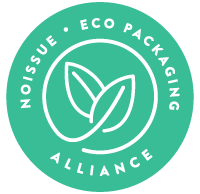 Art will always be a beautiful means of expression, and that includes jewelry. From carrying unique stones to choosing the best metals, jewelers nowadays are taking into account resourcefulness together with style. US-based artist Jill Giamo ventured into jewelry through her favorite medium–metal. Through her brand Intuitive Metals, Jill creates jewelry made out of recycled metals wrapped in custom noissue Stickers and Stamp, and hopefully aims to expand into sculpture in the future.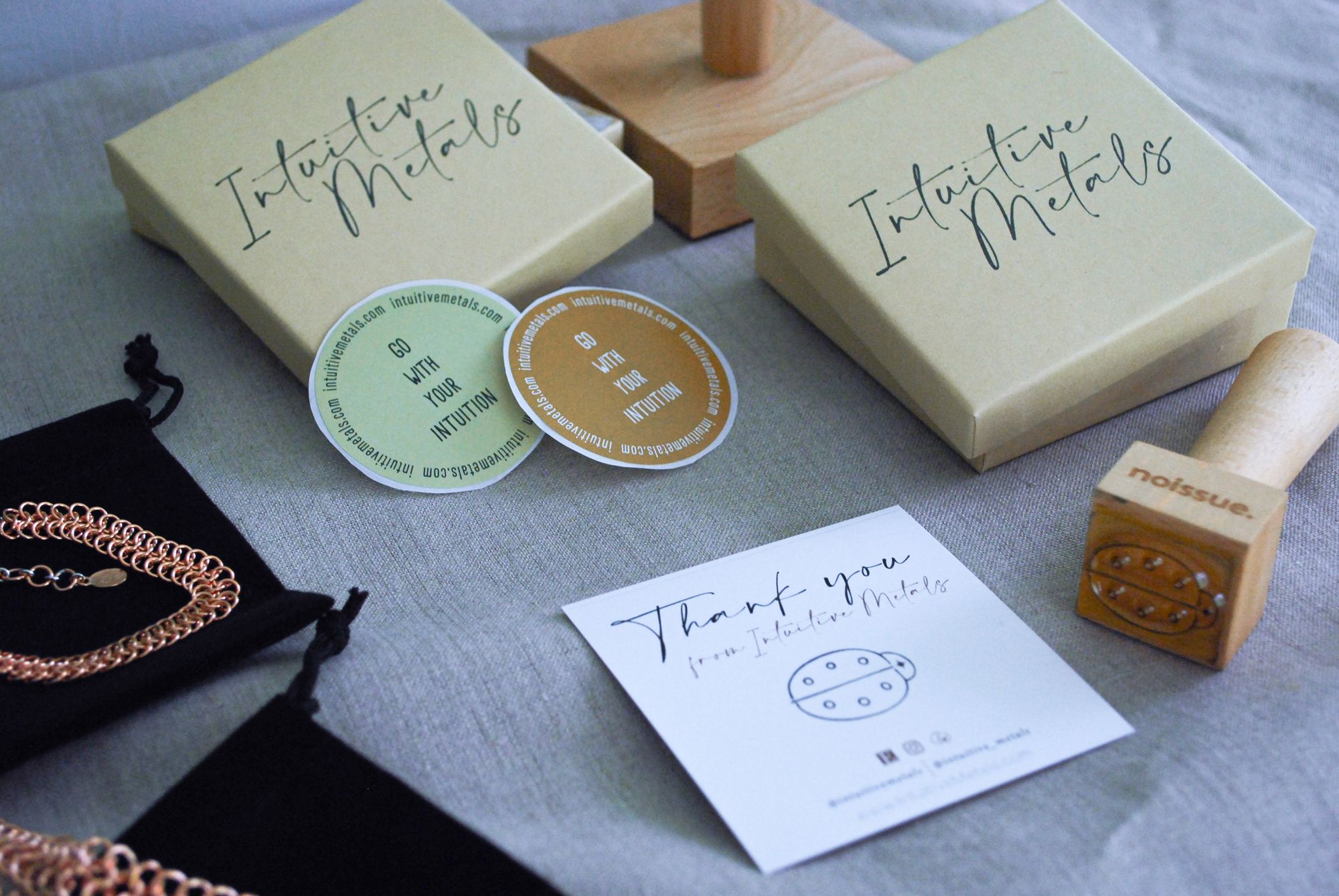 Jill started Intuitive Metals when she decided that it was time to create for herself after working for other artists. While she believes that it's important to learn from experienced masters in the field, there's something about getting to fulfill your own creative drive only when you begin to experiment and make work for yourself. Jill loves making custom work because even though it will always be a challenge, she comes out of it with new skills and knowledge. One of her favorite customer stories came from a local blacksmith's order where he needed Jill to set a rough piece of obsidian in an iron band, and he needed it ASAP. The project made Jill nervous mainly because she had no idea how she would make it happen, but she trusted her skills and it was all put together! Now, Jill isn't afraid of working on more rough stones.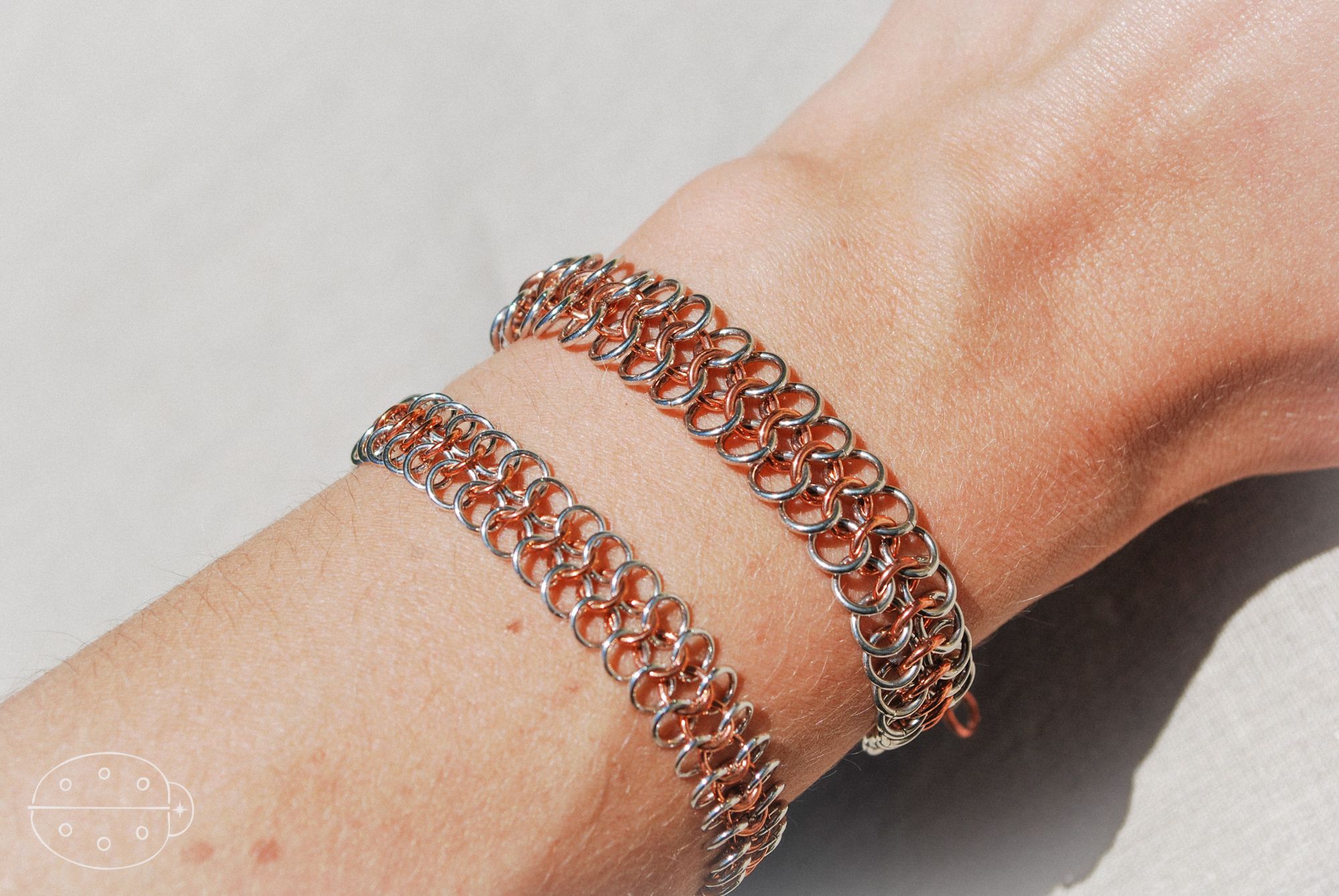 At Intuitive Metals, they talk about spirituality and connection with our intuition. Jill wants her jewelry to show how we can live more meaningful lives when we become aware of this personal power inside each one of us.

"My handmade work is made with 'good intention,' care, and hope. Because I'm making [the] jewelry, my customer actually gets to carry and wear this energy, so it is important for me to make each piece thoughtfully and authentically."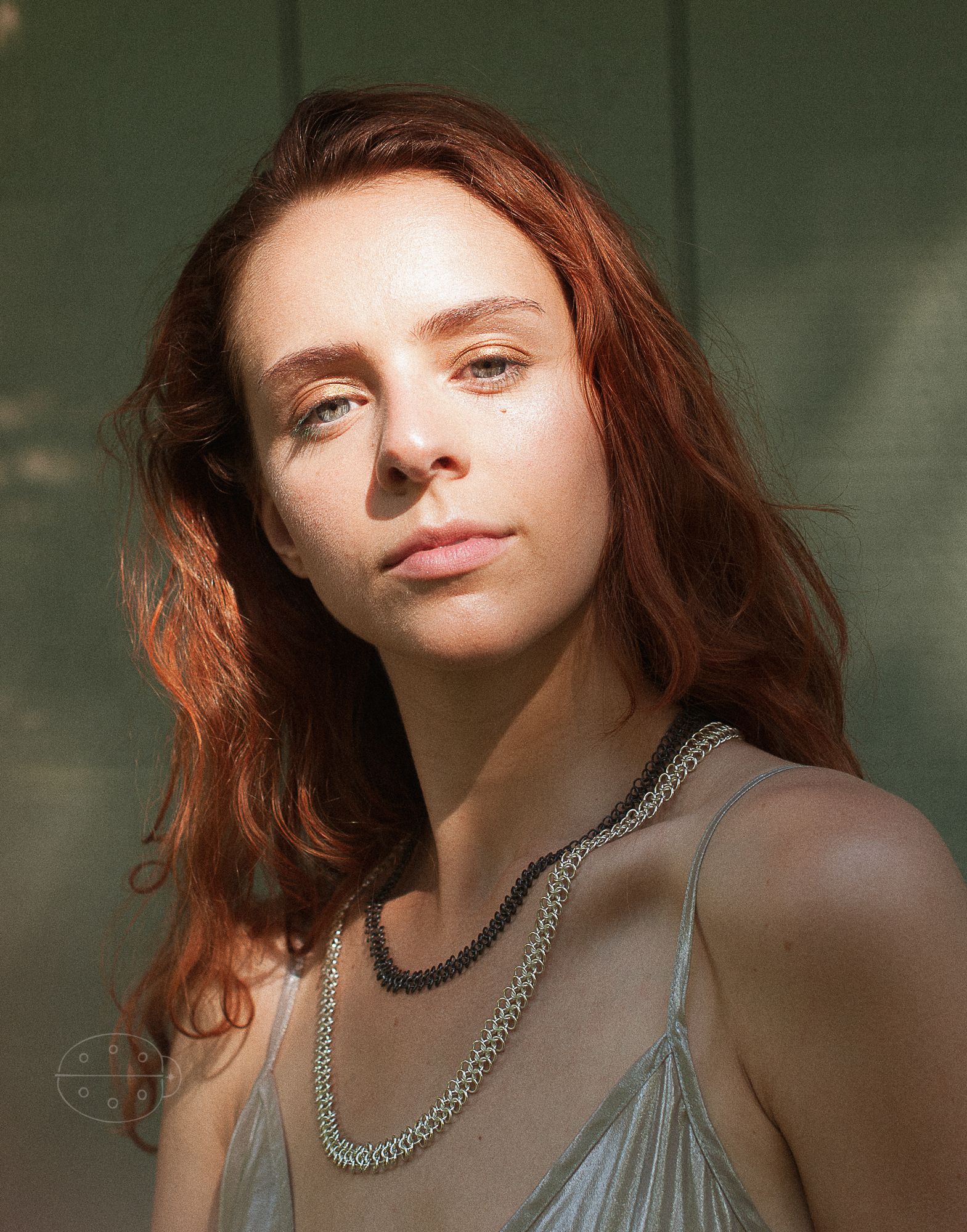 Together with spirituality and personal intuition, sustainability also means a lot to Intuitive Metals. Jill built the brand around sustainability because she cares about the impact she makes and wants her customers to do so as well. It pains her to see the amount of plastic that pollutes our Earth and harms the beautiful creatures that inhabit it. Jill makes sure to only source recycled materials to build her jewelry and only uses recyclable and compostable materials for her packaging. As a business owner, she sees her responsibility to make thoughtful decisions and consider her impact on the future.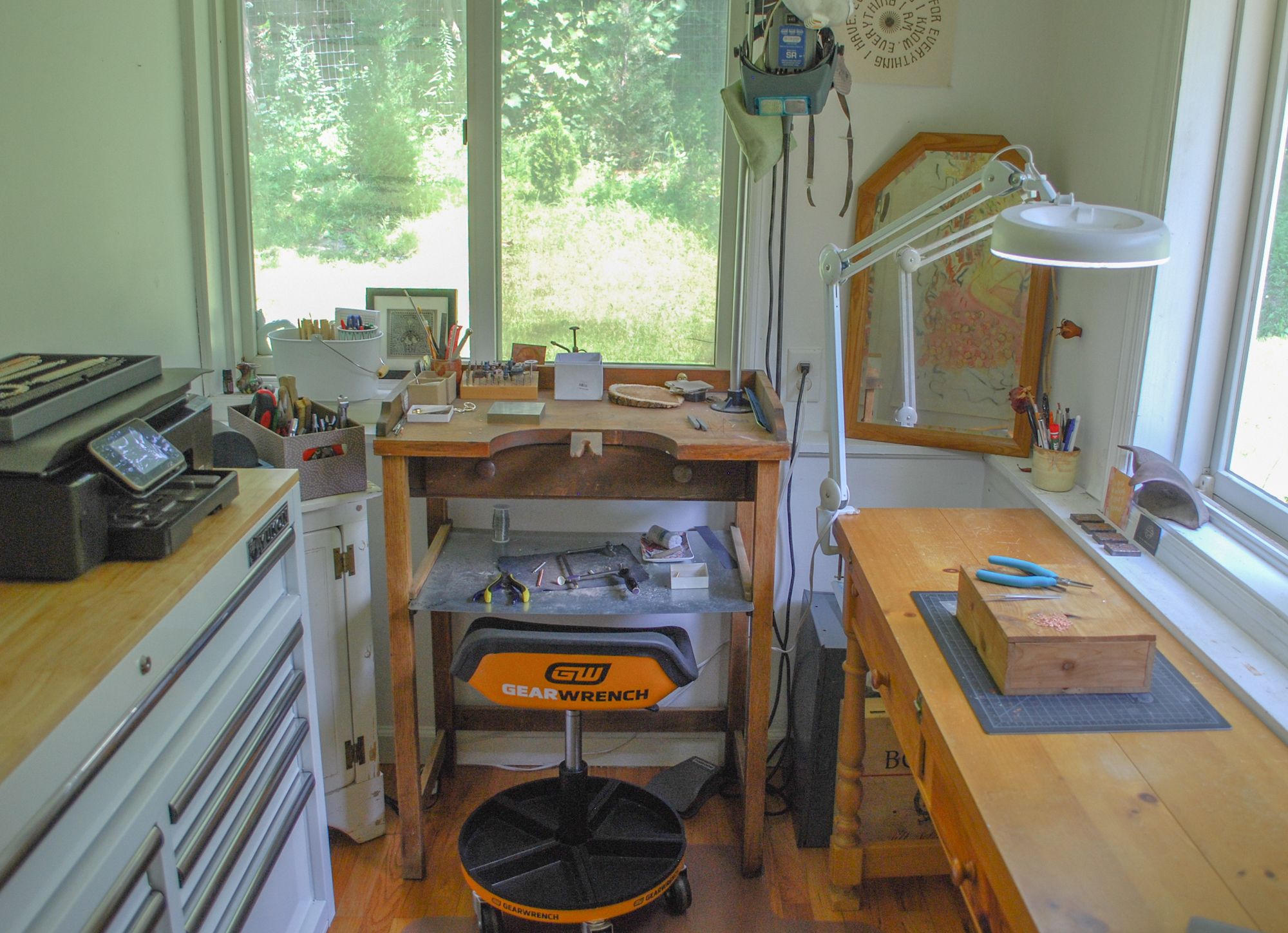 Keeping her environmental impact in mind, Jill knew that she had to partner with like-minded brands for sourcing her packaging. noissue's customizability and low MOQ made it so easy for a small business like herself to create beautiful packaging that made her brand stand out. Thanks to her compostable noissue Stamp and Stickers, each product gives her customers a special unboxing experience that's kind to the environment. Taking her commitment to circularity further, Jill joined the Eco-Alliance to contribute to global reforestation with every purchase from noissue. She has always wanted to align her brand with others that carry similar values and joining the Eco-Alliance allows her to be aware of, accountable to, and in connection with like-minded business owners.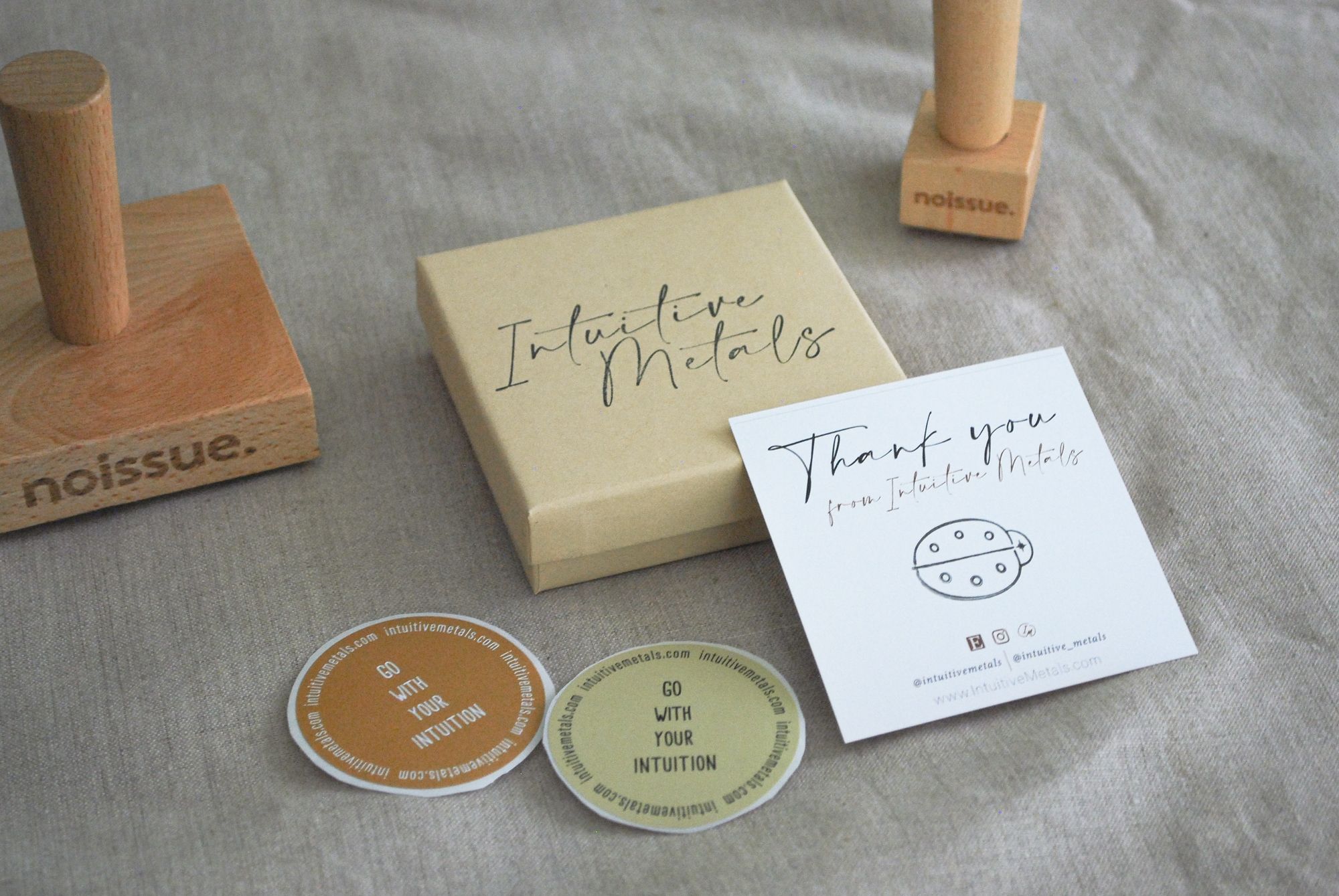 While Jill features the steps she's taken towards circularity on her website, she confessed that she still needs to work on showcasing these better to potential customers on her social media channels. Jill shared that the main challenges she faced in running a business are mainly mental and monetary. Managing your own business takes a lot of faith and organization and Jill copes with this by setting a plan and sticking with it, making a lot of to-do lists, and trying to have fun in the process. Her advice to other jewelers who want to start their own business is to experiment, see what works for you, and just start. Jill started Intuitive Metals with simple goals and welcomed the thought of growing more complex as she went. She recommends giving a lot of thought to your mission and values by writing them down. You might want to revisit them later when you need to come back to your purpose. Jill emphasizes that things don't have to be perfect the moment you put them out in the world, but they do need to be functional.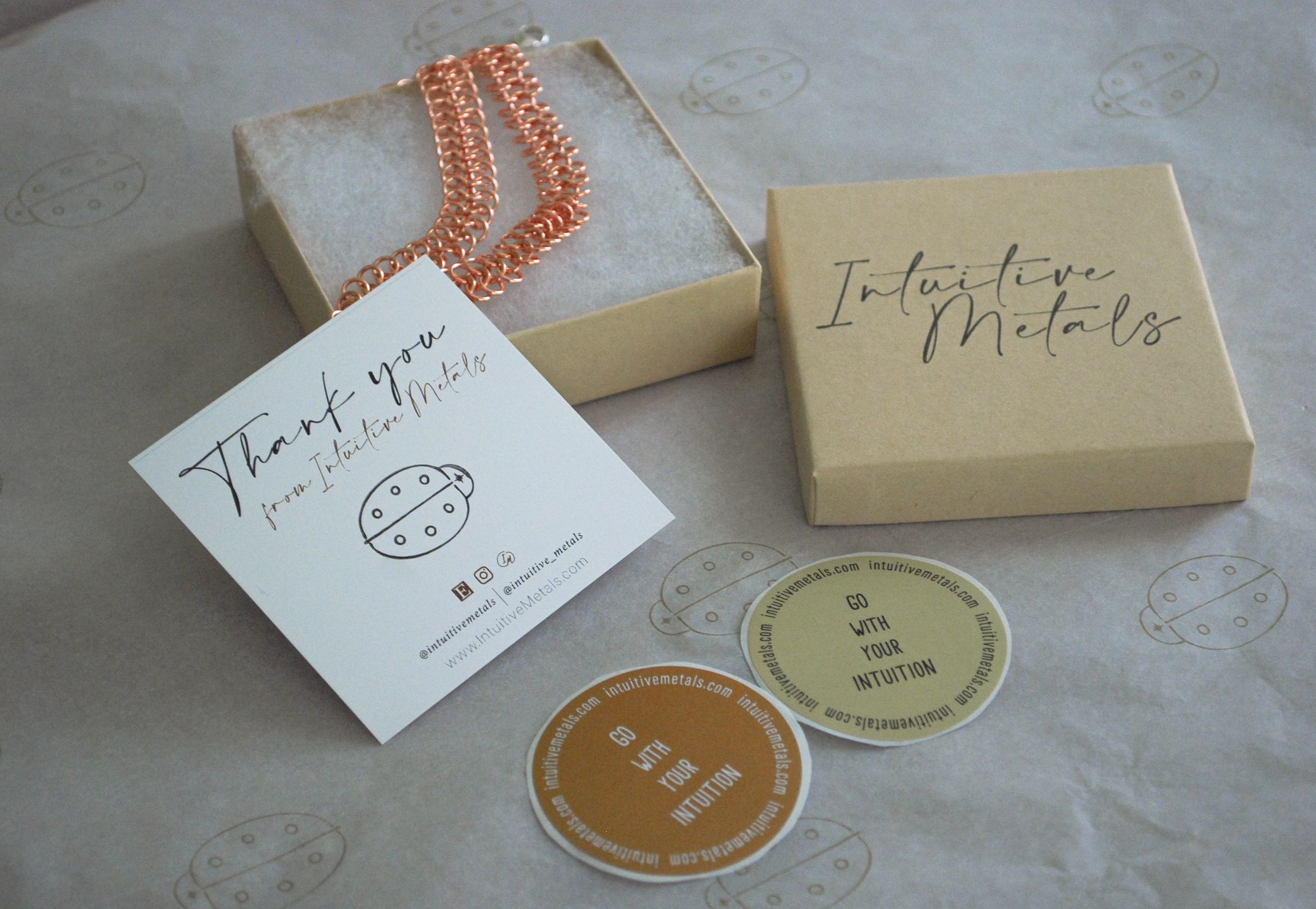 Jewelry makes a good statement symbol for any outfit and can help you express yourself through your personal style. Intuitive Metals isn't afraid of expressing itself; being the odd one out, or asking people to connect with the natural world around them.
"We're trying to open [more] eyes, give some perspective, and remind people to believe in themselves. We want to see people shine from the inside out."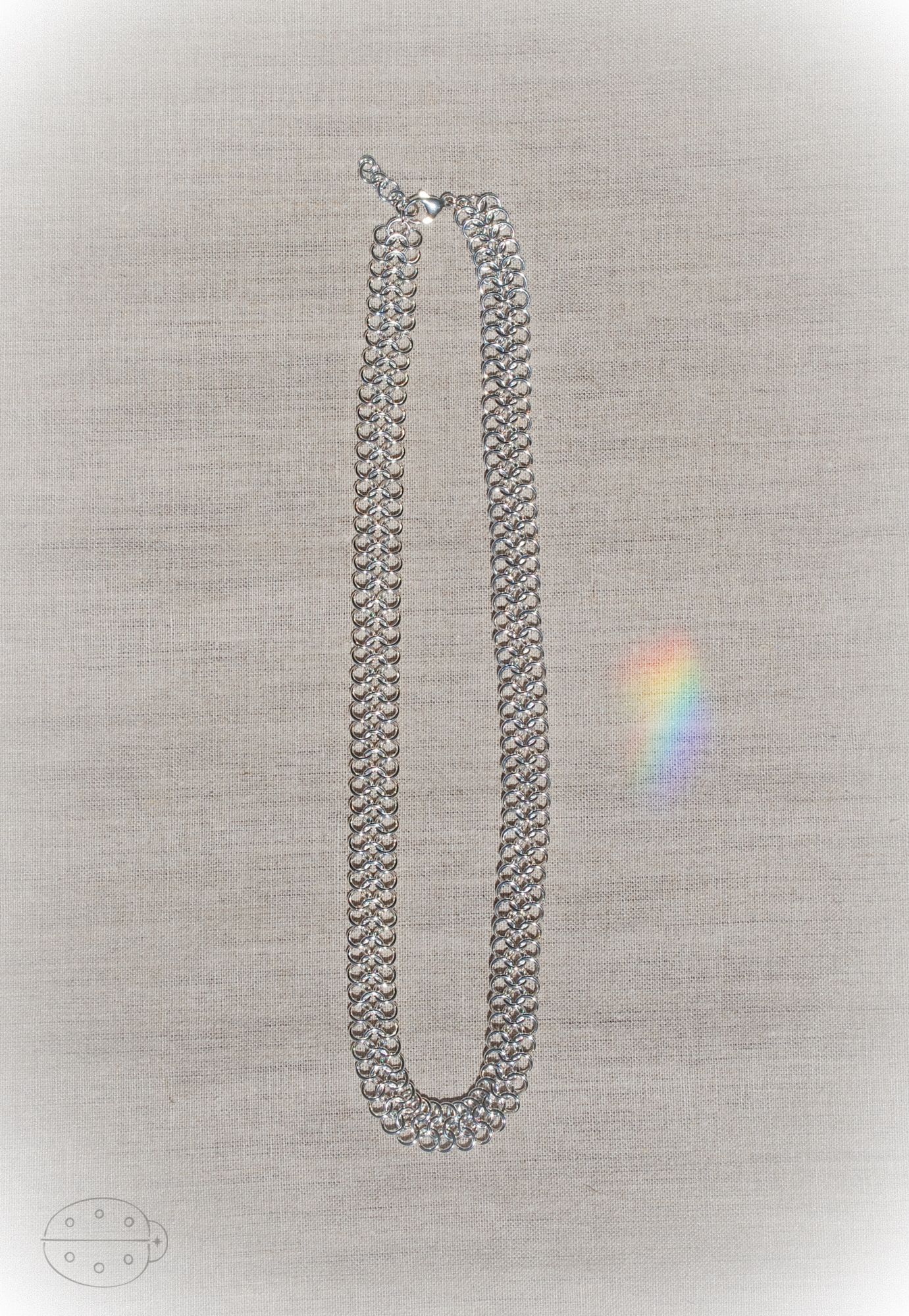 ---
Find more of Intuitive Metals here:‌‌‌‌‌
‌‌‌‌‌‌‌‌
Website: intuitivemetals.com
Instagram: @intuitive_metals
Like this story? Tell us yours! Share your brand story and love for your custom packaging and get a chance to be featured on the wrap! If you're a noissue customer and are interested, you can join the Eco-Alliance by clicking here and answering a few questions here.
Questions? Email us at ecoalliance@noissue.co