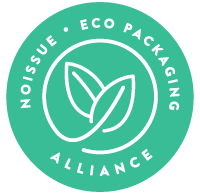 Your favorite local food is always going to be on top of your things to make me feel better list when you're feeling a wee bit homesick. And we fully understand why. Food is part of every culture and will always be the best reminder of home.
As for Nelson the Seagull, a family-owned sourdough bread bakery and café in Vancouver, BC, starting the business was a chance to bring little bits of home.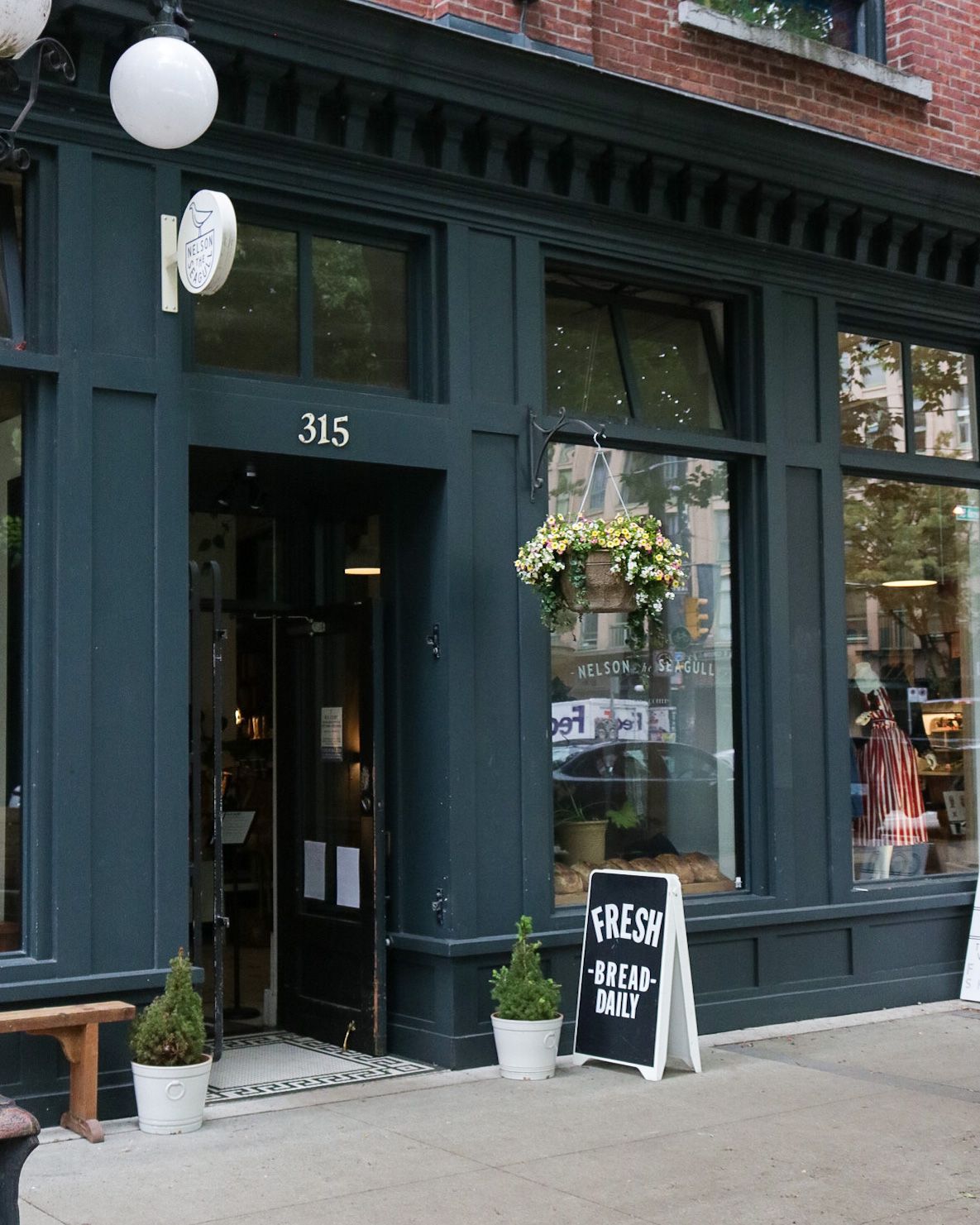 Run by Evelyn, her husband Jonathan and her sister-in-law, Lee, Nelson the Seagull pays homage to Jonathan and Lee's South African upbringing. The distinctive name was inspired by a South African folk song written by Peter E. Bennett called "The Seagull's Name Was Nelson".
Youth and a can- do attitude is what pushed NTS to move forward! Back in South Africa, Jonathan had worked in a well-known bakery and had that experience, so when Jon and Lee moved to Vancouver, they spent a lot of time talking about what kind of place they would love to go sit at, and decided to create it. Their vision is and will always be to bring a welcoming space and a great meal.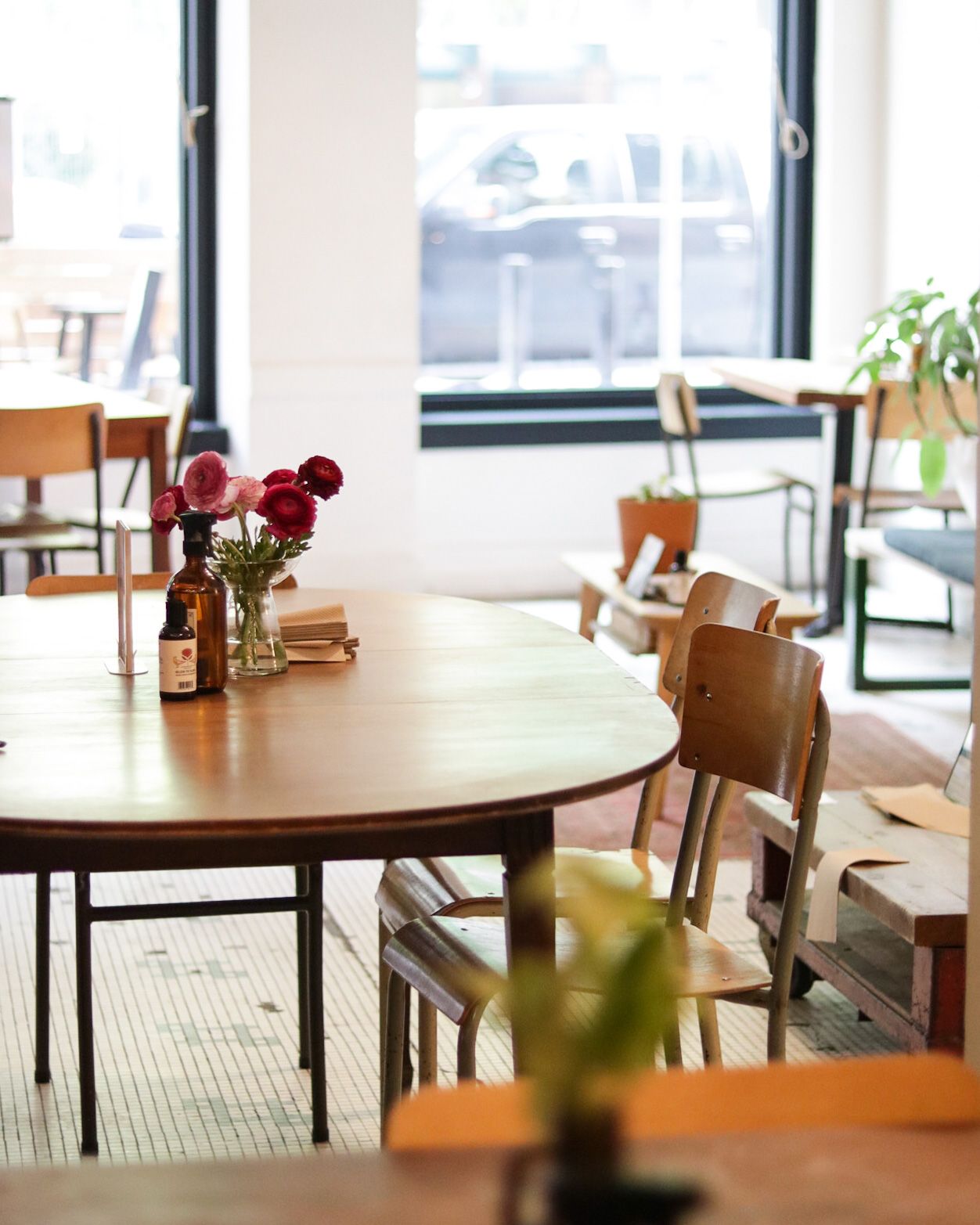 Just by the name of the bakery-café, you can already tell that branding is critical to the team behind Nelson the Seagull. Branding is the first thing people see whether it's on storefront windows, social media pages, or even packaging. So to them, you only have a small window to convey who you are, so it's best to make it memorable, and it's even better when your customers take home a piece of it.
They use the noissue foodsafe paper for presenting their baked goods. Perfect for sharing a piece of who they are! The design they made was pretty simple because they have a palette and logo to stick to with most of their packaging.
"We were quite playful with our name and we recently worked with an independent designer named Ben Kocinski to create our logo for us. So, when it came to designing packaging with noissue, having a colour palette, logo and design direction already in place really helped to make 'the vision' easy to execute. We love that noissue has foodsafe and compostable products and found the design process super easy! "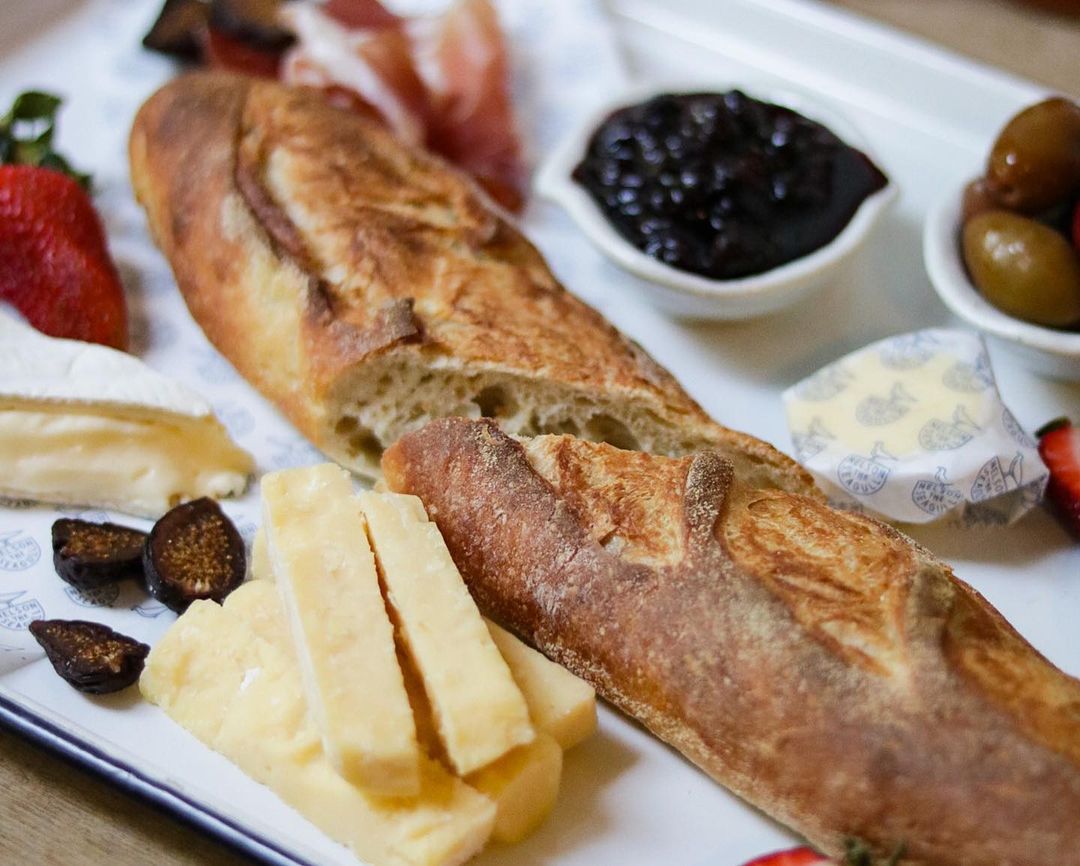 NTS is always prepped and ready! Especially with their sourdough. It's one thing they always have in their fridge to be baked the next day. That, alongside farm fresh eggs, butter, and avocado for delicious toasts. Being prepared is probably just one of the many important lessons the founders learnt while running Nelson the Seagull. Starting the brand early with Jonathan and Lee only 23 and 27 at the time, they now call gaining new knowledge "paying their schools fees."
There were days that are more overwhelming than some, of course, but one thing they never did was give up! It was never even an option on the table. And the best advice they could give anyone dreaming of pursuing a career in a bakery-café, "is that if you do this, you're going to give it everything you've got long before it starts to give you anything back in return, just be prepared for that reality!"
And another point of advice would be to be ready to pivot, and to look at every aspect of your business as something that can be adjusted. Do not get stuck on an idea. "If it's not working - thank you, next!" We couldn't have said it better.
And if you were to encounter Nelson the Seagull in one of your many strolls around Vancouver, don't forget to try Nelson's Picnic Box—For Two! It's the perfect indoor or outdoor picnic lunch in a box! Includes a freshly baked baguette, mild French brie cheese, crumbly sharp cheddar, honey butter, prosciutto, blueberry jam, mixed olives, balsamic, organic olive oil, dried figs and seasonal fruit. And to top that all off, the box highlights the use of noissue's foodsafe paper, too!
---
Find more of Nelson the Seagull here:‌‌‌‌‌
‌‌‌‌‌‌‌‌
Website: nelsontheseagull.com
‌Instagram: @nelsontheseagull
Like this story? Tell us yours! Share your brand story and love for your custom packaging and get a chance to be featured on the wrap! If you're a noissue customer and are interested, you can join the Eco-Alliance by clicking here and answering a few questions here.
Questions? Email us at ecoalliance@noissue.co