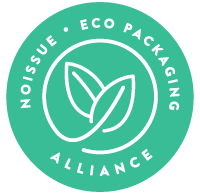 We can't deny that, like us human beings, our beloved fur-children also come in all shapes and sizes and have different needs too!
Cristina, the owner and designer at BOIS the Label, is a big animal lover and is not at all a stranger to this fact. And because she knew that the pet world needed more inclusivity in clothing and products, she created a brand that catered to the group given less attention; larger and odd-shaped dogs, amputees, and unique breeds. A thoughtful initiative to make all furbabies happy!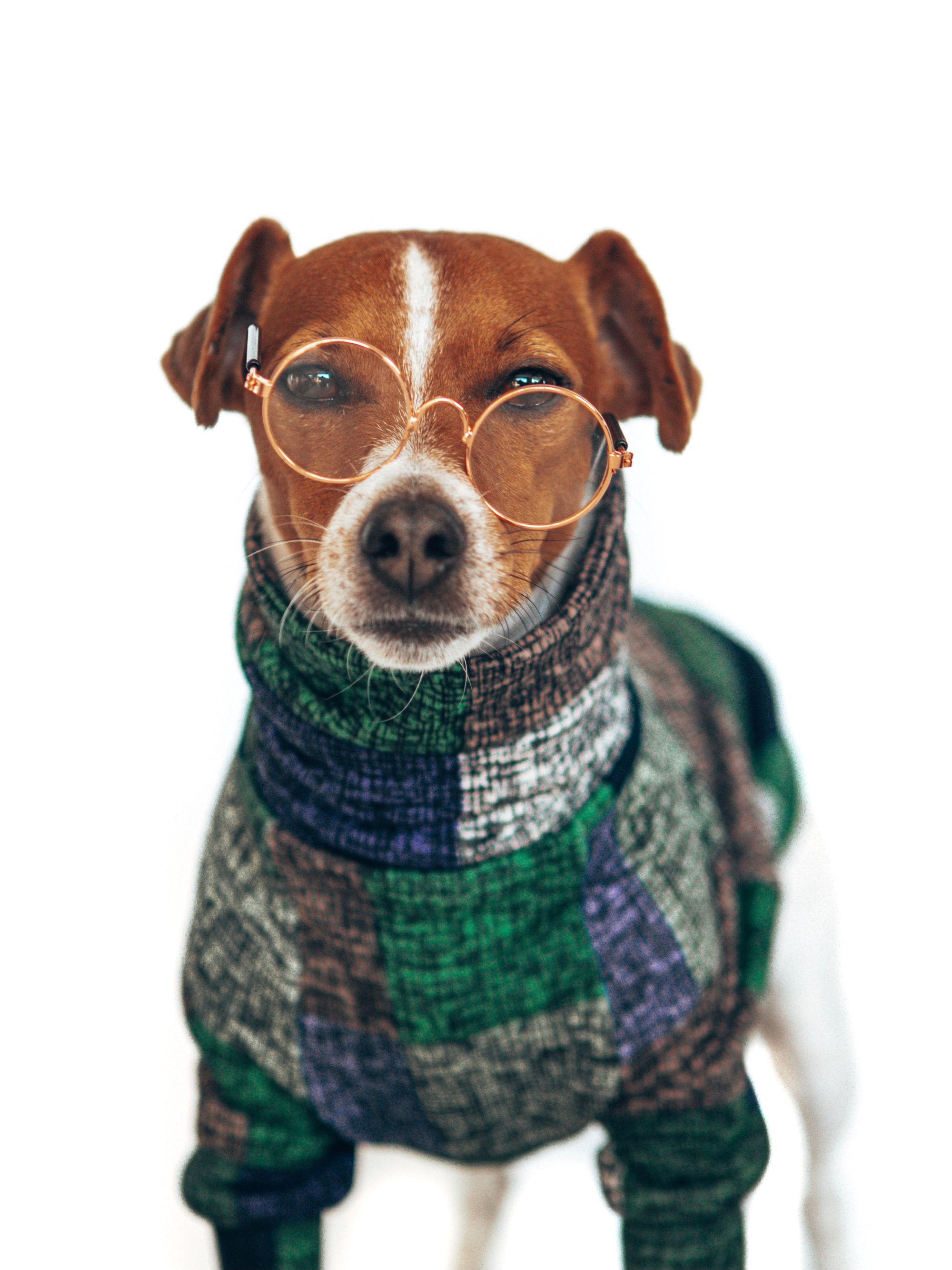 Cristina, being an animal lover and an aspiring fashion designer, noticed how larger breed dogs' jumpers were ill-fitting or non-existent all together. So she sought to create the best fitting hoodie for larger breeds. And from then on knew she wanted to offer custom sizing for those who can't find ready-made pet clothes for their one-of-a-kind pup.
BOIS the Label creates high quality, well fitting hoodies for dogs and their owners. Their brand is 100% ethically sourced and locally made; using fabrics that are manufactured less than 30 minutes from their studio! The brand's aim is to make people smile when they see their customers matching with their pooches on their daily walk. And so far, Cristina thinks they've been pretty successful with that! Now that's paw-some news!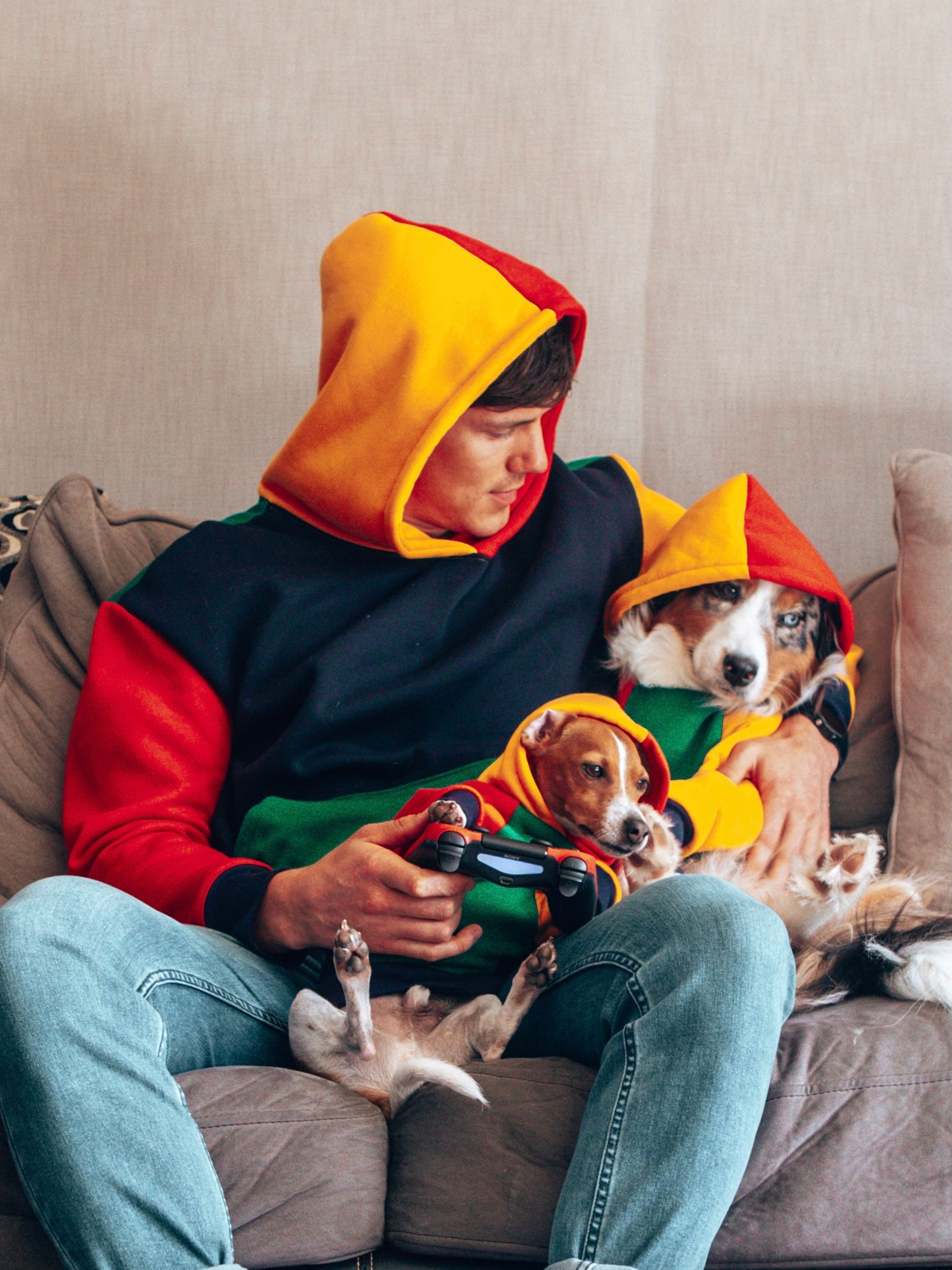 Starting the brand was quite the struggle though, having launched in the middle of a global pandemic in June 2020. There were inevitable hurdles that the brand encountered like having to move from a studio into a home garage, and struggling with lockdowns here and there. These obstacles affected their supply chain, delayed deliveries and so much more. But with the team's dedication and love for what they do, they managed to grow their business so much this past year and are beyond grateful for it despite all the hardships they've went through. And with that, the founder's advice for those who are also starting a business is to just be yourself and make great products that make you happy.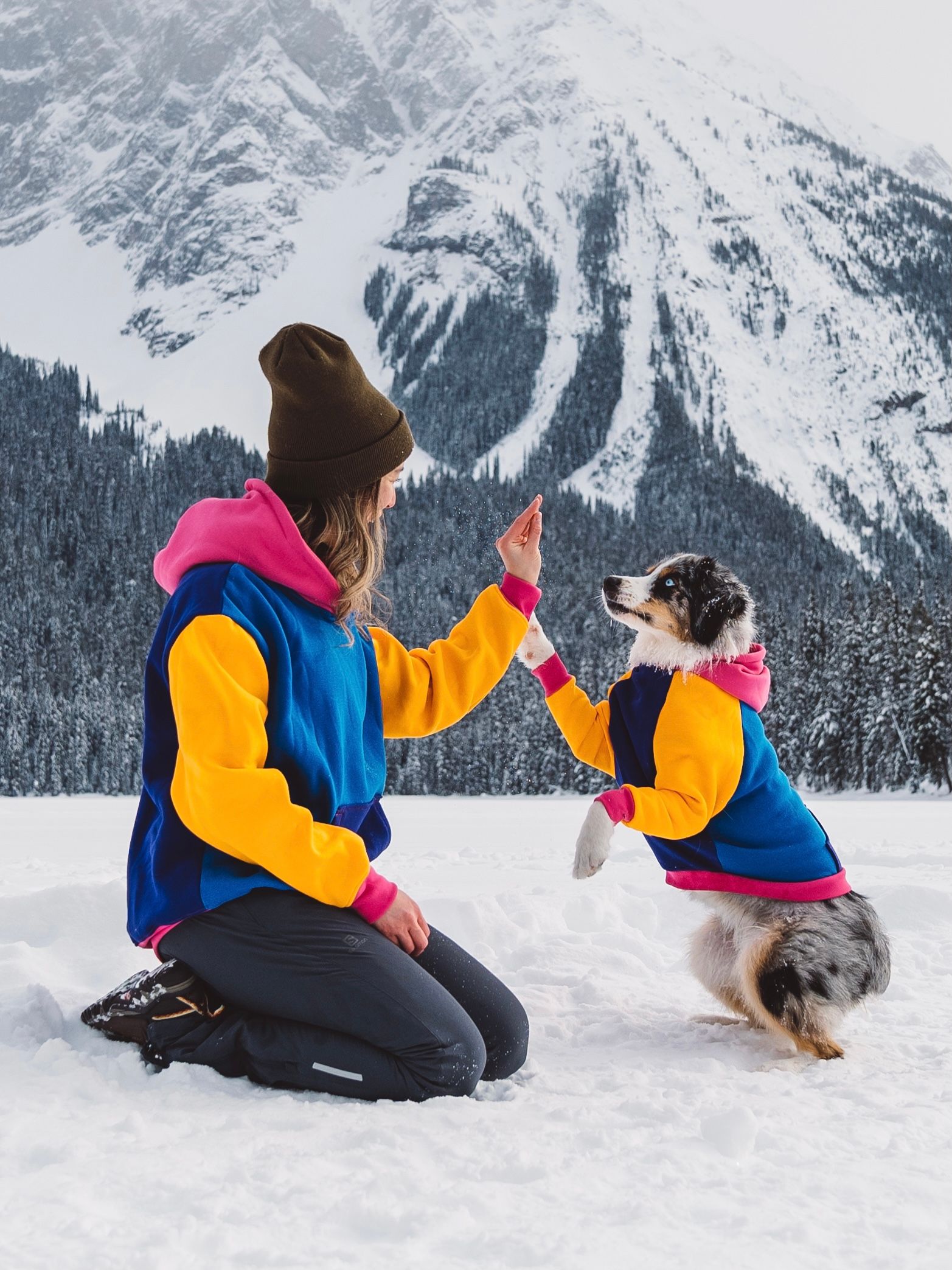 The thoughtful pet accessories shop founder has always been thoughtful, but not just to canine companions, but also to the environment. Having that said, sustainability is their number one priority. They practice this by sourcing their fabrics locally and ethically. They design products that last for years, reducing customer's waste as consumers. They also save every bit of scrap fabric from their productions and make dog beds with them, minimizing the brand's waste almost entirely. Their packaging is entirely recyclable and/or biodegradable and mostly made with post consumer recycled paper. And just recently, they switched over to using noissue tissue paper, and are absolutely loving it!
"We wanted every bit of our brand to be as eco-friendly as possible. We aim for our brand to align with our personal values and are constantly looking for new ways to limit out footprint. Switching to noissue has been amazing and we haven't looked back!"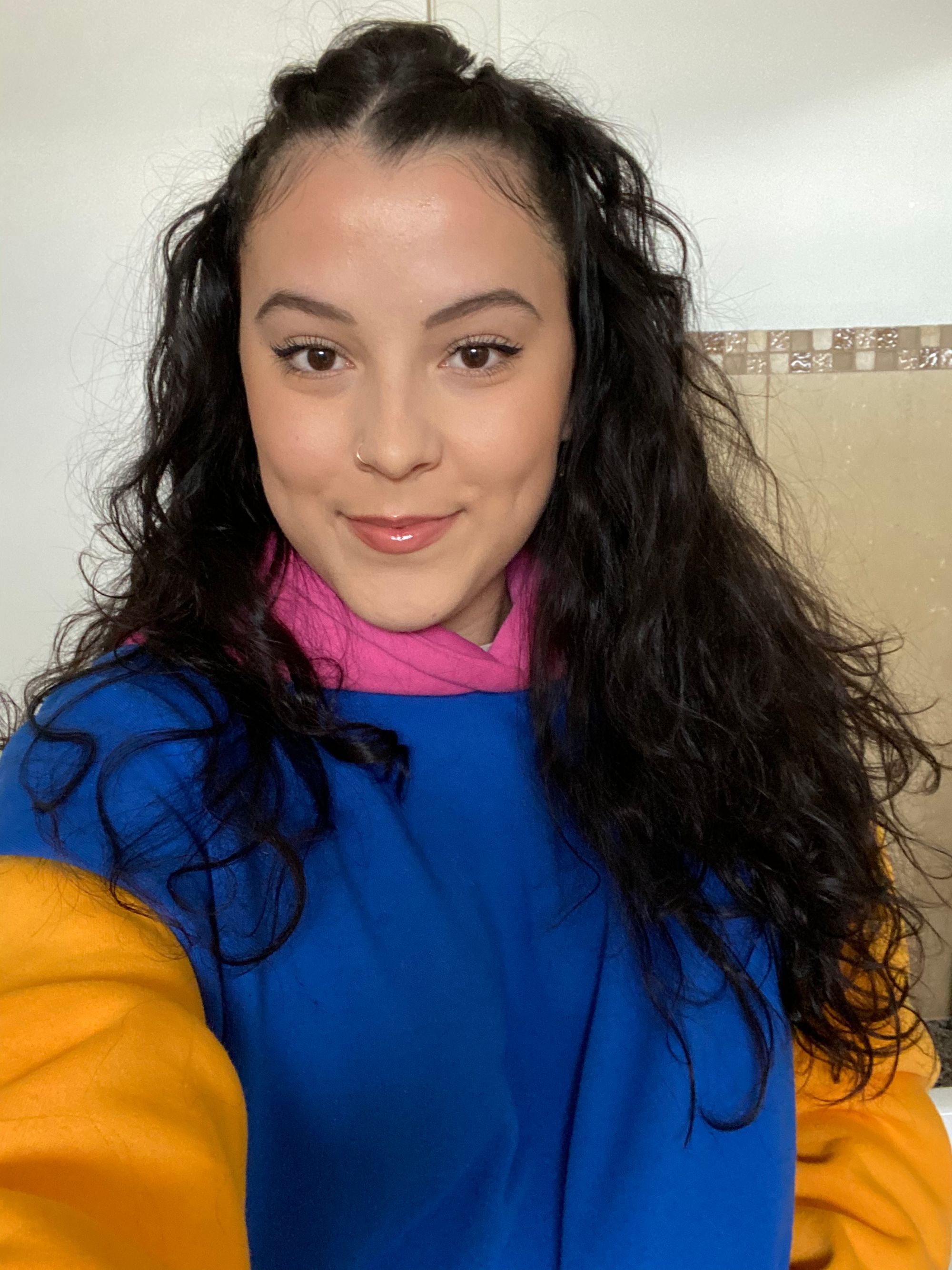 BOIS the Label is also a proud member of noissue's Eco Alliance! A community of small businesses with the same aim of making a difference in the world through sustainable packaging. This helps them translate to their customer's what they are about!
"We are always searching for new ways to limit out footprint and are very proud of how far we've come since launching in June 2020."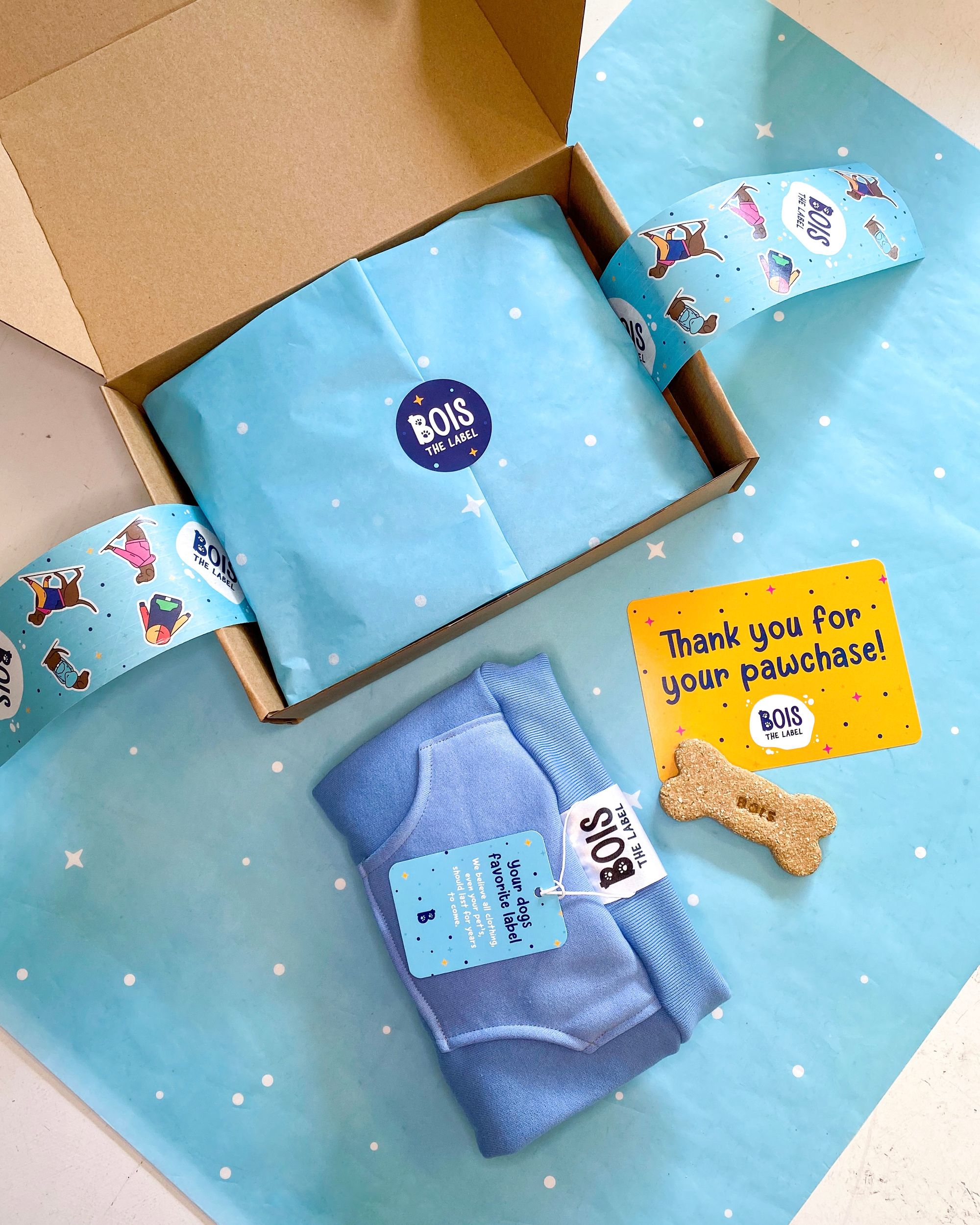 Such a cute brand, BOIS the Label, not only prides itself on supporting fellow Aussie businesses to source their materials and packaging who's values align with theirs, they also make the best hoodies that match your dog's! And it doesn't get much cuter than that! A lot of their audience would probably agree 100% too! So, if you ever come across this fur-tastic little pet brand, make sure you get color-block matching sets with your pupper. They are their best sellers and actually made them go viral on TikTok back in March.
A cute, thoughtful, and inclusive pet brand? Nothing is more paw-fect than that!
---
Find more of Bois the Label here:‌‌‌‌‌
‌‌‌‌‌‌‌‌
Website: boisthelabel.com
‌Instagram: @boisthelabel
Like this story? Tell us yours! Share your brand story and love for your custom packaging and get a chance to be featured on the wrap! If you're a noissue customer and are interested, you can join the Eco-Alliance by clicking here and answering a few questions here.
Questions? Email us at ecoalliance@noissue.co