There's nothing quite like refreshing your brand to start the year off right. If you're a company that deals in physical goods, updating your packaging is an excellent way to ring in the new year for your customers. It's also a great chance to reconnect with your brand, setting your intentions for the year to come and communicating said intentions to your consumer base.
Something as simple as custom tissue paper can help a lot in this area. It's a versatile, easy to stockpile, and cost-effective way to package all sorts of products. Take a moment to take stock and inject your packaging with something new and fresh. Check out our breakdown of how personalized tissue paper can enhance your branding!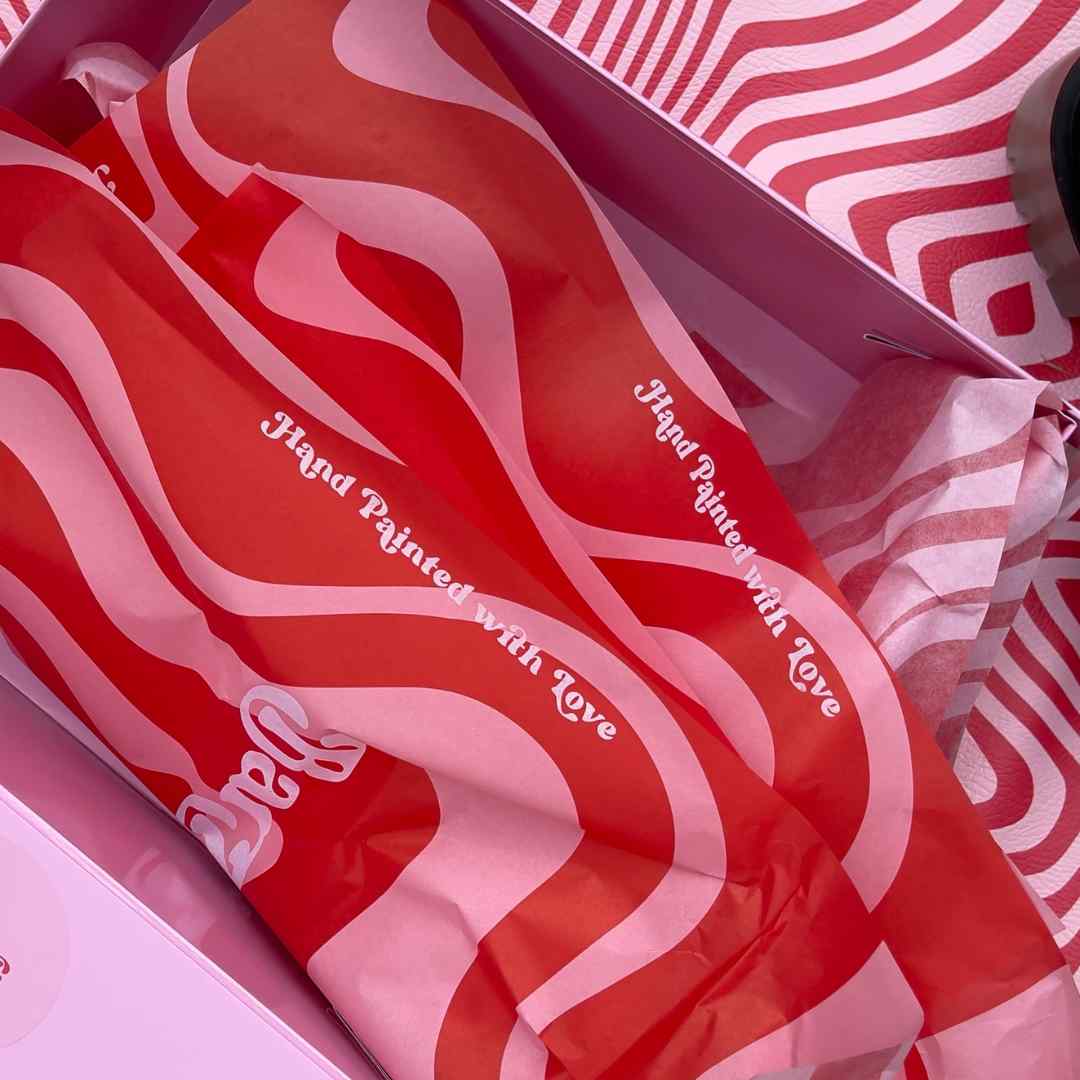 The Psychology of Unboxing
Unboxing videos came onto the scene almost two decades ago now. From cellphones to small business packages, people have been unboxing their purchases for the benefits of others online for a long time.
Interestingly, there might be a psychological reason for this phenomenon. Human brains are equipped with mirror neurons, and according to a theory from media psychologist Doctor Pamela Rutledge, these can help us experience the feelings of anticipation and satisfaction as a viewer along with the unboxer.
Unboxing videos gained popularity because the unboxing experience itself is inherently noteworthy. It's a physical touchpoint that can tell a consumer a lot about a brand. As they unbox, there's a chance for them to affirm the product's quality based on how it is packaged, assuring them their purchase was money well spent. From a business perspective, the right unboxing experience can help tell your story and build trust with your customer, solidifying the bond and encouraging them to return in the future.
This is where customized tissue paper – and other packaging elements – come into play. Done well, this is a piece of packaging you can use in myriad ways to make your parcels feel well-conceptualized, fully-branded, and fun to open. While it is not an essential necessarily, it is a crucial part of setting your brand apart. Imprint on your consumers visually as well as emotionally with something as simple as a thin sheet of tissue paper.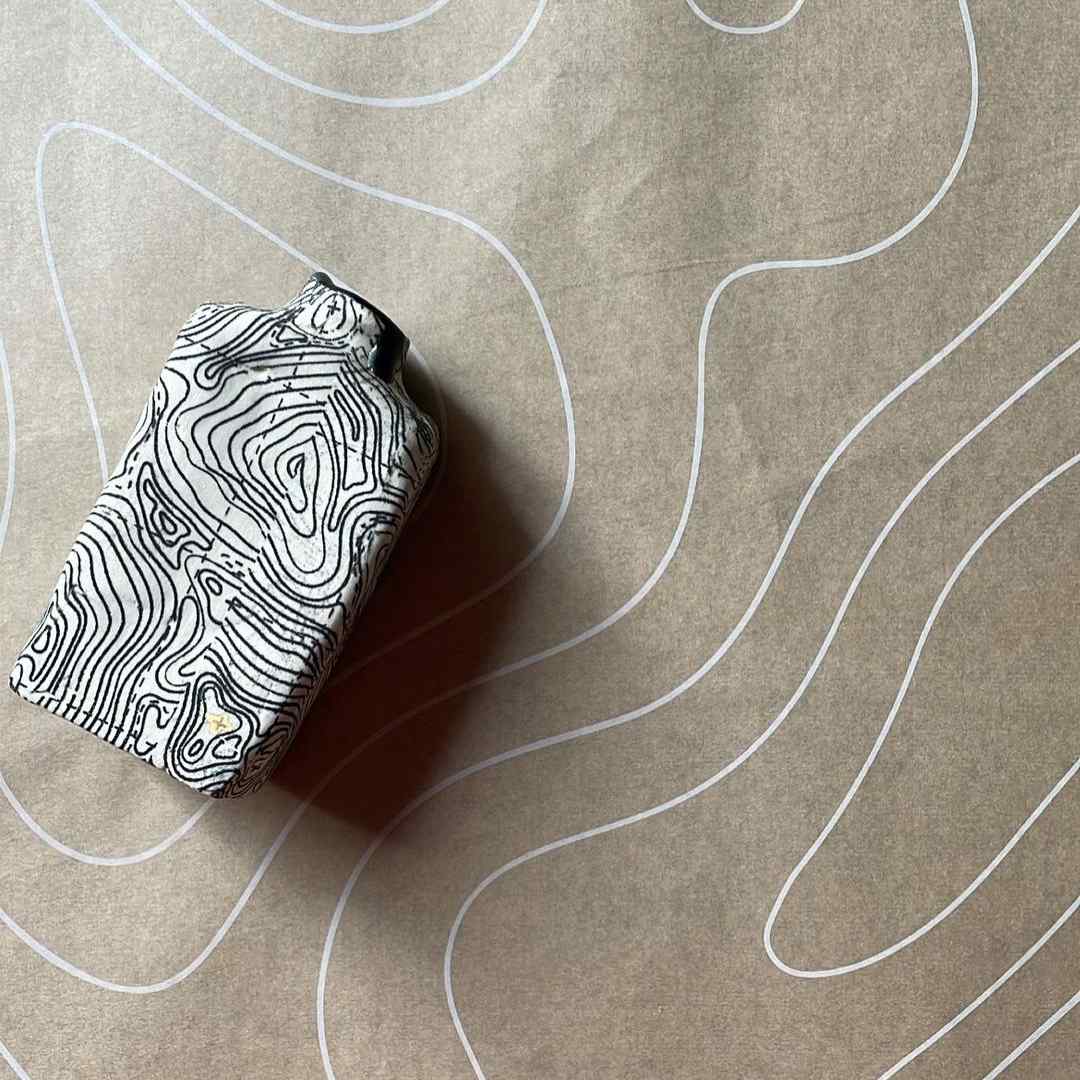 Benefits of Custom Tissue Paper
Versatile
First thing's first, personalized tissue paper is incredibly versatile. It doesn't have a defined shape or function, so it can be implemented at many different stages of your production line. Whether you wrap it around the final box for shipping or use it to cushion fragile products, it delivers.
Cost-Effective
As with any sound business decision, taking on a new run of packaging should be cost-effective. In the case of custom tissue paper, it is! This is an excellent way to test out new branding with a select audience, personalize packaging for a given holiday, or simply refresh your packaging to keep your customers on their toes in the new year.
Space Saver
Thin as it is, tissue paper packs flat and takes up barely any space. If you have limited space in your picking and packing area, this is an ideal resource to save that valuable square footage for more product.
Appealing
Well-designed tissue paper is also very appealing! It's a simple way to elevate what might otherwise be a simple package, allowing you to inject some color and life to charm your consumer. Furthermore, sustainable custom tissue paper will be very appealing to modern consumers, as their eyes are steadily turning toward sustainable and purpose-driven brands for their purchases.
Connected
While good packaging should act as an effective physical touchpoint, our modern times demand something a little extra. With noissue, you can include a dynamic QR code on your tissue. This sends your customers to a microsite, one you can populate with any content you wish. Connect them to your social media, invite testimonials, tell them your story with a video, or offer exclusive discounts for repeat customers!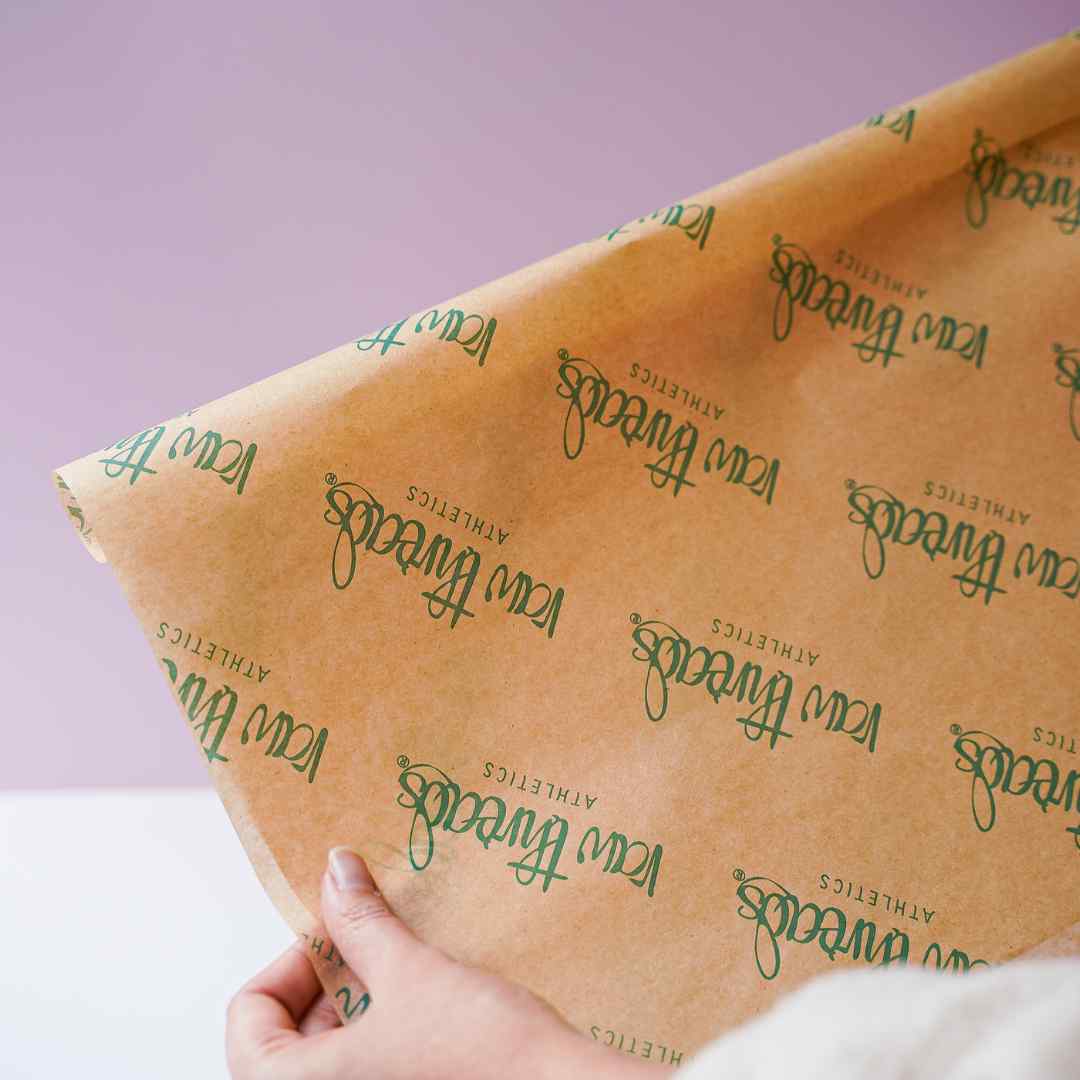 That's a Wrap!
No matter how you use it, refreshing your brand with a run of custom tissue paper this new year is sure to excite your customers. Discover the sustainable, compostable, and recyclable options on offer in our range today!