custom tote bag by @conscious.made
One of the main draws of including a canvas tote bag in your packaging range is the versatility said choice offers. The first thing many people think of when they think 'tote bag' is a plastic bag replacement, allowing customers to carry their purchases out of a brick and mortar store.
However, there are many other ways to incorporate a tote into your packaging! Whether you are an eCommerce business looking to add a touch of luxury to your brand or you're looking to drive word of mouth marketing, a custom tote bag could be the solution. Explore just four of the ways you can use this dynamic asset with noissue.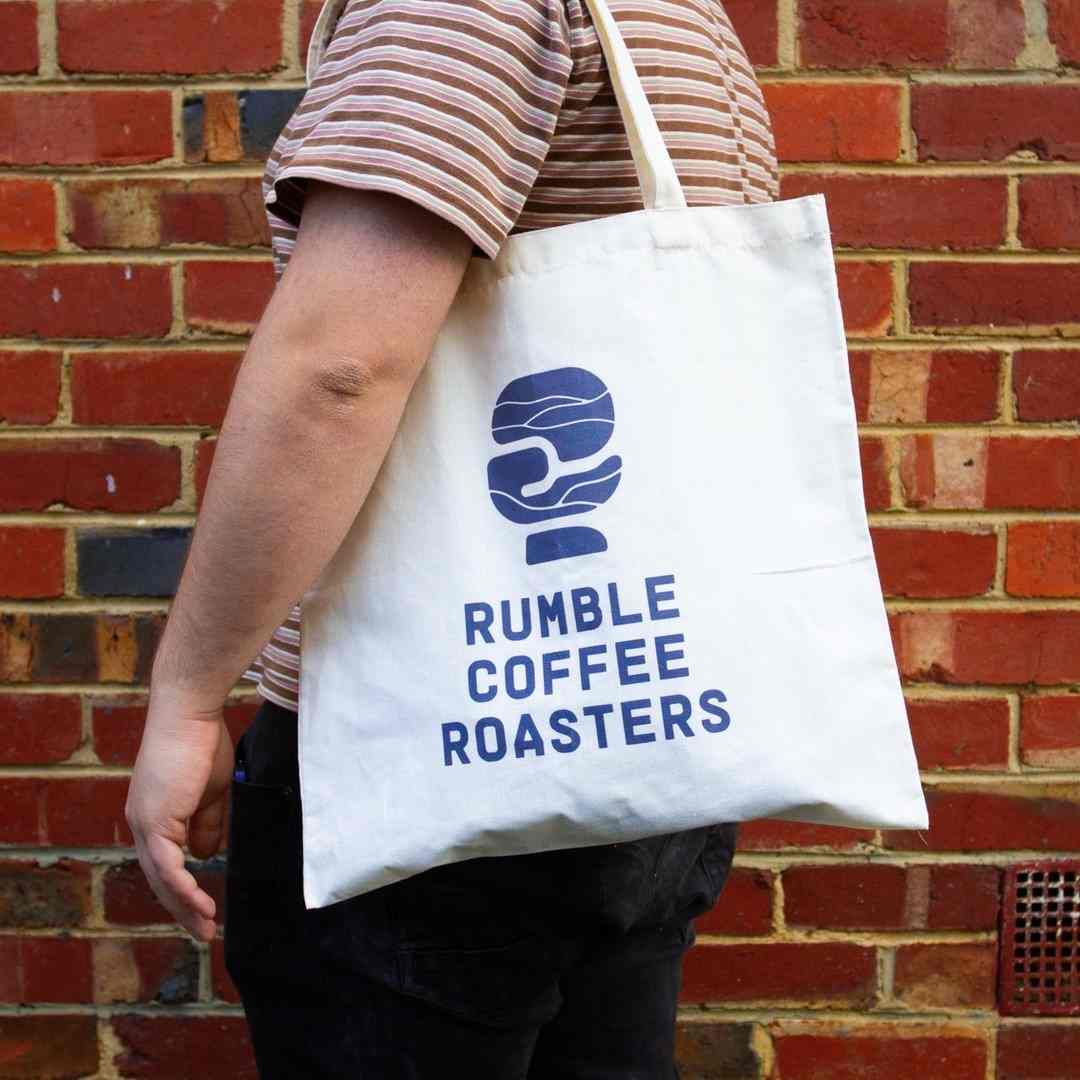 Carry-Out Bag
First thing's first, we have one of the most well-known uses for a tote bag. Totes are meant to carry things, which means they function beautifully as carry-out bags if you have a physical store-front. With this avenue, it's key to think about a core tenet of sustainability: reusing.
Encourage your customers to bring their tote with them next time they visit you, thus eliminating their need to purchase another at checkout, and helping to minimize the cost of ordering more bags to your business. An easy way to drive this reusability is to offer an in-store discount or benefit if customers return with the relevant tote.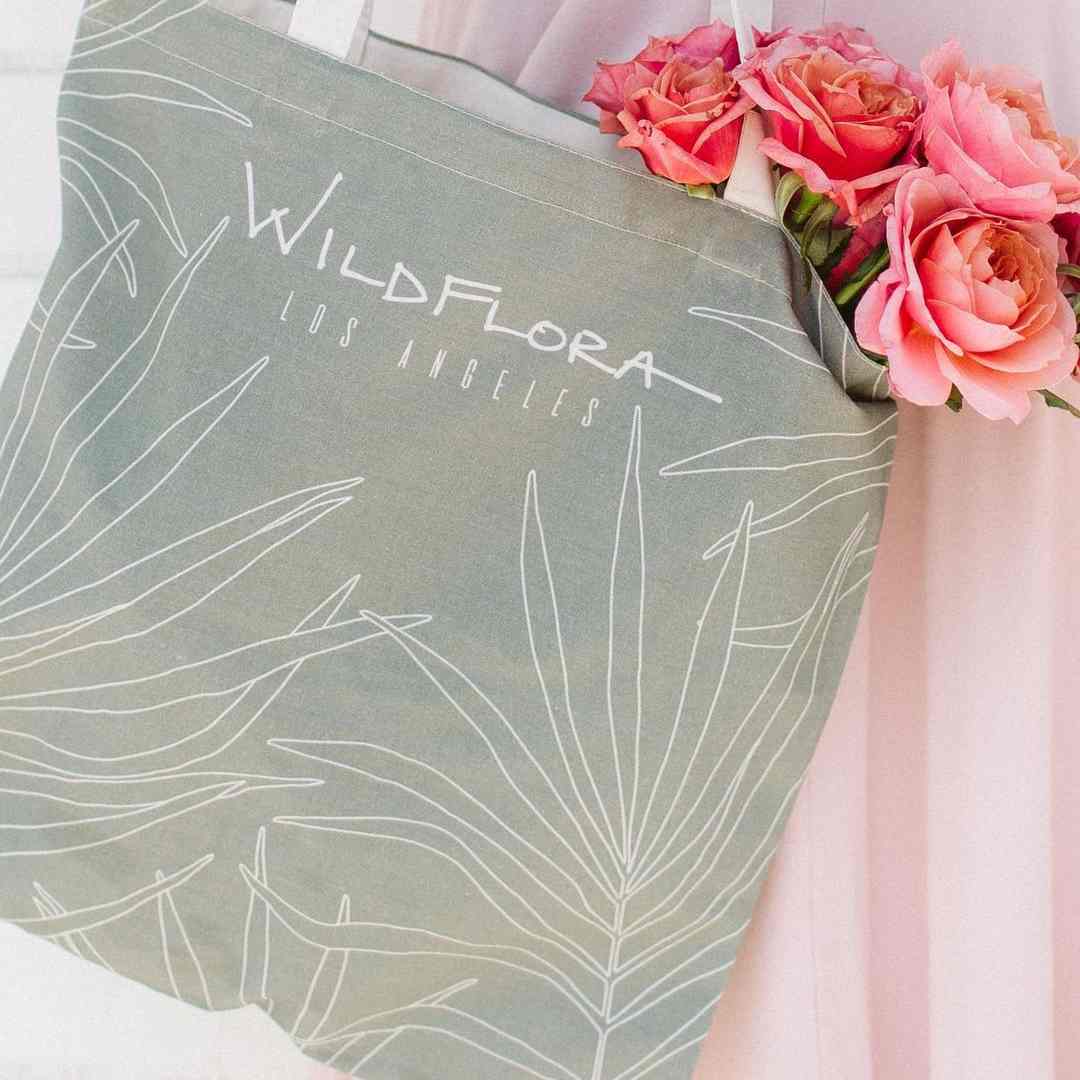 Use it as An Additional Gift or Incentive
Selling products online comes with a unique set of challenges, all stemming back to the fact that customers most likely won't have a physical touchpoint with your business until your package arrives at their doorstep. This means there is more pressure on said package to deliver a worthwhile experience to your customer.
Something small like a custom tote bag included with the order can elevate their experience with your brand. While the product itself is small, the psychological impact of a free gift will feed your customer's excitement.
Consider creative ways you can use something like this to incentivise your customers on their buying journey. You might advertise a high-quality custom canvas tote bag on your website, offering it as a free gift to customers who reach a certain price in their shopping cart.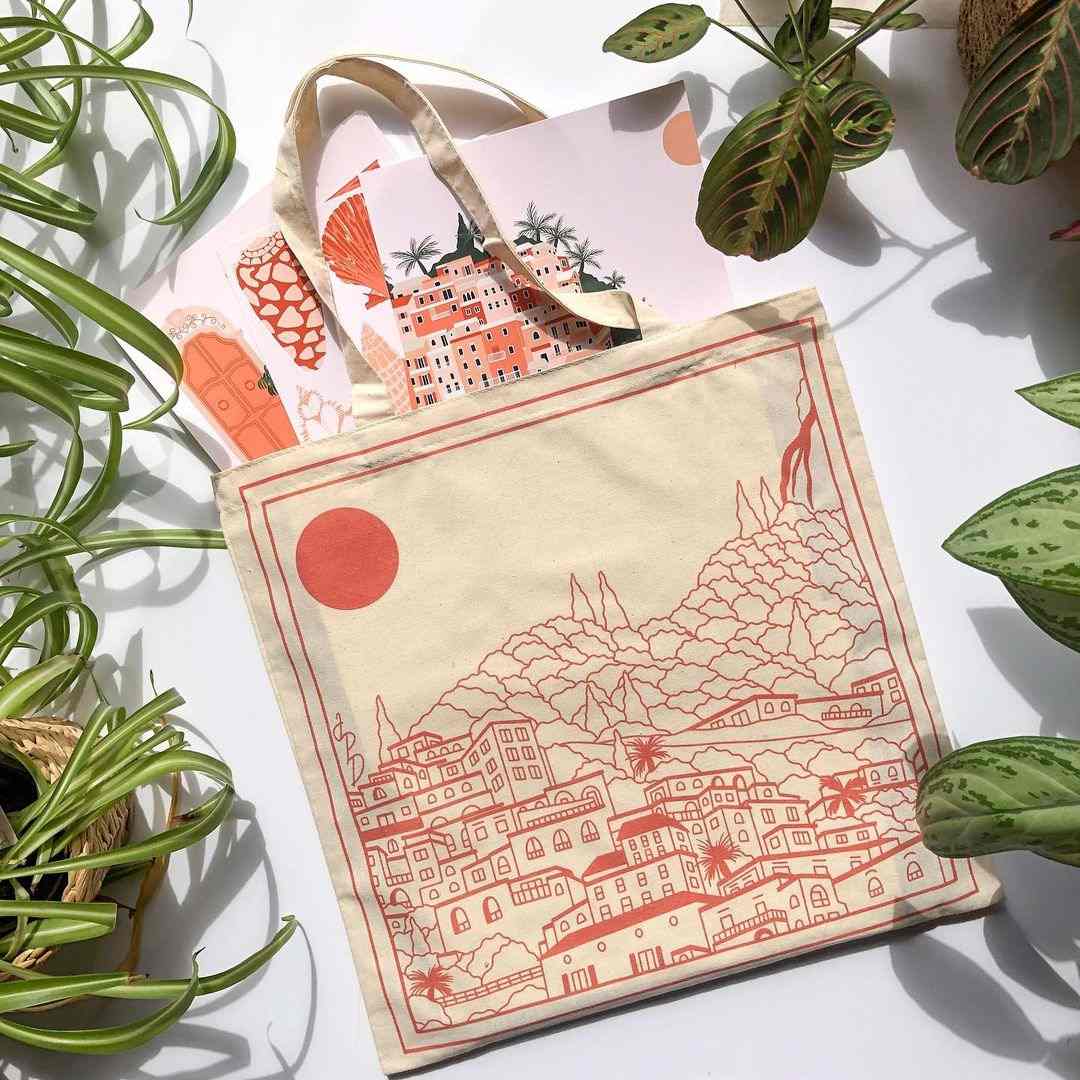 Giveaways
Social media engagement is one of the greatest tools at your disposal as a modern business. According to a recent study, customers are more likely to frequent businesses to whose values and purpose they can connect. Social media humanizes your online presence, allowing your target consumers to get a sense of your company's story, motivations, and values. This works as a two-way street, allowing you as a business owner to understand your consumer base better. The wider your audience, the more people you can reach with a simple click of a button.
That is why giveaways are such a popular tool. Not only are they an effective way to drive online word-of-mouth-marketing, but they also encourage existing customers to re-engage with your brand. If they've purchased from you before and see a giveaway offer of a free personalized tote bag, this can drive users to your website and back into the top of your sales funnel.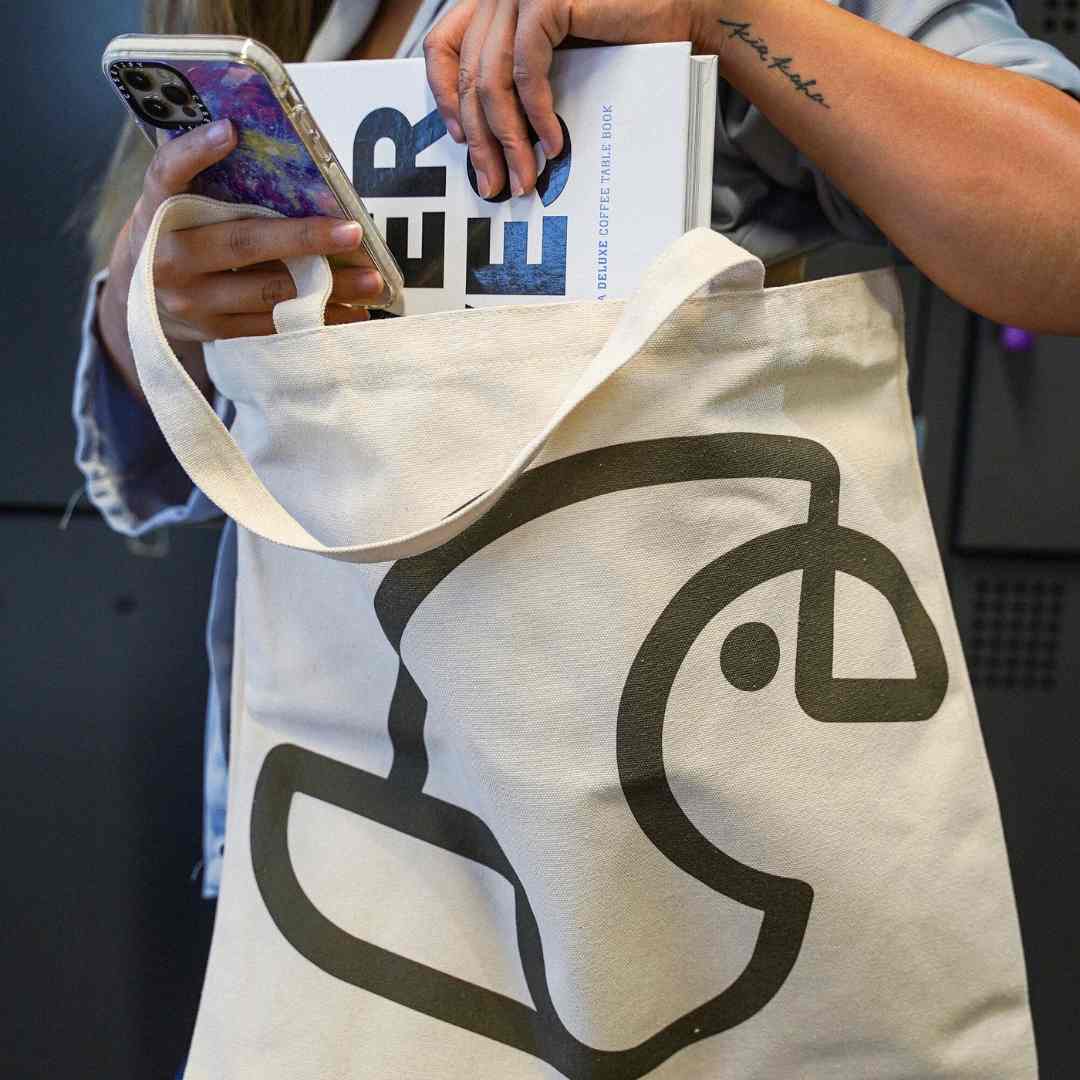 Event or Trade Show Handouts
Events and trade shows are all about making your business stand out among the many others crowding the floor. By using tote bags to house a few choice gifts or items – including product samples – you can help customers engage with your brand long after they leave the show floor.
This also helps drive word-of-mouth marketing and line-of-sight marketing. On the trade show floor, it's essential to attract potential customers with a strong brand presence. If members of the crowd spot someone with a beautiful, well-branded tote bag over their shoulder, they're more likely to seek you out and sample your product. Think of the tote bag as a walking billboard of sorts, one that advertises the very best of your business to a microcosm of potential customers milling around the venue.
Wrapping it Up
Whether you would like to order a run of custom tote bags in bulk or simply want to try it out on a smaller scale, noissue can help. We are the industry leaders in customizable sustainable packaging options, allowing businesses all over the world to make strides in sustainability while remaining true to their brands. Explore our range today to discover how you can enhance your branding with us!