We chat to Danielle Tobin of Norfolk Design Co to know more about their team and the beautiful collaboration they had with Fancy Face Inc.
Creative: Norfolk Design Co.
Tell us a bit about yourself and your design practice?
My name is Danielle Tobin, and I'm the founder and director of Norfolk Design Co. Norfolk is a design, development, and content studio that serves as a one-stop-shop for our clients. We offer branding packages, website design and development, social graphics, e-newsletters, blog copywriting, and everything in-between! We quickly learned that our clients were struggling to connect the dots between the many companies they had hired to produce their brand and marketing collateral. As a design team at our core with a penchant for helping people succeed, we built out our team to include some of the best designers, developers, and copywriters in the game. We are dedicated to ensuring all touchpoints of our clients' high-level brand experience are being delivered from one fully invested, fully integrated team. We work closely with our clients to solidify and streamline their brand experience so they can get back to focusing on growth.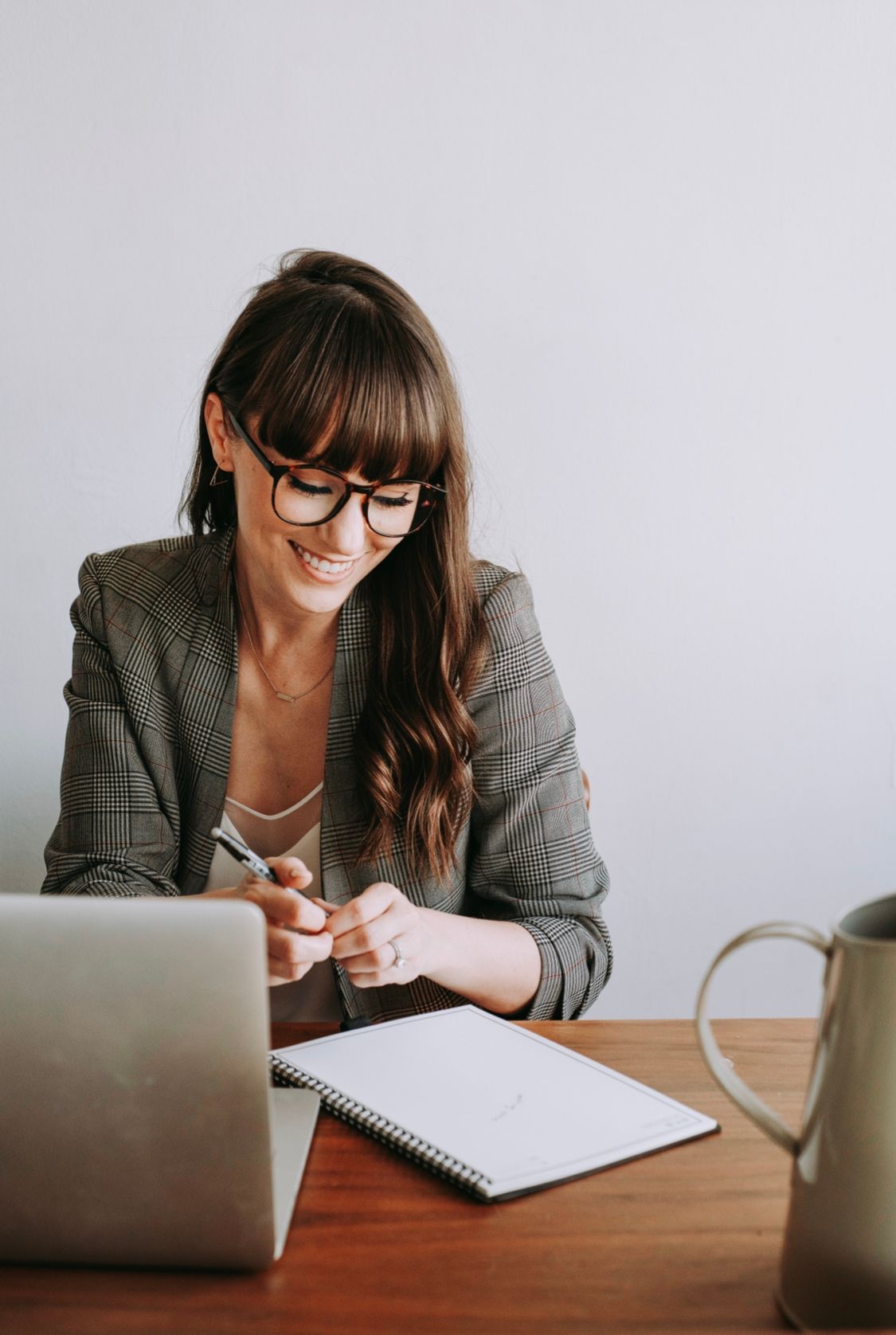 Tell us a bit about Fancy Face and their products/business?
Fancy Face Inc. provides luxury in-home, on-site, or in-studio hair and makeup services for women who want to feel exquisitely beautiful and wonderfully supported by an all-female team. From bridal makeup and hair to red carpet events, magazine editorials, corporate events, film and television hair and makeup artistry, and more – Fancy Face is Toronto and Vancouver's most prestigious beauty team. Led by beauty expert and television personality Brittany Gray, Fancy Face provides elite services with some of the most talented and experienced professionals in the industry and treats their clients to the highest quality products and luxurious styles, both in the comfort of their own home or hotel suite or in their stunning Toronto studio, the Fancy Face Rosé Room. This past year, Fancy Face has introduced their signature line of makeup and lifestyle products, available on their website and in-store at the Rosé Room.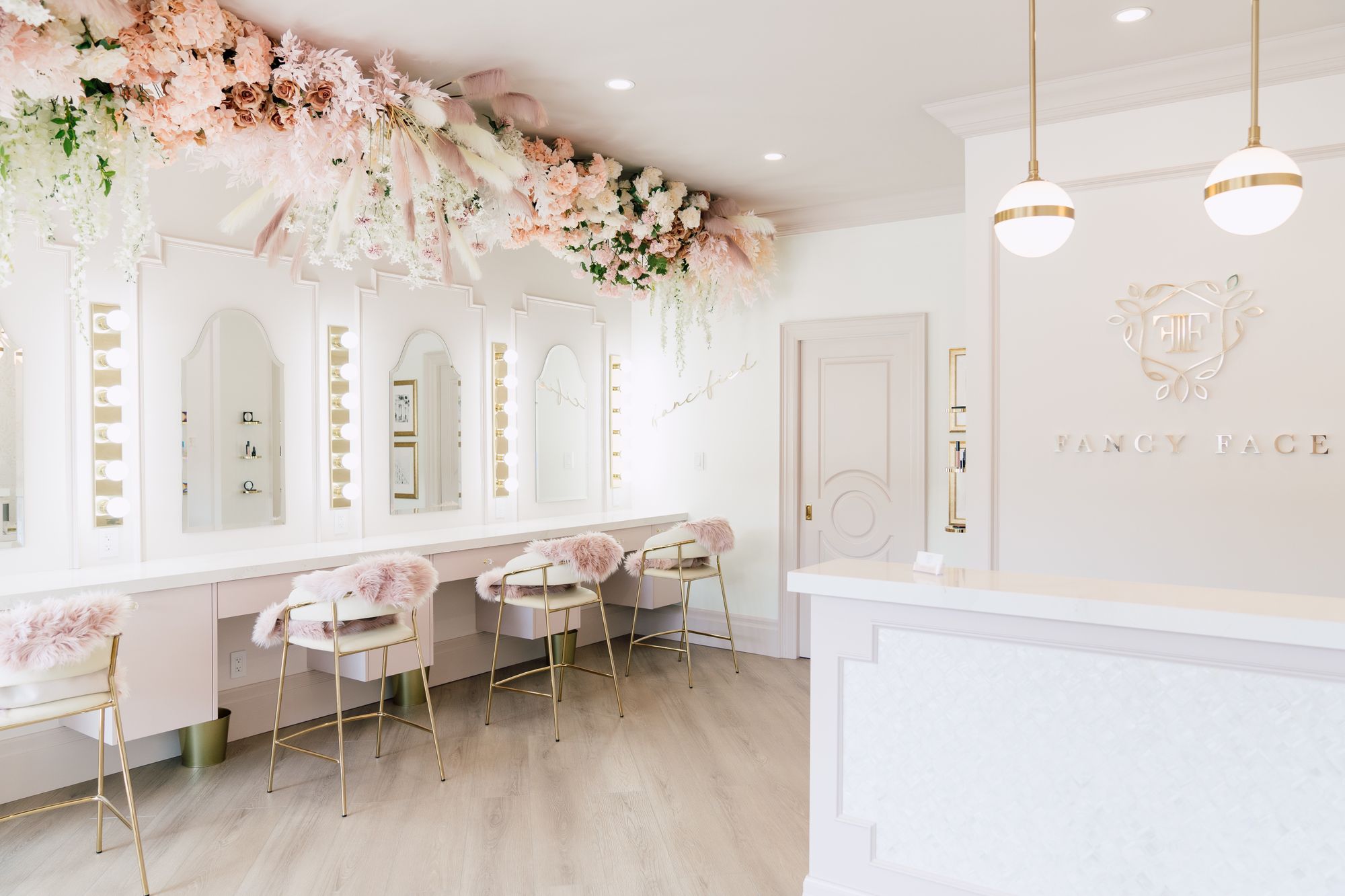 How did you and Fancy Face begin to work together?
Fancy Face's founder, Brittany Gray and I actually knew each other when we were both professional actors - a different lifetime, haha. Then when I was getting married, I had a hair trial session with one of Brittany's hairstylists, and Britt and I got to chatting. I had just started Norfolk, and she was looking for a new graphic designer. Soon afterward, we started working together, providing her with some simple graphics before we jumped into her Brand Identity, website design and development, along with her blogs, newsletter design, packaging design, social graphics, etc, etc.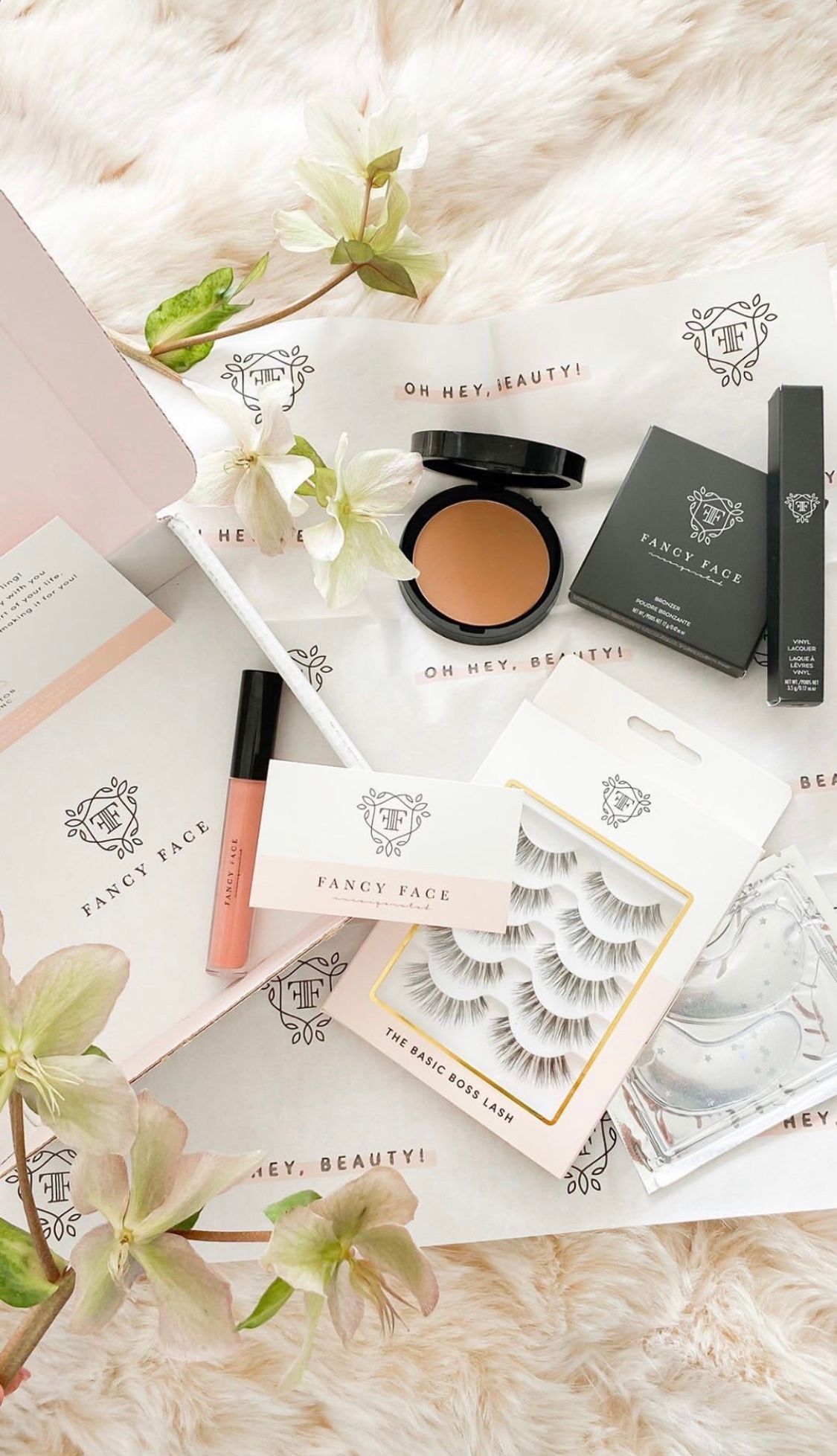 What inspires your designs?
Fancy Face's aesthetic is truly inspired by Brittany herself. She has set the bar with high quality, luxurious products that inspire a clean, but fancy experience. Light and girly, yet grounded with a touch of humour and authenticity, really makes the Fancy Face brand stand out.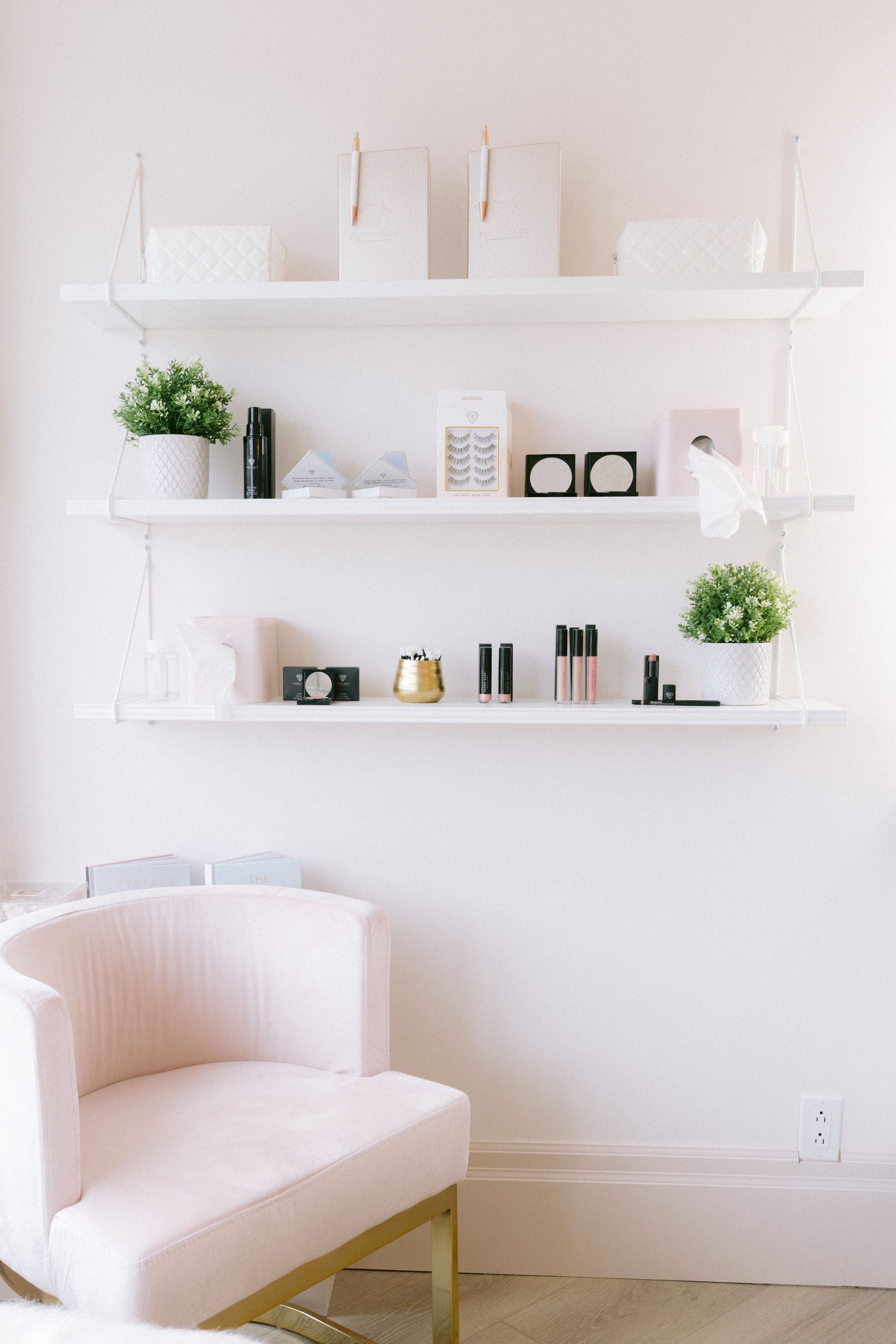 What is something that stands out about this collaboration for you?
It's not often that you get to work day-to-day with a brand and team that inspires you. Our teams are fully integrated, with a high level of respect, kindness, and laughter at the core of our working relationship.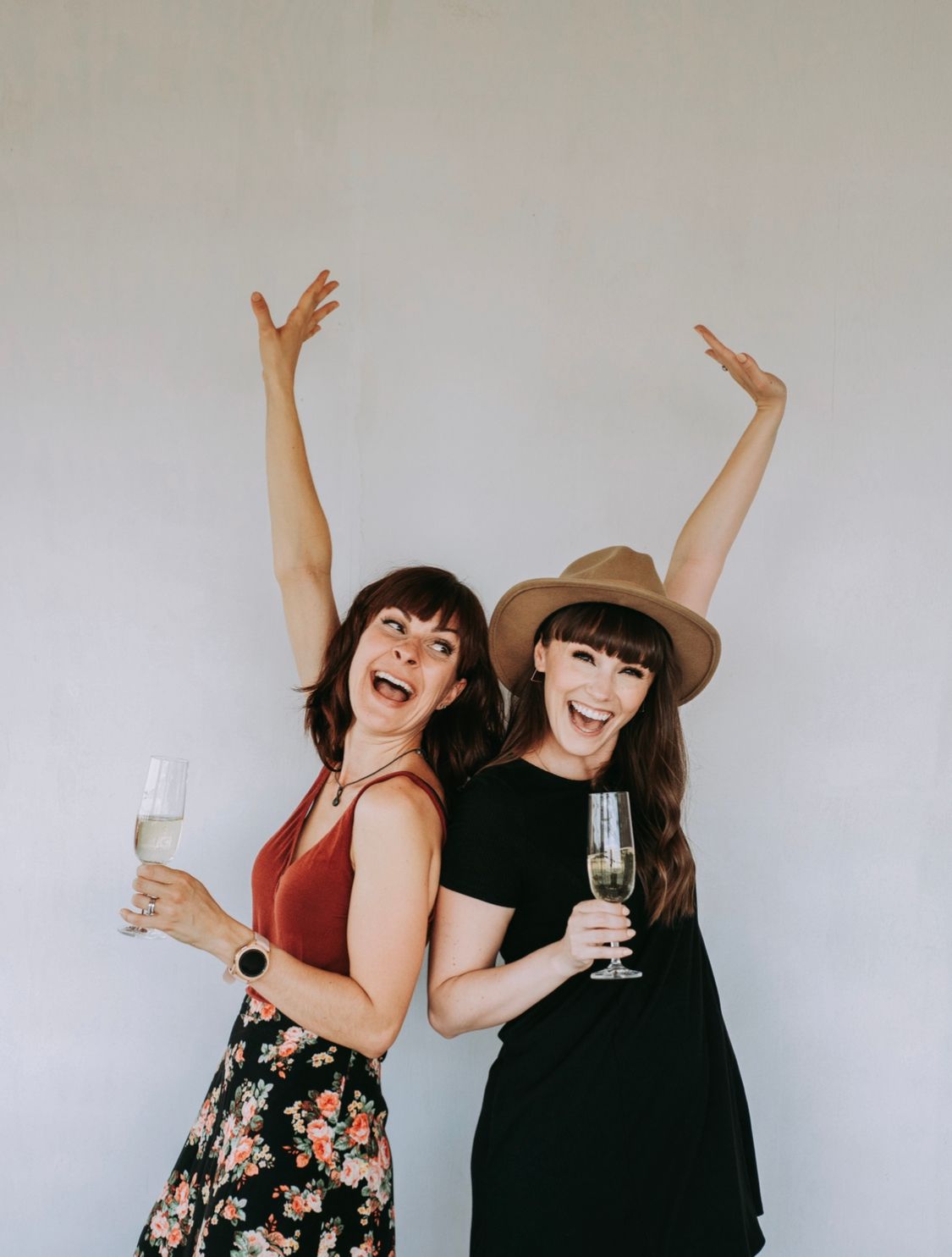 Why did you choose noissue for packaging?
What Norfolk really loves about noissue is their stance on eco-friendly packaging. We strive to function as a zero-waste business ourselves, so being able to provide our clients with eco-friendly, sustainable packaging options is very important to us.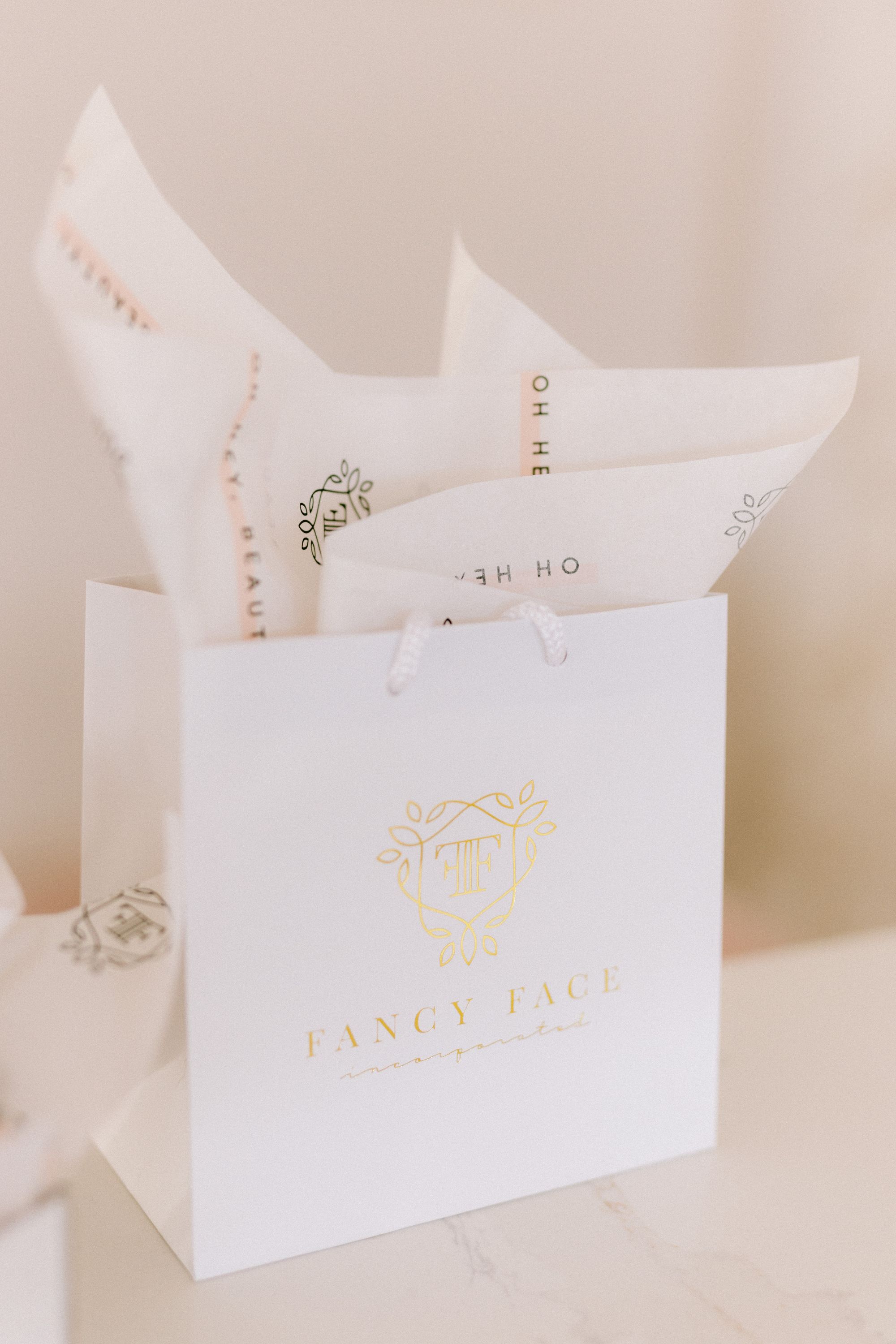 ---
Visit Norfolk and Fancy Face on the following websites:

https://norfolkdesignco.com/
https://www.instagram.com/norfolkdesignco/

https://www.fancyface.ca/
https://www.instagram.com/fancyfaceinc/