In this series, we showcase some remarkable noissue Creatives and their noteworthy passion projects. Deep diving into the process and magic of personal design work, we look to our Creatives to share what sparks their inspiration. For this feature, we'll be highlighting the story behind Cotiere Skin, a skincare brand created by Studio Blanche.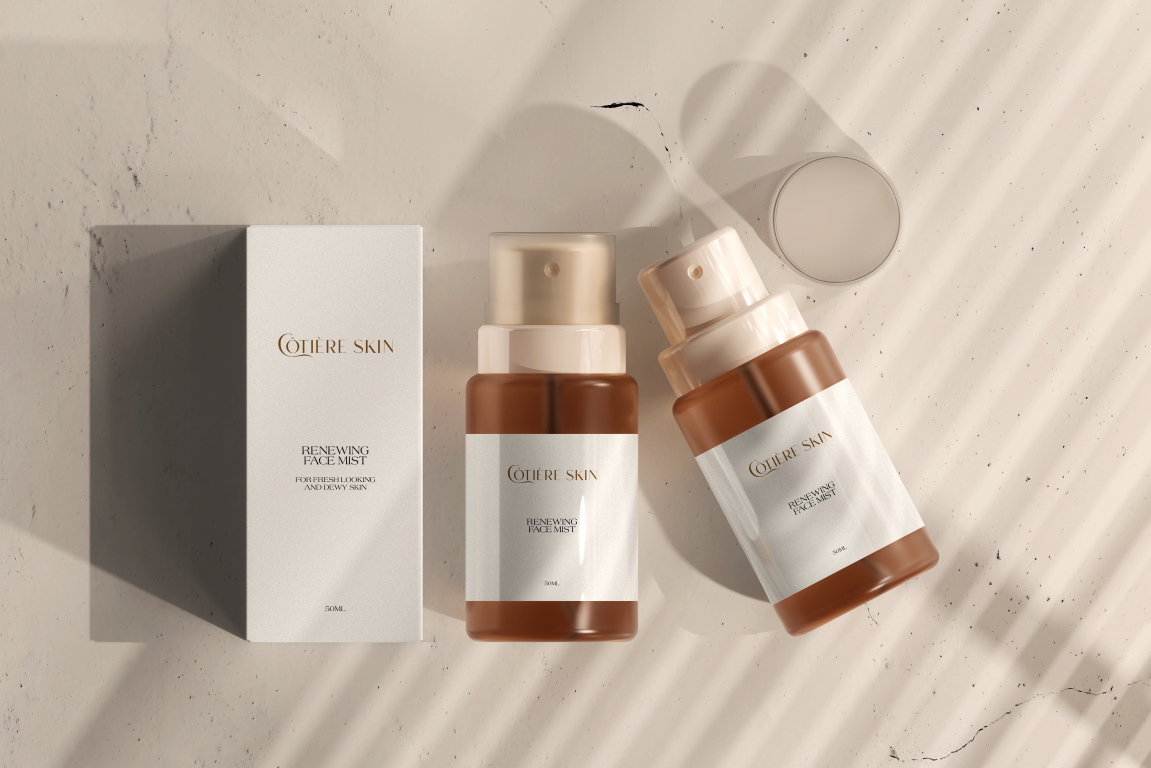 Blanche is a UK-based creative studio specialising in branding and web design for female-owned beauty and lifestyle businesses. They focus on crafting beautiful brands with a minimalist and elegant approach.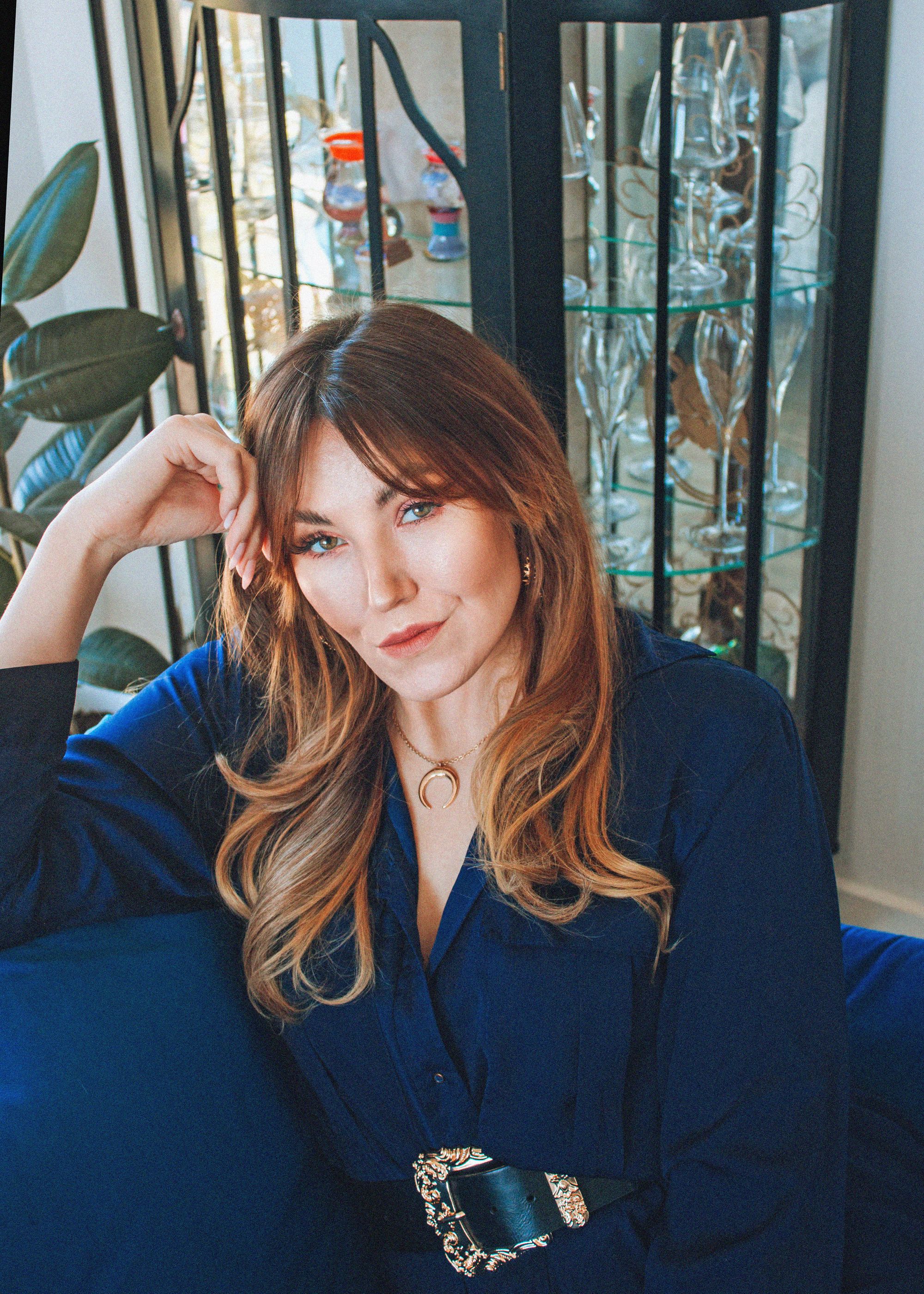 Laura Mejer, Studio Blanche's founder and lead designer, is a huge fan of women leading businesses and finding joy in their careers. She loves helping them achieve their business goals through authentic and purposeful design.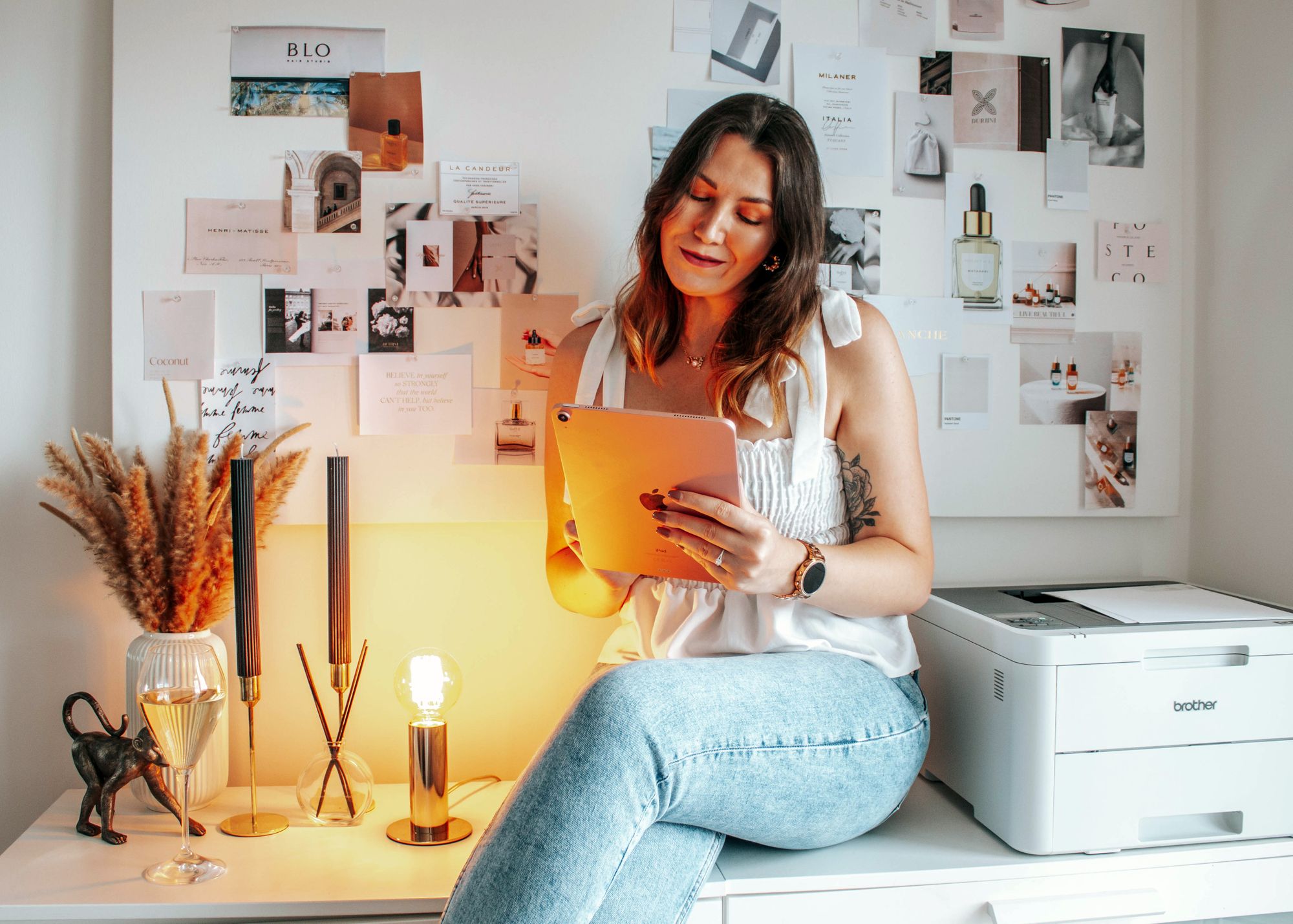 Cotiere Skin is one of Laura's many passion projects that she has designed. Her adoration for beauty and lifestyle brands was a big factor in building up this imagine skincare line.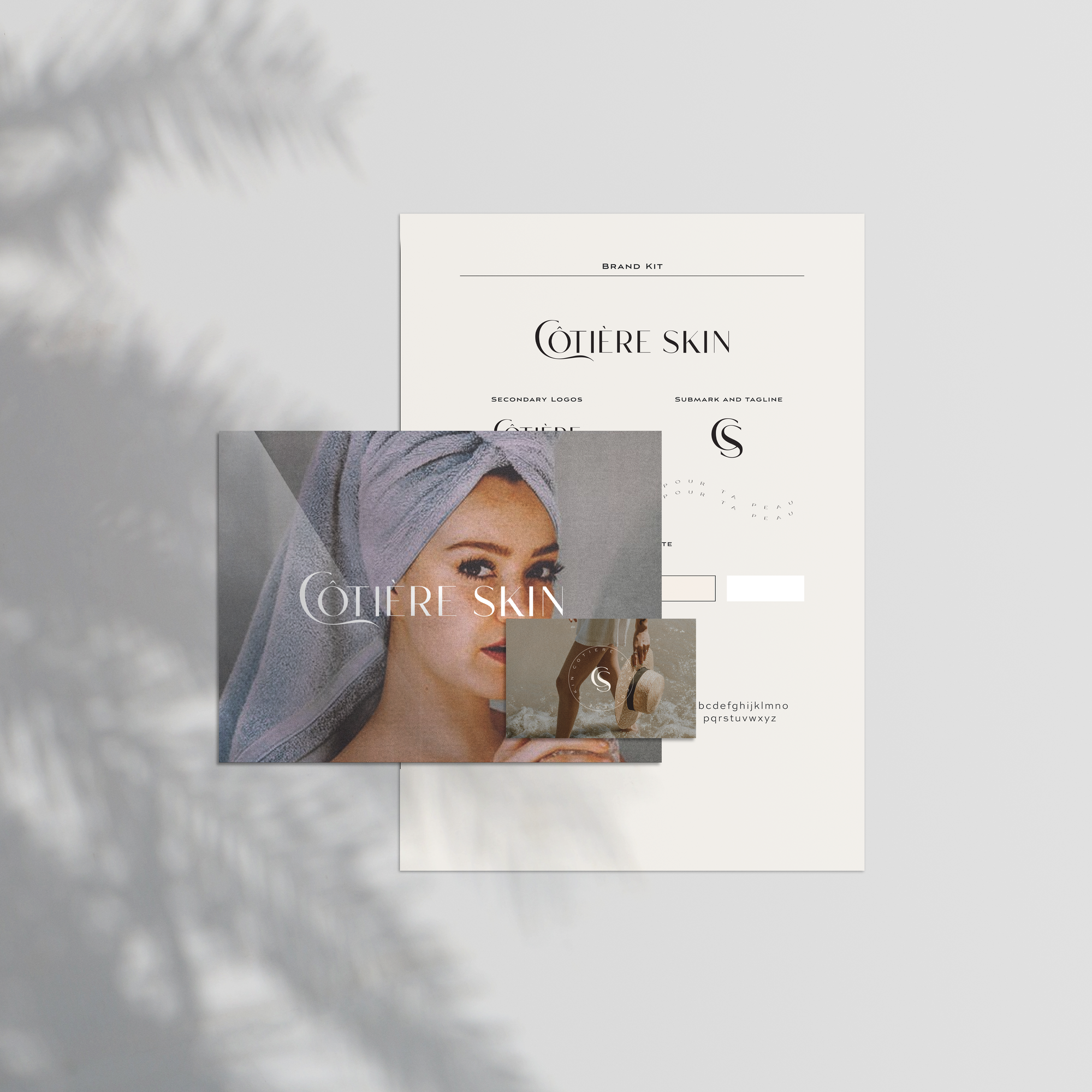 "I wanted to create a summer-holiday-on-the-coast inspired skincare brand that caters to classy women. It was hugely inspired by my last holiday in the French Riviera." - Laura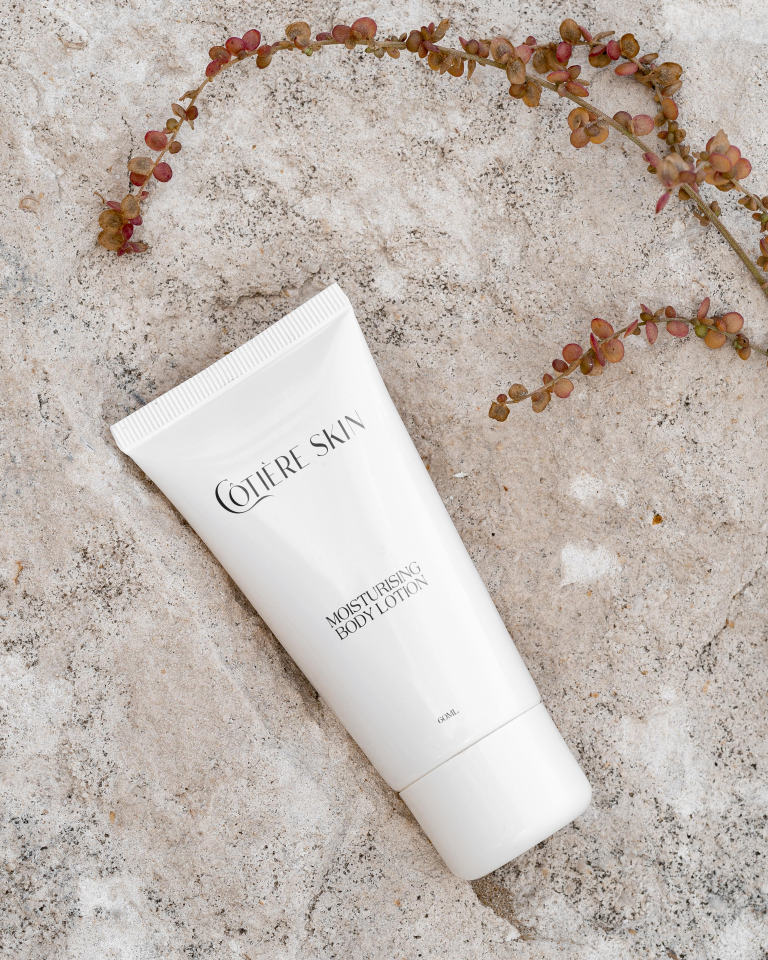 The branding consists of a clean, minimalist design with a pop of gold for that elegant touch. The artistic elements showcase Laura's signature design approach as well as bringing influences from the French Rivera to life. The brand's exquisite mix of elements perfectly represents class and elegance.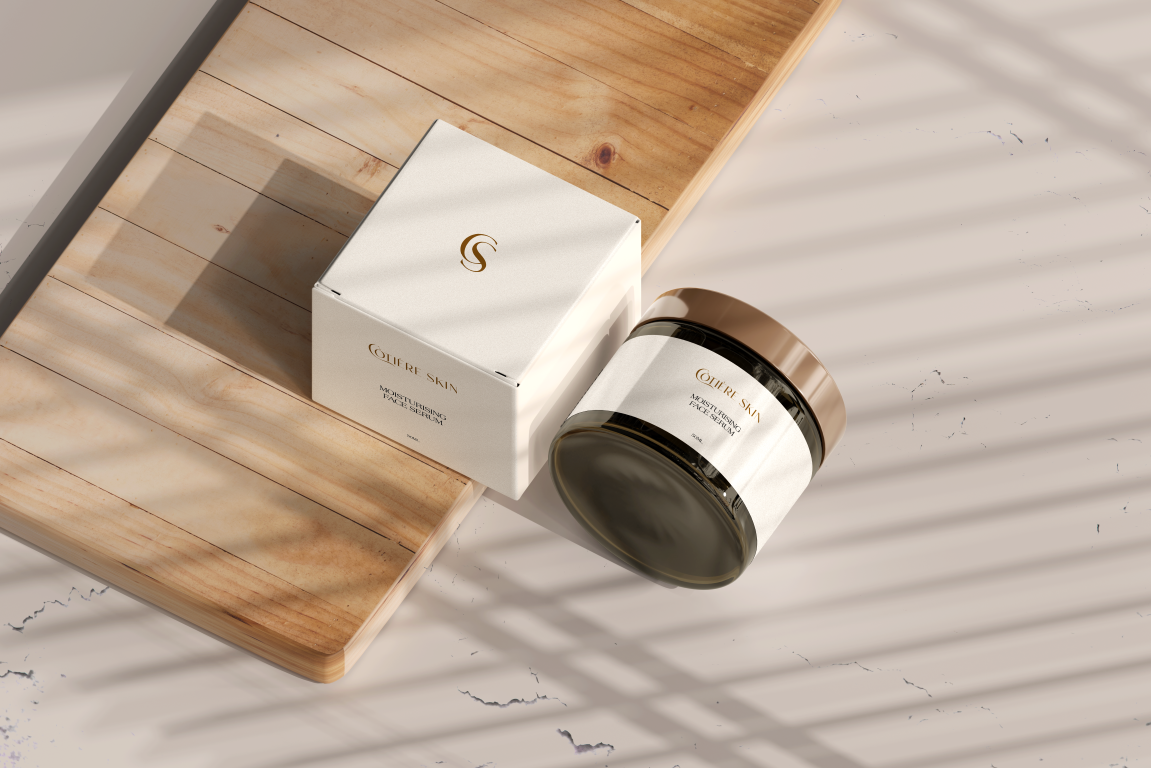 All of Laura's projects start with research so this passion project was no different! She had come up with brief to organize all her ideas then got to working. She looked up different names, gathered all her visual inspiration and then proceeded to brainstorm on the different designs.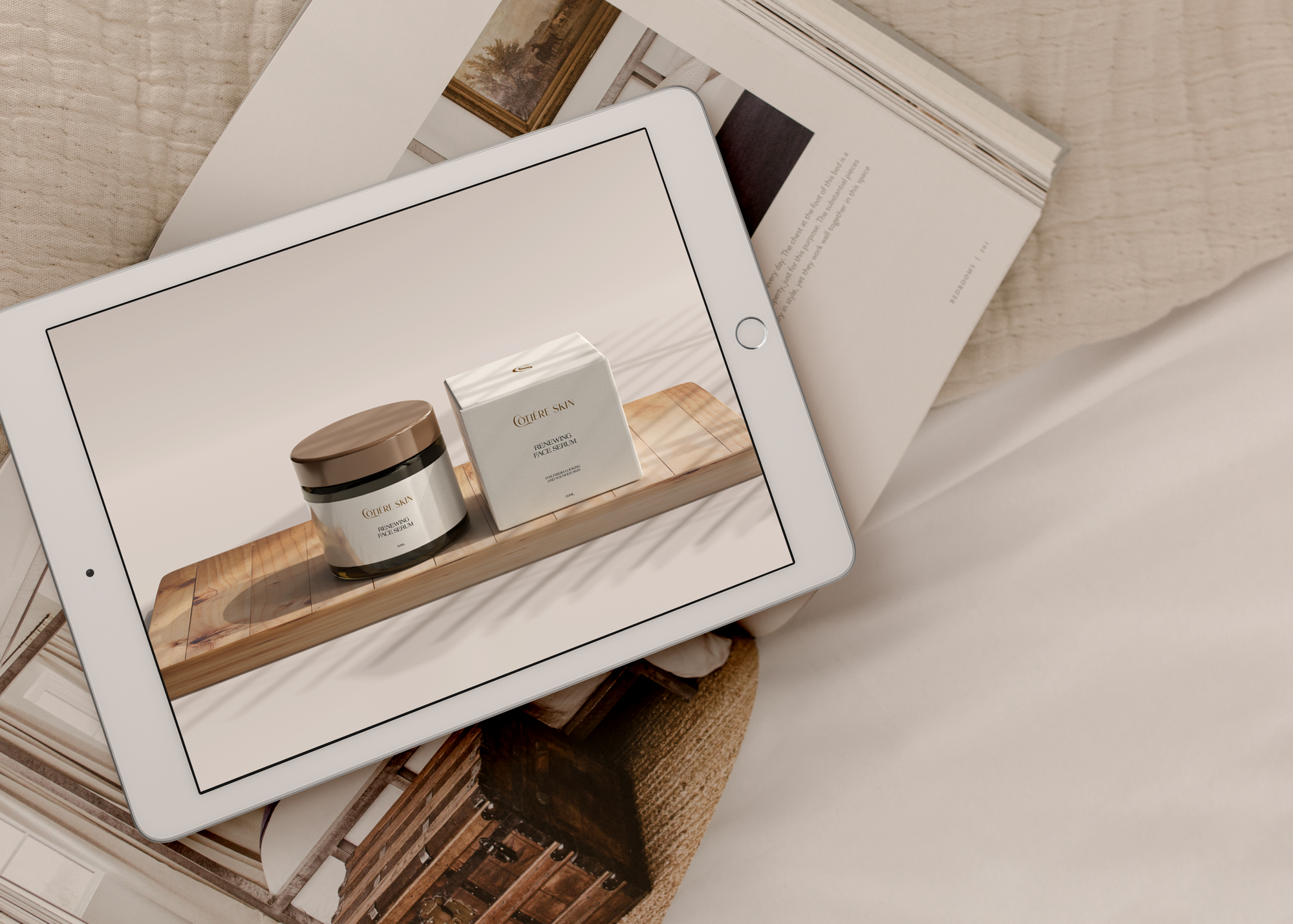 Laura wanted the logo to have some kind of connection with the ocean, so she hose a typeface that would allow her to  customize the letter 'C' and make it into something similar to a wave.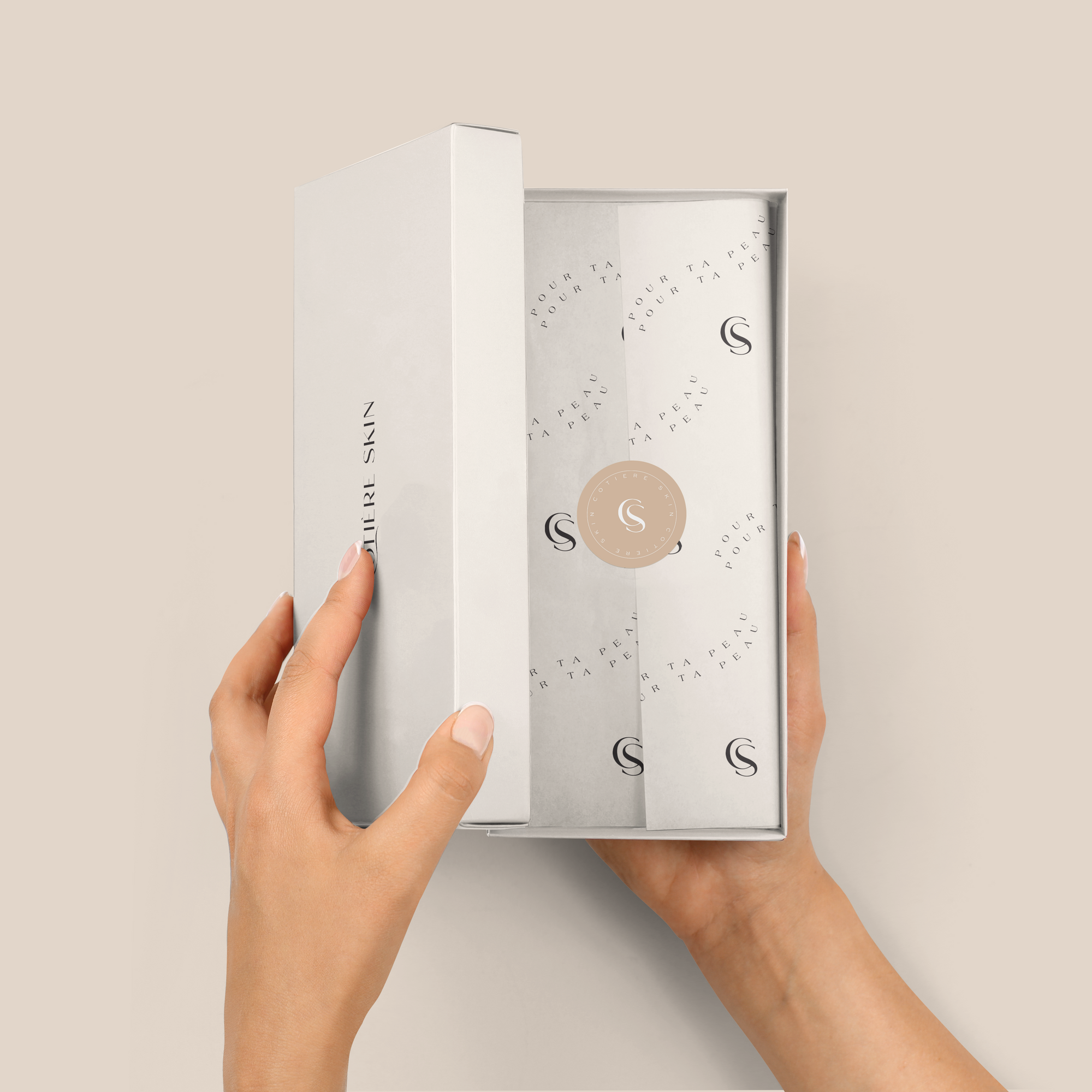 "The colour palette was inspired by nature and golden sand beaches - making the potential buyer of Cotiere Skin range feel like they're on vacation. I experimented a lot with different colours and decided that earthy neutrals would work best for this project.".– Laura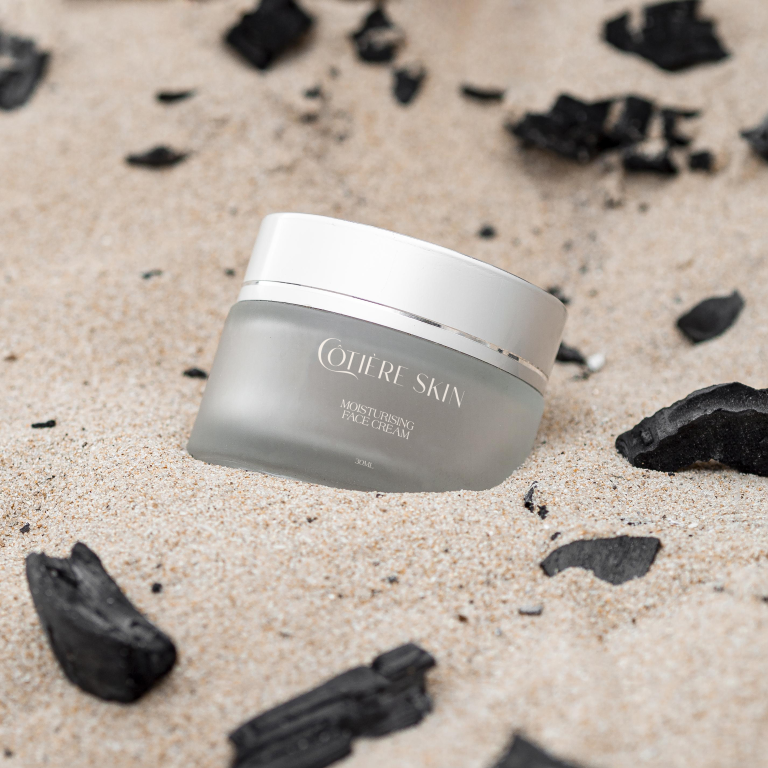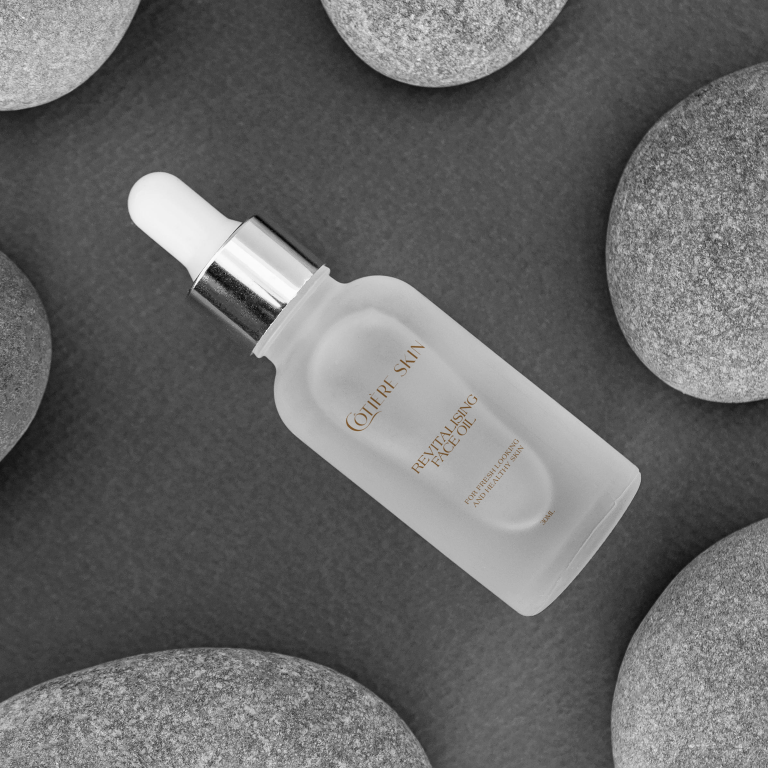 Laura had first stumbled upon noissue when she was in search for a custom tissue paper manufacturer for one of her clients. She was hooked right from the start as she adored the sustainability aspect as well as the high quality that noissue products offer. Laura had also immediately joined the noissue Creative Community and the rest is history.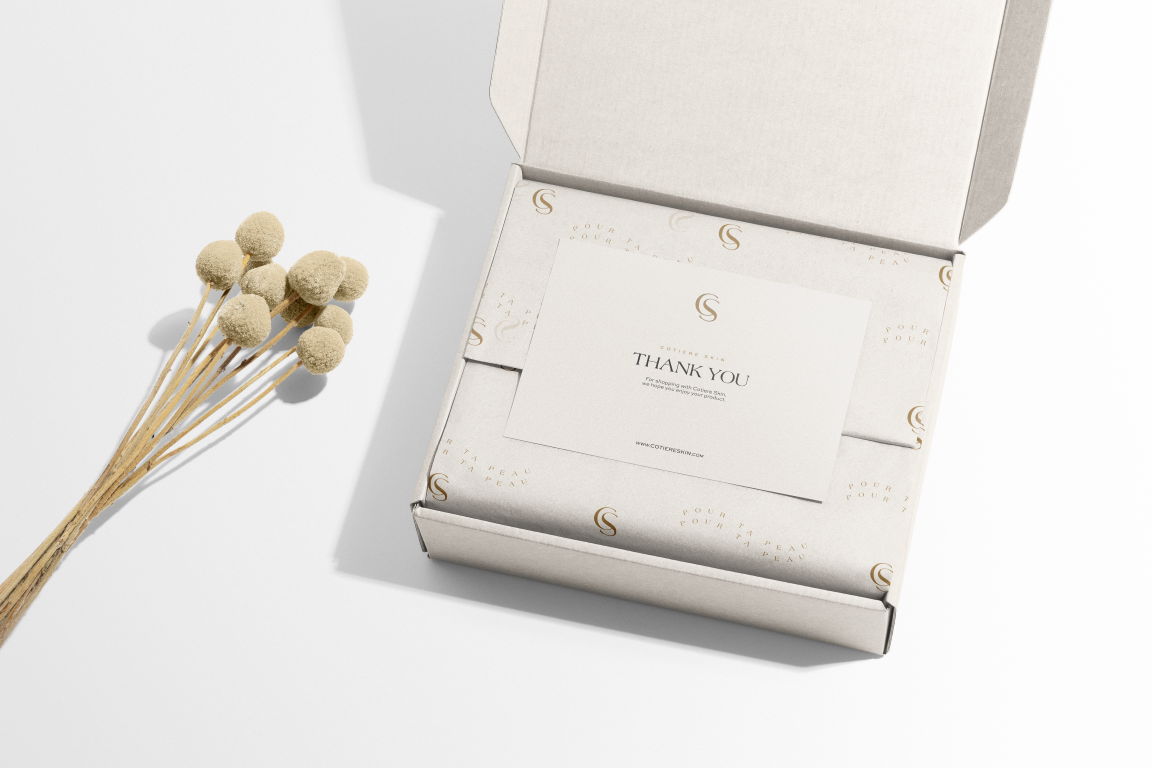 ---
Find out more about Studio Blanche here:
Creative Profile: https://noissue.co/community/creative/partner/studio-blanche
Website: https://www.blanchestudio.co.uk/
Instagram: @blanchestudio_