With babies growing out of their clothes at every milestone, it can be a challenge for moms to look for new clothes without being wasteful. It only takes a couple of months for infants to outgrow their onesies and not all parents can rely on hand-me-downs to lessen the clothes that go to the landfills. While some may argue that baby clothes could be excused, small businesses have come up with solutions to solve this dilemma.
Switzerland-based brand OÏOÏOÏ baby provides an organic baby clothing rental service as a sustainable solution for families. When their founders first had their own kids, they experienced wasting barely-worn clothing and the resources used to make them. They started OÏOÏOÏ baby so that baby clothes could live up to its potential by being worn by as many babies as possible until its actually ready to be thrown away (or sent to recycling facilities to be repurposed). Plus, the brand allows parents to support small and sustainable brands.
"We source sustainably produced baby clothes and introduce them to our rental loop, where they are shared with as many families as possible, thereby reducing the strain on resources and the price vs. a newly purchased item."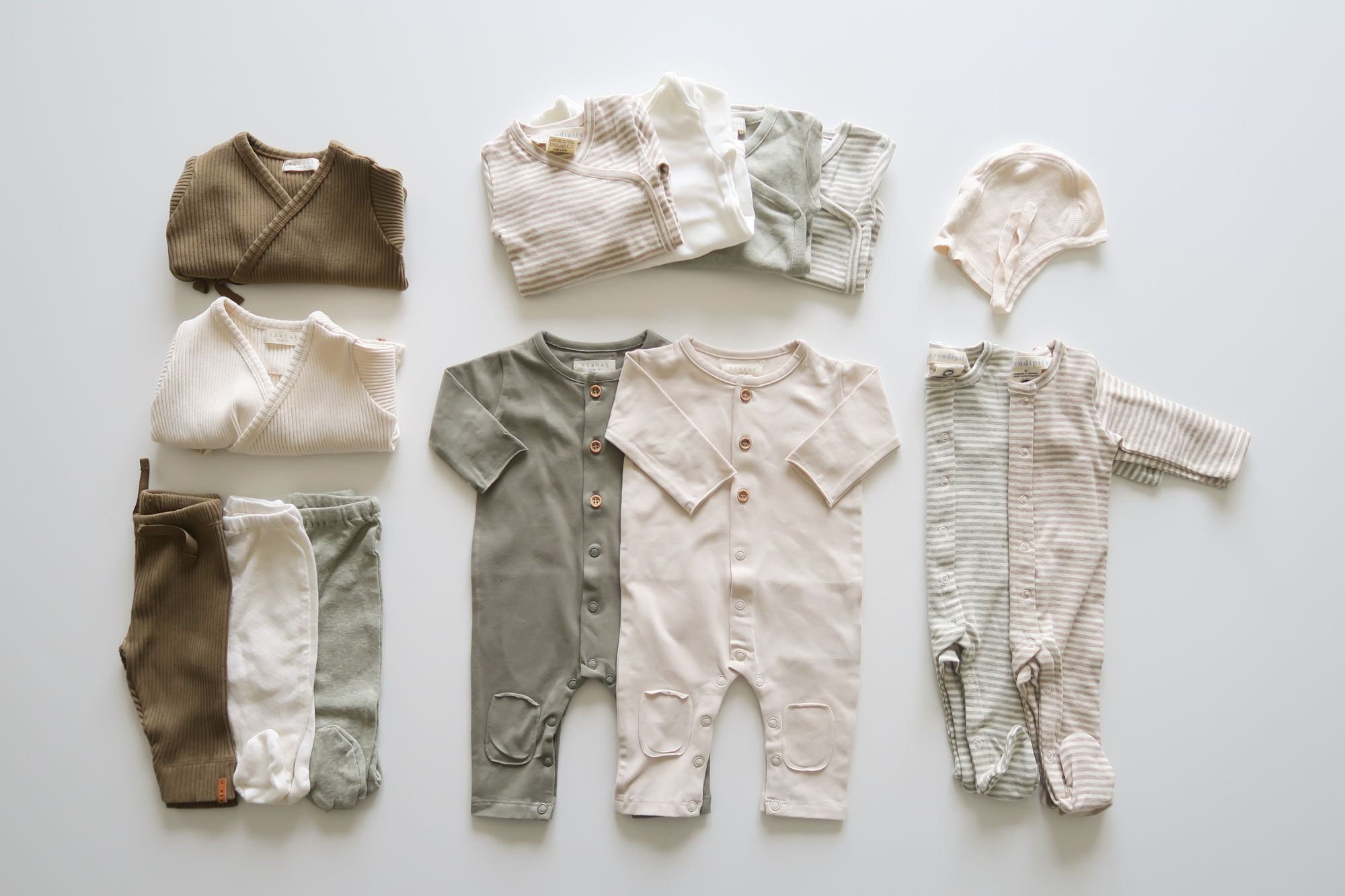 With the prevalence of fast fashion in the industry, the Swiss brand offers a less harmful alternative to conventional baby clothes that also comes in eco-friendly packaging. They use custom noissue tissue paper to protect their clothes while giving them good branding possibilities. Since OÏOÏOÏ baby is a brand that supports small businesses, teaming up with a like-minded business such as noissue allowed them to stick to their commitment to sustainability as well.
"We are a circular economy business, so sustainability is why we do it. We believe in automated sharing of baby clothes because it makes it effortless for the consumer to live sustainably."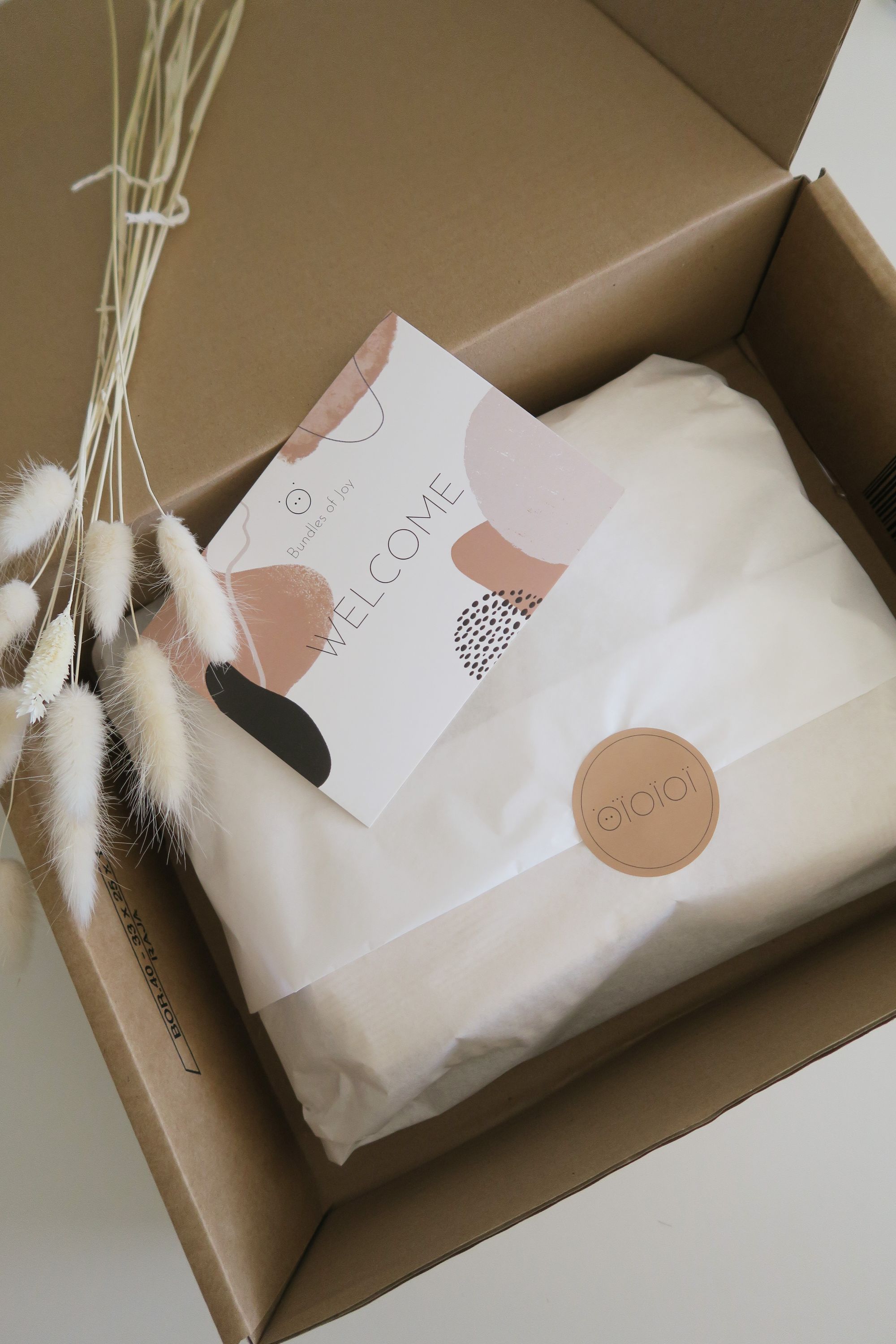 They source their clothes from selected organic brands only with style in mind. They make sure that their pieces are comfortable, unisex, and won't go out of fashion any time soon. Each bundle comes with around 5-15 pieces of baby clothes that customers can upsize whenever they need to. Once their babies have outgrown their clothes, all they need to do is to return the garments in exchange for a new size.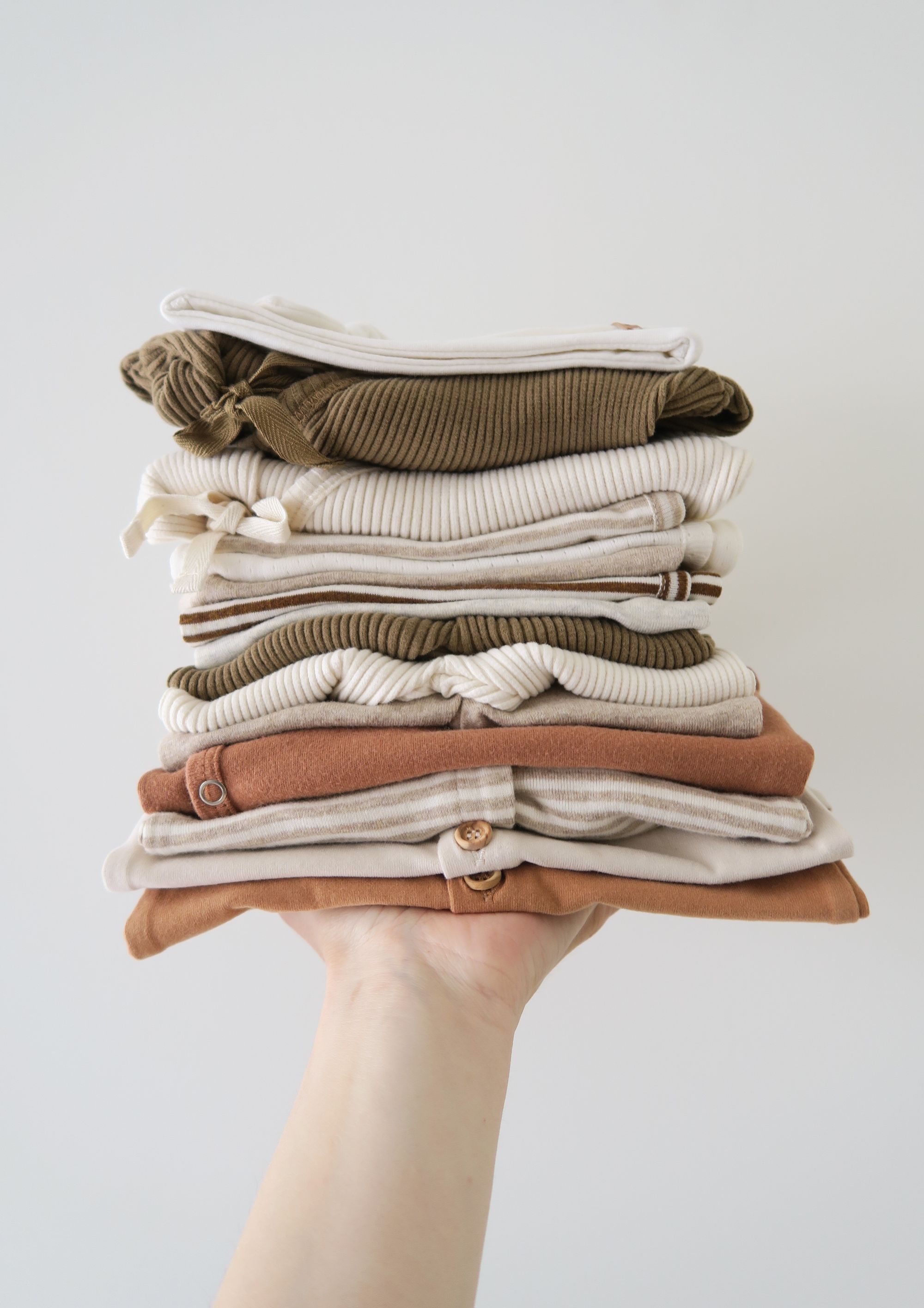 There are not a lot of baby clothing rentals like OÏOÏOÏ baby yet in their community. As a new brand, convincing people to get comfortable with their concept is currently their biggest challenge. They constantly work to gain more exposure and to be as efficient as possible given that their business heavily relies on operations and logistics.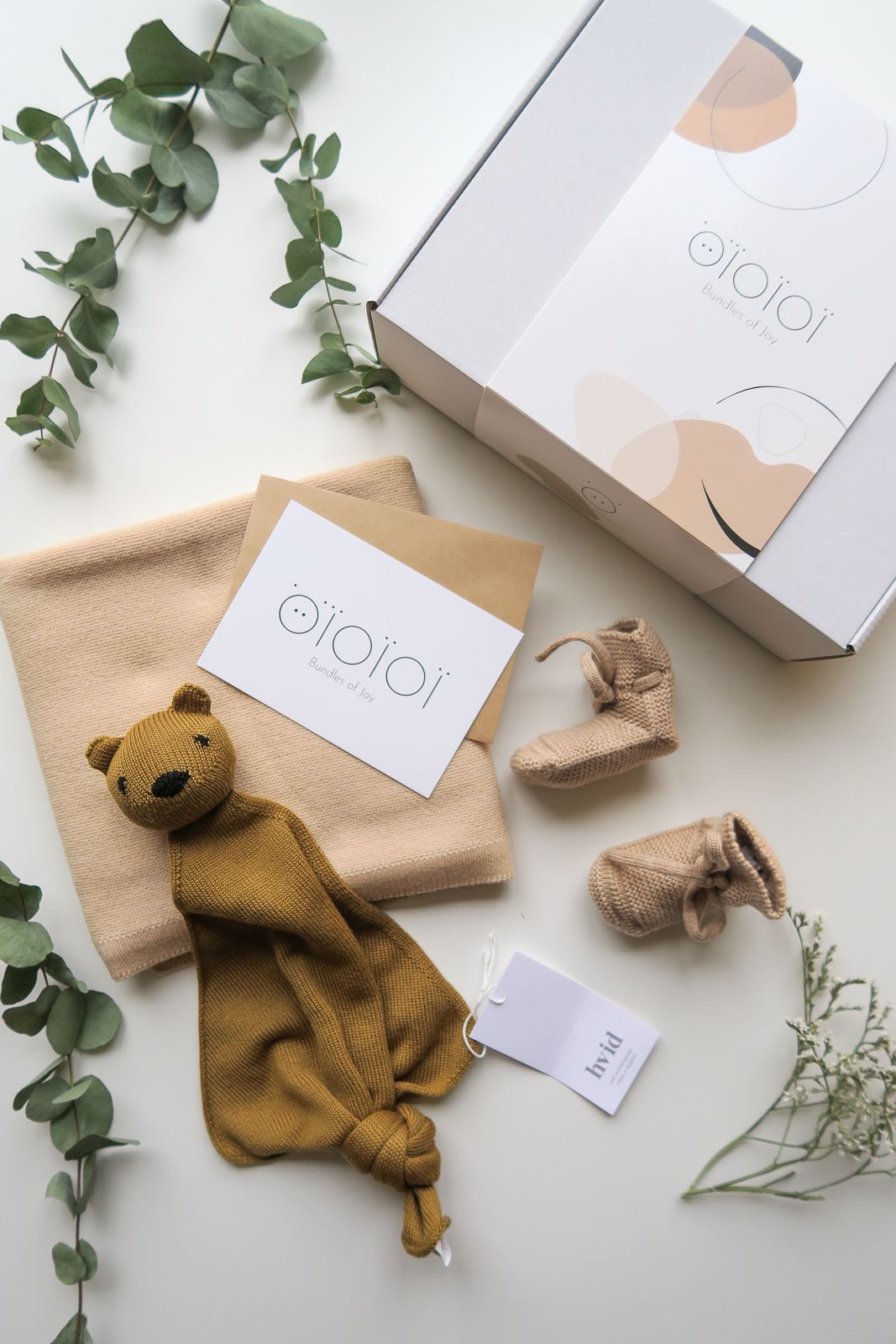 Most new parents could get overwhelmed with how fast babies would grow out of their clothes which could also be a nightmare to those who've committed to a sustainable lifestyle. Thanks to OÏOÏOÏ baby's eco-friendly and timeless collection, parents don't have to worry about their babies' barely worn clothes going out of style too soon or being wasted.
---
Find more of OÏOÏOÏ baby here:‌‌
Website: en.oioioibaby.ch
Instagram: @oioioibaby.ch
Like this story? Tell us yours! Share your brand story and love for your custom packaging and get a chance to be featured on the wrap! If you're a noissue customer and are interested, you can join the Eco-Alliance by clicking here and answering a few questions here.
Questions? Email us at ecoalliance@noissue.co.