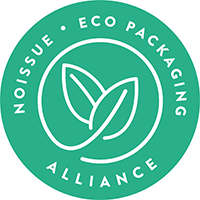 Having small, uplifting affirmations around your space is always a helpful way to make any day better. And most especially in the trying times we live in now—surrounding yourself with uplifting little messages and reminders is doubly needed! And what better way to have these kind and uplifting reminders than in the form of creative and beautiful stickers and apparel?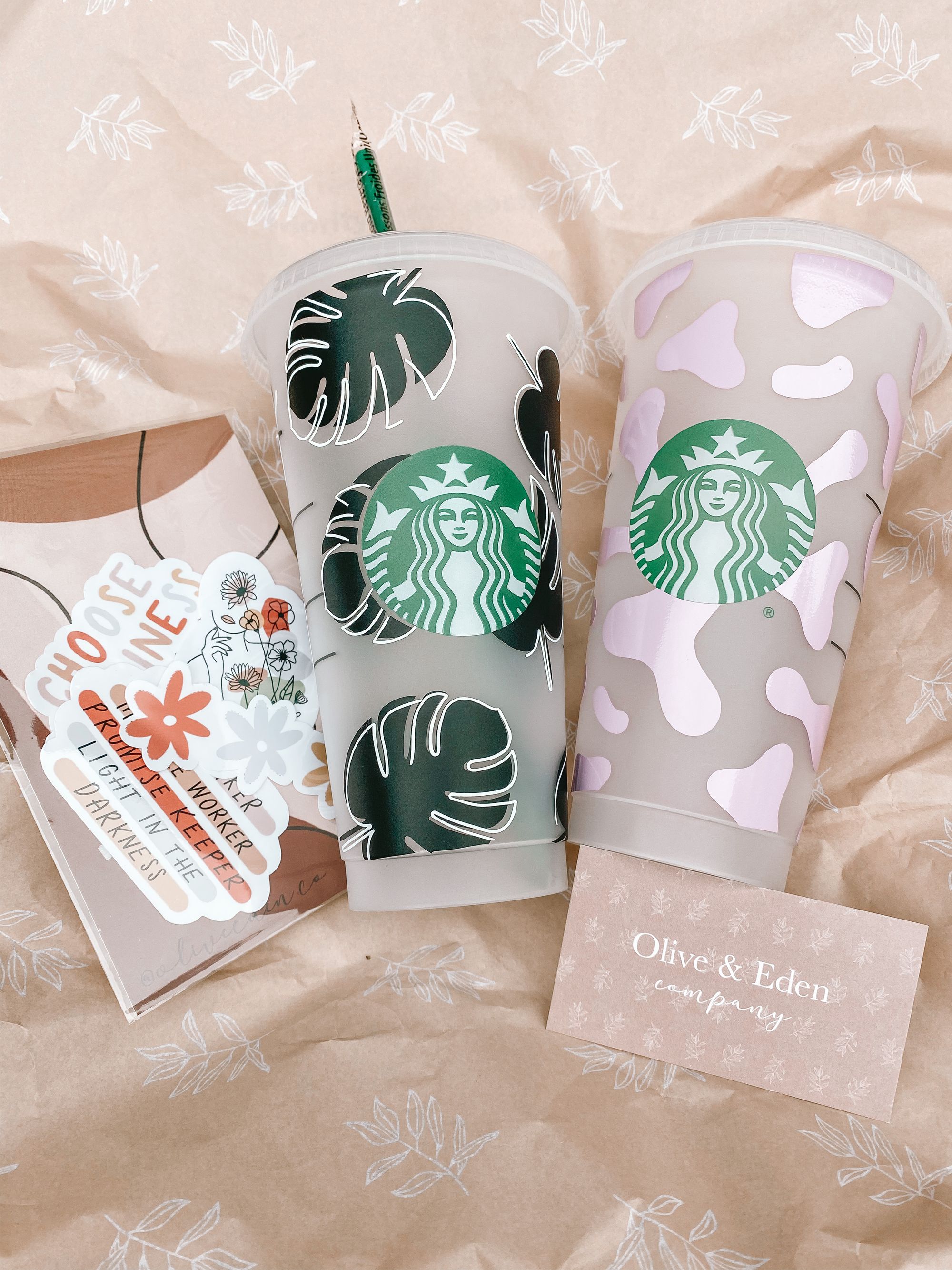 Based in Ohio in the United States, that's precisely what the online stationery and apparel brand Olive and Eden Co. are all about. Created less than a year ago in November 2020, Jordyn is the creator and artist behind the faith-based business, which is all about advocating for kindness, love, positivity, faith, empowerment, and gratitude. With every order she sends out, she hopes her stationery and apparel can somehow be sources of support for her customers, and help them feel like they have a purpose!
Owning her own little business was always something that Jordyn long dreamed about since she was a little girl. And she'd also always been a creative at heart, having long held an interest in art and design, so setting up Olive and Eden seemed only a natural course of action!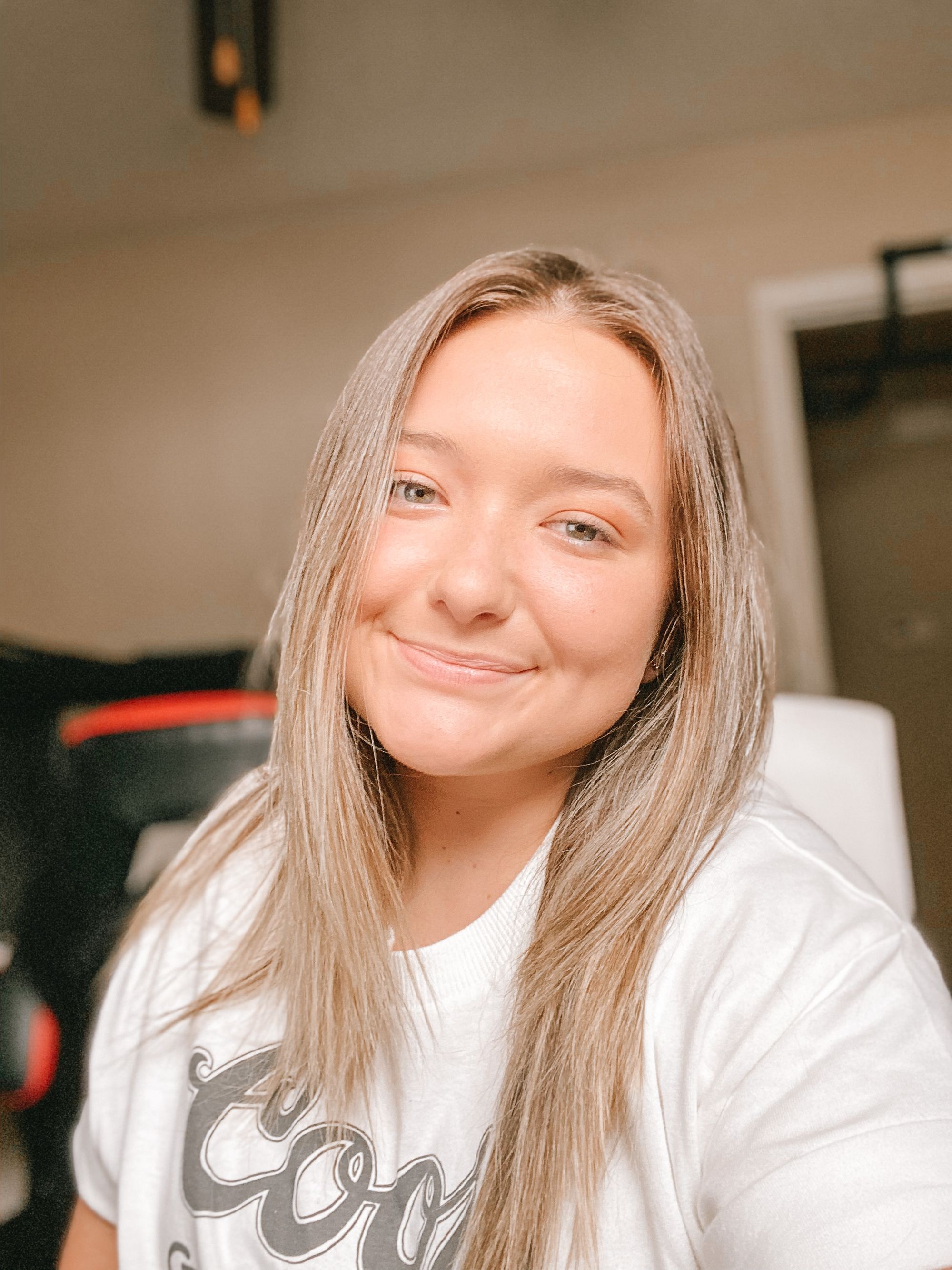 And though it may still be a very young brand, it's one that is dedicated to a steady set of principles. There are three factors that Olive and Eden Co. runs on: kindness, positivity, and love—and Jordyn makes sure to follow those very pillars everyday in running the business. In particular, this means showing kindness to others around you, as well as to your own mind and body. In terms of positivity, she makes it a point to spread positivity and an optimistic outlook in all that she does, and lastly, to spread love to whoever needs it most. This is especially personal to Jordyn, as her Christian faith is something she takes to heart. And she's made it part of her and her brand's mission to show people the love that Jesus had for everyone when he died on the cross, by encouraging loving your own mind and body as if you were perfect, because, after all, everyone is perfect in the eyes of God.
"Olive and Eden Co. is a small business that focuses on three key factors; Kindness, Positivity, and Love [...] Spreading love to whoever needs it most by showing/teaching them the love that Jesus had for all of us when he died on the cross for us all. Loving your how mind and body as if you were perfect because you are in the eyes of God."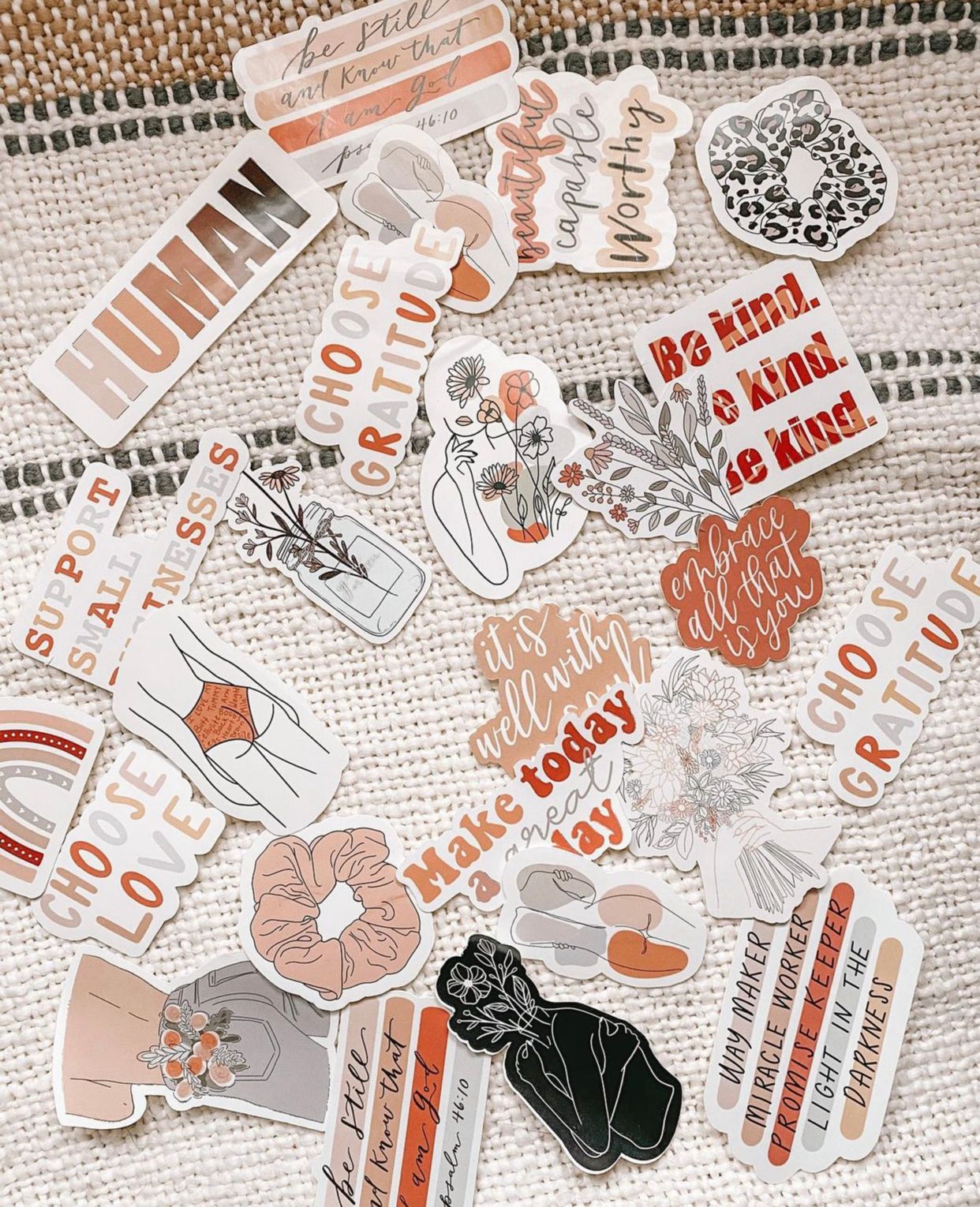 It's the little reminders like these that Jordyn aims to spread with her shop, and sure enough, looking through her Etsy store, you'd find lots of little encouraging messages and charming illustrations that come in the form of stickers, prints, and apparel, perfect for taking home for yourself, or for gifting to friends and loved ones.
But besides her mission of spreading positivity, Jordyn has another goal, too: just as she's made perpetuating kindness among people her brand's purpose, she's also committed to doing the same for the earth!
"I created my business as a way for people to show kindness, purpose, positivity, etc. to themselves and others. Sustainability means doing the same to the community and the planet!"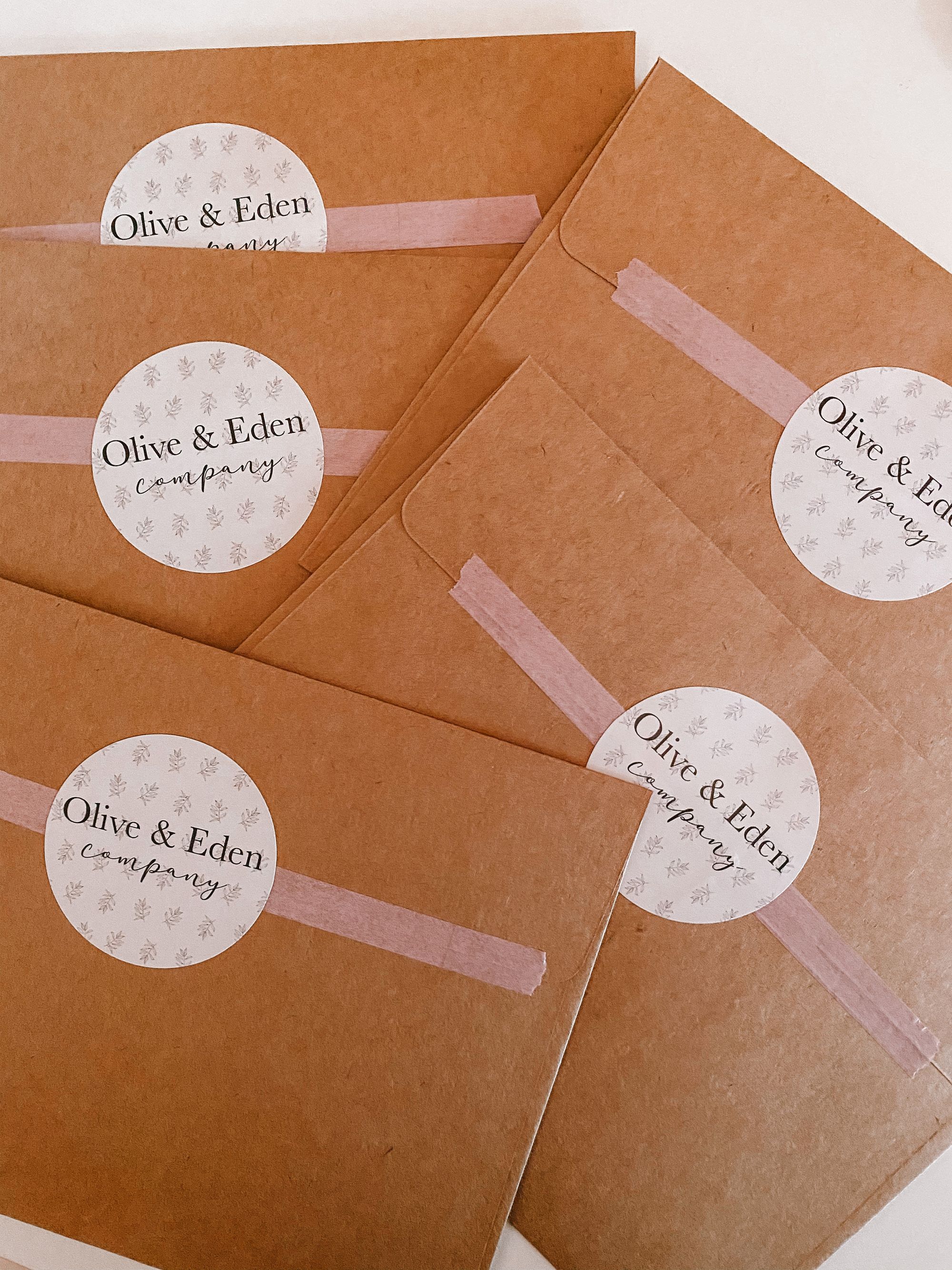 That said, one of the steps that she's taken on her mission towards sustainability is by making the switch to sustainable packaging, which she's been able to do with the help of noissue. And although the costs were initially higher, she's found that the pros far outweigh the cons in the bigger picture—and she's also happy that making that one small decision within her own business and community has larger substantial impacts in the long run!
And not only has she started taking steps towards becoming a more sustainable brand, another thing Jordyn's excited about was having packaging that matched her own creative aesthetic and branding, while leaving as little impact on the earth as possible.
"I was so excited to be able to have packaging that matched my business aesthetic and branding! Then after doing research about eco packaging I was hooked! I love everything about helping the environment and lowering my footprint!"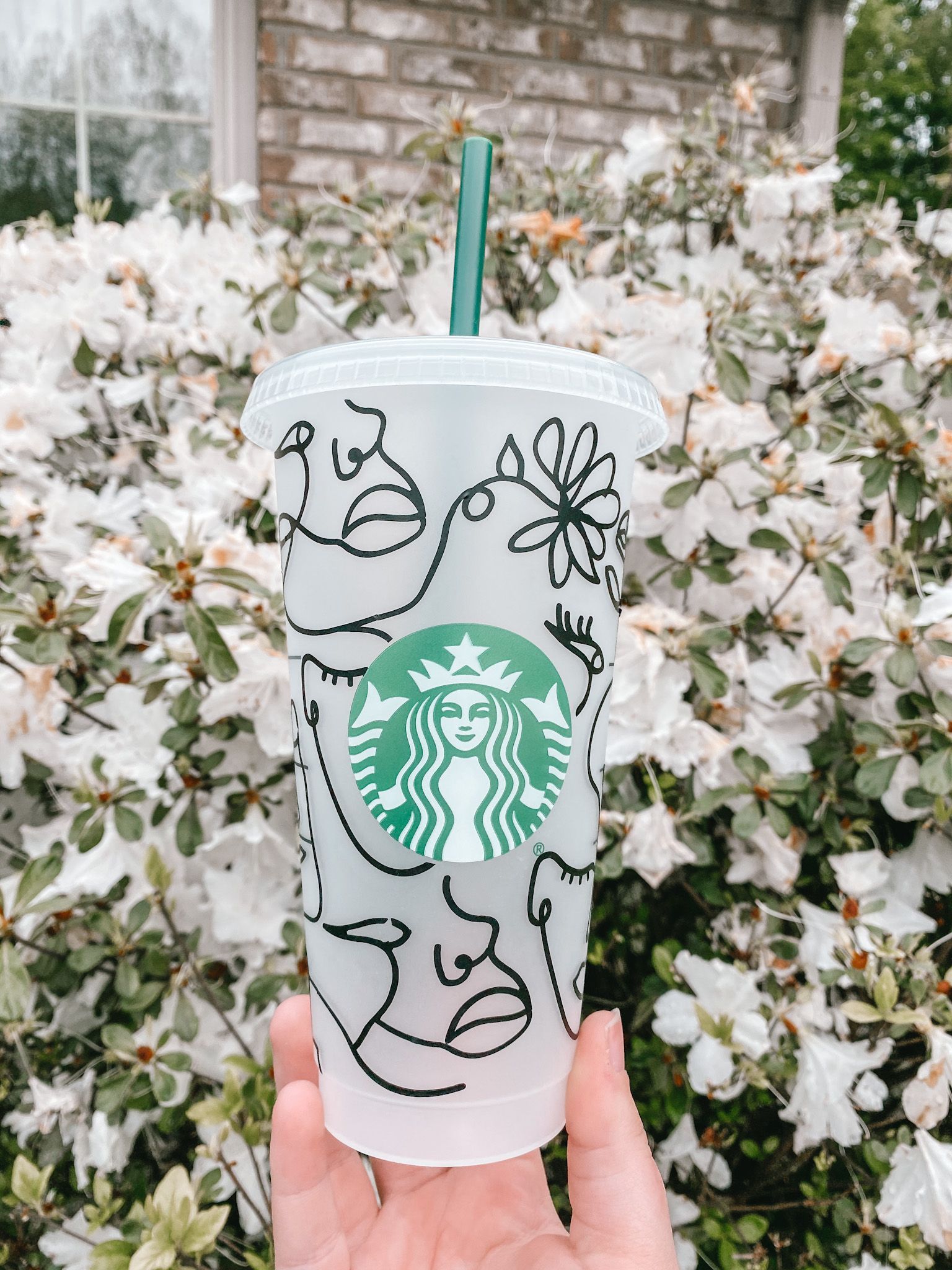 It's Jordyn's steady grounding in her faith that guides her in running her business, and it's also what sets her brand apart in the industry. As a Christian brand, everything created at Olive and Eden is anchored on God's word, in order to spread positivity and empowerment throughout the small biz community, although Jordyn also touches on other themes in her products too, from social issues to small business culture to plants!
And though she's definitely enjoyed the ride so far, setting up Olive and Eden into the business it is today definitely had its own challenges, too. One of the hardest things that Jordyn currently struggles with is marketing the brand consistently, especially as she balances being a small biz owner alongside a full-time job and being in school — while simultaneously being in the process of buying her first house! So far, Jordyn's been taking everything as it comes and going with the flow.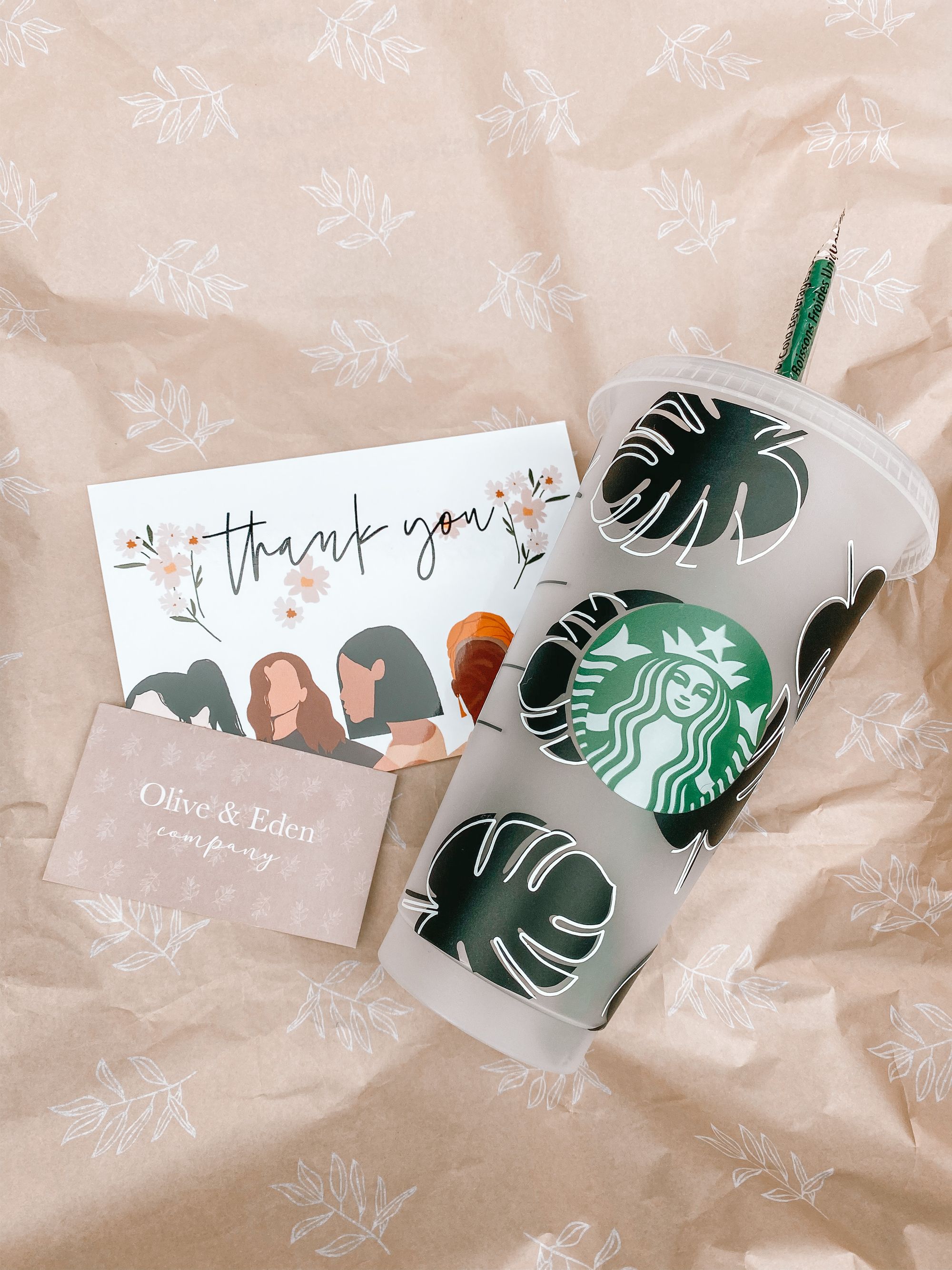 And for others who also dream of owning their own business as she once did, Jordyn's advice is to stay true to yourself, and to be consistent, as well as to create and sell products that you truly love and are excited about! She also emphasizes on having a steadfast purpose behind the business, and not just to create one mainly for the money.
Although it's been a challenging road building the business, there have been innumerable rewards along the way, too, and one of Jordyn's favorite experiences so far was creating connections with one of her customers, who also happened to be a fellow small business owner! They quickly bonded over their shared experiences and soon enough became friends—and still are to this day!
With Jordyn's dedication to her mission of kindness and empowerment, and her steady steps towards sustainability, Olive and Eden Co. is definitely a business we're rooting for!
---
Find more of Olive and Eden Co. here:‌‌‌‌‌
‌‌‌‌‌‌‌‌
Website: oliveedenco.etsy.com
‌Instagram: @oliveeden.co
Like this story? Tell us yours! Share your brand story and love for your custom packaging and get a chance to be featured on the wrap! If you're a noissue customer and are interested, you can join the Eco-Alliance by clicking here and answering a few questions here.
Questions? Email us at ecoalliance@noissue.co