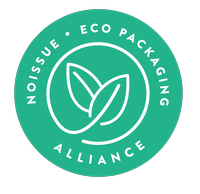 Do you remember the first time you got ahold of a box of 64 crayons? Or maybe the first time you used a paintbrush, thinking how others can use a medium with a tip so soft and uncontrollable? You patted yourself on the back for every masterpiece you finished and took pride in all the ones that made it on the fridge. You are, after all, an artist, and your art deserves to be on a pedestal.
As for Jessie, the owner of Papergarten, she officially declared herself an artist after she won first place in her kindergarten coloring contest. And ever since then, she has been telling stories through paper, creating art that isn't just beautiful but also has strong purpose and intent.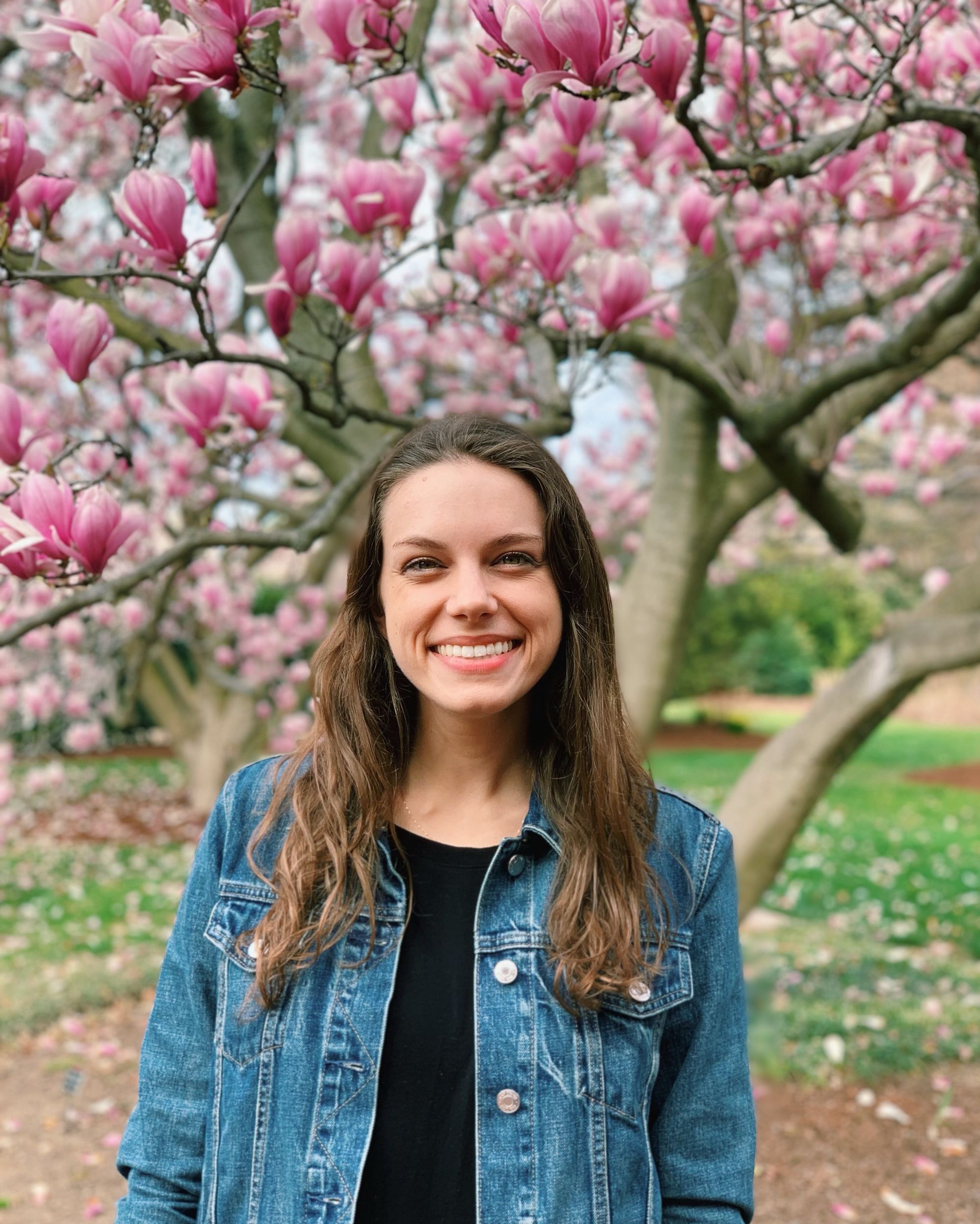 Papergarten puts your story on paper! It's a boutique design shop located in Texas where you can get beautiful watercolor wedding stationery and paper goods. Every suite is created from scratch, beginning as pencil on paper, so you know that each piece is meticulously made with love.
Jessie holds degrees in advertising and digital marketing and have worked professionally in the advertising industry as an art director for over six years. But even though she has an incredible educational background, she proudly introduces her mother as her greatest teacher. She is a classically trained illustrator and graphic designer who placed a paintbrush in Jessie's hand before she could even walk. She is an entrepreneur, and was the one who inspired her to go out on her own and run her company full-time.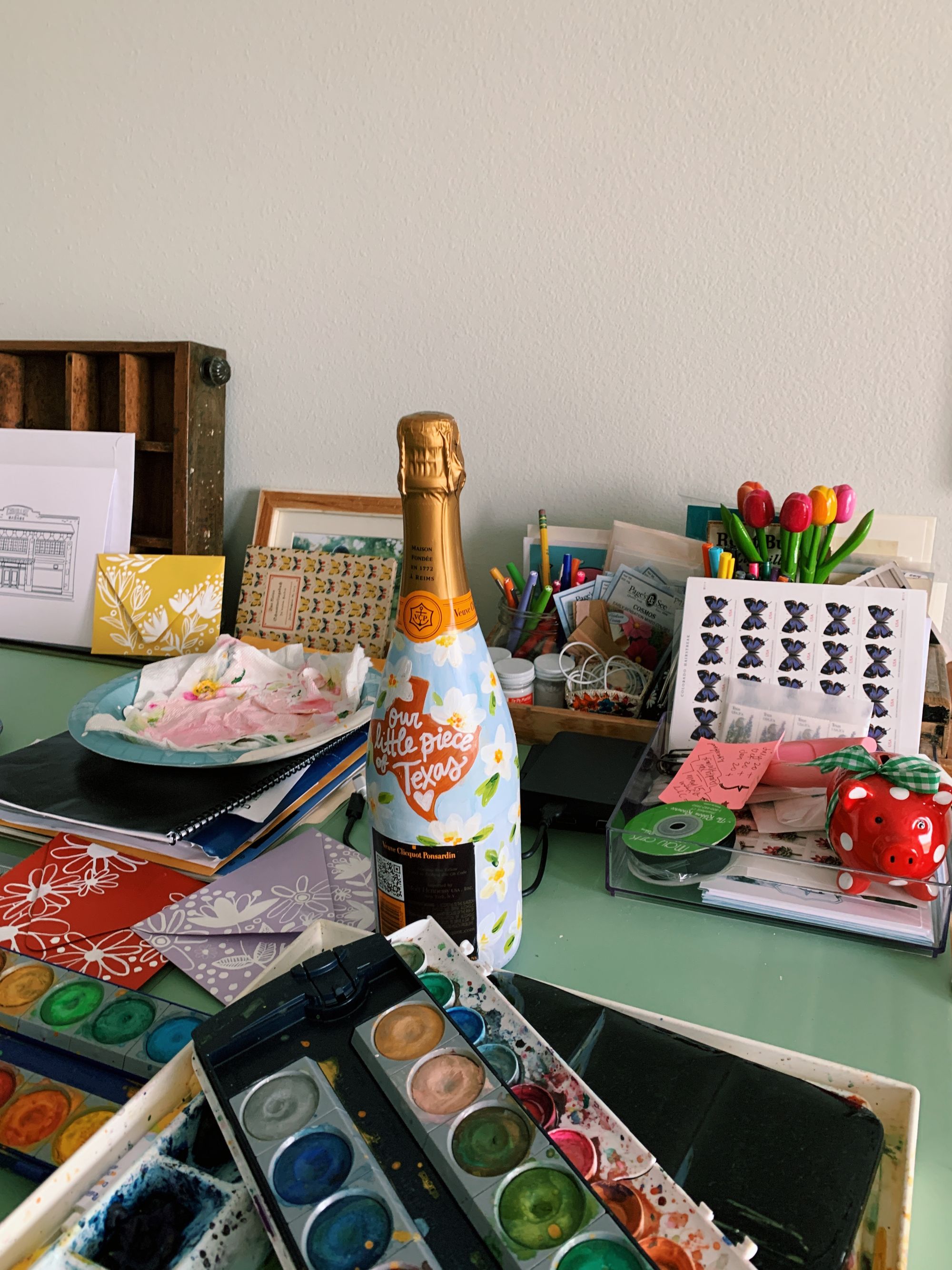 On the face of it, you can already tell how much love was given to the artist that inspired her to share it through her work. And coming from a long-line of cattle ranchers, she was also raised to love the land she grew up on–taught to fear, adore, and respect nature, "I want to be as kind to the earth as I can in my business. This planet is something we all have in common and it's something we simply can't afford to take for granted."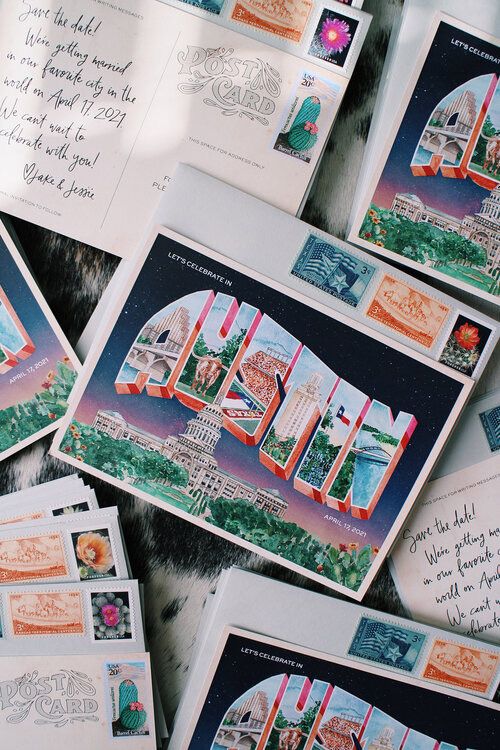 Jessie's sustainability values were built on that love and showcased through Papergarten. From reusing packaging to composting to recycling, she has made it a mission in both her personal and professional life to leave a lighter footprint–she even converted her parents, who live on a ranch, to zero waste! And through Eco-Alliance, she will make more of an attempt at sharing her efforts with the world, starting with her eco-friendly packaging!
"I'm happy to publicly declare my professional commitment to sustainability."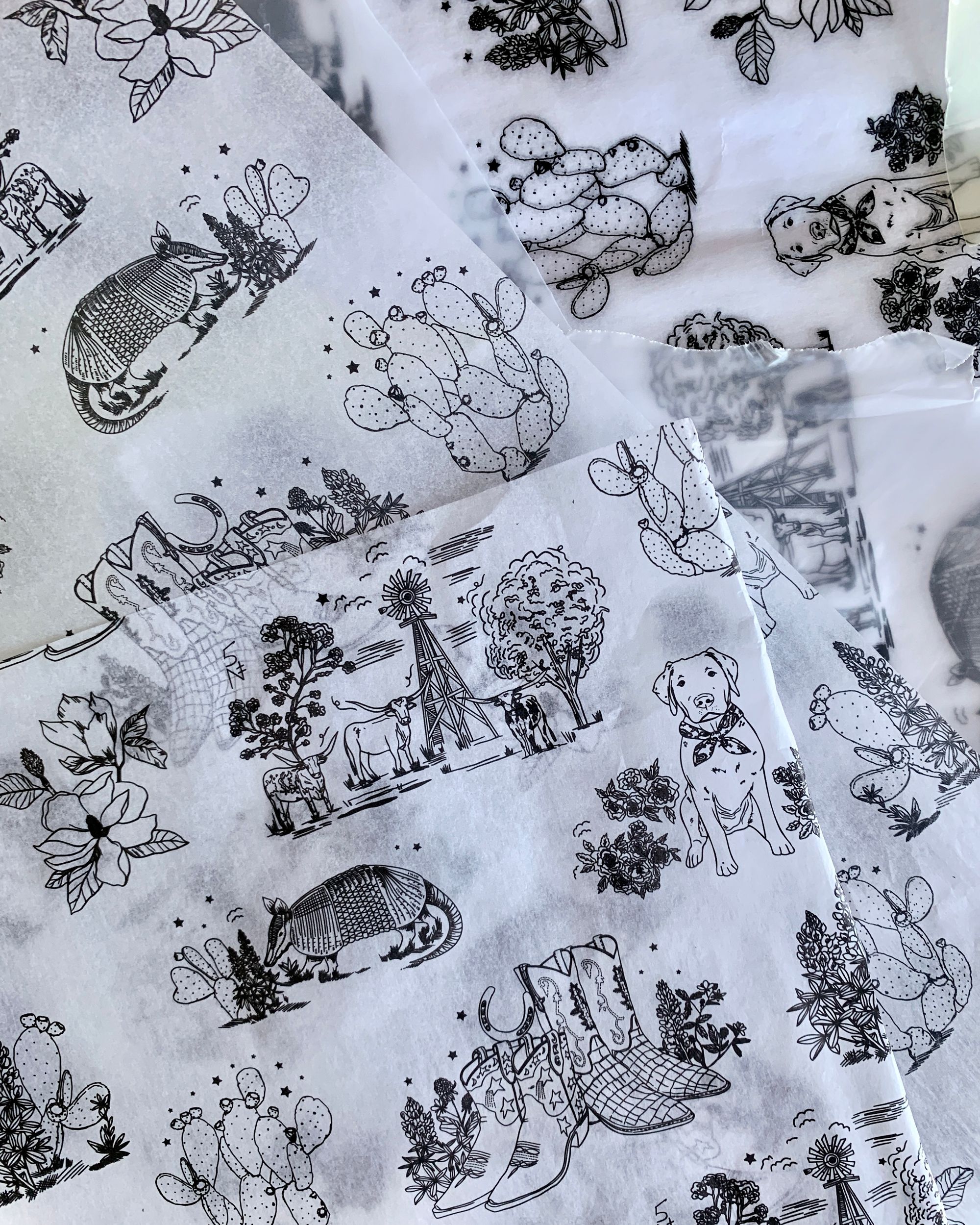 The artist's charming and artistic vision is what makes her art stand out even more. Challenges were inevitable in the first few stages of running her business, and finding the courage to call herself an artist took a great deal of time, but she never backed down.
For the first three years of her business, she worked full-time while running Papergarten, painting in the middle of the night and every single weekend. But finding an amazing community of supporters and having her friends and family stick by her side made her journey worthwhile! Her advise to other artists wanting to follow her footsteps is to start before you're ready. "You'll never be truly ready and things will never be perfect. You'll learn as you go! You will make mistakes. Google everything!"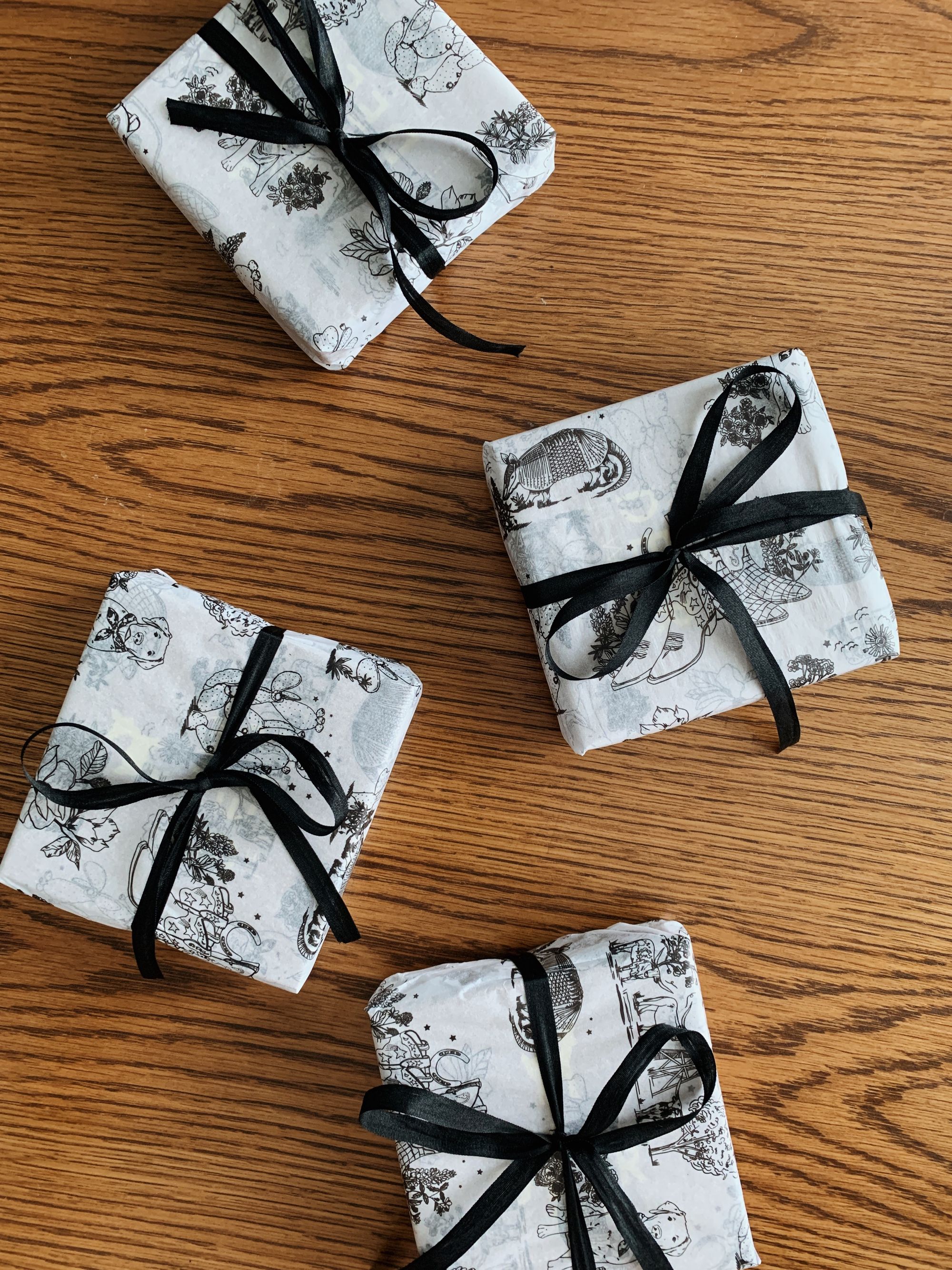 With the artist's talent and love for making art that matters, Jessie's shared a few happy memories with her customers, as well. One couple even came to her with their vision for a watercolor wedding crest. They had specific godwinks they wanted to include to honor those they love. Each tiny token—a horseshoe, hummingbird, acorn, and butterfly—represents an individual very important to the bride and groom and their families.
Jessie has also been able to design for her own wedding, working long and hard to find ways to incorporate her heritage. From her family cattle brand to a nod to her late grandfather, she wanted to make something meaningful that would last beyond her wedding day.
Now that's art that's worth more than a space on the fridge!
---
Find more of Papergarten here:‌‌‌

Website: papergarten.com‌‌‌‌‌
‌‌‌‌Instagram: @papergarten
Like this story? Tell us yours! Share your brand story and love for your custom packaging and get a chance to be featured on the wrap! If you're a noissue customer and are interested, you can join the Eco-Alliance by clicking here and answering a few questions here.
Questions? Email us at ecoalliance@noissue.co.