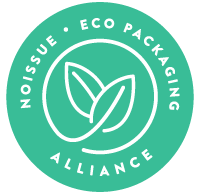 Wouldn't it be fantastic to be clad in stylish, high-quality swimwear that cares for the oceans?
Well, that dream is made possible by Maureen Pfaff and Lukas Stewart, the co-founders of Parrotfish. Parrotfish is a sustainable fashion brand that makes women's swimwear for environmentally conscious divers, surfers, and all water-sport lovers.
"We're two people, with a passion for the sea. Whether it's diving under the waves or riding on top of them, we're happiest in the water!"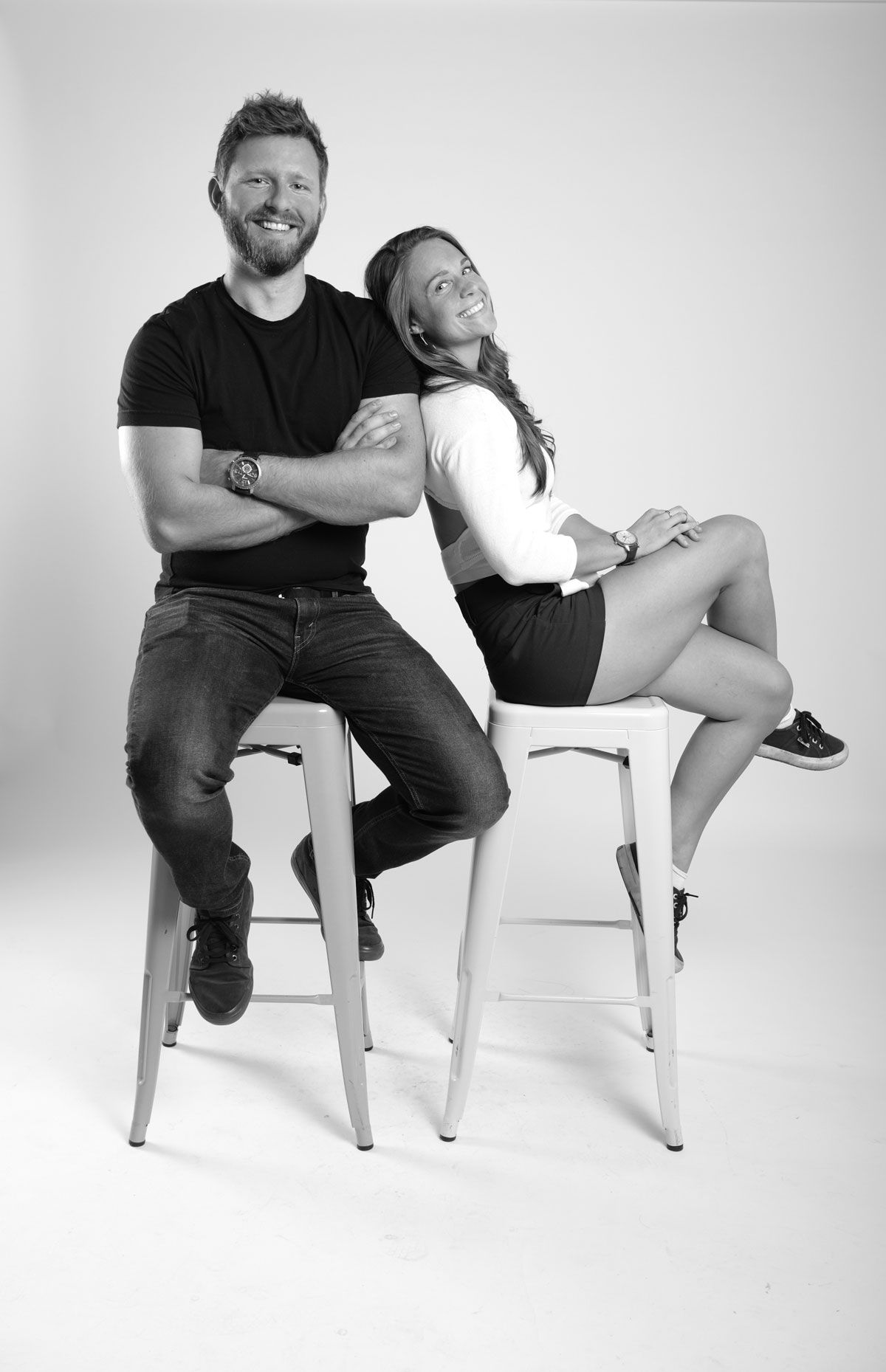 Living in South East Asia, the founders were privileged to be surrounded by the world's most incredible ocean wildlife and work with some of the remarkable people trying to preserve it.
"The sad truth is, no matter how remote, no matter how pristine a place might seem at first, the signs of plastic pollution are everywhere."
Both being rescue divers, they would volunteer to do clean-up dives wherever they went, until one day, they came across an island with a tiny factory (Ekipa Tasi Mos) that turned single use plastics into long-lasting items such as plates, cups, and the like. This inspired the duo to start their own business that would fight single use plastics.
The idea was officially born in 2019 when the duo were unable to find women's swimwear for scuba diving that was unique and beautifully designed, but also functional and made from recycled synthetic fabrics.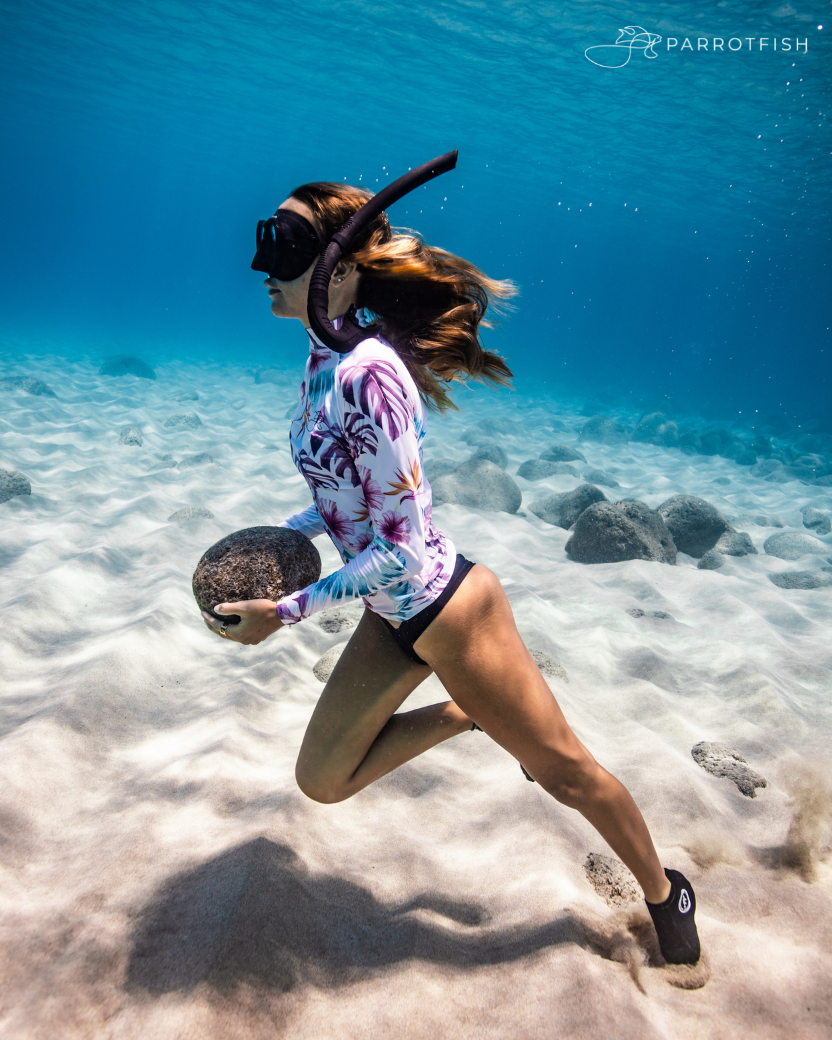 According to the founders, the vision for Parrotfish is to build a different caliber of fashion brand—a brand that puts genuine ethical conduct above everything else, from truly environmentally conscious manufacturing and packaging, to non-invasive communications and marketing.
The brand has values that champion why they exist, and these start with "Do Good". The team knows that having a sustainable supply chain is not enough, so they lead by example and actively contribute to protecting the planet and the oceans they play in. Their second value would be "To Empower". With their brand, they hope to empower women to break barriers, make a splash, and redefine what it means to be "feminine", while the third one is "Be Human". Being humans first, and a business second, guides everything they do; from the way they communicate, to how they treat those they work with.
"We need to stop taking the planet for granted."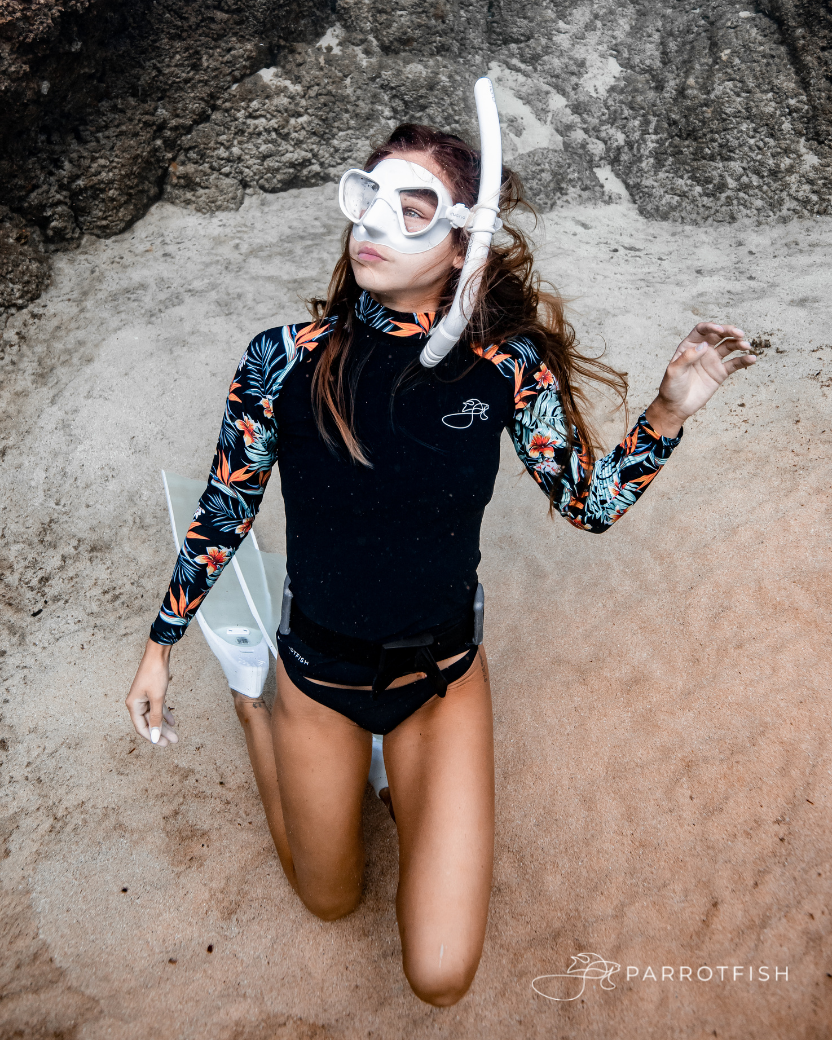 For Parrotfish, being a sustainable business means several things:
1. GIVING BACK - As a proud member of '1% for The Planet', they have pledged to donate at least 1% of all their pre-cost revenue to environmental organisations tackling the most pressing problems the planet faces.
"Through '1% For The Planet' we receive expert advice on which non-profits to partner with and are provided with personalised strategies to ensure the highest impact possible."
2. USING FIBER MADE FROM RECYCLED PLASTIC BOTTLES - With 500 Billion plastic bottles being used every year and only 9% of them being recycled, they've partnered with the most innovative textile manufacturer in the world to produce fabrics made from recycled post-consumer PET plastics.
"Every rash guard we make is made from 24 plastic bottles pulled from landfills and the ocean."
3. LEAVING NO TRACE - Though there isn't a perfect solution to eco-friendly packaging yet, the team believes they have come as close as possible to achieving it by using noissue.
The Parrotfish minimal packaging is completely plastic-free; from hang tags and mailer bags, to shipping labels and stickers. On top of that, all other packaging they use is plant-based and 100% compostable. Their thank-you cards and hang tags are entirely made from sugarcane waste, while their noissue tissue, stickers and boxes are FSC-certified and made from recycled, acid-free paper, and printed with soy-based inks.
Mailer bags, shipping document envelopes, and shipping labels are where things get really challenging for them as even the greenest companies often find it impossible to avoid plastic in these. But theirs are also fully compostable. Their noissue mailer bags are made from corn, the shipping document envelopes are made from recycled paper, and the—often overlooked—shipping labels will also break down in a home compost within 180 days and 90 days in commercial composting conditions.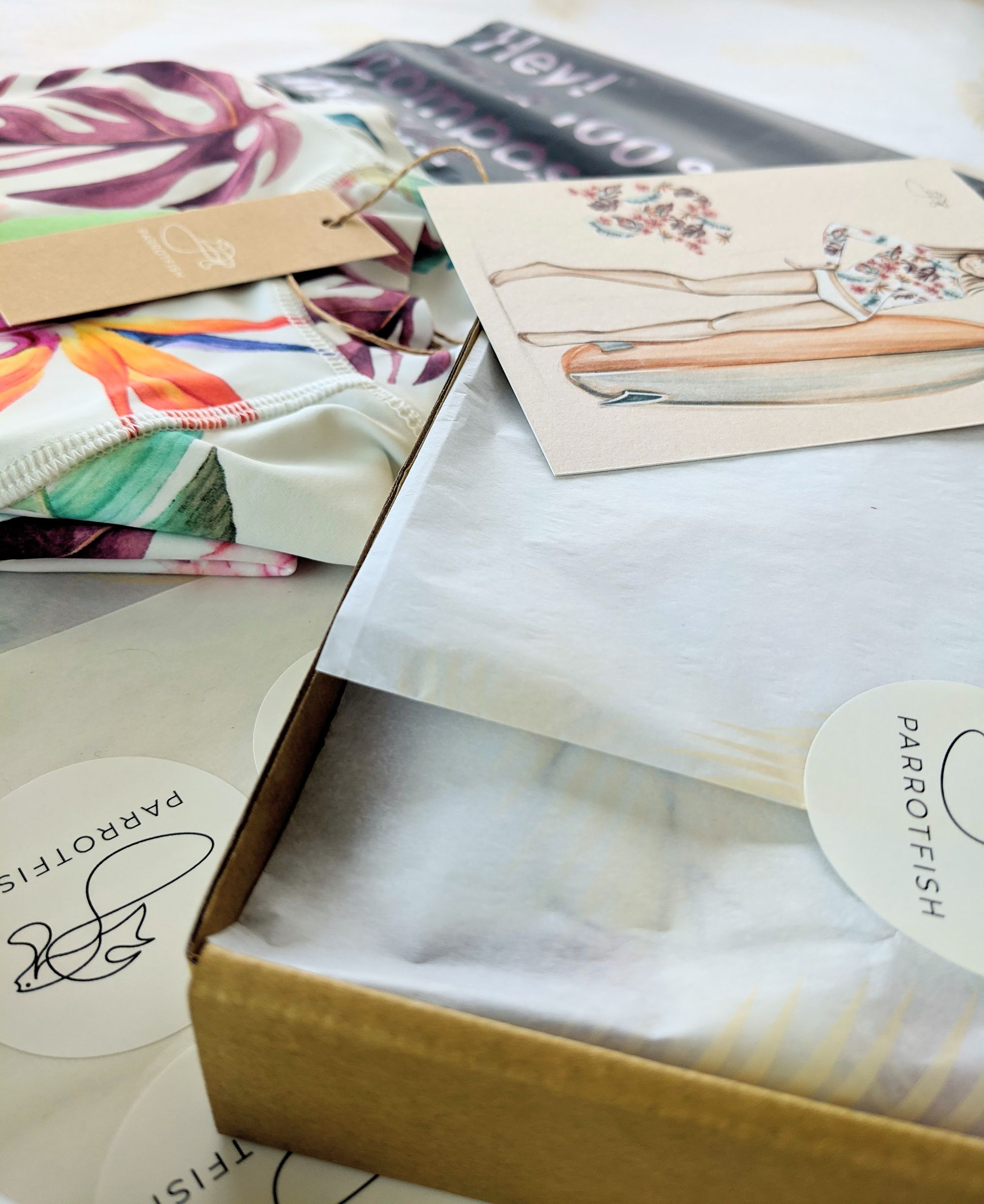 "Simply minimising our environmental footprint is not enough. Businesses of all sizes need to actively be part of the solution to the world's challenges."
For the Parrotfish founders, it was clear from the start that they wanted a business that would make them proud and feel good purchasing from. From the get-go, they wanted a business that used zero plastic packaging. This made it difficult for them to find suppliers that would work with low quantities like they needed, so finding noissue on the web was an answered prayer with their low MOQs and packaging customisations.
They also joined noissue's Eco-Alliance which meant joining other businesses that had the same goal: look after the planet and do better together.
"The eco-alliance badge helps us to showcase our sustainability efforts on our website and on social media. We wear it proudly. It also builds trust within our customers, that we don't cut corners and are all-in."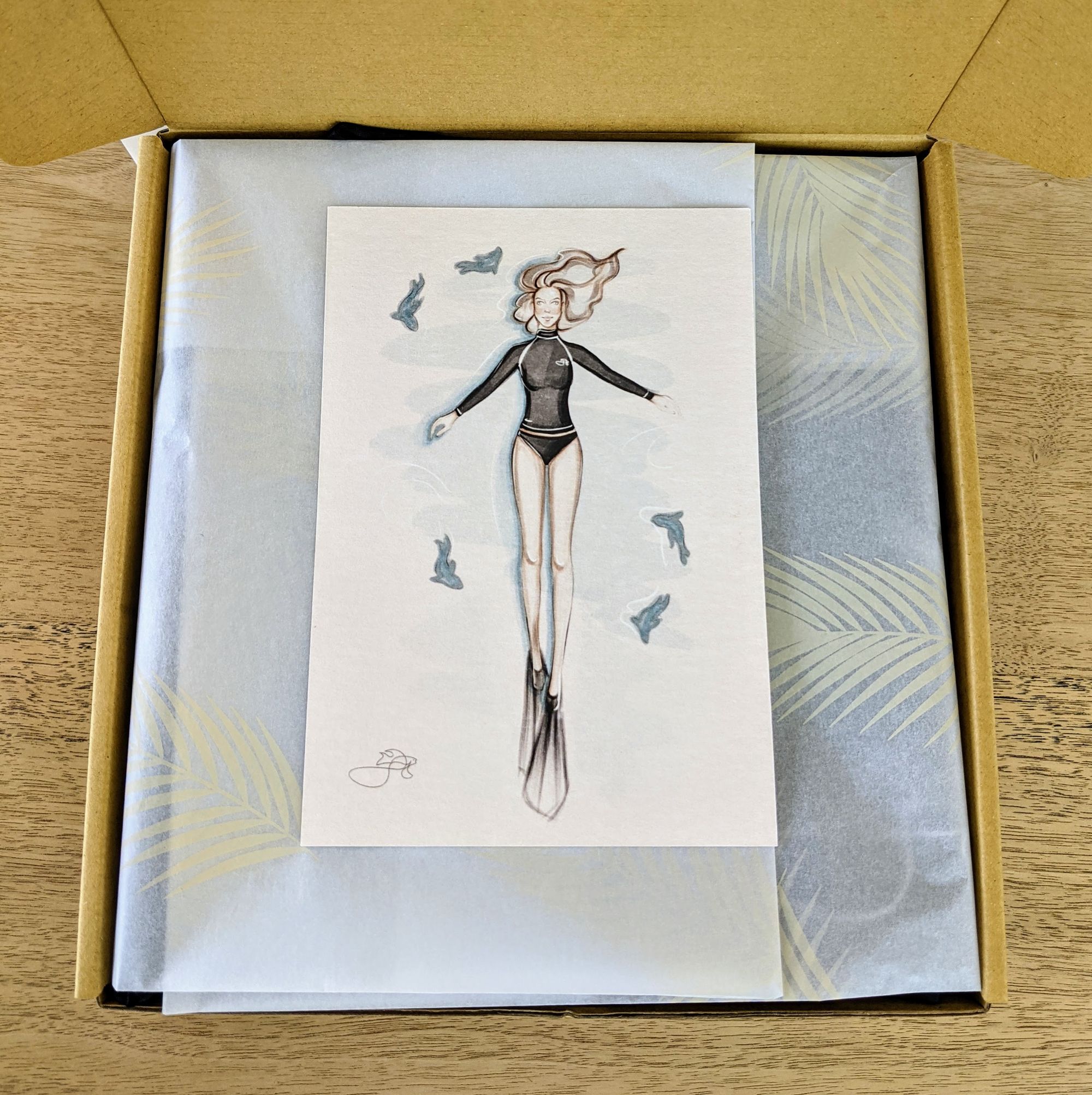 The sustainable brand certainly hasn't been without it's own challenges. Researching to find the right fabric and supplier before they discovered Repreve took so much time and effort, as well as finding sustainable packaging. They definitely didn't want to settle for low quality products.
Another challenge was working with influencers, where most of the time was great but other times, they were faced with some situations that got them shaking their heads. Like one time where the influencer photoshopped their pattern out of the photo so she could post it without tagging Parrotfish. This deprived them of a lot of exposure from reposts.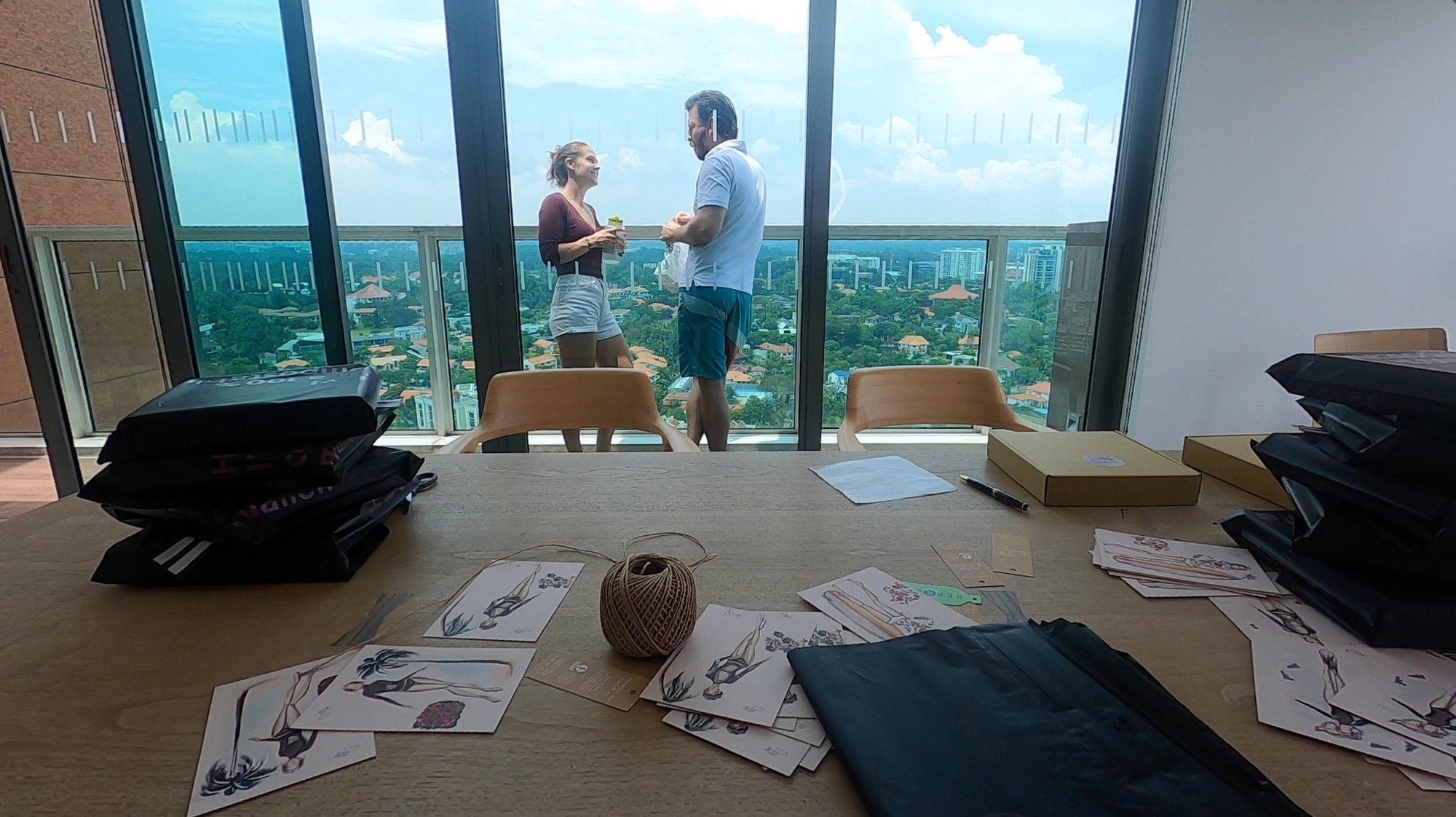 But despite all, the founders kept on by being passionate about their brand, which is also what they advise other business owners to be: "Be passionate with what you are selling and the company you are starting. It's a lot of work and we wouldn't have made it this far if we weren't as passionate as we are."
They also believe going the extra mile for sustainability is a lot of work, but is all worth it to not add to the problems our planet is already facing. 💯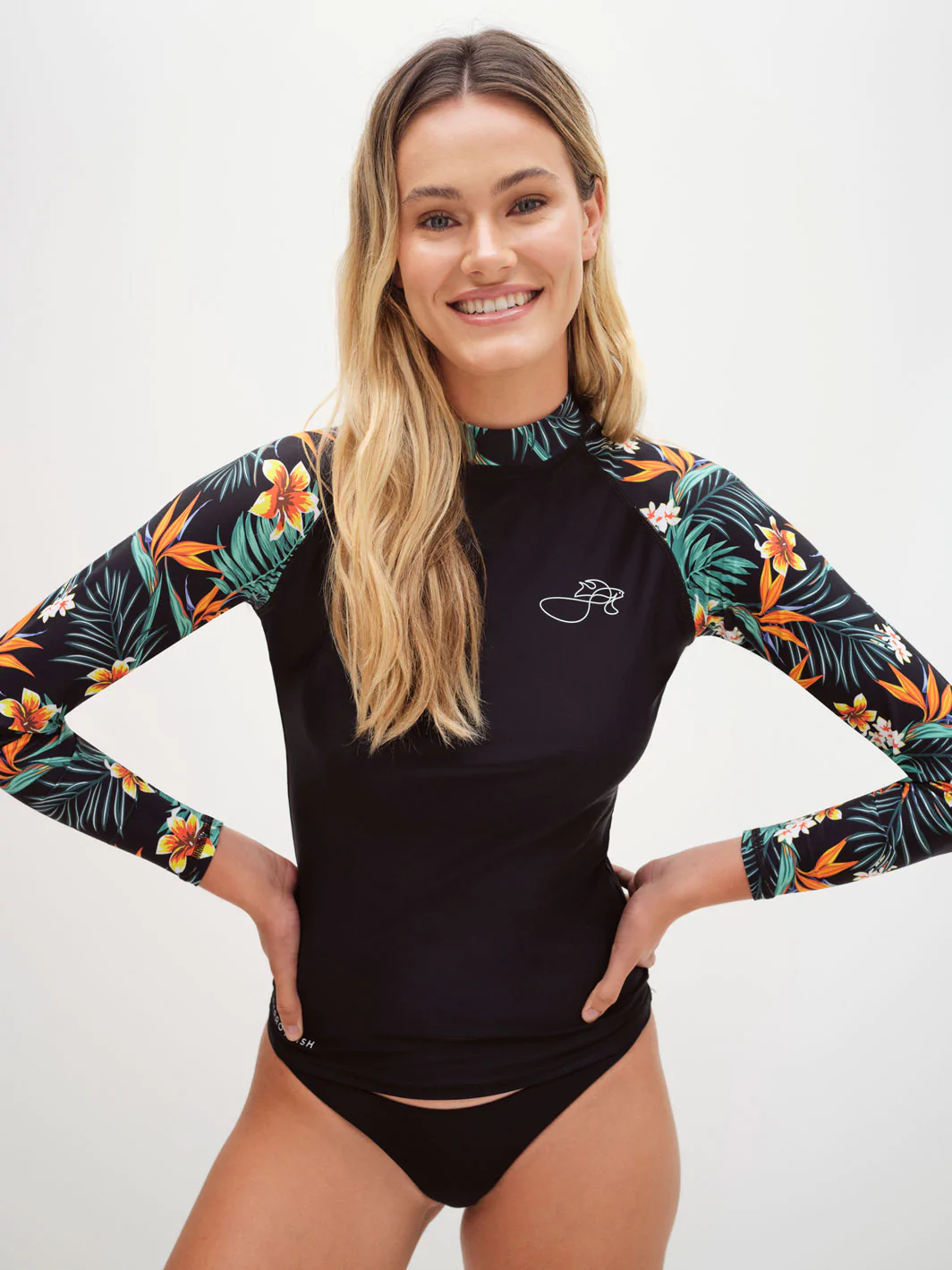 The Palau Rash Guard is the team's favorite product as the name has a lot of meaning. Palau is the first nation on earth to change its immigration laws for the cause of environmental protection.
A sustainable brand that loves their customers as much as they love the planet, Parrotfish might just reach the top of everyone's wish list!
***
Get to know more of the Parrotfish co-founder, Maureen, with these fun questions!
What are three emojis that best describe your brand?
Maureen: ♻️👙💃
What's one song you have to play when you're hustlin'?
Maureen: "Under the Sea," from Disney's "The Little Mermaid"
What's the funniest joke you know by heart?
Maureen: What does a dolphin say when he's confused? Can you please be more Pacific?! 🐬🌊
---
Find more of Parrotfish here:‌‌‌‌‌‌

Website: parrotfish.io
‌Instagram: @parrotfish.io
If you enjoyed this read, we bet you'll like this feature too:
The Cool Food School: Helping Kids Love Wholesome Foods

‌Want to share your story? We'd love to hear it! Join the Eco-Alliance here and share your deets with us here to get a chance to be featured on The Wrap!
Questions? Email us at ecoalliance@noissue.co