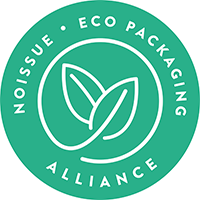 For many artists, creating has become a form of expression and at times, a means to escape. Student artist Hoyeon Choi personally makes art about current world problems such as racism, gender norms, social pressure, gender identity, sexuality, and many more. However, her business is quite the opposite. They started the very cute and light-hearted brand Peachie Bagels thanks to their hamster Stonks.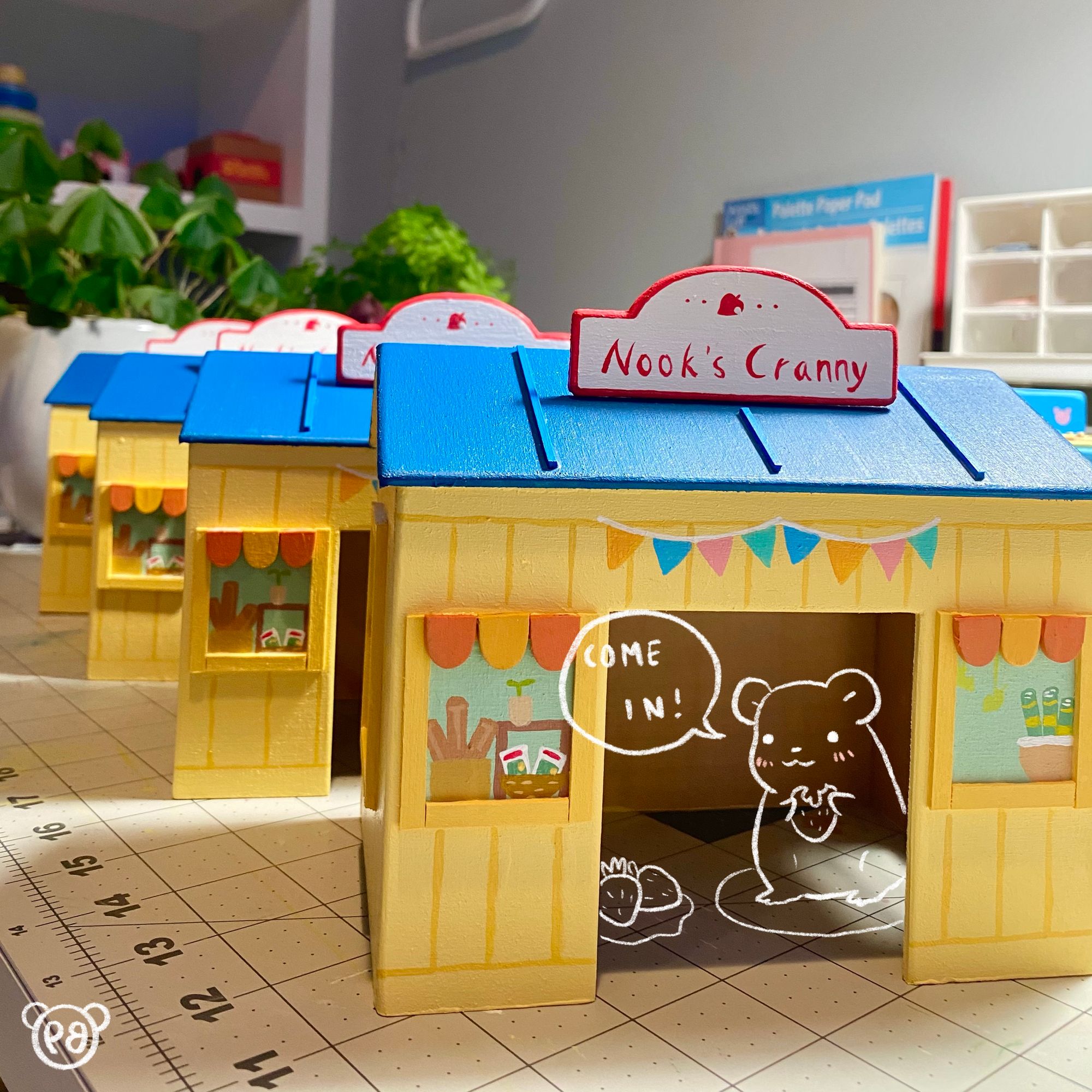 Due to the impact of the pandemic in the United States, Hoyeon decided to take a gap year from school to focus on their physical and mental health and met Stonks. After creating accessories and other things for her as a hobby, Hoyeon decided to craft their knowledge and skills in woodcrafts, sculpting, and painting further which many people took interest in and inspired them to start their business. Peachie Bagels focuses on handmade hamster hideouts, name tags, and will soon expand to illustration prints and more!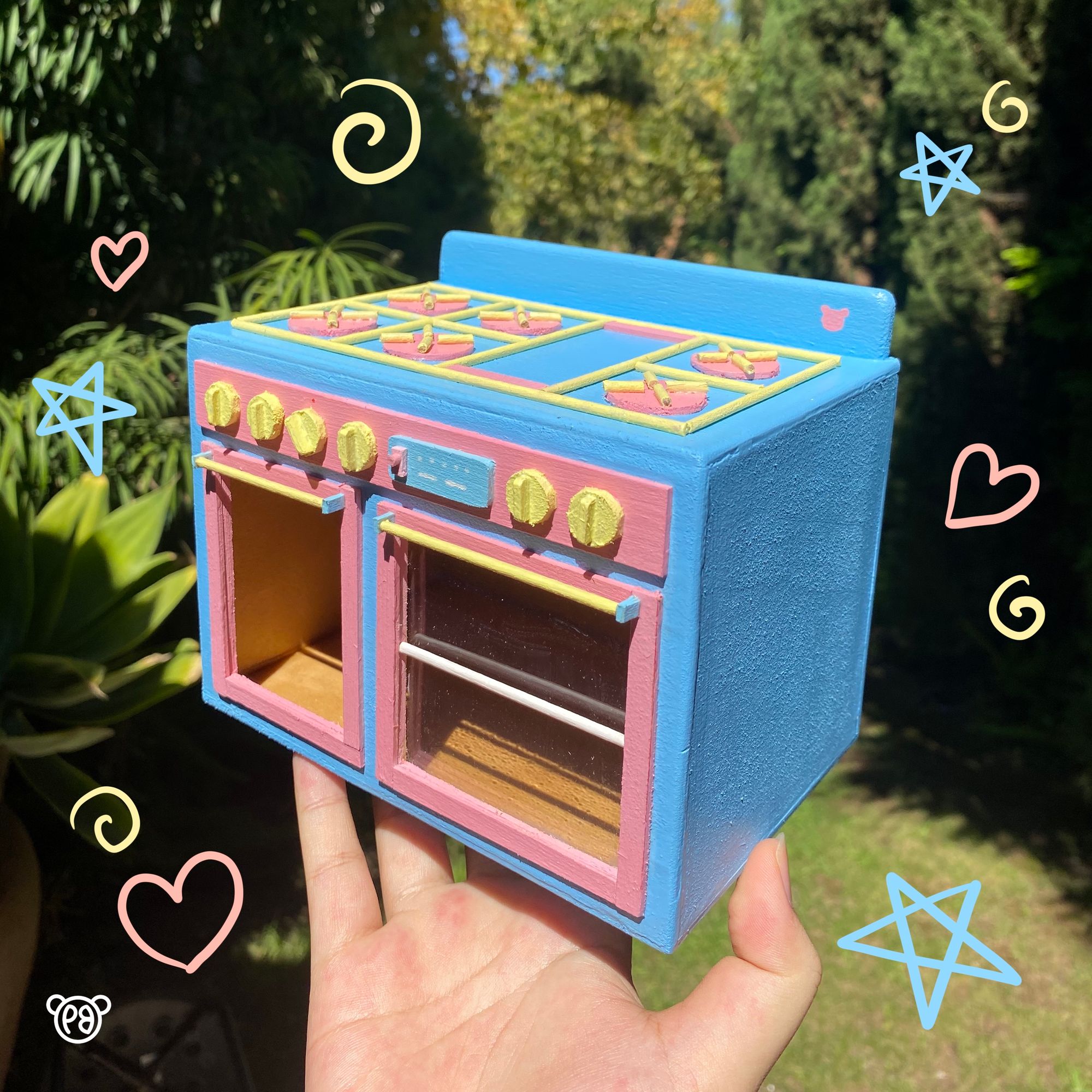 Through Peachie Bagels, Hoyeon aims to spread happiness and joy in simple things. Not a lot of small animals like hamsters get enough attention as pets which makes it hard to find nice products and accessories to spoil them with. As a hamster owner, Hoyeon decided to use their background and talent in art to create proper products that'll make people happy to open packages for their little ones. Every detail and thought matters so they make it a point to make everything by hand and personalized for each customer.
Making the effort to invest in custom packaging felt only right for the brand and Hoyeon got to do this sustainably through noissue! With the growing awareness of waste and sustainability, Hoyeon constantly worries about their personal impact on the environment. Even as a small business with a significantly lower impact compared to big corporations, the student artist recognizes that every little thing including packaging accumulates waste day by day that soon becomes bulks. And with the number of small businesses growing worldwide, it's about time that business owners start making more eco-conscious decisions. Hoyeon makes sure to have sustainable packaging and constantly educates themselves on their impact as a business.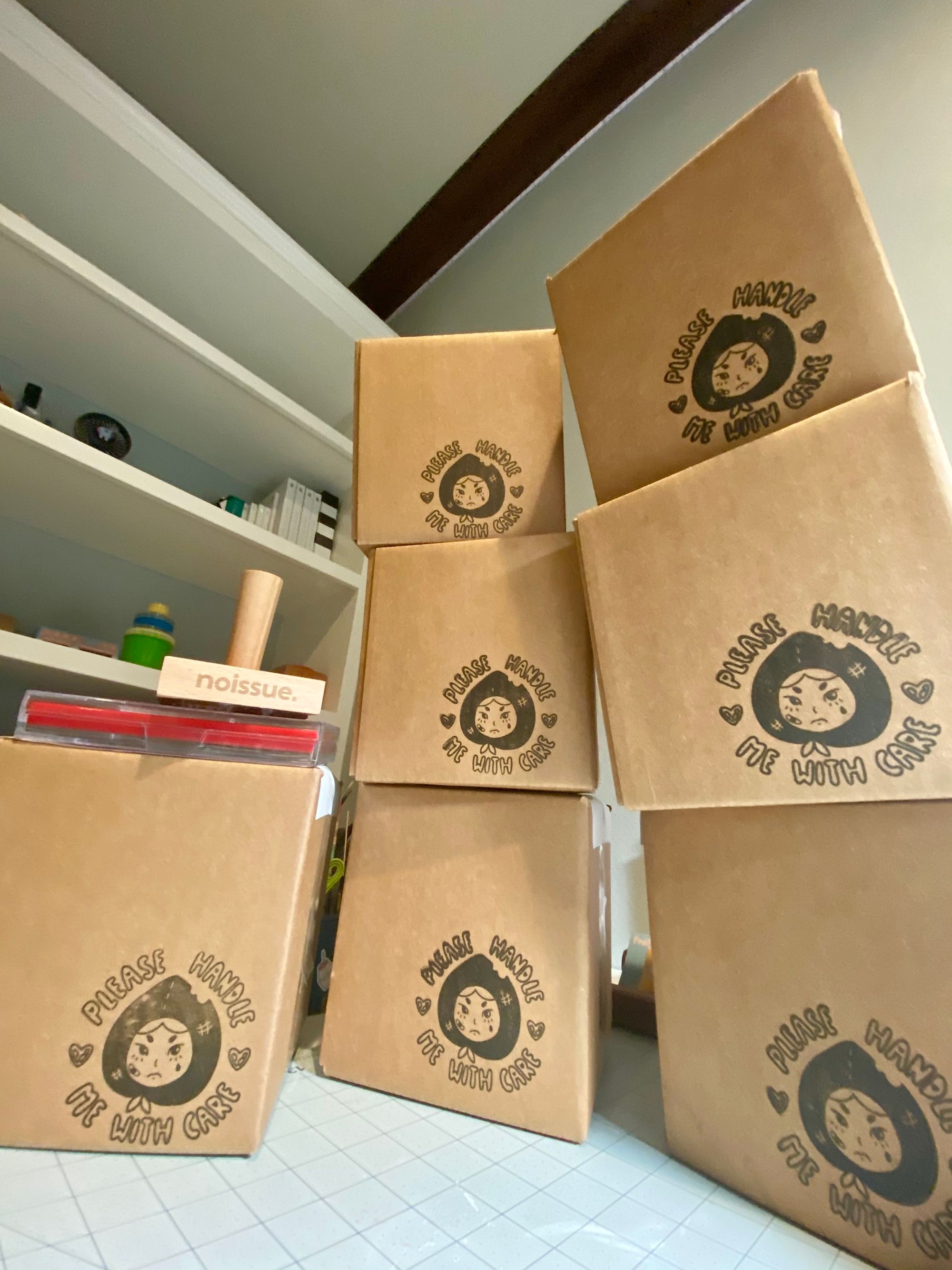 "While one small business may do less damage compared to big corporations, we need to take into account that there are millions of small businesses like ourselves that more and more people are starting to shop from."
When Peachie Bagels grew, Hoyeon started to worry about the amount of plastic their business was consuming and throwing away. This led them to do their research and find noissue which they instantly fell in love with! The transparency of each product and the vision that noissue stands behind convinced Hoyeon to invest in a custom Stamp with soy-based ink to decorate and personalize their packages.
"The details in the stamp itself that I designed show up perfectly and the fact that both the ink and stamp are made with sustainable materials is very thoughtful!"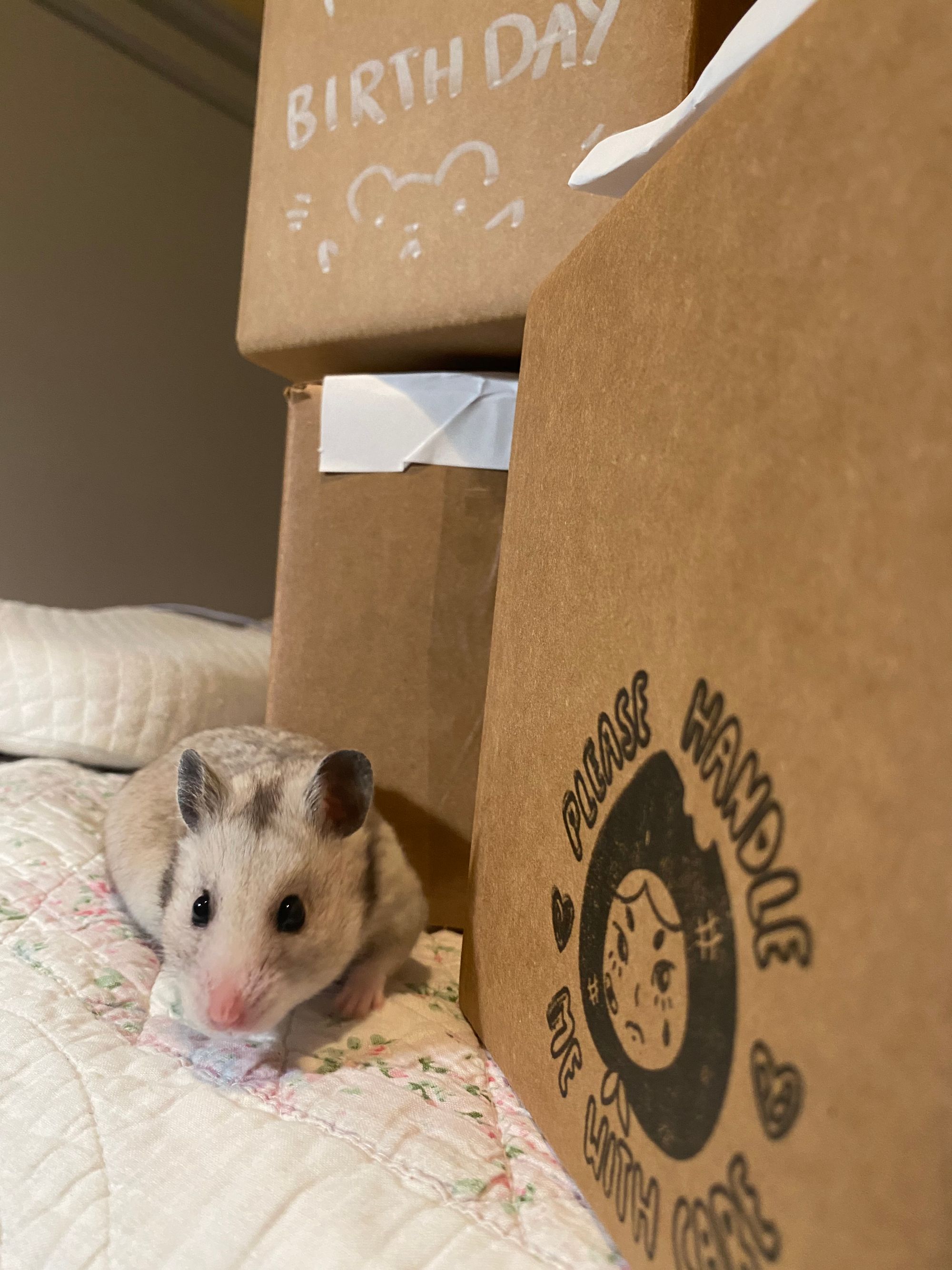 With the young business owner already making conscious decisions during the early days of their brand, they joined other small businesses in the Eco-Alliance to plant trees for every purchase at noissue. It can become overwhelming to manage a sustainable business with a lot of things to consider when it comes to earth-friendly products and packaging, but Hoyeon admitted that the whole process was easier to understand with noissue. Joining the Eco-Alliance assured them that they're doing their part in global reforestation aside from committing to sustainable packaging. It also felt good to know that they're not alone in this — the Eco-Alliance is a community for all like-minded small businesses.

Aside from making the switch to sustainable packaging, Hoyeon continually looks for ways to improve as a business and on a personal level. They started off with the switch to sustainable stamps which led to swapping plastic bags with recyclable glycine bags. Every Peachie Bagels customer is encouraged to recycle and reuse their packaging through small notes that Hoyeon adds to their packages. The passionate artist proudly shares the steps they've taken towards a more sustainable lifestyle on their social media platforms to add more awareness.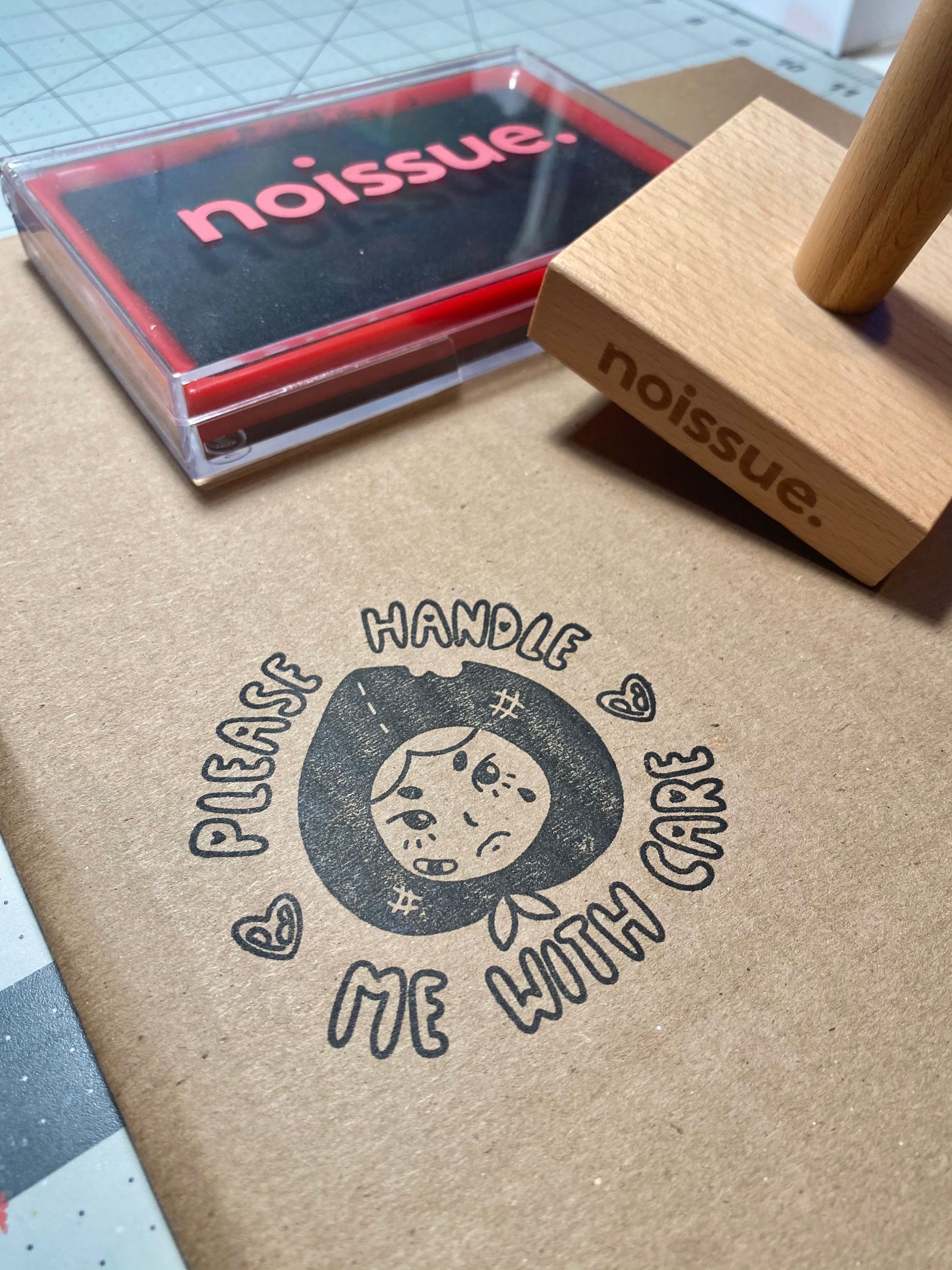 Before Hoyeon launched Peachie Bagels, there weren't a lot of hamster wooden hideouts that looked like theirs. Most were very plain and simple and had little to no design. This inspired Hoyeon to design hamster hideouts that were fairly detailed, advanced in construction, and thoroughly made for each customer. It took a lot more time and work with small parts that needed to be cut out and painted by hand, but it definitely made their products stand out.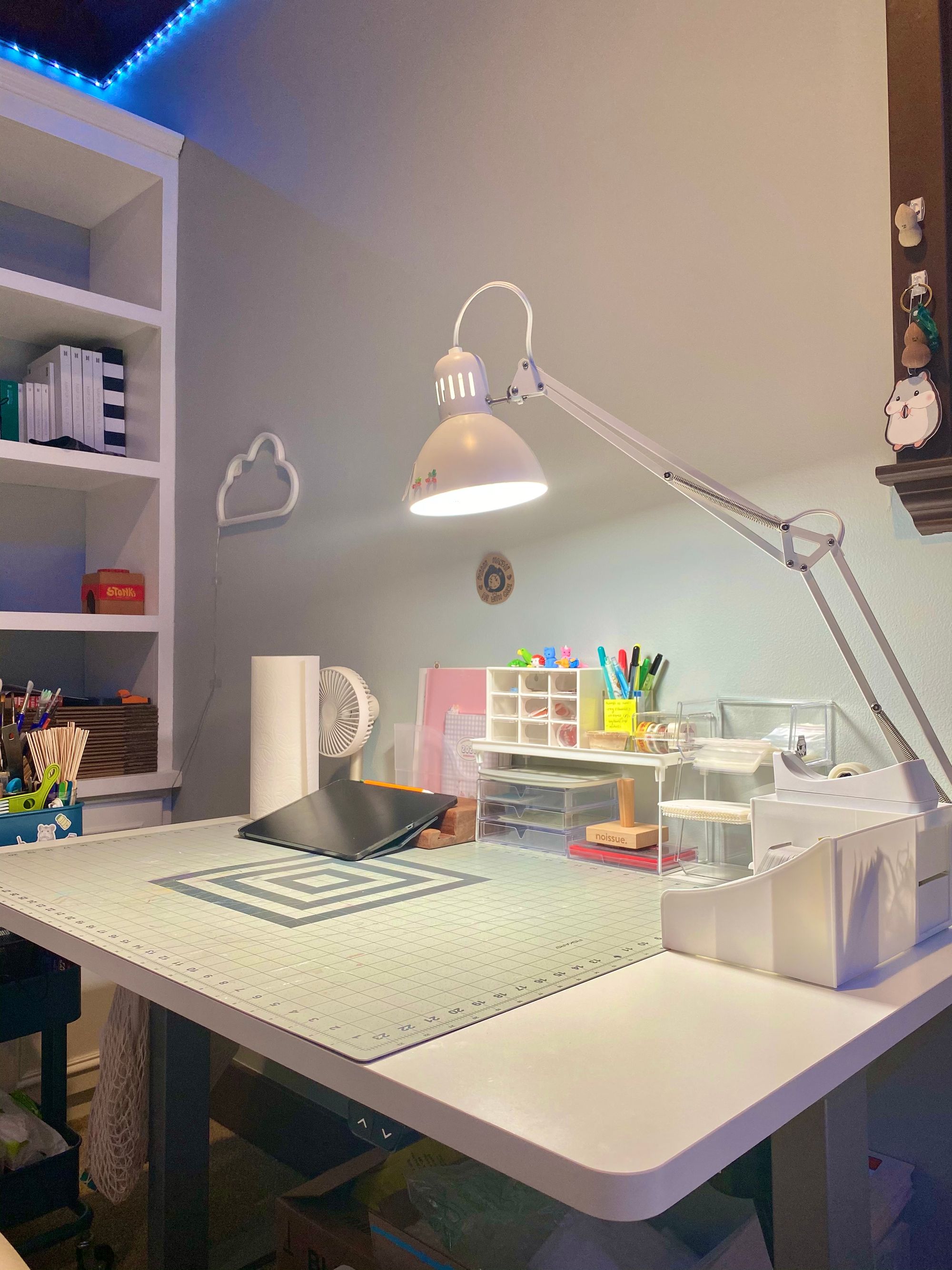 So far, Hoyeon's current favorite product is their Animal Crossing Nook's Cranny hideout. It's perfect for Animal Crossing lovers and what makes it better is that it was created by a fellow Animal Crossing fan! Hoyeon really made the hideout look like it came from the game while making sure that it was simple enough to be used by a hamster. It was pretty challenging but so worth it since it soon became their best seller right now. It meant a lot to Hoyeon to see how so many of their customers receive the hideout and send pictures full of nice messages.
These handmade hideouts definitely put Hoyeon's art skills to the test and became one of their biggest challenges as a business owner. Each hideout design was made from scratch and required a lot of patience and Hoyeon's knowledge in crafting. Their wrists and fingers get swollen at the end of most days when they overdo all the cutting and sanding of wood. Hoyeon recently slowed things down to keep up with their health and, thankfully, their customers understand.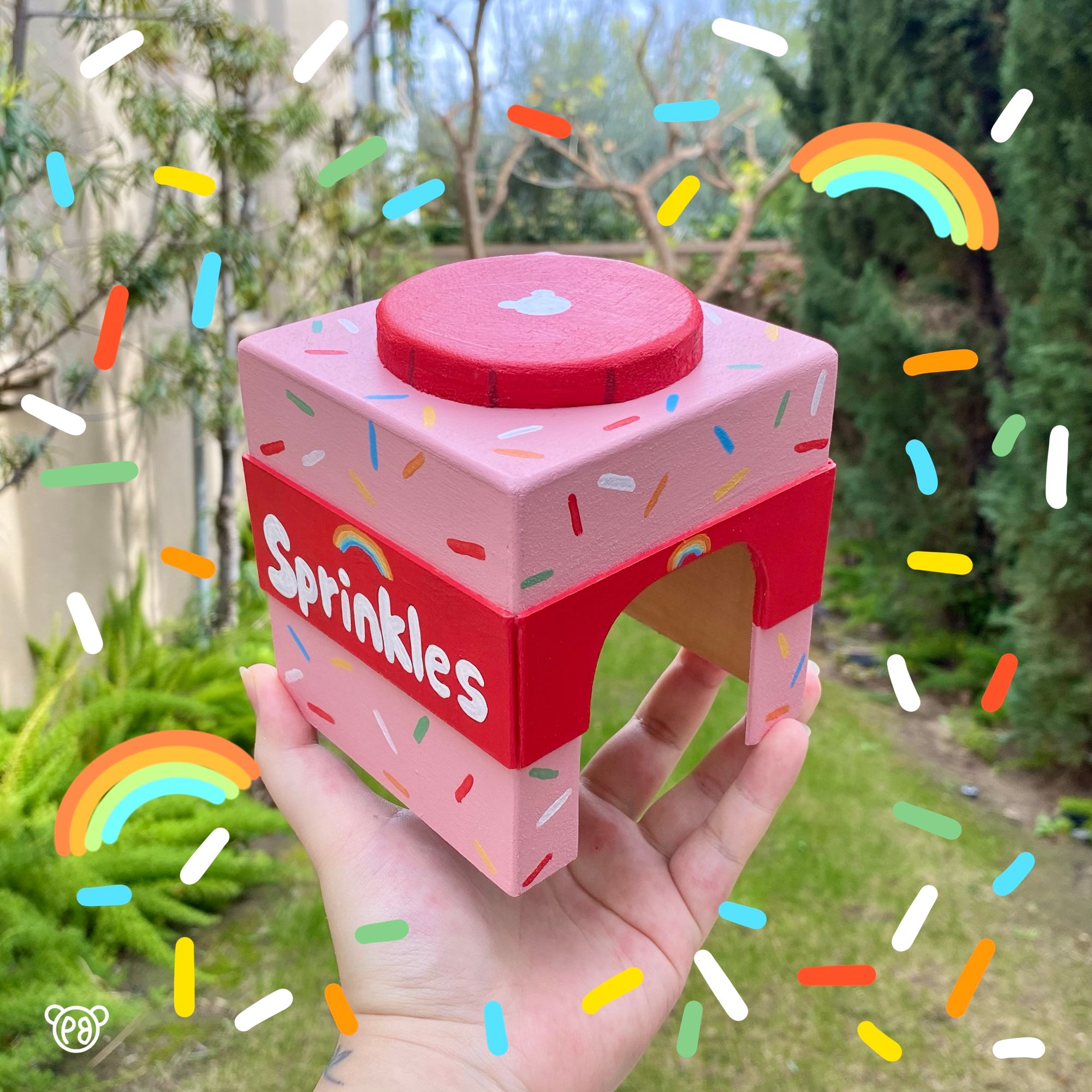 Another challenge was keeping their work safe from being copied and plagiarized. Hoyeon spends days designing and coming up with their products so having their ideas stolen and making a profit without their consent is really devastating. They talk about this a lot on their social media platforms so that other artists can become aware of the risks. While Hoyeon shared that this has happened more with their illustrations than their hideouts, they make sure to set things straight with the other party. Thankfully, most people were really apologetic and ended things well.
Their advice to other business owners is to take the time to do the research and just go for it. It's always good to study ways how you can build a stable and sustainable business and this can take some time. Hoyeon says that it's better to start things slow instead of spending your resources building your business to look a certain way all at once. Another tip is to reach out to similar businesses for advice. Especially if you're handling a business with a niche market such as Peachie Bagels, it may help to communicate with similar brands to avoid plagiarism problems, too. It can become difficult to work around this especially as an emerging artist, but as long as you manage your business well, partner with organizations that can support you and protect your work, then it will all fall into place.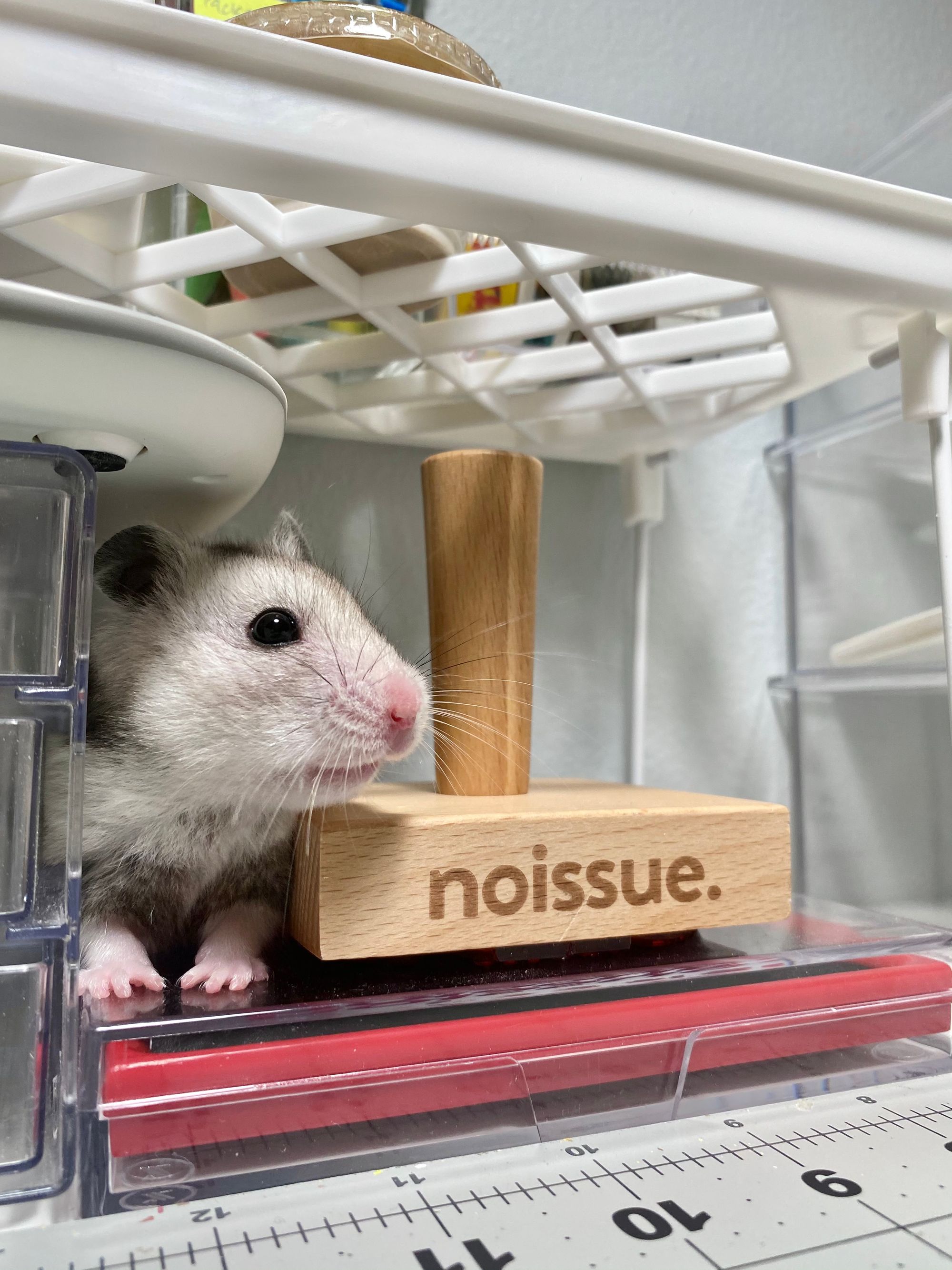 Believe in your product and your capabilities as an artist and who knows, maybe even tiny creatures like little hamsters would thank you in the end!
---
Find more of Peachie Bagels here:‌‌‌‌
‌‌‌‌‌‌
Etsy: etsy.com/shop/PeachieBagels
Instagram: @peachiebagels
Like this story? Tell us yours! Share your brand story and love for your custom packaging and get a chance to be featured on the wrap! If you're a noissue customer and are interested, you can join the Eco-Alliance by clicking here and answering a few questions here.
Questions? Email us at ecoalliance@noissue.co