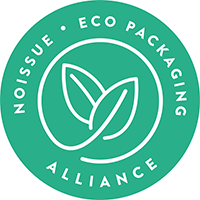 If you're into fashion and design, you might have noticed that knitwear is something that's recently made a steady comeback into popular trends. Whether it's through knitted shirts and cardigans or accessories and bags, knitwear is steadily coming back into style for both young and old!
And if you're looking to get into the knitwear trend yourself, a good place to start would be with Lolaknitshop's handmade knitted accessories! Based in the UK, Lolaknitshop was created by Lola, an Ecuadorian fashion designer currently studying textile designs in the area, and it was in the middle of the pandemic year that she began her knitwear business, as she was unable to travel back to her country. As a textile student, she began experimenting with knitting initially as a creative outlet as well as to test her knitting skillset.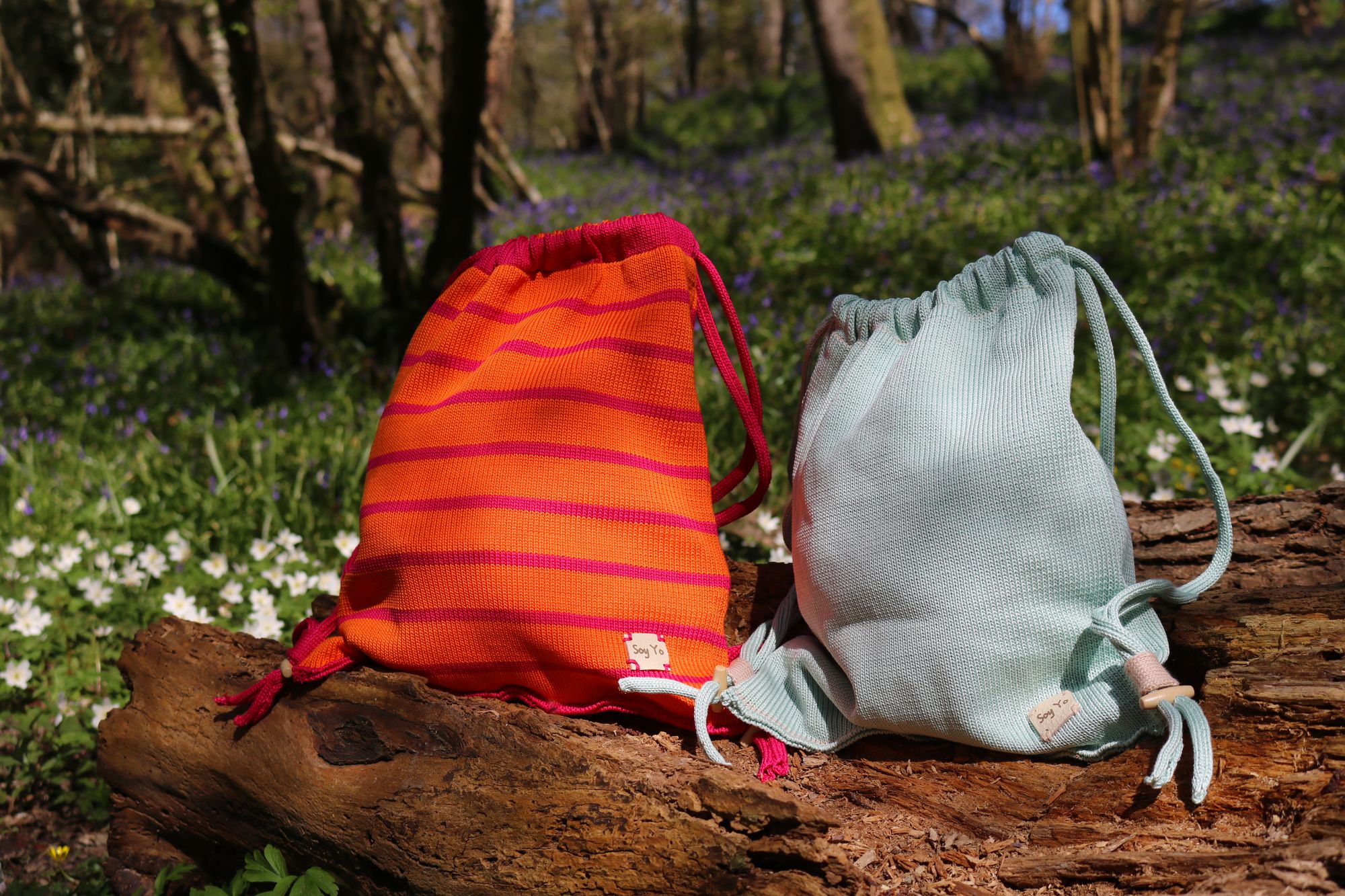 Once she invested more time into the hobby, however, Lola soon saw the opportunity for it to grow into something even bigger, and decided to launch it as a brand of its own! Now a fully functional online store, Lolaknitshop is a sustainable knitwear brand where all products are carefully and consciously handmade with their environmental impact in mind, with a particular focus on a zero-waste culture within the brand.
Initially, Lola took up knitting as a medium to channel her creativity, personality, and skill into creating accessories for day-to-day use. But since she's expanded her craft into a brand of its own, her mission now is to create versatile and unique bags, while maintaining a high standard of quality, design, and environmental consciousness.  In the long term, she envisions Lolaknitshop to be recognized as a benchmark for a sustainable brand in the UK and in the future, to be able to sell them in different stores throughout the country! As a brand, she also hopes to further empower women and provide them with jobs, as well as to teach them the skills to pursue the same dream and values.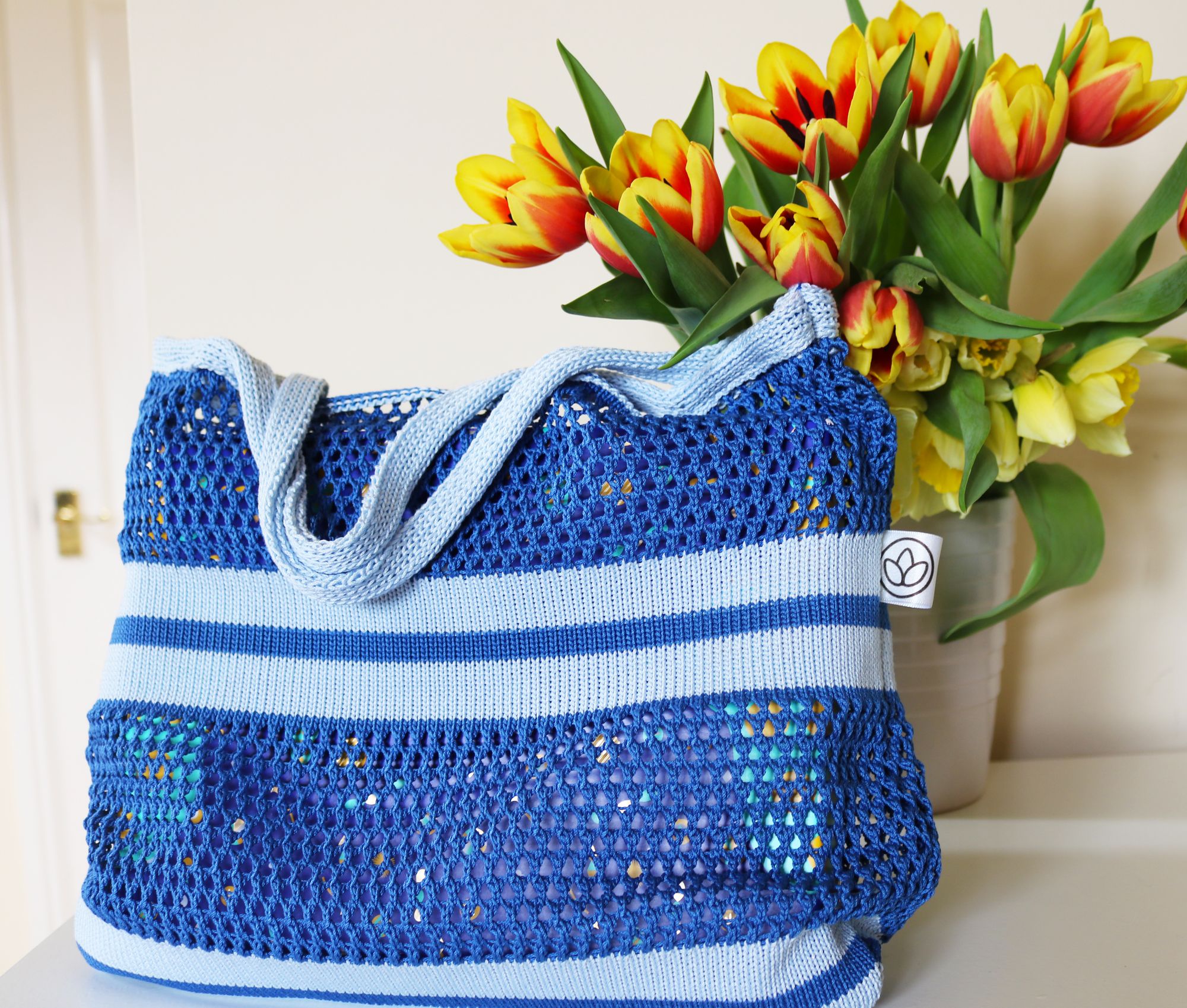 Sustainability is also definitely something that's substantial to Lola and her brand. Especially as a fashion designer and textile student, she's well aware of the serious impact that the mainstream fashion industry has on the environment, which is why she consciously built her brand on three main pillars: zero-waste, sustainable packaging, and made-to-order.
It was only natural then, that she took the extra step to use sustainable packaging with her noissue products! She was searching for packaging that was both sustainable and affordable, and found that noissue fit both those standards.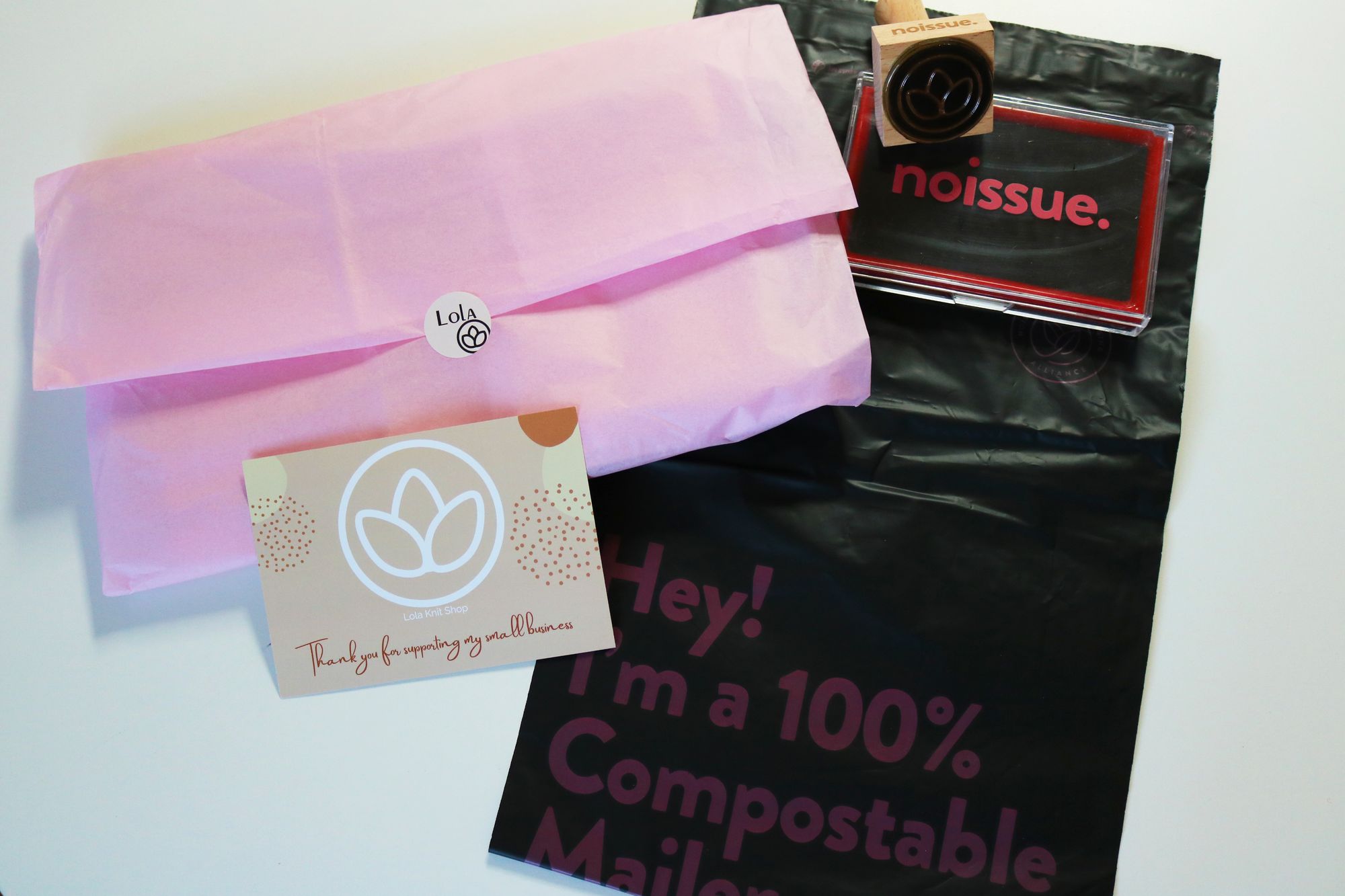 "I needed to do what I preached and as a sustainable brand I was looking for something affordable as an entrepreneur, but at the same time something that would cause the least environmental impact."
As a growing business, she also believes in forging alliances with fellow companies that share the same values as hers, to be able to support each other in working towards the same shared goal. This was the main reason she decided to join noissue's Eco-Alliance! By doing so, she's also been able to join a community of like-minded brands that have sustainability at the forefront, as well as help contribute to reforestation by planting a tree with her every order.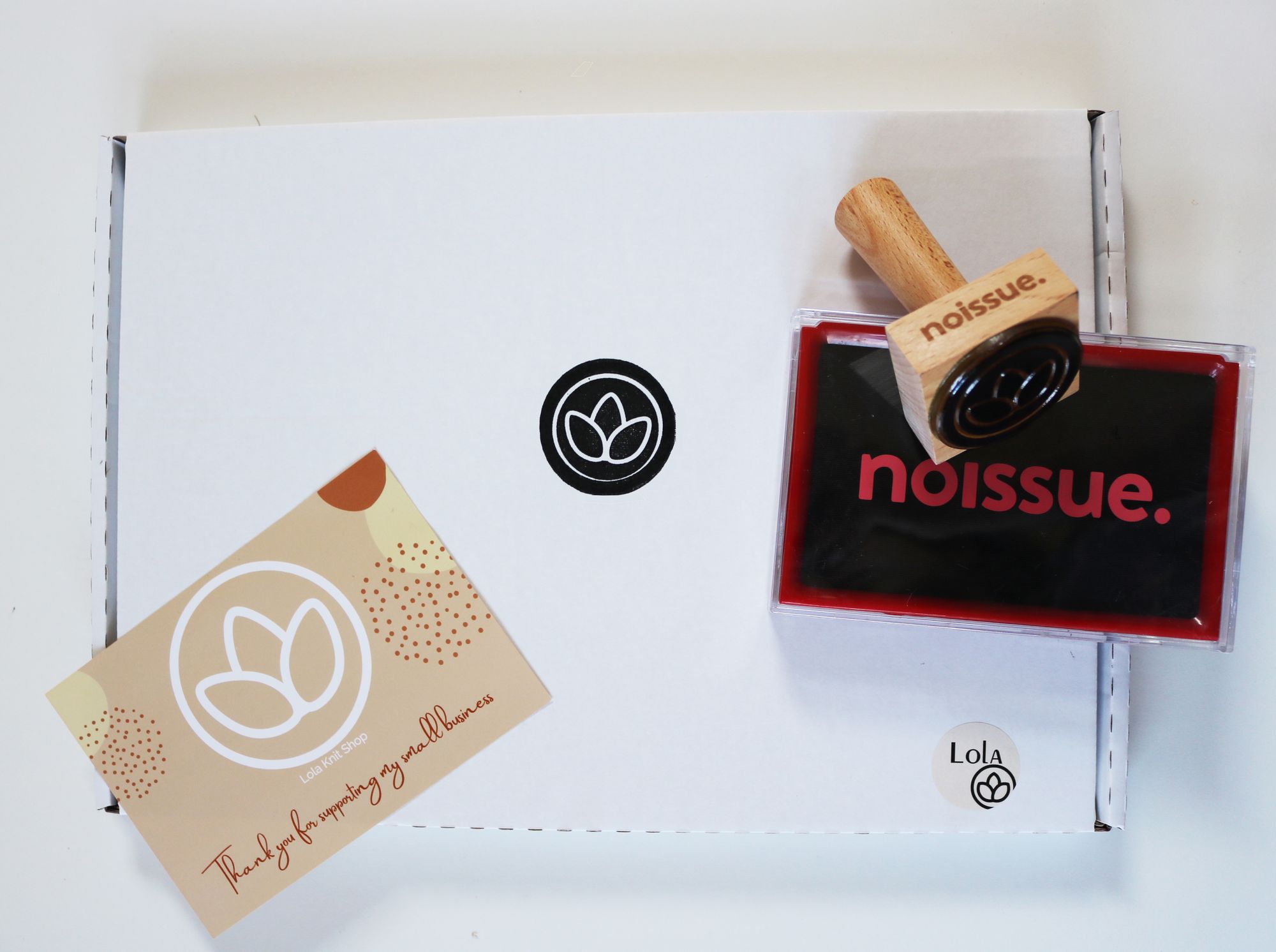 "It's good to have alliances in business that share the same values and beliefs. Working together with the same goal in mind, I believe that the alliance will help develop my brand and open up more exposure within the market I'm targeting."
In addition to joining the Eco-Alliance, another significant way that she's incorporated sustainability into her business is by using a domestic knitting machine, meaning everything she creates is made without the use of electricity. As part of her design process, she also knits only the number of stitches and rows needed, so that she doesn't create any unnecessary waste. She also regularly communicates this with her consumer base by posting her process on social media, so that her community is always aware of what goes behind the making of each product.
Lola's vivid and brightly-colored knitted bags are definitely standouts all on their own, but what also sets her apart in the market is that every single bag is made to order, which she also provides customization services for in terms of colors and design! She creates a small batch of bags every time she introduces a new design, which are all created by illustration so her clients have an idea of the finished product beforehand. Throughout the process, she also makes it a point to show physical pictures to showcase the texture and pattern of each bag.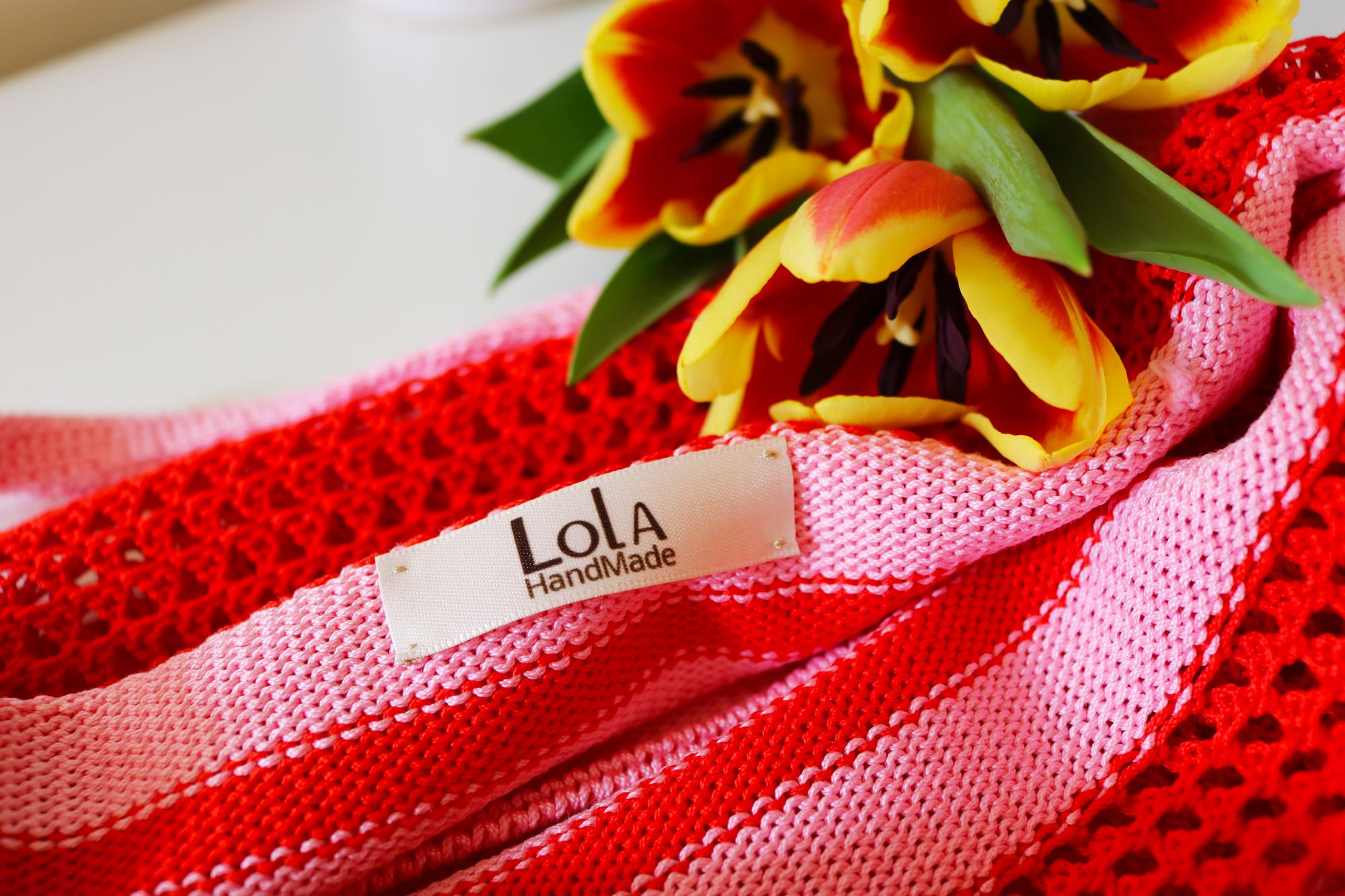 Launching in the middle of the pandemic, Lola inevitably went through some challenges in setting up her brand. As a new business, she had to build her brand's reputation and credibility with her customers step by step, especially so they could see her brand values in action. It's still something that she consistently does and learns from day by day, which has also been a challenge as a new entrepreneur. But she's also been happy with the ride so far!
"It's an everyday learning process and I'm a new entrepreneur so it's hard but every step that I walk is satisfying."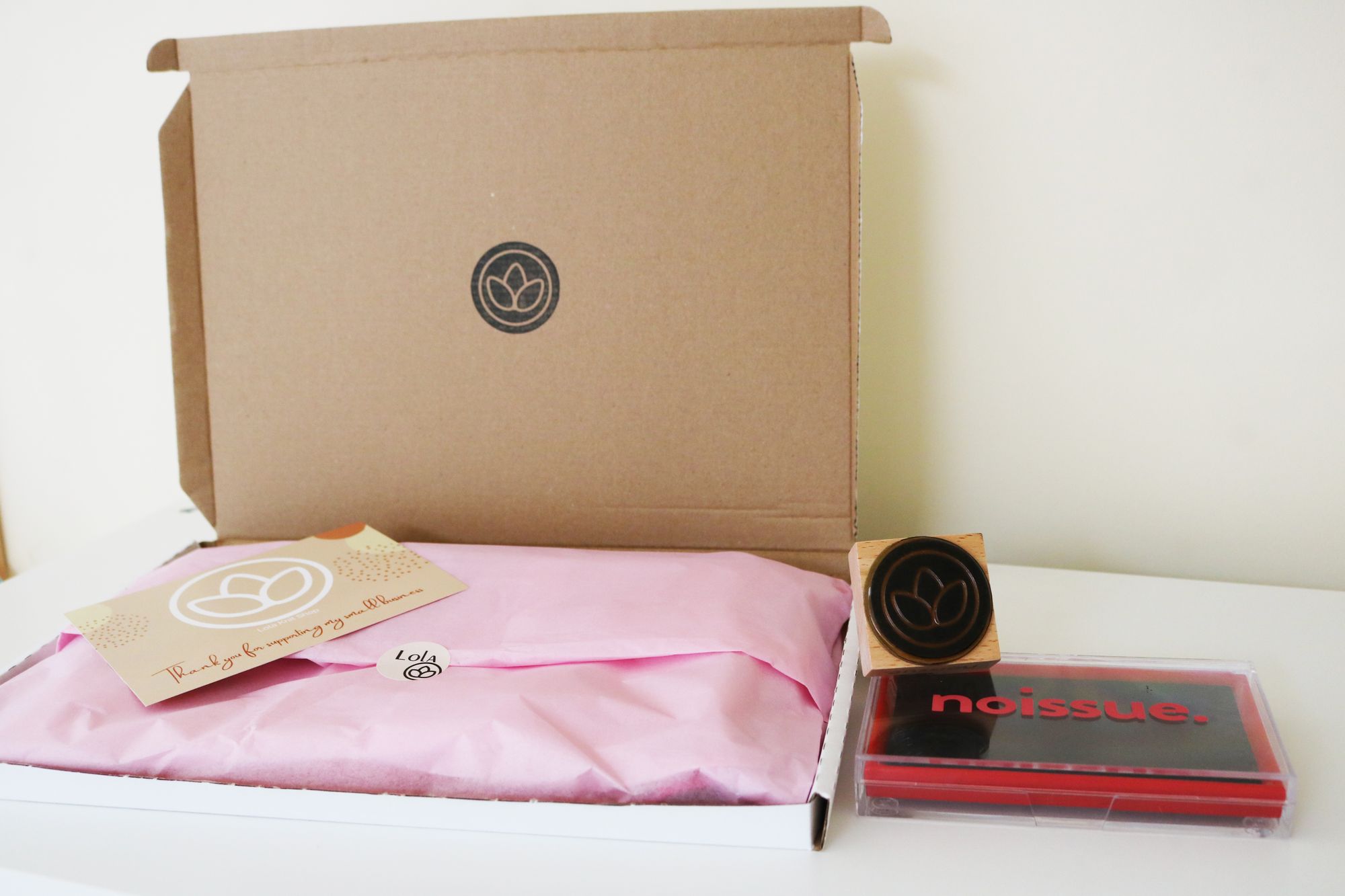 And for those who also hope to launch their own brands and businesses, she emphasizes on the importance of time and commitment — investing time to work on building the brand, as well as fully committing to yourself. After all, building and managing your own business is no part-time job, and a predisposition to learn and do a lot of research is a must for any brand owner.
Though she's come a considerable way since her first knitted designs, Lola's favorites will always be her first Soy Yo 'ice cream collection', which as its name suggests, takes much inspiration from the Soy Yo ice cream's flavors, colors, and designs! The name "Soy Yo" is also a Spanish expression meaning "it is me", which she takes as an invitation to embrace our own personalities and to just be happy!
Cute, colorful, and eye-catching knitted bags with sustainability weaved into the very fabric of the brand? Now that's something we'd call in-thread-ible!
---
Find more of Lolaknitshop here:‌‌‌‌
‌‌‌‌‌‌
Website: lolaknitshop.co.uk
Instagram: @lolaknitshop
Like this story? Tell us yours! Share your brand story and love for your custom packaging and get a chance to be featured on the wrap! If you're a noissue customer and are interested, you can join the Eco-Alliance by clicking here and answering a few questions here.
Questions? Email us at ecoalliance@noissue.co.