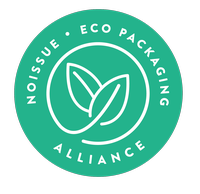 There's no experience like having a good meal by a breathtaking view: some home-grown, well-prepared comfort food overlooking some stunning greenery, surrounded by family and friends — what could be more ideal?
Fortunately, this doesn't just have to exist in our imaginations. It's definitely a very real place, and it's located in none other than New Zealand, nestled on top of Te Mata Peak in Hawke's Bay.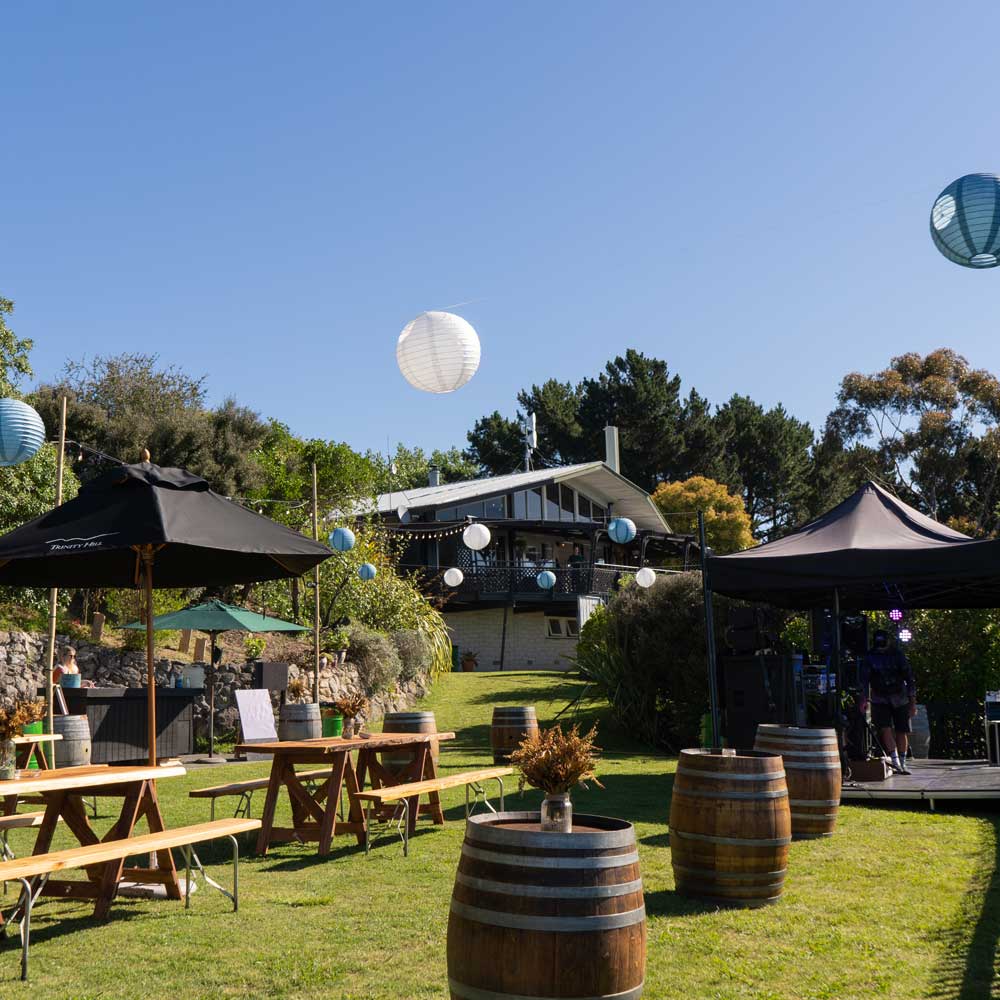 In essence, this is the very lifeblood behind Peak House – a dining experience backed by great food and a one-of-a-kind view that'll definitely make for a memorable experience!
It's clear from the get-go that Peak House isn't your ordinary restaurant – in fact, it describes itself as a cross between an eatery, a venue, and an accommodation all at once – which makes it perfect for everything from large celebrations to intimate weddings, or even as just a quick getaway with friends. All of course backed by what's arguably the best view in the city!
It was in late 2019 when the groundwork for Peak House was first laid down by Haydn and Juliet, after a year of living in Amsterdam and finding inspiration in the area's many beautiful cafes, restaurants, and boutiques. This was the very same experience they decided to bring back and recreate in New Zealand, which then became the driving force behind the creation of Peak House.
But it hasn't always been an easy road, which is something both Haydn and Juliet understand only too well. Hospitality hasn't always been the most stable industry, which sometimes has become a cause for stress, especially throughout the pandemic.
"Hospitality is a notoriously fickle industry which in turn can create a massive amount of stress - especially in your first couple of years (Or during a pandemic). There needs to be a baseline of passion for what you are doing. When those stressful moments arise this will be what carries you through those days, weeks or even months."
Both Haydn and Juliet are definitely still figuring out the right steps to navigating their business in these trying times, but one thing they both agree on as a key component to success? Branding!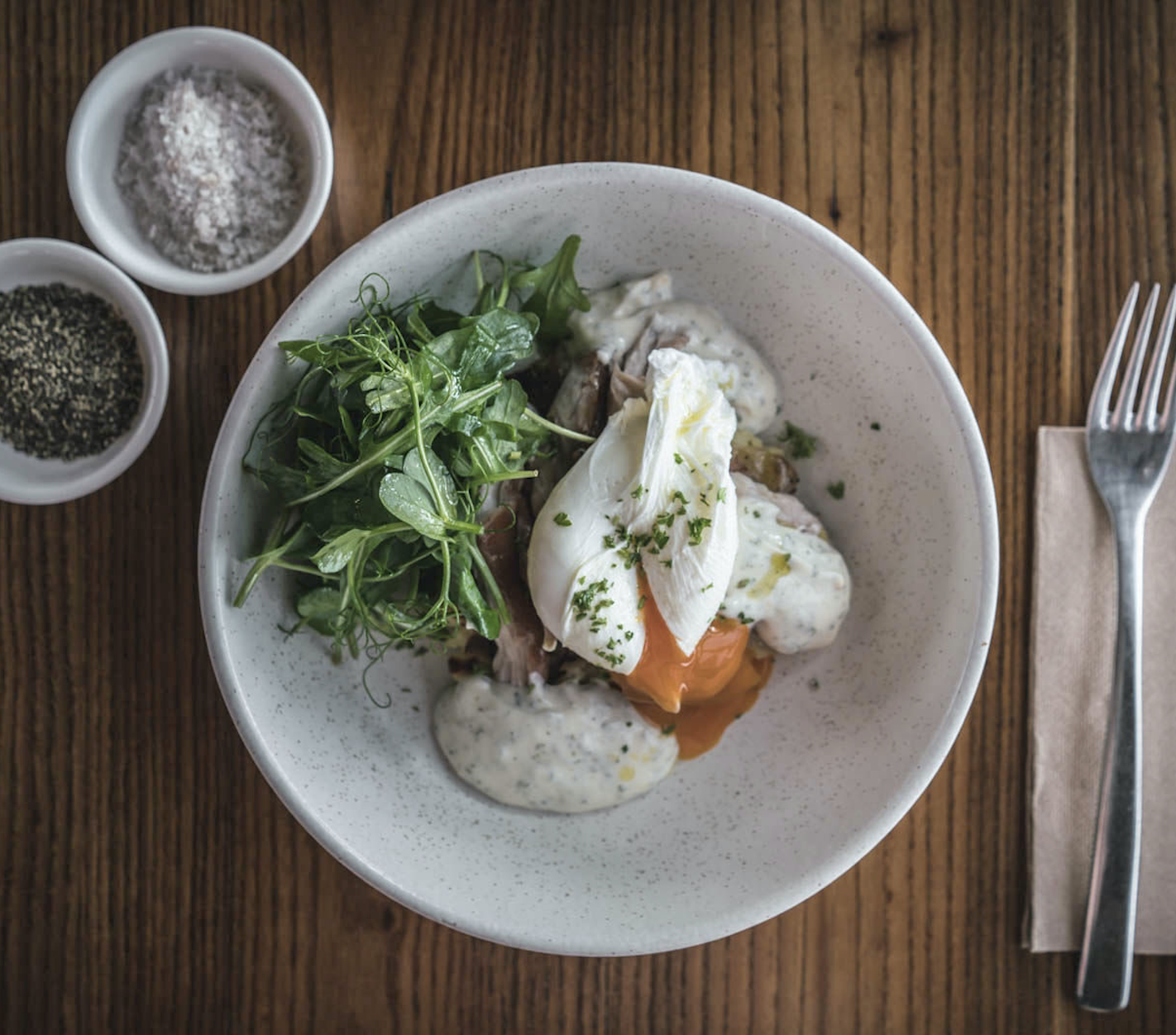 Having studied design at university, a strong brand behind Peak House was always on the table since the very beginning. In fact, every touch point of a customer's experience at the venue is a carefully considered one.
It was also natural, then, that Haydn and Juliet's consideration for branding went to the very last detail, down to the plating and presentation of every meal at Peak House. This was why they decided the best way to represent their brand was with the use of noissue Foodsafe Paper to complement to their scrumptiously prepared dishes!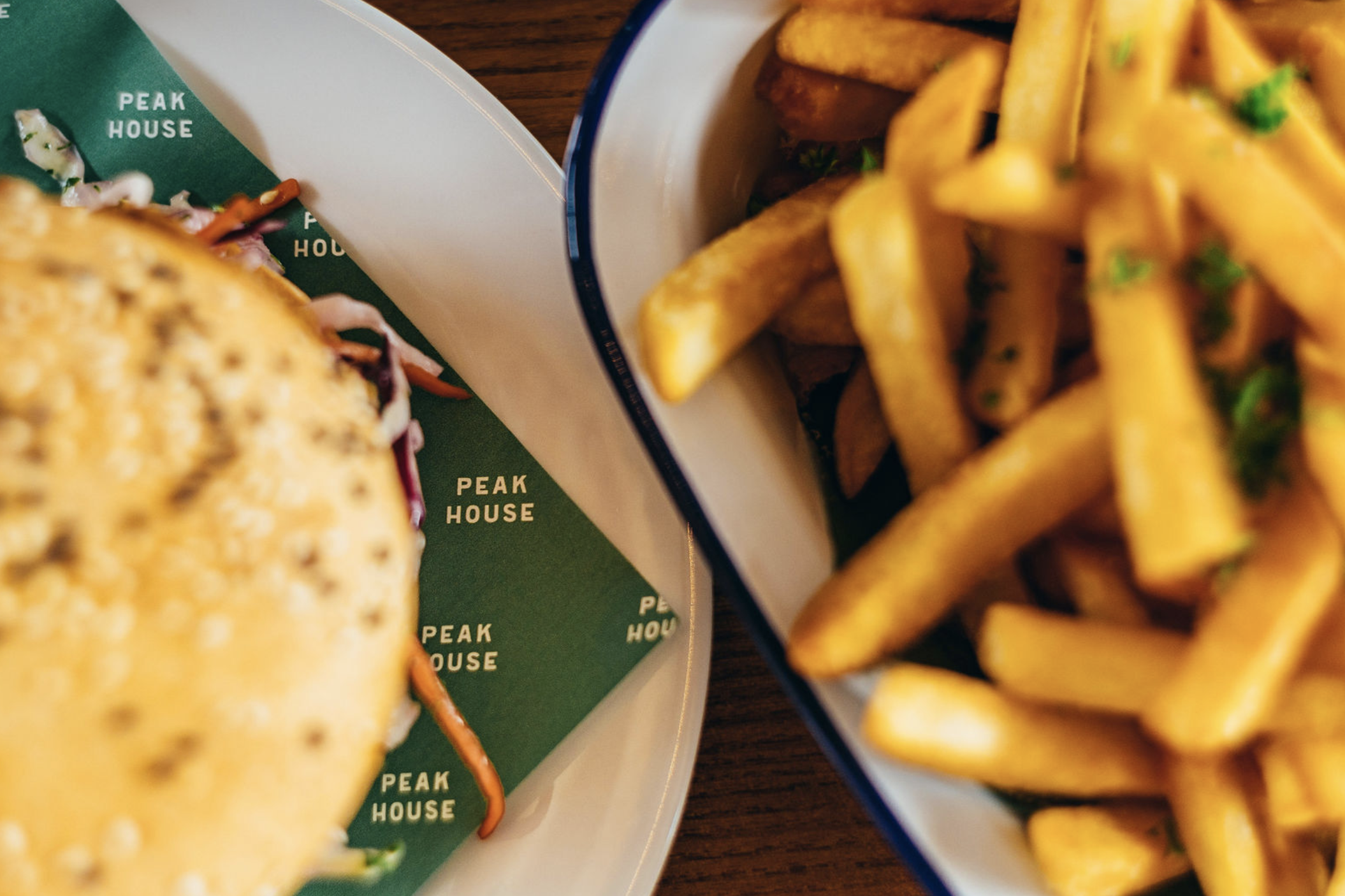 And Peak House's brand is definitely one that leaves an impression — for their own paper, they went with a forest green background behind their wordmark logo, which perfectly represents Peak House's calm, woodsy, and serene ambience.
But more than that, being located in such close proximity to nature has made Haydn and Juliet more conscious of their ecological impact, too, which is why they've continuously made efforts to reduce their carbon footprint. Aside from using noissue's Foodsafe paper, they also reduce food waste, support local suppliers, and recycle as much as they can. Sustainability is definitely a valuable part of their brand ethos!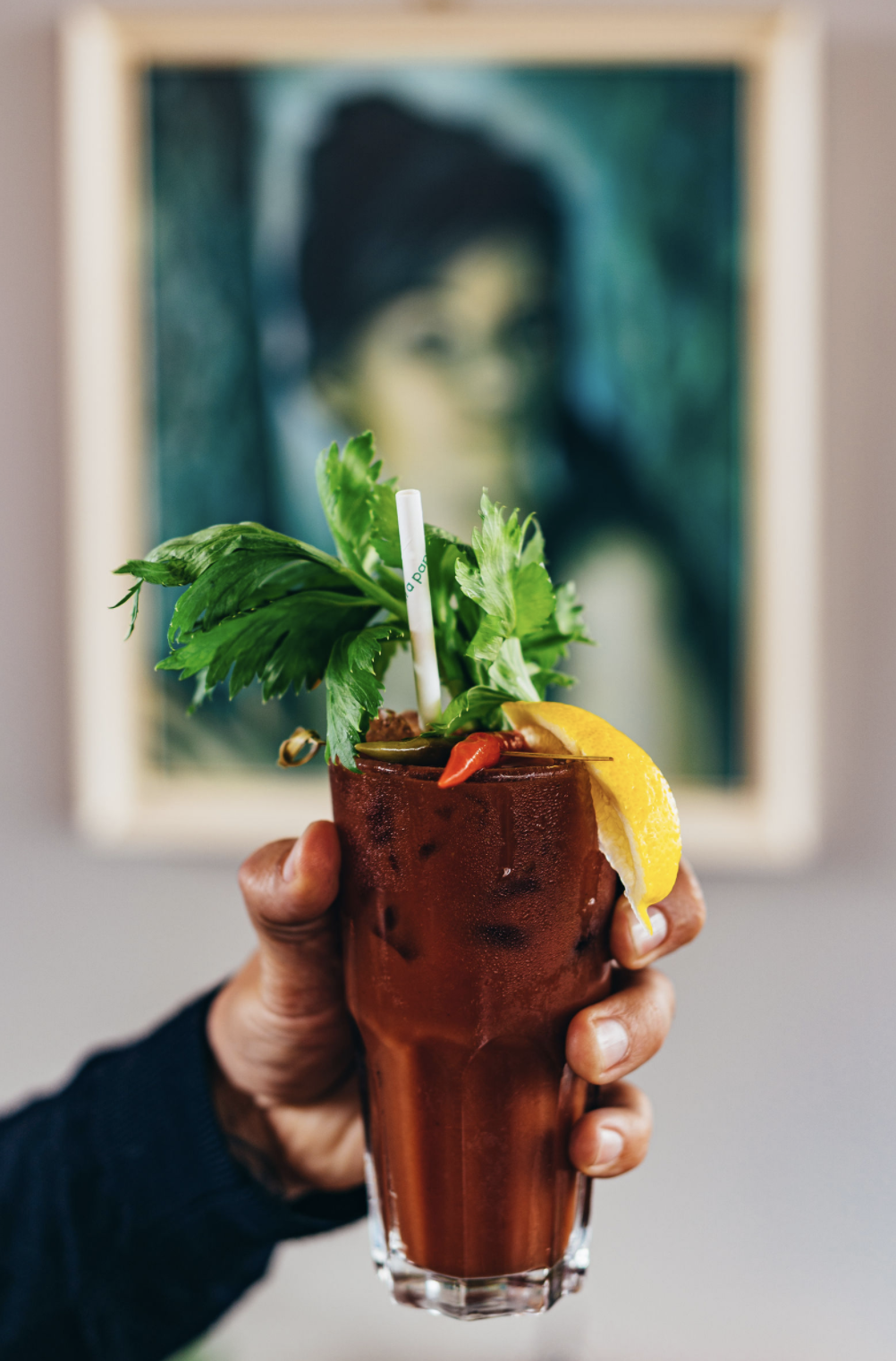 "Being located up here in Te Mata Peak, we are so conscious of our ecological footprint. Reducing food waste, recycling as much as possible and supporting local suppliers are just some of the ways we continue to work on our environmental impact. Eco-friendly packaging, like the noissue products, aligns nicely with our brand ethos."
And if you ever feel like taking a visit up to Peak House, here's a tip from the owners themselves: try out their Local Smoked Kahawai dish paired with a flat white — it's an absolute must for brunch!
Good food, a wondrous view, and a sustainable business model? That's definitely something we'd mark as a peak experience!
---
Find more of Peak House here:‌‌
Website: thepeakhouse.co.nz‌
Instagram: @peakhousenz
Like this story? Tell us yours! Share your brand story and love for your custom packaging and get a chance to be featured on the wrap! If you're a noissue customer and are interested, you can join the Eco-Alliance by clicking here and answering a few questions here.
Questions? Email us at ecoalliance@noissue.co.