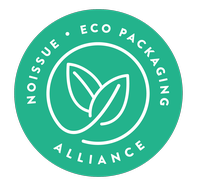 Looking for sustainable alternatives for things that you use on a daily? Well, take a look at our featured brand today. From utensils to plates, napkins, razors, and so much more, Pigeon Eco Store has it for you.
Because they wanted to build an eco-conscious community, founders Augustine and Kasia, created alternatives to replace disposable plastics. Read on as they talk about their love for the planet and how they are encouraging people to fight for it with the products that they offer.
"Our names are Augustine and Kasia Caravello. We are a couple of people who care deeply about the future of our Planet.
When traveling to different places around the world we found it disturbing how prolific the problem of non-biodegradable waste was around the globe. This experience led us to seek out a more sustainable lifestyle. Through that change we decided we wanted to start a zero waste business. We are based in Minnesota and we are working to grow our small business that is our big passion."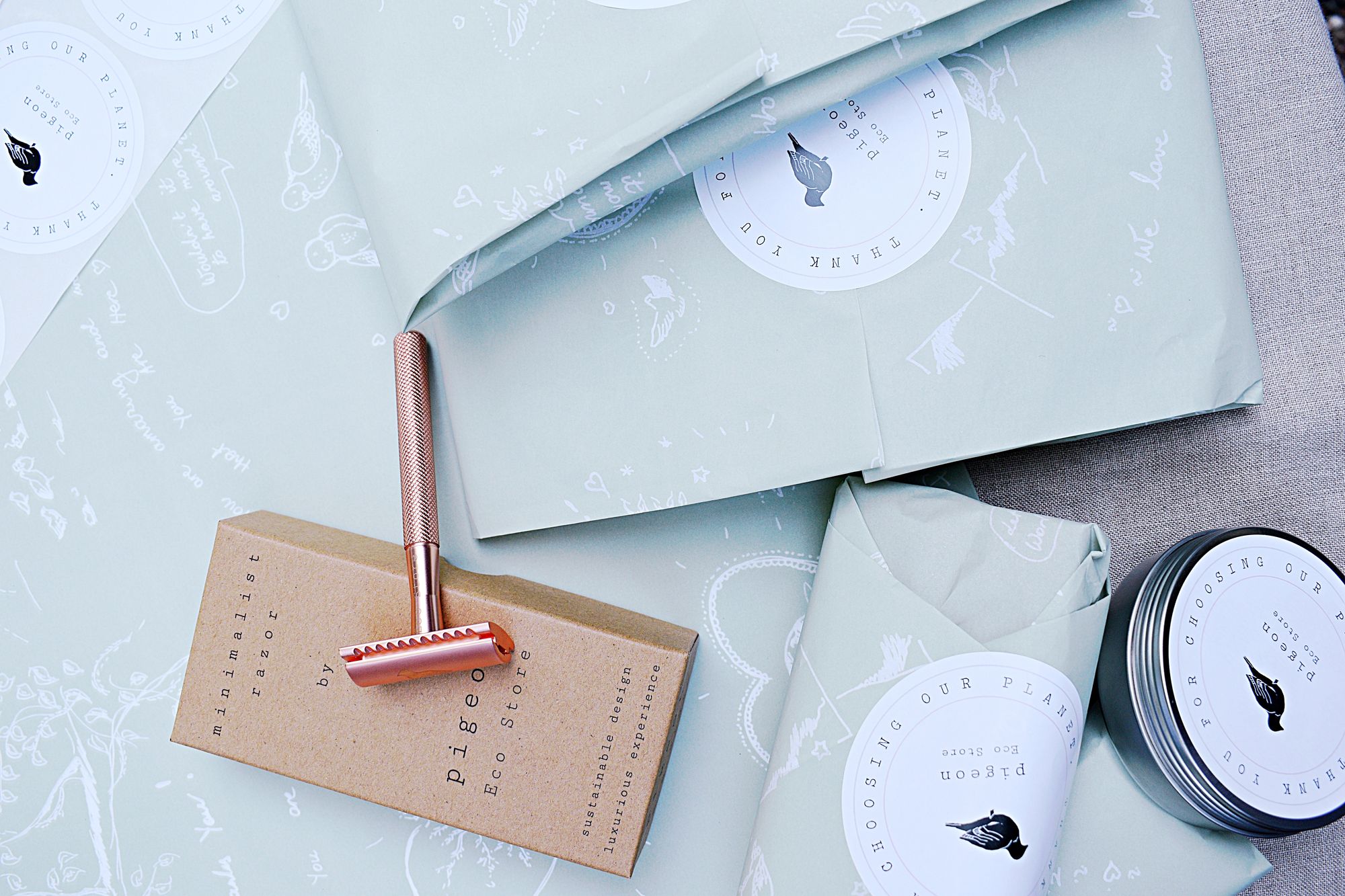 "We officially started in March this year. We had always felt guilty about our consumption of disposable plastics and wanted to help facilitate change. Initially we were up-cycling eco linen we sourced from a company called not PERFECT LINEN (great slow fashion company) and starting making bags mask etc. Now we sell a wide array of reusable products such as safety razors, conditioner and soap bars, and kitchenware made from disregarded coconut shells."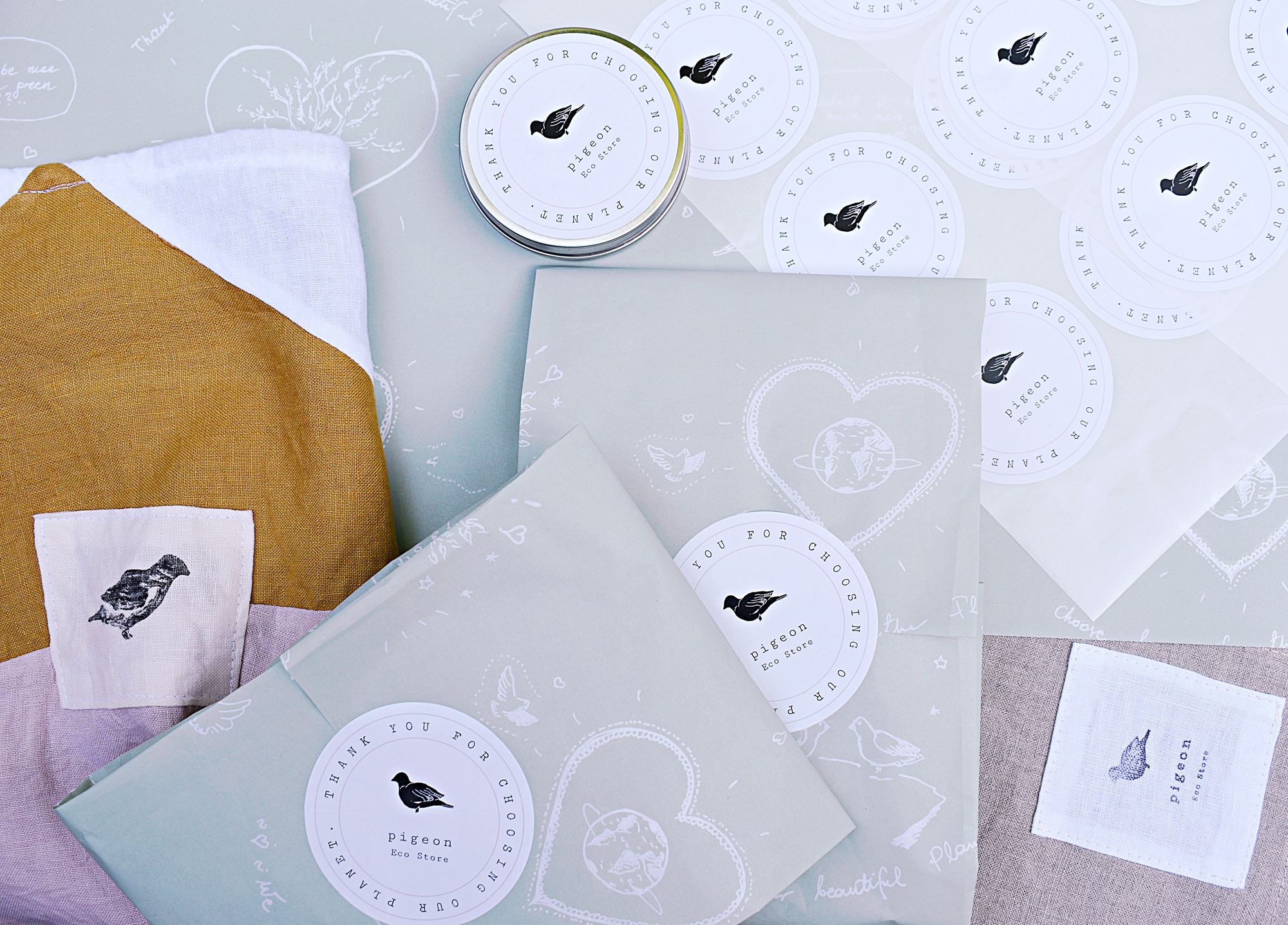 "We want people to care for and protect our amazing planet. We feel the beauty of nature's work is the greatest gift this world has to offer and it is our mission to help maintain what is left of it and help repair what has been destroyed.
Our vision is kindness. We want to be part of a community of people who are kind to each other and to the Planet. Our goal is to be able to encourage and help as many as possible live a reduced-waste life. Our business model has three core principles: protect our natural resources, leave a cleaner planet for future generations, and facilitate people to live a more conscious lifestyle. That is why we plant a tree for every order placed in our shop and always support other eco-friendly businesses and zero-waste stores. It is about giving people the a place to make conscious purchases and helping make reduced waste a more common lifestyle."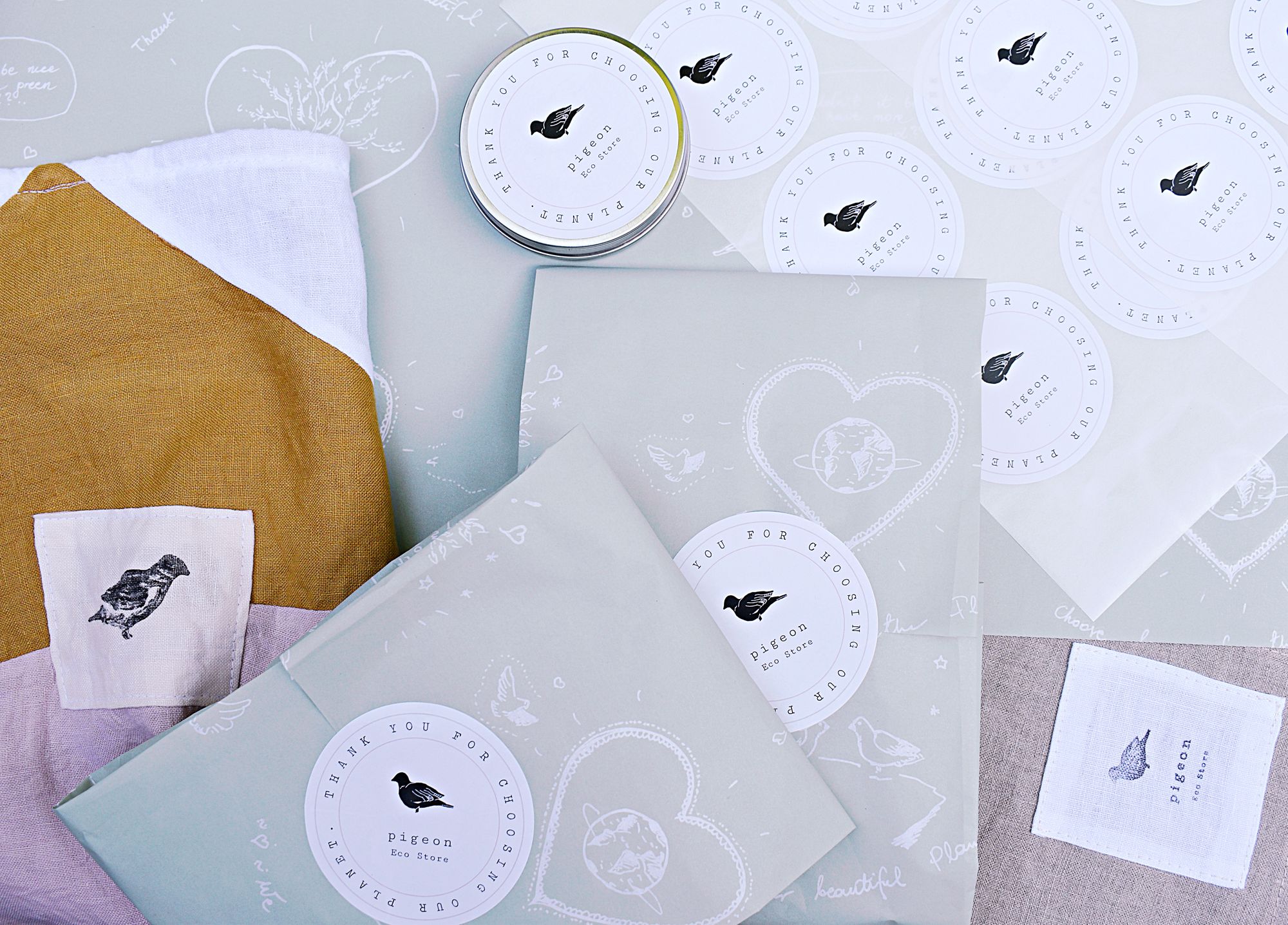 "Our advice to other businesses is to budget, start small, do something, it is better than nothing and one day you will realize all those little things were bringing you closer to your goal.
There are a lot of aspects in running your own business. It is hard to do bookkeeping, marketing, production, fulfillment, supplies, shipping, customer service, etc. all on your own. Some help is essential.
One challenge in running our business is making hundreds of decisions everyday. There is also so much to learn. You have to be patient, creative and willing to know more everyday. Taking a break sometimes is important. The most important to us, however, is to do something you really believe in. You have to be 100% behind your idea and it has to be in-line with your values. I think people can feel if it is not genuine and running your own business is really hard that is why you need that burning passion to keep you going."
"We are worried about the future of our Planet. The situation is getting worse and not enough people care. Doing something where we feel we are a part of the solution, even in a small way helps to keep us sane. What inspires us is our youth. They have powerful energy and give the inspiration to believe in a better tomorrow.
Our brand is all about sustainability. It came from the strong will to do something for our Planet. We have always been passionate about the environment and we felt like we needed to do something more than joining climate protests and living zero waste. This is our life's passion and it is a commitment to trying to make the world a better place. We believe without caring for Earth, the Earth will not care for us. Being responsible stewards of our environment is what we feel should be the upmost priority of humanity. We are products of the natural world and would be nothing without it. We want to help more people realize that and change the product they buy to be more respectful to our planet."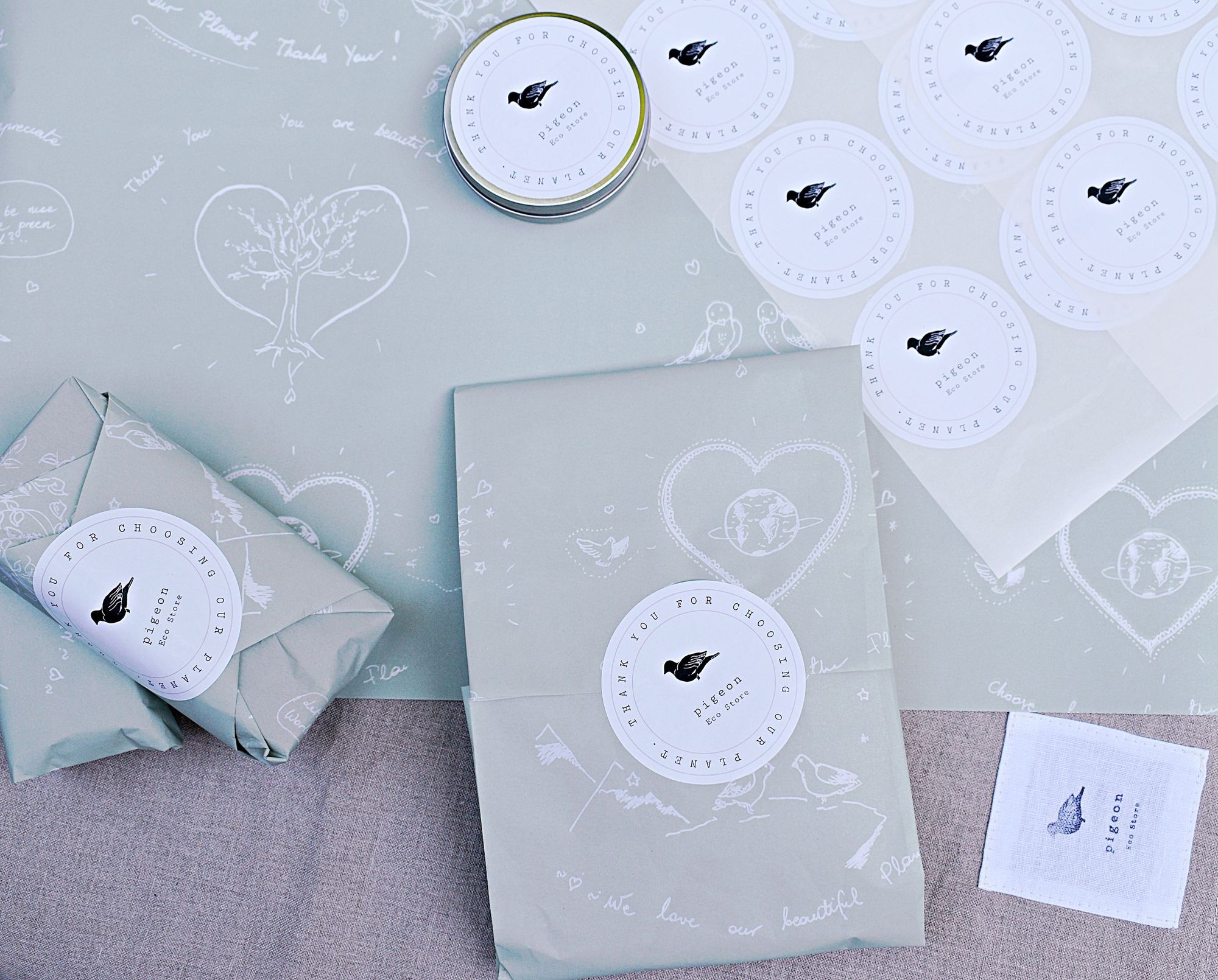 "We use linen fabric remnants to make most of our products. We get our fabric remnants from not PERFECT LINEN and then give them a new life. We use them to make face masks, produce bags, handkerchiefs, napkins, table clothes. Not only are our products meant to help people lead a more eco-friendly lifestyle but we also try to create them in the most low waste way possible. Our produce bags are meant to be an alternative for plastic bags when grocery shopping. Handkerchiefs are meant to be a swap from paper tissues, same with napkins. Reusable face masks are a replacement for disposable masks.
We also plant one tree for every order. We work with @onetreeplanted, a non-profit organization to which we donate money for tree planting. We use least packaging possible. Our packaging does not have any plastic and it is mostly made from recycled paper and it is fully compostable. Our shampoo, conditioners and lotions are 100% palm oil free, vegan and plastic-free. We are promoting eco-friendly lifestyle and we are encouraging people to care about our Planet.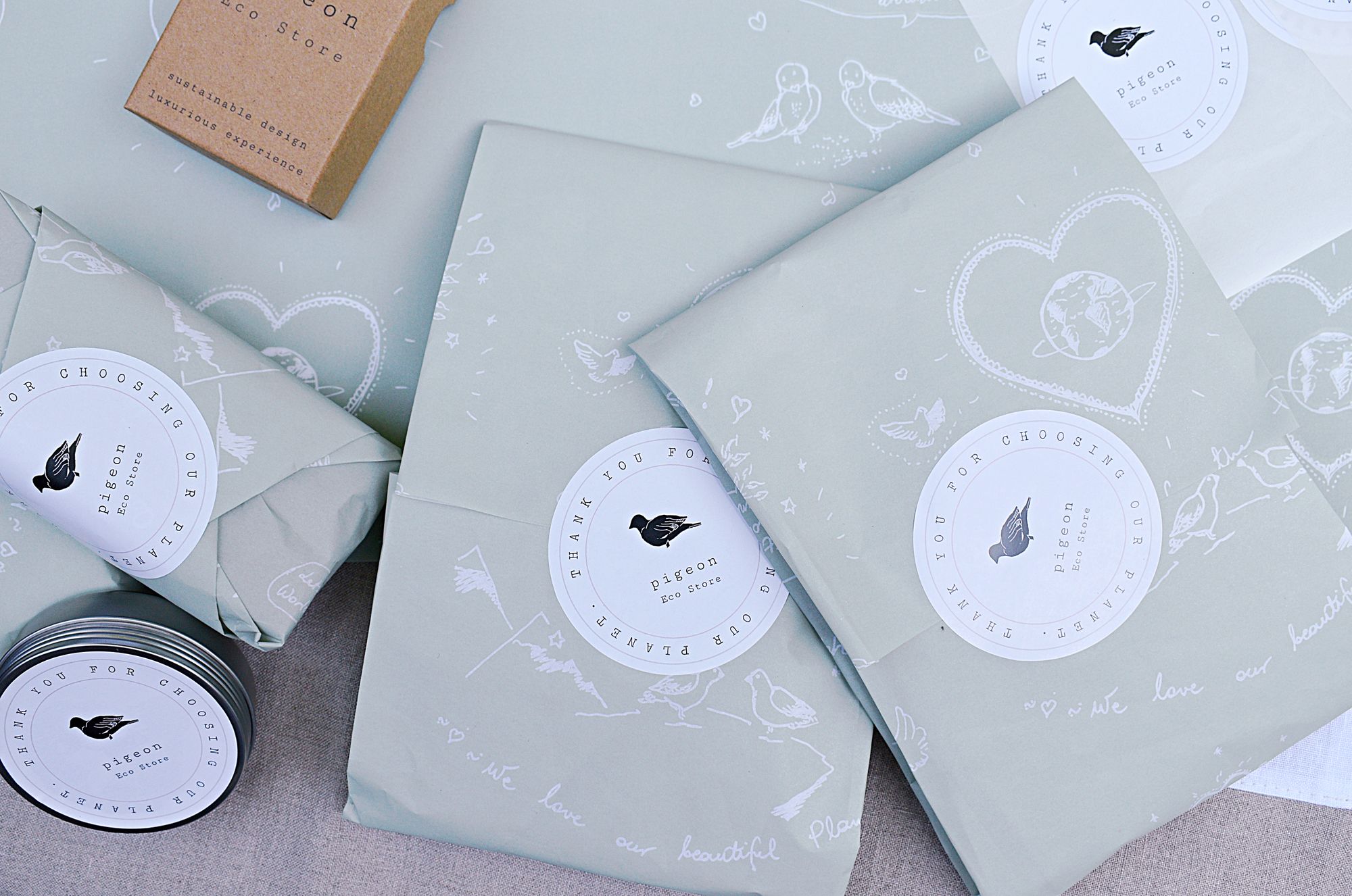 We just really liked noissue's products and wanted to give our customers the best experience, especially now when online shopping replaces regular shopping it is nice to get a package that is aesthetically pleasing. We really put a lot of effort into making our packing beautiful so our customer knows we appreciate their business and hopefully it brightens their day when they open it. We purchased tissue paper, stickers and mailers.
We are still a new company and we are exploring different approaches. This packaging definitely helped to add some character to our brand. Its great to work with another company focused on sustainability that has such high quality products.
After a lot of research we found the noissue business model was the most in-line with ours and we wanted to support other sustainable business. Online designing is a bit slow but it was easy to get in touch with their staff and work together on our designs."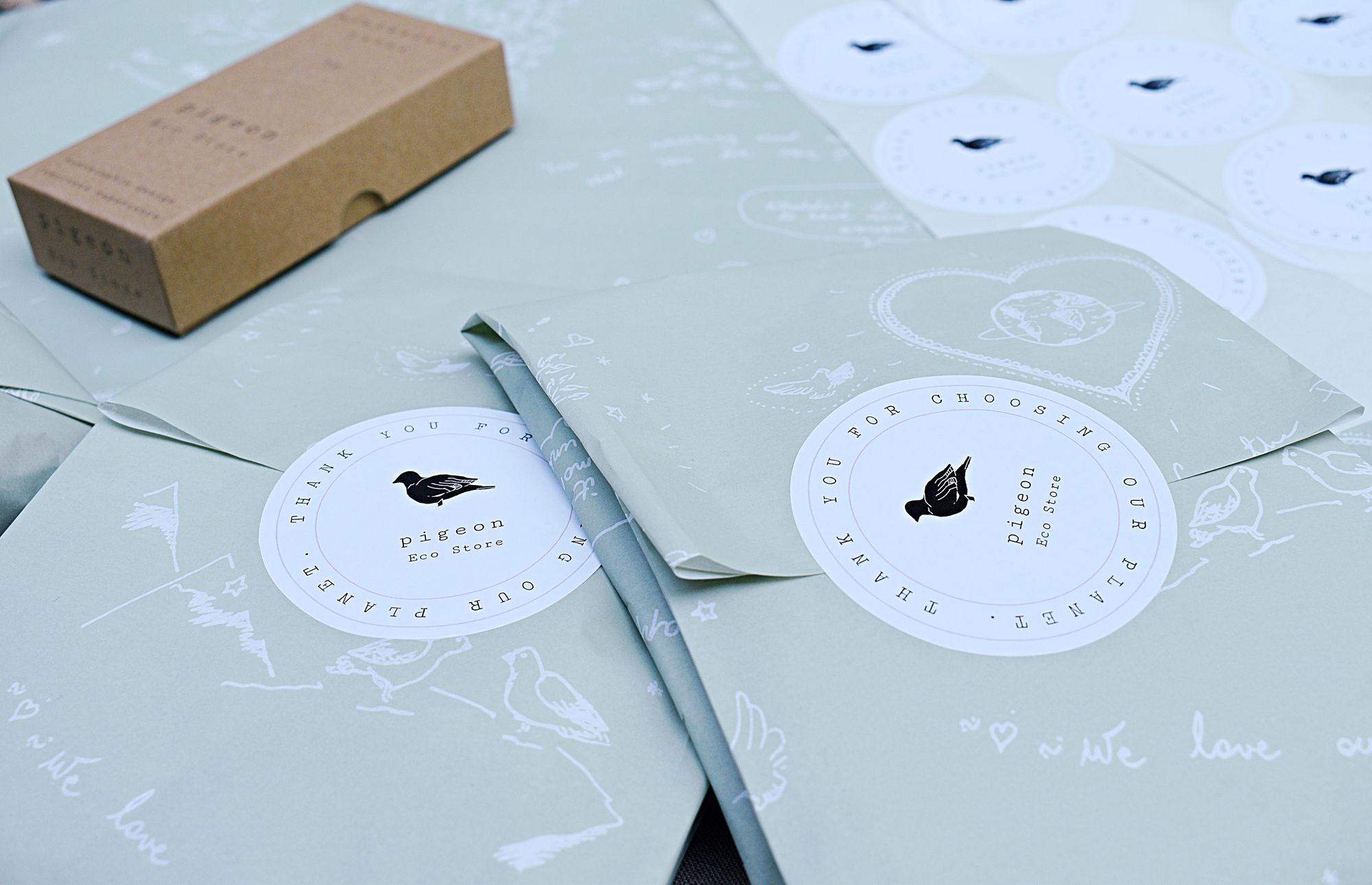 "Come and check our store at pigeonecostore.com or if you want to learn more about sustainability in business and everyday life you can join our Facebook page - 'Sustainable living and business ideas with a morning coffee'.
Pigeon Eco Store Fun Fact:
If I were given one superpower that can help better the situation of the planet, I want it to be to get rid of all the worlds plastic in a blink of an eye!
---
Find more of Pigeon Eco Store here:
Website: pigeonecostore.com
Instagram: @pigeonecostore