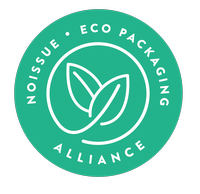 Do you align your purchase with your core beliefs? Do you think about the environment everytime you buy something? If the answer to these questions are yes, then you are purposefully purchasing.
Many people want to help the environment and be part of the change to take care of it by purchases that they make. There are needs to be met and sometimes the options can limit you from doing so.
When Christine Trinh and Simon Tan, founders of Beeja May, knew that there was a gap that needs to be filled for thrift shops that catered to babies, it became their mission to solve it. Read on as they share with us how this problem gave birth to a brand that provided sustainable solutions:
"Hi, we're Christine Trinh and Simon Tan (we're husband and wife, parents to a headstrong toddler, and co-founders of Beeja May). We're based out of Toronto, Canada. Simon has a background in finance and I worked in Real Estate Development. We started Beeja May in 2019 as a side hustle but we both recently left our corporate jobs to give this business a real shot. We're BENT on building a mission-driven company.
My husband, Simon and I, started Beeja May in 2019, shortly after our daughter was born. Both of us came from immigrant families and grew up on hand-me-downs and second-hand clothes, long before it was trendy. In our families, waste was not an option. As new parents, we found it stressful bringing a newborn to a thrift shop, and we couldn't find many businesses that offered options online, so we decided to create one ourselves."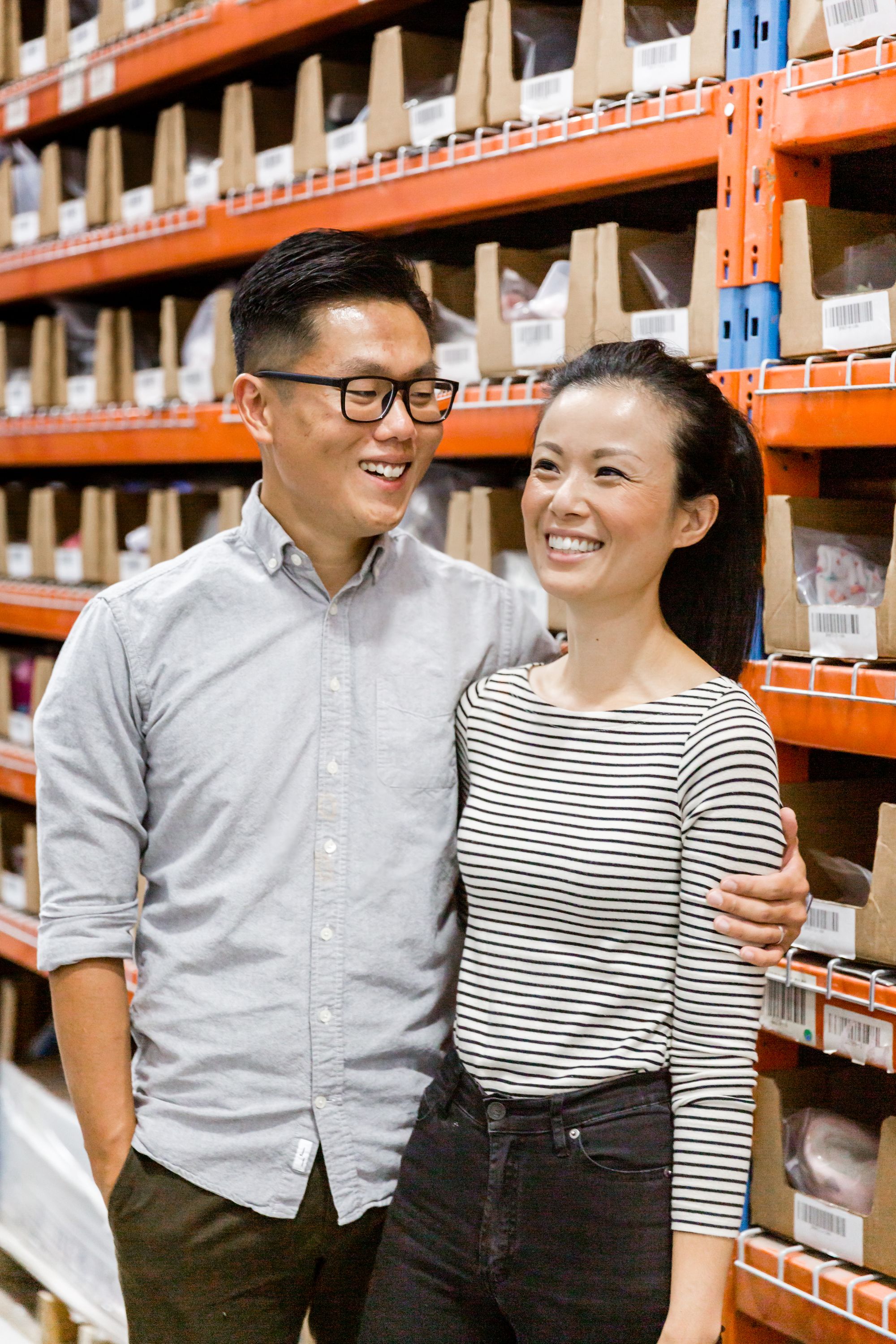 "Neither of us had any experience in the retail or online world, but we both have backgrounds in business and we were determined to create a mission driven company – a business that would help out families and make a positive environmental impact by slowing down fast fashion.
Our vision is to build a business that will democratize sustainability. Yes, it's wonderful to shop from a fashion brand that produces organic, sustainably and ethically-made clothes, but not everyone wants to or can afford to do so. So what about the large majority of families who want to do their part and leave the planet in a better place for their children? Well, they can feel good by purchasing a $2.49 onesie from us or shop from our Zero-Waste shop where most of the items are under $10. Being sustainable shouldn't be an option only for the 1%. It is something that people from all walks of life should participate in, in whatever capacity they can. We're here to help."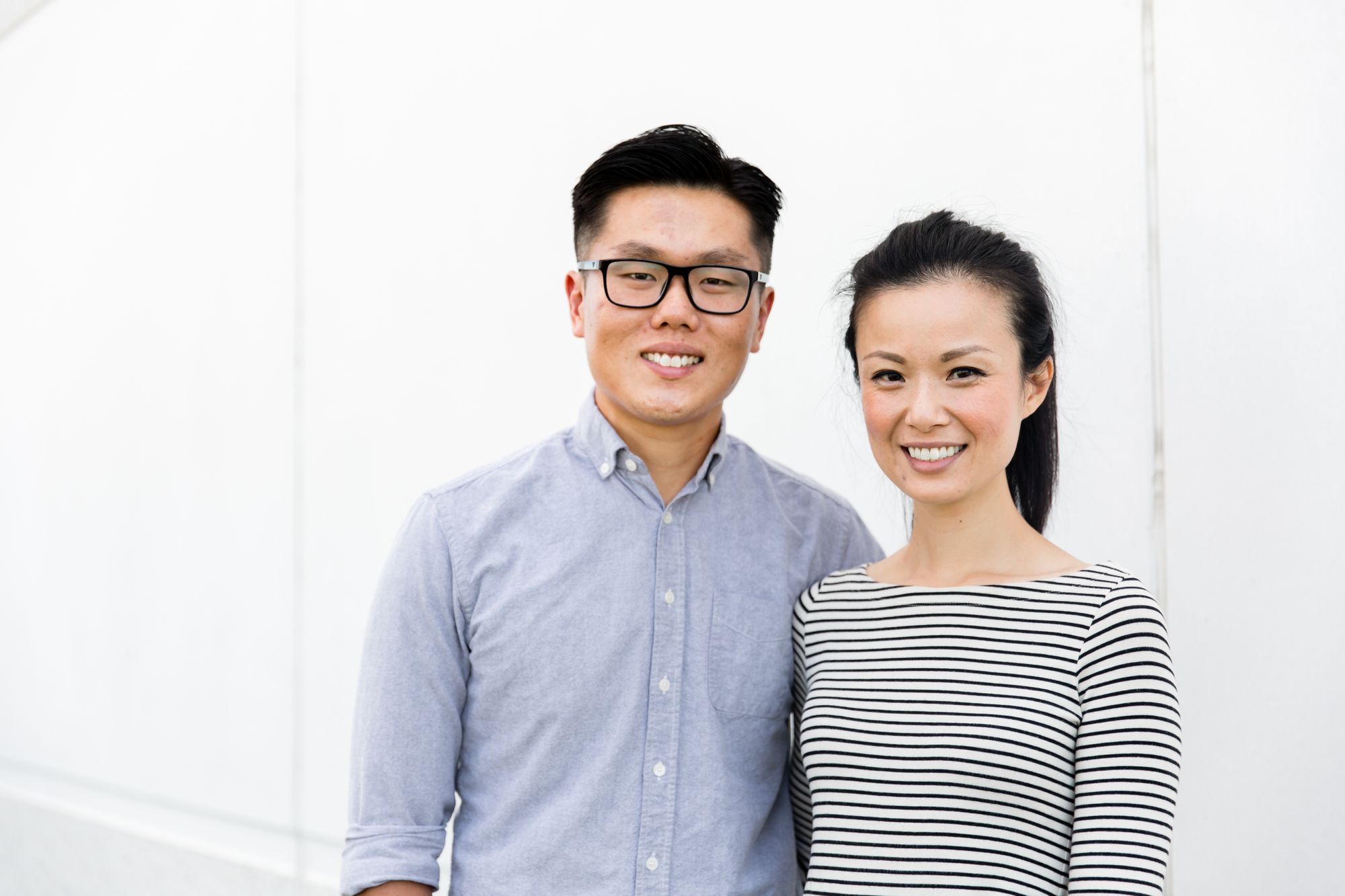 "There have been many challenges, but I would say the most difficult challenge for us has been to balance being devoted and loving parents and full-time entrepreneurs.
Our message to other business owners is it's ok to feel down sometimes. It is hard, but you're doing a great job!
We donate un-purchased clothes to a local Toronto charity dedicated to helping out families. All the clothes are ultimately used by families in our community. We also have a Pay-it-Forward program where we donate Beeja May gift cards to Canadian charities dedicated to helping out families in need.
We constantly receive messages from single mothers, or parents who have recently lost their jobs, telling us how grateful they are to be able to easily and conveniently purchase an affordable snowsuit for their babies. Being able to help out families who are going through difficult seasons; that keeps us going."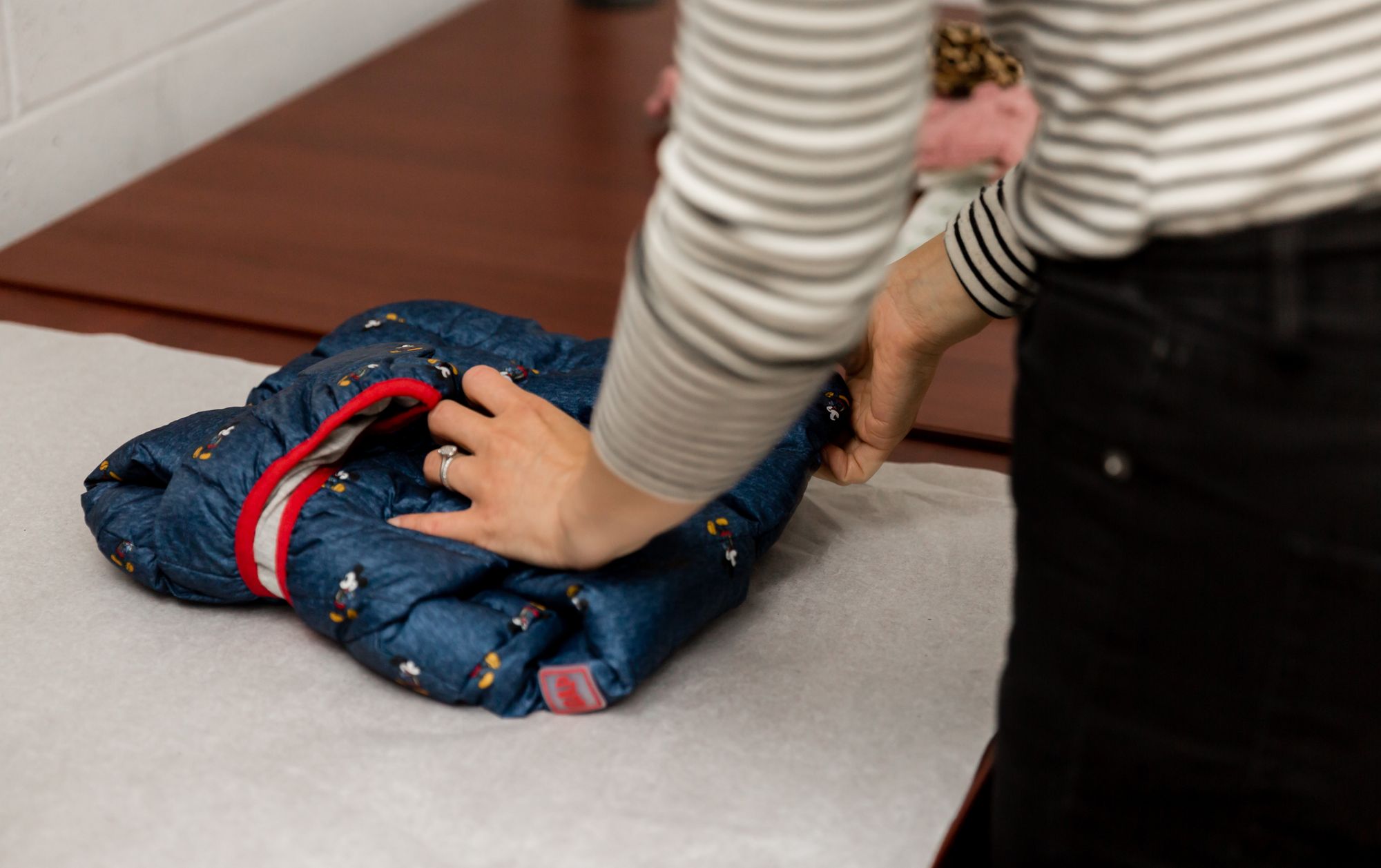 "Sustainability is everything. Climate change isn't an airy-fairy concept. It is scientifically proven to contribute to natural disasters, pandemics (like the one we're currently living through!), wildfires and subsequently our economies. As parents, we believe that it's our responsibility to help leave our planet in a better condition for our babies!
Our business is built on the foundations of decreasing our community's environmental footprint. Offering used clothes to families helps our community reduce their environmental footprint. We source all our clothes and products in our Zero-Waste shop locally, and we make a conscious effort to source eco-friendly and/or compostable packaging materials."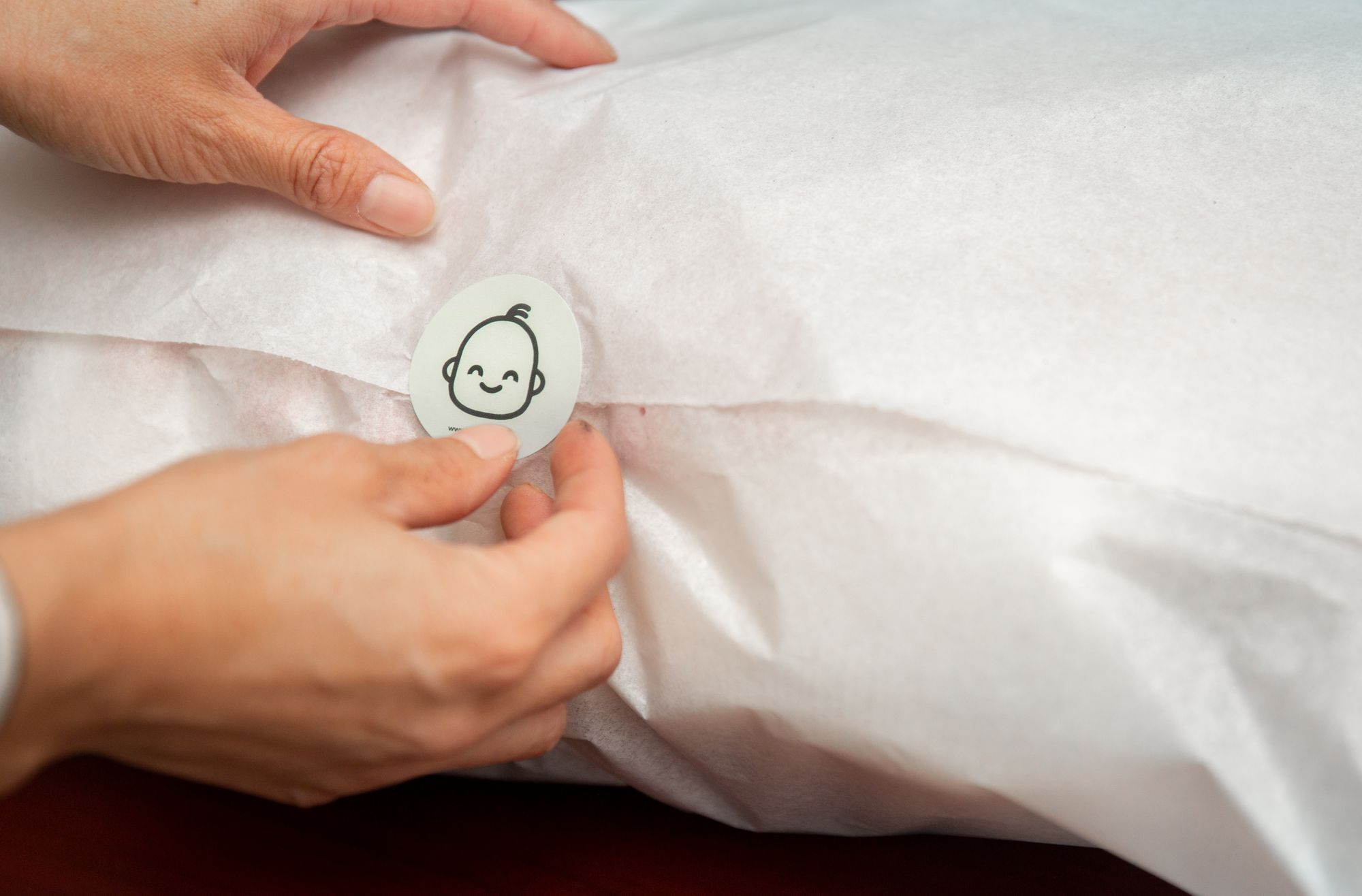 As an online business, we understand the environmental impact of the waste generated from packaging. It was important for us to not exacerbate that problem. We currently use noissue stickers to help brand and seal our packages. Custom packaging helps demonstrate to our community that we are dedicated to building a mission-driven company.
noissue seems to be the go-to brand for eco-friendly, sustainable packaging! Design process was extremely easy too!"
Beeja May Fun Fact:
If I were given one superpower that can help better the situation of the planet, I want it to be the ability to show people the future and  let them see what our planet, communities and day-to-day lives will look like if we don't start to care about sustainability and our environment.
---
Find more of Beeja May here:
Website: beejamay.com
Instagram: @beeja.may