You're a business owner. In other words, you have enough decisions to make as it is.
But nailing which type of mailer to use is critical to keeping your budget in line, delivering products safely, and keeping your customers happy. So, what is a harried founder to do?
We hear you. At noissue, we like to make it as easy as possible for business owners like you to make the right choice for their customers, their business, and the planet itself.
So, we've put together a simple guide to give you the facts about our two most popular mailer choices. In this review, our poly mailers and kraft mailers are going head to head so you can choose the right one for your business.
Round one, fight!
What are Mailers Used For?
First thing's first: let's make sure mailers are the right call for your product line.
Mailers are, simply speaking, envelopes of different shapes and sizes. Mailers can be made of many different materials, each designed to safely ship unique things. Some examples include bubble mailers, which are padded on the inside and ideal for shipping very fragile items. Cardboard mailers are rigid, designed to protect important documents in the shipping process.
Even if you choose to use a shipping box to contain fragile items, covering them with mailers is a great way to guarantee extra security for your items. Some products well-suited to mailers include:
Apparel
Home décor
Food
Stationery
Custom mailers take this one step further, allowing business owners like you to embed their brand on the packaging. There are many benefits to customized mailers, including the ability to upgrade their interaction with your brand.
In short, mailers are quite versatile. Unless you're shipping something particularly large or fragile, they'll most likely suit you well. But the two most common types we see in the packaging world are the ones we're focusing on today: poly mailers and kraft mailers.
Poly Mailers: Rain, Snow, and Sunshine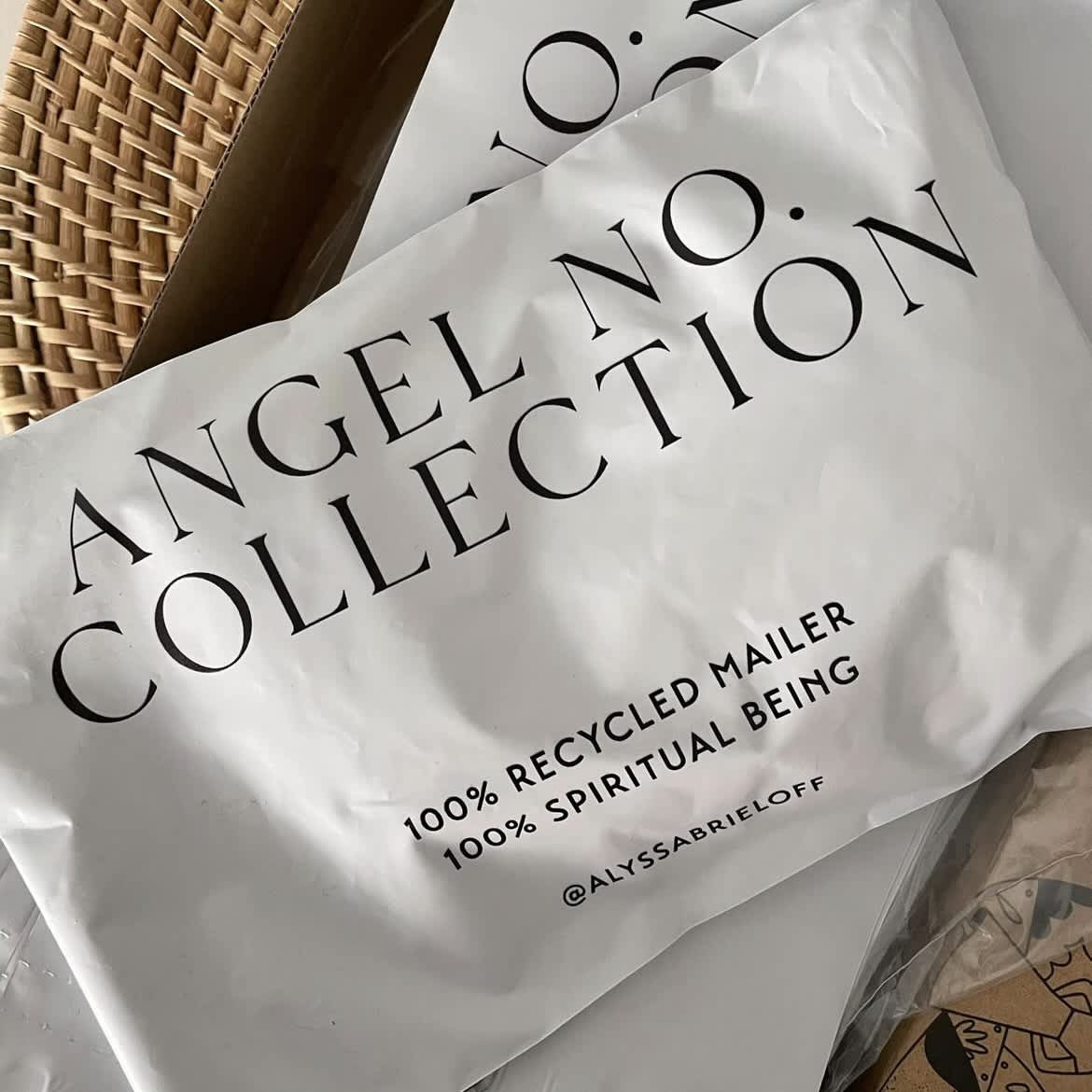 Poly mailers are made from polyethylene, which is a kind of soft plastic that can be colored or printed on. The plastic is thin and flexible, but very waterproof. In combination, these qualities make poly mailers a wonderful choice for a whole range of products.
Their greatest strengths are two-fold: flexibility and water-resistance. Flexible enough to fit in odd spaces while keeping the products inside safe and dry, these will weather any storm.
You can also pair them with cardboard shipping boxes to double up on protection. Provide an upscale unboxing experience with a custom poly mailer over a simple shipping box.
The Sustainability Breakdown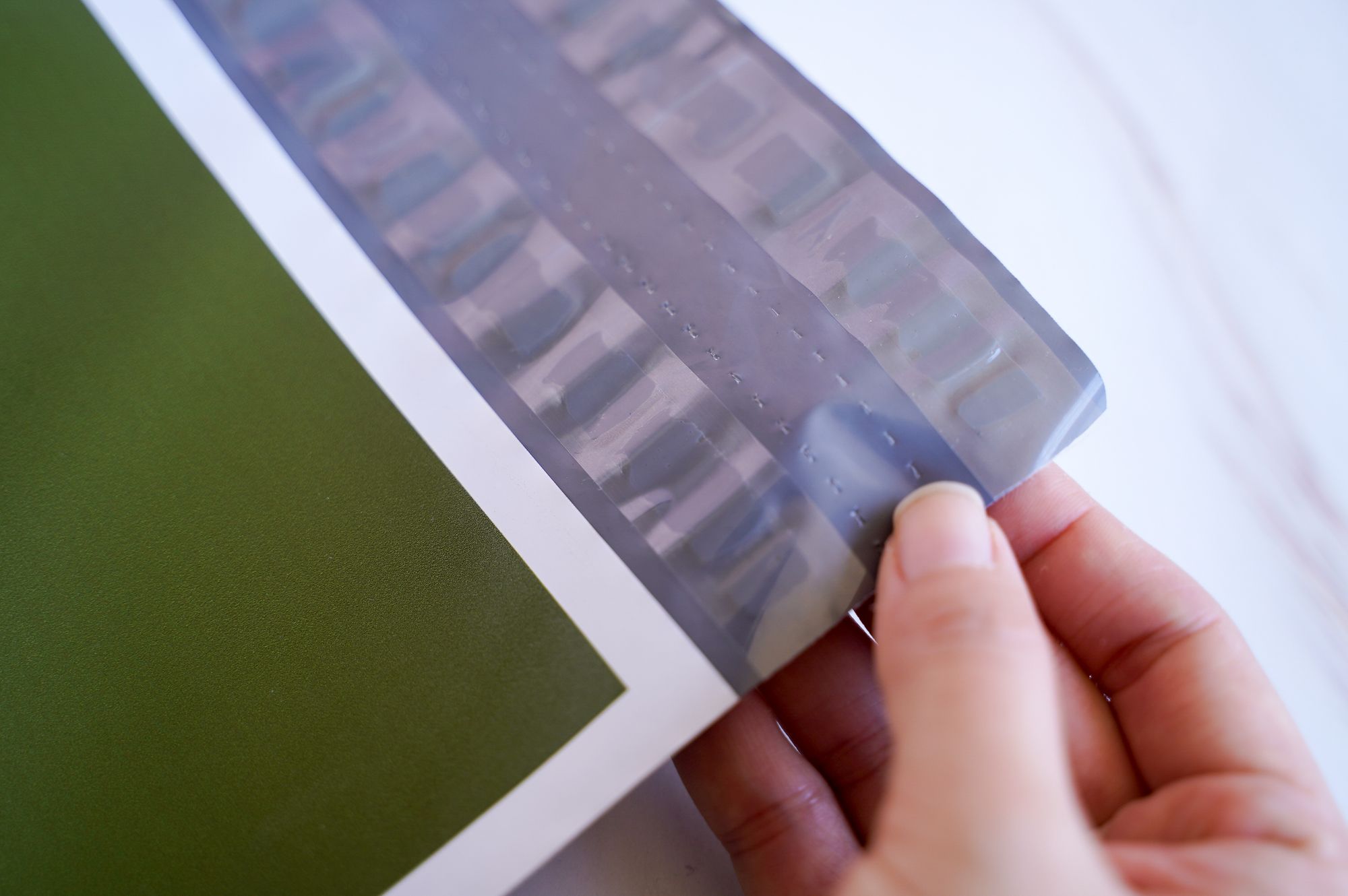 Crafted from 100% recycled plastics, our custom poly mailers contain LDPE (low-density polyethylene) and HDPE (high-density polyethylene). Combining the two types ensures our mailers are flexible enough to bend and fold as needed, while thick enough to resist tears and protect your products from wild weather.
If you choose to order from our low-minimums range (up to 2,000 units), your mailers will also come with two adhesive strips to ensure they're reusable. Every time a customer reuses a bag, that offers a marketing opportunity for you, and diverts a poly mailer from the landfills of the world.
Best Suited For:
Apparel
Home décor
Accessories
Cosmetics
If you're planning on shipping stationery, prints, or paper-based products that shouldn't bend while shipping, then this might not be the choice for you. In that case, we'd recommend…
Kraft Mailers: Unbent and Unbroken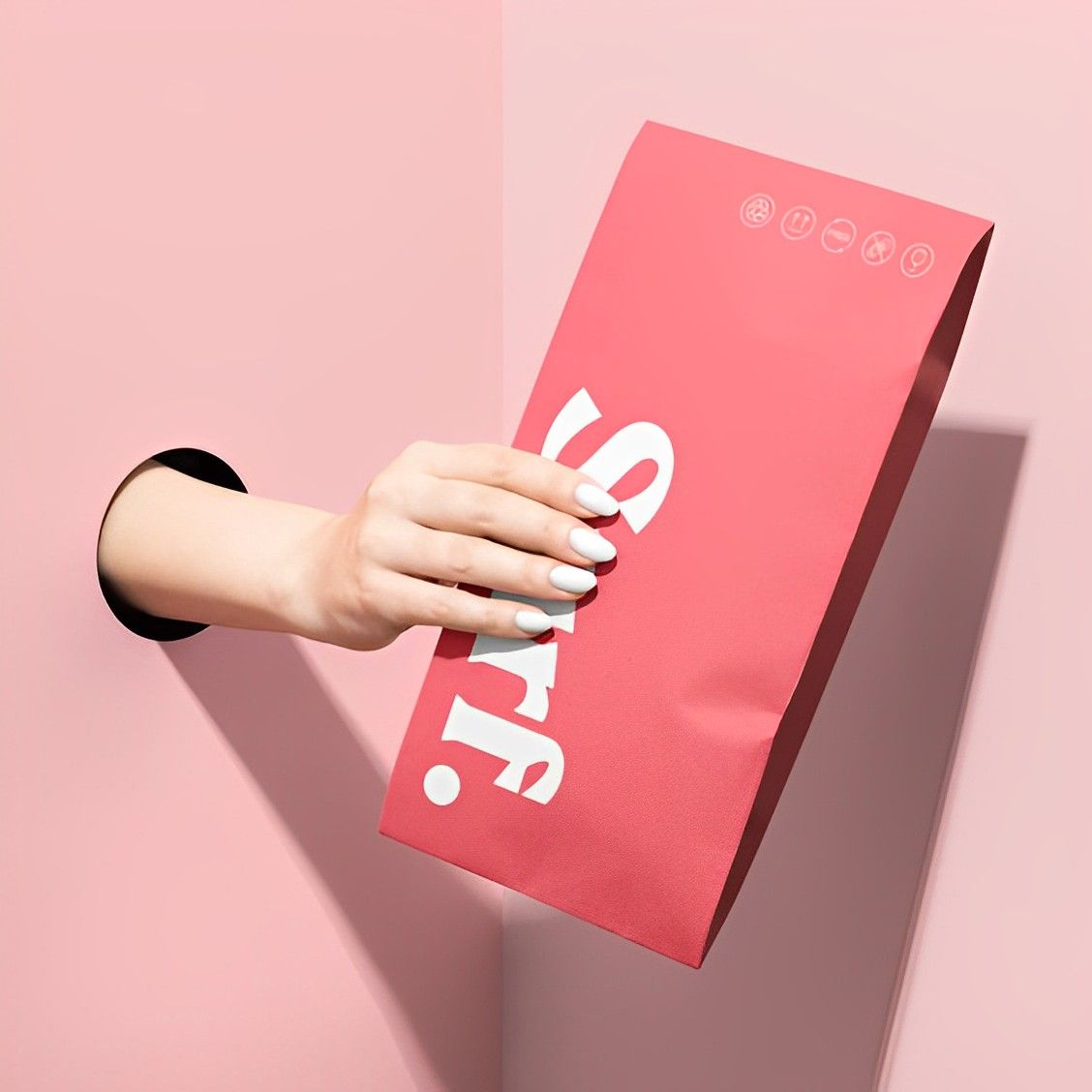 On the other hand, custom kraft mailers are more rigid than the poly mailers. They're designed to keep prints, books, magazines, and other stationery flat and protected while shipping. The 'kraft' in their name comes from the German word 'strong', reflecting its durability. While most paper is flexible and easy to bend, this stuff is a common choice across a variety of industrial and commercial applications.
While kraft paper is typically brown, modern techniques allow us to bleach the paper white while retaining that characteristic rigidity. From there, it's possible to create custom kraft mailers with full-color backgrounds for maximum impact.
The Sustainability Breakdown
At the core of their DNA, kraft mailers are made of paper. In our case, we make ours from 100% recycled kraft paper to prolong the lifespan of those materials. Not to mention, the materials are certified by the Forest Stewardship Council (FSC), meaning that there is absolutely no virgin wood pulp used.
While they aren't recyclable for a second time, these bags are compostable at home or in a commercial facility. When at home, they break down in roughly 180 days, while commercial composting will go even faster.
Best Suited For:
Prints
Stationery
Stickers
Books
Apparel
Prized for their durability, these kraft mailers will serve you through thick and thin. However, if you need a flexible or waterproof solution, poly mailers will be the better option.
Regardless of the decision you make, it's vital to create a custom design that lets your customers engage with your branding from the get-go. We've put together some tips on the mailer design process for you to get the ball rolling.
Give your products the packaging they've always dreamt of.
Sustainable, customizable, and cost-effective, the noissue custom mailers range is perfect for businesses of all sizes. Use our simple online editor to create your perfect poly or kraft mailers, or join noissue Plus for wholesale orders with custom sizes, colors, and more.