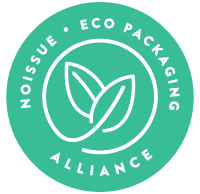 Accessorizing is one of the simplest ways to make a fashion statement. With chunky and colorful earrings making a comeback nowadays, many small businesses discovered different ways to get creative with their design. Camille Shepherd started Poppy in 2018 as a small creative outlet where she gets to encourage women and make them feel seen and loved through fun jewelry.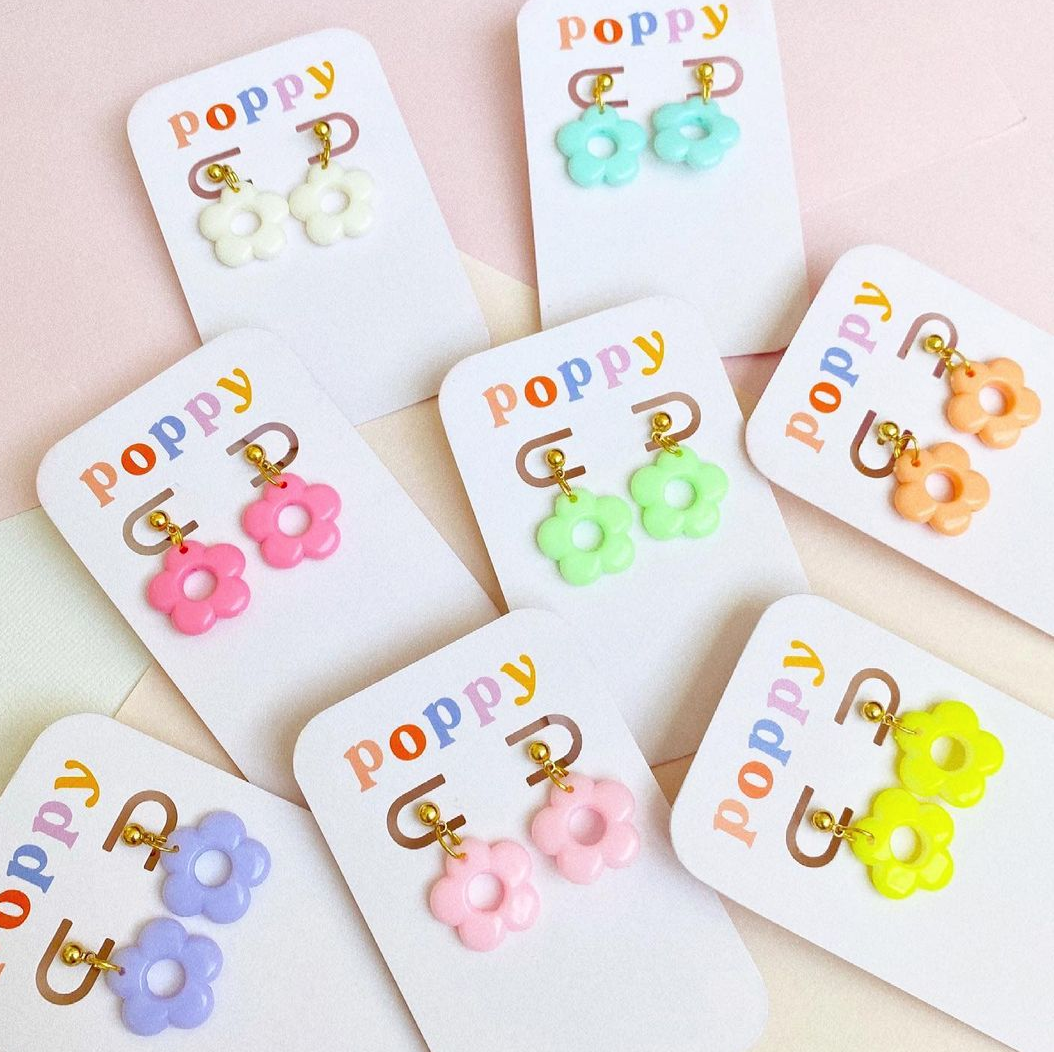 Camille has always loved bright colors and how they can bring joy. She was inspired to launch the accessory brand when her need for a creative outlet met with her desire for women to feel beautiful and enough. During that time, she was working in a full-time ministry with college students until her business grew too large that she decided to focus on Poppy full-time starting in 2020.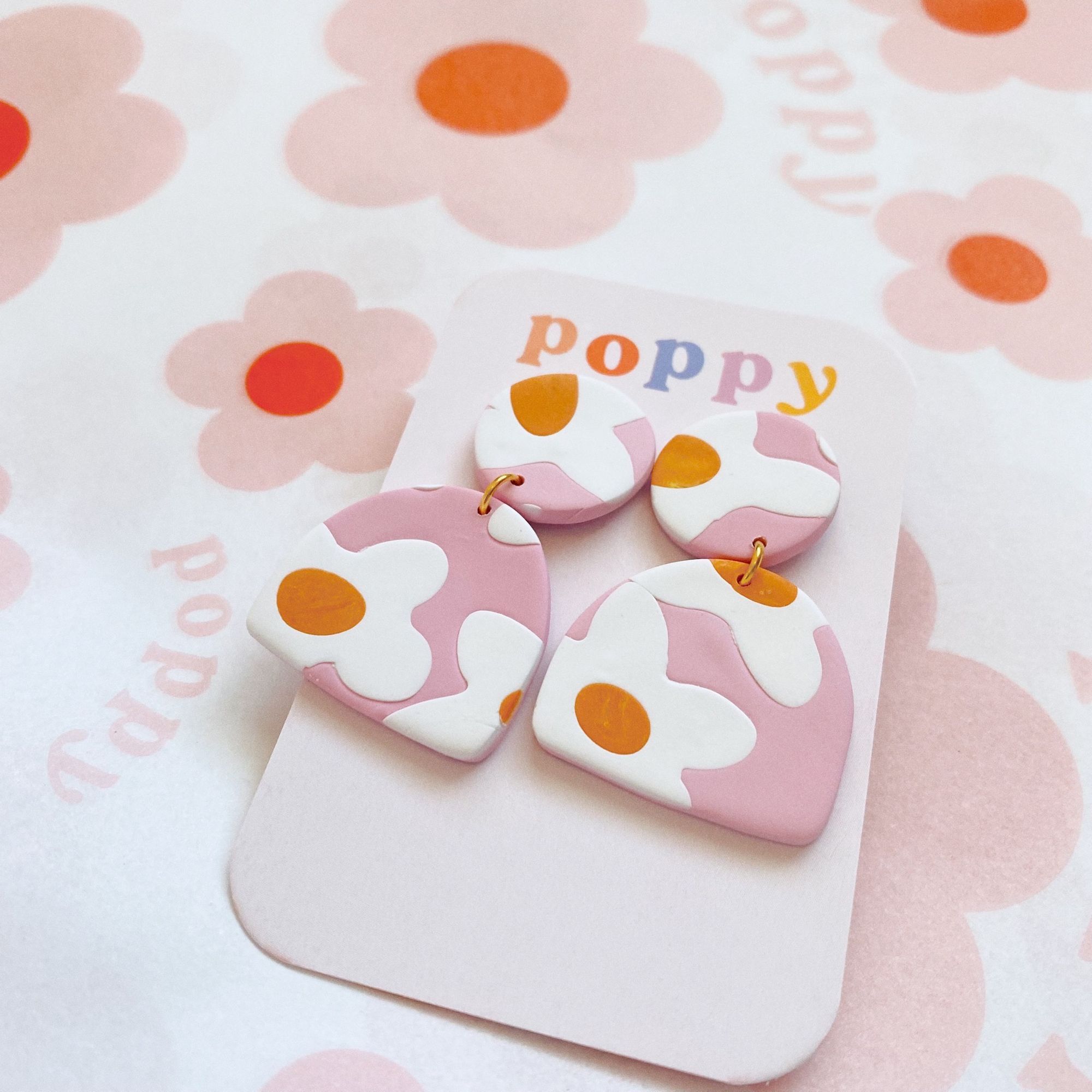 The most common thing that Camille hears when people talk about Poppy is that it's so "joyful and positive." With so much going on in the world, Camille hopes that Poppy can be a little ray of light for someone and cheer them up. Her favorite works have always been when a customer asks her to make custom jewelry for special occasions such as weddings. She loves it whenever brides ask for custom earrings for their bridesmaids as it's always a joy to see Poppy included in such an important day. It's incredibly humbling as helping brides make their vision come true, and makes all the hard work worth it!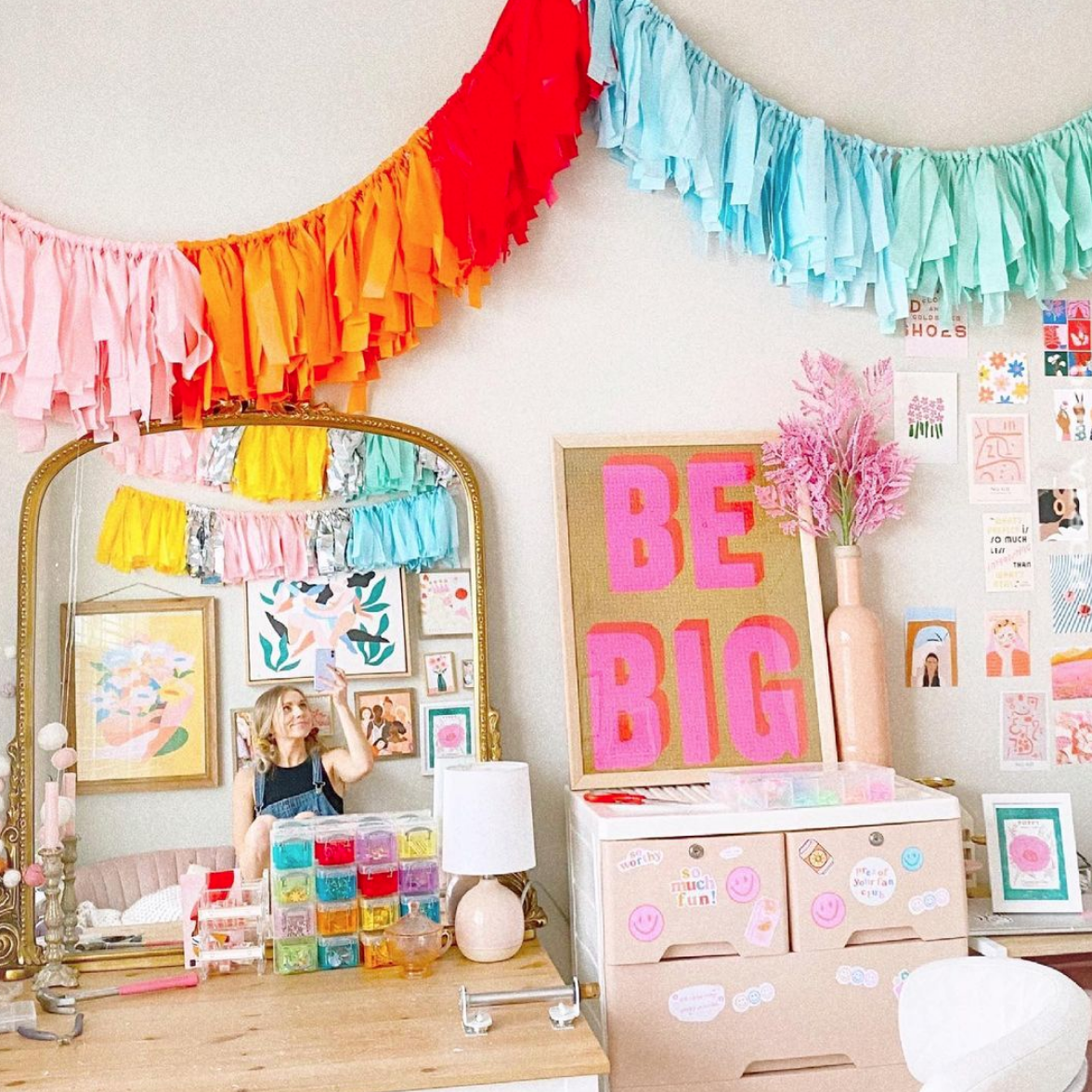 Poppy aims to create a community where people feel encouraged and seen through details in packaging, Instagram layouts, and communication with customers. Camille wants to extend that kindness to the earth which is why sustainability is such a big priority for Poppy. While the passionate artist loves making customers' packages look fun and joyful, it's more important that its materials wouldn't do more harm than good. This is why she opted for sustainable packaging with noissue! This way, Camille gets to customize Poppy's Tissue and Stickers to fit her branding while minimizing its impact on the landfills thanks to their recyclable and compostable properties.
"I love that noissue not only cares about being sustainable, but they are so kind in their communication with customers. They care about bringing artists' creations to life and do that with excellence!"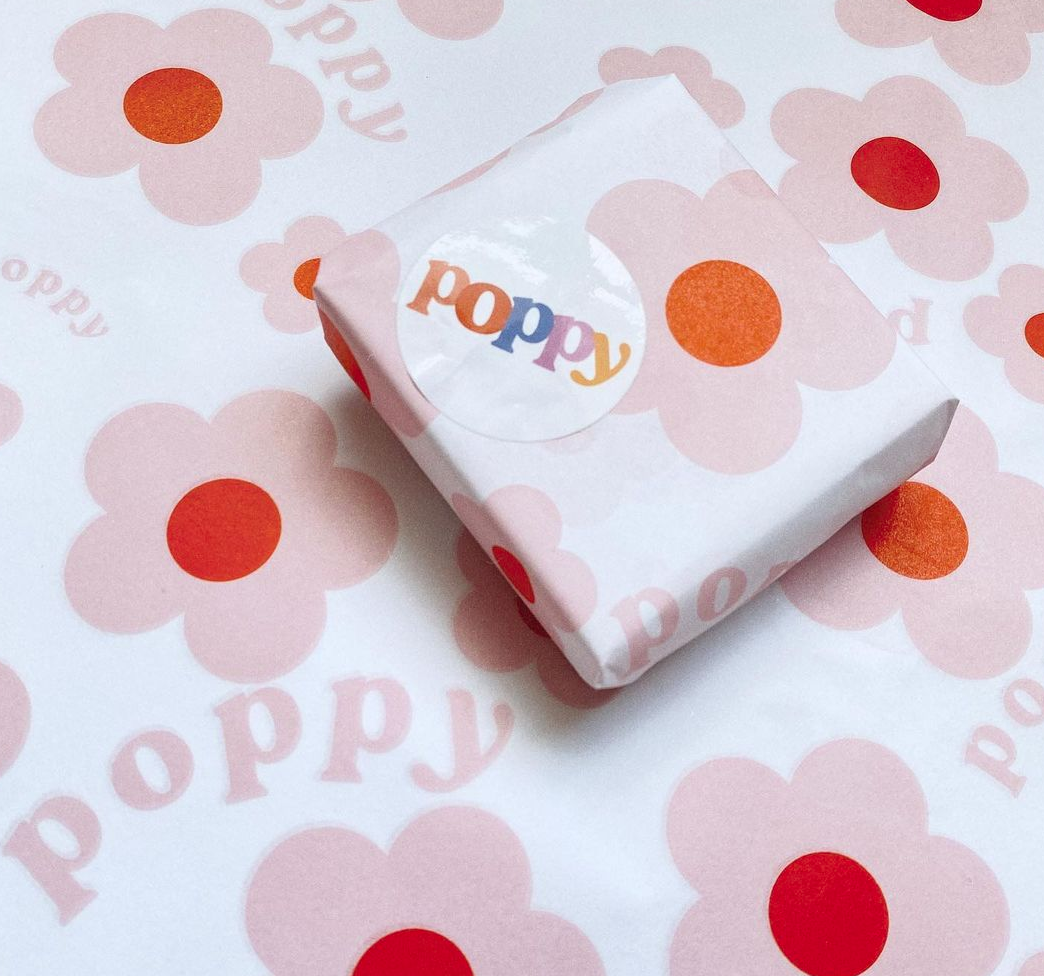 During Poppy's early stages, Camille admitted that there were times she'd catch herself wasting materials by throwing away products that she didn't consider to be "perfect." Now, she's made it a priority to not waste anything and to reuse leftover materials for later projects as much as possible. When some of her clay is not up to the Poppy standard, Camille breaks it up and turns them into terrazzo earrings.

Despite all the passion that Camille puts into Poppy, she still has faced a couple of challenges with managing the small business. Similar to many artists in the industry, comparison became a huge issue for her wherein she'd compare her results with other brands. Especially with the rise of social media, this can be very discouraging. Camille copes through this by learning to train her thoughts and fighting against them. Now, she practices a more supportive and encouraging mindset towards other brands unlike her envious and pessimistic outlook in the past.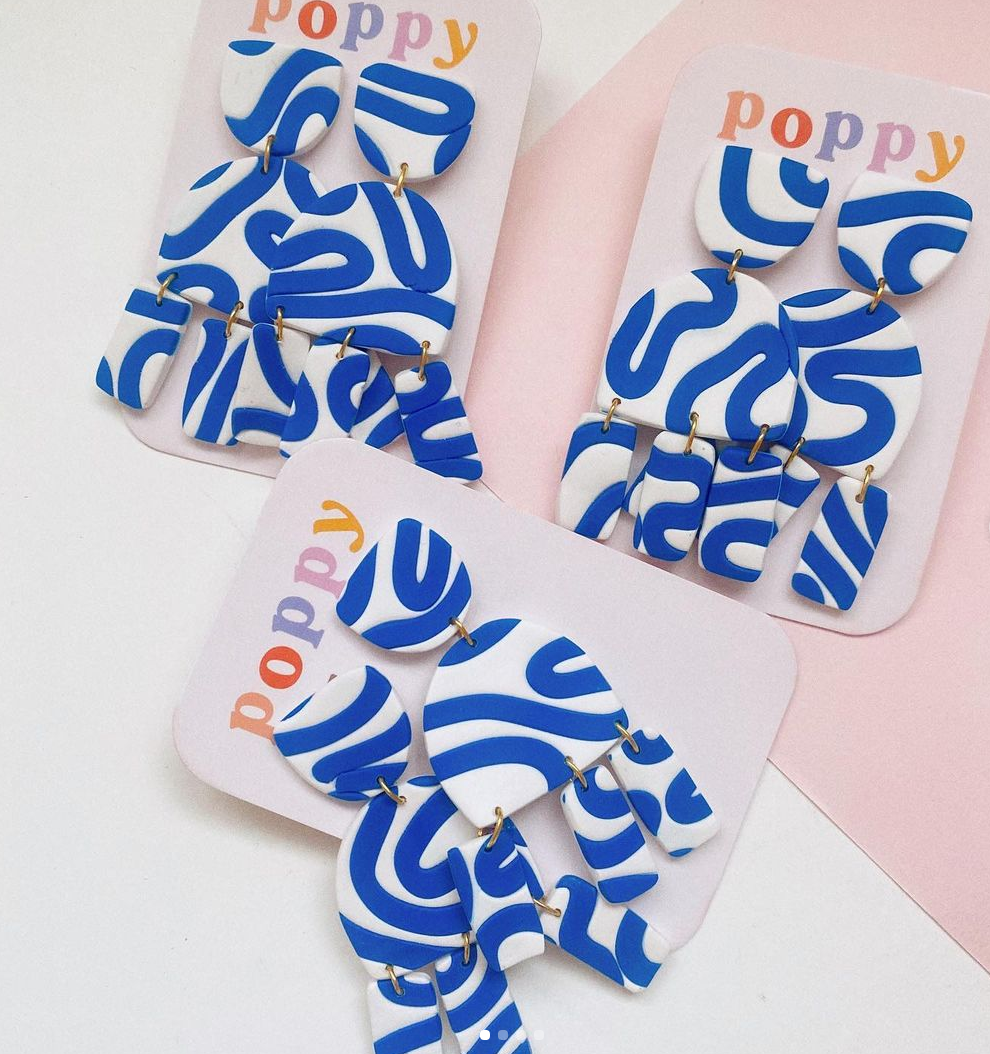 Camille's advice to other artists who plan on setting up their own businesses is to make sure that they're serious about it. The process of designing a product and starting a shop online is pretty straightforward so it's important to know what you stand for and what your purpose is. She advises to not compare yourself to other people and take inspiration from creators doing the exact same thing as you. Sticking to a strategic goal will put your business out there and attract customers to keep coming back! Camille emphasizes to keep practicing and seeking inspiration from what you love—be it colors, photos, or nature.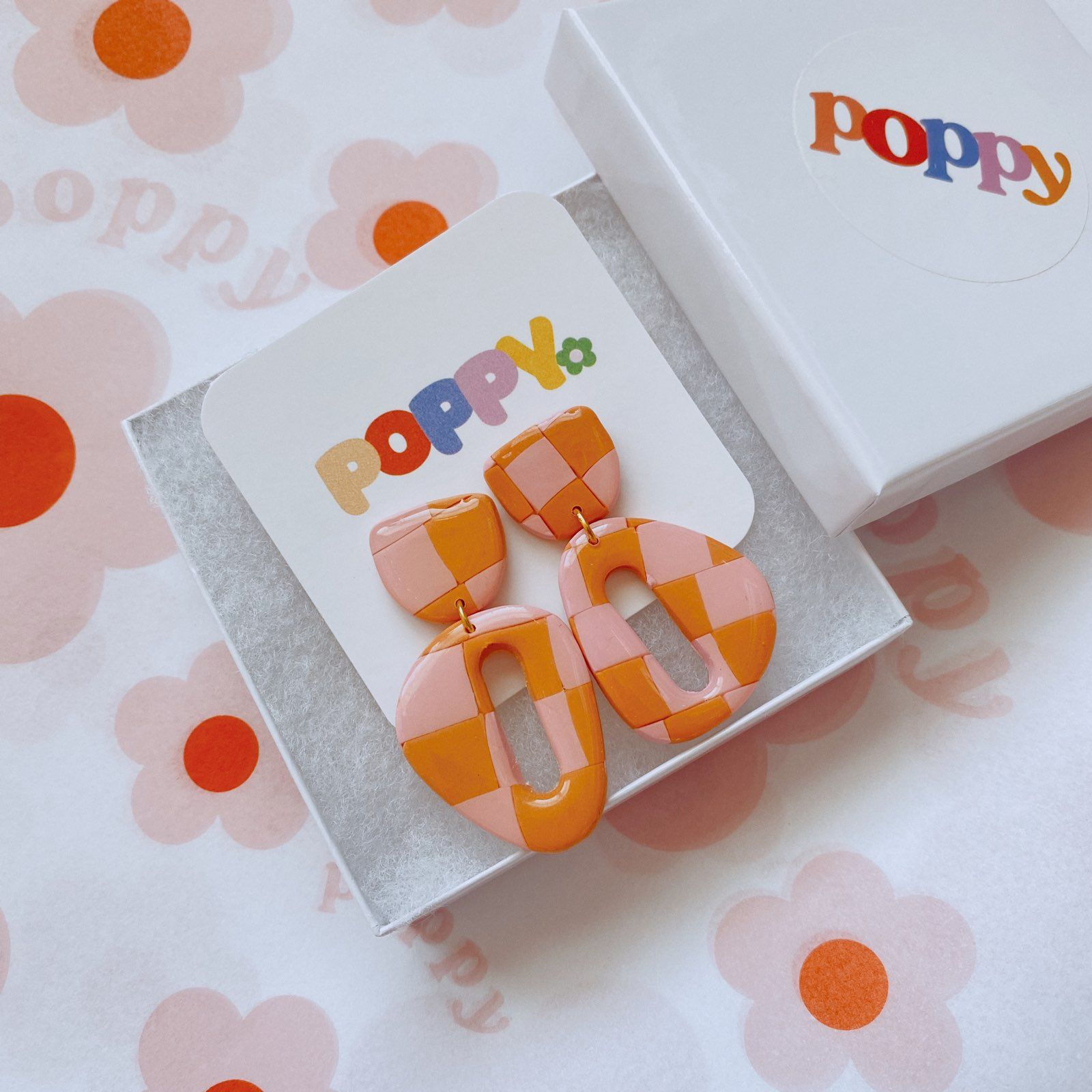 Poppy was born out of Camille's love for all things colorful and her passion to be kind to others. It also speaks volumes when your business makes an effort to connect with its customers while also minimizing its impact on the planet. With the rapid trends in fashion and style, it can be overwhelming to keep up with ways we can express ourselves while being considerate to the Earth. Leave it to Poppy to make fun jewelry both encouraging and safe for the environment!
---
Find more of Poppy here:‌‌‌‌‌
‌‌‌‌‌‌‌‌
Website: poppydotco.com
‌Instagram: @poppydotco
Like this story? Tell us yours! Share your brand story and love for your custom packaging and get a chance to be featured on the wrap! If you're a noissue customer and are interested, you can join the Eco-Alliance by clicking here and answering a few questions here.
Questions? Email us at ecoalliance@noissue.co