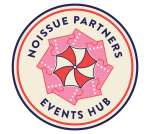 La Discoteca is a one stop shop for all of your disco decor dreams. Everything is handmade with tons of love and is a fully functional piece of party! From planters to ashtrays and tissue boxes, every piece is handled with care (and groove) from start to finish!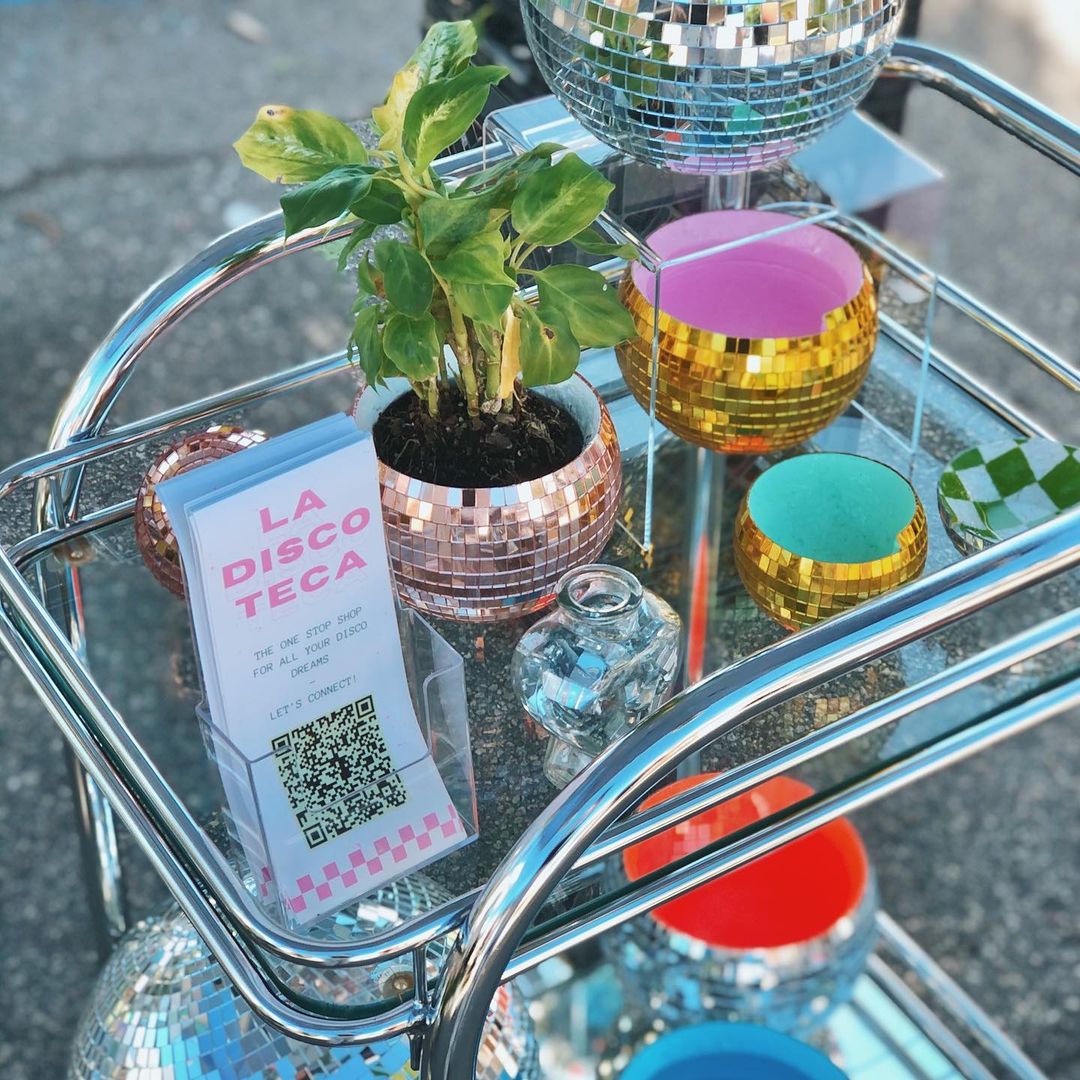 Welcome to the noissue Events Hub! Tell us more about the team behind La Discoteca, your business, and the goods you provide.
Thank you so much! Hello, Events Hub! Absolutely, La Discoteca is a one-woman band through and through, each piece is handcrafted by me with tons of love and care. I love having one-of-a-kind accessories around my spaces myself, and I especially love coming up with fresh ways to provide those pieces for people with my goods. I currently make home goods ranging from disco ashtrays, catch-alls, to tissue boxes, but am always cooking up something new!
What was your first creation for La Discoteca? What inspired you to make it?
My first creation for La Discoteca was a horrendously done, spray-painted disco ball planter… it's been an on-going learning process! I had seen the planter idea done before, but not anything done with the interiors of the balls. I love inventing, as well as painting, and decided to come up with a customizable planter for people to make their own custom cutie.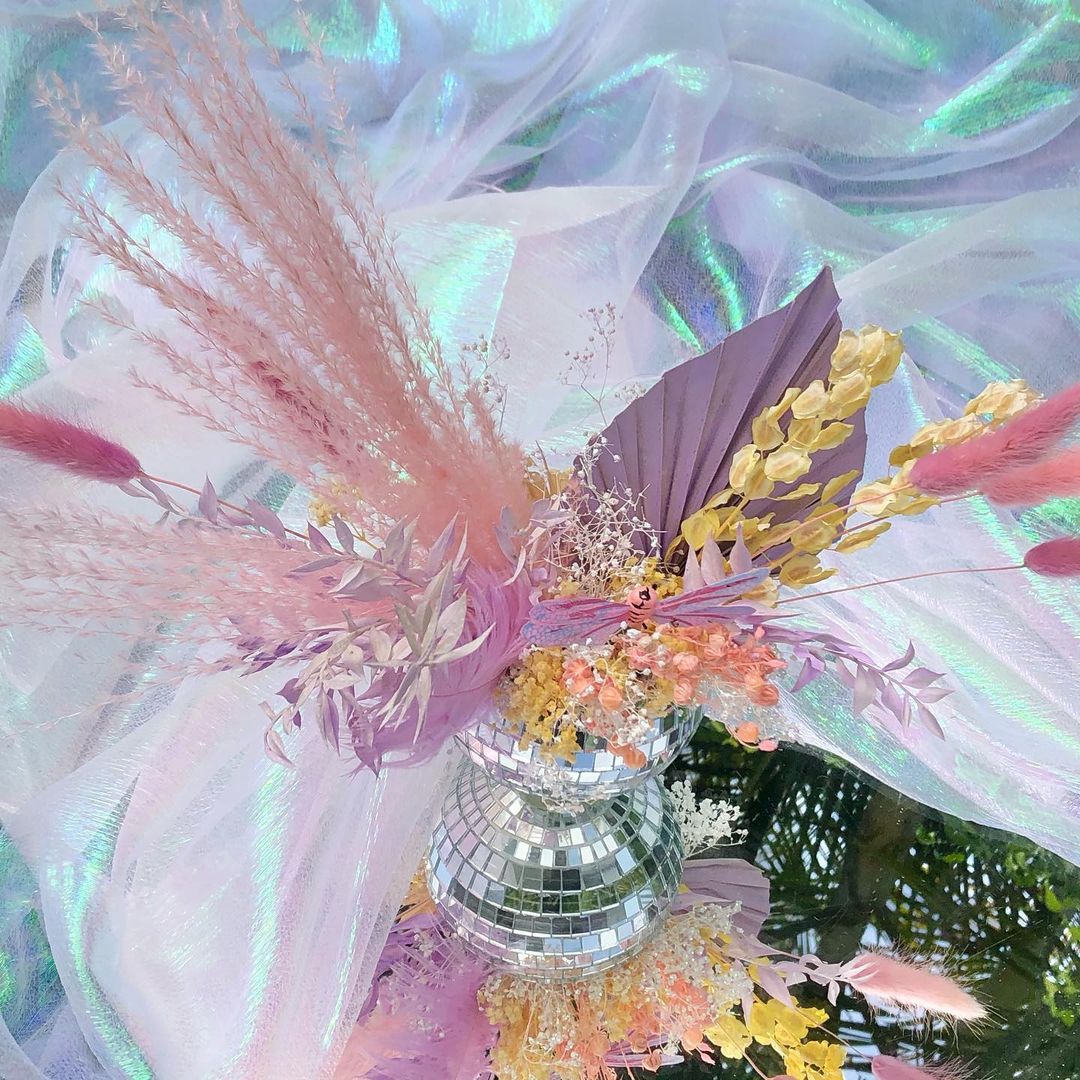 How does offering your goods in small batches support your business' sustainability efforts?
Working with and offering small batches has definitely helped me not only save a lot of time, but gives me a sense of security where I don't feel as though I'm wasting anything or buying unnecessarily, though I do try to use all my resources to their max potential of course! Having set batches planned truly has made a huge difference for my business and my sense of structure.
Can you share what the design process was like when developing the branding for your noissue tape, stickers, and tissue? How did you want recipients to feel when opening a package from La Discoteca?
My design process generally does start with a certain "vibe" I'm trying to convey, and I ultimately want people to feel like they're opening a party-in-a-box. I'm always inspired by midcentury, retro design and wanted to incorporate a sense of nostalgia in that way as well. It was a very easy-going process that started with the usual trial and error, but I'm so extremely happy with how everything turned out!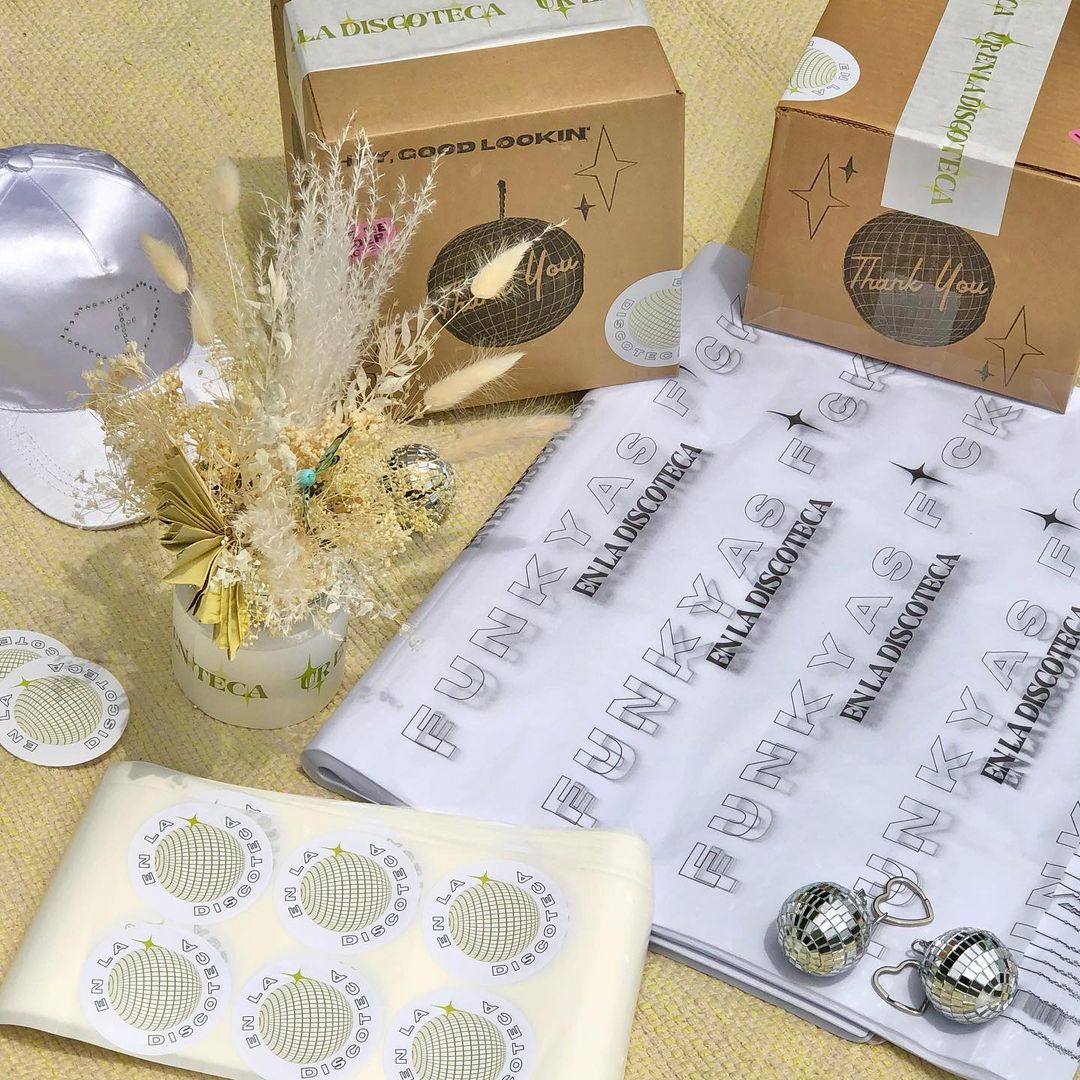 Fun question time! We're going to the disco and you're the DJ! What song are you playing to start off the night?
Oh my goodness, this is actually the hardest question on here! I think to start the night off, I'm going in with "You Make Me Feel" by Sylvester and getting some blood pumping!
---
Want more of La Discoteca? Hit follow on Instagram!