I am the third owner of this 42 year old business. It has been passed down from the original owner to her main employee (my mother), to the next main employee (me). We started as an art supply retailer, and over time blossomed to sell local art and offer custom framing as well!

My vision for the Ray Art is to provide a space that opens and calms the mind, inspires creativity, and focuses on beautiful utility. It is important to me that art supplies and custom framing be presented in a way that gives energy and excitement to the materials.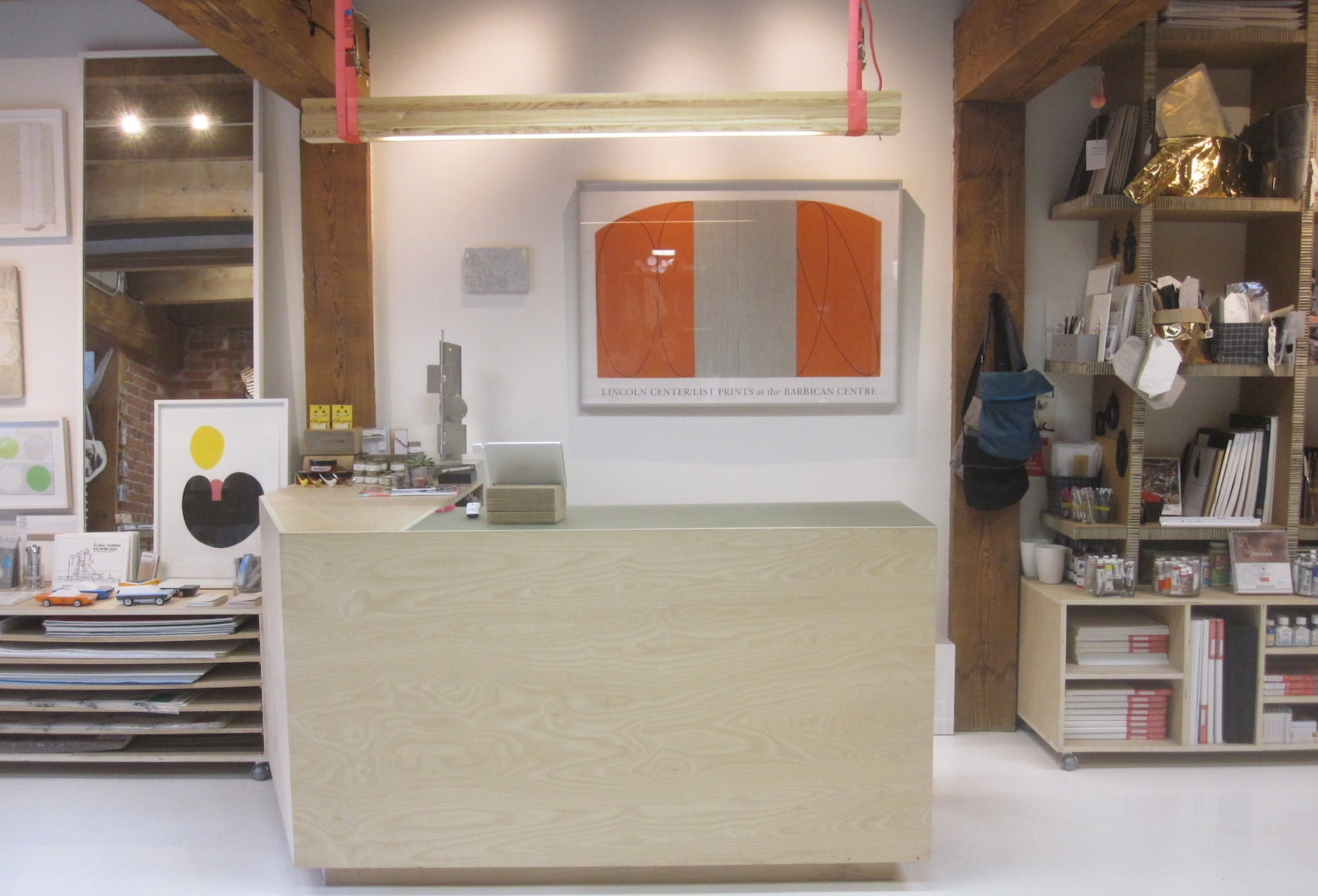 Brand and customer experience are one and the same; they are completely intertwined. My objective is for the customer to feel that coming to the shop is not just worth the trip, but is a trip worth taking. As humans, we have so much pulling at our attention all day long, which is why it's important to experience breaks that feed us. I walk on the old train tracks with my dogs in the morning to hear the birds sing, feel the soft floor of dirt under my shoes, take in the dappled light from the trees, and let my mind wander. I have tried to create that type of experience for those that enter my shop. the floor, the display tables, the merchandising, the music, our attention, all combine to deliver that mind-wandering sense of tranquility and 'maybes'.


Aesthetics and comfort have been a driver for me since I was a little girl. As an adult that translated into the desire to create a space that is serene, warm, and gracious, while offering products that are beautiful, useful and thoughtful. It brings me great joy when a customer tells me they feel happy being in my shop, or that their experience while visiting is able to lift them up!