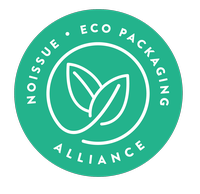 Taking care of the planet means taking care of the next generations that will come and that's what our featured brand today aims to do. Rayu, which means lightning in Quecha, brings light to the antiquated market by producing responsibly and minimizing their waste.
Led by two females, Monica and Duran, the brand ensures that each piece and everyone behind it is well thought of. Read on to know more about the brand's founders, mission and vision, and their commitment to sustainability:
"Launched in late June of 2020, RAYU is a women-owned, artisan-made, accessories collection based in New York City created by founders Mónica Durán, and Caroline McKay."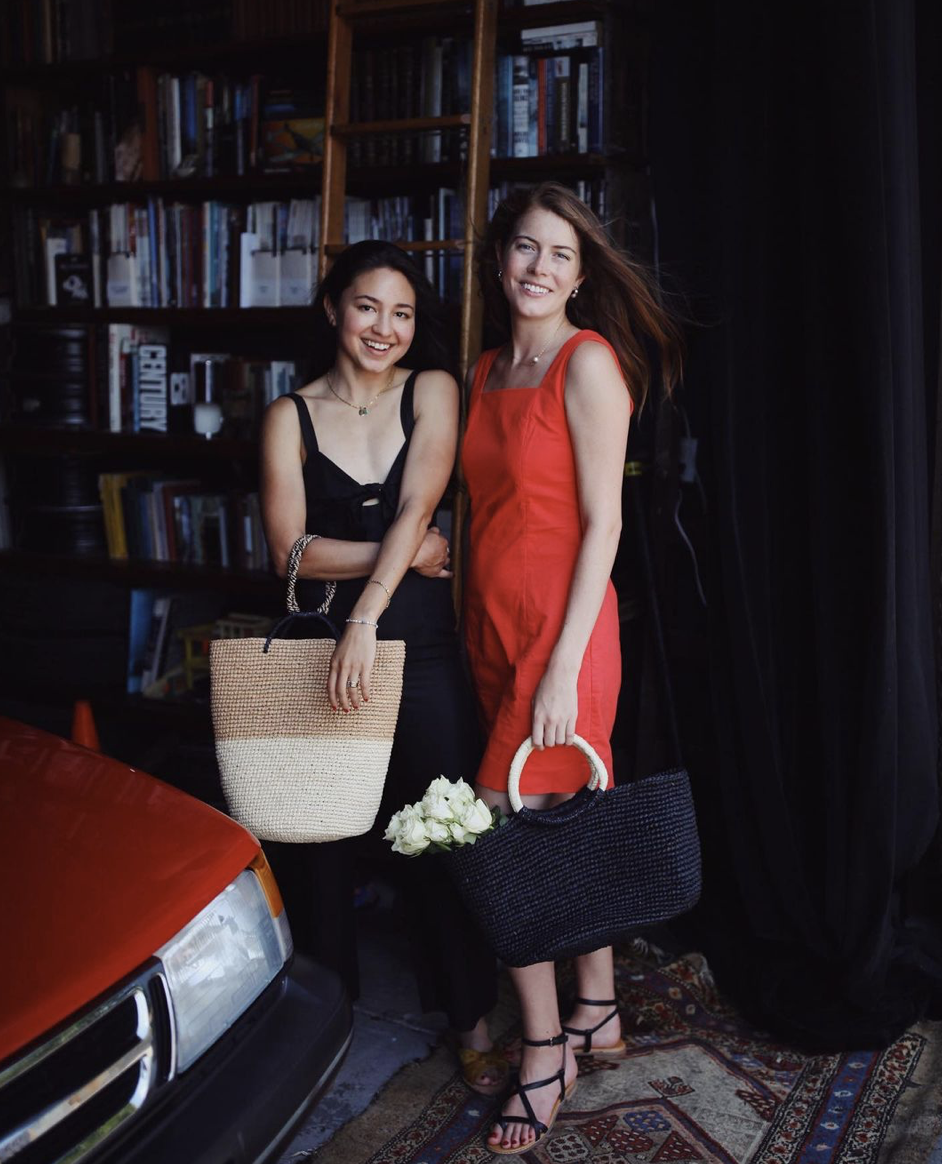 "Co-founder, Mónica Durán is from Ecuador and her knowledge and love for Latin America and international development influenced us heavily. We saw the talent and craftsmanship coming from the artisans there and decided we wanted to find a way to support these traditions and the women in these communities.
Co-founder, Caroline McKay, grew up in the US and the UK and has traveled extensively across continents. Her background in PR has allowed her to collaborate with brands and clients from all over the world and develop an acute love for design."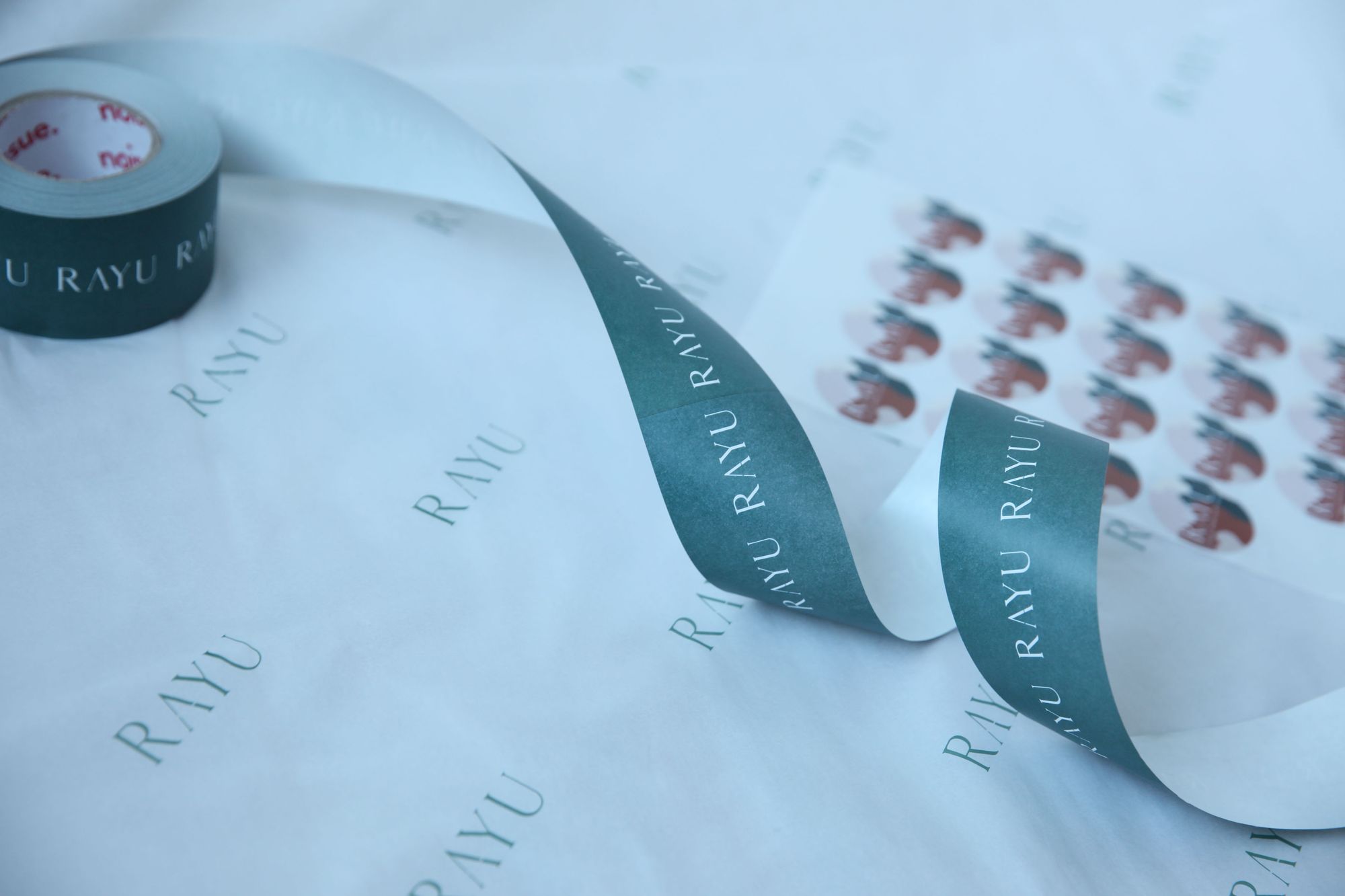 "The idea of RAYU was sparked years ago, but it wasn't until Caroline and Mónica traveled throughout Ecuador and India at the beginning of 2020 where they were reminded about the rich artisan traditions found around the world. This sparked their creative vision and pushed them to launch RAYU.
For years, we have been talking for years about ways in which we could showcase Latin America's rich artisan talent and develop a different type of business. That's what led us here."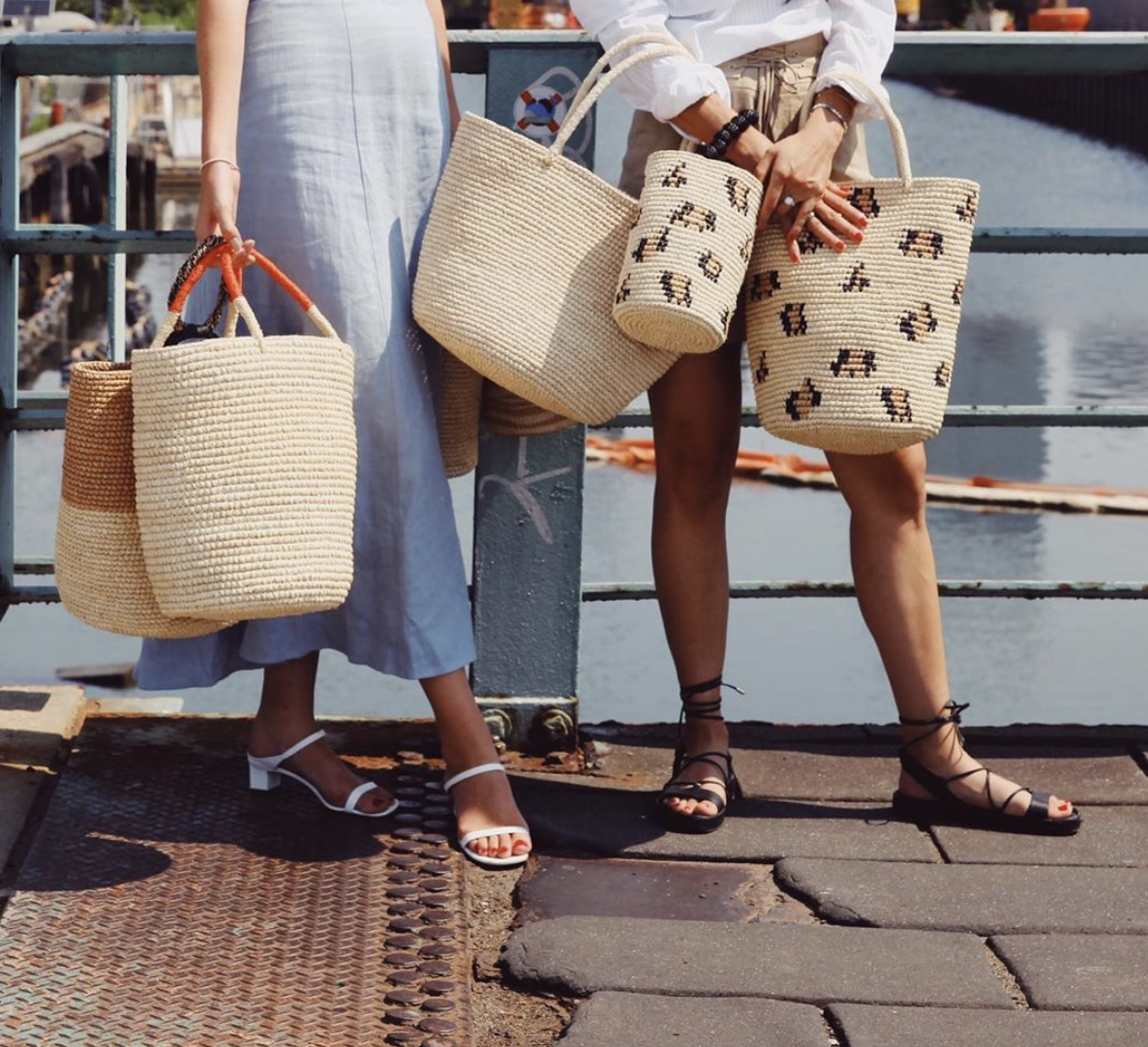 "Our mission at RAYU is to create sustainably. We strive to bring economic opportunities to artisanal communities, empower women, and change the fundamentals of the industry by cutting back on waste.
Doing things right takes time, that's always the hardest part of getting started. You should have the patience to learn and discover solutions for issues that arise as you go.
Additionally, we wanted to be sure every business decision we made was in line with our mission. It's the little things, but they add up so it was important for us to find the RIGHT solutions to problems and make sure they aligned with who we are."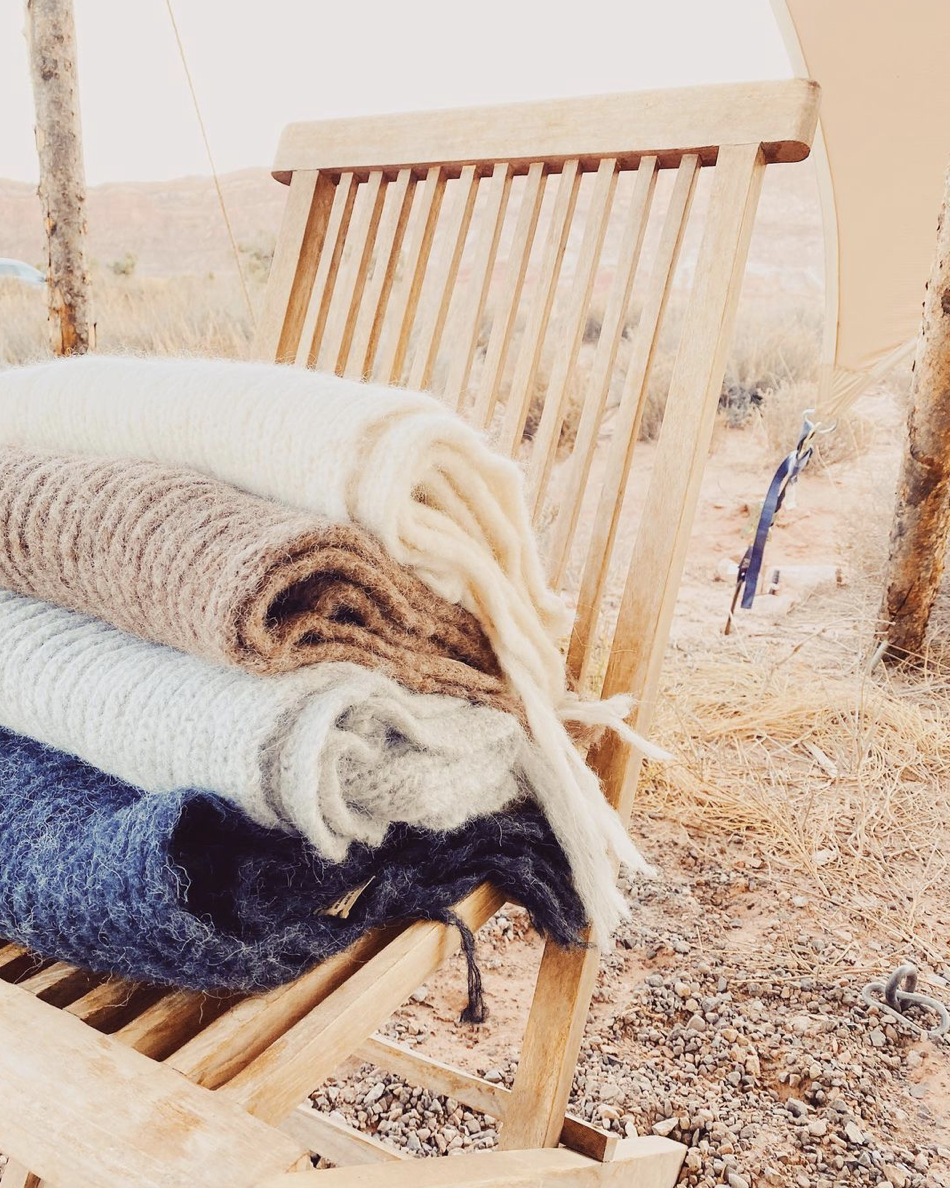 "Talking to people helped us cope with the challenges that we faced. It is always better to hear from others with different areas of expertise. As an e-commerce business, many factors go into the day-to-day and we are reliant on services such as shipping, etc. We have found that by talking directly to people, we are able to discover solutions to problems that arise quickly and effectively.
Our artisans keep us inspired to move forward. Our main artisan, Rosa, gave us a call when our first drop was about to be shipped. She said, "thank you for believing in us. The last few months have been especially hard. This order provides much-needed income to all the weavers involved and we are all so thankful." This is what fills our heart."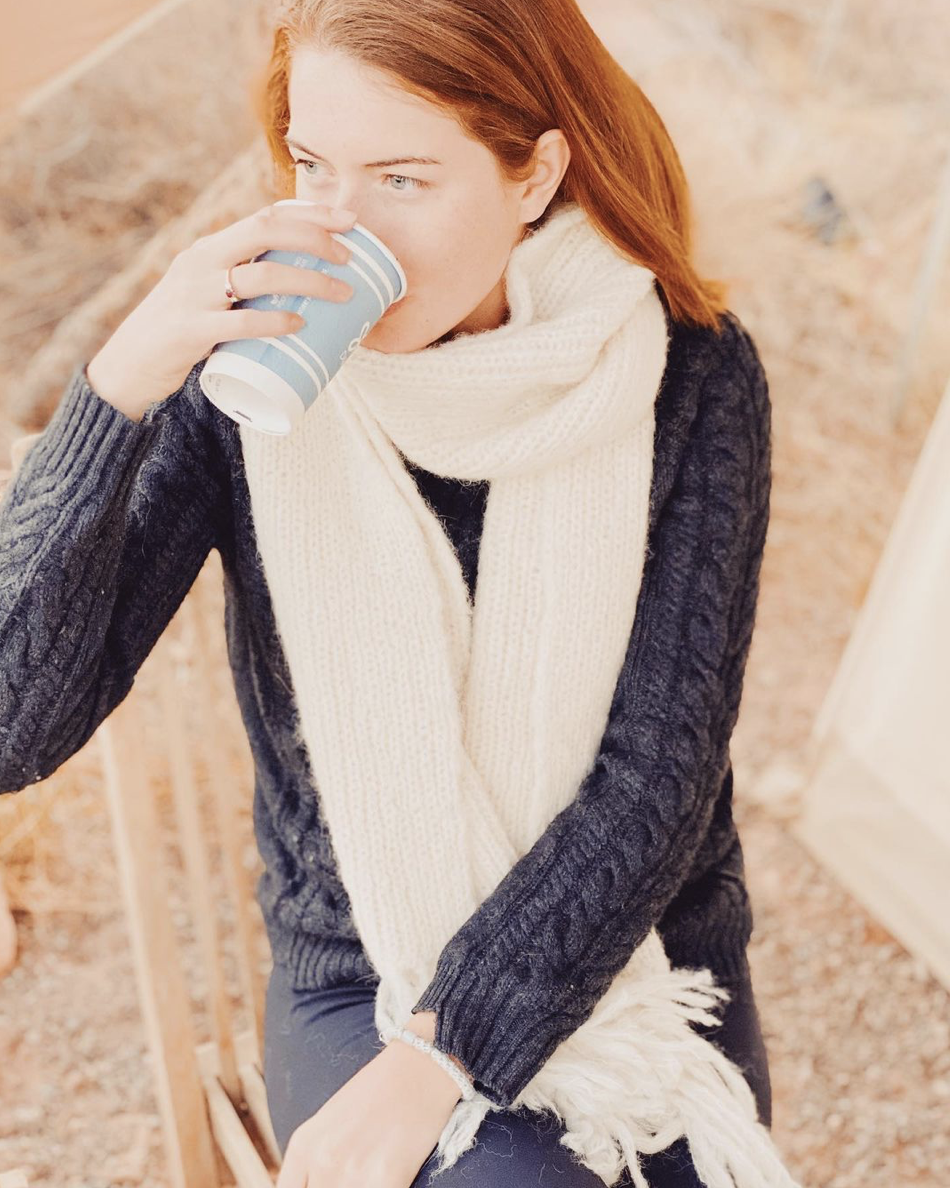 "Women have been disproportionately impacted by the pandemic making the promotion of economic autonomy more important than ever. At RAYU, our goal is to open up economic opportunities for women in Latin America. Every bag sold represents a work opportunity and an additional income to sustain these women and their families. We will continue to build RAYU in hopes of providing long term opportunities for formal employment and to ensure that artisans' talents get recognized and passed down to future generations. We know a purchase won't save the world but the little wins matter.
Co-founder, Mónica has experience in international development projects concerning human rights and the environment. In 2014, she was a Princeton Latin America Fellow and had the opportunity to work for a rights-based rainforest protection organization and participate in the United Nations Climate Change Conference. These experiences strengthened her commitment to sustainability and influenced RAYU's commitment to the understanding of the interconnectedness of the world and our responsibility with one another and the places we live in."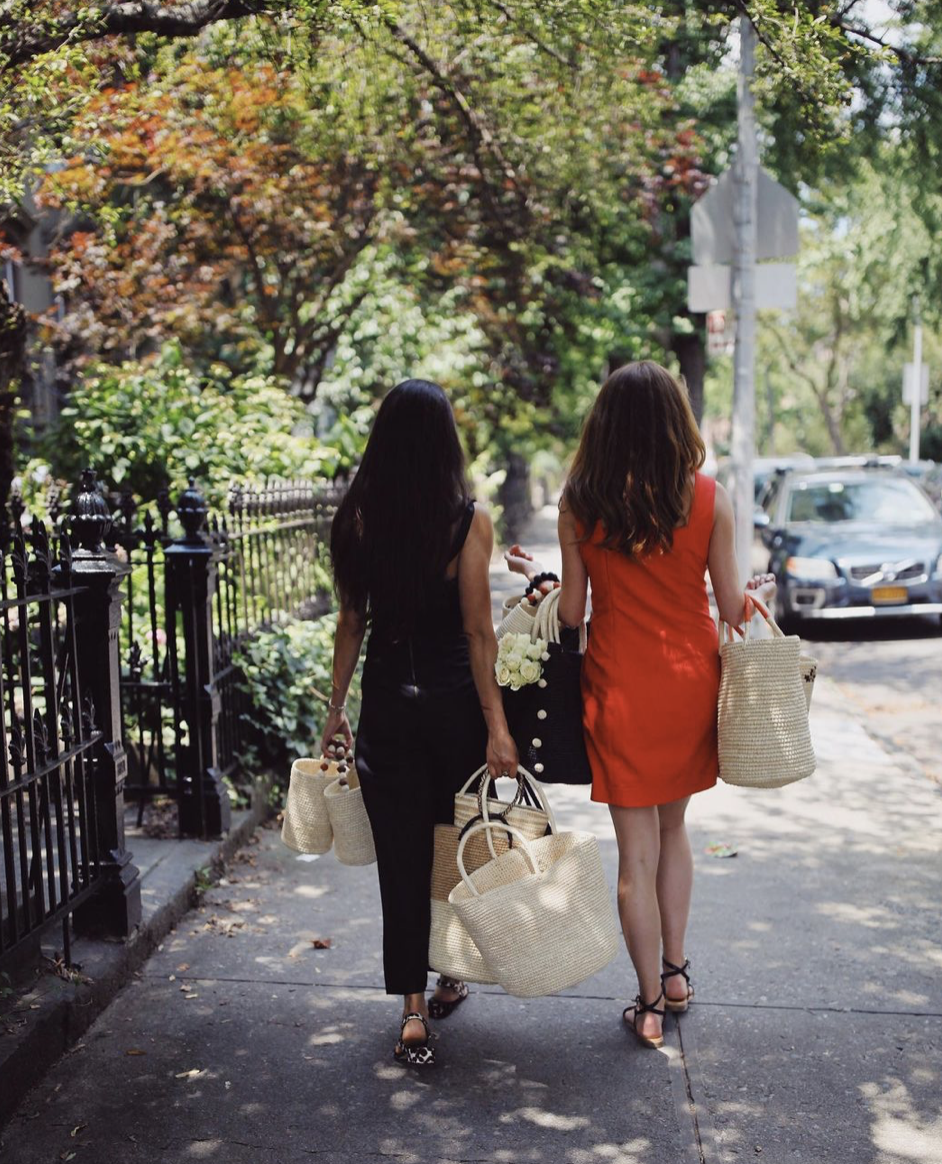 "Some steps that we take for sustainability are fairly compensating our artisans, having a pre-order/ small batch only business model to minimize waste, using compostable noissue packaging, and sourcing all materials locally from Latin America.
We wanted customers to feel connected to the brand and understand our mission, while also adding a unique design element to each package received. noissue helped us get there with its tissue paper, stickers, and tape.
We loved that noissue offered a sustainable option in a space that is notoriously wasteful. We found the design process very easy and the turnaround timeline worked well with our launch. Additionally, we liked that the ordering process did not require large quantities and catered to smaller brands."
Rayu Fun Fact:
"If I were given one superpower that can help better the situation of the planet, I want it to be flying. So that as a business I can use it to ship things carbon free."
---
Find more of Rayu here:

Website: www.shoprayu.com
Instagram: @shop_rayu