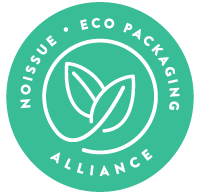 The cool thing about floral arrangements is that you can convey different meanings and express multiple artistic visions. Flowers are very diverse and meaningful, and Renko Floral showcases this through seasonal, strange, and foraged materials all wrapped in FSC-certified noissue Tissue printed with soy-based inks!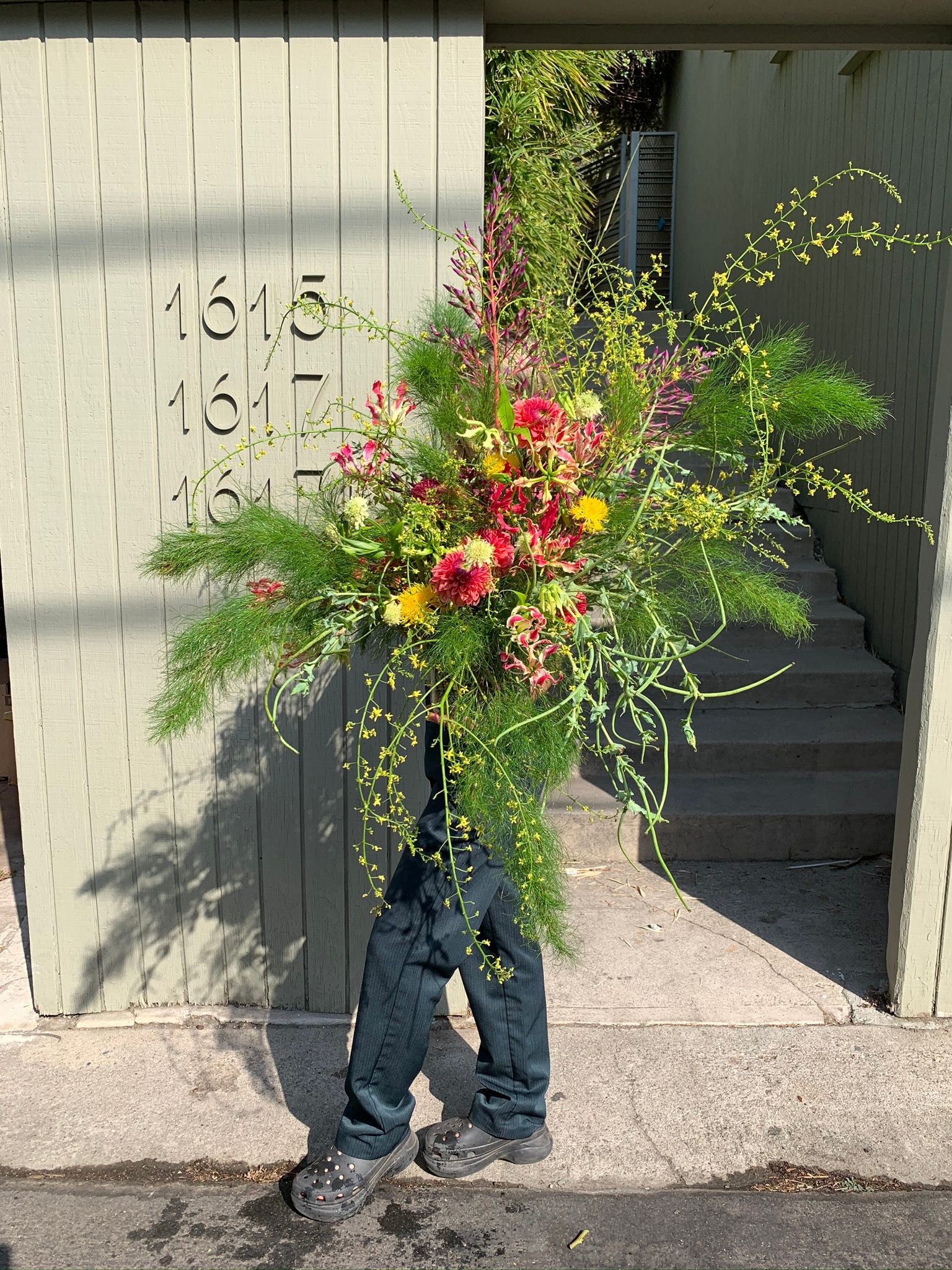 By inspiring people to use local and seasonal arrangements, the owner behind Renko Floral wanted to be a voice for the weird, strange, and common plants that often go unnoticed. Based in the United States, she aims to create new ways of seeing the natural world, which is why sustainability also means a lot to the business. It takes a lot of carbon emissions to fly in flowers, so it's Renko Floral's mission to influence people to choose local species and materials over those that are imported. It's the flower store owner's mission to cure this "plant blindness" and it makes her proud to have an impact on others through the beauty of what's already in front of them. She absolutely loves it whenever customers mention that they saw some of the materials she used in their arrangement out in the wild, like on the street or on a hike.
"Most often it's hypocritical and backward to be eco-friendly and a business that sells material things, so it's important to make the best decisions that benefit the earth whenever possible."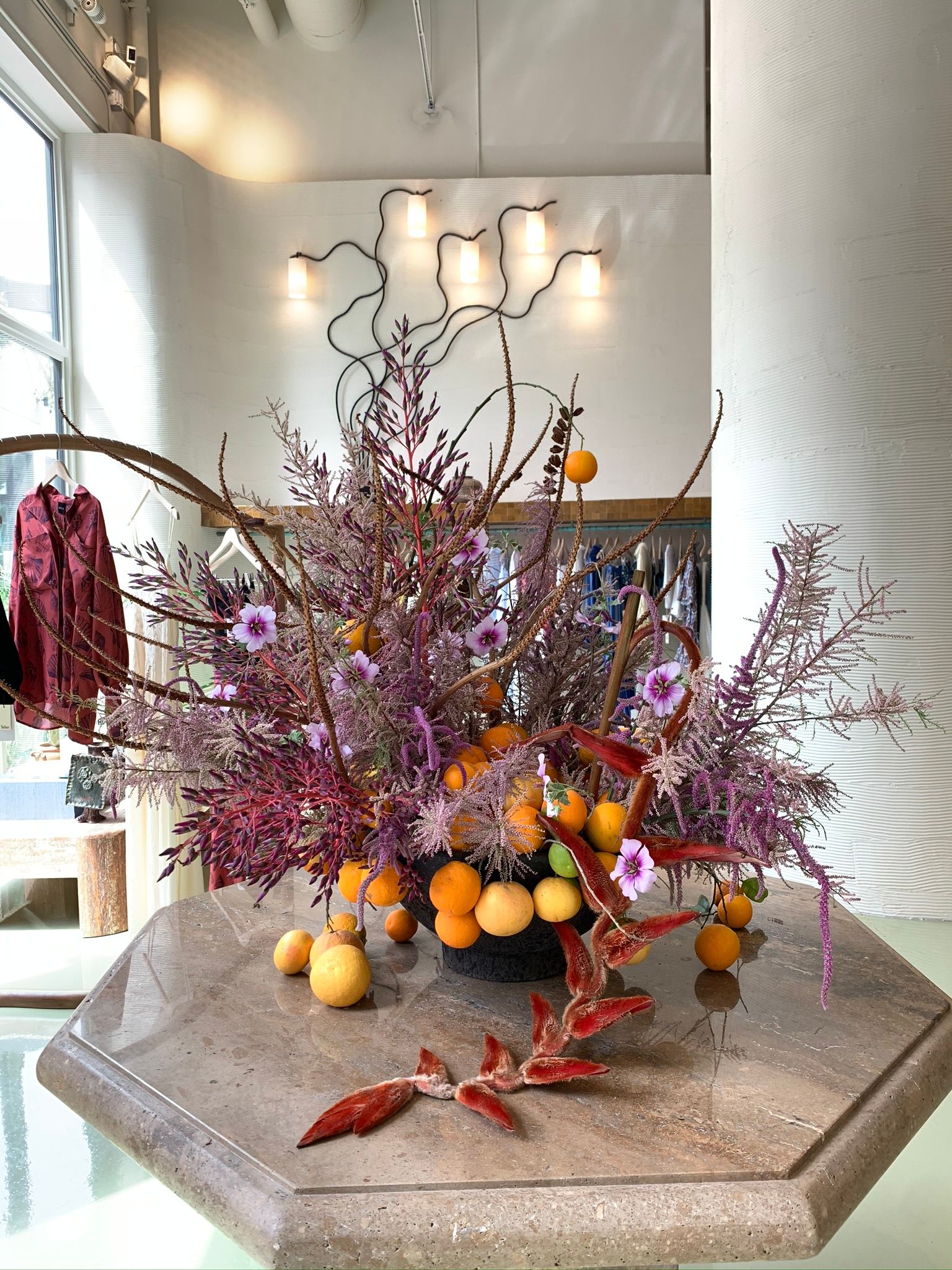 Aside from sticking to local flowers, Renko Floral uses compostable and recycled materials for their packaging. They decided to use noissue Tissue as their floral wraps because its customizable, compostable, recyclable, and overall better for the planet. Moreover, they joined the Eco-Alliance, a global community of small businesses who contribute to climate action projects with every purchase from noissue. Renko Floral's owner loves what the Eco-Alliance stands for and is willing to do more to be a sustainable business. She opted out of using floral foam, which is carcinogenic, non-biodegradable, and harmful to microorganisms. It's also inevitable for flower shops to have waste, especially after events. The sustainable entrepreneur minimizes this by collecting all the hard goods that can be repurposed and pairs them with all seasonal, local, and foraged natural materials. This allows her consumers to compost them when they've finished their life cycle.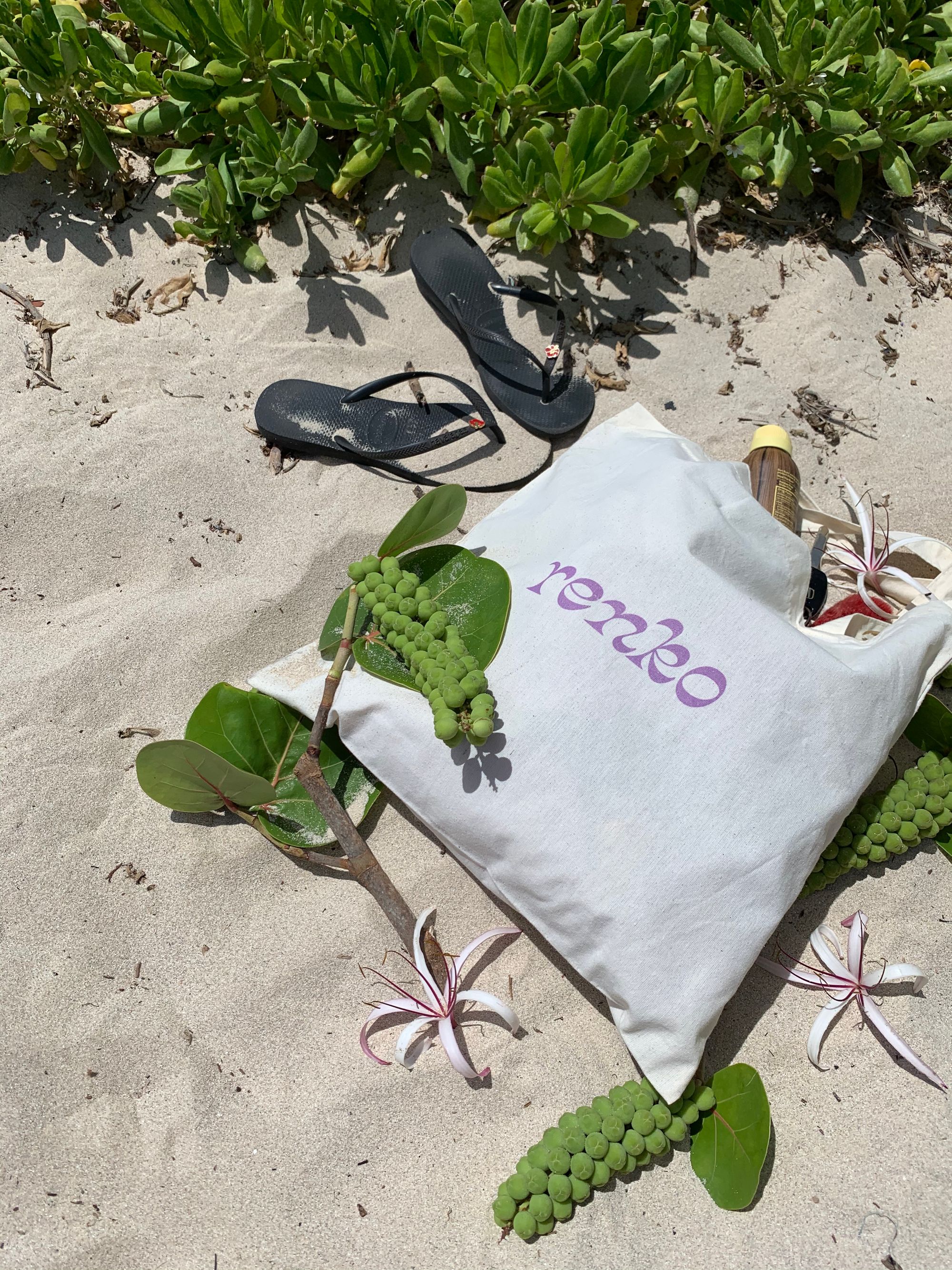 Contrary to conventional floral stores, Renko Floral uses a lot of weeds, fruits, and vegetables that are not usually seen as luxurious or exquisite in the industry. The business owner sees all of this as valuable and wants to change the narrative on what is precious. One crucial step in moving towards sustainability in the floral industry is recognizing how local flora is just as special and exquisite as those that are rare and flown across the world.
"We can only move towards sustainability in the floral world if we get our consumers to see the beauty and magic in what's right in front of them."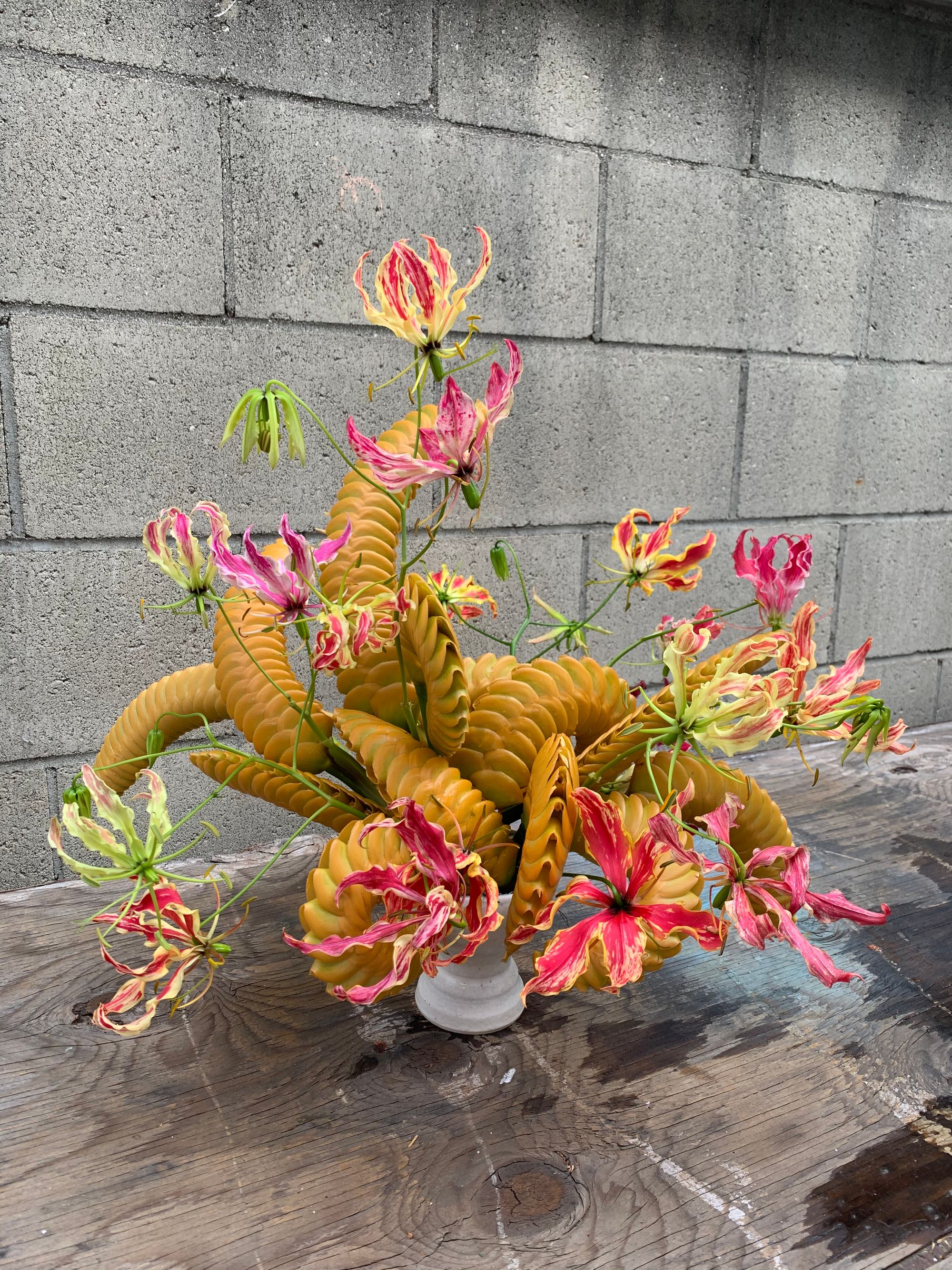 Just as they apply a circular model to their business to reduce waste, Renko Floral advises more companies to follow suit. It's crucial that clients know the lifecycle of their arrangements, from grower to market to florist, for them to recognize that nature is indispensable and that we must do whatever we can to protect it. Renko Floral's owner suggests for other flower stores to avoid floral foam, educate clients on choosing local and seasonal products, and to encourage composting.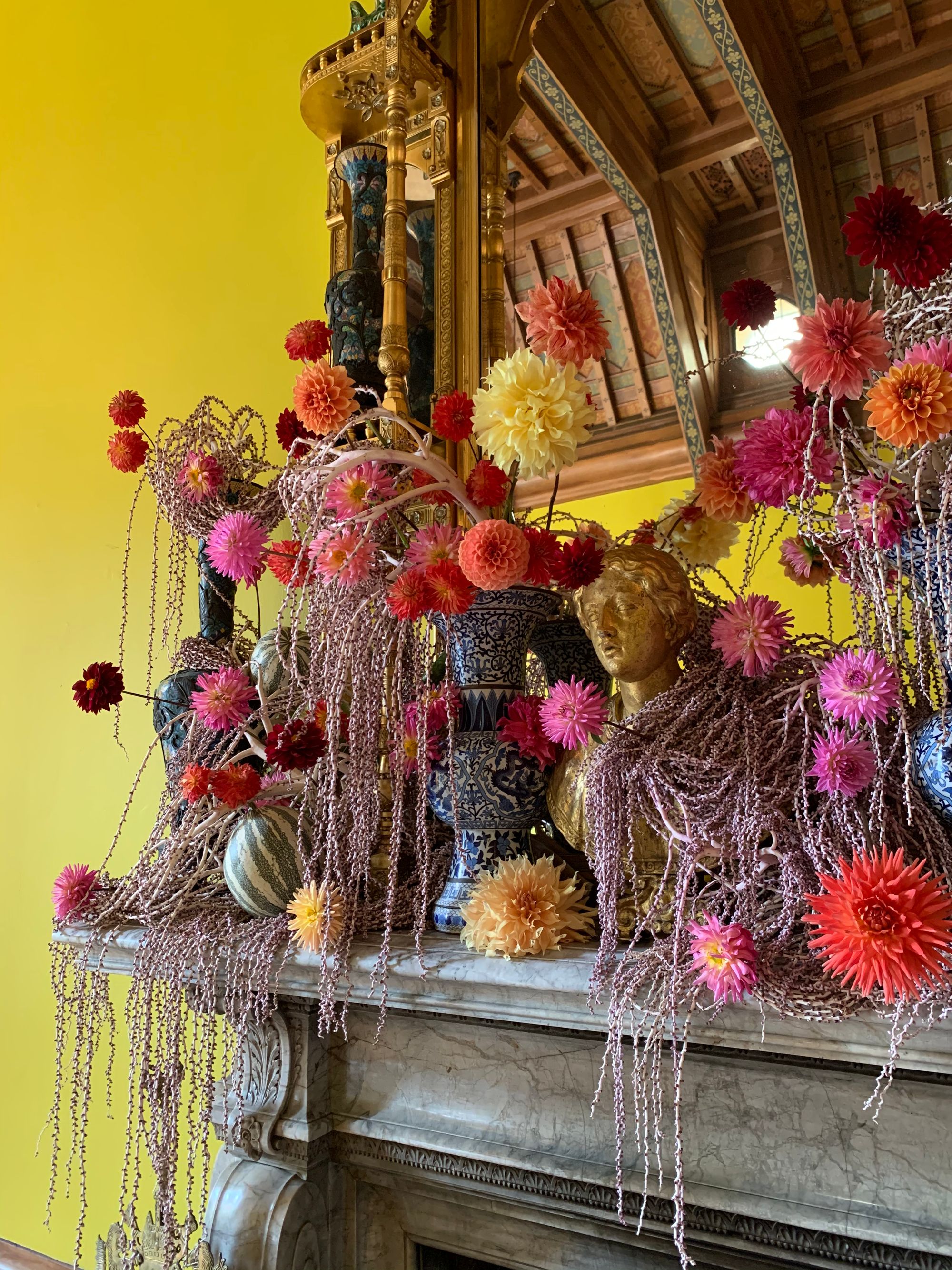 Committing to sustainability and loving local and seasonal flora should come hand-in-hand. With Renko Floral making a difference by promoting the beauty of what's already here, the future of the flower industry looks bright and blooming!
---
Find more of Renko Floral here:‌‌‌‌‌
‌‌‌‌‌‌‌‌
Website:‌ renkofloral.com
Instagram: @renkofloral
Like this story? Tell us yours! Share your brand story and love for your custom packaging and get a chance to be featured on the wrap! If you're a noissue customer and are interested, you can join the Eco-Alliance by clicking here and answering a few questions here.
Questions? Email us at ecoalliance@noissue.co