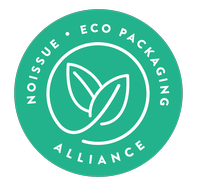 Gifting is an incredible skill where little can go a long way. Finding the right things that would make your loved one's day without breaking the bank doesn't come easy to many. Especially to folks who want to be more eco-conscious, it can be difficult to source products that are sustainable down to how it's packaged and shipped.  North London-based brand Ribbon & Wicker creates carefully curated and handcrafted giftboxes filled with items that support small businesses, artisans, and the environment.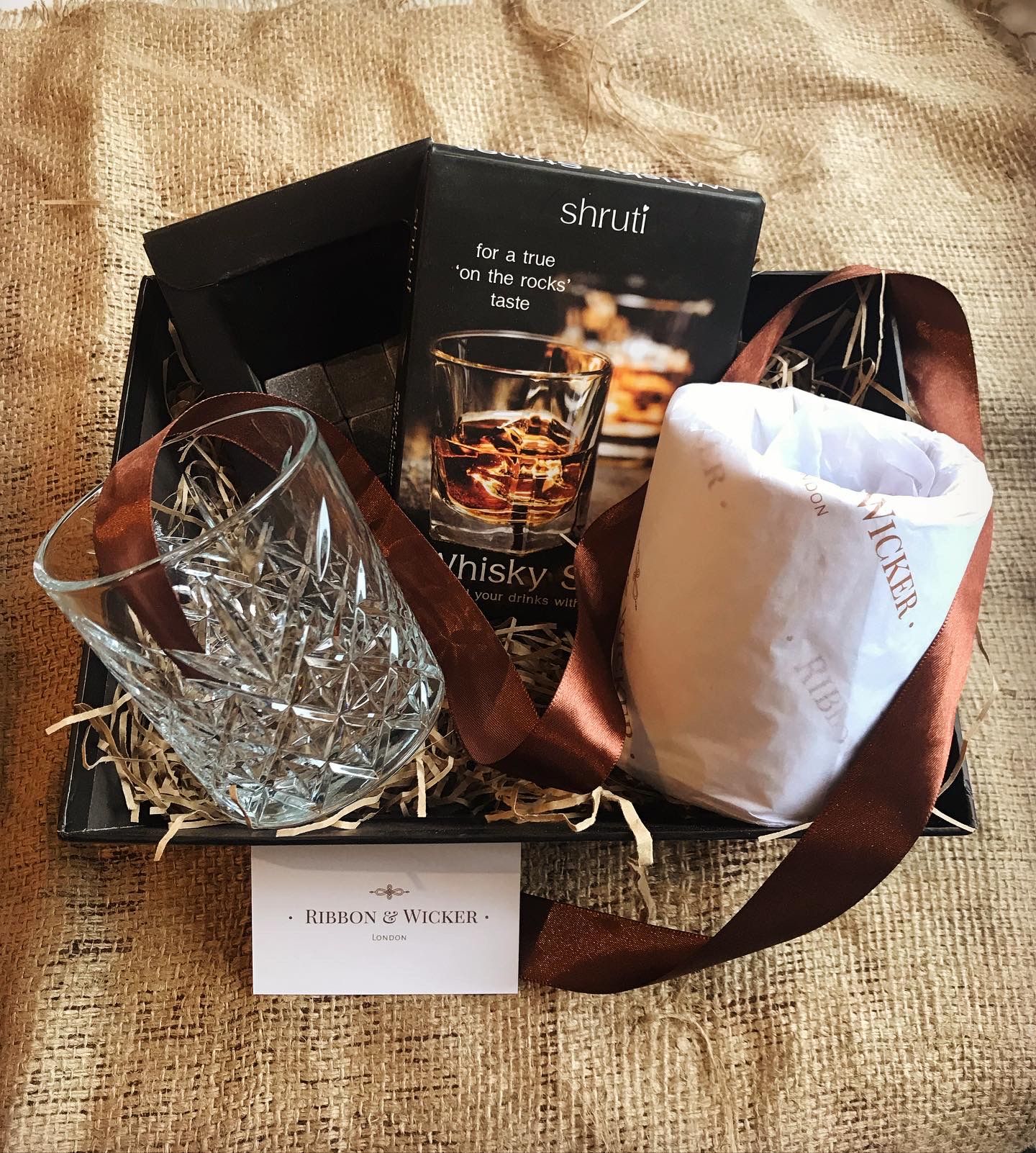 Its founder and owner Alice Cavassa shares that Ribbon & Wicker was born on a little trip to Wales in September 2020. Alice has been working as a project manager for 10 years and, unfortunately, lost her job due to the pandemic. The idea of offering luxury handcrafted hampers and gifts came after a few negative experiences when Alice ended up making her own for her friends. The project manager couldn't find a good baby shower hamper and a quality vegan food hamper that would fit the interests of her friend and decided to make them herself — you can currently find these at the Ribbon & Wicker website!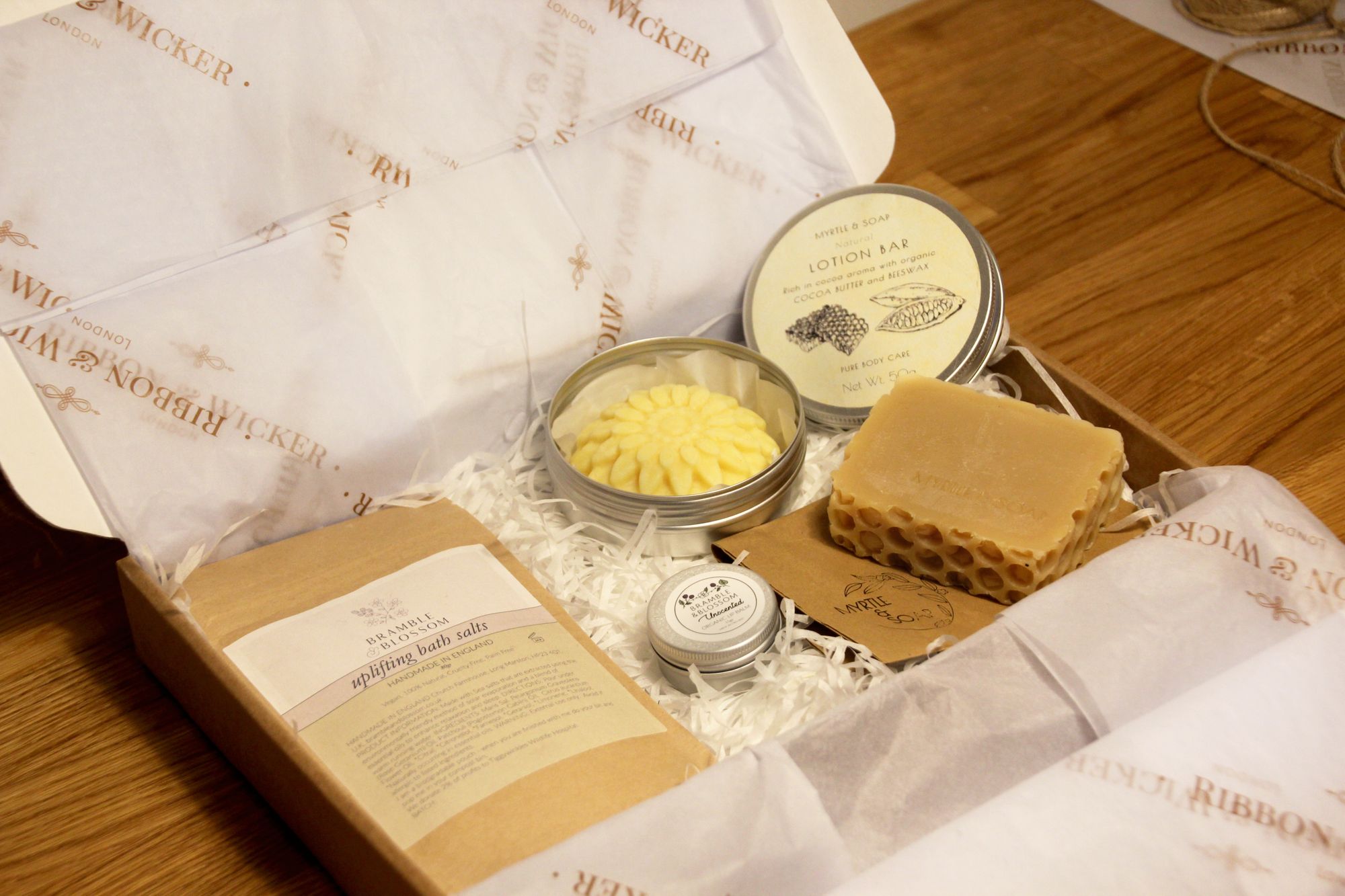 The gifting brand prides themselves in a unique selection of gifts for every occasion and budget while promoting sustainable gifting. They source the contents of their hampers from small businesses or local artisans in order to help their community and environment out. As someone who worked in the events industry for a really long time, Alice witnessed firsthand how bad the waste culture could get. She has always tried to do her part such as finding sustainable delegate badge alternatives and substitutes for large banner printouts.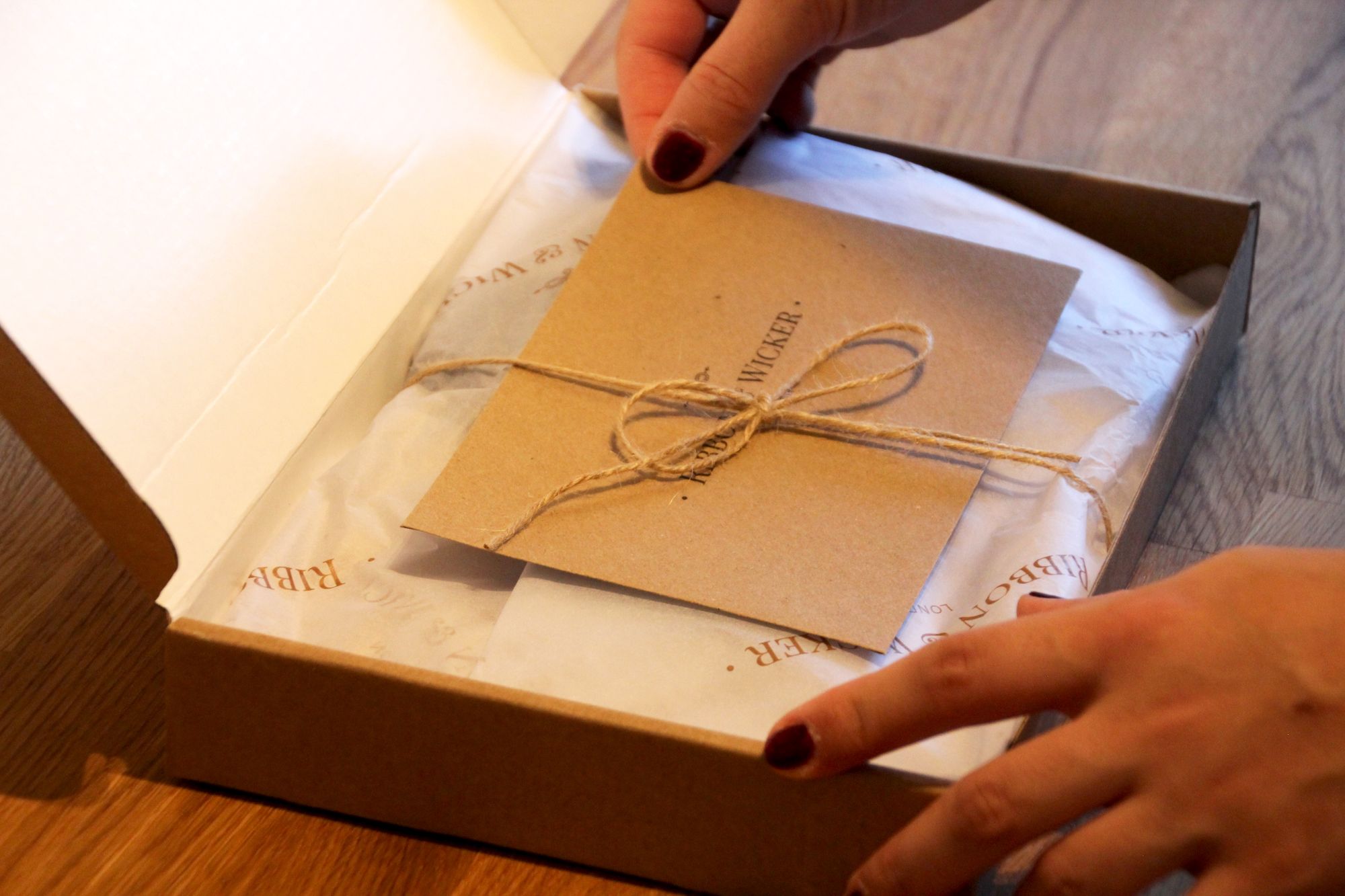 As a business-owner, she uses cardboard transit boxes and 100% recyclable tape which was manufactured from 57gsm silicone-free Kraft paper with a natural rubber adhesive. When it comes to protecting their items, she uses unprinted newspaper off-cuts, shredded natural paper manufactured from three layers of 100% recycled antistatic 80 gsm Kraft paper, 100% recycled and recyclable void filling protective paper. Their gift boxes are made from either wicker or cardboard and wrapped in satin ribbons while their letterbox range features their sustainable custom noissue tissue, jute string, and shredded paper.
"Although the culture is finally shifting towards a more eco-friendly approach, the need for running a sustainable business and lifestyle has stuck with me. Now I can finally feel like I am actively contributing towards this while still being able to provide great products which are good for us and for the environment."
Aside from sustainability, personalized branding is extremely important for Alice's business. Ever since Ribbon & Wicker launched, Alice wanted to offer their items with the brand logo to show a sense of luxury to each product and allow the brand to be easily recognized. She considered this process as essential for her business and invested in branded custom items as soon as she could such as pine wood boxes, postal boxes, and noissue tissue. She admits that her custom tissue added a premium touch to her products as her customers specifically asked for it to be added to their gifts.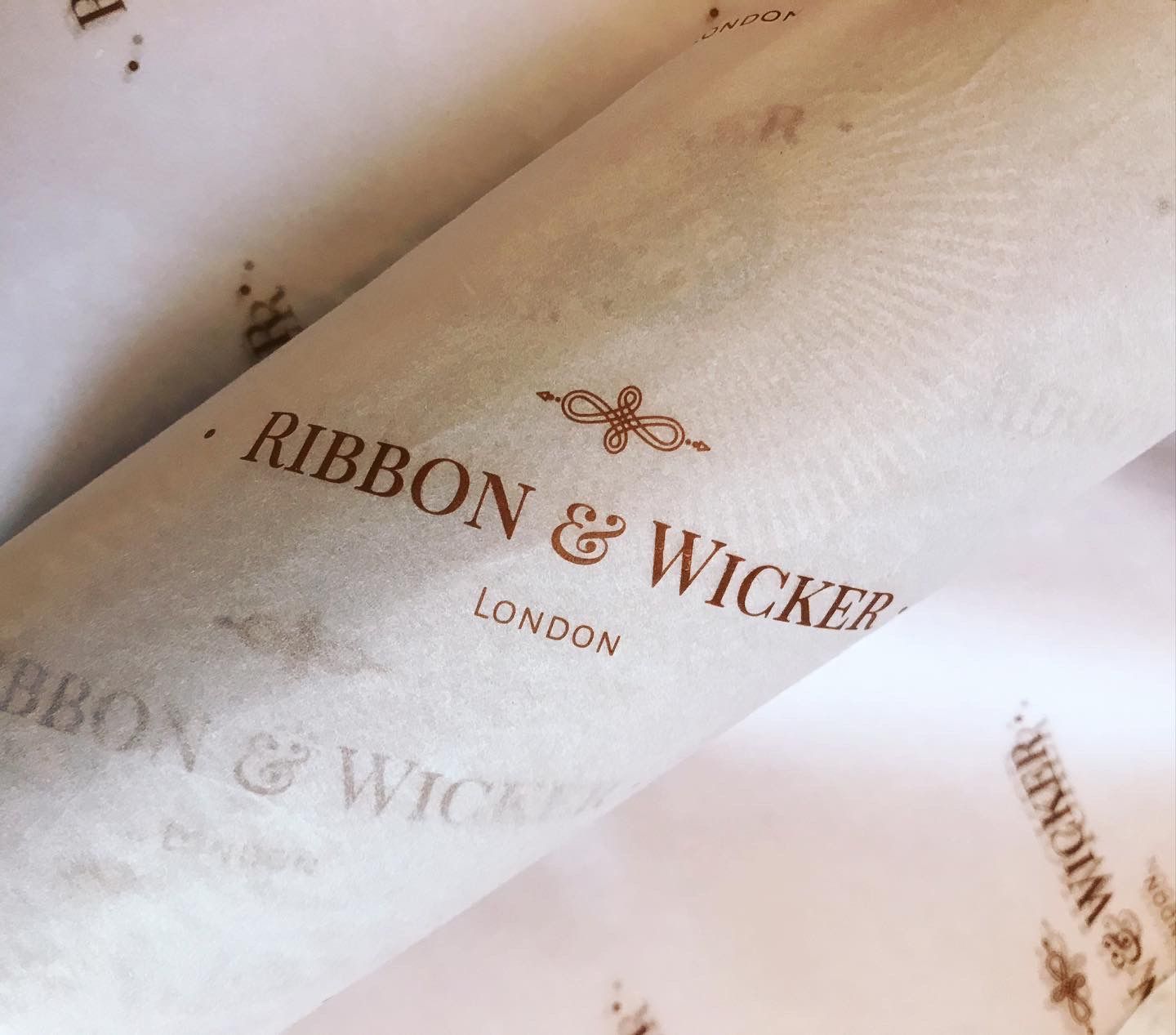 Alice discovered noissue through a friend and became inspired by the brand's Instagram page on how many customer's would appreciate bespoke items. Nothing feels more special than seeing how much a brand would put effort by personalizing their packages, right?
Running a business has so far been an exciting experience for Alice. Although she had a rough start going from concept to launch within six weeks and pulling through two lockdowns, her passion and love for what she does pushed her to overcome whatever issues with energy and optimism.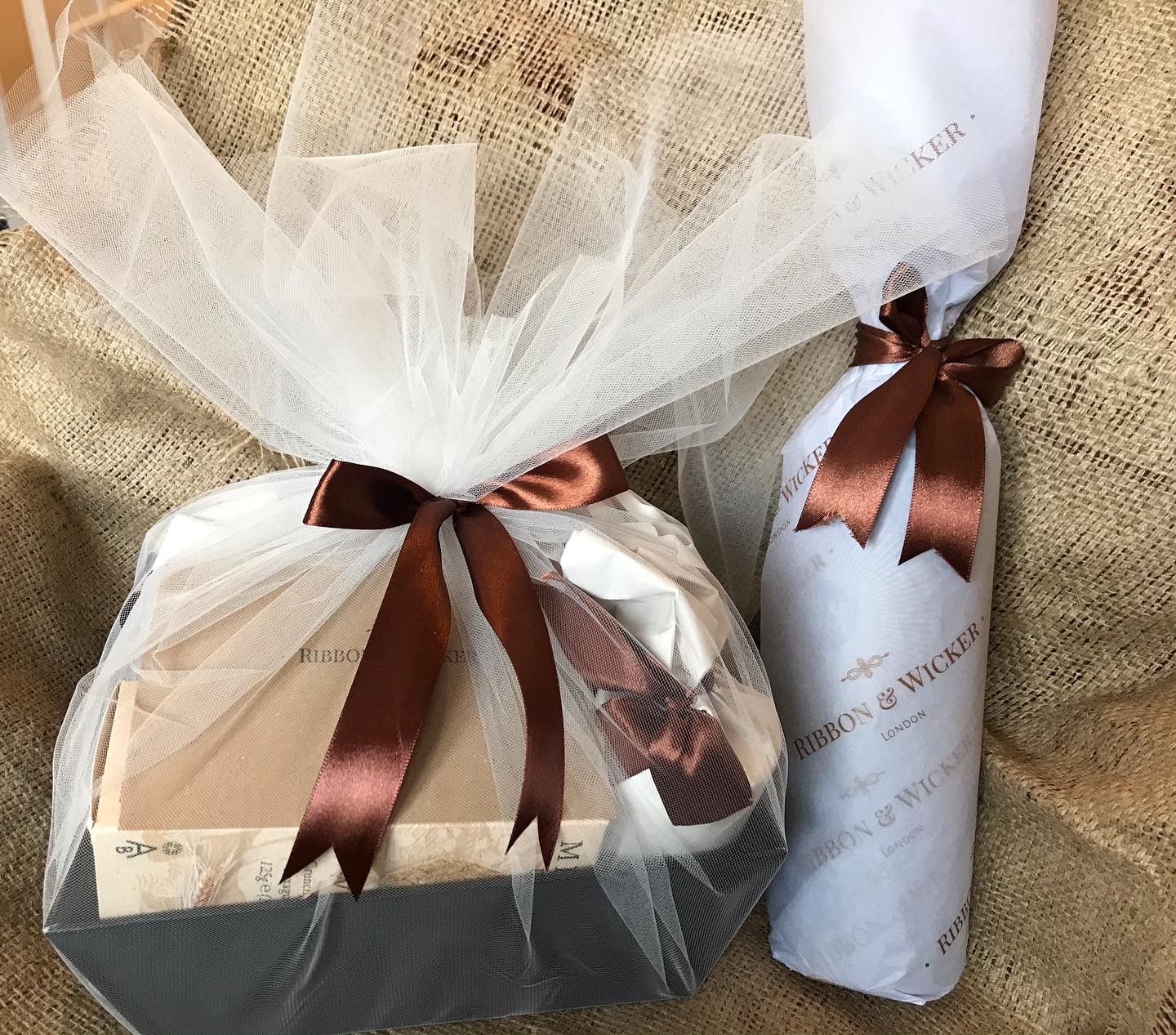 Taking inspiration from fellow independently-run businesses like Hannah Needham Design, Patti Makes, Wes & Willow, The Little Circle, and Marco Makes (all of which are run by women, with the exception of Marco Makes), Alice works hard in managing her business despite all the challenges that almost every small business needs to overcome. One of their best customer stories was a last minute order wherein a client was let down by their previous supplier due to pandemic restrictions. This client ended up ordering 274 hampers for their internal Christmas party wherein Ribbon & Wicker had to develop five different types to properly represent their colleagues' different dietary requirements.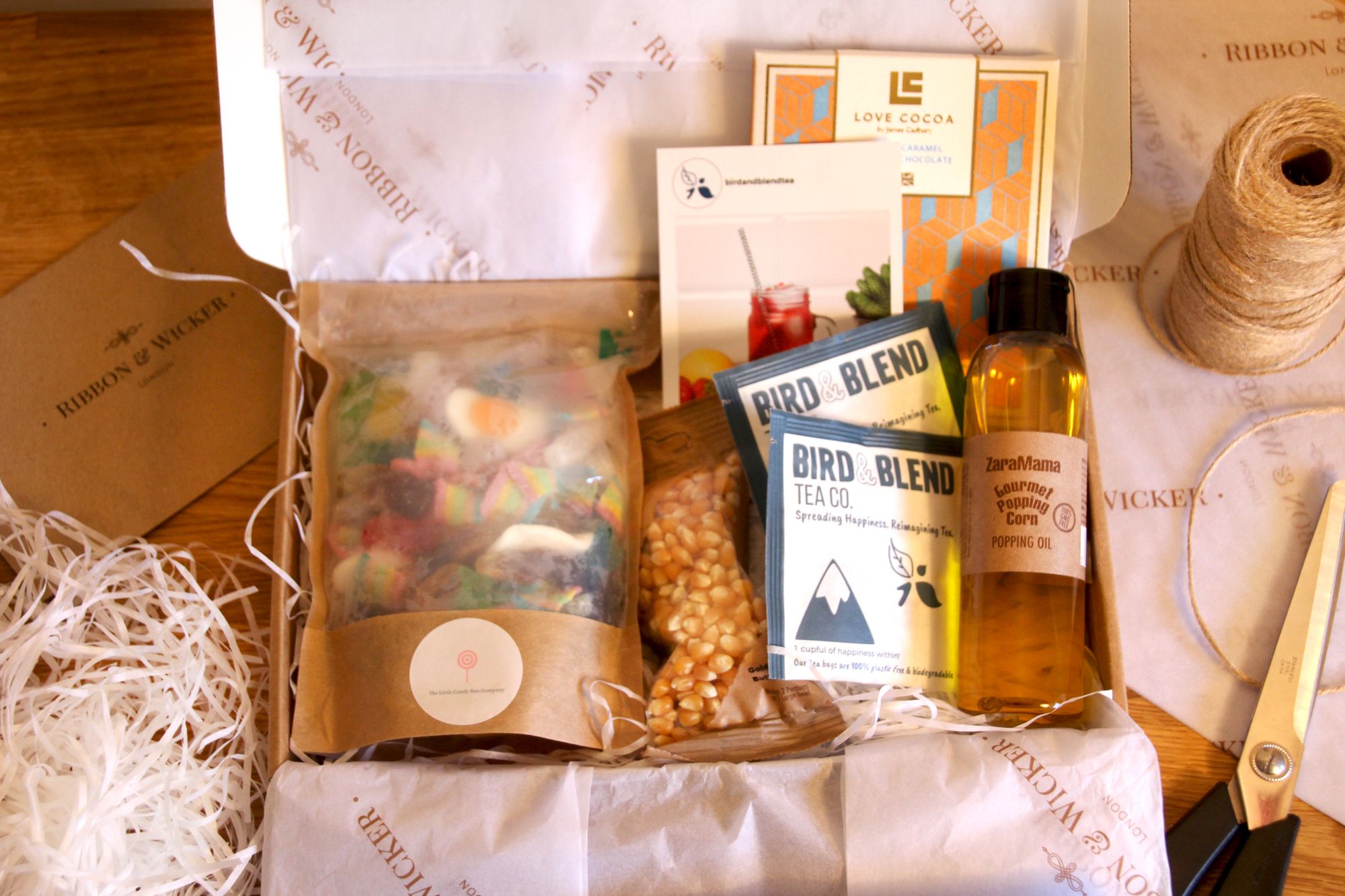 The business' unique combination of offering high quality products, supporting small businesses and artisans, and prioritizing sustainability sets them apart from others in the market. Alice puts a lot of heart into Ribbon & Wicker as each product she features is a product that she really loves and comes from someone who she believes in.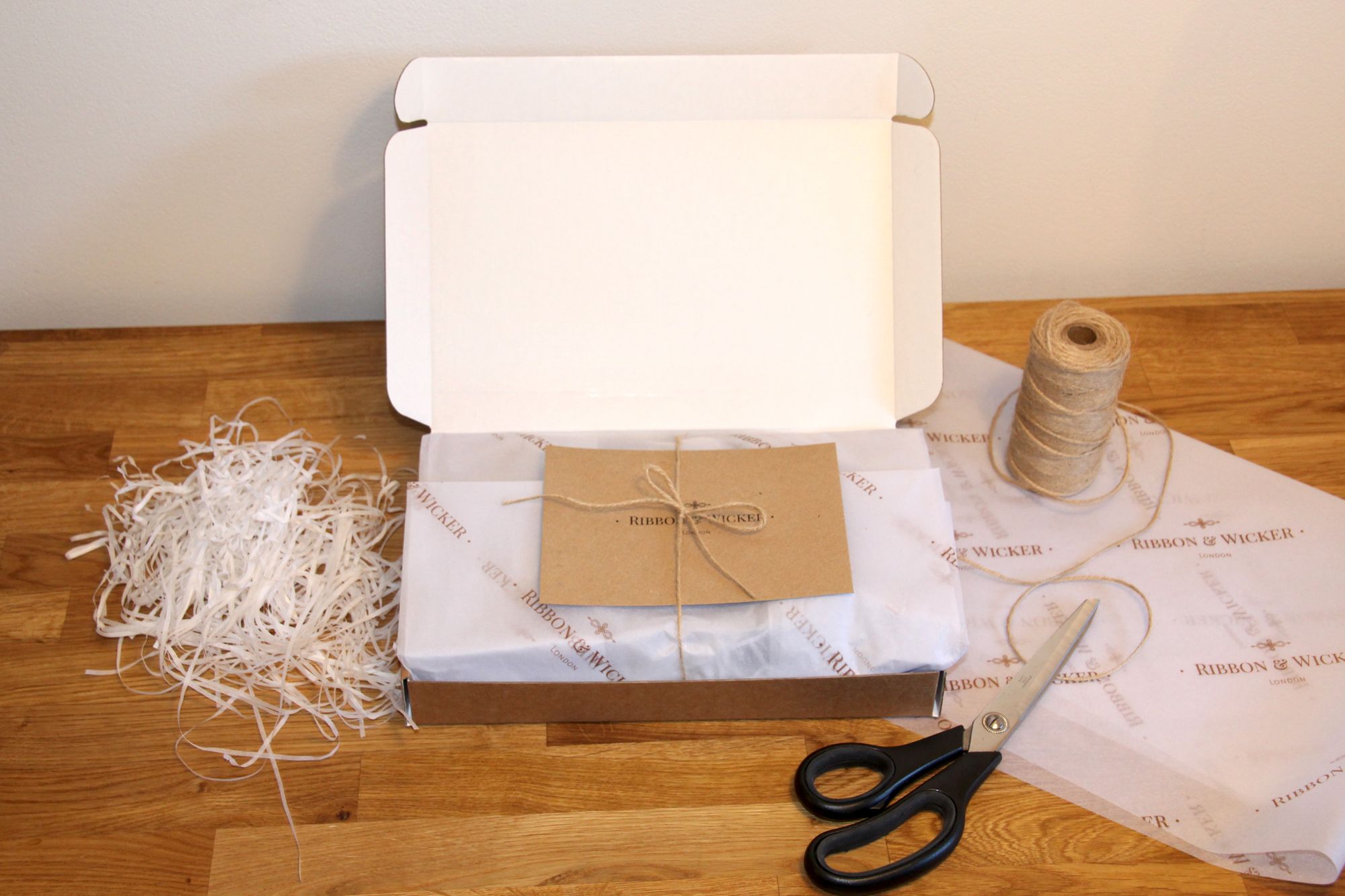 Among her variety of products, the Riviera Ligure hamper is very special to Alice as it pays homage to Alice's roots as it features the best of Liguria, her birth place and where she grew up in. It includes their most renowned and traditional products, Trofie with pesto, and excellent Extra Virgin Olive Oil. She even wrote a blog on how to enjoy the unique Ligurian flavors featured in this hamper.
Aside from bringing joy to the recipients of her gift boxes, Alice gets to support another small business-owner's dreams. Plus, the entrepreneur finds inspiration in knowing that she is able to do her part in protecting the environment by offering sustainable gifts and new ways to become sustainable.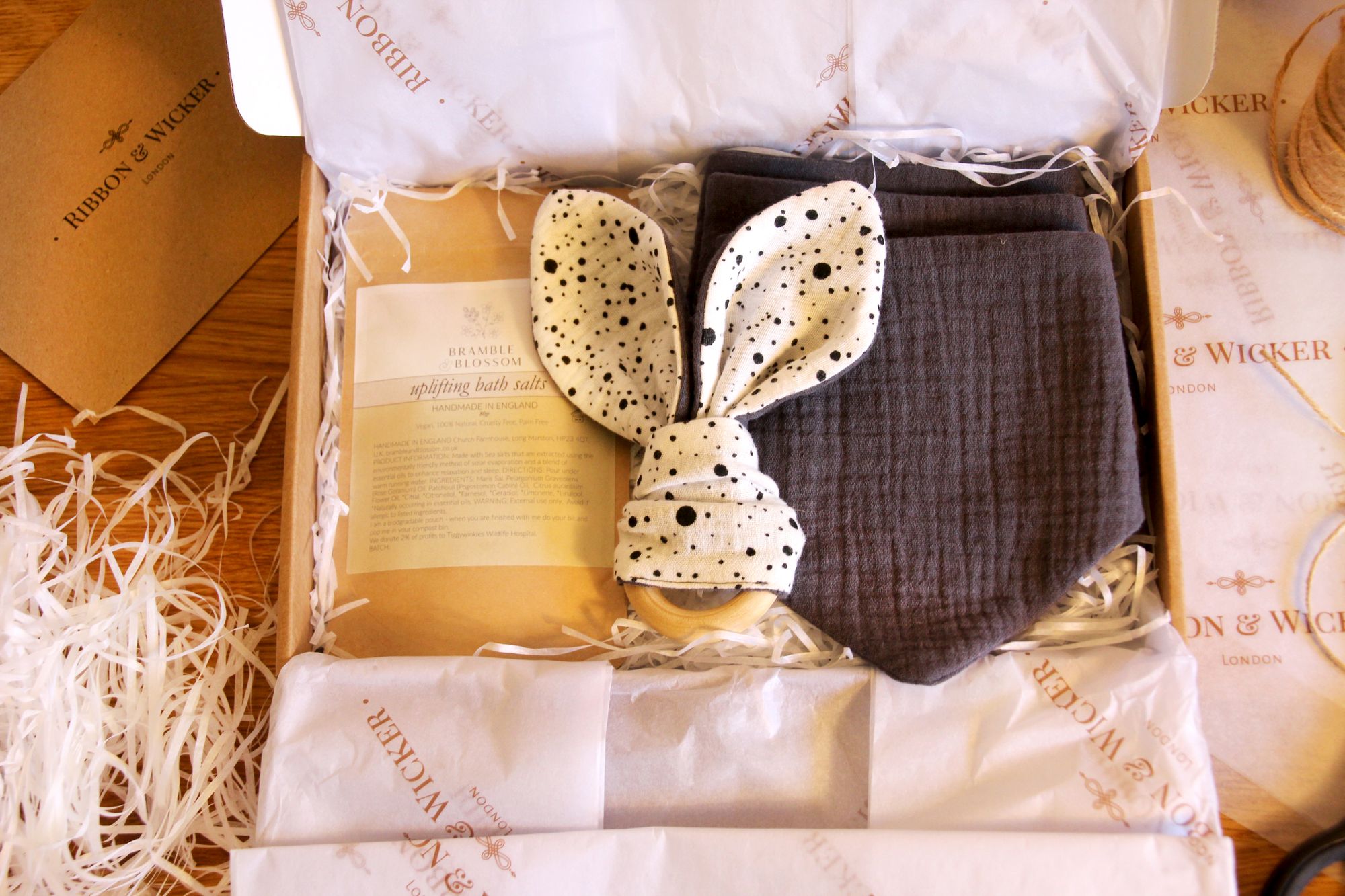 "Gifting is a very positive act, whether it's for a special occasion, to thank someone, [to] recognize their hard work, to show comfort, to say sorry, or just because. It's an act of love and care and I love the idea of being part of that!"
Her advice to fellow business owners is to stick to what they really want to do. Their interest and enjoyment in their work will guide them throughout the process and motivate them to pursue their goals. It's also important to ask and accept any form of help especially if they're just starting out. With all the technicalities and paper work that comes with starting a business, you're gonna need it so don't hesitate to reach out. Who knows? Getting help from established businesses might spark an iconic collaboration in the future.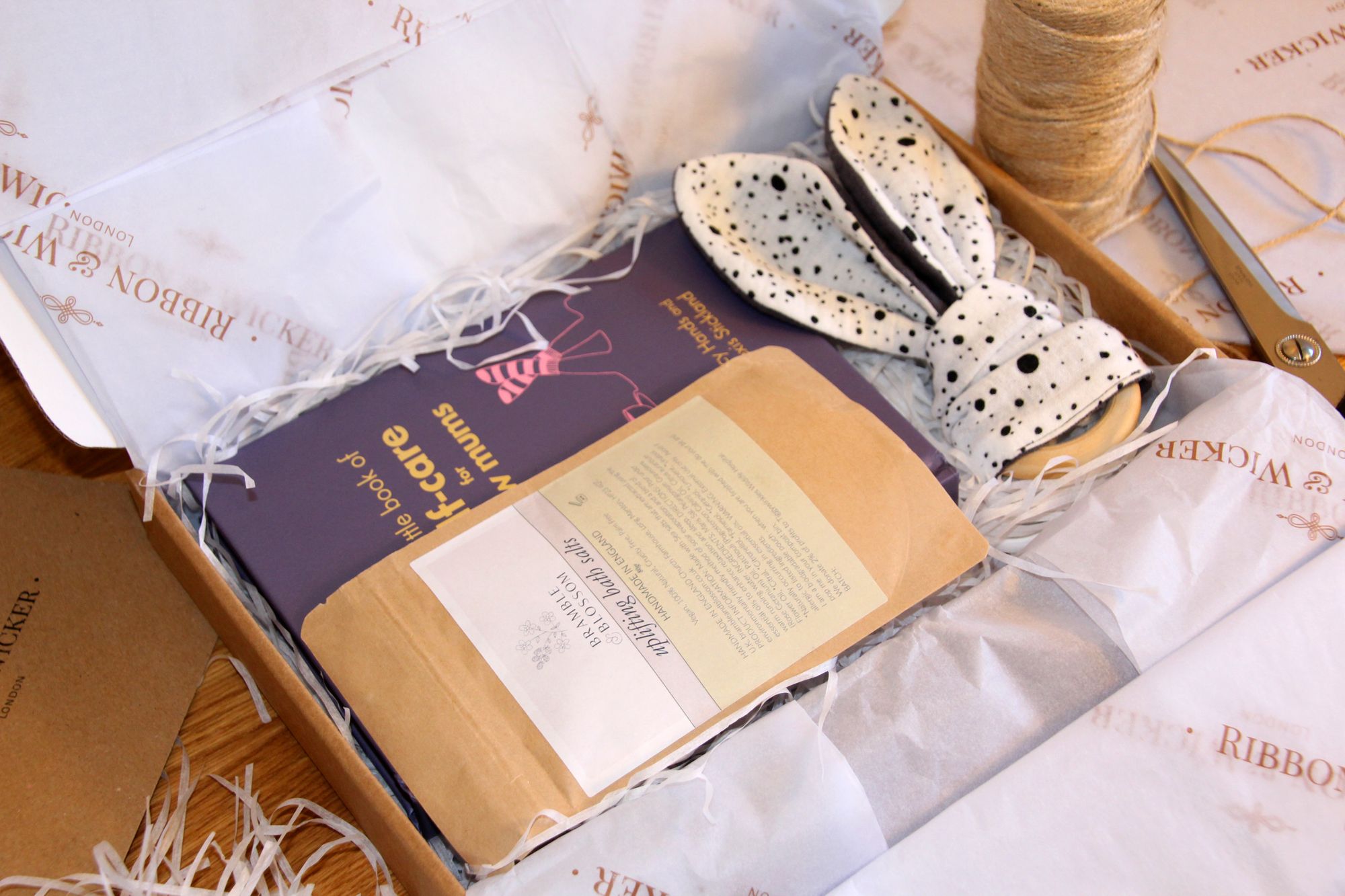 Fun Fact: If your brand were a room, what are three items I would find in it?
"This must be the weirdest question I have ever been asked and I love it! If my brand were a room, these are the 3 items you'd find in it: a recycling bin, a homemade cooked meal, and a big bright window overlooking a peaceful garden."
---
Find more of Ribbon & Wicker here:‌‌
Website: ribbonandwicker.co.uk
Instagram: @ribbonandwicker
Like this story? Tell us yours! Share your brand story and love for your custom packaging and get a chance to be featured on the wrap! If you're a noissue customer and are interested, you can join the Eco-Alliance by clicking here and answering a few questions here.
Questions? Email us at ecoalliance@noissue.co.