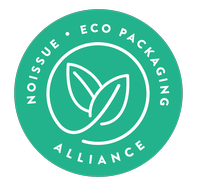 Soap bars recently grew to fame thanks to the clean beauty movement. Following the same concept, shampoo and conditioners joined the club in allowing its users to skip contributing to the tons of empty bottles and packaging that fill up the landfills. Several businesses began formulating all-natural and chemical-free bars that soothe the skin and strengthen hair more than their liquid counterparts.
Not only do most bar products do away with excess packaging and harmful ingredients, they come in different scents and colors which beauty enthusiasts have grown to enjoy. US-based body care brand Shira.body combines natural ingredients with the art of soap making with the goal of caring for the environment and our skin.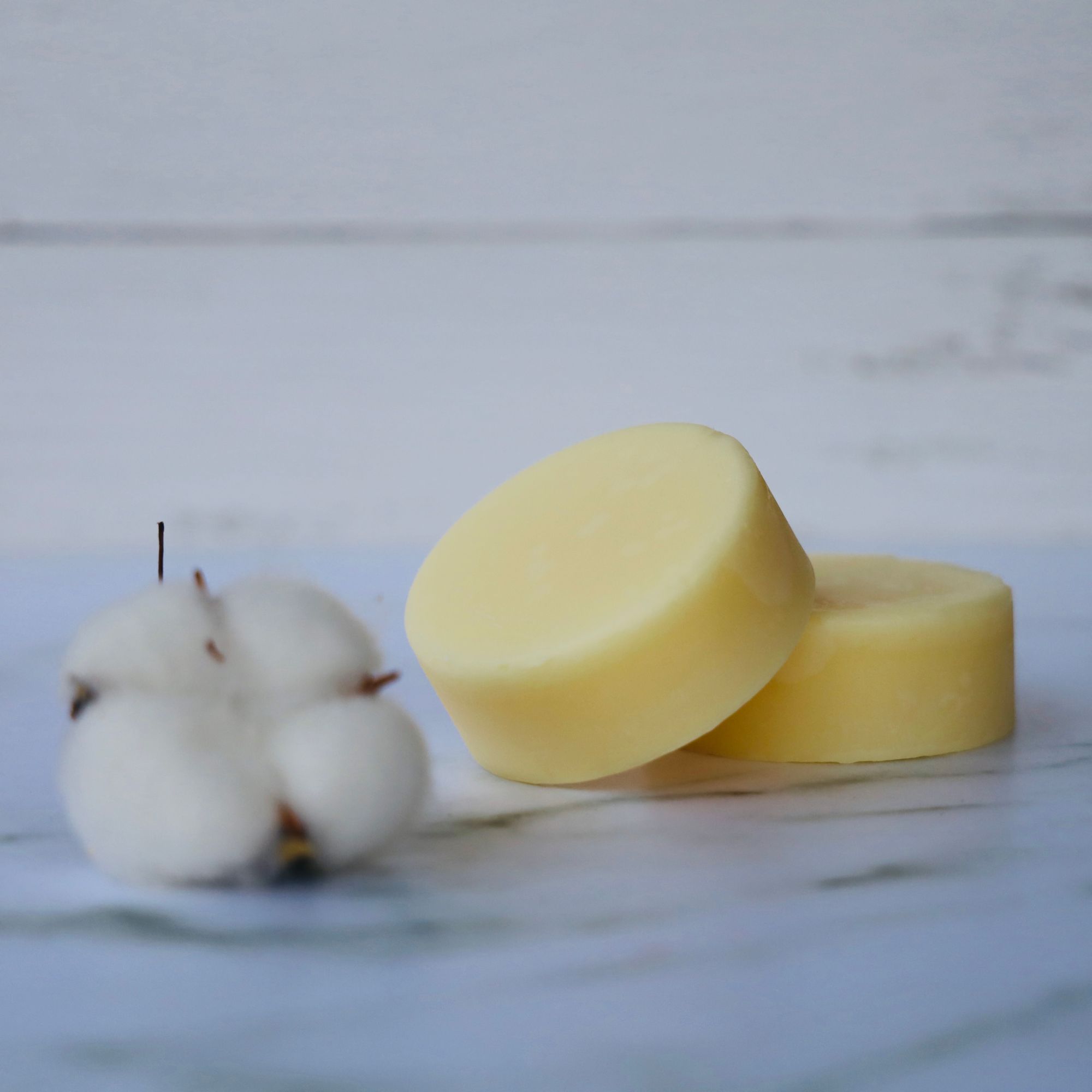 Its owner Shira works full time as a software engineer and decided to launch the brand in 2018 after coming down with a flu and finding a DIY project to keep her mind busy. Shira dreams of a future where plastic bottles will no longer be part of our shower routines. The happily married mother of three channels her passion for creativity by making all her products and conceptualizing all of its ingredients and recipes herself.
"Each and every one of my products has a piece of my heart and soul in it — so I guess that's the most unique part of them."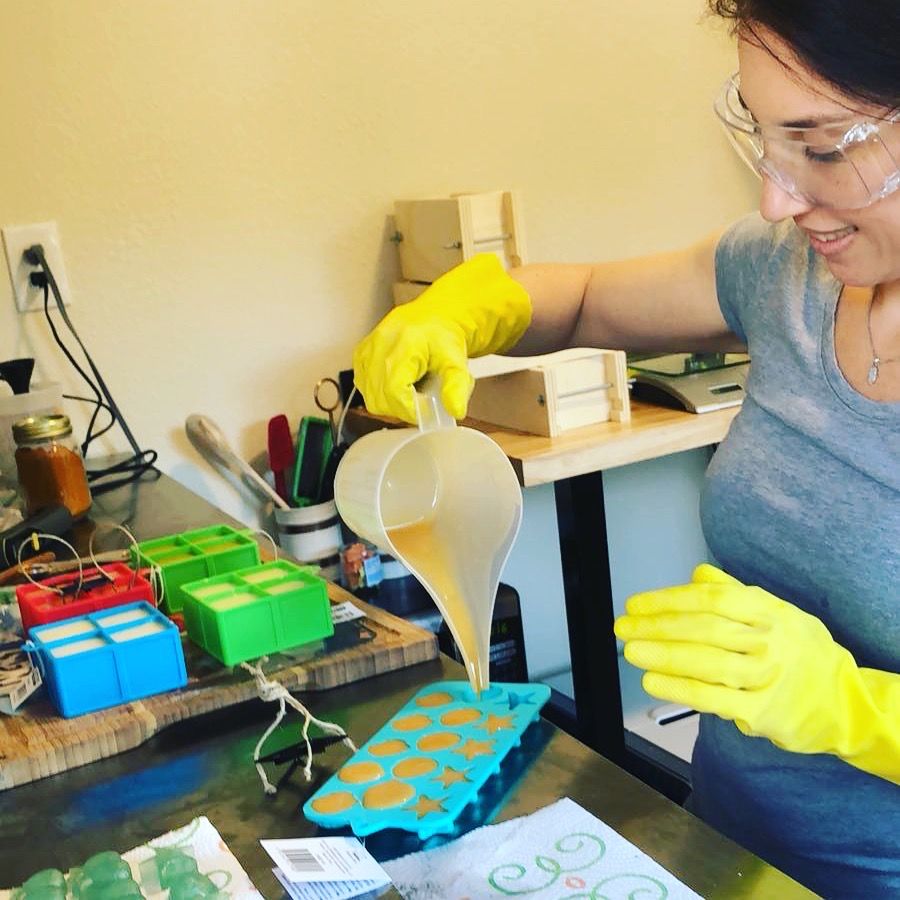 Since sustainability means a lot to the body care brand, Shira avoids all forms of plastic packaging and restoring as much as possible. Together with her all-natural eco-friendly products, the soap-maker uses sustainable packaging such as noissue custom tape. She also joined the packaging brand's tree-planting program, the Eco-Alliance, to encourage others to contribute their share in caring for the environment.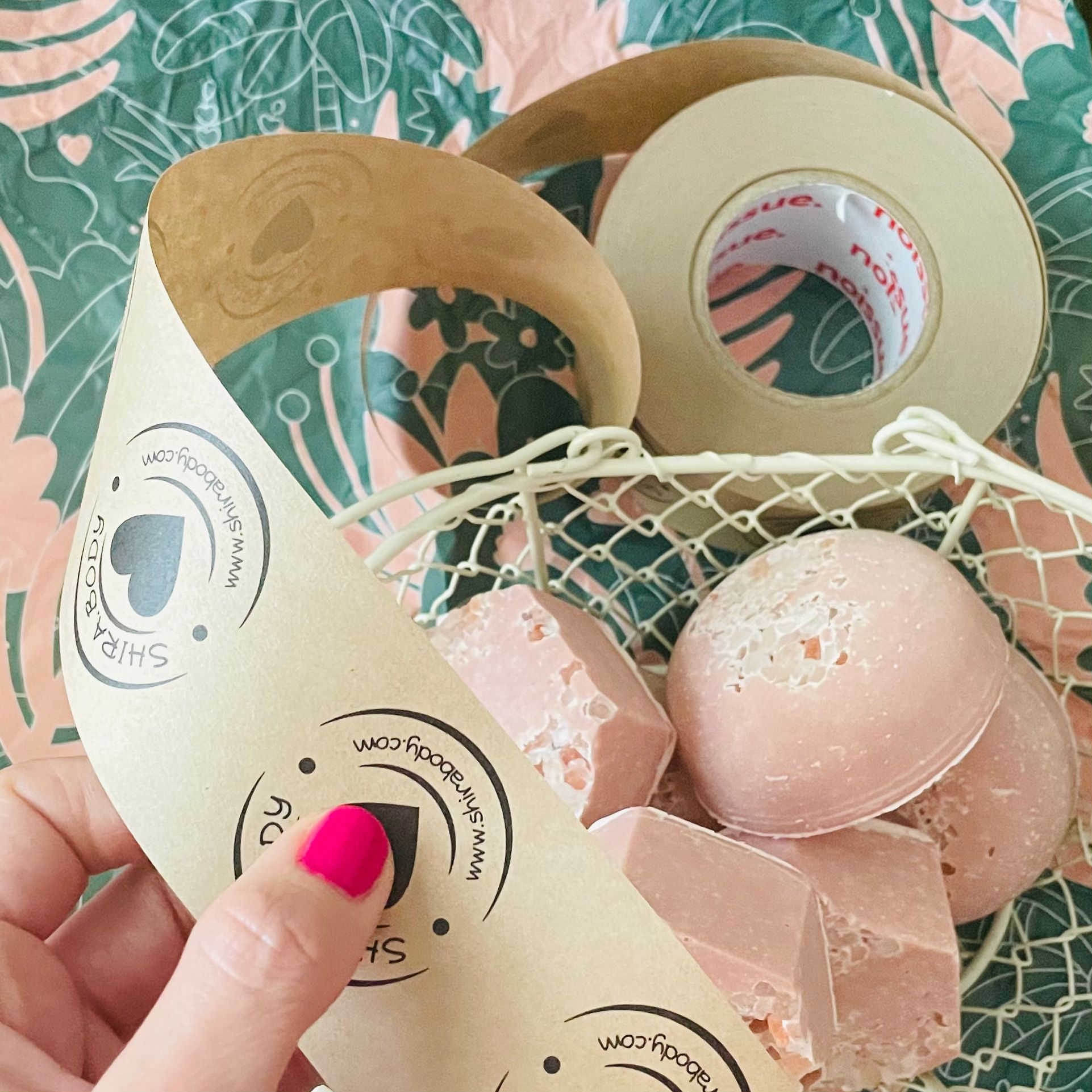 "My mission is to spread the benefits of natural handmade soap, shampoo and conditioner bars both to ourselves and to the environment, among as many people as possible."
Starting a sustainable brand on her own wasn't easy and Shira says that she wouldn't have made it without the support of her family. During the early days of her business, it was her husband and sons who mainly used her products. Soon, Shira got the hang of soap making and it became a hit to her family and friends. It took her some time to perfect the formula for her signature bars, but seeing customers leave good reviews on how the natural ingredients helped fix problem areas with their skin made it all worth it.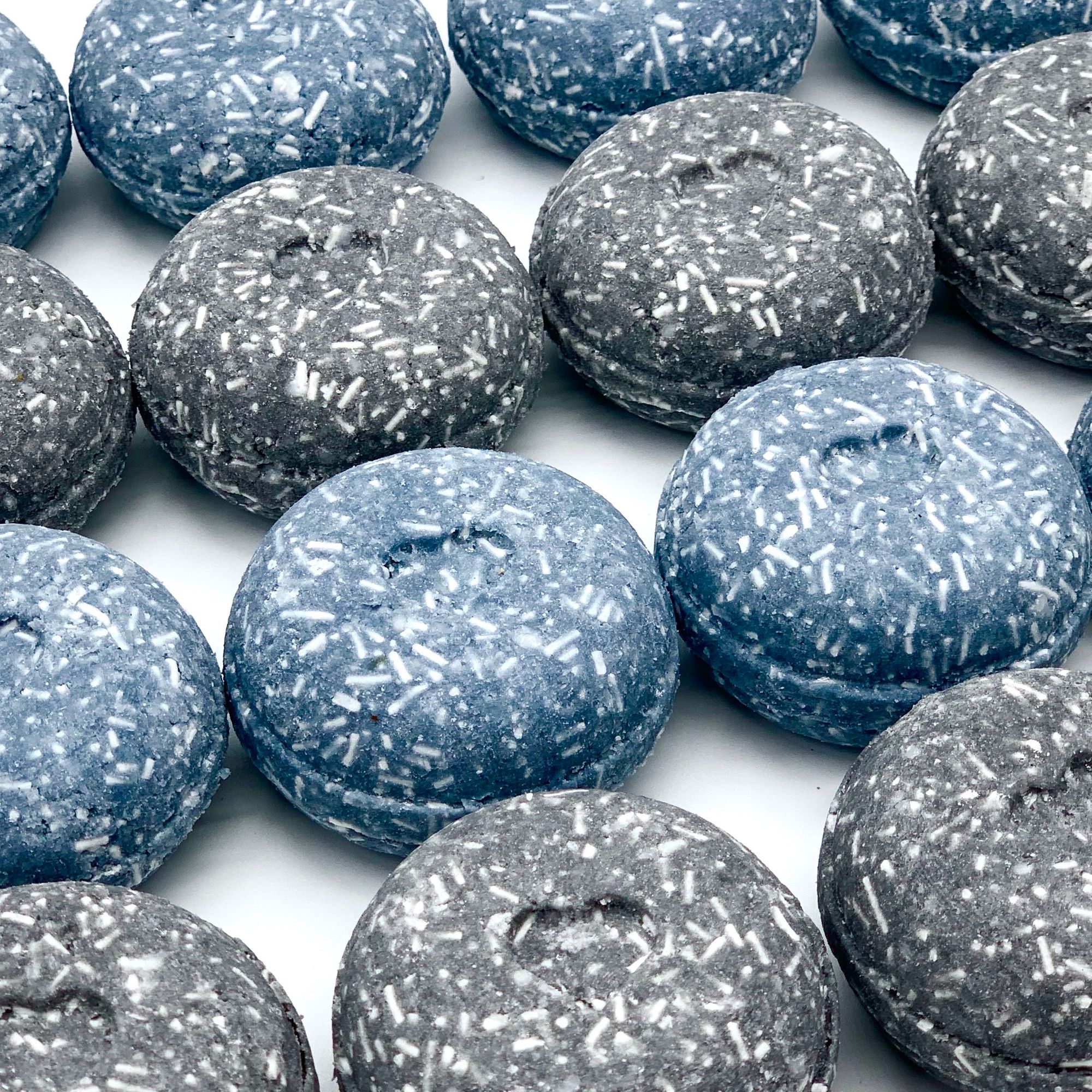 Success does not come overnight so Shira advises other entrepreneurs start small, do your research, and be patient. Always keep in mind why you started and never lose hope even if you fail a few times. Juggling a full-time job, three kids, and Shira.body is a big challenge, but seeing happy customers return again and the contribution her business makes for the environment keeps Shira going.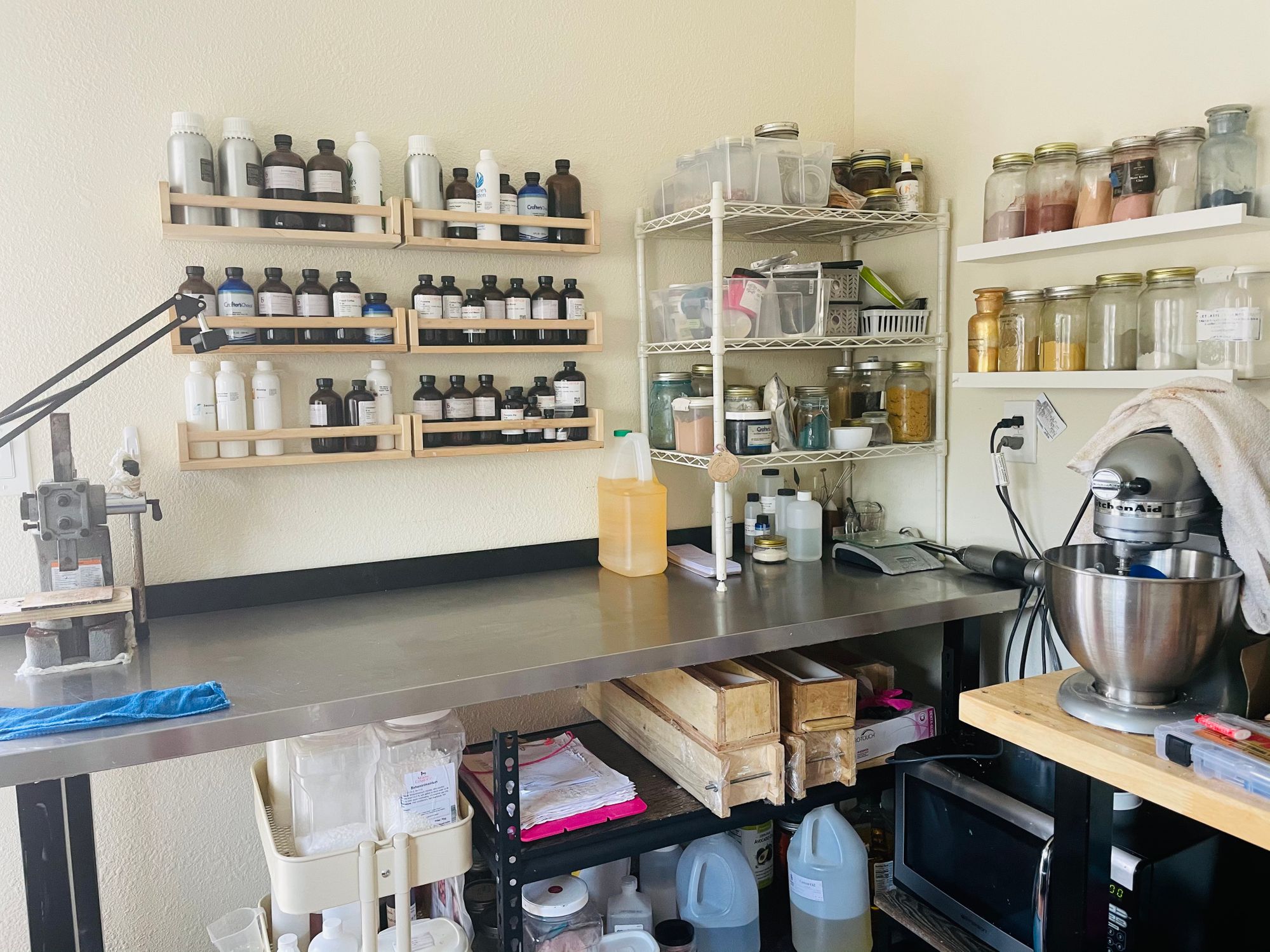 It takes a lot of work, but making the switch from bottled products to natural bar soap and hair care is not a difficult way to start a sustainable lifestyle. Shira's 15-year-old son is a proud user of Shira.body and once told her that he would put in an local pick-up order under a fake name once he's off to college and use it to surprise her. It's moments like these that bring joy to Shira as a working mother and it doesn't hurt that her eco-conscious influence is making its mark to her sons and her customers.
---
Find more of Shira.body here:‌‌
Website: shirabody.com‌
‌Instagram: @shira.body
Like this story? Tell us yours! Share your brand story and love for your custom packaging and get a chance to be featured on the wrap! If you're a noissue customer and are interested, you can join the Eco-Alliance by clicking here and answering a few questions here.
Questions? Email us at ecoalliance@noissue.co.