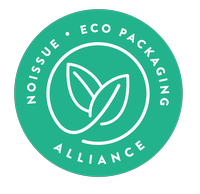 Thanks to technology, we are now able to communicate with each other easily and more effectively. With just one click, you're on a two-way call with your family and friends. We became invested in what computers can provide us that when electricity fluctuates and dies, we get left with low battery cellphones and a whole day of boredom.
The simple joys of getting a letter after waiting two days to a month seem like centuries ago, but the giddy feeling stays forever and can never be leveled to by text messages.
Rico Suico used to exchange letters with friends. This experience urged him to start his stationery shop – a nostalgic online store for those who still get excited about sending and receiving written love notes.
Let's take a dive into Rico's world and learn about his inspirations and eco-friendly intentions:
"My name is Rico Suico and I'm based in Toronto, Canada. By day I'm a game artist and at night I work on my shop, Rico Bujo. Stationery has always been my comfort space and launching the shop has allowed me to share it with others. Rico Bujo sells original handmade stickers, prints, and more to come."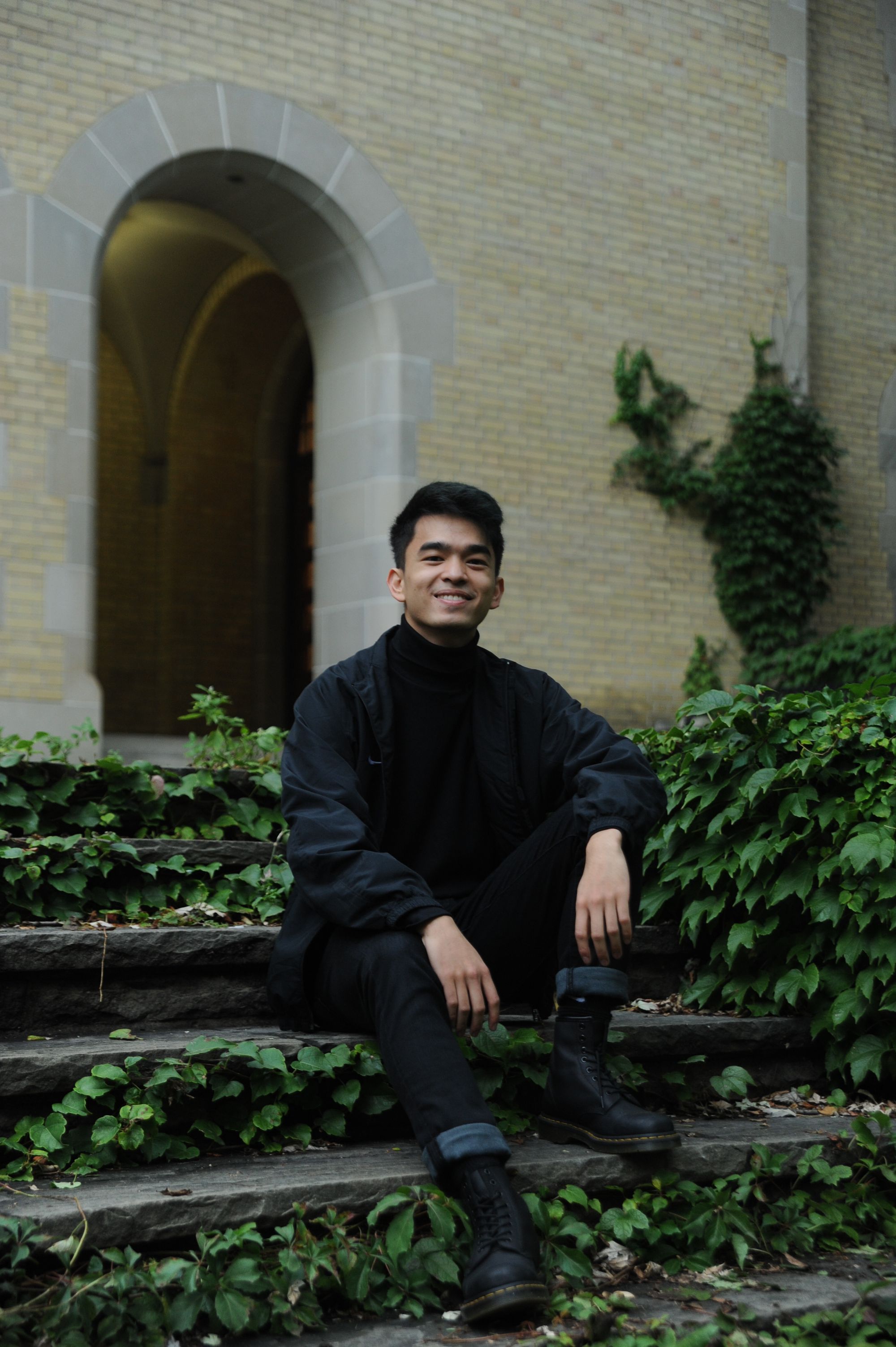 "I started Rico Bujo to share my love of stationery with others. It's a way for me to connect with the community or anyone who shares an appreciation for stationery. I've sent letter mail to friends in the past and I put that experience towards launching the shop."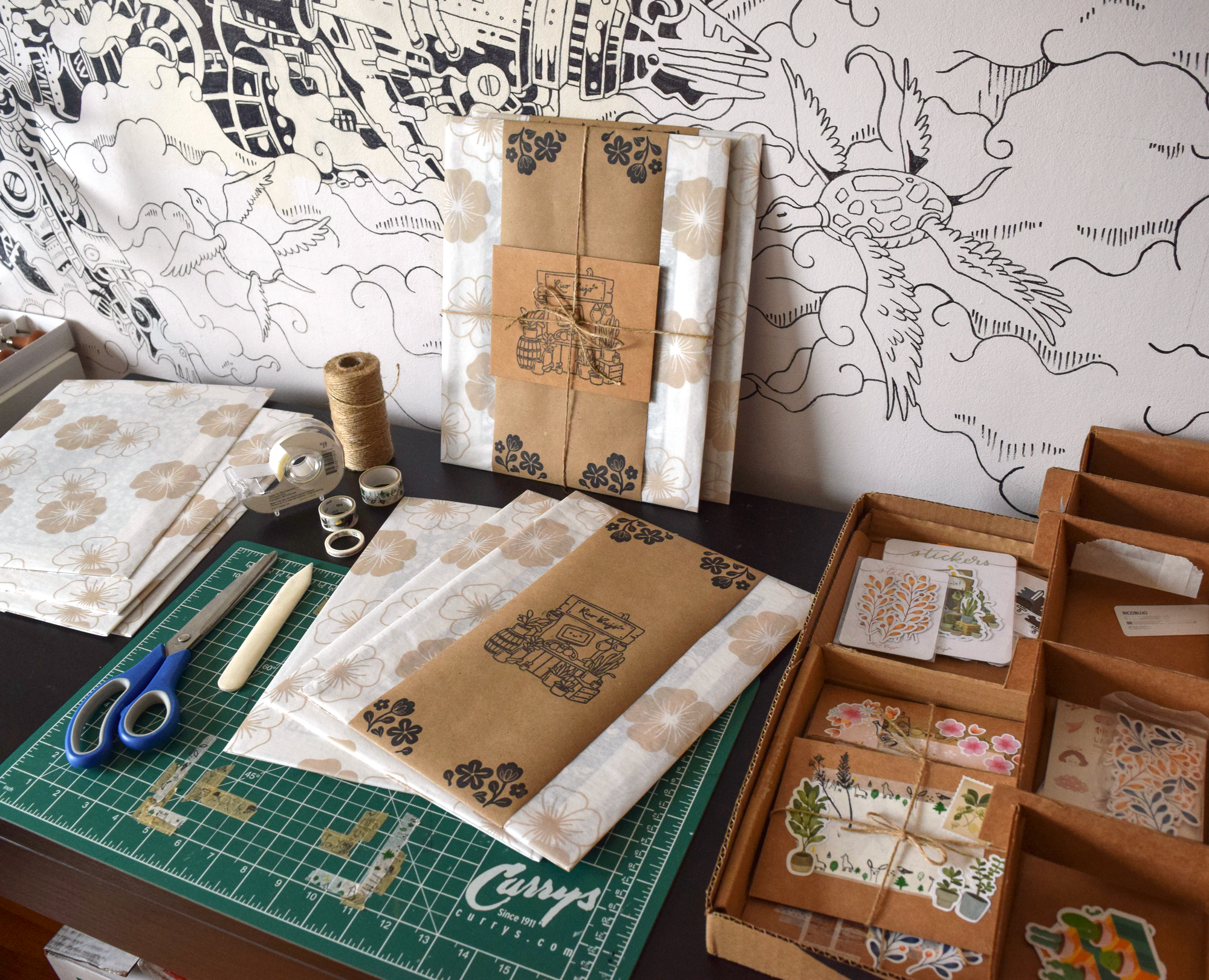 "Foliage is a big theme in my stickers and prints. In technical terms, I use a mix of digital art, calligraphy, and traditional inks. I take inspiration from these areas along with the theme of nature to craft my entire products and packaging."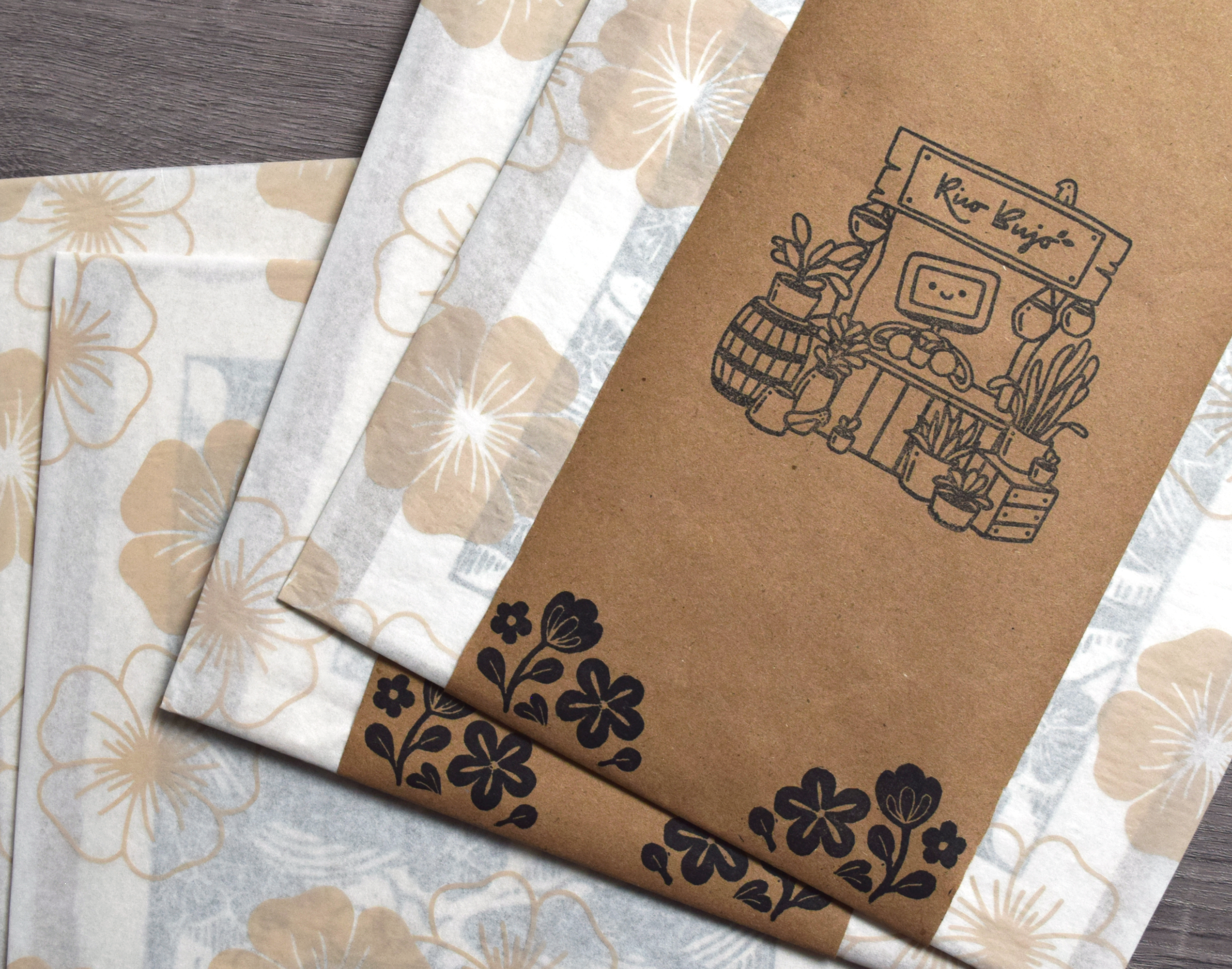 "My vision for Rico Bujo is to deliver a special experience with each letter mail I send out. I get very excited when I receive mail or purchase new stationery and my goal is to replicate that feeling for anyone who buys from my shop. Because of this, I take great care in my packaging by adding in little details to polish the experience. As a small business owner, I'm really grateful to everyone who's supported me and I want to go above and beyond for them."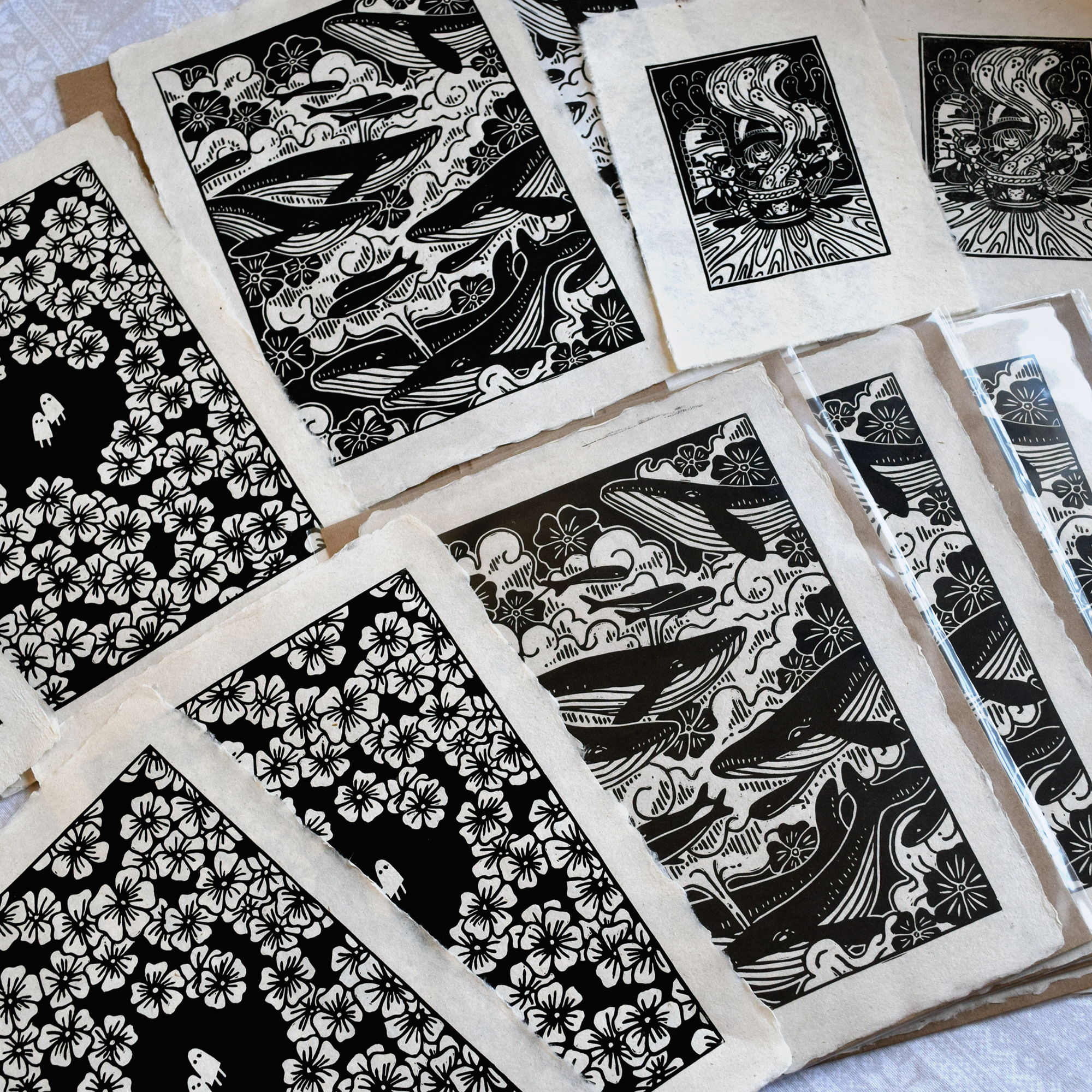 "Balancing life, a full time job, and an Etsy shop has been a challenge in time management and priorities. I definitely have to be mindful of my time and I try not to let one aspect of my life take over other needs. Being an independent business owner, I am in charge of everything that goes on in my shop. This includes management, production, packaging, marketing, and much more. It took me a while to prepare and produce enough products for an Etsy launch and I'm still learning new things to this day. It's an ongoing process and you need to be able to evolve with your shop in order to find what works for you."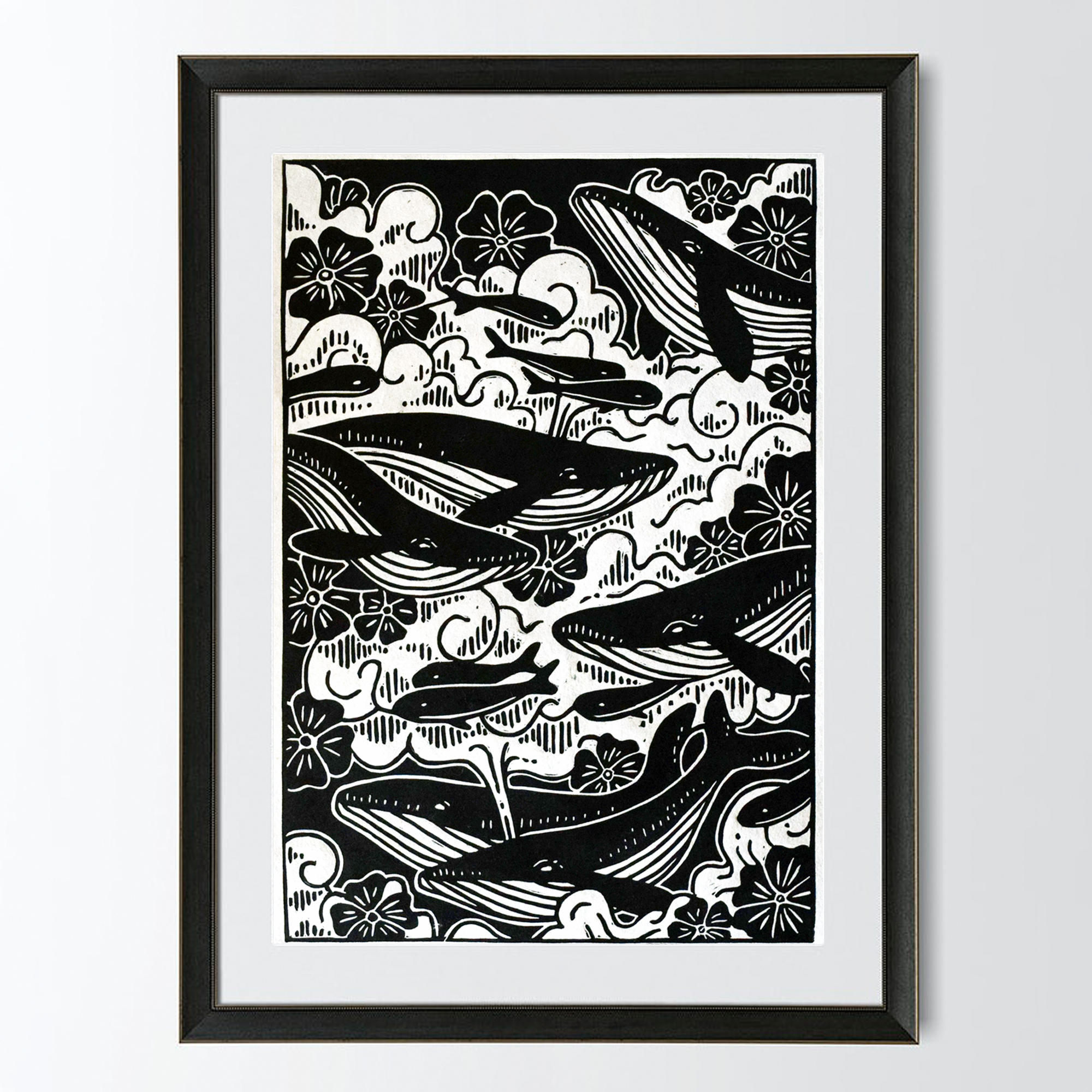 "What inspires me to continue is my passion for stationery. I enjoy the entire process of mailing an order from packing it to getting an Instagram mention from a happy customer. Creating prints and stickers have also allowed me to pick up new skills and polish current ones. It's a way for me to continue creating art while improving myself."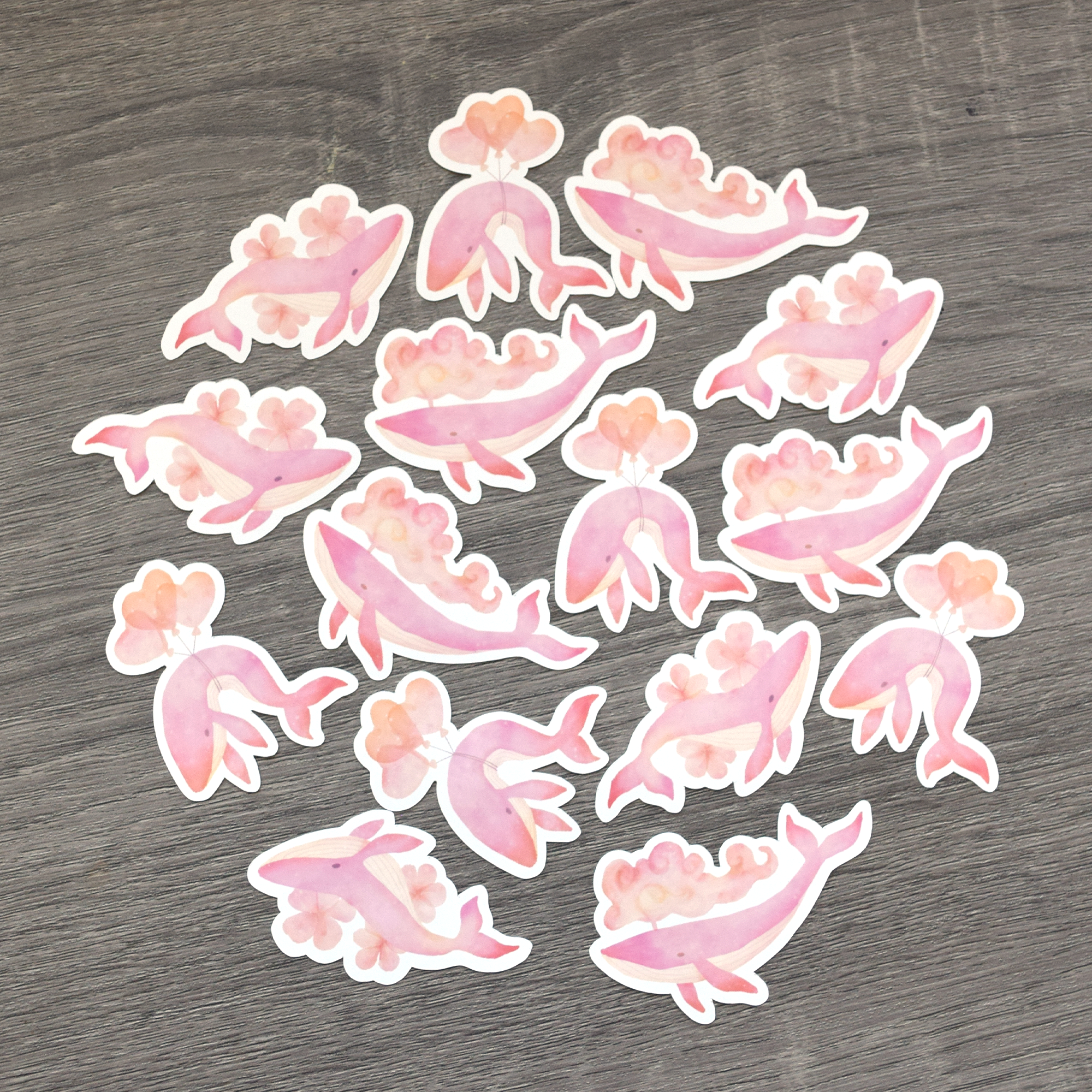 "Sustainability is important to me because packaging is a huge part of the letter mail experience I'm providing. It's my responsibility to be mindful of the environment and the resources used to run my shop. Paying a little more for compostable and recyclable packaging from brands I trust is a way minimize the waste."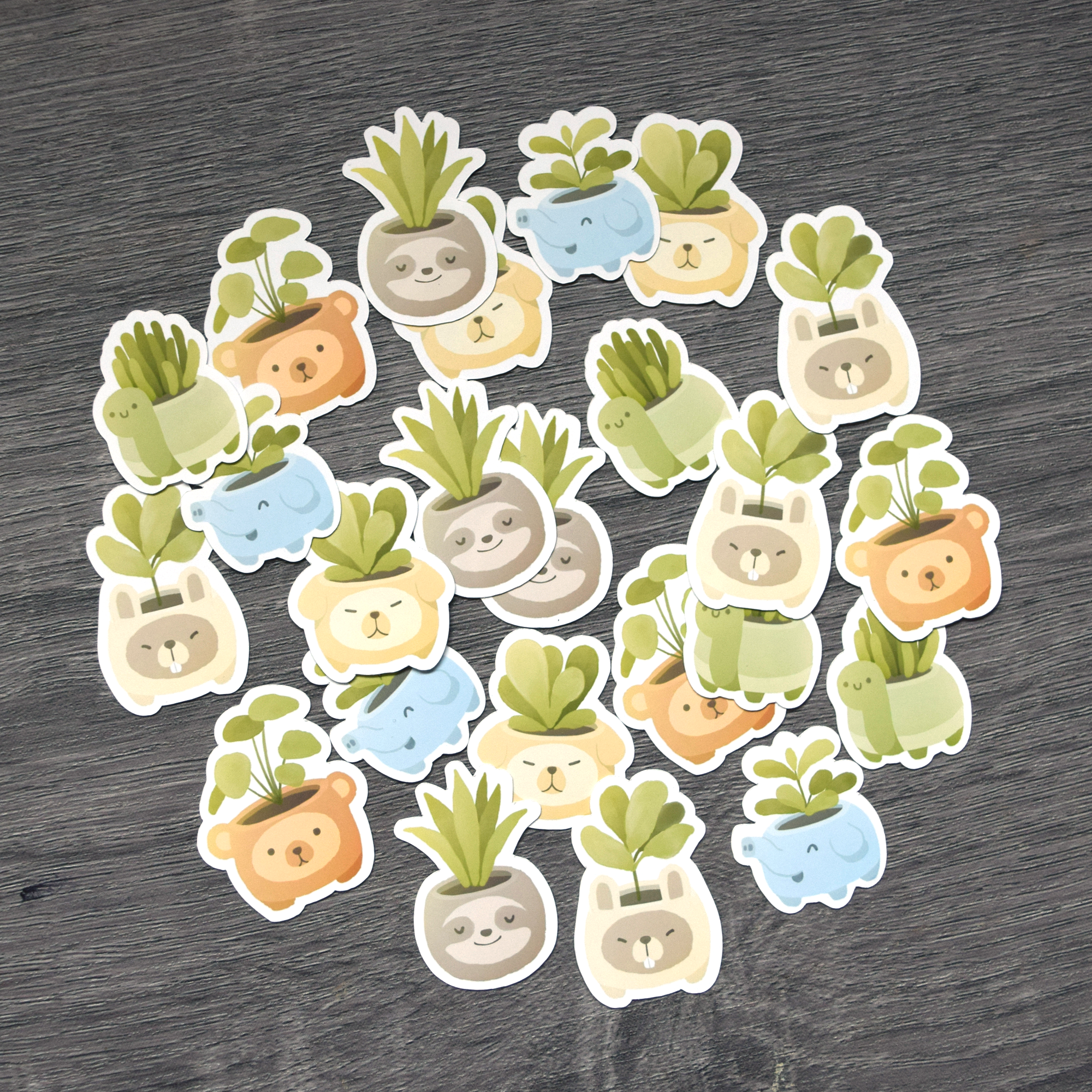 "All packaging I use can be recycled or composted which eliminates the need to throw anything in the garbage. I purchase eco-friendly products from trusted brands and I'm very transparent on my Instagram with what I'm using for packaging. Customers deserve the right to know what they're buying and this goes beyond just the product."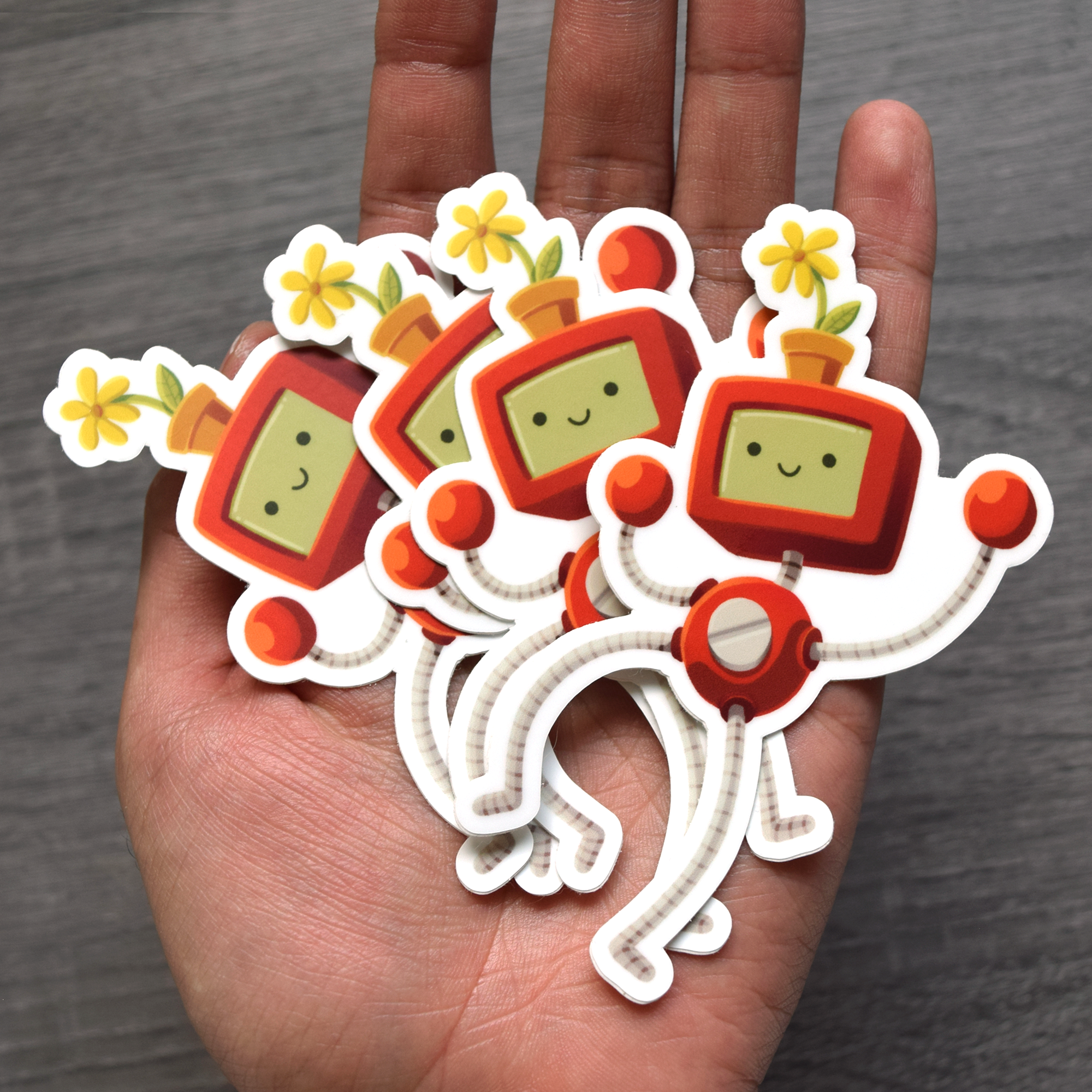 "Custom tissue was the final touch I needed to polish my packaging. I needed a professional way to consistently show my brand and ordering from noissue definitely delivered in that aspect. I feel the tissue has elevated my packaging from amateur to professional which I'm beyond proud of."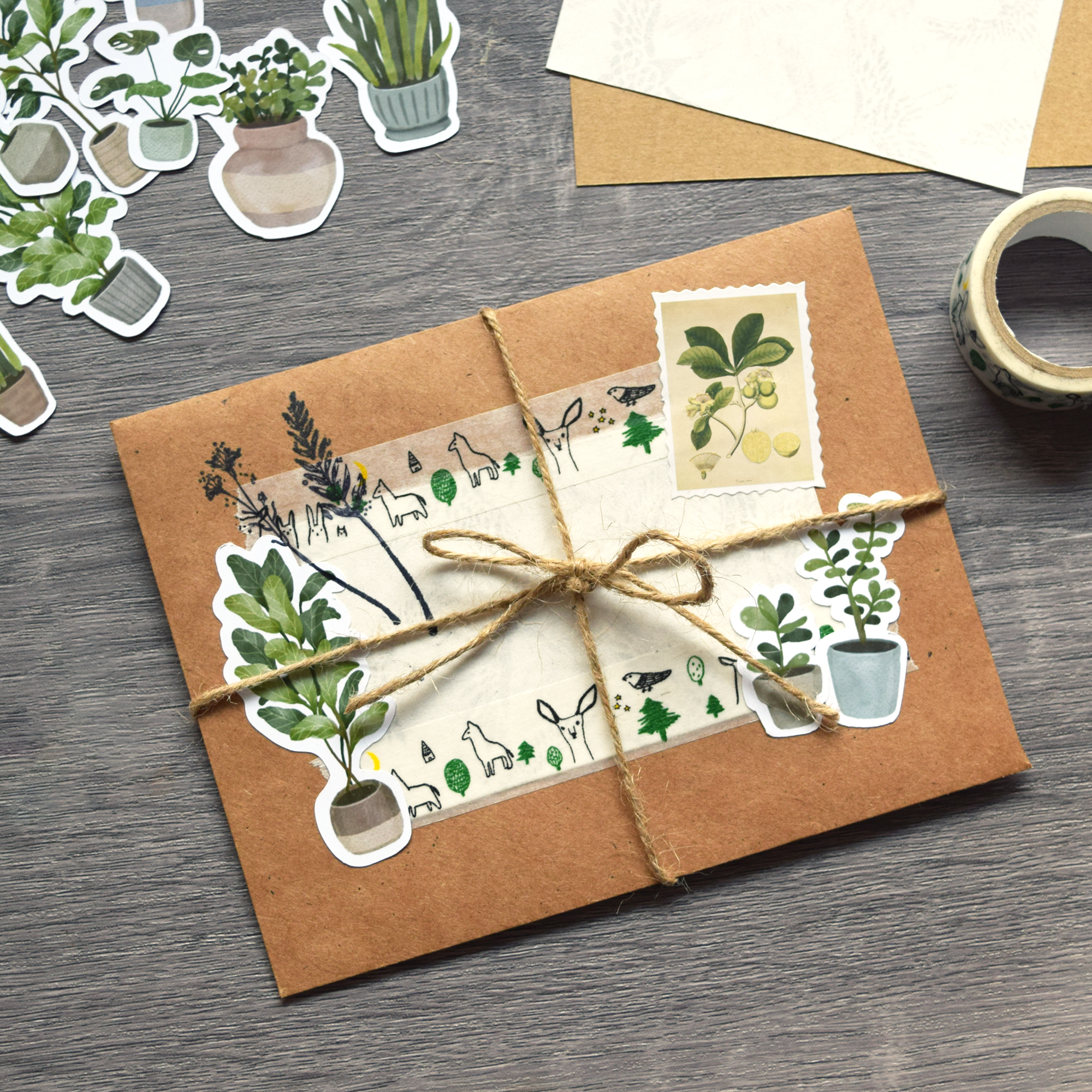 "I chose noissue because it was a trusted brand recommended to me by friends. I very much agree with their vision for sustainability and I found the website to be clean and user friendly. The design process was easy and the follow up support was perfect. I'm very happy with my experience."
Rico Bujo Fun Fact:
"If I were given one superpower that can help better the situation of the planet, I want to be able to instantly teleport orders to customers. So that as an brand I can use it to save on transportation resources."
---
Find more of Rico Bujo here: