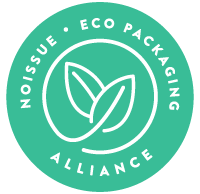 It doesn't hurt to extend a little kindness and spread positivity wherever you go. During these trying times, small businesses have been doing the most to keep their livelihoods afloat while sending positive messages to their customers. Netherlands-based designer Jana Carlile started her jewelry brand Rosewood Jewelry as a way to cheer her friends, family, and followers up. She started an online campaign #shineon that promotes positivity and her unique quality pieces wrapped in recyclable noissue Tissue.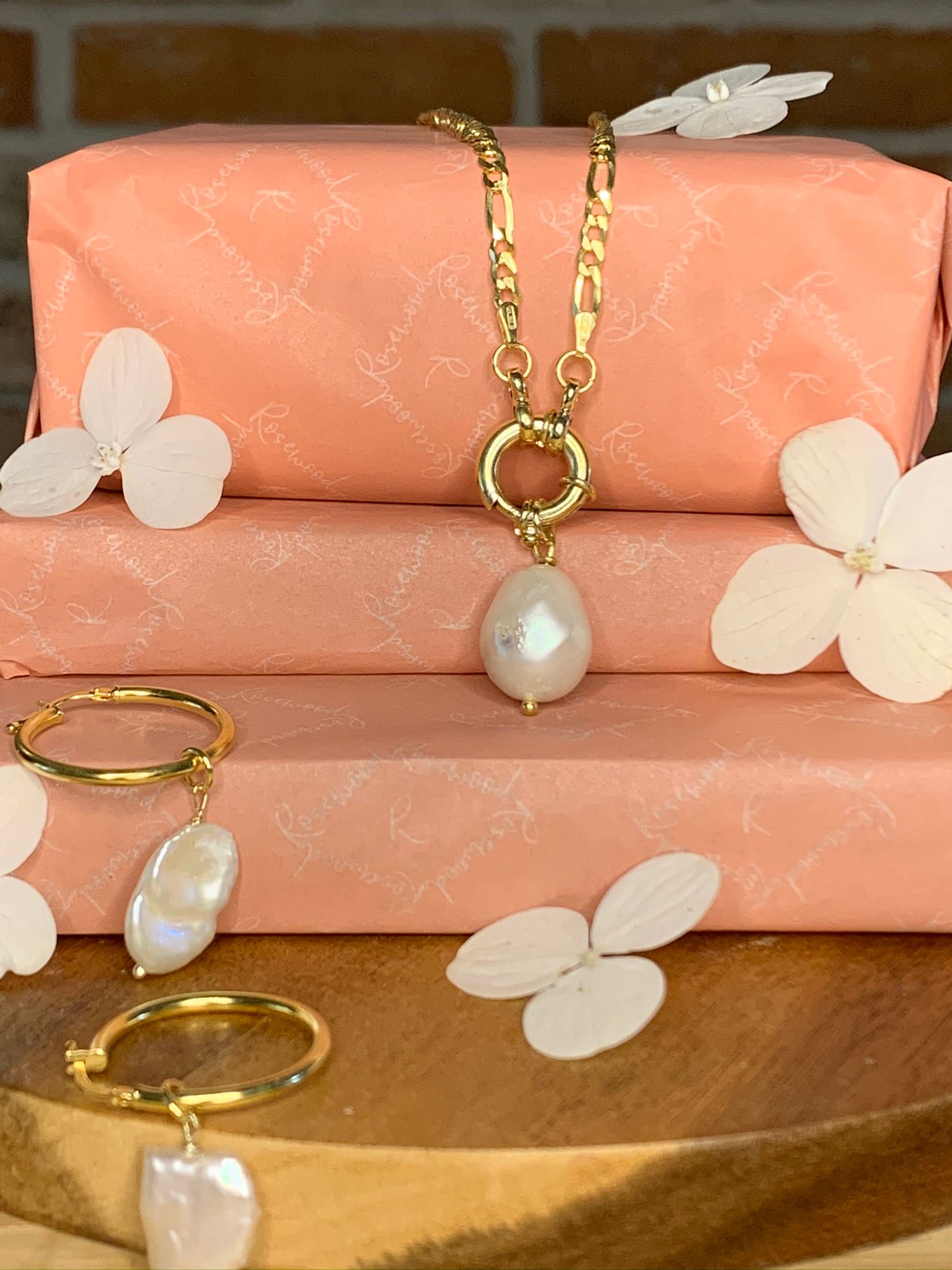 Being a designer for most of her career, Jana wanted to launch a brand that lifts other people up. With messages like "Dream Big," "Shine Bright," and "Sparkle More," Rosewood Jewelry encourages their community to feel beautiful inside and out. Drawing inspiration from nature and the Dutch flowers that surround them, the team behind the accessory label loves Mother Nature and feels a responsibility to commit to circular packaging. They incorporate a lot of environmental elements into their photography, so it was only fitting that they take their love for the planet a step further.
"We are here to promote positive messaging, sustainable packaging, quality, and unique jewelry, so all of our friends, family, and followers can #shineon in style."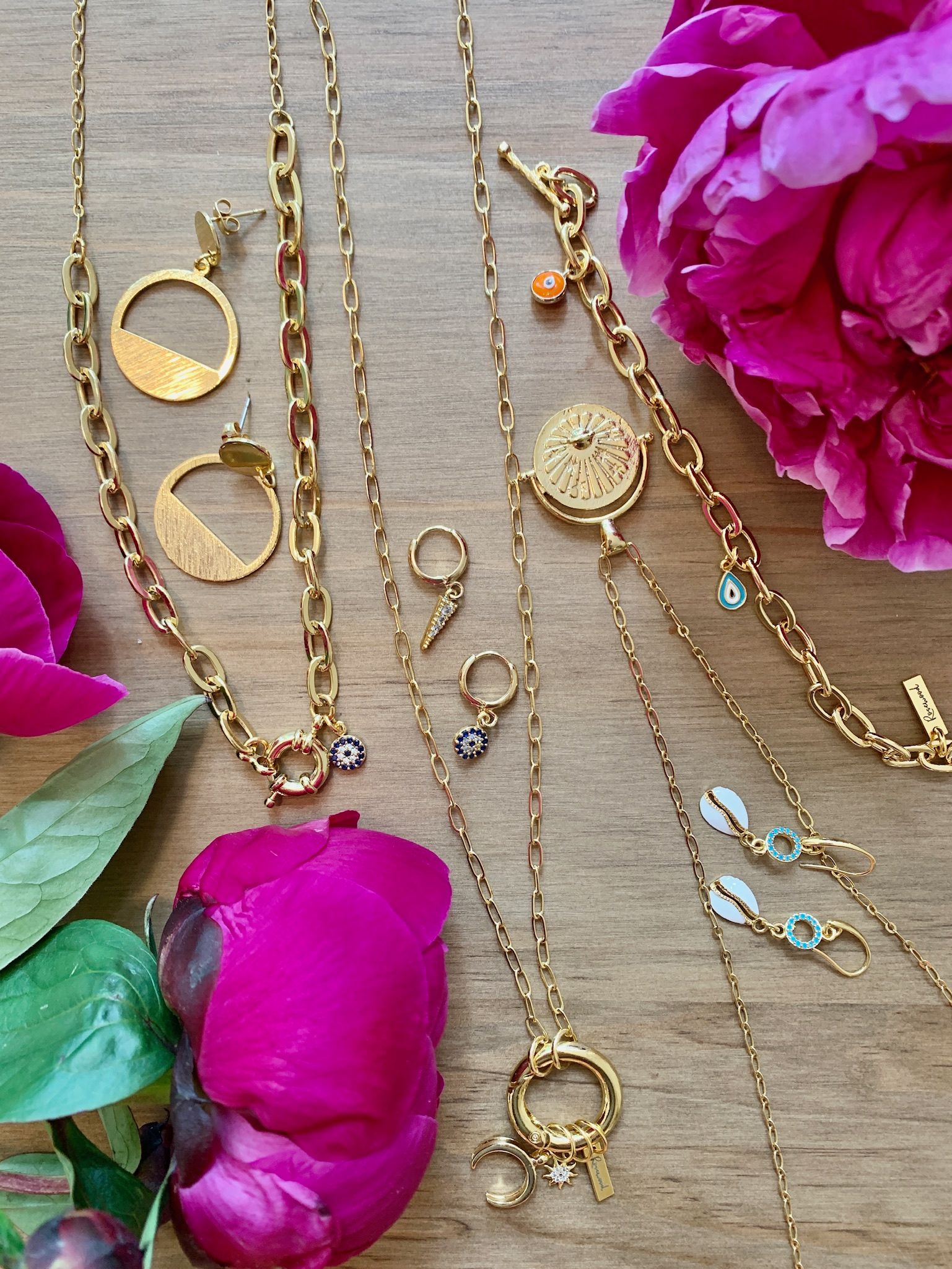 Sustainability means a lot to Rosewood Jewelry and they've taken a couple of steps to do their part in conserving the Earth. They avoid using plastic in their packaging and started using noissue Tissue to protect their products in transit while also placing them in reusable jewelry pouches to maintain their longevity. It's important for them to offer products that are made to last since taking care of our belongings is a great way to avoid excess waste in our daily lives. Rosewood Jewelry is always looking for ways to be more circular as a business.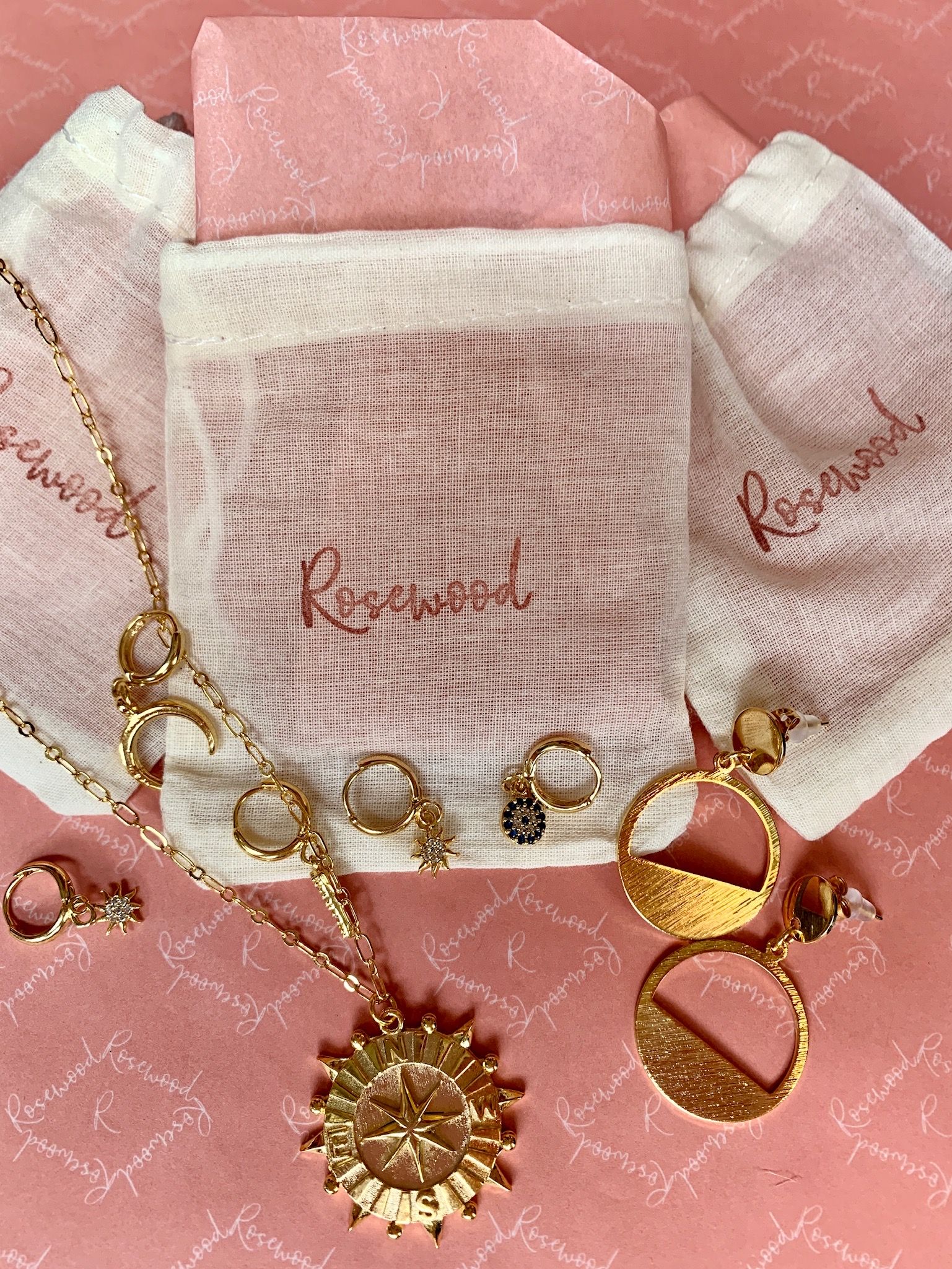 It's been one of their greatest efforts to reduce their environmental impact since day one. Rosewood Jewelry currently sources their materials from Italy, which is in close proximity to where they handcraft their products in The Netherlands. It's their goal to buy as close to local as possible whenever they can. They've opted for compostable custom packaging with noissue the moment they started and joined the Eco-Alliance. This way, they can be transparent with their commitment to sustainability with their customers—showing them that they are also doing their part as a customer by supporting small businesses with similar morals and values.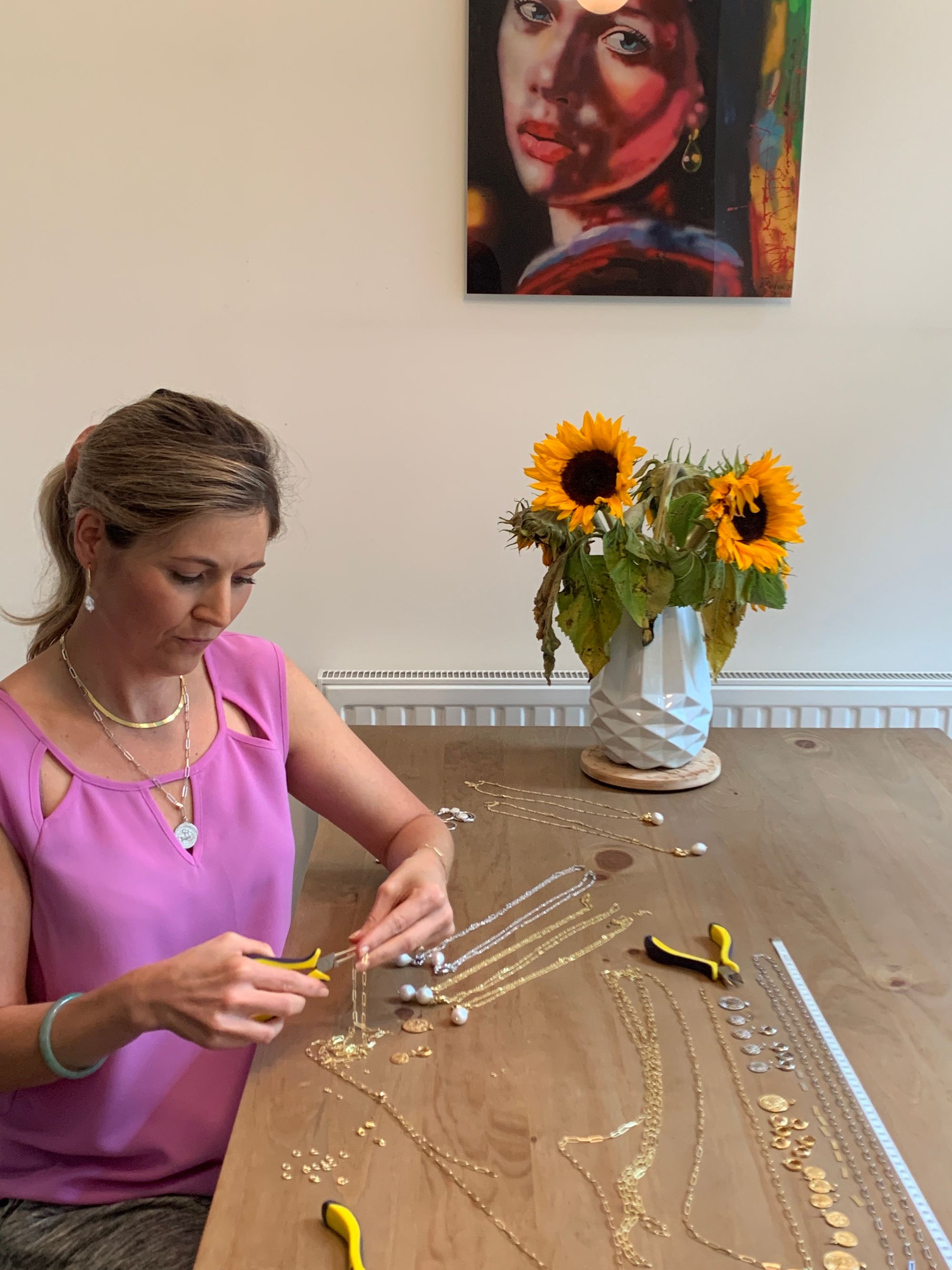 Jana shared that it's extremely important to shop small and support local businesses. Given the difficult conditions brought about by the pandemic, it matters to entrepreneurs when you support them by sourcing your gifts and personal items from them. Each piece from Rosewood Jewelry is handcrafted in Amsterdam and Jana reminds us, "when you support a small business, you support a dream."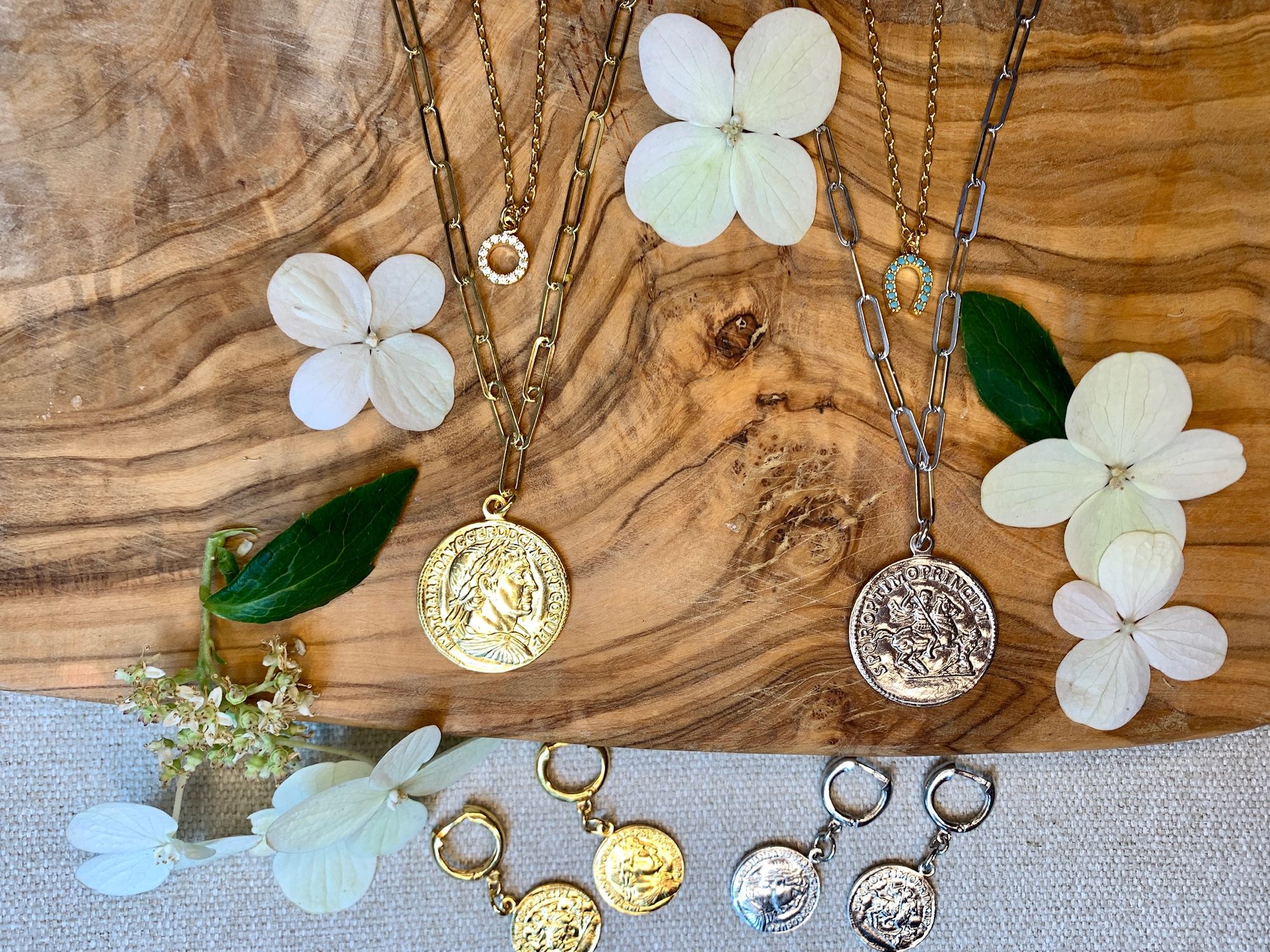 Despite Jana's drive to get Rosewood Jewelry to where it is now, it hasn't always been a smooth ride for the passionate entrepreneur. The team at Rosewood Jewelry worked hard to get their products to various markets and pop-up shops together while manning their online store. They make it a point to engage with as many customers as possible and receive their honest feedback to further improve the business.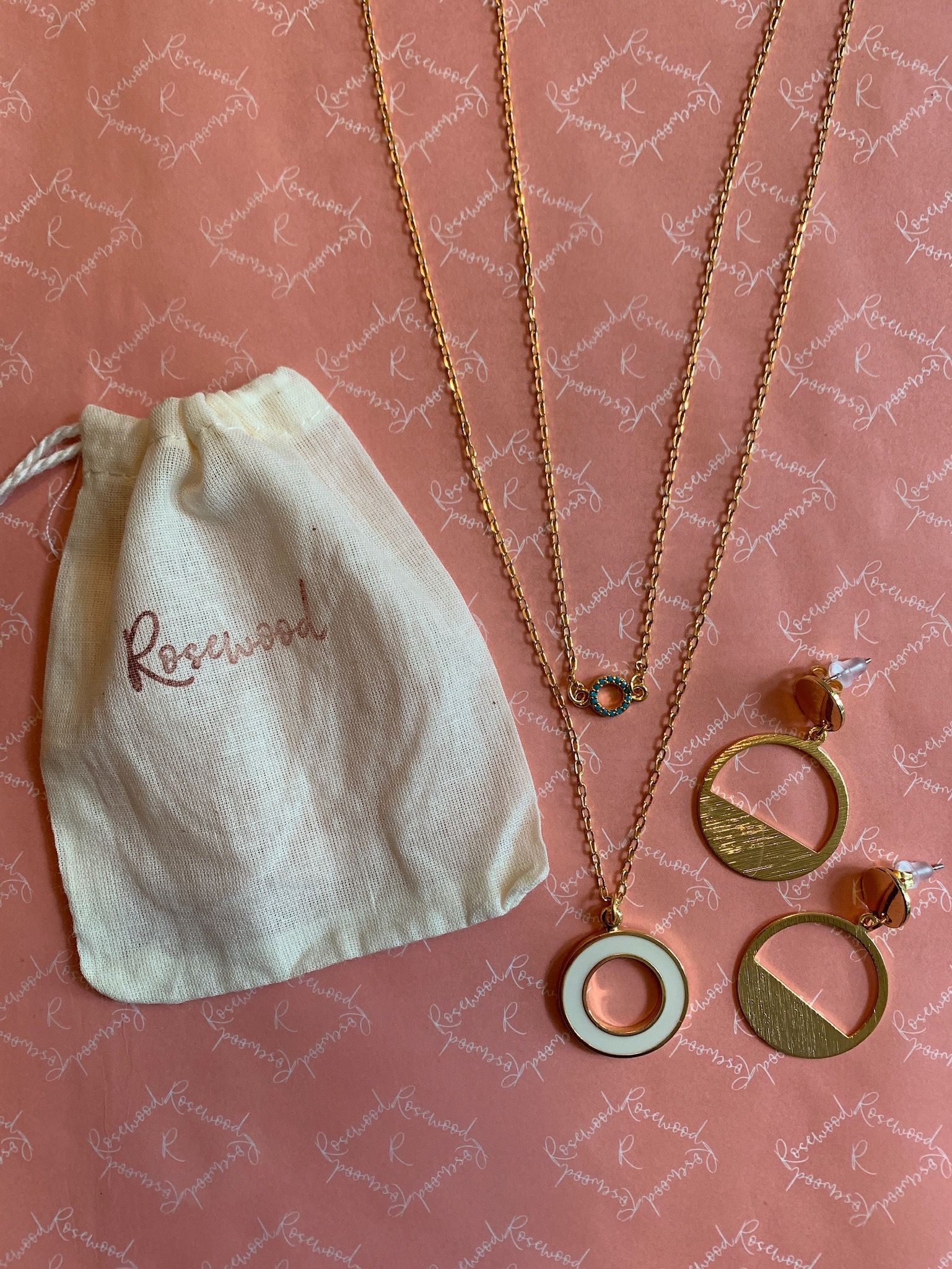 Jana's message to other aspiring entrepreneurs is that if you work hard and stay true to who you are, then the rest will fall into place. What's important is that you reach your customers and resonate with them through your unique ideas. Jana advises to not worry about being good enough since your ideas are just as good as anyone's, and are actually even better since they're yours! Lastly, don't forget to have fun as this passion for your business is contagious and can influence those around you to be as excited you are with your products.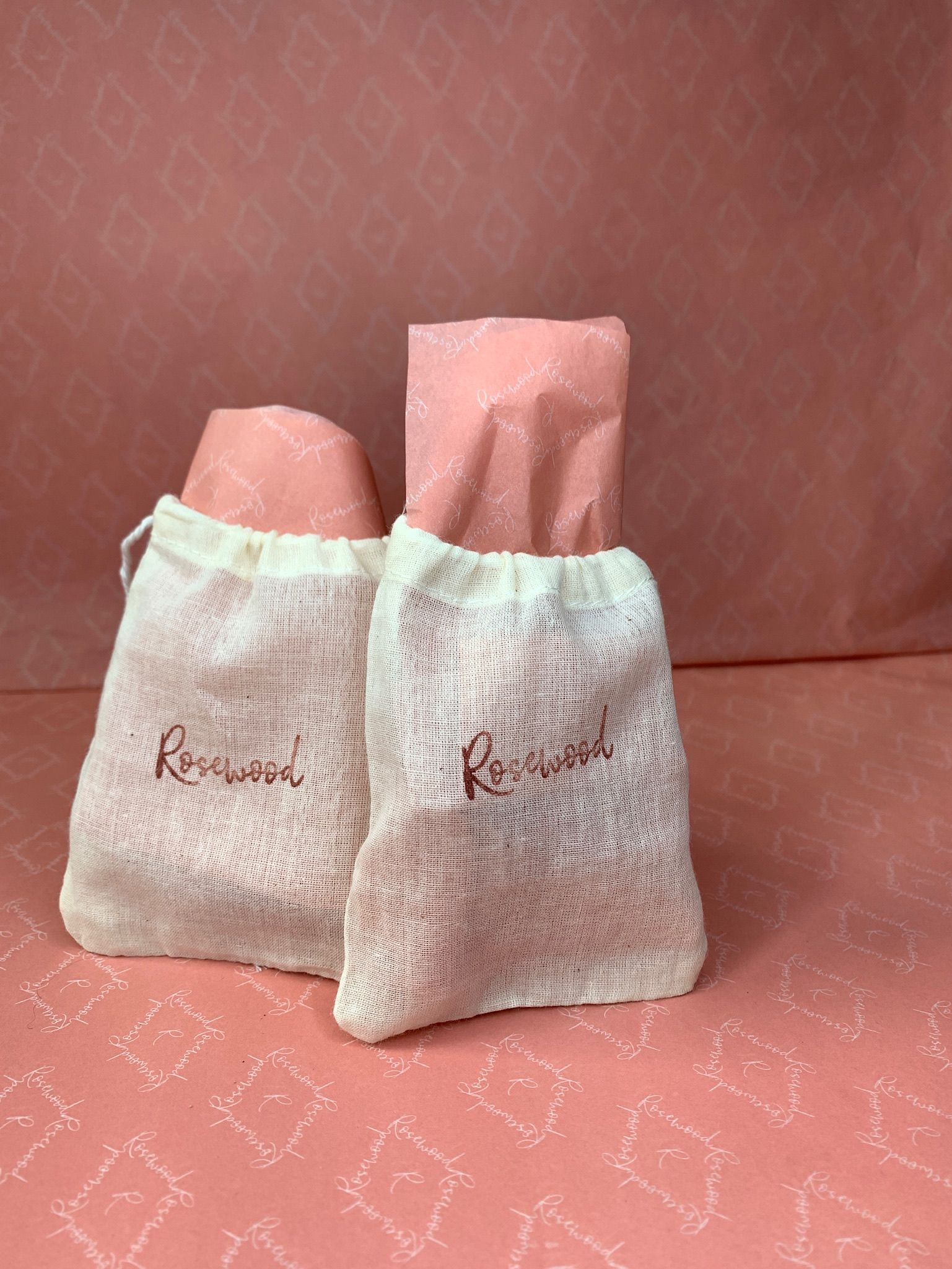 From gorgeous and uniquely designed jewelry to custom recyclable packaging, Rosewood Jewelry makes the perfect gift for your loved ones or for yourself!
---
Find more of Rosewood Jewelry here:‌‌‌‌‌
‌‌‌‌‌‌‌‌
Website: rosewood-jewelry.com
Instagram: @rosewood_nl
If you enjoyed this read, we bet you'll like last week's feature too:
Rubinski Works: Handcrafted Jewelry that's More Than Just Beads and Metal
Want to share your story? We'd love to hear it! Join the Eco-Alliance here and share your deets with us here to get a chance to be featured on The Wrap!
Questions? Email us at ecoalliance@noissue.co