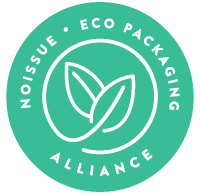 There's nothing like lighting up a scented candle at the end of a hectic day. Once the wick sets a beautiful glimmer, the atmosphere changes instantaneously—reminding you that you're home. And though you don't stare at the shimmering light for too long, there's something about minimalist, monochromatic candle vessels that intensify the coziness of a place, making it easier for anyone to enjoy the simplicity and find effortless relaxation. One brand that understands the concept down to the core is The Curious Fox Co., a small business that sells custom, curated scents in minimalistic glass vessels.
The brand believes that with so much chaos happening in everyday life, a thoughtfully designed product that adds serenity and beauty into your home can help you obtain peace. Owned by Shree Summerlin, The Curious Fox develops products perfect for any aesthetic while keeping things earth-friendly from the ingredients down to the packaging.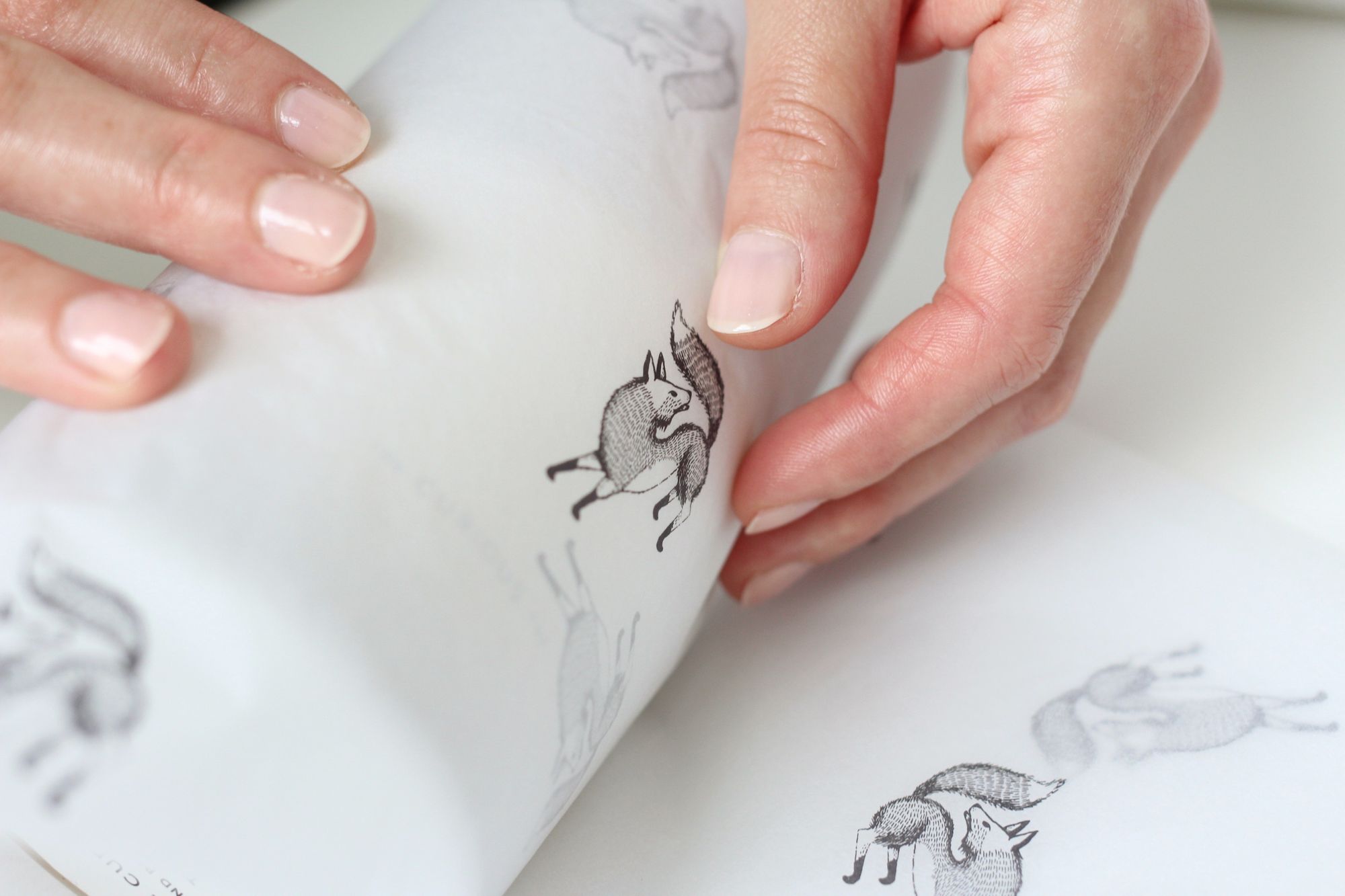 Living by a philosophy that good, thoughtful design should always be quietly seen, the idea for The Curious Fox Co. came up a few years back after Shree and her husband had bought their first home and would take photos of their space. Scrolling through the images, she realized that the issue was always the same in each picture; there was always a candle in the shot with a loudly designed label that disrupted their interior design aesthetic. At the time, Shree could not find a vessel that she liked and that she would be okay with having in her photos all the time. So she got down to business and created her own. She crafted products that fit into any decorating scheme that can accomplish the job they're meant to do without screaming for attention.
"Good design shouldn't attract attention; it should just be."
Shree loves that their simple website is also getting noticed. Her husband, who is the official web developer of the company, designed it. It's currently a simple website and people are shocked that it is so minimal compared to other sites, but it is consistent with their brand mission. Through it, you'll definitely feel the comfort that they wish to extend to their customers.
"Sometimes simple isn't all that exciting, but it's beautiful and gets the job done."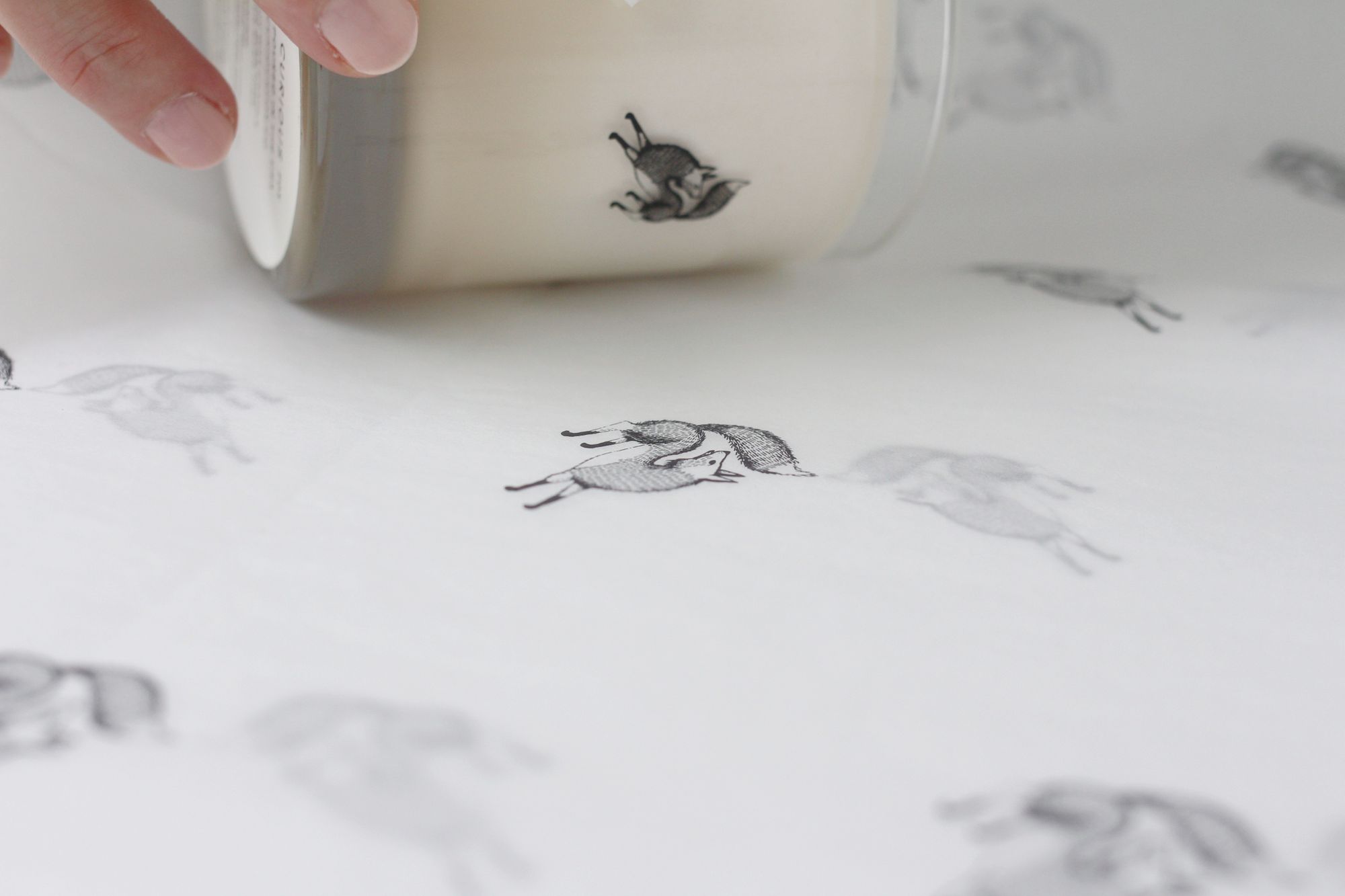 It's evident that The Curious Fox Co. takes their branding seriously. And since sustainability is also at the forefront of the business, it was only ideal they create packaging that shows both these aspects. So aside from using dissolvable packing peanuts or brown recyclable paper to pack their boxes, they also work with a packaging business that shares values similar to theirs—noissue.
"We feel that each of us is responsible for keeping the planet clean for those who come after us. So, for us, it was a clear choice."
They use the noissue Packing Tape to seal up each box that's shipped to customers (always getting compliments on it as well!). They also use their custom noissue Tissue Paper in packing orders at Farmers Markets or for those that are hand-delivered locally. Additionally, they have just added an option to their website where their customers can request reduce packaging in their order, which means candles are shipped without the boxes they typically arrive in. Their noissue Custom Printed Stickers assist them with these orders (along with their Tissue Paper), so that they can ship them with less packaging.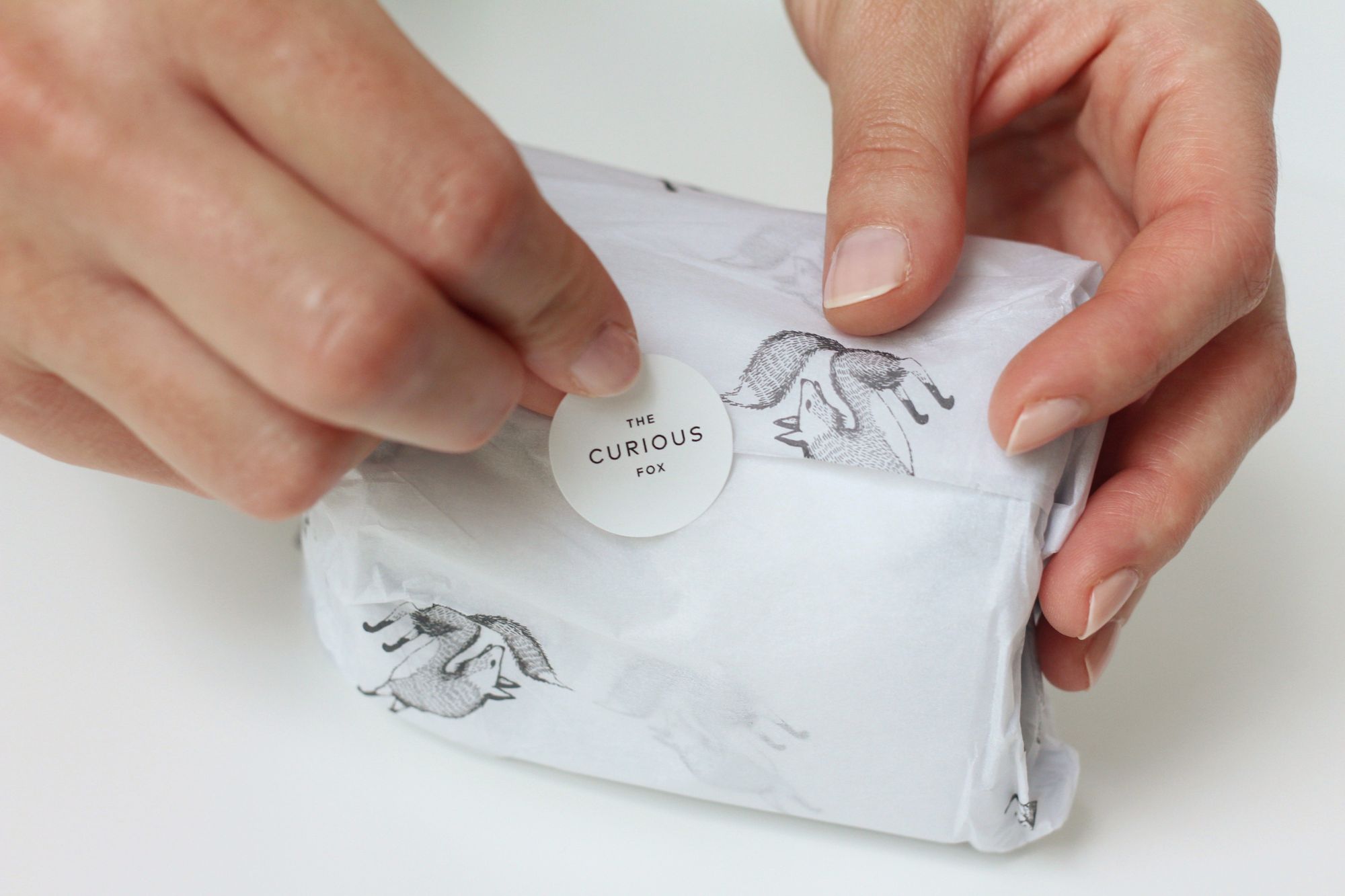 The thoughtful brand also made it a point to join noissue's growing Eco-Alliance; a global community of like-minded small businesses that aim to do better together. And with each order they place, they contribute to a global initiative.
"We chose [to join] the noissue Eco-Alliance because we wanted to show our support to our planet. We also enjoy supporting any business that wants to assist in reducing waste and that takes the extra steps to do that."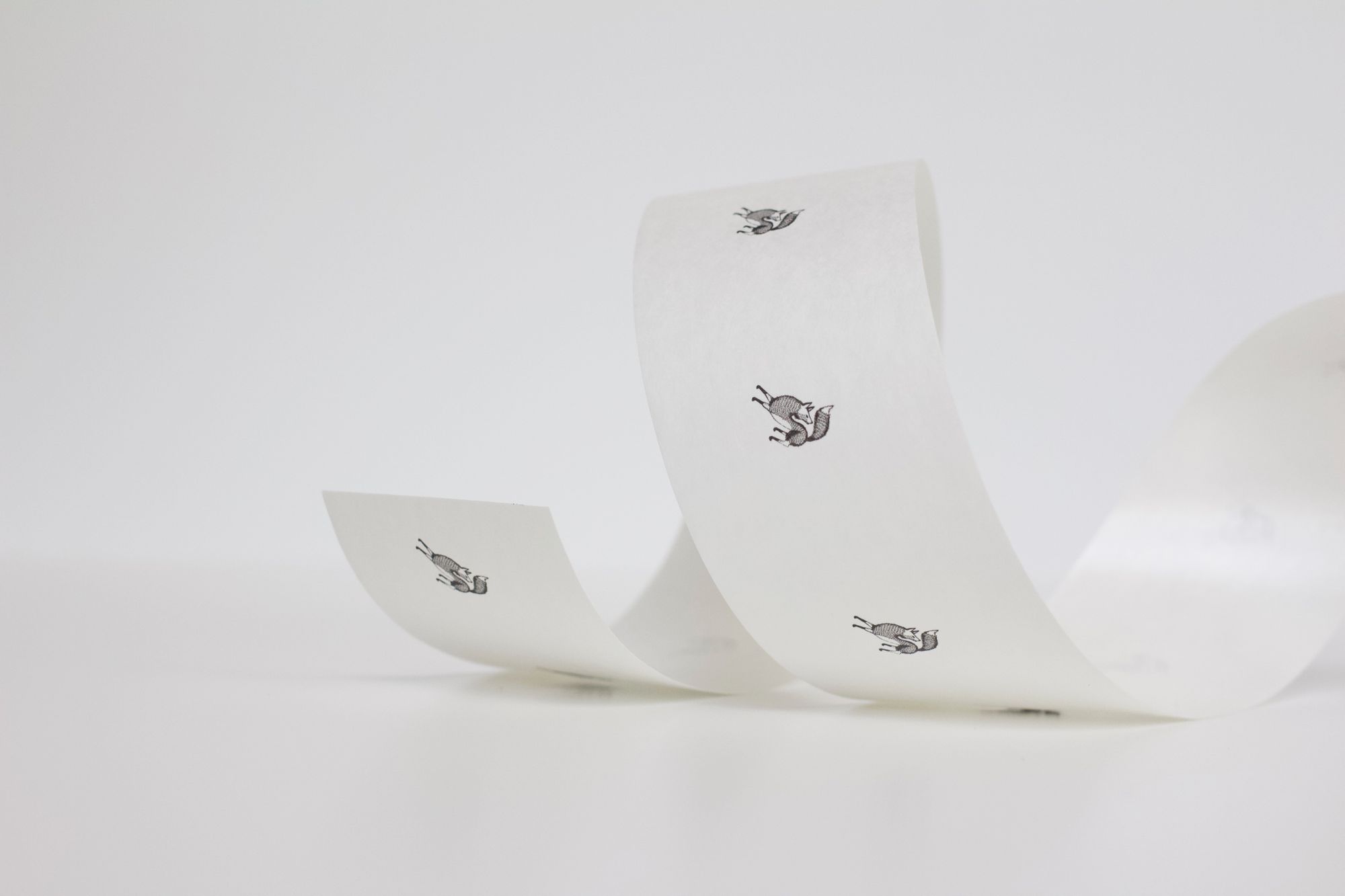 While owning a business that promotes focus and love for simplicity might sound perfect, running the brand is far from simple. According to Shree, there are many challenges to being a small business owner, but what has been the most challenging for her is keeping track of every dollar spent in her business. She shares, "Every dollar that goes into the company is a dollar less we have for our livelihood."
So her advice to aspiring business owners is to track their finances and never stop researching their craft. Shree is currently reading a book on the history and the different parts of olfaction. She admits it's not always going to be fun, but it's all necessary to keep your company moving forward.
Minimalist, scents-ational candles for finding calm amid chaos is pure poetry—and something The Curious Fox Co. has perfected. And with the world's condition today, owning a couple of their scents sounds like a pretty good idea!
---
Find more of The Curious Fox Co. here:‌‌‌‌‌
‌‌‌‌‌‌‌‌
Website:‌ thecuriousfox.co
Instagram: @thecuriousfoxco
If you enjoyed this read, we bet you'll like last week's feature too:
Nes Lopes: Taking You to The Bright Side Through Cute Positive Art
Want to share your story? We'd love to hear it! Join the Eco-Alliance here and share your deets with us here to get a chance to be featured on The Wrap!
Questions? Email us at ecoalliance@noissue.co