Dave, Jessie, and Cole are the power trio behind Rosso Coffee Roasters, and they were kind enough to share their story with us. Read on for inspiring insight into their sourcing mentality, the impact of their online presence, and the core values that fuel it all. Bonus: behind the scenes intel from the World Barista Championship!
Tell us a bit about the origin story behind Rosso Coffee Roasters, formerly known as Caffe Rosso. Dave, Jessie and Cole how did you three join forces and what are each of your responsibilities today?
Our business began in September 2007 with Dave deciding to start a community cafe in Calgary. He did it entirely solo, being fully responsible for every aspect of the cafe for the first six months of operations. Dave was the baker, the barista, the custodian and everything in between.
In early 2010, I (Cole) joined Rosso looking for a job to fill my time between high school and university, as I looked to find my way. Very quickly, I began to love the cafe environment and spent the majority of my time researching coffee. So Dave and I began putting together a business plan to pivot Caffe Rosso into a roasting business, adding a new value proposition to our brand. With this change in 2012, we chose to move our business name to Rosso Coffee Roasters, for a clear distinction that we were now roasting our own coffee.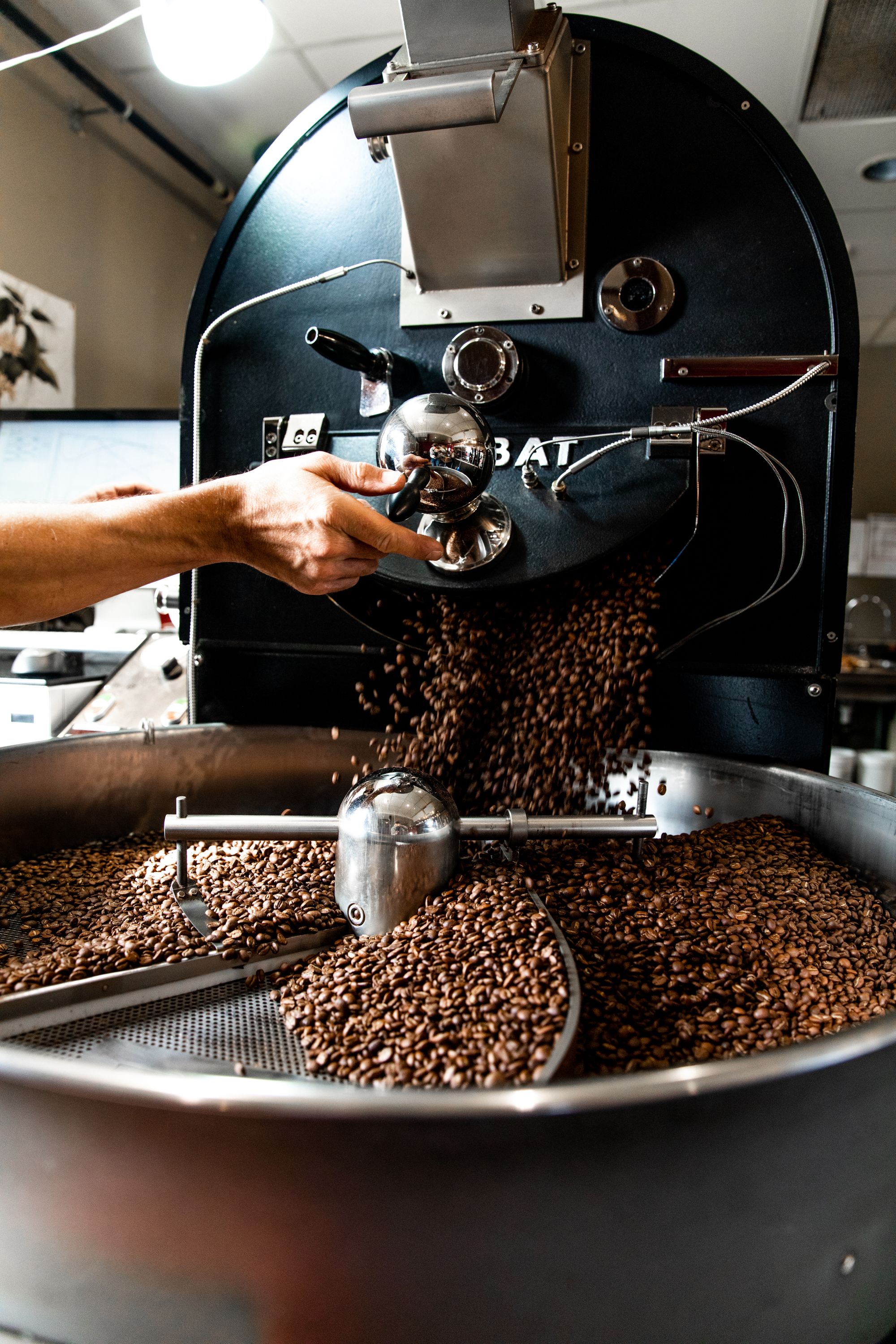 The same year we began roasting, we were incredibly grateful to have Jessie (David's partner in life and long time Rosso client) join the business. Today, the three of us have different roles in the operation, complimenting each other nicely.
Jessie is in charge of operations in the five cafe locations throughout Calgary, as well as focus on our wholesale business, human resources and an array of miscellaneous tasks which she champions with a smile.
Dave applies his economics and business background to ensure our financials are up to date and in line, while also overseeing operations in our back of house, where we're roasting, bagging and delivering coffee daily. A focus in 2020 was on operational systems, as we had to re-pivot and adapt to a changing landscape for the coffee world.
My role is on the coffee side of the business, where I focus on sourcing high-quality green coffee for Rosso to roast and also quality control on those roasts. In previous years this has involved traveling to coffee producing countries to meet producers first hand and ensure proper ethics and quality measurements are being achieved on the ground - you can read more about our sourcing practices via Rosso Direct.
What values is Rosso Coffee Roasters guided by? How do you communicate these values and your greater purpose to your community?
Our core values consist of three integral components; Continuous Improvement, Community Involvement and Legendary Client Service.
As a trio, we live by these values to lead as an example for those around us. We are constantly discussing ways to improve internally with our team members, while engaging with our community and ensuring that these internal improvements are just.
Within our different operating locations, we have posters on the walls reminding our team members of these three simple, yet driving forces behind Rosso.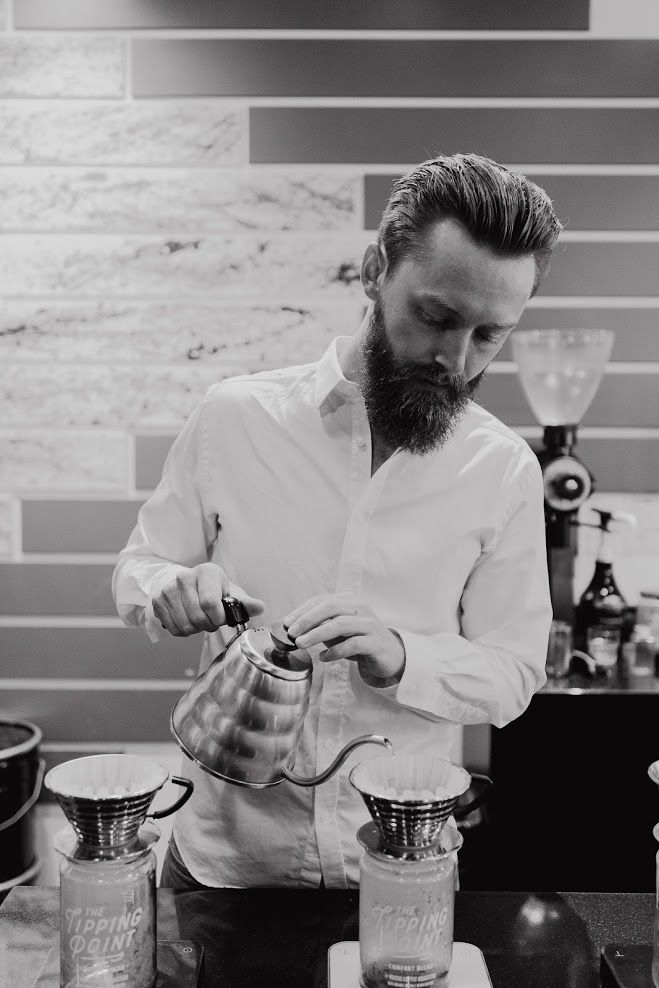 We read that you all source your coffee directly from producers, many of whom you have long-lasting relationships with. What does this mean for the quality of the coffee and for the integrity of your supply chain?
Great question - I'll try to keep it brief, as this is an easy one to get lost in the narrative.
When it comes to sourcing coffee, there are so many factors to consider. For us the important aspect was in the relationship before anything else. Coffee is an agricultural product that is heavily dependent on yearly weather patterns and ideal climates for the best quality attributes. If it rains at the wrong time of the year, this can be disastrous for a coffee producer and their yields.
Our goal is to come back yearly to work with the same people. We of course want the best quality we can get our hands on; however, we believe there's more strength in the relationship and the trust that's established there. We're trying to invest in the long term, rather than jumping-ship seasonally to find a new, improved offering.
So as we're coming back to the same farms and producers annually, we're trying to sustainably grow our volumes with them. We're not just seeking the absolute best coffee from these farms, but rather we're trying to purchase down the pyramid to ensure that these producers are able to outlet more of their coffees at the direct trade prices that we've set up with each producer individually. For reference, in our practice of sourcing, our lowest cost in the past years has been a minimum 2x the C-Market price of coffee(commodity market).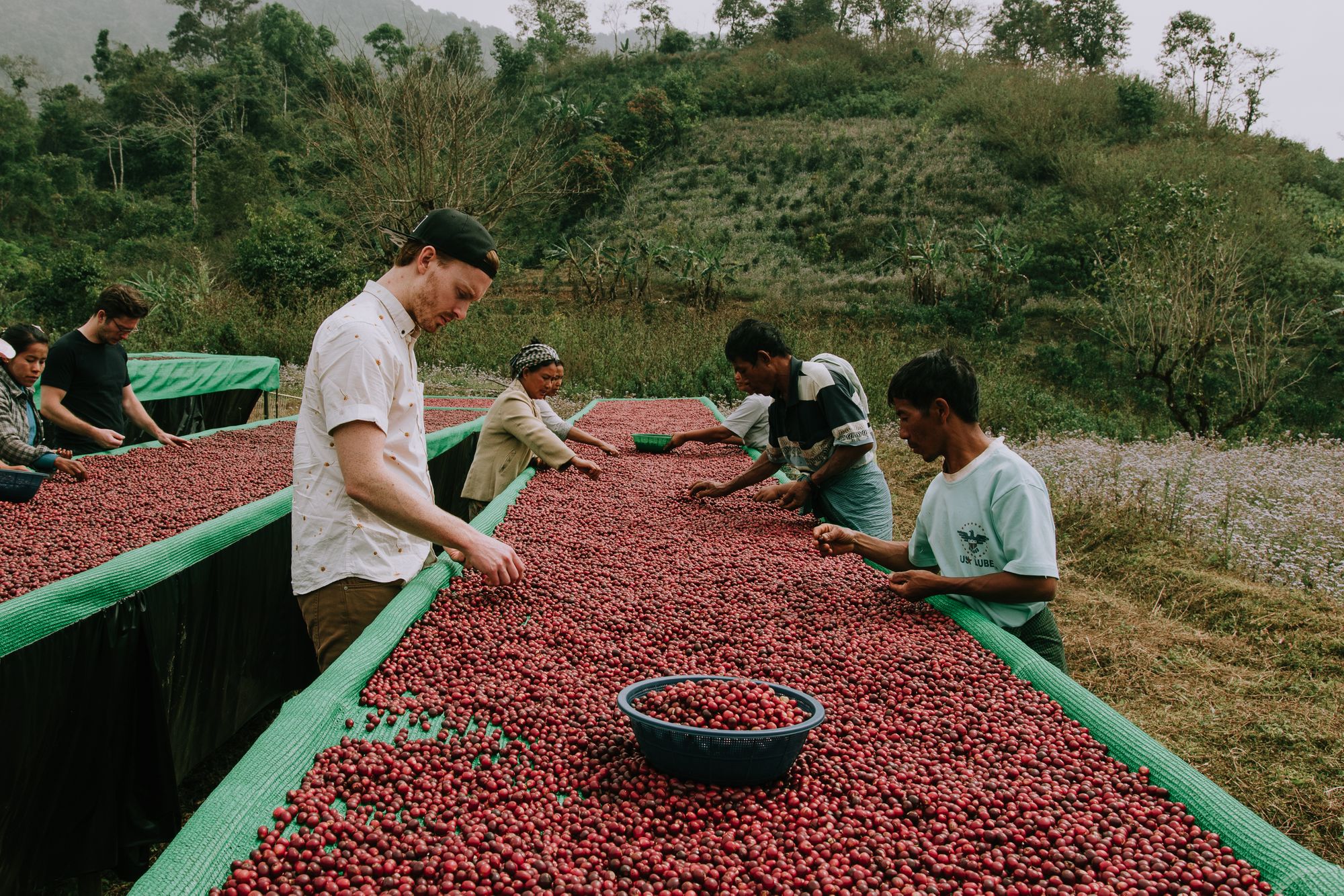 What goes into your decision process when designing and sourcing packaging for your coffee?
The coffee industry is very design focused, so we're always trying to be at the forefront when it comes to the design of our packaging — of course, we want our bag to be the first bag you notice on a shelf of coffee. We want it to be fun yet approachable, as we believe our brand is. We are lucky to have a designer on staff to constantly brainstorm new designs that fit Rosso ideals.
When it comes to the packaging itself, we're always trying to focus on our footprint. Coffee travels long long distances to get to us, and we travel long distances to source that coffee. So if we can make an impact back home and reduce our environmental impact as a whole, that means a lot to us. So we're thrilled to be debuting a freshly designed Biotrē bag very soon as another step toward offsetting our waste as a company.
When it comes to shipping online orders, we partnered with noissue to offer compostable mailer bags. Thanks to the fully branded exterior, our customers now know immediately when their Rosso coffee has arrived!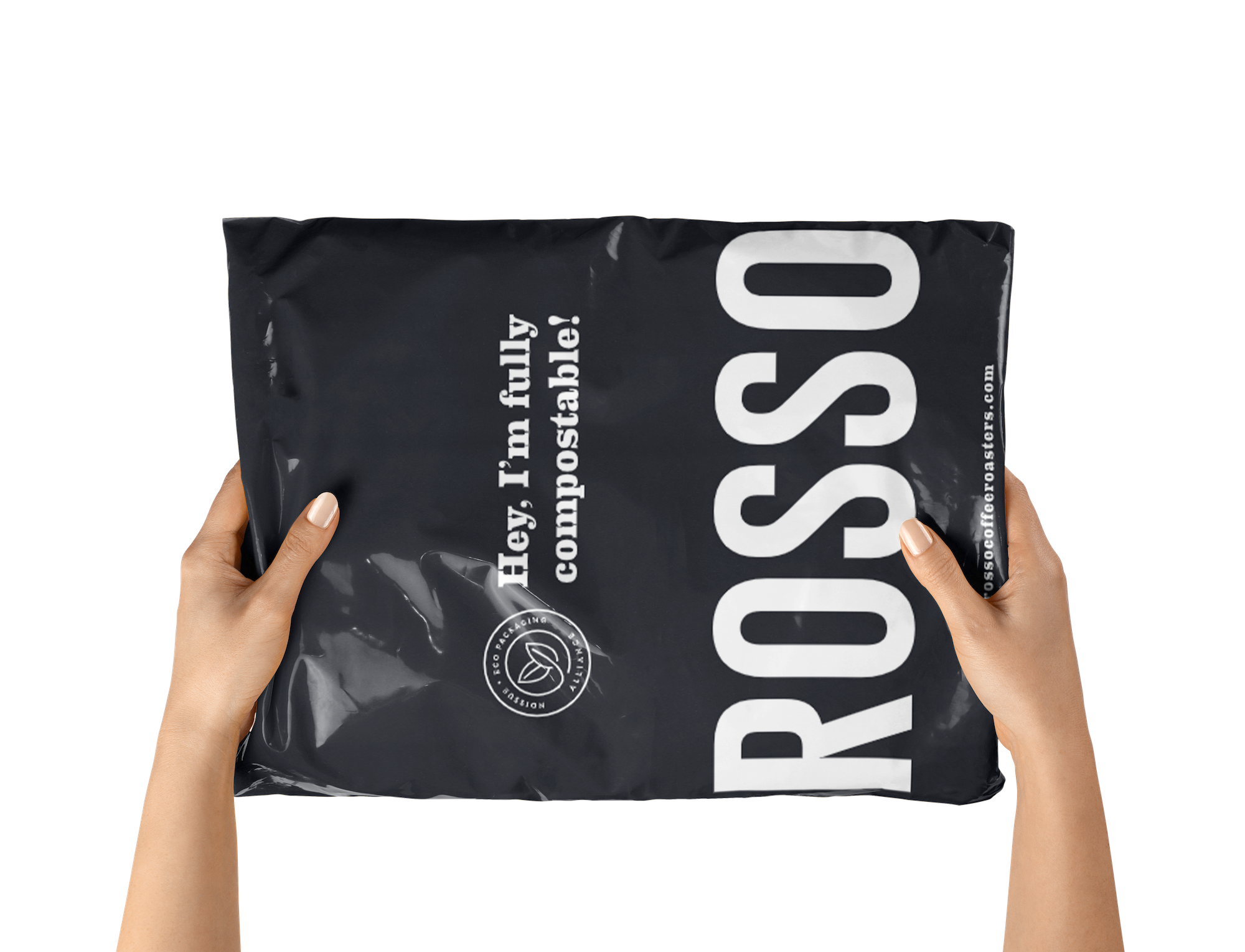 Tell us a bit about your (many!) cafes! How do you ensure each cafe has a unique, yet recognizable, vibe?
At the beginning of 2020 we had seven cafe locations and a commissary kitchen here in Calgary where we made all of the food offerings in house. At the start of 2021, we have five cafe locations and no longer have the commissary kitchen, and instead we're supporting three local businesses to provide our array of food options.
Each of our cafe locations is designed to capture a sense of the neighbourhood around it. Calgary has some really unique neighbourhoods with fascinating history, so we've been really keen on ensuring that we are complimenting the legacy of the neighbourhood when we've built a new location.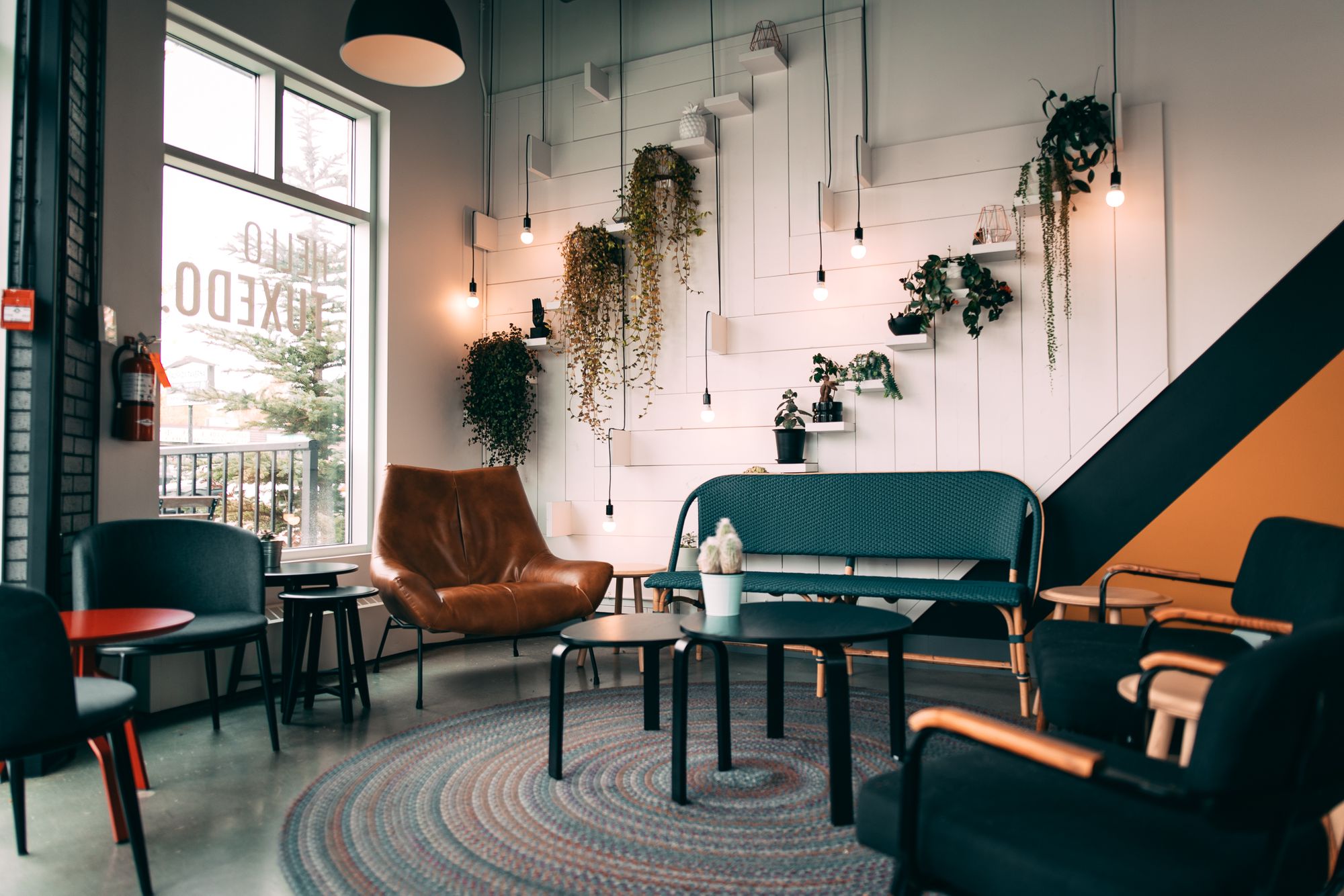 Your website is beautiful, educational, and offers a plethora of products (including merchandise, coffee equipment, and gift bundles!). How has an online presence alleviated the pandemic's effects on your physical locations?
It's so fascinating as our website has never been a primary or even secondary focus in our business. It's been a complimentary avenue to introduce our brand to clients outside of Calgary over the years, but up until 2020 the website was more like a side-hustle.
Through 2020, the website became a saviour in many ways. We saw sales numbers go through the roof starting in March as the lockdowns were enforced. The growth of our online business lead to so much positive energy as the year progressed, allowing us to hire team members to focus on the user interface, systems to allow for one or two day delivery and to launch creative ventures, like a 'Locals-Only Market' which we launched to support and highlight local businesses.
At the beginning of 2020, I was the only team member who was focused on the web experience, content and communications. Today, we're a team of four, continuing to make the best web experience possible.
Thank you for the nice compliments on the website, we really appreciate that feedback :)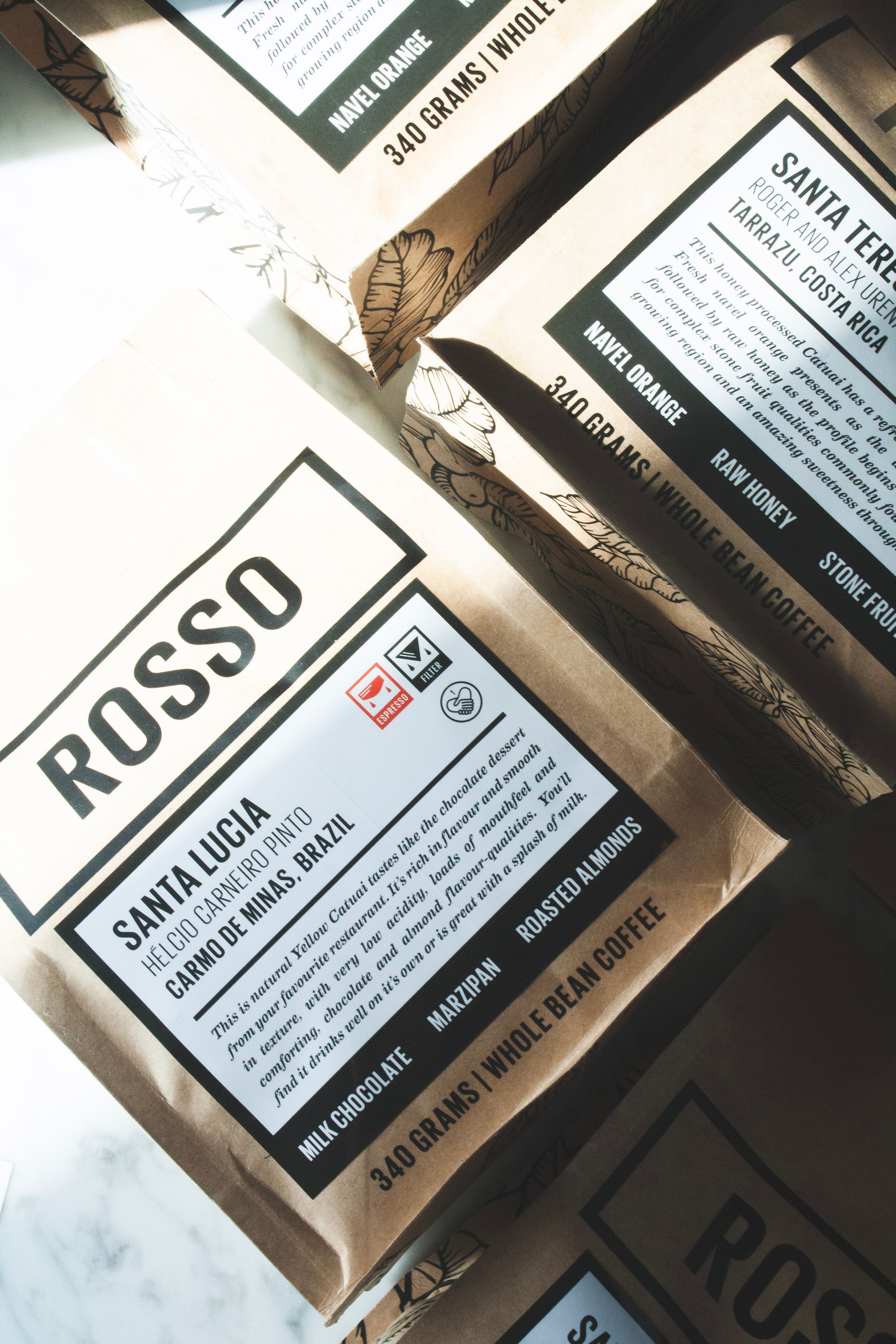 Cole, rumor has it that you've placed highly in the World Barista Championships two years running! We'd love to hear how you "prep" for the competition, and about the experience overall.
The rumours are true, we have had the opportunity to compete in the World Barista Championship in 2018 and 2019. In order to get there, you need to win the National title in your respective country, with only one barista getting the opportunity to compete at the Worlds per country. In the two years I was there, there were 60 countries representing. We are humbled and grateful to have made the Finals (Top 6) each year and come 5th and 3rd respectively.
You'll notice I referenced 'we' above. I think it's really important to note that I never got there alone — nor do I think I could have. Dave has been a driving force for our competition experience over the years, working long hours with myself and other team members who have competed in the past, as we practice a 15 minute presentation for Barista Competition.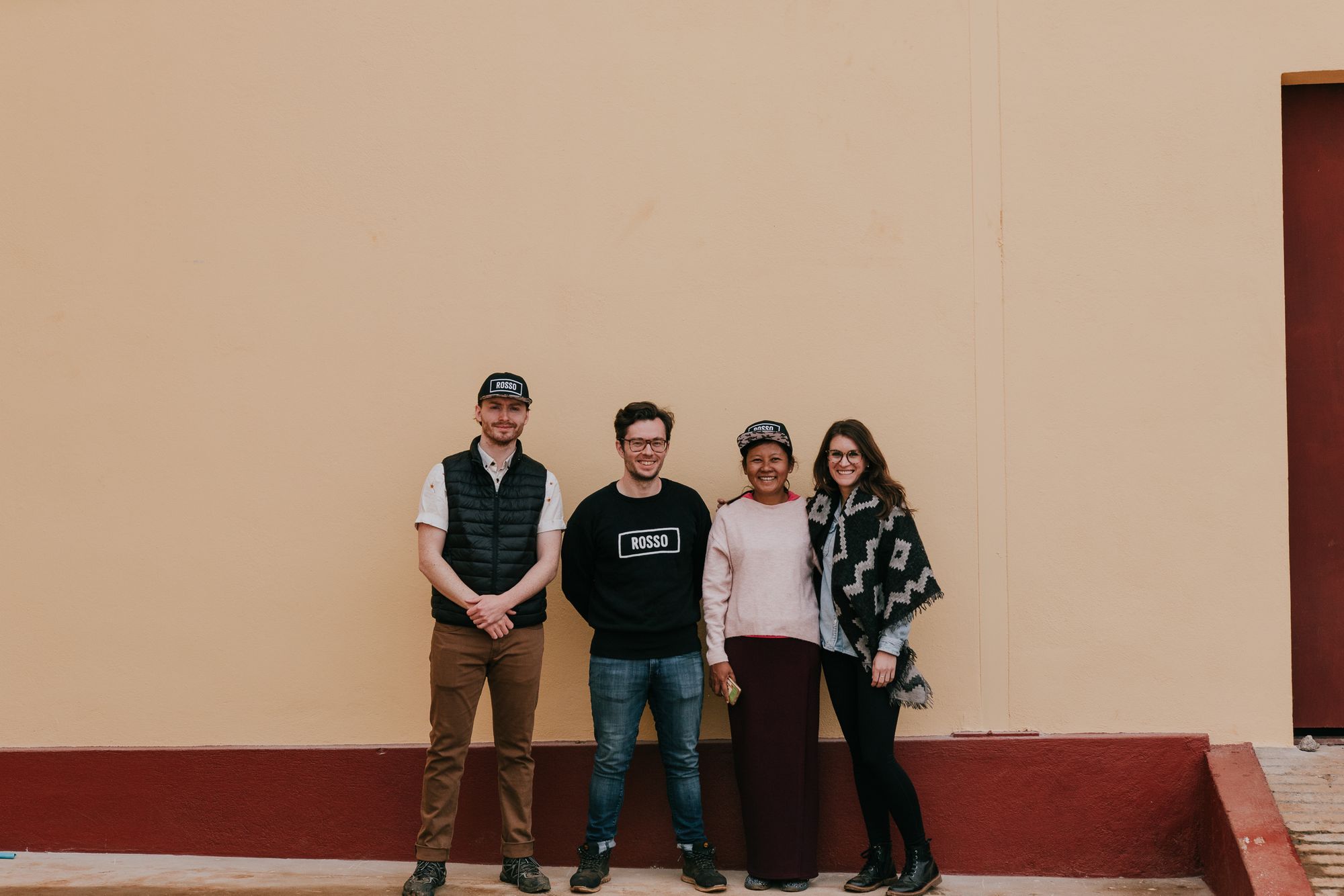 The summary of Barista Competition is 12 drinks (4 espresso, 4 milk drinks and 4 signature drinks) to be served in 15 minutes. While you're preparing these drinks, you're sharing information with the judges about your coffee and/or your theme. Often the Competition stage is where you'll find industry trends and revolutionary ideas come to life. You work through a script and your movements are choreographed to line up with the preparation of your coffee and your script. You deliver each beverage with flavour notes and tactile experience that you believe the judges will have, and should they line up, you score well.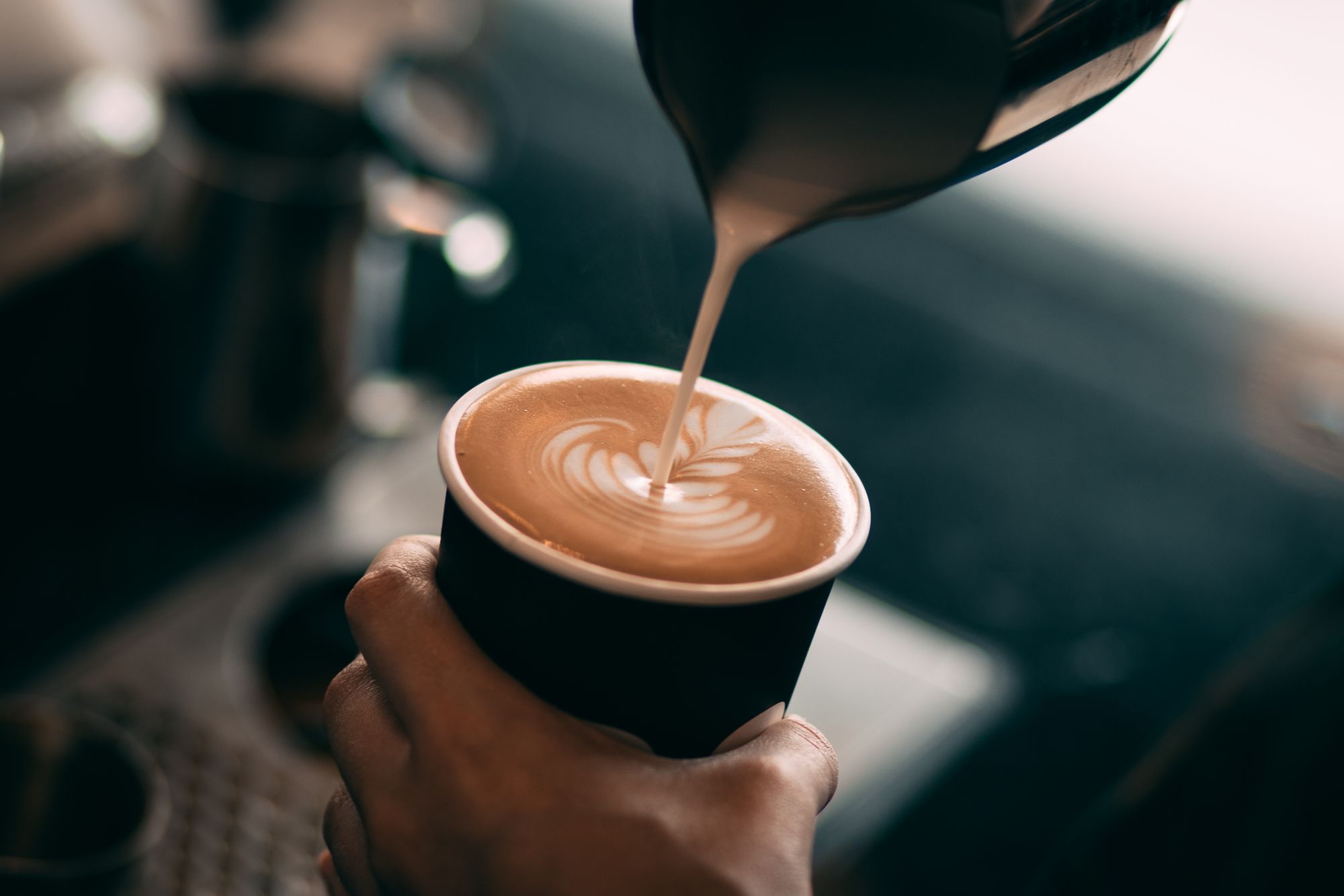 We treat it as if it's the highest echelon of sports. We practice hours a day leading up to 'game-time' and we work on the same movements, over and over again, until they're flawless. Similar to how Tiger Woods might work on his swing, or LeBron James might work on his free throw. We practice the actions until they're muscle-memory and come off as naturally as possible.
We just have to ask: how do each of you take your coffee?
We all take our coffee black. There will be the odd cappuccino or latte thrown in the mix but no sugar. Coffee is one of the most chemically complex foodstuff we have on the planet and we don't think adding milk or sugar benefits most coffees. The coffee we serve and brew has natural sweetness, clarity and complexity of flavour and we don't personally want to manipulate that. Although, we have no judgement if you do. We're firm believers that you should drink coffee the way you like it.
---
More about Dave, Jessie, and Cole:
Dave is the CEO and founder of Rosso Coffee Roasters. He's an avid cross-fitter, has a love for sport and competition, and reads more than your local librarian.
Jessie is the Head of Operations for Rosso Coffee Roasters. She brings life and charisma to our café locations through her upbeat attitude. She has an eye for design, is a talented chef and finds an escape through yoga, running and meditation.
Cole is the Director of Coffee and two time World Barista Championship Finalist. He loves basketball – long time Toronto Raptors fan, is working on becoming fluent in Spanish and though most people don't believe him, he's quite the introvert.