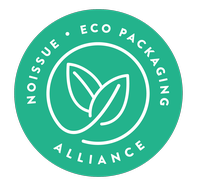 Do you ever catch yourself scrolling through social media just to find yourself stuck in a beautiful blackhole of owa owa adorableness? Dogs give people a different kind of happy. Studies show that even a wee bit of interaction with these fluffballs can cause the production of oxytocin – or what we prefer to call the "cuddle chemical" that reduces stress and makes you feel good all over. The next time you hear people say that dogs make you a better person, know that it's true.
For Michelle, the founder of an online lifestyle brand for terrier lovers called Scruffy Little Terrier, her business came about after dubbing herself a furmama to scruffy little terrier Barney. Based from North Kent, UK, Michelle now sells clothing, homeware, and natural dog products all inspired by her two terrier babies Barney and Sandy:
"The name Scruffy Little Terrier came about because my husband called me his scruffy little terrier (I'm quite short) as a term of endearment and when we talked about getting a dog, it was always going to be a 'scruffy little terrier'.

It started in 2013 as a blog inspired by my first rescue dog, Barney, after I left my corporate role in banking in London for medical reasons. I was diagnosed with ME (Myalgic Encephalomyelitis or Chronic Fatigue Syndrome)."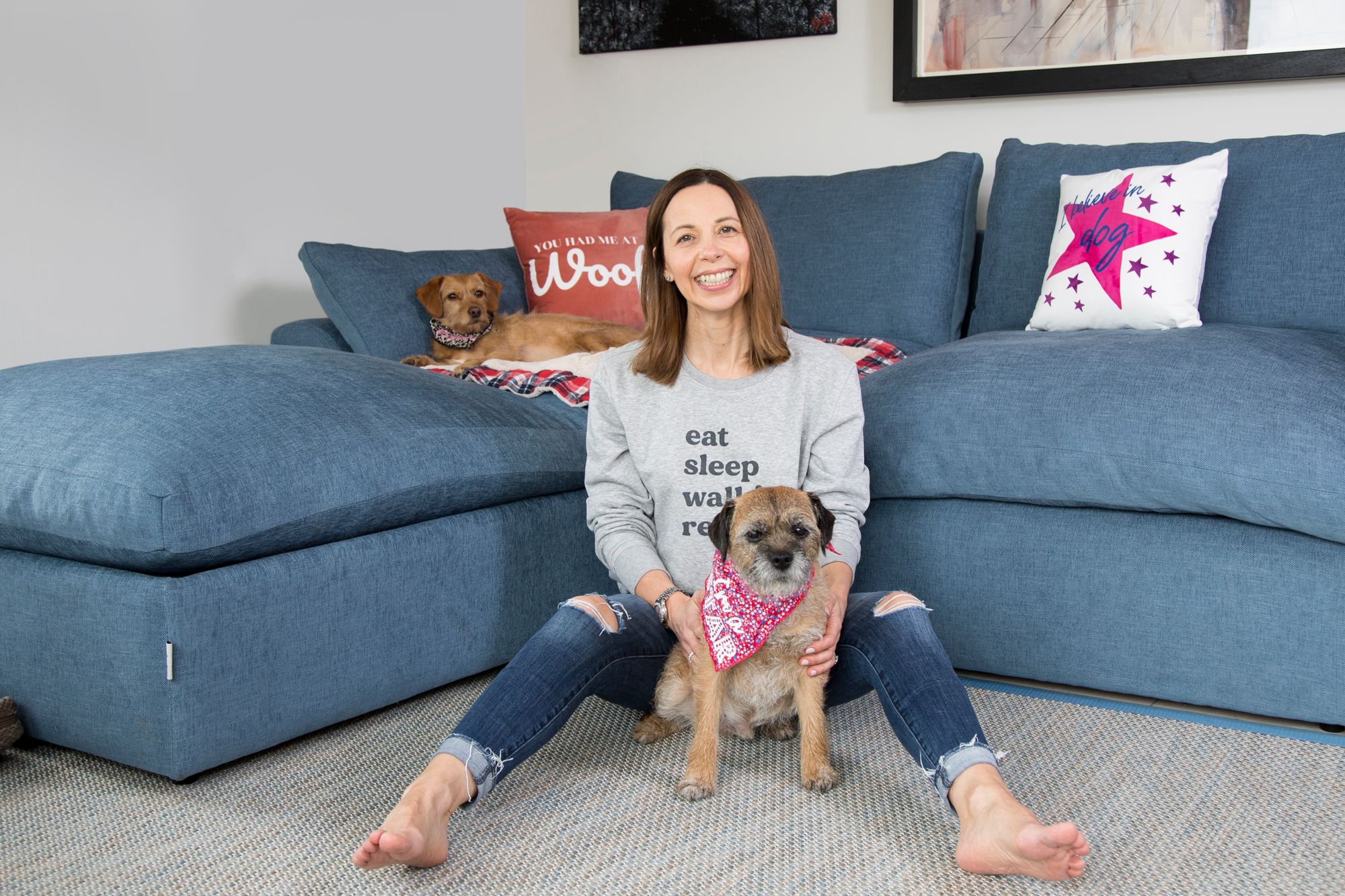 Michelle adopted Barney from Dog and Cat Shelter, Battersea and began blogging about her life, and taking pictures as a new terrier furmama.
"After sharing an Andy Warhol style photo on social media, someone suggested that I looked at turning it into a product, so I started researching and that was when SLT was born."

Michelle is passionate about using natural products for herself and her dogs, so she made sure to encourage other dog owners to be eco-aware of the choices they make for their furfamily too.
"When it comes to products for dogs, clothing and homeware, I try to choose products, as much as possible, that are ethically-sourced, practical, hard-wearing and made to last. So the products are natural, kinder to the environment and to our dogs – you won't find anything on the website that I wouldn't use myself or on Barney and Sandy."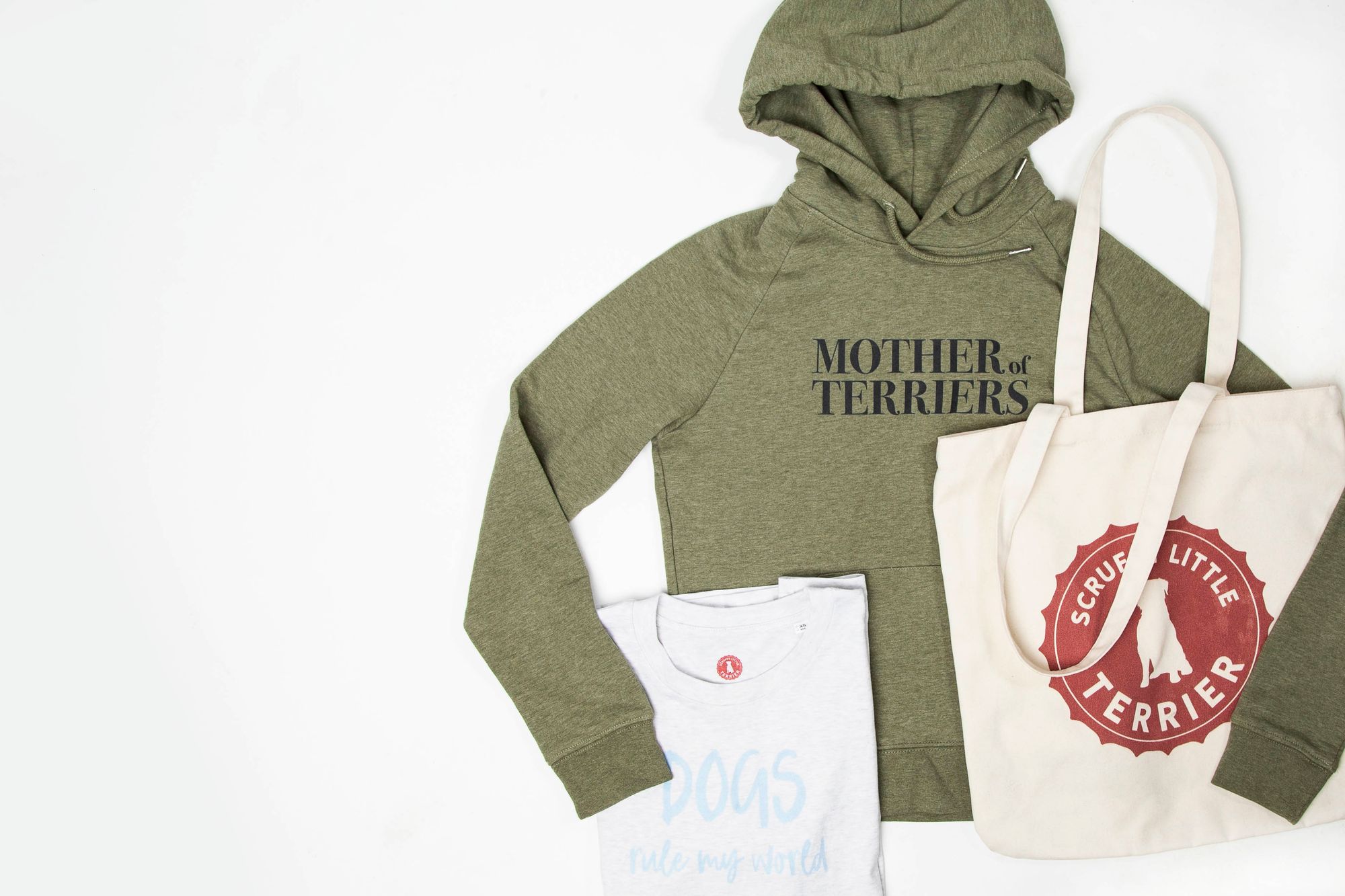 It is quite a feat to battle with health challenges and this became the biggest obstacle for Michelle. She was always mindful of not pushing herself too hard for fear that she might suffer a relapse.

"This is hard when you're passionate about your business, you have so many ideas and want to put as much energy as you can to make your dreams reality.
When you have a chronic illness, you can only do what your body will allow that day, which can be frustrating, but I have learnt to listen to my body and know that when I feel better, I will be back working on my plans, it means that things are slower for me, but I've come to terms with that.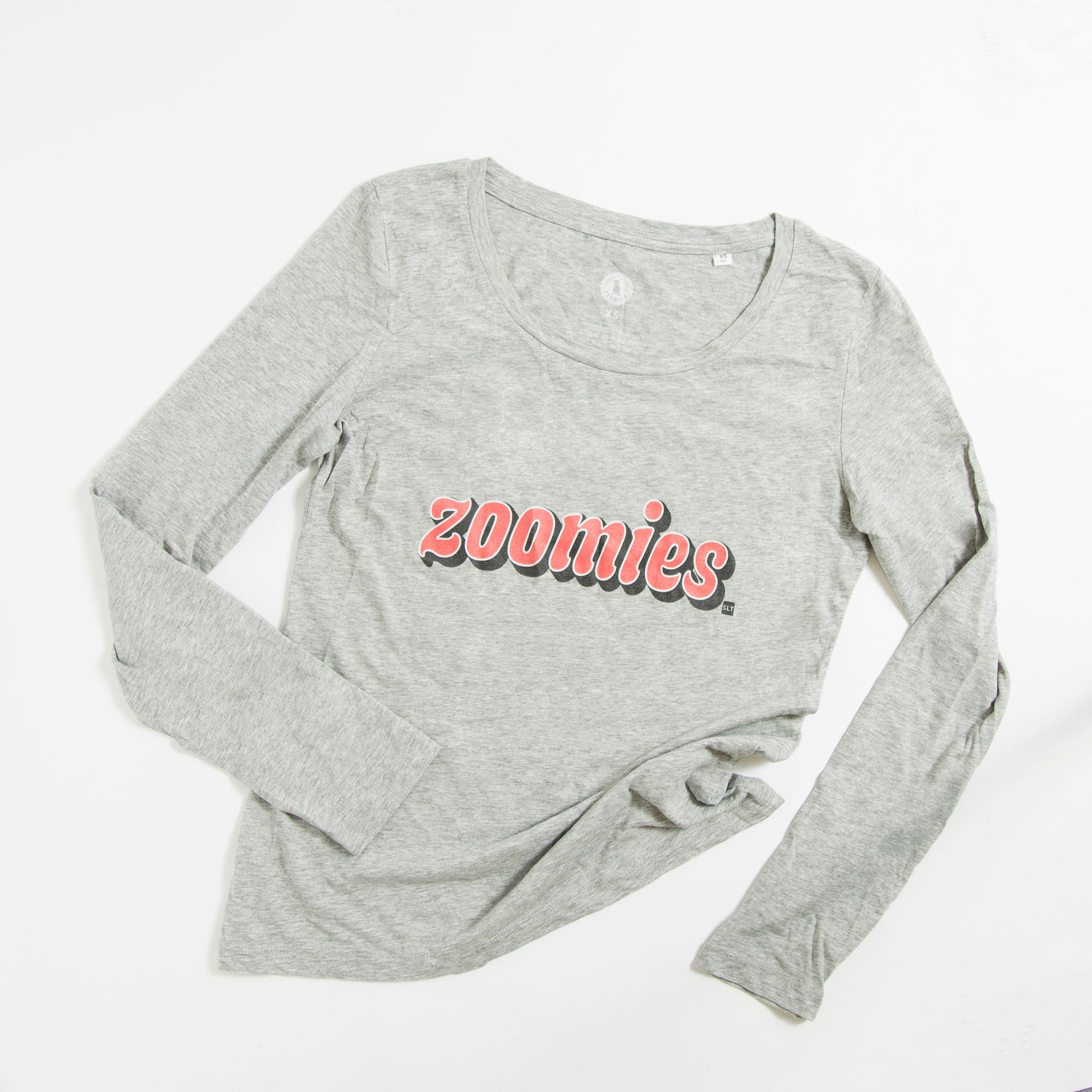 Strong and thriving, Michelle advices others to find something they love and feel passionate about and just do it, "Don't wait for things to be perfect.
Have patience, be flexible and take one step at a time and you will grow. Try not to compare yourself to other people or businesses, we are all on different paths and at different stages (I must admit, I find this one hard!).

Barney and Sandy and my love of being a dog owner inspire me. I want to help other dog owners enjoy happy, healthy lives with their pets. I love connecting with terrier owners on social media and find people come to me for advice, which is lovely. While I'm not an expert in dog behaviour or nutrition, I do love that people associate Scruffy Little Terrier with terriers having fun and enjoying life, because that's what it's all about, isn't it?"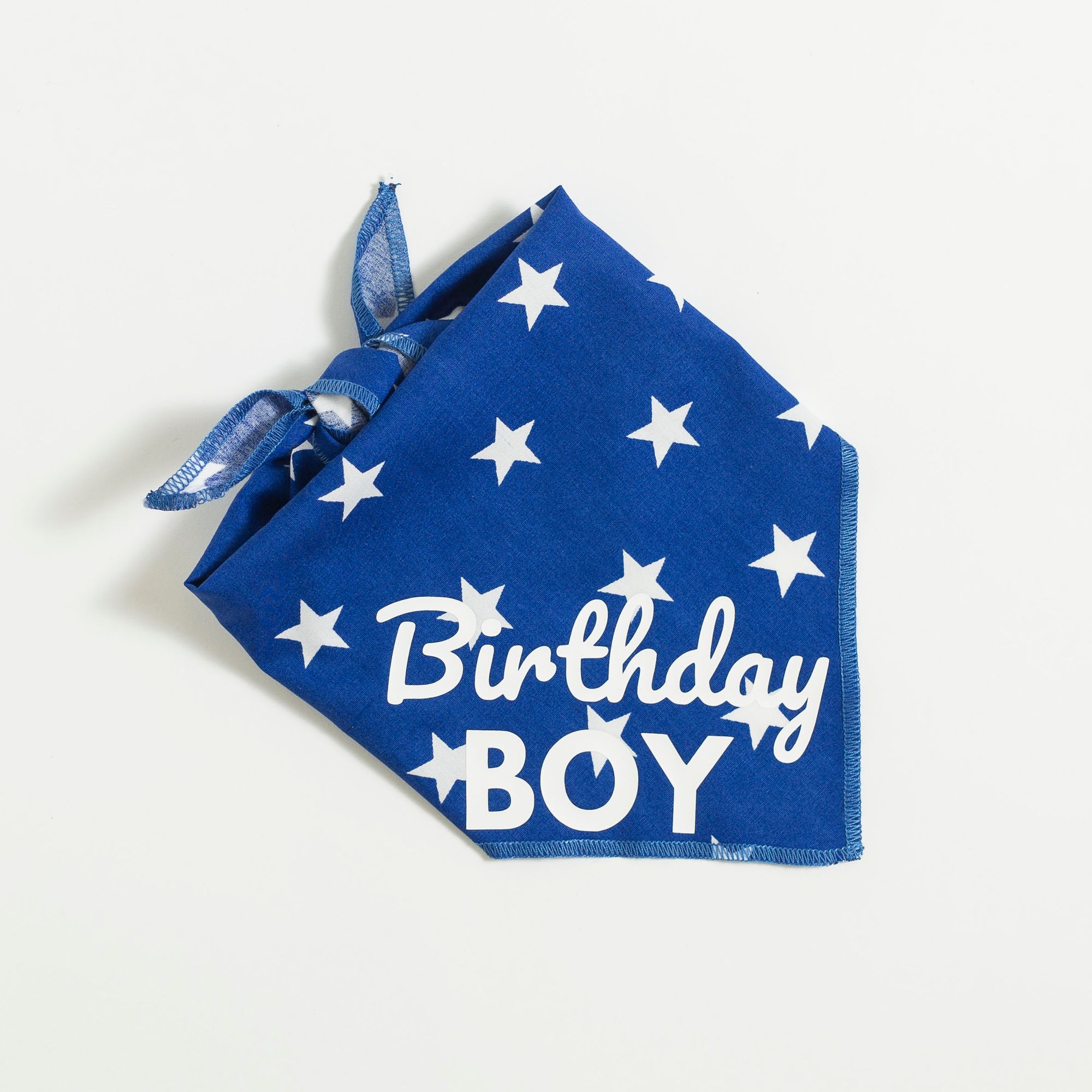 Staying cozy at home with her dogs and having ideas she can bring to life through products all dog owners love, is what Michelle likes best in what she does.
"The dog community on social media is so wonderful and when I see the dogs wearing their bandanas, celebrating their birthdays, or just being treated, it always makes me smile. With the owners, it has been so amazing to connect with other terrier owners who share my values and want to look stylish while sharing the reality of life with their dogs.
My Eat Sleep Walkies Repeat and You Had Me At Woof slogans have been so popular and I honestly light up inside when I see people wearing them."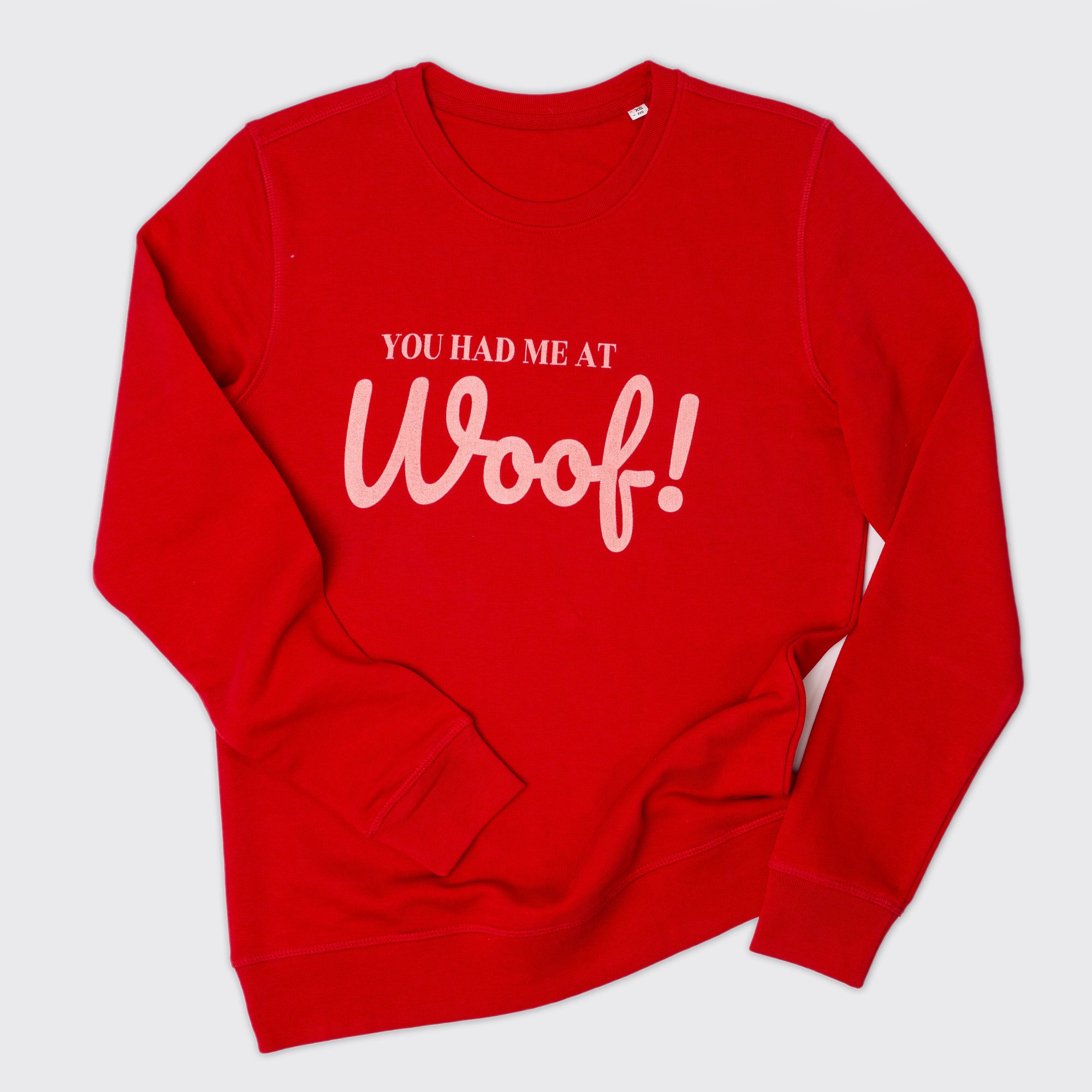 SLT designs are unique and products they use come from small, independent makers that align with their values. and since SLT is a small brand too, Michelle is able to chat directly with their customers; receiving lots of love, support and trust in their products.

"I had a lovely lady who I knew from social media who was going through cancer treatment. She put an order in for some products and then afterwards mentioned she meant to buy a mug too. So I sent her the mug anyway and she messaged to say she'd come back from a hospital appointment to find it and what a lovely surprise it was. I wanted to do something for her as she was having a tough time and it really highlighted the special relationship I have with my customers."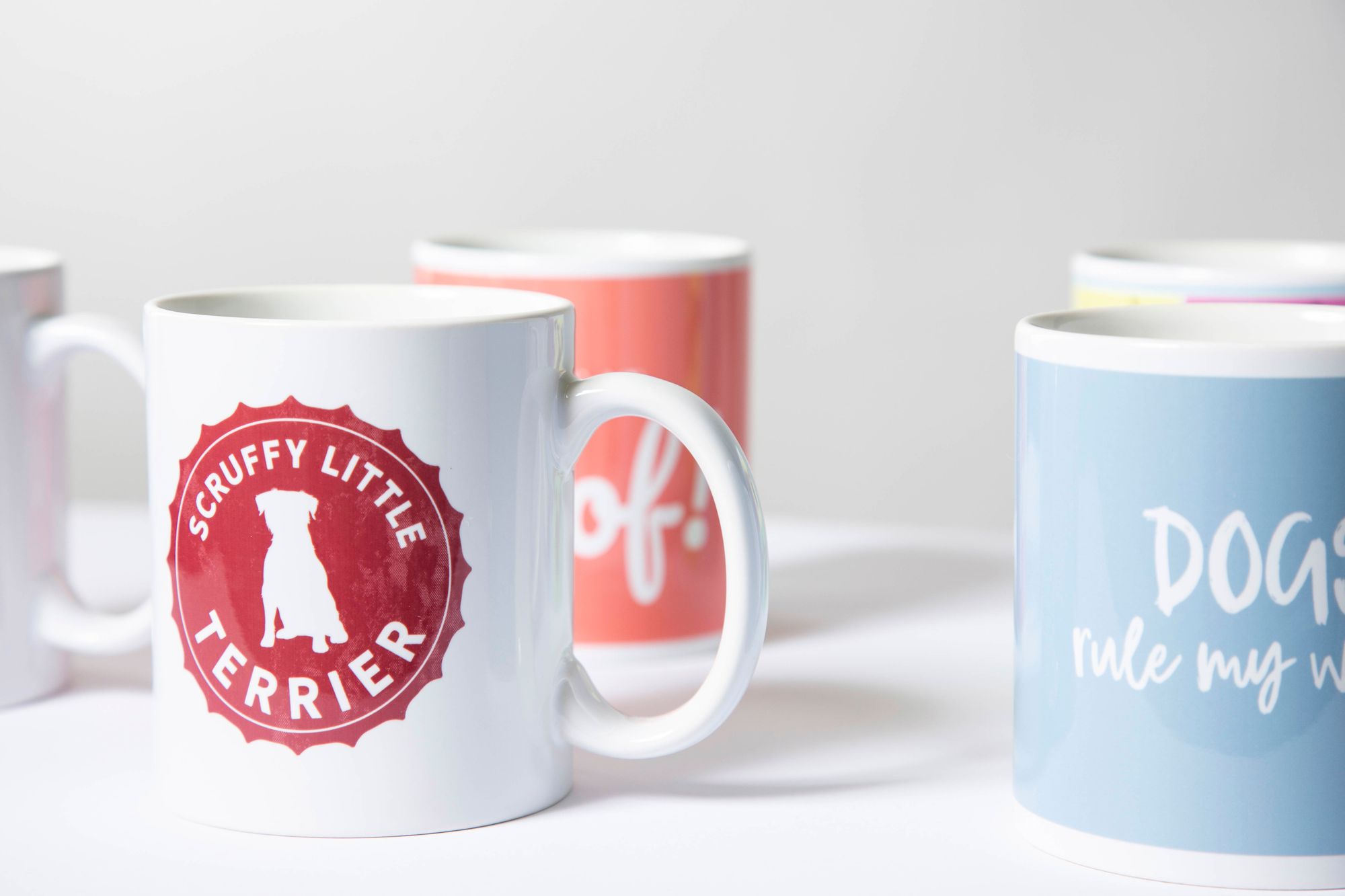 Michelle's products are ethically-sourced, environmentally conscious, natural, and caters to a community that shares the same love and outlook as herself. As a business owner who values sustainability, aside from her eco-conscious products and outsourcing, her packaging has to be safe for the planet too.
"I believe the quote that says we don't need a handful of people doing everything perfectly when it comes to sustainability, and that if we all do small things it will make a difference. Through SLT, and the products I stock, I want to help people make eco-conscious choices for themselves and their dogs, to help the environment.

All my packaging is non-plastic, recyclable and in some cases, compostable.
My clothing supplier works close with the Fair Wear Foundation and the clothing and homeware is printed using vegan-friendly inks. All the dog treats are 100% natural with no nasty ingredients. I showcase all of the above using social media and emails to my subscriber list, to get the message across that making eco-aware choices can be easy.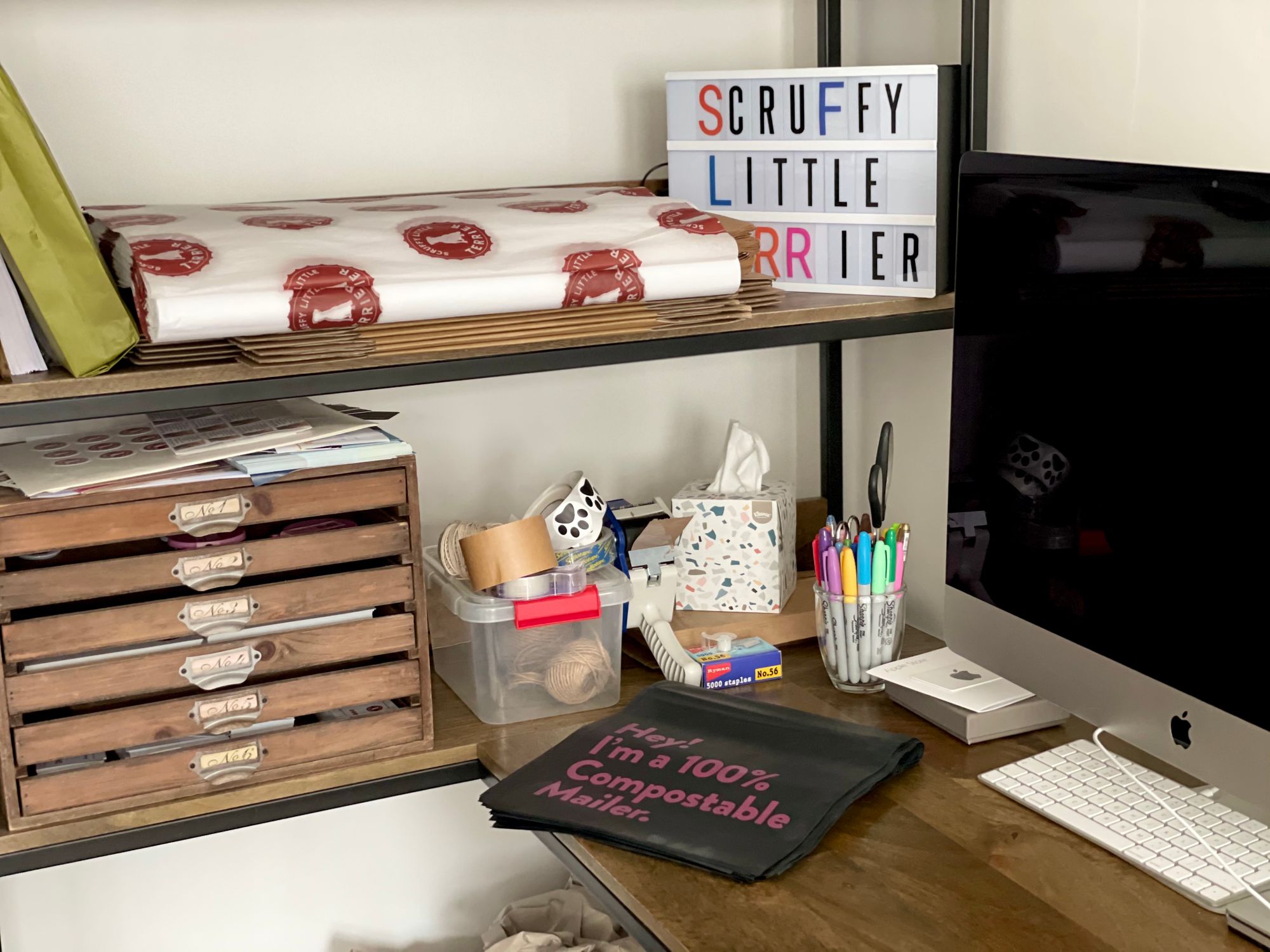 I wanted to create a memorable customer experience whilst being eco-friendly and the feedback I've had has been really positive. It makes me feel proud of my small business and for my customers to feel part of the SLT brand.

I was keen to find a range of plant-friendly products when it came to packaging, so tissue paper that could be recycled and compostable mailers were what I was looking to use for my product range. noissue were able to provide both and I was able to brand the tissue paper too, which is amazing and creates a lovely finishing touch while being kind to the environment. The design process was very easy, the website is very user-friendly to use as well.
Even though terrier owners spend their lives shouting for their dogs while covered in mud, they like a bit of luxury too!"

Scruffy Little Terrier fun fact:
If my brand were an animal, well that's pretty easy for me, it would be a terrier; hard working, cheeky, fun and practical with a little bit of style.
---
Find more of Scruffy Little Terrier here:
Website: www.scruffylittleterrier.com
Instagram: @scruffylittleterrier
Like this story? Tell us yours! Share your brand story and love for your custom packaging and get a chance to be featured on the wrap! If you're a noissue customer and are interested, you can join the Eco Packaging Alliance by clicking here and emailing us your story at ecoalliance@noissue.co!