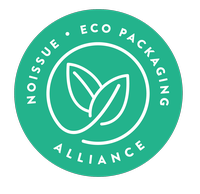 Matcha is a good everyday drink. Unlike coffee, matcha doesn't give you the troublesome jitters or palpitations. Because it's good for anxiety, it will relax you while keeping you alert at the same time.
Amelia, founder of our featured brand today, is used to having a busy lifestyle. She is known to be very adventurous and yearning for exciting outdoor activities ever-so-often. Because of this, she realized that she needed to take care of her body and had to make a bit of a lifestyle change. And then she found matcha:
"Hi. I'm Amelia, and I am Matcha Nude. I wear all of the hats in my business, and I love it. I live in Banff, Canada, in the Canadian Rocky Mountains because I am an outdoor adventurer. I love outdoor activities, traveling, road trips, and generally just living an outdoor and adventurous life. My backyard is literally a mountain, and I am outside every day. I am originally from Australia, and I moved to Canada in 2008. I am now a permanent resident."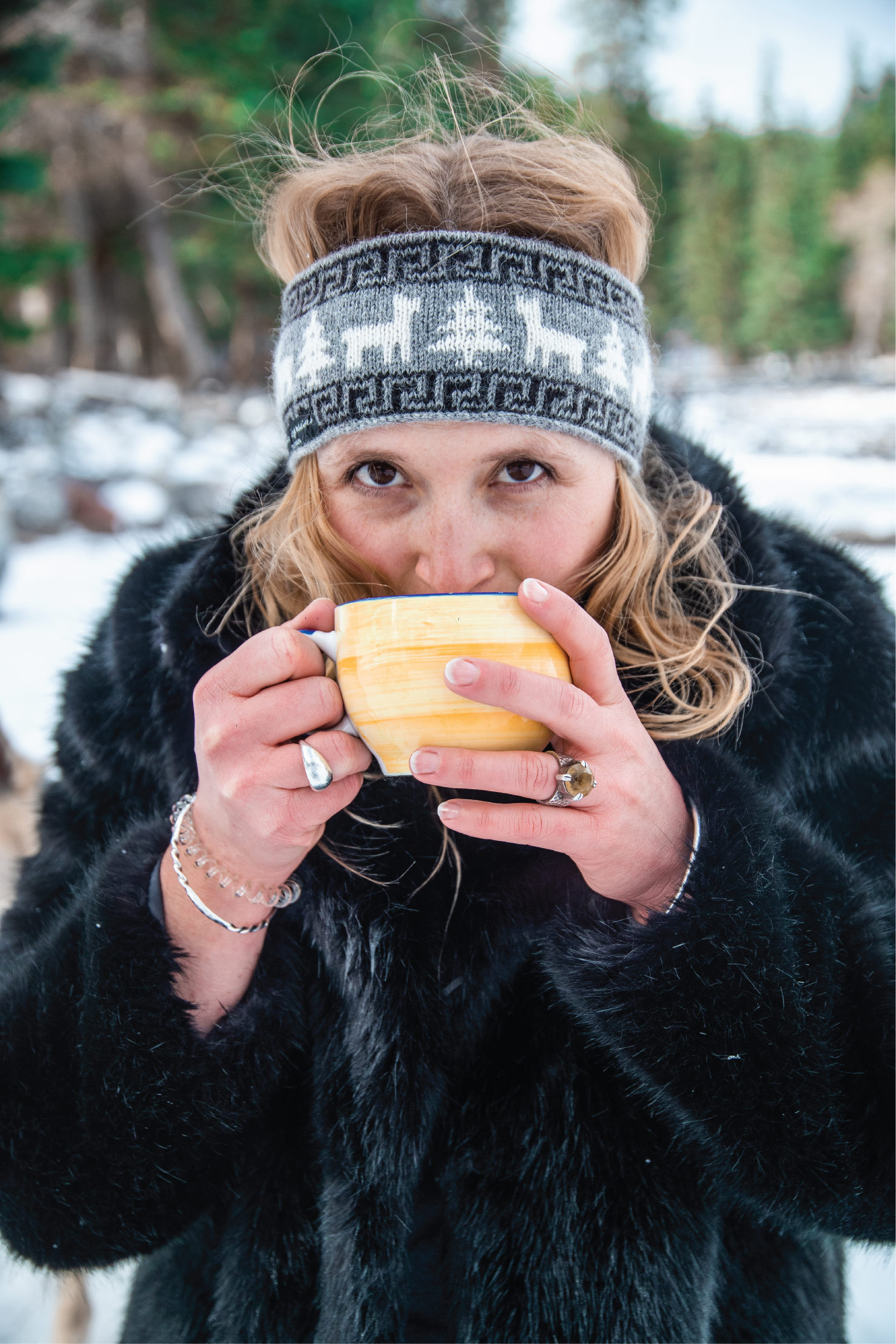 "The name Matcha Nude reflects that my Matcha is just that. It is clean, pure, organic, nude. I care about what I put into my body, and I know that other women do too, so it was really important to me that my Matcha was from Japan and organic," she explains while as the talks about the inspiration behind her brand's name.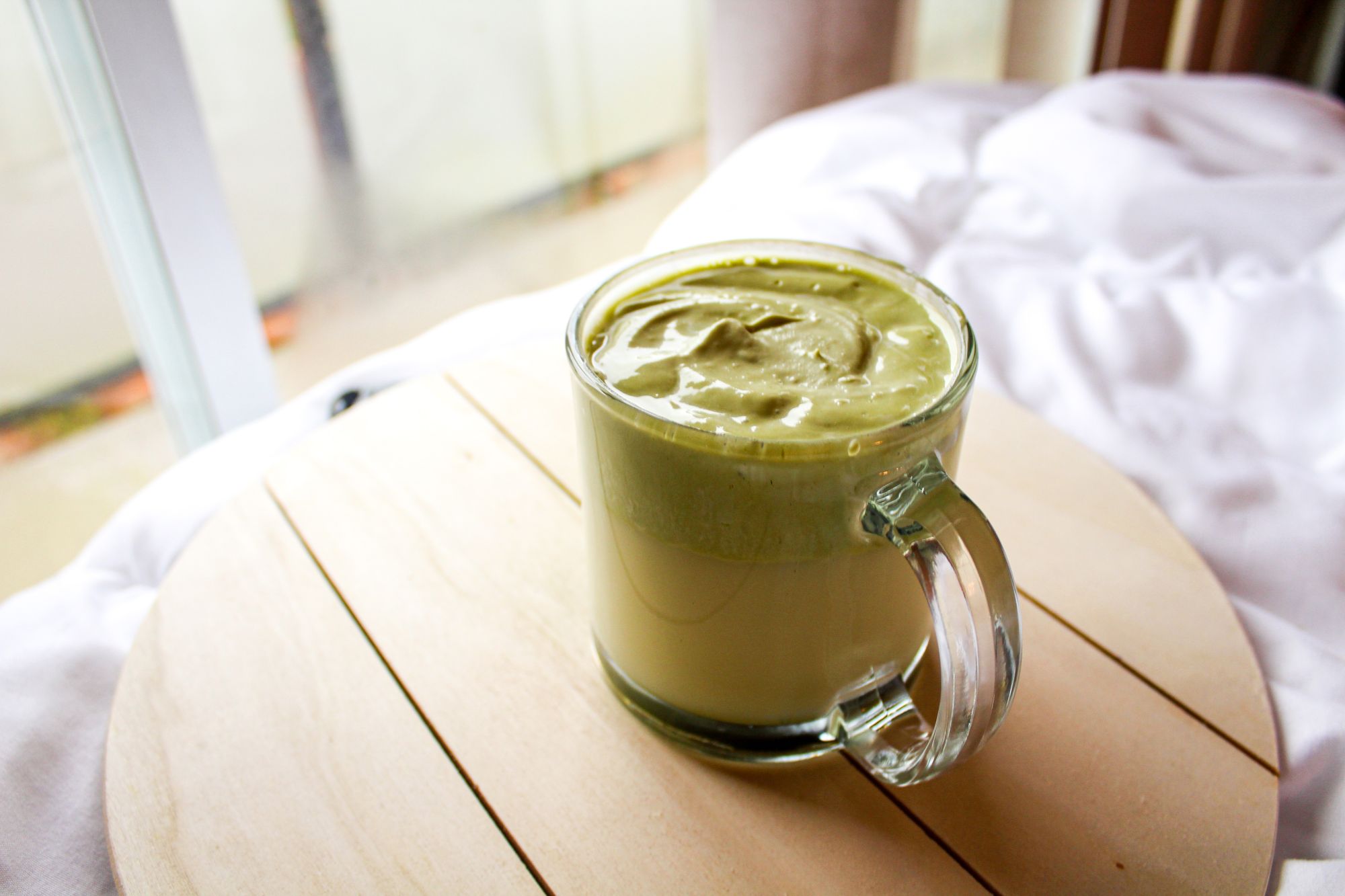 Amelia shares that matcha changed her life. From a busy lifestyle to taking a breath and slowing down, matcha became present in her everyday life.
"Matcha Nude came about through several strange health journeys and a busy outdoor lifestyle. I discovered Matcha, and it changed my life, my relationship with energy, and ultimately, my relationship with myself. It was tough to find good Matcha for everyday drinking. There are a few ceremonial brands, and the rest seemed to be of dubious quality, so I started Matcha Nude for all of the babes out there that also needed Matcha every day."
She wanted to share the gift of matcha and the energy it brings to busy women like herself.
"Matcha Nude was created to give other ambitious and busy women clean and pure energy and a space to feel heard and valued."
Upon developing her brand, she took a lot of time looking for the right packaging as she wanted her brand to be eco-friendly.
"The other really important aspect for me has been packaging. I looked long and hard for the right packaging. I looked at recyclable, biodegradable, and compostable. To be honest, recyclable is much more affordable for me but in reality, it often isn't actually that recyclable and/or it doesn't actually get recycled. I needed something that was actually going to make an environmental difference, not just a label that I could coast along on and feel better about my choices. I know what the stats are for a lot of recyclable packaging, and it isn't anywhere near as good as people think. I knew that it had to be compostable. This hasn't been an easy journey either as there are not a lot of options out there, and even once you get product packaging that you are happy with, what about mailers? Thank goodness for noissue."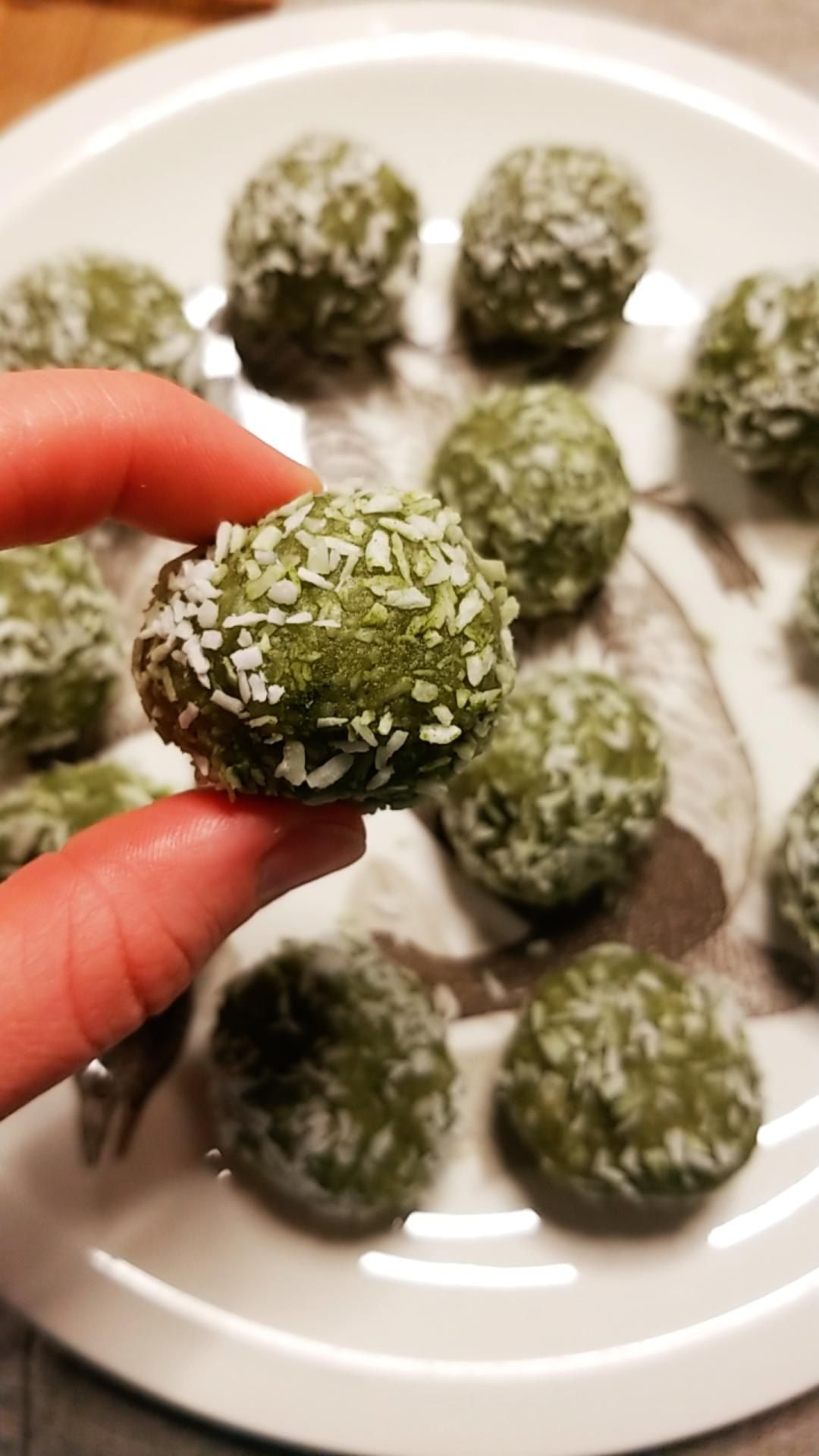 Running a business alone is already a challenge on its own. Amelia shares that finding a good support network will help you during your business struggles. But not only that, her product has helped her get through hardships too!
"The biggest challenge to running your own business is that you feel alone a lot. Having a biz partner that you really vibe with is an amazing way to remedy this, but you also feel like you are out there alone, and you sometimes don't know what you are doing. I would recommend finding a 'tribe,' whether that be people in your life or people that you meet online (more typical now), and connecting with them about biz and life. Having a good support network really helps in those tough moments.
Matcha has been a journey for me. It has helped me not only take care of my physical health, but also remain grounded through some of the tougher times and come through them with more mental clarity and ease."
Being supported and empowered by a stunning community of women also encourages her to keep going.
Her mother was successful in her own business ventures, and this inspired Amelia to start her own. From time to time, she would ask herself if it's still all worth it, and many times, she is reminded of her passion for what she does.
"Starting a product-based business has been, and still is a wild ride. I am having a wonderful time with it, but nothing compares to you for the mental game of starting and running a business. I have always wanted to be an entrepreneur. My mother owned a couple of very successful businesses. I got to see firsthand what it was like, and I have always known that it what I dreamed of for myself. Running a business has its ups and downs, and there are times when you ask yourself if it is all worth it, and there are times when you cannot imagine doing anything else with your life because you love it so much. Ultimately though, it is amazing, The freedom that you get to create your own life is something that you cannot get by working for someone else, and freedom is the ultimate goal for me."
Her brand is more than just another company selling matcha, it encourages a lifestyle that cares about the environment and a person's well-being.
"I have created a bigger brand around Matcha Nude, that isn't just Matcha. The actual product is amazing. The taste, the hue, organic, and the more than just environmentally friendly packaging is a huge part of it. We are a natural, compassionate company that cares about your life, your choices, mother earth, and of course, your energy. We provide a clean and pure energy for you to achieve all of your dreams. I have created a space for women to feel heard and supported in their lives and their journeys with themselves towards more self-love and health in general."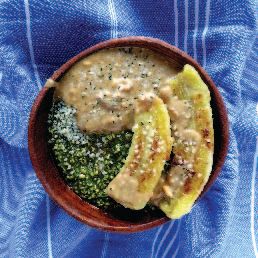 Amelia breaks down her advice for those who aspire to start their own business:
"I have a laundry list of advice for anyone wanting to start a food-based business. I spend time in my DM's giving advice whenever asked for it. My top three would be:
1. Do it for something other than money. You will need that something when you feel like you want to quit, or things are hard, or you don't know what you are doing. Have strong why. Know it, feel it and live it.
2. Get a mindset coach. Mindset is EVERYTHING. Every millionaire, billionaire, and any wildly successful person will tell you this, and it is 100% true; Your mindset dictates your success.
3. Take time for rest and play. Entrepreneurs are naturally people who work so hard, so take time to rest and play. Your business will not fall apart if you take a day off or a weekend away. Work as hard as you want but make time and space in your life or days for rest and play. Good vibes and energy will benefit your business."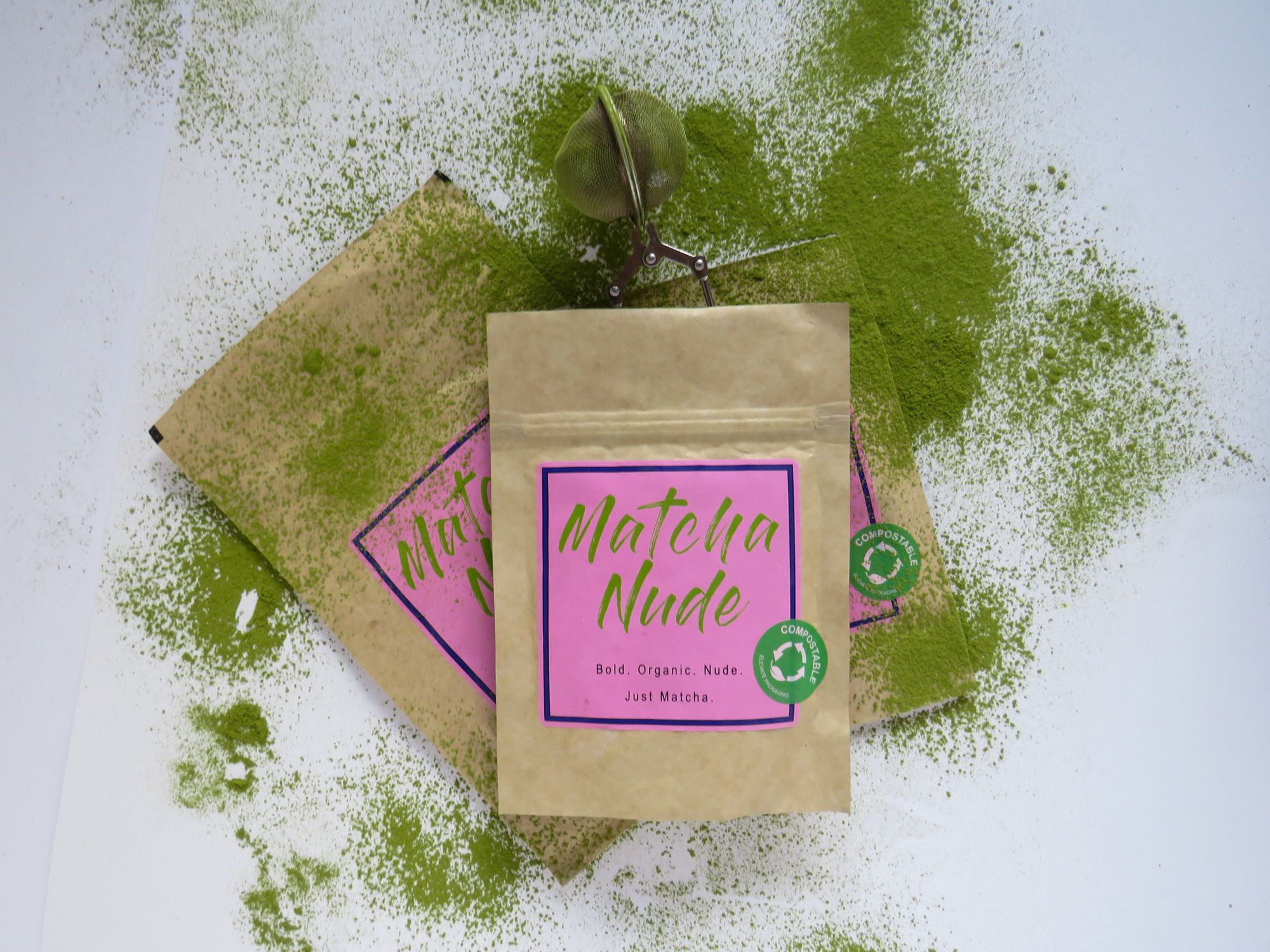 She values sustainability and believes that all business should apply sustainable practices. For her, this is an obligation and something that everyone has to do to take care of our planet.
"Sustainability means everything to me. I do my very best to create habits that take care of mother earth in my personal life, and I think that all businesses should have to be more responsible with packaging and processes with regards to sustainability. I also believe that regardless of the laws, we have an obligation to do the right thing for our mother earth. Recycling isn't the answer. We need to do better than that wherever we can, and that is why our compostable packaging and mailers are so important to me. We have compostable pouches, stickers and mailers.  It is something that I talk about on the website, Instagram and right on our packaging."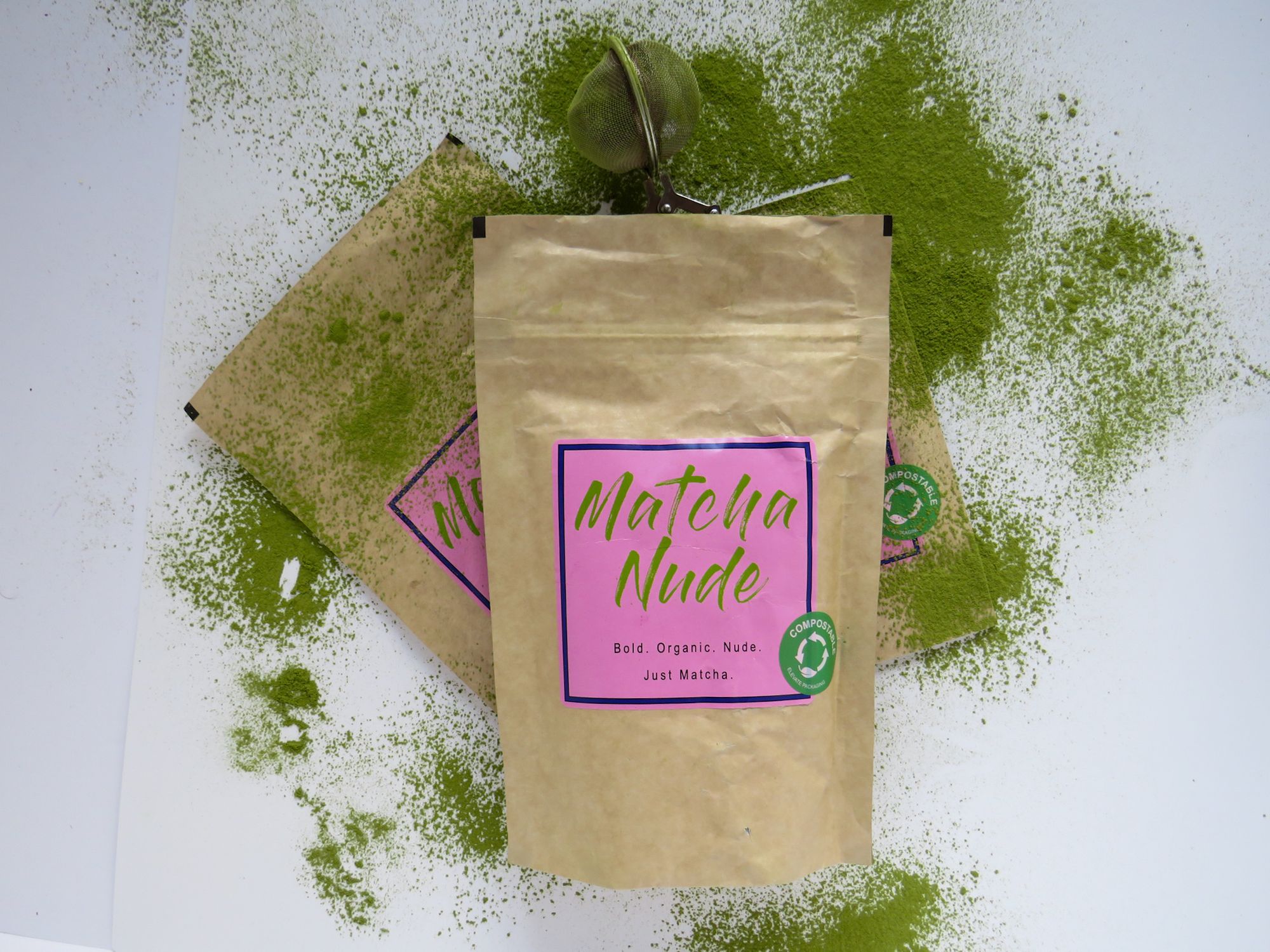 There were a lot of cheaper options on the market for packaging. But she knew that having custom, eco-friendly packaging matters.
"I could have easily gone with cheaper, generic packaging, but the sustainability aspect was so important to me that I have ended up with a more custom look, and I am even upgrading that to be more custom in the future but still all compostable. I believe in sustainability for the environment but also for my own life and the life of other women; Sustainable energy, sustainable lifestyle, sustainable health care, and sustainable packaging."
She searched for a packaging company that could help her achieve this, and when she found noissue, she easily fell in love.
"I knew of a company similar in Australia. noissue came up in my google search and I loved the vibe and feel of the company. I love the tree planting program. At the time I only needed mailers but as I explored, I started getting other products and will likely be adding even more in the future."
Matcha Nude fun fact:
"I always have matcha & avocados in my fridge. Many other things too, but those two are life. I also have a matcha recipe blog and I think that my faves that I would recommend are matcha pancakes and matcha nice cream. I also highly recommend a matcha pumpkin spice latte. I am a bit obsessed."
---
Find more of Matcha Nude here:
Website: matchanude.ca
Instagram: @matchanude
Like this story? Tell us yours! Share your brand story and love for your custom packaging and get a chance to be featured on the wrap! If you're a noissue customer and are interested, you can join the Eco Packaging Alliance by clicking here and emailing us your story at ecoalliance@noissue.co!