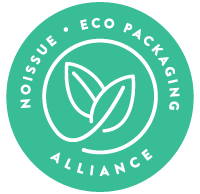 As an artist, being a part of a creative community can be a huge source of motivation. Singapore-based illustrator and graphic designer Nur started her art business Seeking Hana because of her fellow artist and creator friends from design school. She saw them selling stickers and tote bags decked in their own designs and decided to follow suit! Nur started with printing her own stickers and selling them to her friends wrapped in noissue Tissue and Stamp custom designed by her, too! Slowly, more people found out about her work, supported her through social media, and got Seeking Hana to where it is today.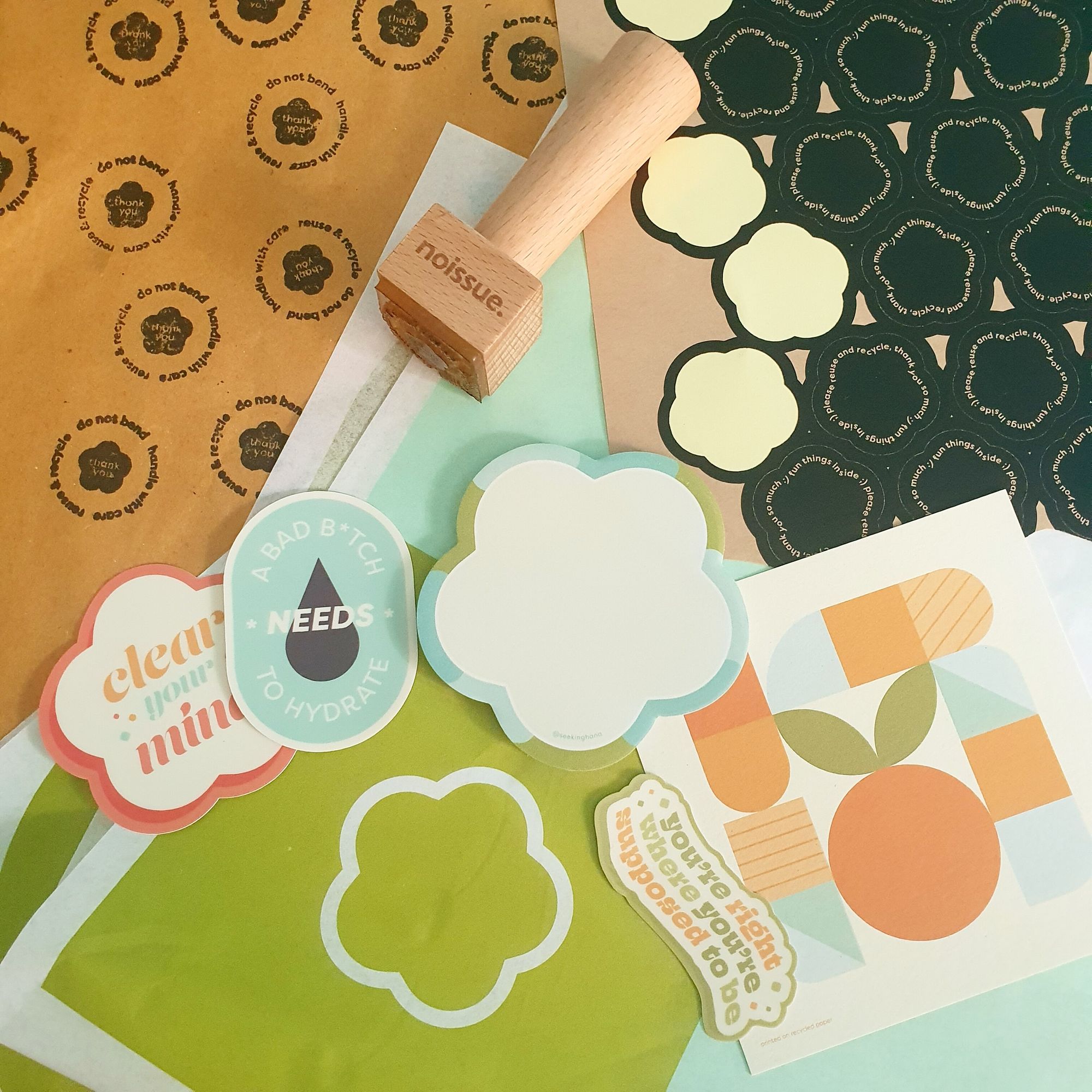 Nur creates what she wants and whenever she wants, as long as it feels right. Seeking Hana offers cute and creative stationery that works perfectly as gifts or as an inspirational addition to your workspace or study area. Nur's favorite work that she's done so far was her "Hydrate Yourself!" sticker set that included witty quotes from friends and Instagram followers. She was very happy with how it turned out and hopes that the set would motivate those who purchased it to stay hydrated always.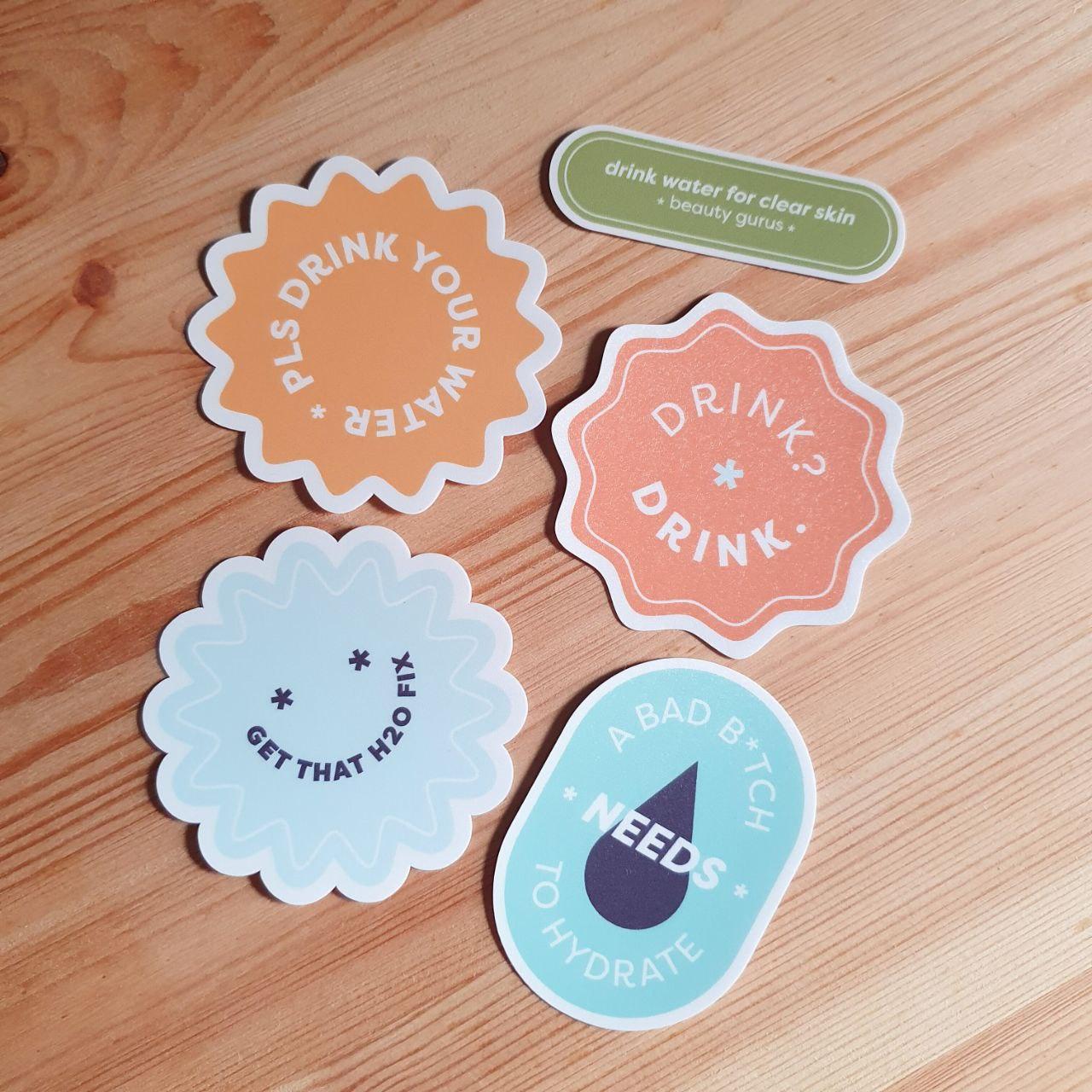 Nur believes that sustainability is an important step, no matter how small. As a business owner, she continually aims to be more mindful of the materials she uses to reduce negative impacts on the planet and, hopefully, encourage other creators to do the same.
"Being sustainable in small ways would also encourage other creators to think about their own approach, and hopefully it'll help them choose what's best for their business and services as well."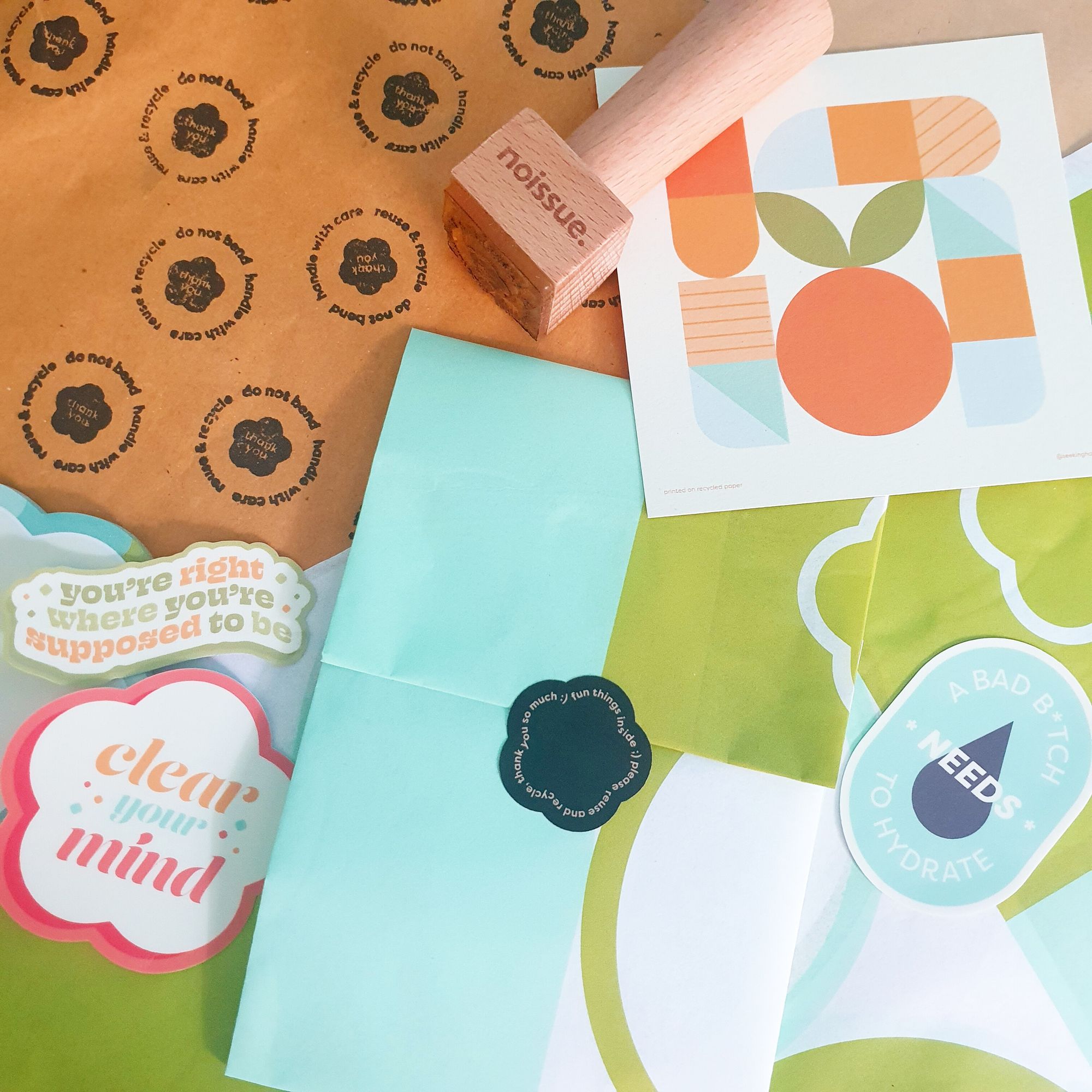 Nur chose to source her custom packaging from noissue because it had the materials that she was looking for and it was so easy for her to upload her designs online. She got to design her compostable Tissue and Stamp in her branding to proudly showcase her art the moment the package reaches her customers' doorsteps. Taking her commitment to sustainability even further, Nur joined the Eco-Alliance, a global community of small businesses who contribute to climate initiatives with every purchase from noissue! This keeps her grounded in her values and encourages her to avoid plastic materials as much as she can. Plus, the opportunity to share her membership in the program helps raise awareness to others who seek sustainable alternatives to packaging and how easy the ordering process is. Nur committed to planting a tree through One Tree Planted for every order placed from Seeking Hana in hopes that it'll offset the carbon footprints of her business and proudly shares this on her Instagram stories every few months.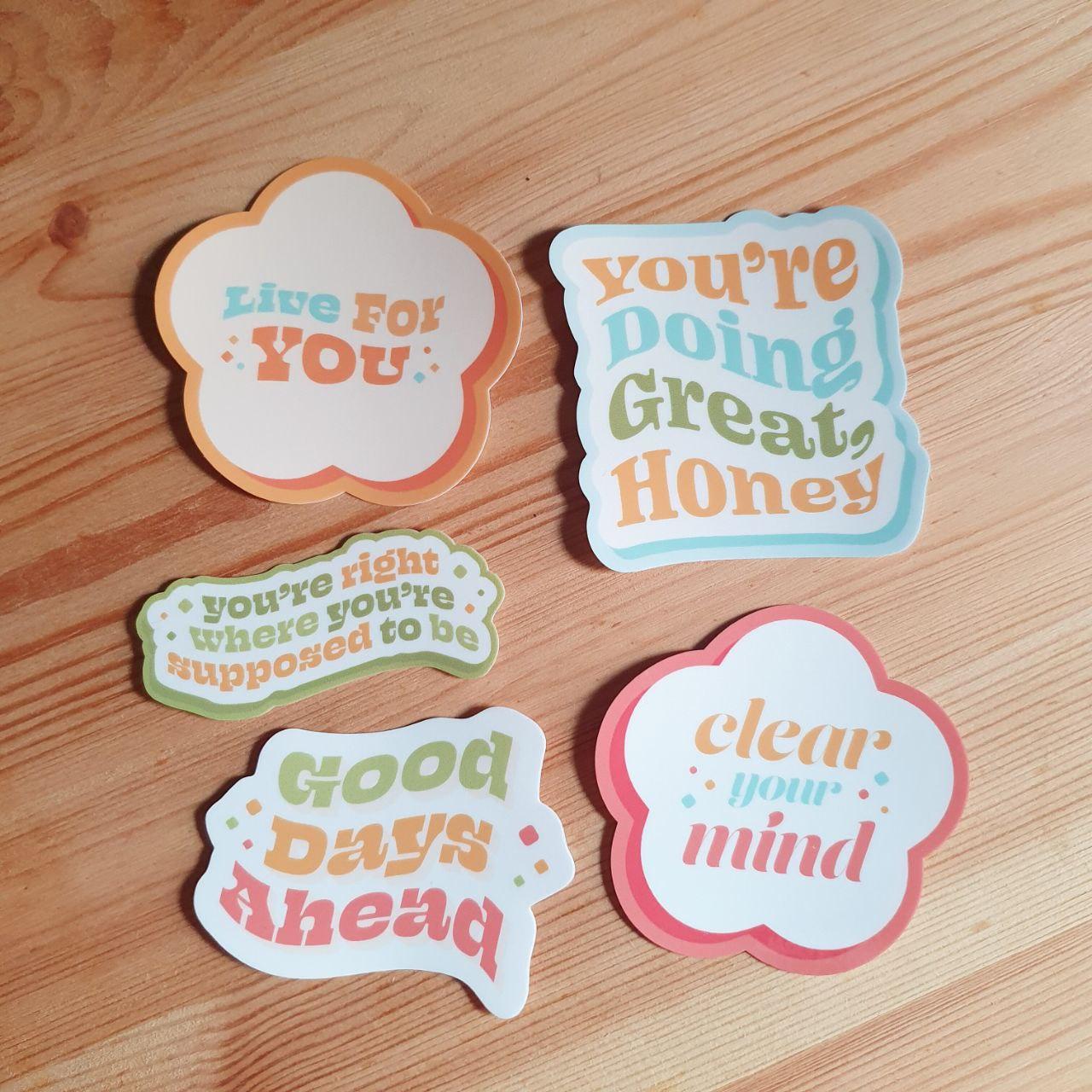 Contrary to other businesses that strive to be unique, Nur humbly shared that she doesn't want to be seen differently, as she sells similar products such as stickers and cards. Nur keeps it simple and will always be thankful for those who like her work and who choose to support her for what she does. However, managing your own business isn't a complete walk in the park. Nur admitted that her main challenge was handling finances. The cost to print products and packaging are quite high and it had made her want to stop creating before, but thanks to the support of her friends and followers, small shop orders combined helped keep Seeking Hana alive.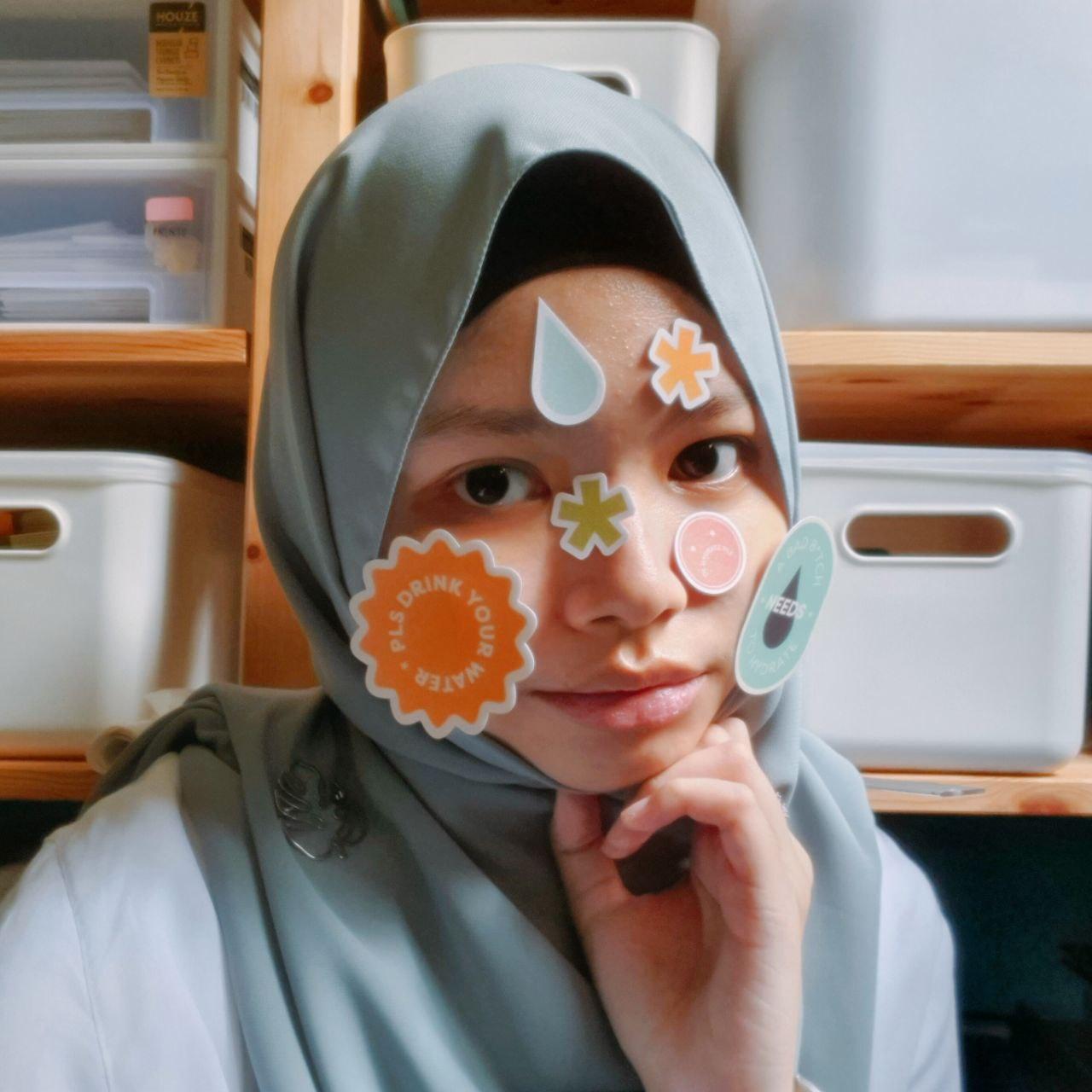 Nur is extremely thankful to her friends and her small community of supporters who have stuck with her since day one. Her advice to other aspiring artists and entrepreneurs is to not be afraid of starting small. Overnight success is pretty rare, so you shouldn't be too worried about not having any orders at first. Most importantly, find a community that will support you and will help you grow.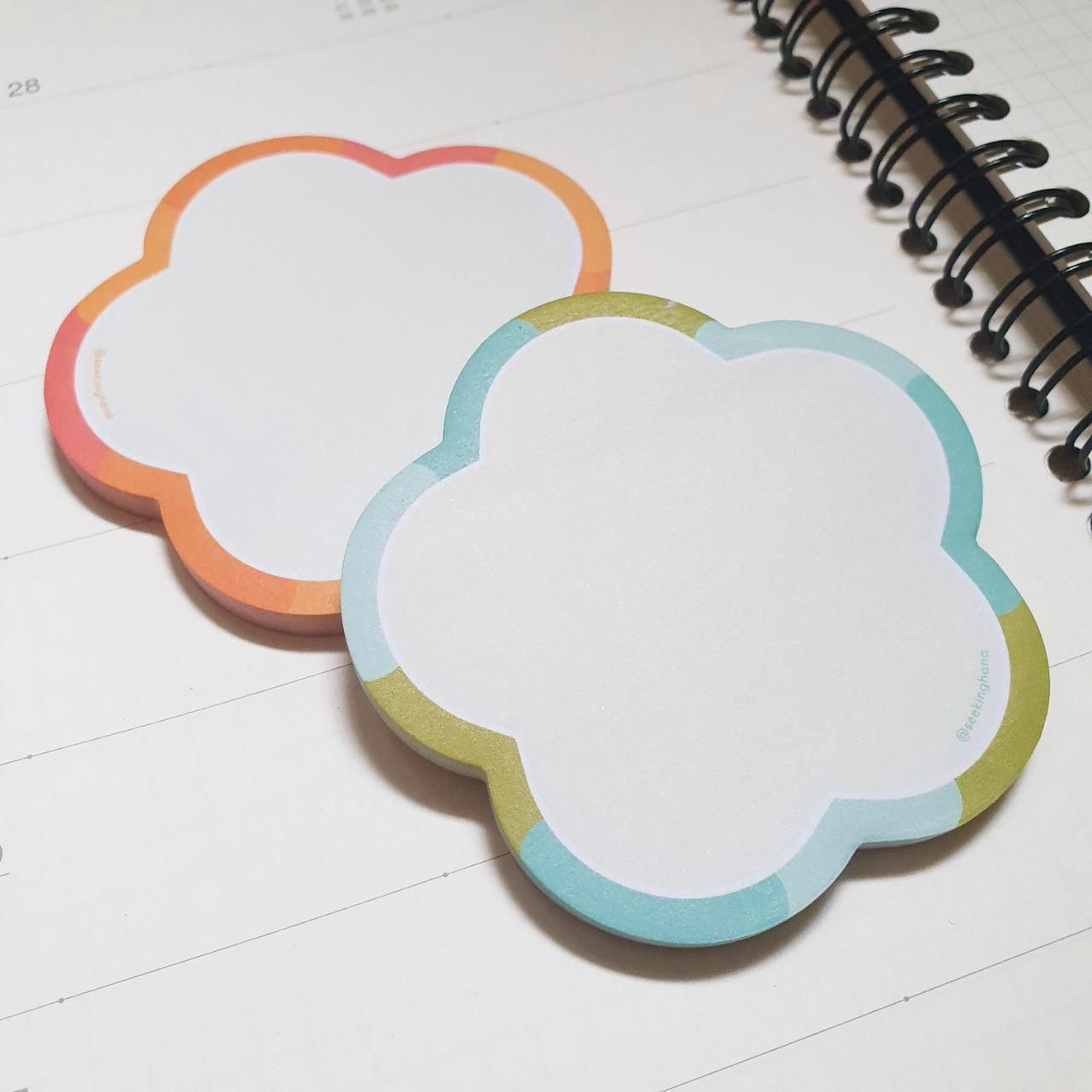 From getting inspiration from the art community to gaining the support that made the business take off, Seeking Hana is proof that it's important to support small businesses. And with Nur's witty and inspirational sticker sets and stationery, Seeking Hana is definitely a small business that you shouldn't be sleeping on.
---
Find more of Seeking Hana here:‌‌‌‌‌
‌‌‌‌‌‌‌‌
Etsy: /seekinghana
Instagram: @seekinghana
Like this story? Tell us yours! Share your brand story and love for your custom packaging and get a chance to be featured on the wrap! If you're a noissue customer and are interested, you can join the Eco-Alliance by clicking here and answering a few questions here.
Questions? Email us at ecoalliance@noissue.co