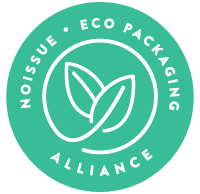 Jewelry is the icing on top of the cake that is your outfit. It's worn to embellish any attire and make you stand out even more. But standing out doesn't always mean outrageous. For the brand Celeste Pieces, seeing their collection, we begin to understand why 'less is more." And that doesn't just mean for style and design, but also presentation and packaging. They use their noissue soy-based ink stamp to mark each order with their brand name–a nod to their elegance and simplicity.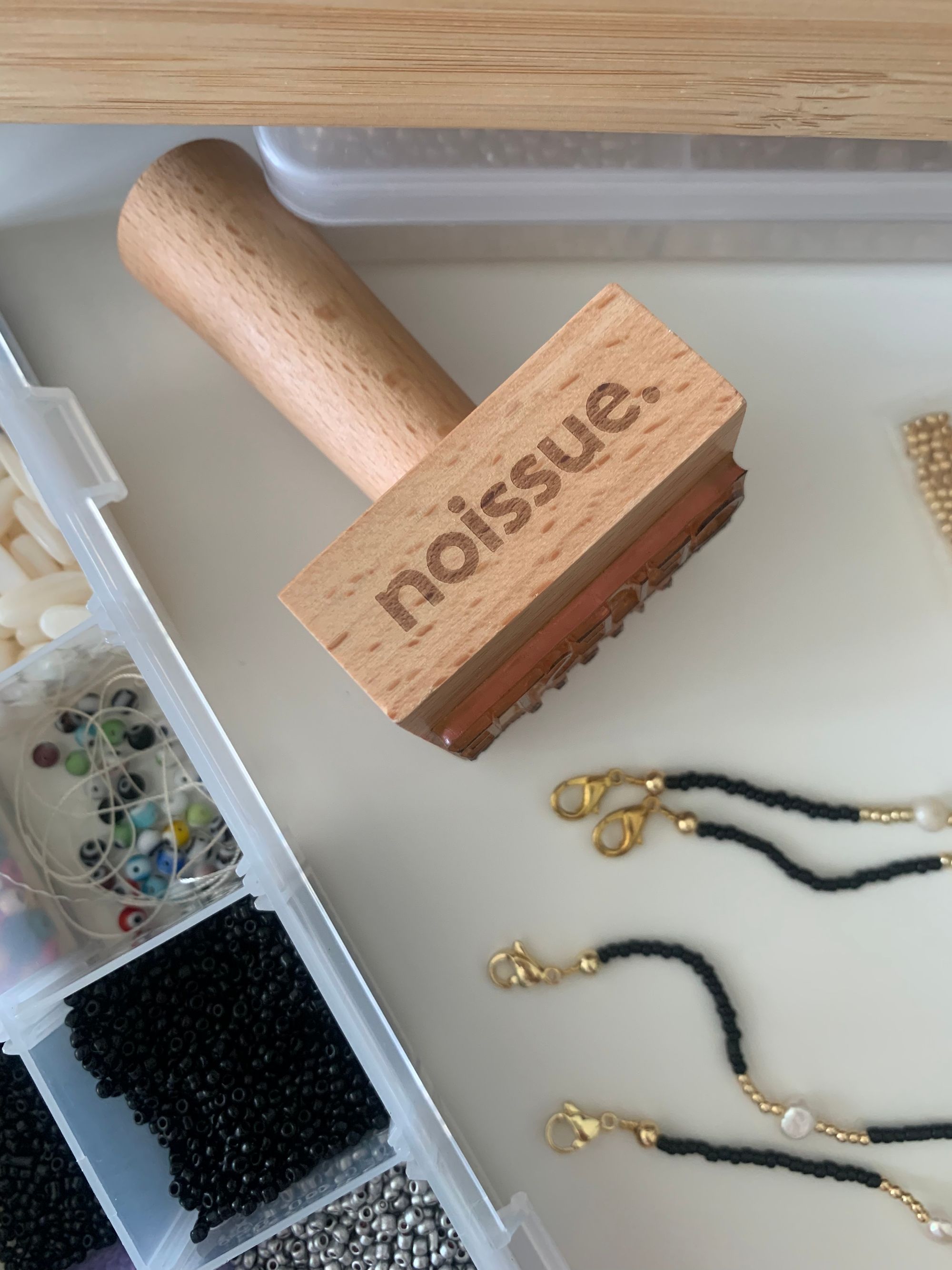 Charisse, the person behind the jewelry brand, grew up loving arts and crafts and found that didn't change up until now. With an eye for minimal and classic pieces, Charisse opened Celeste Pieces as an essential accessory brand intended to provide convenience with style, especially during the pandemic.
The Founder once realized that simple, classy pieces are unavailable in the market, or if they are, aren't easily accessible, so she started to curate her own. Charisse desired to be different from the rest and was surprised that others wanted that too, and with Celeste Pieces' unique collections, it's not at all impossible to achieve that.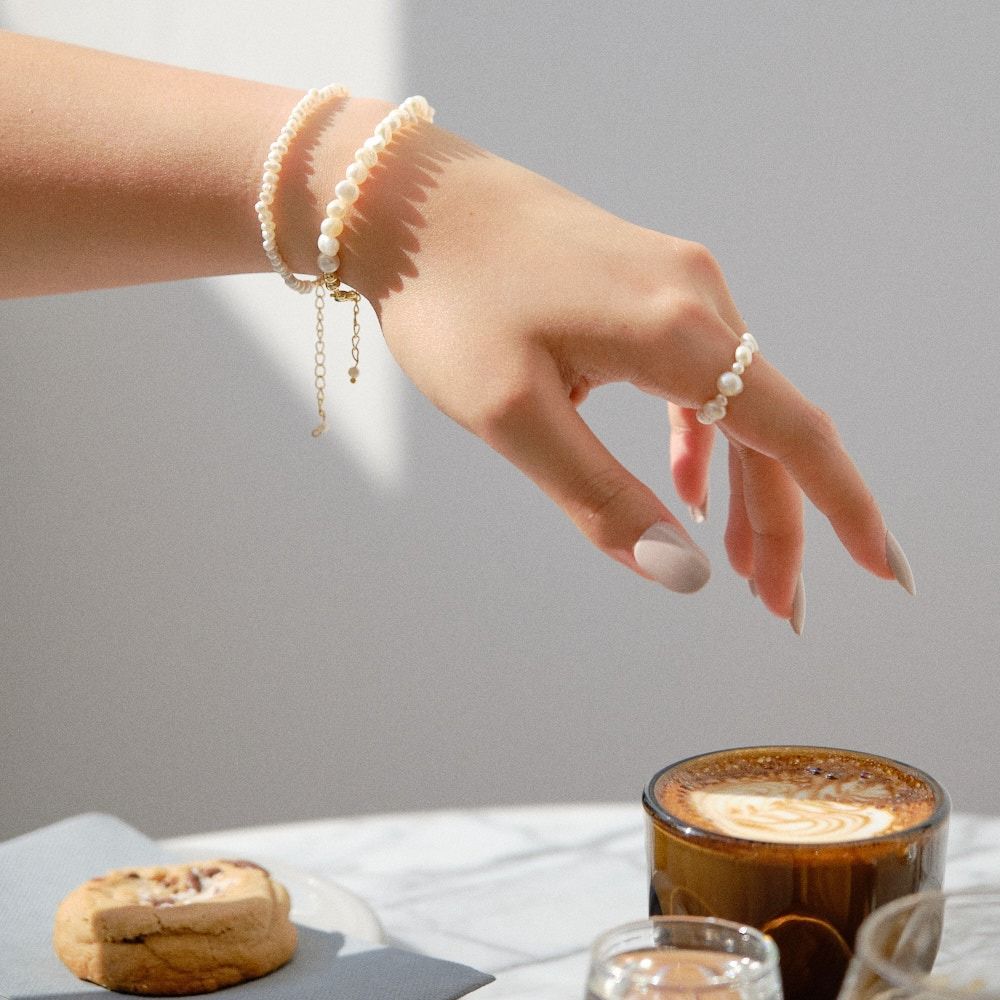 The vision of the classy jewelry brand is to be more than just an accessory. They want to offer unique and convenient pieces that are responsive to their community, with each piece having a name and story behind it that shows on the actual product.
In line with that, they're also committed to providing an exceptional purchase experience to their customers. And be the last piece you would need to complete your outfit, no matter your style.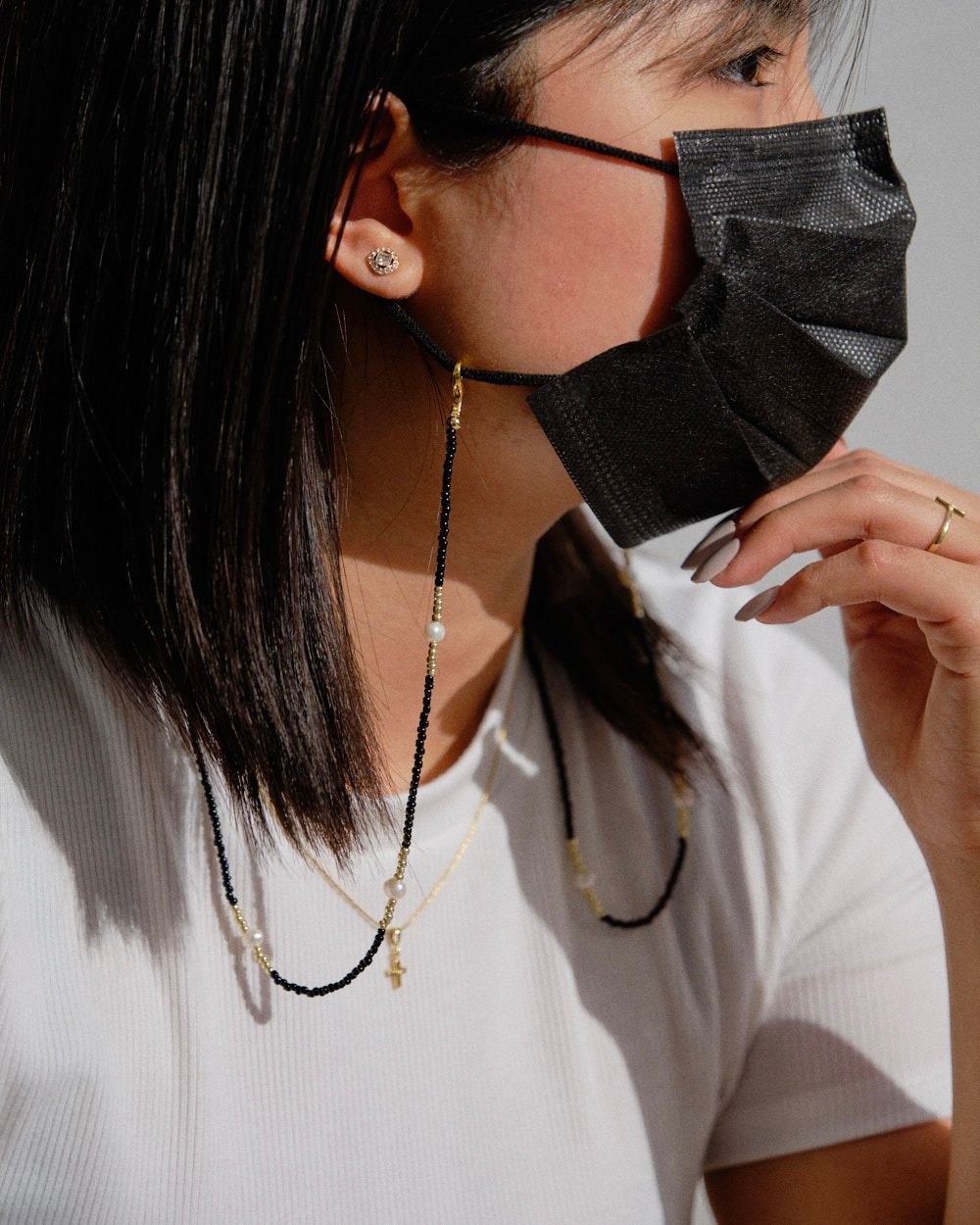 "And as we get our inspiration from nature, sustainability has to be on our side."
Celeste Pieces also cares about what they bring out to the world. Being inspired by other businesses that practice ethical packaging, they, too, made it a point to be thoughtful in how they prep their orders. The jewelry maker was amazed at how noissue offers their product range with prices that even small businesses can afford. To her, it's amazing how a brand uses sustainable items instead of being on the lookout for money when nature plays a huge role in life.
She chose to use noissue simply because she's been looking for sustainable packaging without breaking the bank while having the quality she was aiming for. Custom packaging helped Celeste Pieces leave an impression as more than just a brand.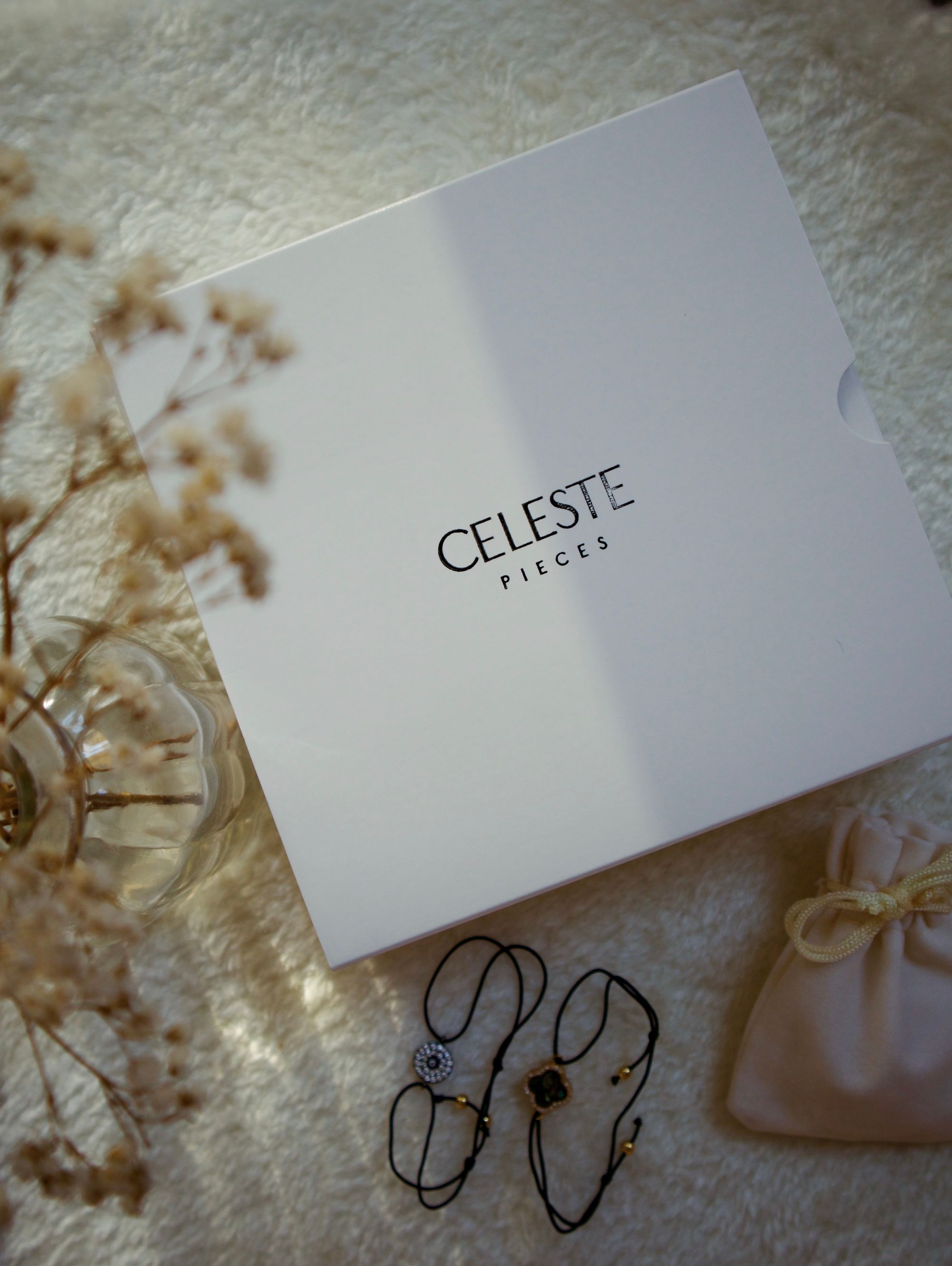 Aside from circular packaging, the brand also built processes around faulty products or something that needs a short fix. They replace it as long as the customer hands over the item and add a reasonable repair fee. And to keep track of their carbon footprint, deliveries are scheduled clearly in one trip. As for their inventory, they keep track of stocks, so they only replenish those they need.
The pandemic seemed to be their biggest challenge, especially with logistics. There are locations where it's costly to reach. And as a solution, they found a courier that can be booked anytime, anywhere in the UAE.
Charisse's Celeste Pieces may be at the start of their peak, but one thing the jewelry brand founder can say to hopefuls wanting to start their own brand is to "just start it! Whatever it takes, believe in yourself and your brand. Everything else will follow."
---
Find more of Celeste Pieces here:‌‌‌‌‌
‌‌‌‌‌‌‌‌
Website:‌ celestepieces.com
Instagram: @celeste.pieces
Like this story? Tell us yours! Share your brand story and love for your custom packaging and get a chance to be featured on the wrap! If you're a noissue customer and are interested, you can join the Eco-Alliance by clicking here and answering a few questions here.
Questions? Email us at ecoalliance@noissue.co