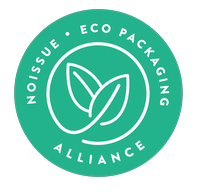 Any fur-ent will agree when we say that dogs are like children. You feed them, love them, clothe them, give them all your attention, and watch them give you their whole world in return. They're brilliant masterpieces and they're adorable as arf! –And even extra adorable when they're in colorful bandanas.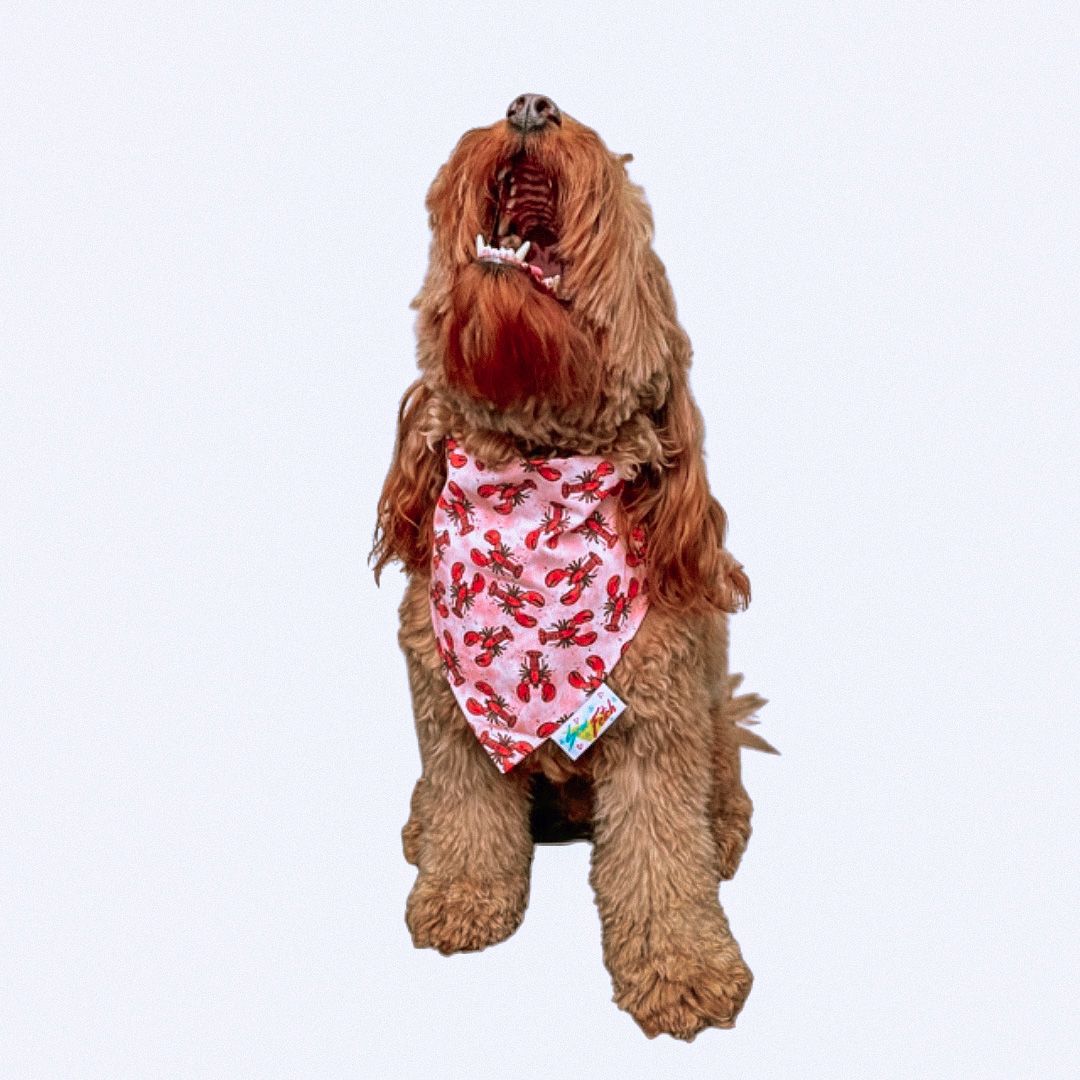 Sarah, owner of Melbourne-based online dog bandana business Sew Fetch was initially inspired by her charming little Cavoodle pup, Ryder–who happens to also be the model and face of her brand.
Starting off by just wanting to dress up Ryder in accessories during the COVID19 lockdown, Sarah bought their first ever sewing machine and taught herself to sew bandanas. Loving the outcome of her little project, she decided to do it on a larger scale and launched her webstore, alongside her husband Jeremy, just March of this year. All their dog bandanas are handmade by Sarah herself with the aim to help pet owners spoil their fur babies with fun and stylish accessories.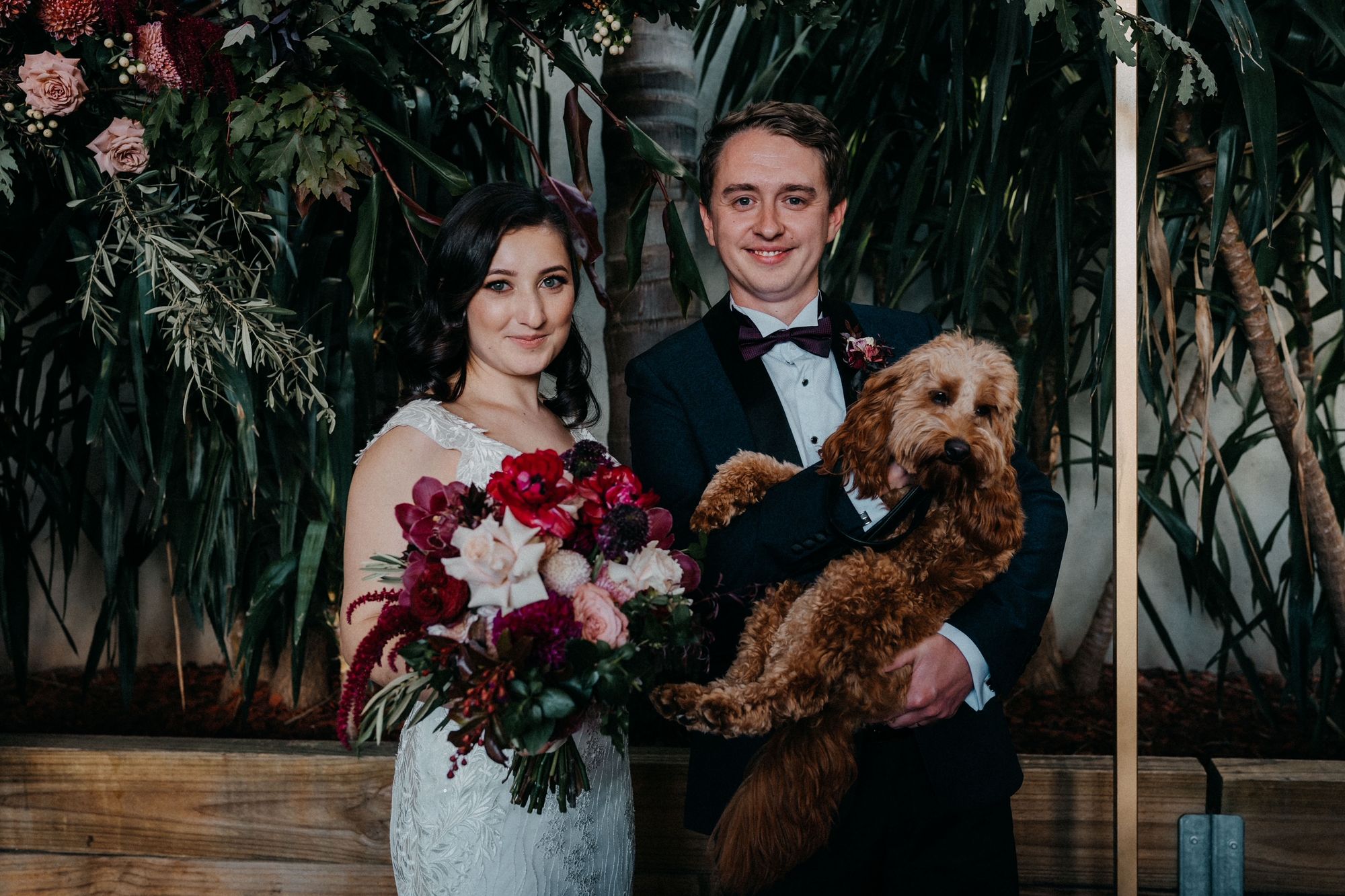 Sew Fetch is cute, playful, fun, and friendly–a brand that mirrors its audience and knows the importance of a personal, consistent branding. But they also have sustainability at the forefront of their business: "It is also important to us that we function in a socially responsible way."
With it being a major factor for the duo when making business decisions, they make it a point to follow practices to lessen their environmental footprint. Starting with the fabric they use: "We know that the textile industry is one of the largest culprits for water pollution and wastage. This is why we chose a fabric supplier that prints on demand to reduce wastage, using a process that consumes very little water and with pigment that is certified to be free of harmful chemicals."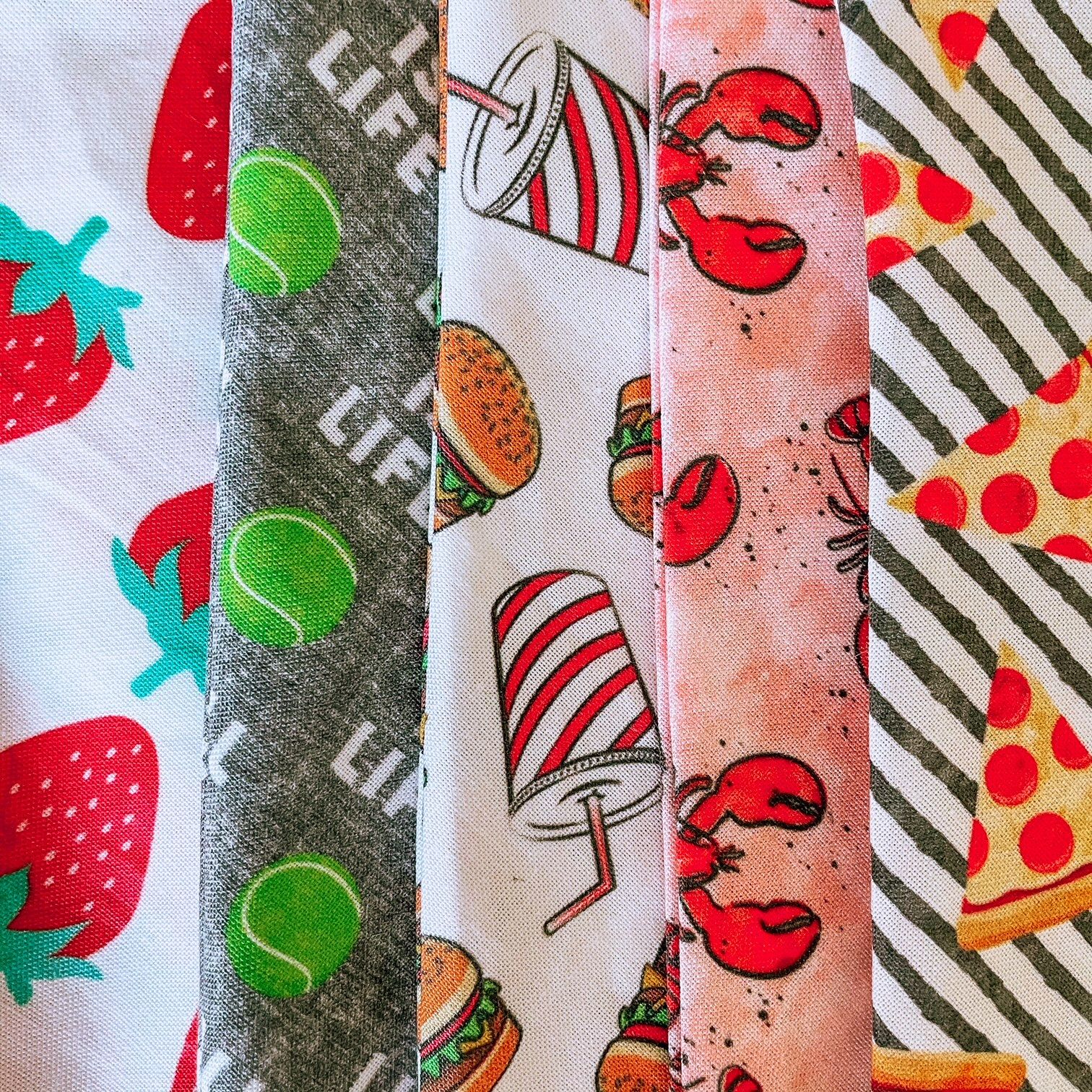 Jeremy was also very adamant, from day one, with their branding being recognisable. And since they market predominantly on Instagram, the couple knew it was important that their packaging turned heads and was also Instagram-able (and eco-friendly, of course!) Being big fans of enjoyable unpackaging experiences, they knew that it's the little details that leave a lasting impression.
Branded packaging that loves the earth as much as we do? That's no issue with noissue. And the couple agrees! That's why they use noissue's 100% compostable mailers, tissue paper, stickers, and thank you cards, with their brand logo on both the stickers and the cards.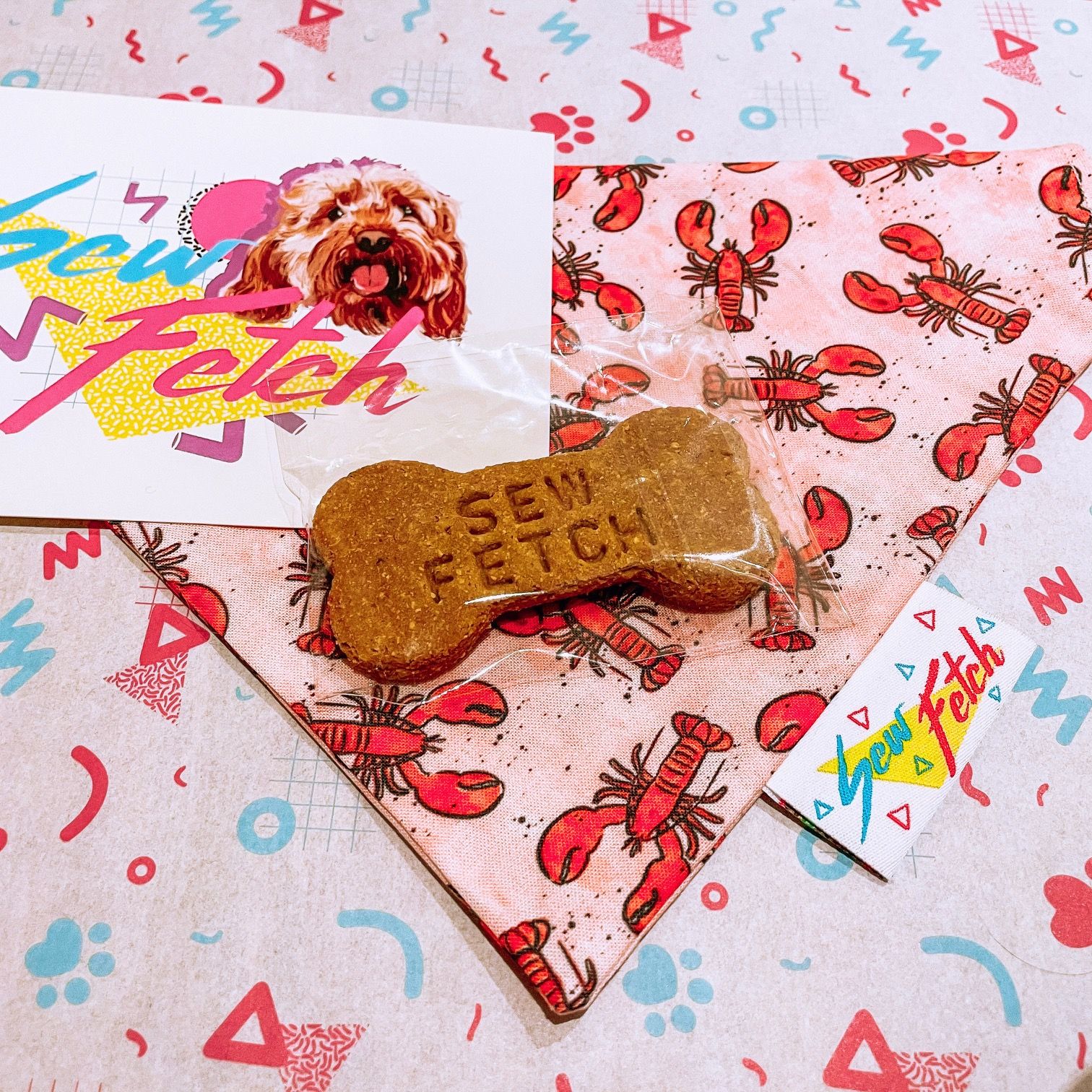 What makes Sew Fetch even more special are their logos and packaging that was designed by the Founders' friends. The logo was designed by their artistic work-colleague with a fun, colourful, 80's/90's theme alongside the face of Ryder. And their tissue paper was designed by another very talented friend of theirs, taking inspiration from their logo design in order to ensure a cohesive look. How furtastic!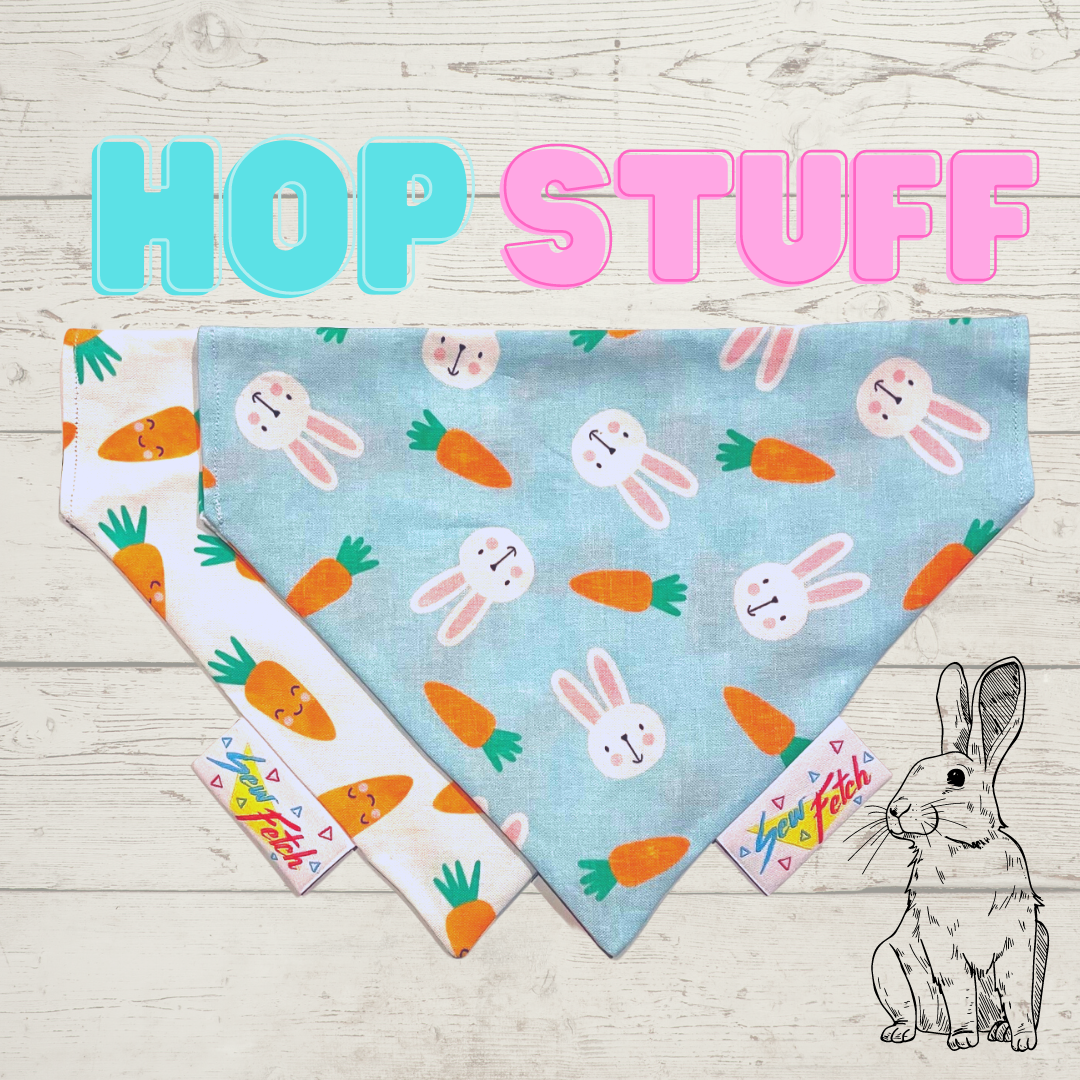 They might be new to game, but Sew Fetch is a brand to look out for. It's hard not to fall in love with the pet accessories and vibe this little family has. And though they still face a few challenges along they way, they keep pawsitive attitudes and march forward with happy hearts. "We are realising that success doesn't happen overnight and are celebrating the little wins. We are lucky to have great support from friends, family and the Instagram dog community!"
---
Find more of Sew Fetch here:‌‌
Website: sewfetch.com.au‌‌
‌Instagram: @sew.fetch.au
Like this story? Tell us yours! Share your brand story and love for your custom packaging and get a chance to be featured on the wrap! If you're a noissue customer and are interested, you can join the Eco-Packaging Alliance by clicking here and answering a few questions here.
Questions? Email us at ecoalliance@noissue.co.