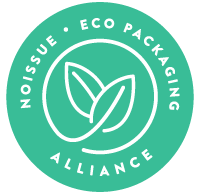 You deserve to invest in fashion that performs as much as you do. Activewear brands are constantly releasing new items that boost and support certain movements, and as much as they're helpful, some might not be as durable and long-lasting as we want them to be.
Lucky for go-getters, there's SG|SP Athleisure Fashion! Delivering long-lasting sustainable activewear that can improve the environment, all while keeping style and elegance in the mix. Health enthusiasts can feel beautiful, strong, motivated, sexy, and confident while making the world a better place for all.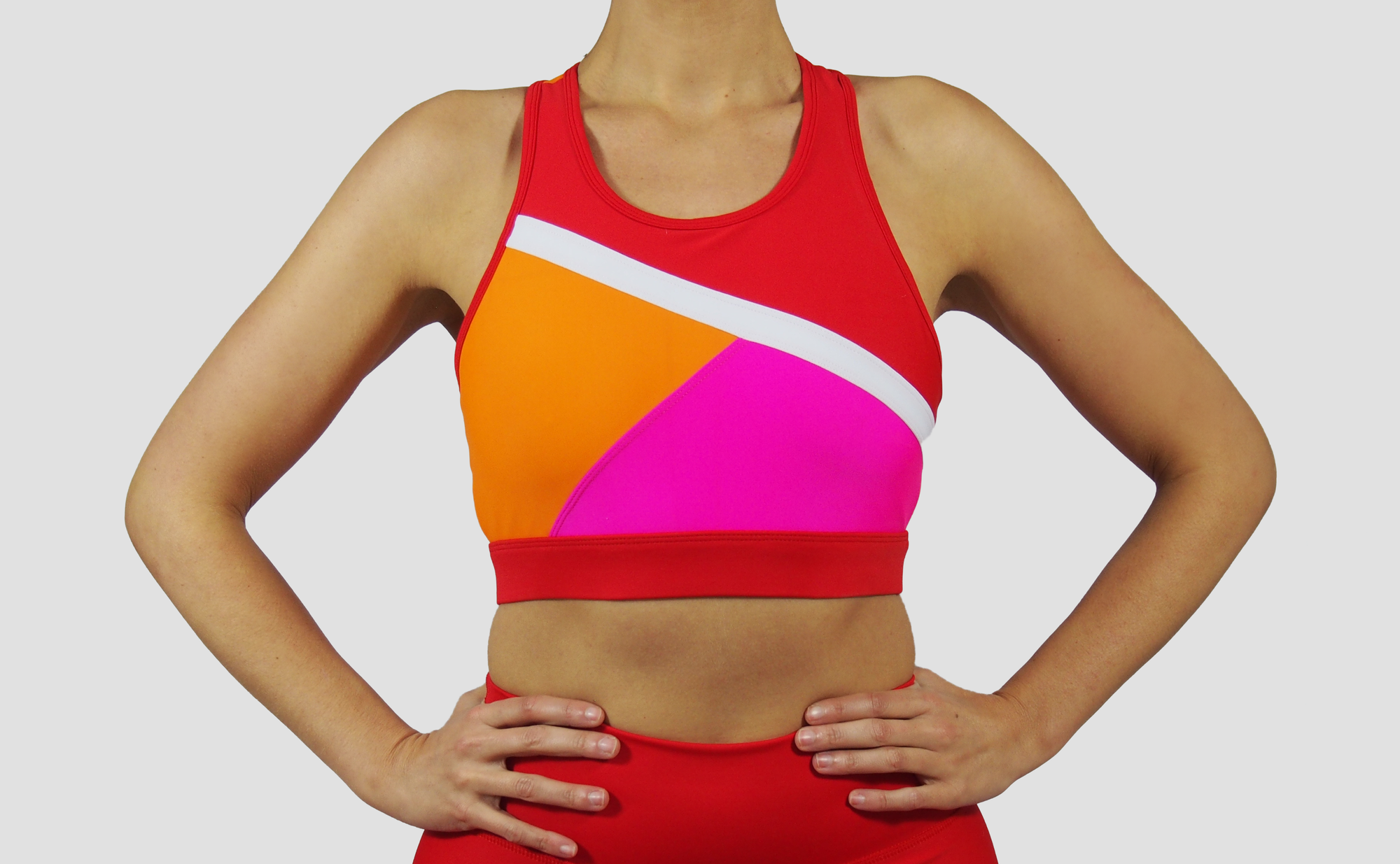 SG|SP is a partnership between friends, Mai and Mel, that was brought together by their passion for the fitness and fashion industries.
The duo met at a local gym where Mai is a personal trainer, and it didn't take long for their friendship to grow. The coach-client relationship soon became the best friendship, and as they spend a lot of time together, the idea of collaborating on a new business came into being.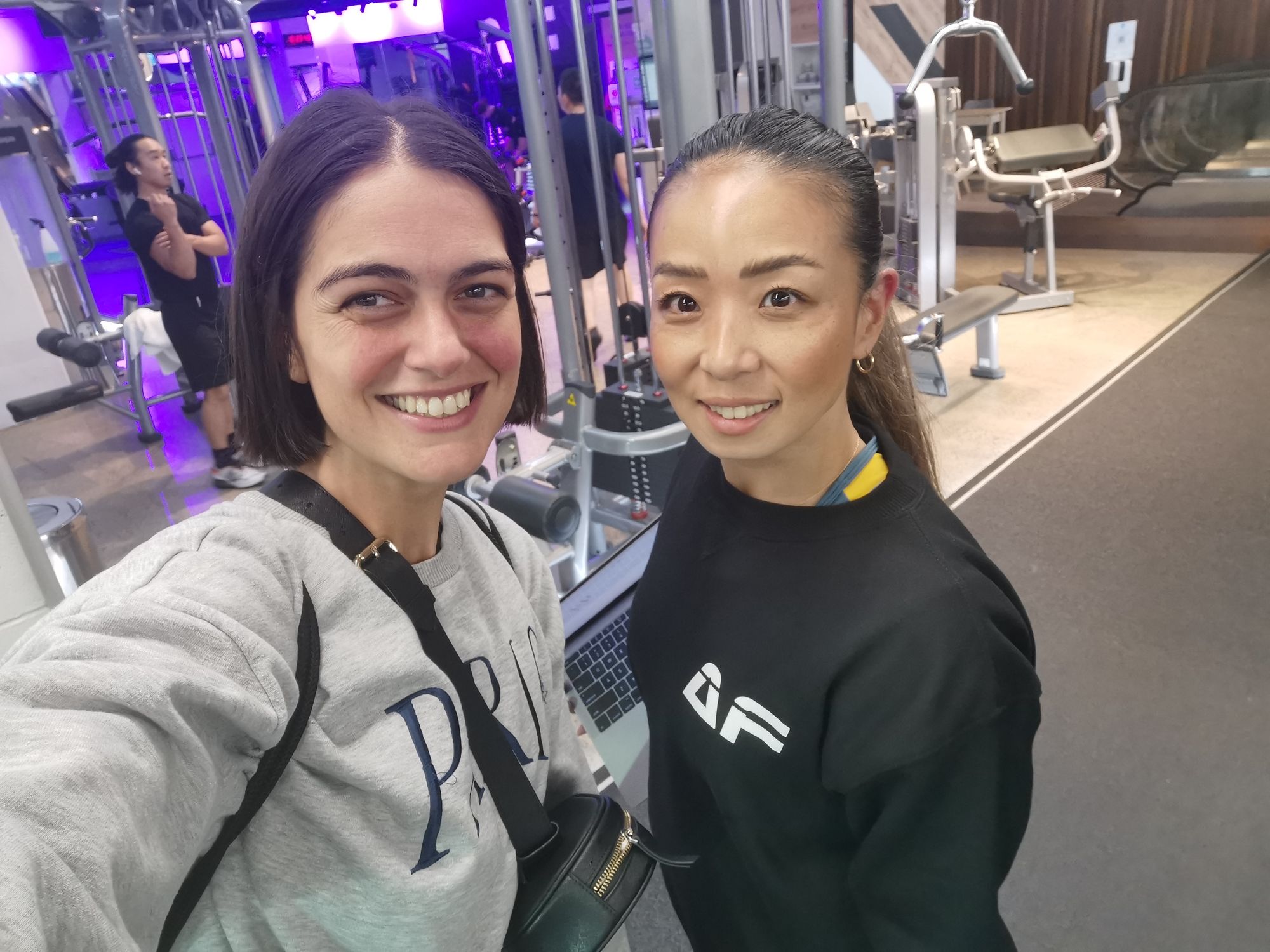 Timeless, effortless, elegant, and sustainably-made for all occasions—that's what SG|SP is all about. As a sustainable label, they believe in upcycling and doing their best to reduce pollution. Having that said, they use fabrics that are made from recycled plastic bottles; around 30 bottles for a Top, and around 13 for a pair of their Leggings.
Their styles are sweatproof, squat-proof, and also function as compression leggings. They opt to not use pads in their sports bras too, as they believe customers can better reuse the ones they already have at home.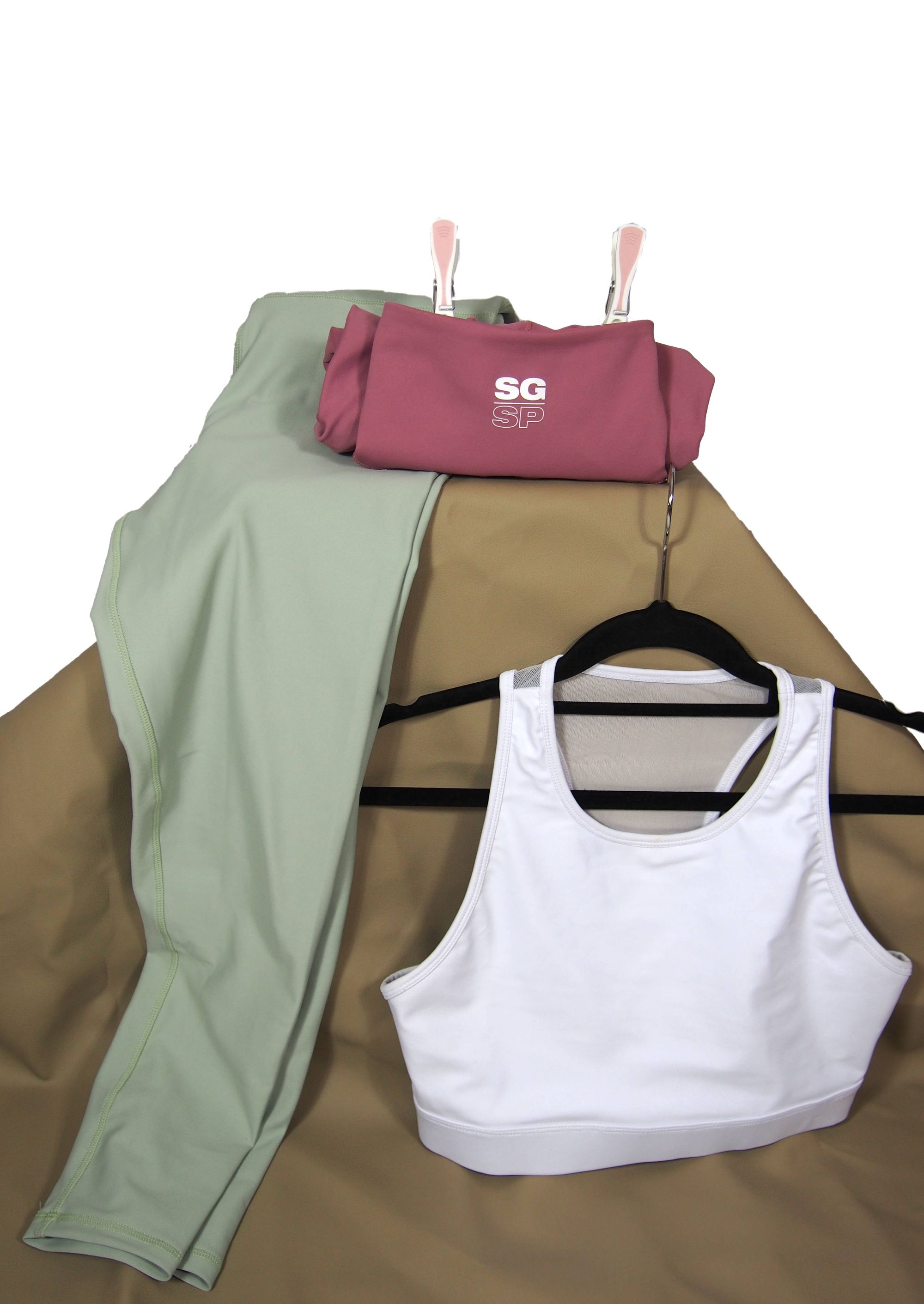 "We are a small business that wants to make a change in the fashion industry with our sustainable products, and being part of noissue's Eco-Alliance can impact our customers' mindset when it comes to sustainable living."
As a brand looking after the environment, SG|SP doesn't just focus on producing sustainable products, they also make it a point to use 100% sustainable packaging. They found that noissue had the best innovative products in the circular packaging industry and made sure they use them for their packaging needs.
They use noissue's 100% Compostable Mailers which are plant-based and come with two adhesive strips so they can easily be reused.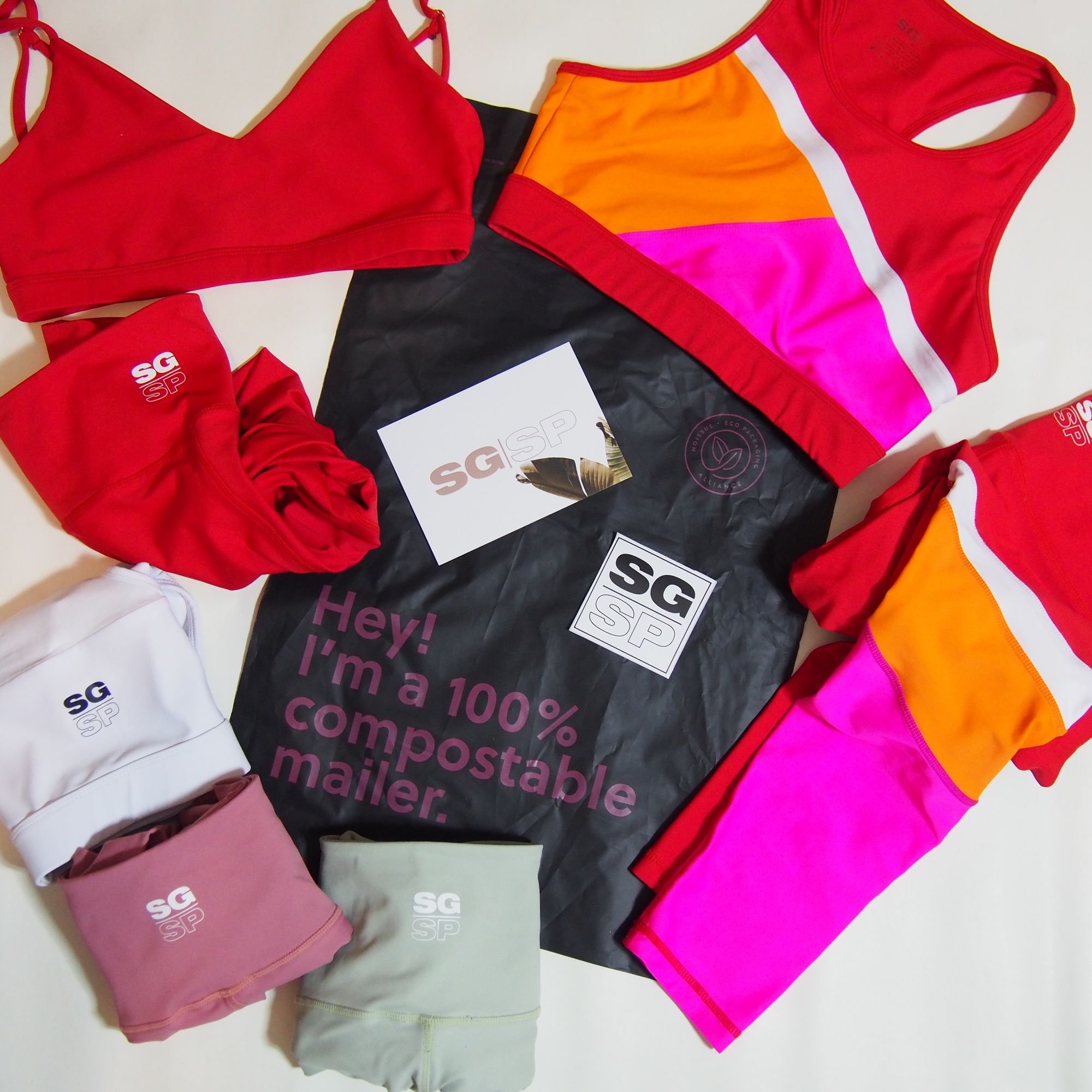 Garments designed with the knowledge of the woman's body and thoughtfully made with innovative materials, what more can we ask for? But fortunately for all, there's a lot more in store for SG|SP. Greatness is just starting for the team behind the brand, and they're slowly developing more ways to support durable, eco-friendly athleisure for women.
Fashion is a really competitive industry, but SG|SP stands out with timeless pieces that make both the wearer and the planet happy.
---
Find more of SG|SP here:‌‌‌‌‌‌

Website: sgsp.com.au
‌Instagram: @sgxsp_attire
If you enjoyed this read, we bet you'll like this feature too:
Jumping Jack: Reselling Preloved Kids Clothes for Busy Parents

‌Want to share your story? We'd love to hear it! Join the Eco-Alliance here and share your deets with us here to get a chance to be featured on The Wrap!
Questions? Email us at ecoalliance@noissue.co