Every parent wants to keep all the precious little things that remind them of their beautiful children; this may simply be a lock of hair from their baby's first haircut, some baby photos, or maybe even the door frame where they mark their children's height every birthday - which, to some, may not be that practical.
For mompreneur Lauren White, handcrafted growth charts to track baby and child throughout the years were a perfect addition to, not just her nursery, but also the collection of baby things she will surely treasure - and thought other parents would (and should) too.

In her own words:
"White Loft Growth Charts began at home -- born out of a passion for nursery decor.  I couldn't find the exact blend of rustic charm and modern sensibility I sought when decorating my child's nursery as an expectant mother.  So I turned to my creative side to bring this vision to life and thus, White Loft was born.  
Since 2013, each chart has been handcrafted in Austin, TX, giving families a timeless heirloom-quality piece to capture milestones, and never leave a height mark (or memory) stuck on a door frame."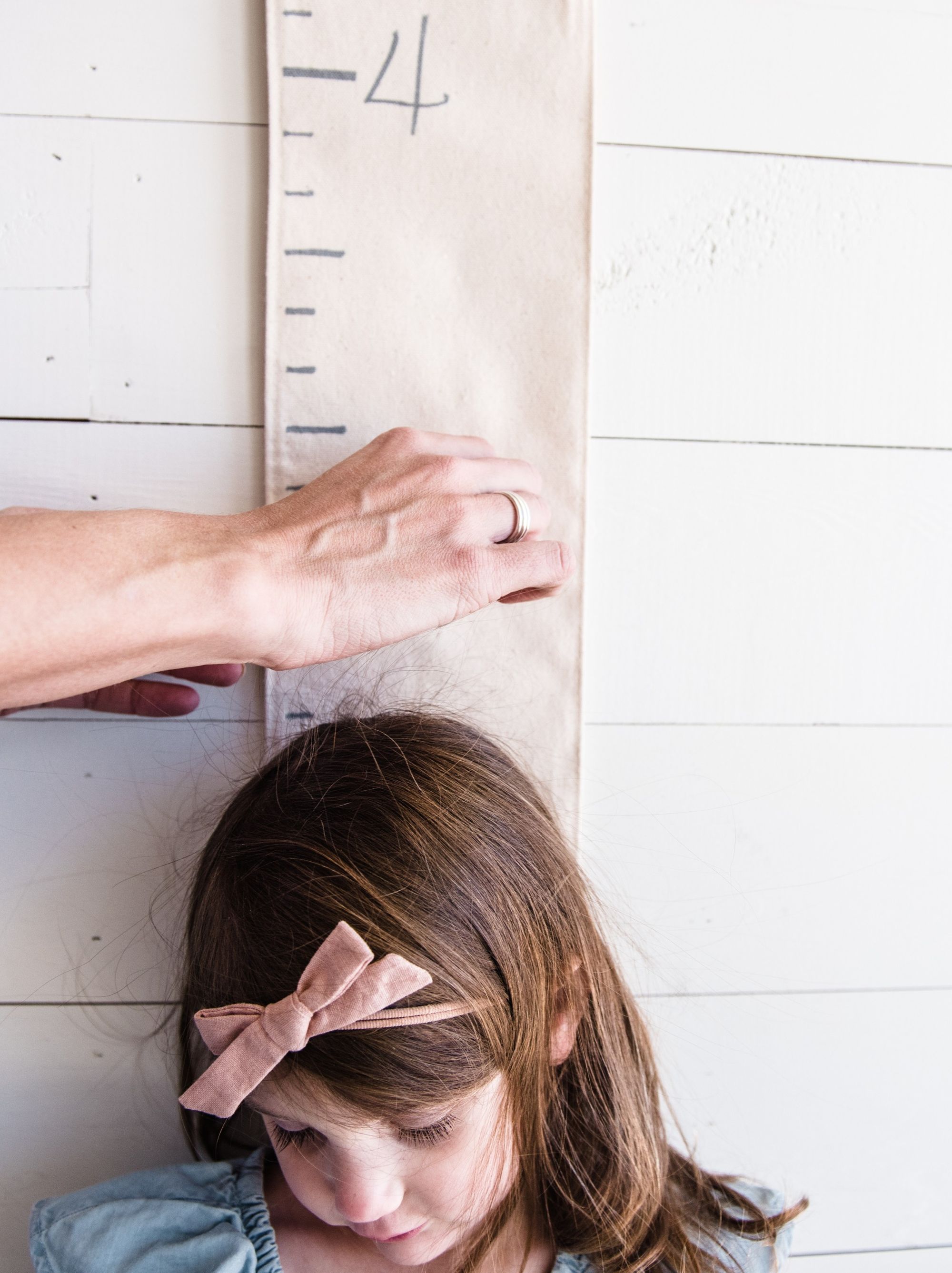 "I look for simple things, that are sustainable.  I love that our products are not something a child will outgrow (no pun intended), but one that will be treasured for a lifetime, and perhaps handed down. That intersection of childhood nostalgia and capturing today's moments is all the inspiration I need."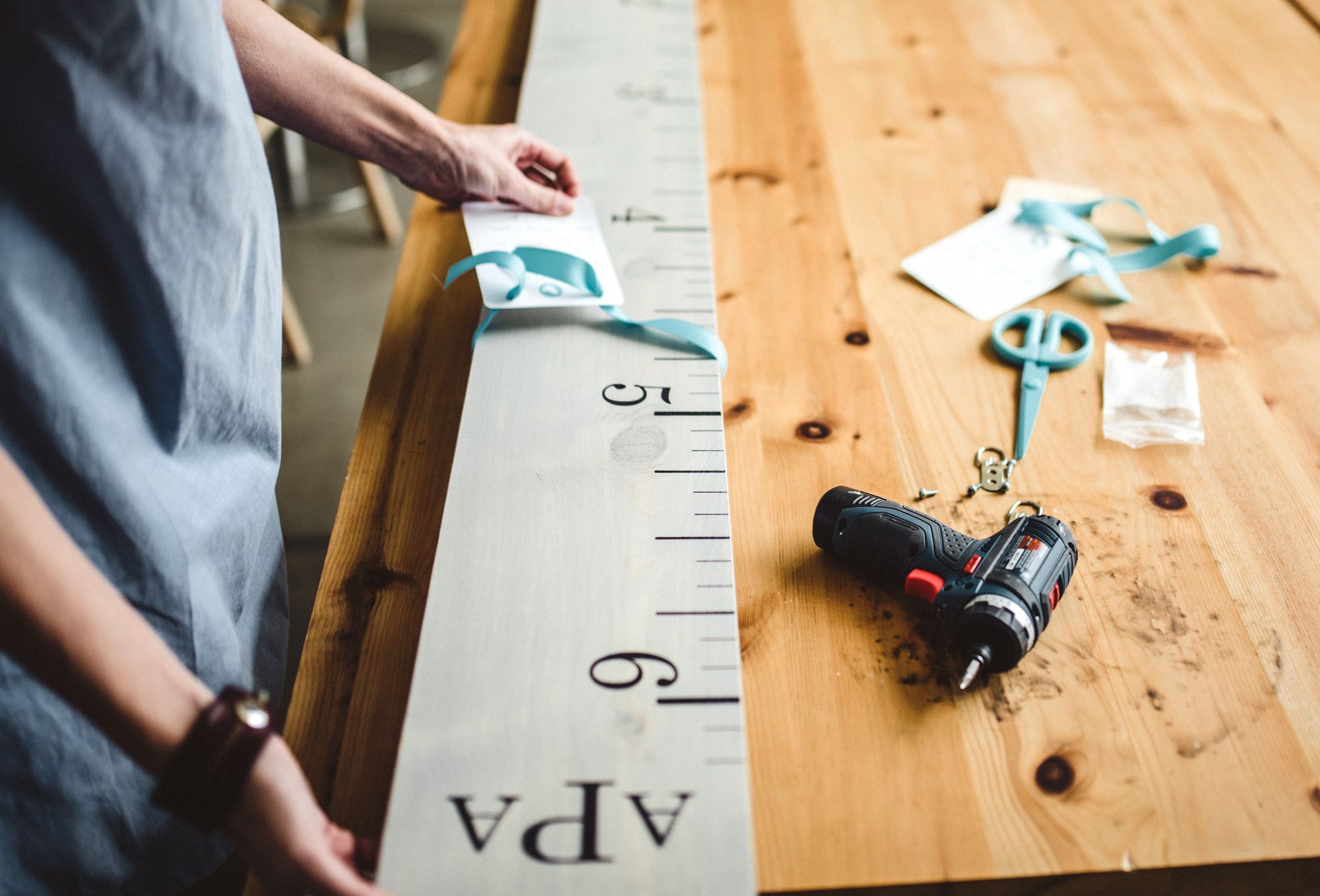 On design and packaging:
"I try to think of colors and textures that coordinate with the White Loft brand without being 'busy.' I pride my brand on being simple and timeless, and want that to come through in all parts — from packaging to product."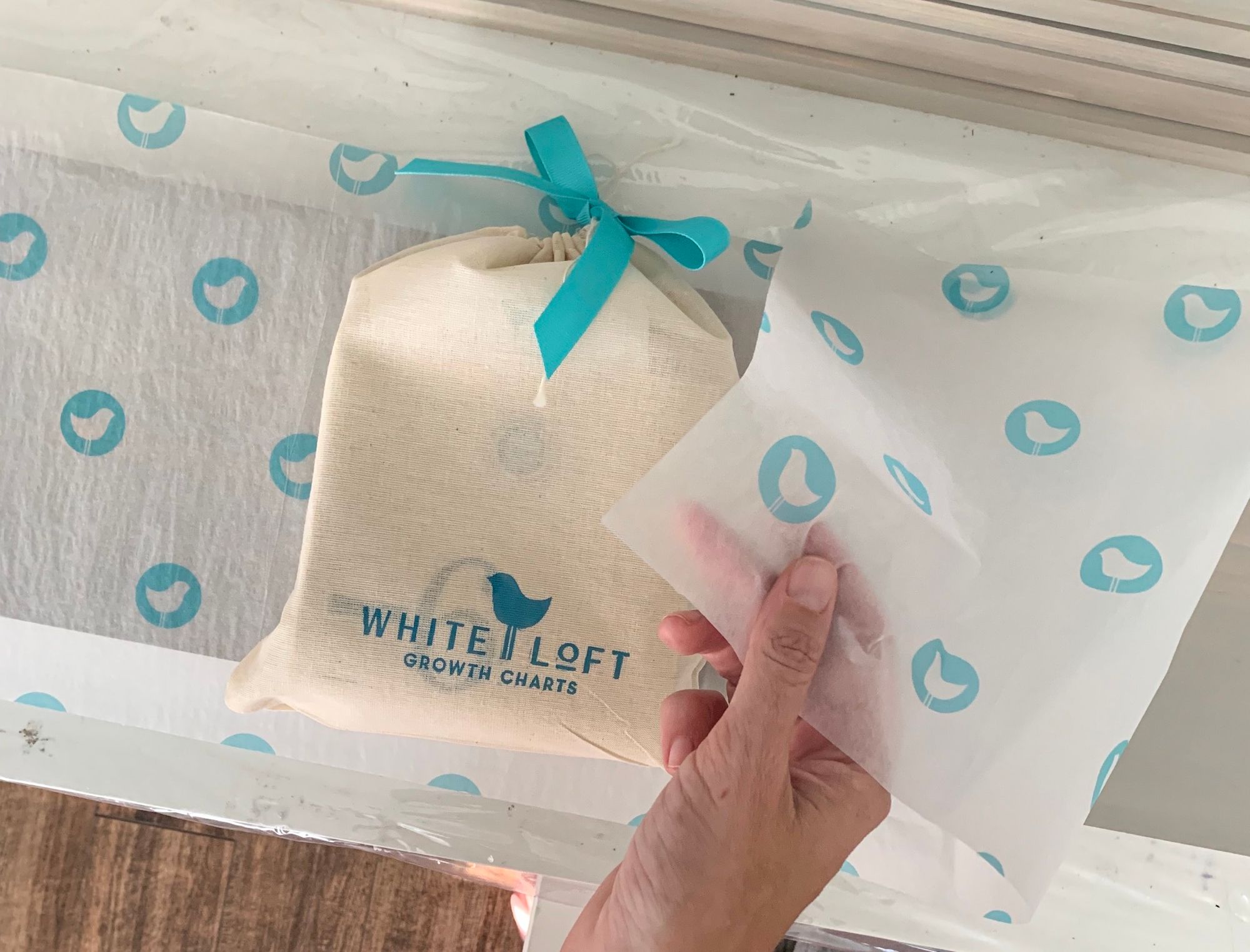 "With every order that ships, it makes me feel good to know that we are creating zero waste, and I think that is well-received by customers.  Perhaps it will get them thinking about additional ways to recycle at home!"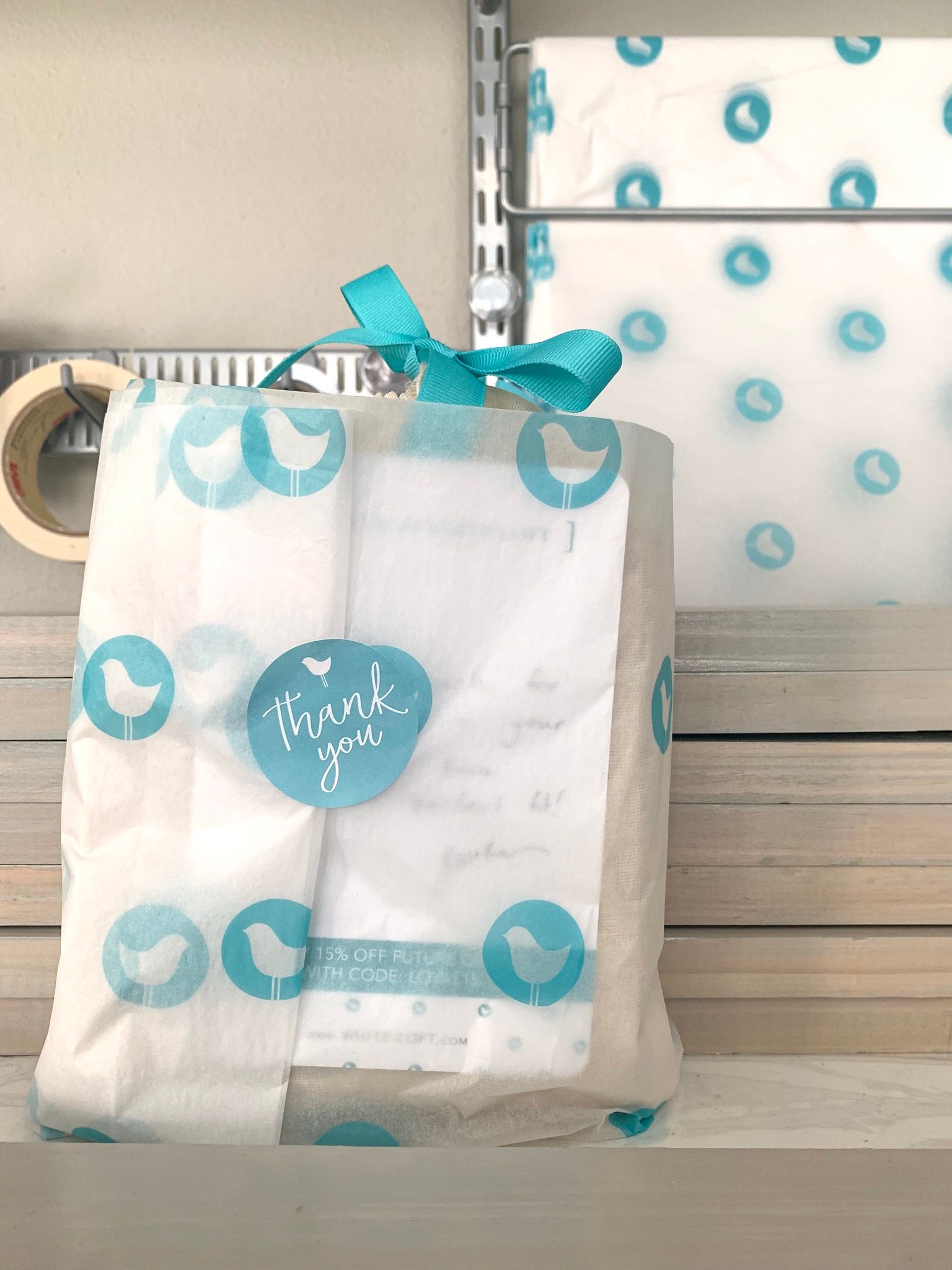 "The quality of noissue products is amazing! I especially love the high quality tissue paper, with the vivid colors and their simple ordering platform! I get so many compliments on the paper, and believe it really propels my branding."