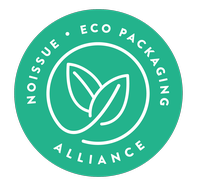 For busy and on-the-go professionals, adventure-seeking outdoor enthusiasts, and wanderers, it's a huge inconvenience to be unorganized when out and about. It's not ideal for someone to be looking for a compass, a cellphone charger, or even a pen when you can be enjoying your time and living your best life hassle-free.
Side by Side is a brand that caters to those with an active lifestyle that seeks both fashion and functionality. Founded by Antoine d'Haussy, Side by Side is the go-to for EDC! Get to know more about the brand and Antoine's journey in building a brand inspired by the digital nomad, and giving a % of their sales back to the Planet.
"I'm Antoine d'Haussy, founder and CEO of Side by Side, as we design EDC products (everyday carry), I wanted to find a name resonating about the purpose of our product, and that's easy to memorise. We are based in Hong Kong and we design organizing solutions for your everyday carry. Inspired by today's digital nomad, we make products that are smart and functional to help streamline any journey, from daily commute to long-haul travels.
After 4 years based in HK, I was between 2 jobs, it was a good time to try something as an entrepreneur, I launched my 1st product on Kickstarter in 2017 and it was a success with 4112 backers in 30 days, Side by Side was born!"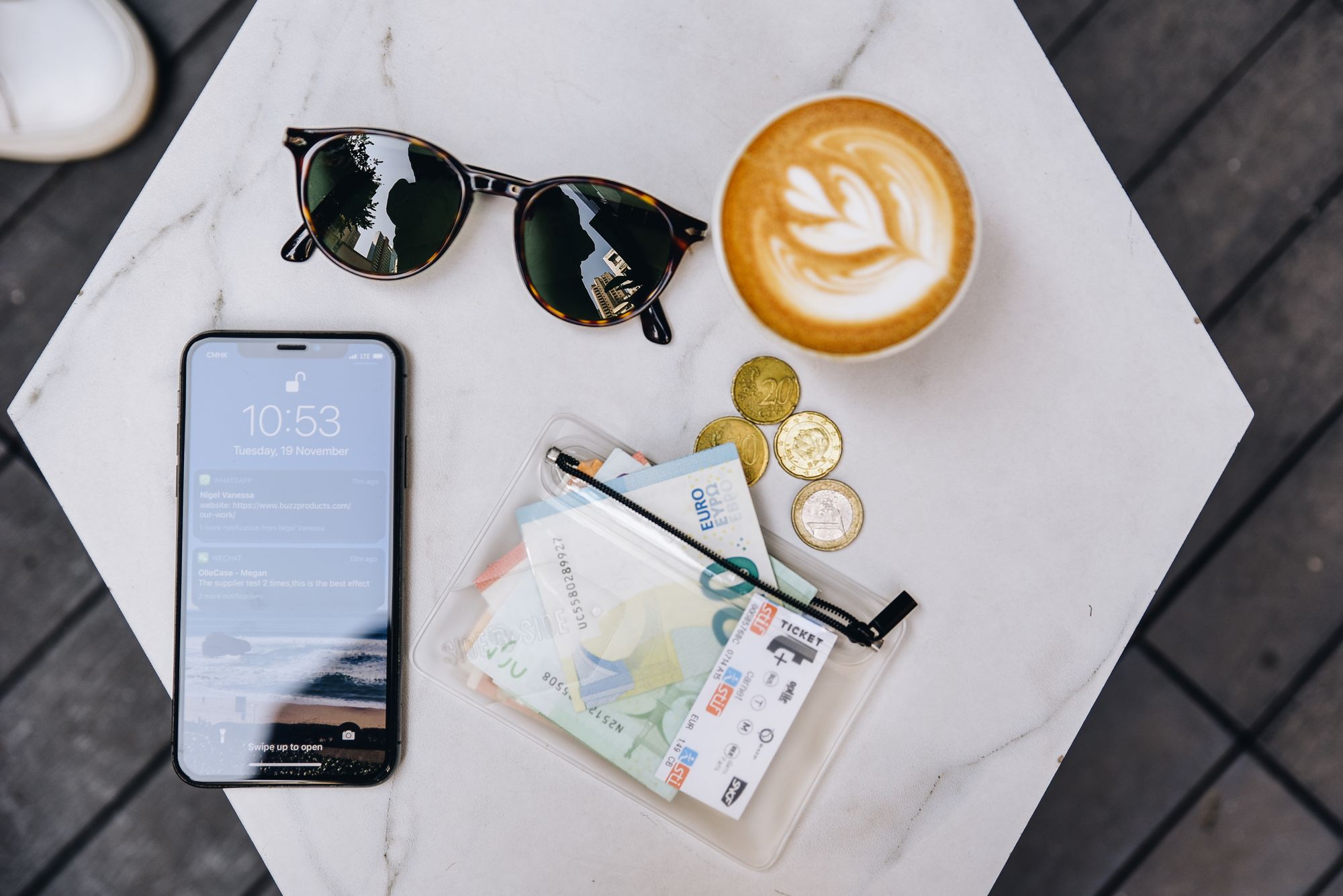 "You can't grow w/o Design & innovation of course, but trying to be sustainable is still optional today for many companies but not more me, I have so much respect for the planet, I even joined the community, 1% For The Planet."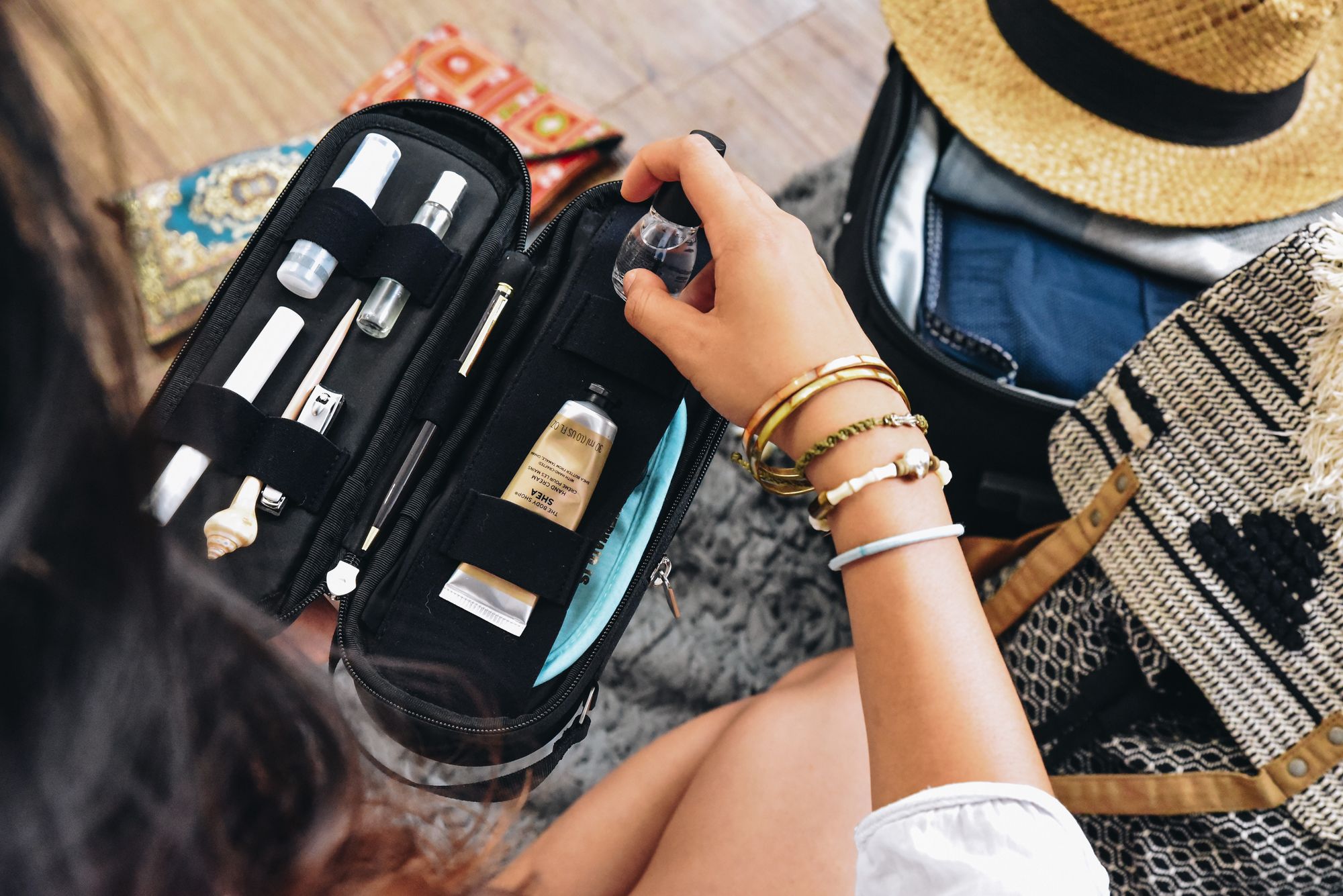 A high-quality product involves a reliable manufacturer. Antoine had difficulties with their first manufacturer. This was a challenge that their team faced in the initial stages of their production.
"Stable quality in bag manufacturing is always a challenge, on our 1st production we got a serious issue with some elastic part and the factory wasn't able to fix the pbl. We needed to find a new factory in less than 2 weeks to respect the lead time with our clients. It was challenging but with my networking, I managed to find a new factory on time!"
Everything can be a challenge if you're new to starting a business. For those interested to start their own, here's Antoine's advice:
"Test the market first, not with your friend but for example, post fake Facebook ads and see if random people place orders on your product or service. Or try doing what we did. We launched by crowdfunding on Kickstarter to minimize the cash flow risk and test the market."
Antoine shares that he usually gets inspiration while watching different types of people bring their essentials during his lunch break.
"Light fabric, colors, observing people on the street during my lunch break or in a coffee place to see how they carry their everyday carry."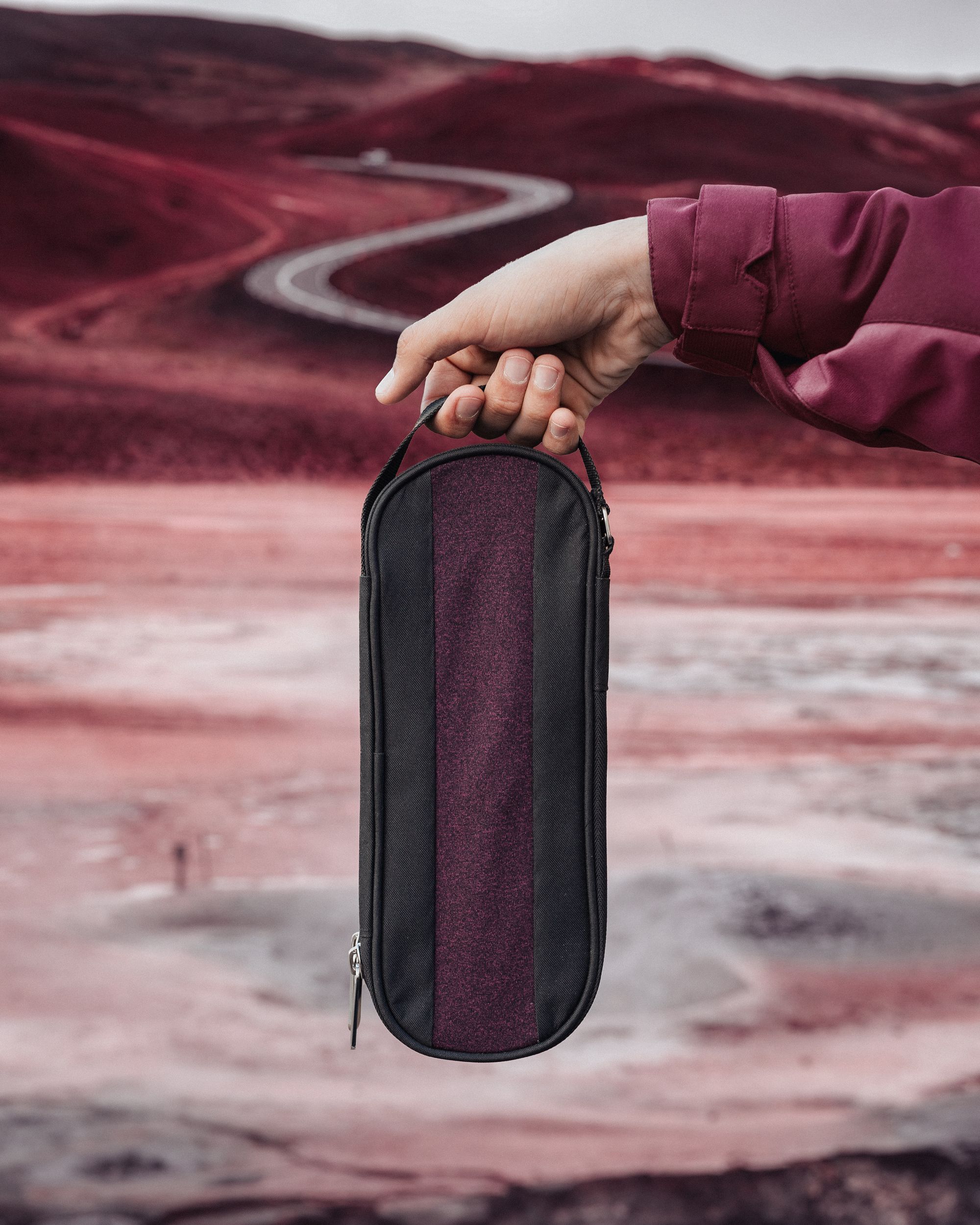 Quick Q&A!
What makes your product different from others in the market?
design and add as much as we can some USP, for example our tech pouch organizer is the only one on the market made of mix material with elastic spandex fabric.
What's your favorite item in your collection and why?
Power Packer is still so far our signature product for the reason explained above.
What's your best customer story?
One day, we got an email of a customer complaining of an unfortunate extra delivery fee, we apologized and refunded this extra charge immediately. At the same time I found out it was a pilot for Cathay Pacific and also based in HK, so I asked him if he would like to be a beta-tester for Side by Side. He said yes and helped us to develop our 2nd item: a slim and versatile toiletry bag for digital nomad: Travel Packer! Fun fact he was even our narrator in our 2nd Kickstarter video ;)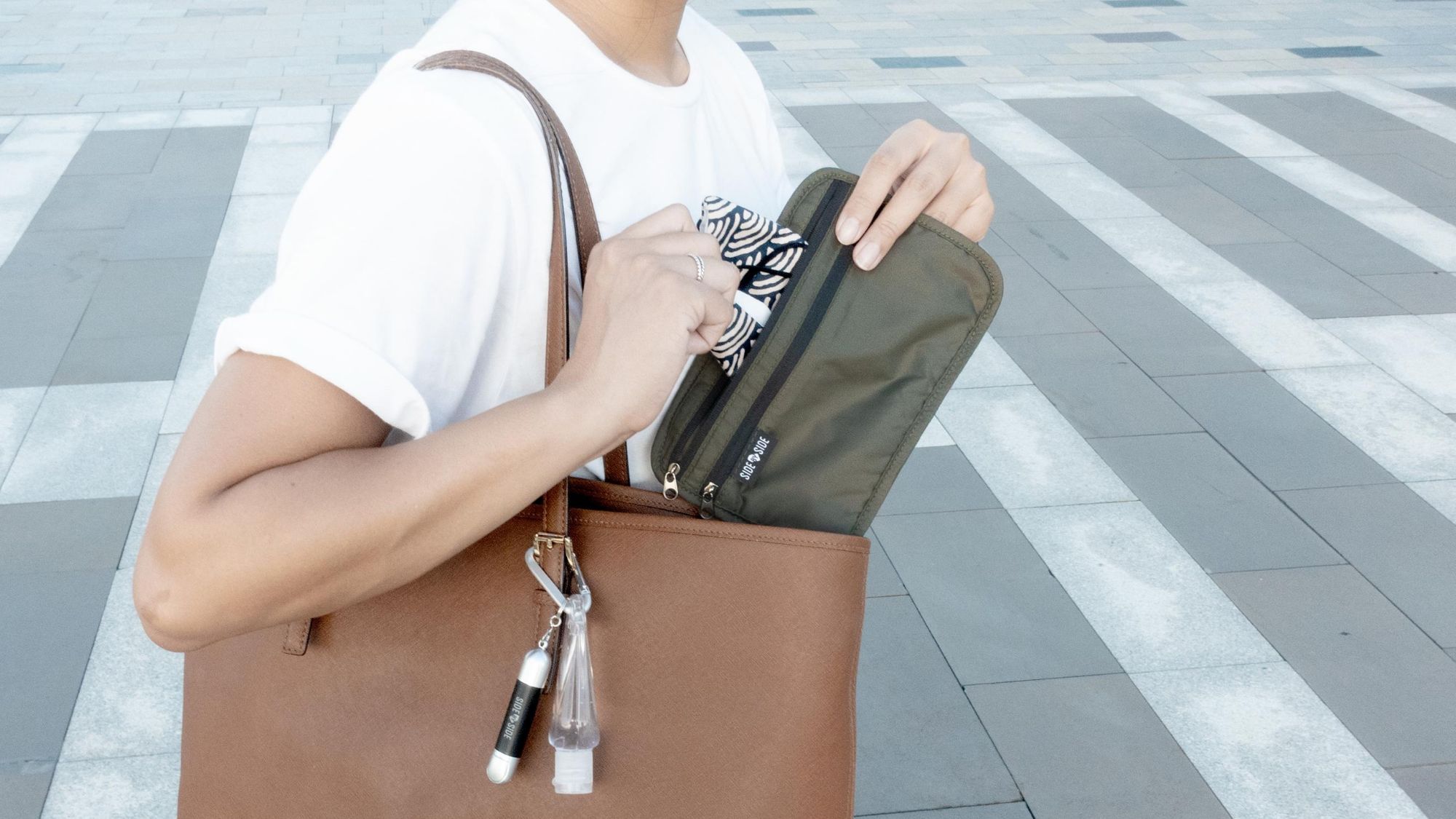 Their products are for traveling the planet, so they have made it their mission to conserve and protect it in ways that they can, so more people can travel around it. As a member of 1% For The Planet, they donate 1% of every sale they get to help save the environment. They also apply sustainable practices in their process and packaging.
"Every time we can use recycled or reusable material we do! The idea to also have the same approach for our shipping packaging came a bit later but better late than never, so today, we are very proud to have done this switch for our eCommerce shipment!
Our packaging is made of 80% recycled kraft paper, or we are using reusable PE sleeves to reduce plastic use!"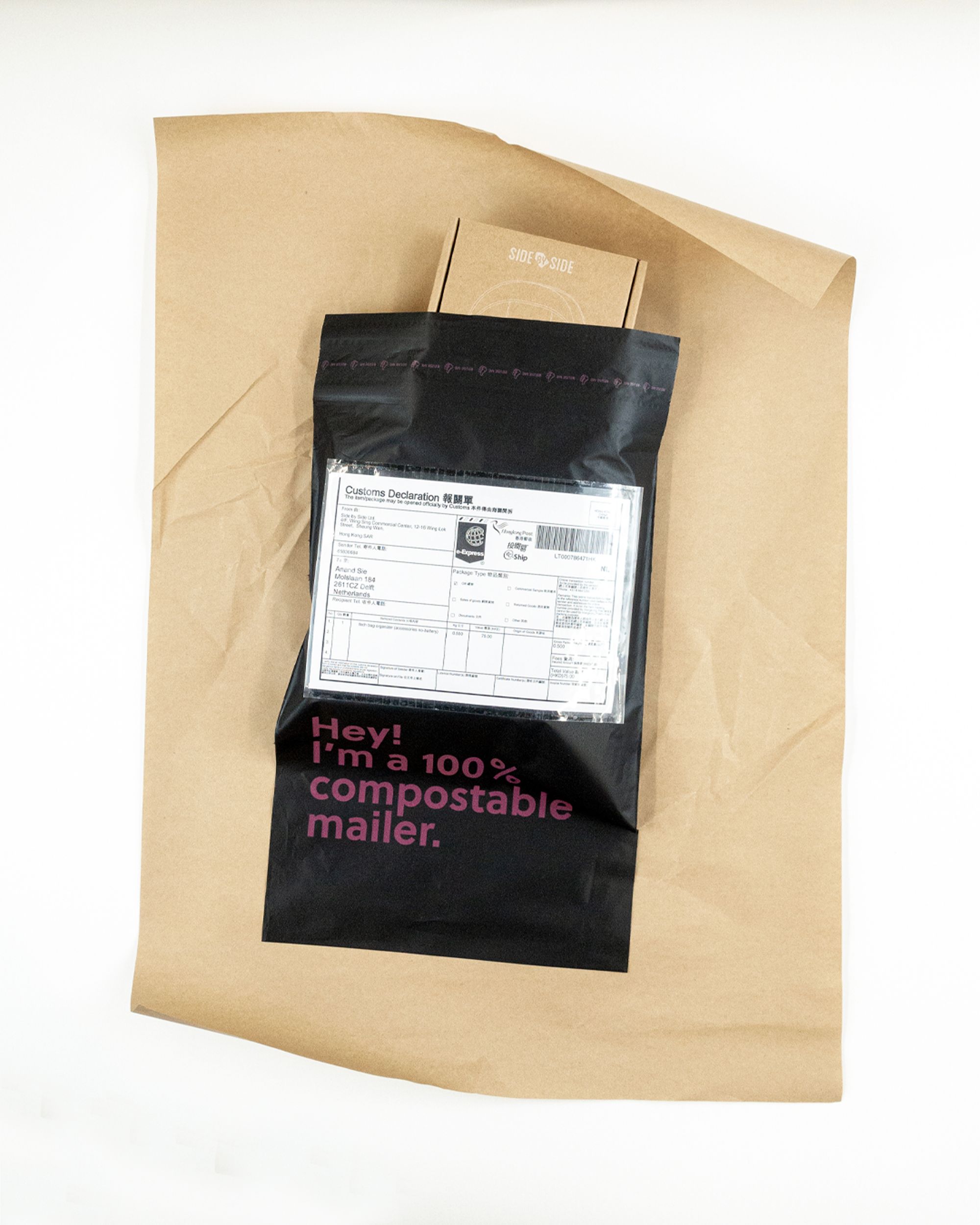 Antoine always wanted to make their company as eco-friendly as possible, so when he found noissue, he didn't think twice to make the switch.
"One day we received a parcel from another brand to prepare a co-branded giveaway, their mailer bag was a noissue one, that day I decided we can't postpone one more week this good change for the planet, so we finally did the switch!"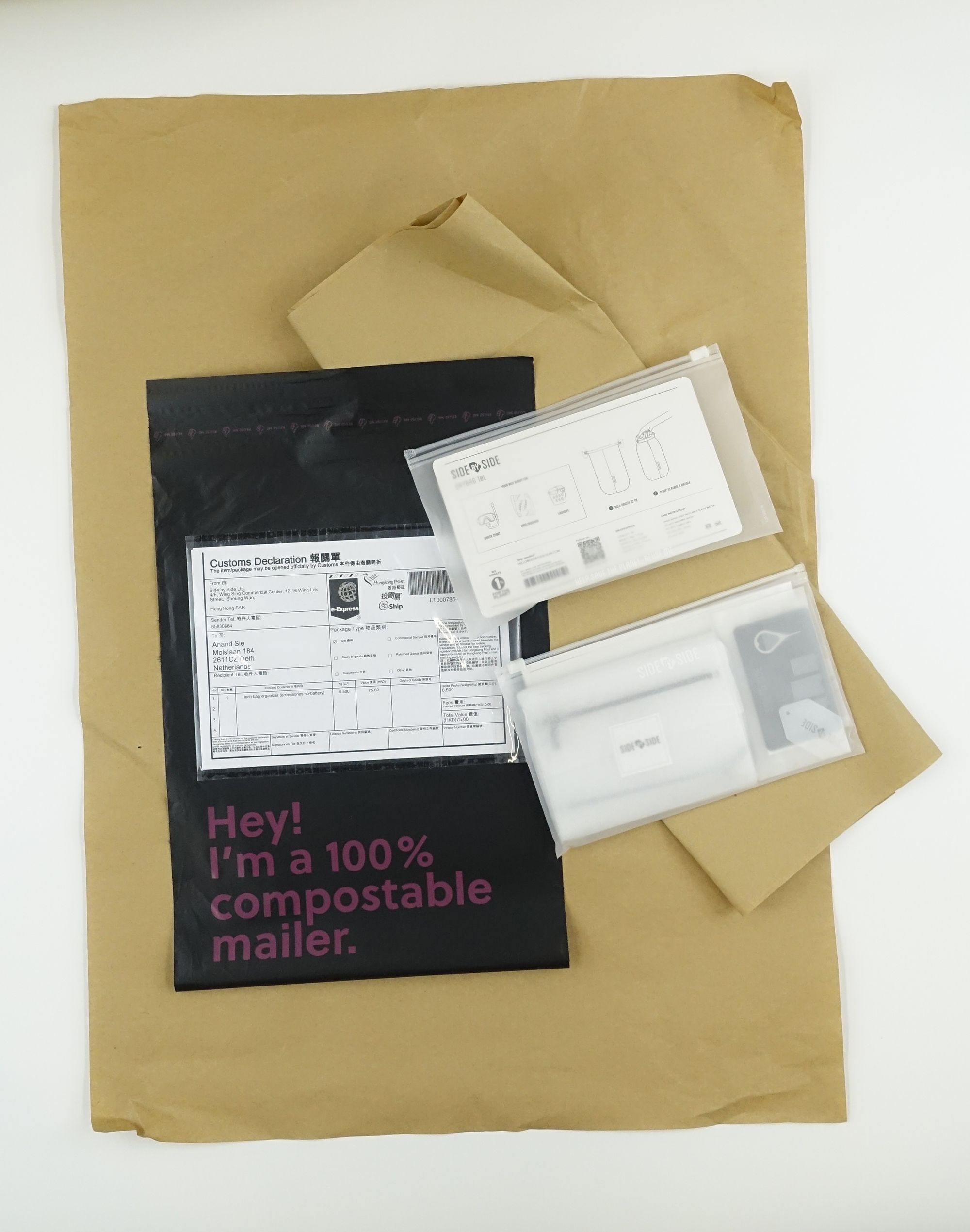 "We tried some other similar solution on the market but the resistance of their mailer bag was lower than noissue, that's why we preferred to start with noissue. The online order process is pretty easy."

Side by Side fun fact:
If your brand were an era, what would it be and why?
"1930-1940, it was the period of the first commercial flight across the Atlantic, people started to travel more and more with the need of getting proper travel gear. Also the swing from that period is so groovy dynamic like Side by Side!"

---
Find more of Side by Side here:
Website: www.sidebysidegear.com
Instagram: @sidebysidegear
Like this story? Tell us yours! Share your brand story and love for your custom packaging and get a chance to be featured on the wrap! If you're a noissue customer and are interested, you can join the Eco Packaging Alliance by clicking here and emailing us your story at ecoalliance@noissue.co!