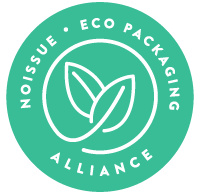 As eco-conscious people, we know how important it is to keep clothes in use and in the cycle as much as possible. When comfy tees and shorts are no longer as presentable as we first got them, they become house clothes, sleepwear, and even house rags sometimes. But what happens when even those runout? Enter, earth-friendly premium sleepwear brands like Sir Cadian who can help people drop the scrappy shorts and tees and start dressing up—comfortably—for bed.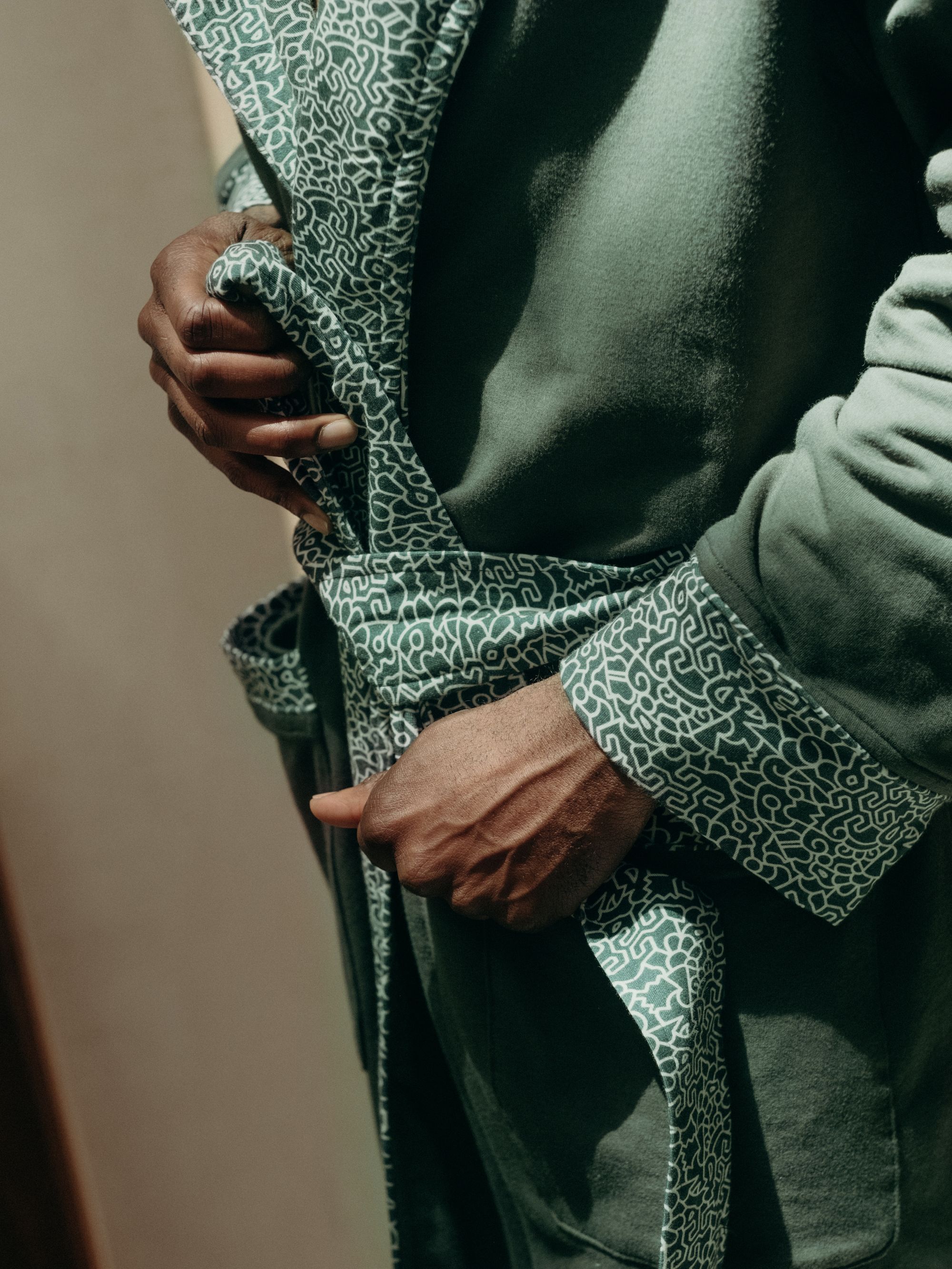 Co-founders Karys and Alejandro started Sir Cadian when they noticed a gap in the men's sleepwear industry. Since most loungewear and bedroom apparel in the market catered towards women, the married couple thought that men needed more options too as intimacy at home goes two ways. Karys found that her husband Alejandro went to bed in the most worn-out shorts and tees which became a constant pet peeve for the both of them, especially when they spent more time together at home in quarantine.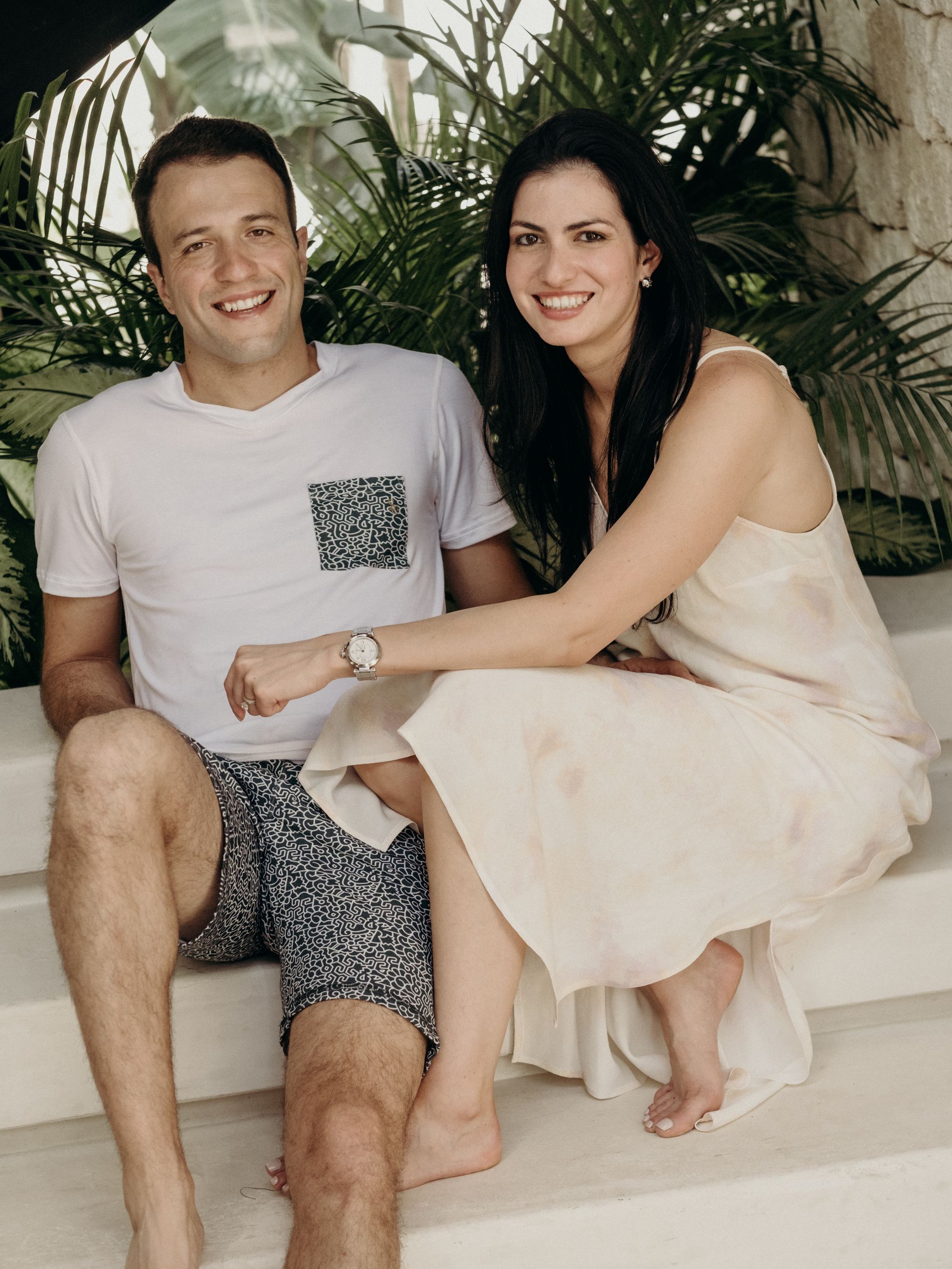 Based in the US, Sir Cadian caters to those who seek both comfort and style. Karys and Alejandro noticed that over half of men's wear purchases are made by their partners who seek the product's aesthetics. The loungewear brand wanted to meet their standards without compromising comfort and quality! Sir Cadian is a direct-to-consumer brand that makes modern, tailored silhouettes out of earth-friendly materials that can work as sleepwear, loungewear, and daywear.  

"From ultra-breathable and super soft-plant-based fabrics to flatlock stitching in sensitive areas, all elements place design, comfort, and sustainability as its core pillars."
Each piece at Sir Cadian is made out of natural fibers such as Tencel and bamboo that's certified according to OEKO Tex 100, meaning no harmful substances are found in it. Karys and Alejandro also aim to use organic cotton wherever possible which requires a lot less water and pesticides compared to synthetic fabric. Moreover, their buttons are made of nuts and not plastic while their drawcords are made out of recycled cotton. Sir Cadian prints their own patterns instead of opting for traditional screen printing since digital printing requires fewer chemicals and water. These options tend to become more expensive than the materials used by conventional clothes manufacturing sites, but that's how you know how committed Sir Cadian is to sustainability!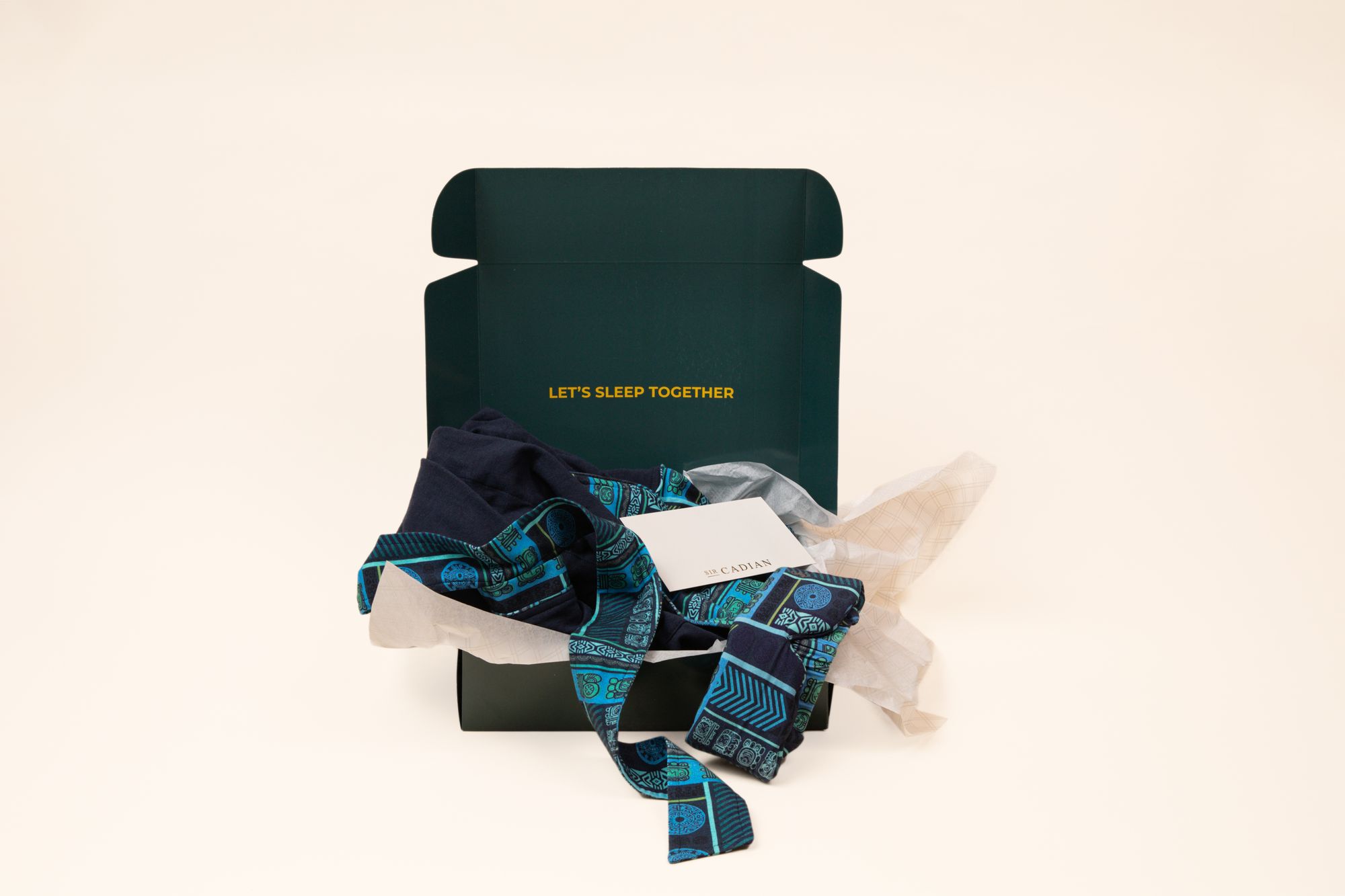 When it came to packaging, Karys and Alejandro knew from the beginning that they had to source sustainable options as well. Luckily, they also get to customize their earth-friendly packaging from noissue! Their noissue Tissue and Stickers are made out of FSC-certified paper printed with soy inks which are a renewable resource. This makes their materials an earth-friendly alternative to those that use petroleum-based inks that demand higher levels of VOCs that contribute to air pollution during its drying process. Moreover, Sir Cadian uses compostable mailers and boxes made out of FSC-certified paper.
"We did a lot of research and really liked the simplicity of designing tissue paper and stickers with noissue, as well as the transparency in pricing and MOQ. noissue was also pretty fast and had great reviews from brands we trusted!"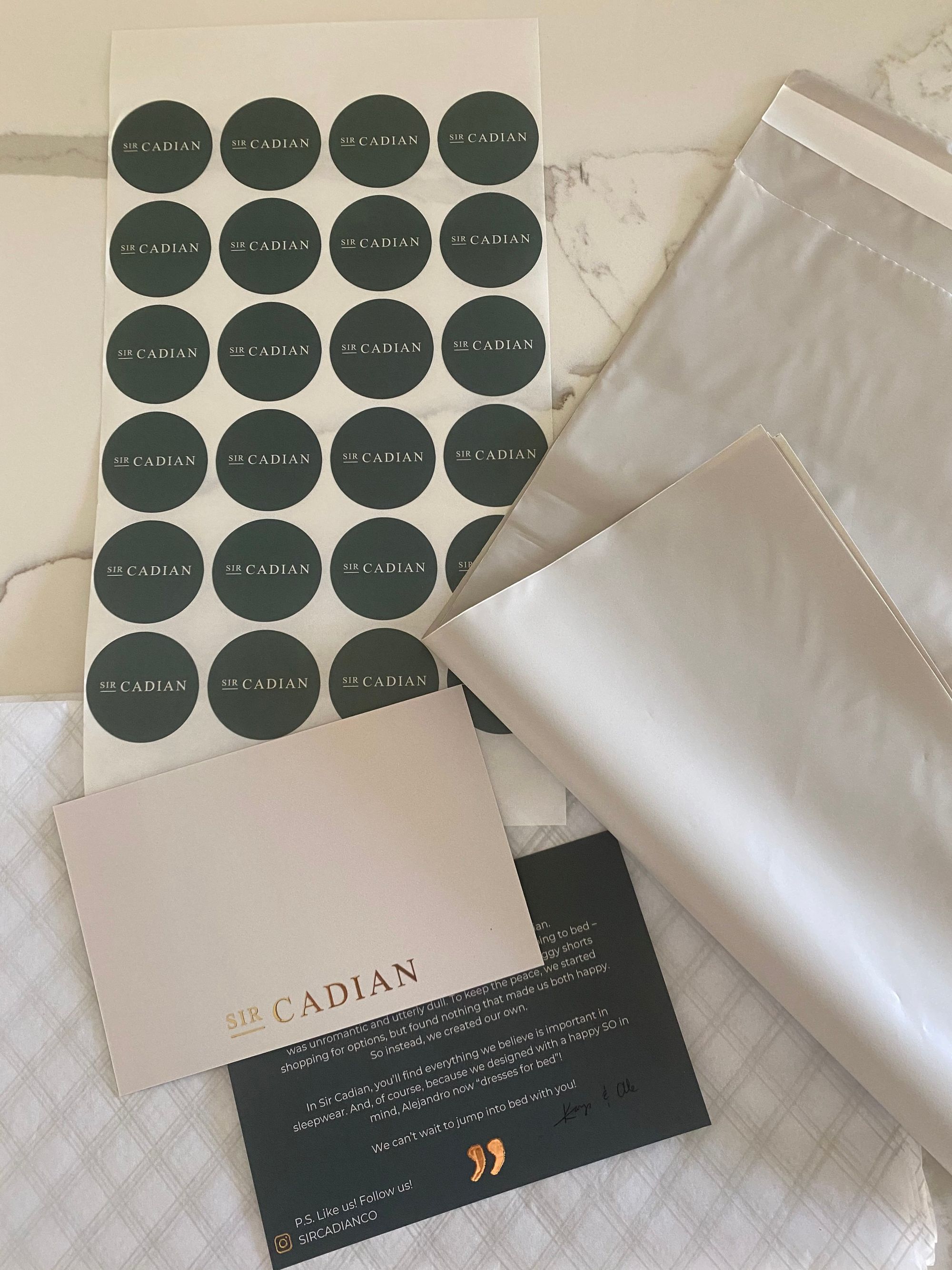 Aside from sourcing sustainable packaging from noissue, Sir Cadian also joined the Eco-Alliance to help their customers visually realize that they aim for sustainability in everything that they do. It's their brand's mission to be as sustainable as possible and to do something good for the planet. They proudly share their commitment in their "Our Materials" section on their website to be transparent with their customers.
As Sir Cadian works towards being a more sustainable menswear brand, they also aim to be more inclusive to people of different sizes and body types. They offer a combination of prints and solids so that customers can choose what fits their style, while they also use premium fabrics that have performance components. Ideal for sensitive skin, Tencel is naturally anti-bacterial and anti-odor, making it more breathable and having better moisture absorption than cotton. On the other hand, bamboo contains antifungal, antibacterial, and hypoallergenic properties while also being resistant to ultraviolet light.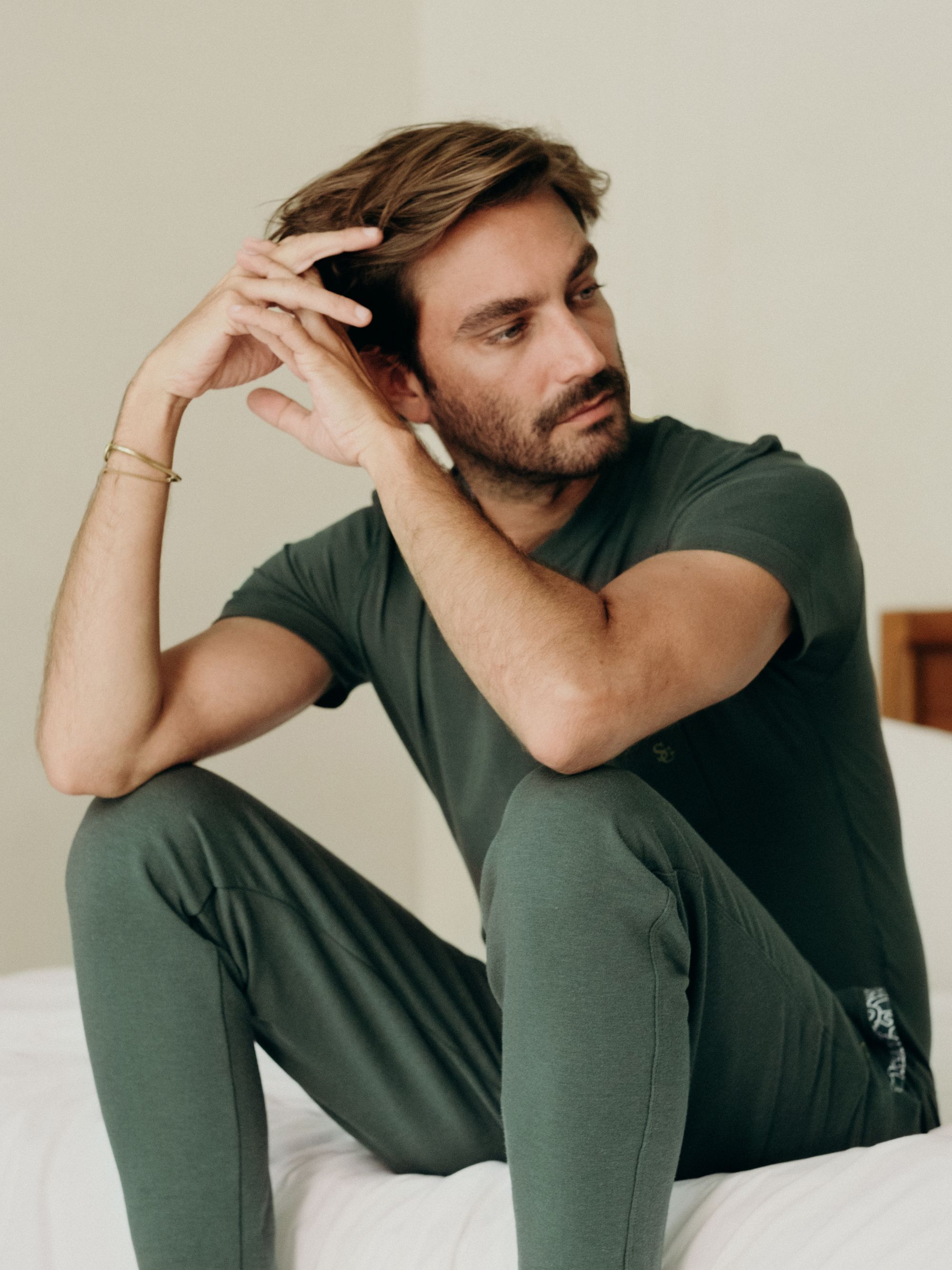 Sir Cadian uses sewing and stitching techniques that are usually used for athletic wear to make their garments feel more comfortable in sensitive areas such as the gusset or armpits. They've taken a fresh view towards traditional products and tried to innovate each piece to make sure that their collections are versatile for the various lifestyles of their customers. This can be seen in their favorite product—also tested by Alejandro himself—their Boxer Brief, which doesn't have a traditional elastic waistband. Sir Cadian's boxer is all seamless and made out of recycled nylon which makes it feel super soft and not constricting.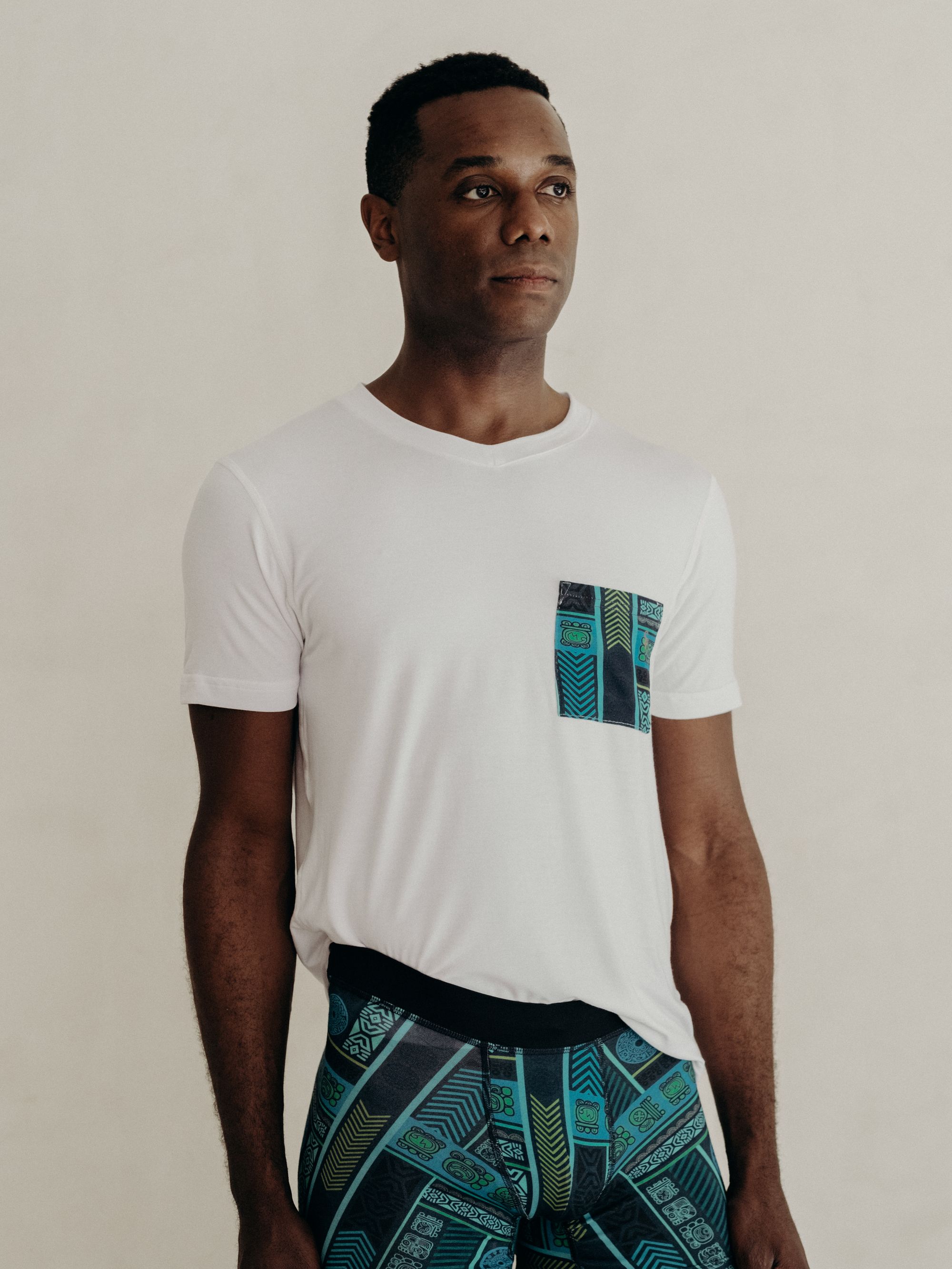 As a brand built with strong values and familiar with its niche market, fundraising and launching their website were two of Sir Cadian's biggest challenges. Starting an apparel company is already capital intensive, so it's important to invest in its marketing. From learning to tell their story and listening to feedback to presenting their vision, Karys shared that it frightened her at first, but it turned out to be a great experience as they hit their fundraising goal. They launched their website on May 27 and they're nothing but proud of it and how the brand was showcased! Karys and Alejandro went through production delays, learned how to code, and lost power the day before their launch. Their advice to other business owners is to overcome all the fear and just start! Karys considers this the hardest step but emphasizes that all the hard work will be worth it in the end.  

"As many young brands can attest, finding your customer and acquiring it is expensive and takes time!"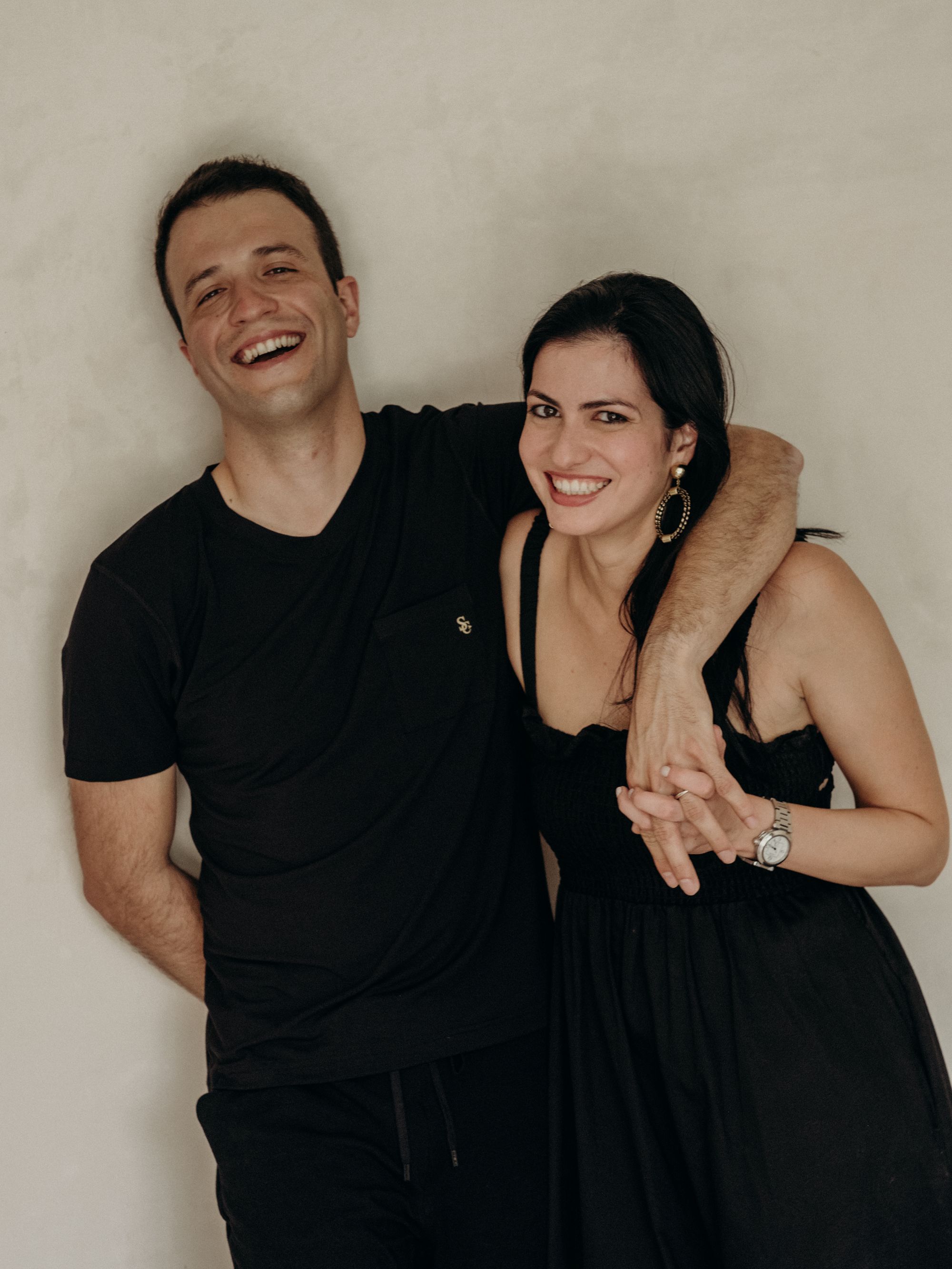 Contrary to popular belief, comfortable clothes don't have to compromise style even if it's loungewear or bedroom apparel. Thanks to Sir Cadian, menswear becomes a great sustainable gift idea for your partners who prefer lounging in style.
---
Find more of Sir Cadian here:‌‌‌‌‌

Website: sircadian.co
‌Instagram: @sircadianco
Like this story? Tell us yours! Share your brand story and love for your custom packaging and get a chance to be featured on the wrap! If you're a noissue customer and are interested, you can join the Eco-Alliance by clicking here and answering a few questions here.
Questions? Email us at ecoalliance@noissue.co