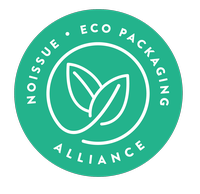 You'll be amazed at how artfully articulate people of today are. And how proud and empowered women are now that they can finally fill the void in the world that they once were not allowed to do.
With the freedom of self-expression and the value of conscious practices, they create beautiful art that they can proudly wear and showcase to the world.
SISEA, a NYC-based brand, values expressing one's self and having meaningful connections. They exhibit a collection of curated pieces for those seeking a certain aesthetic and investing in items that outlast the test of time.
Here we get to know more of it through Chelsea, the visionary behind SISEA's own words:
"My name is Chelsea! I'm the founder of SISEA, a collected gallery of gems from around the world.
SISEA was born out of a tiny kitchen in Nolita. The idea spurred from a desire to offer a space filled with vintage + modern pieces collected with notes of nostalgia and an artful philosophy. My vision for the business was and is to offer beautiful products to carry with you all over the world, to collaborate with innovators and creators globally and to encourage slow, conscious fashion."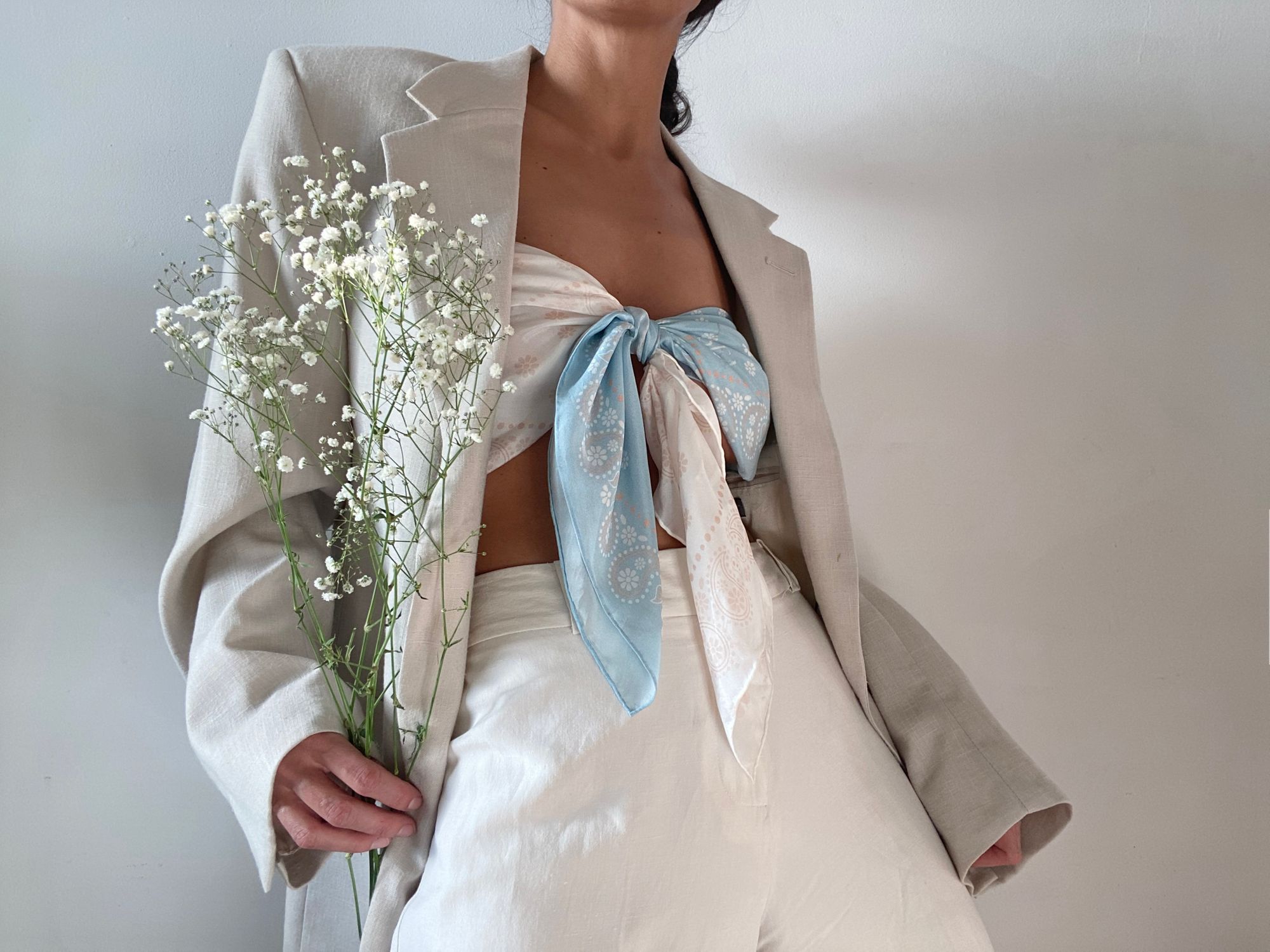 "Launching in the midst of the 2020 pandemic was honestly super terrifying, but it made us stronger and reinforced our values more than we could have imagined right out of the gates.
With determination, resilience and loyalty to the SISEA team, we were able to conquer uncertainties, make tough decisions and persevere through a turbulent first year.
Personally, I feel that being sensitive, flexible and shrewd are vital for success in troubling times, especially in leading a team and keeping spirits high."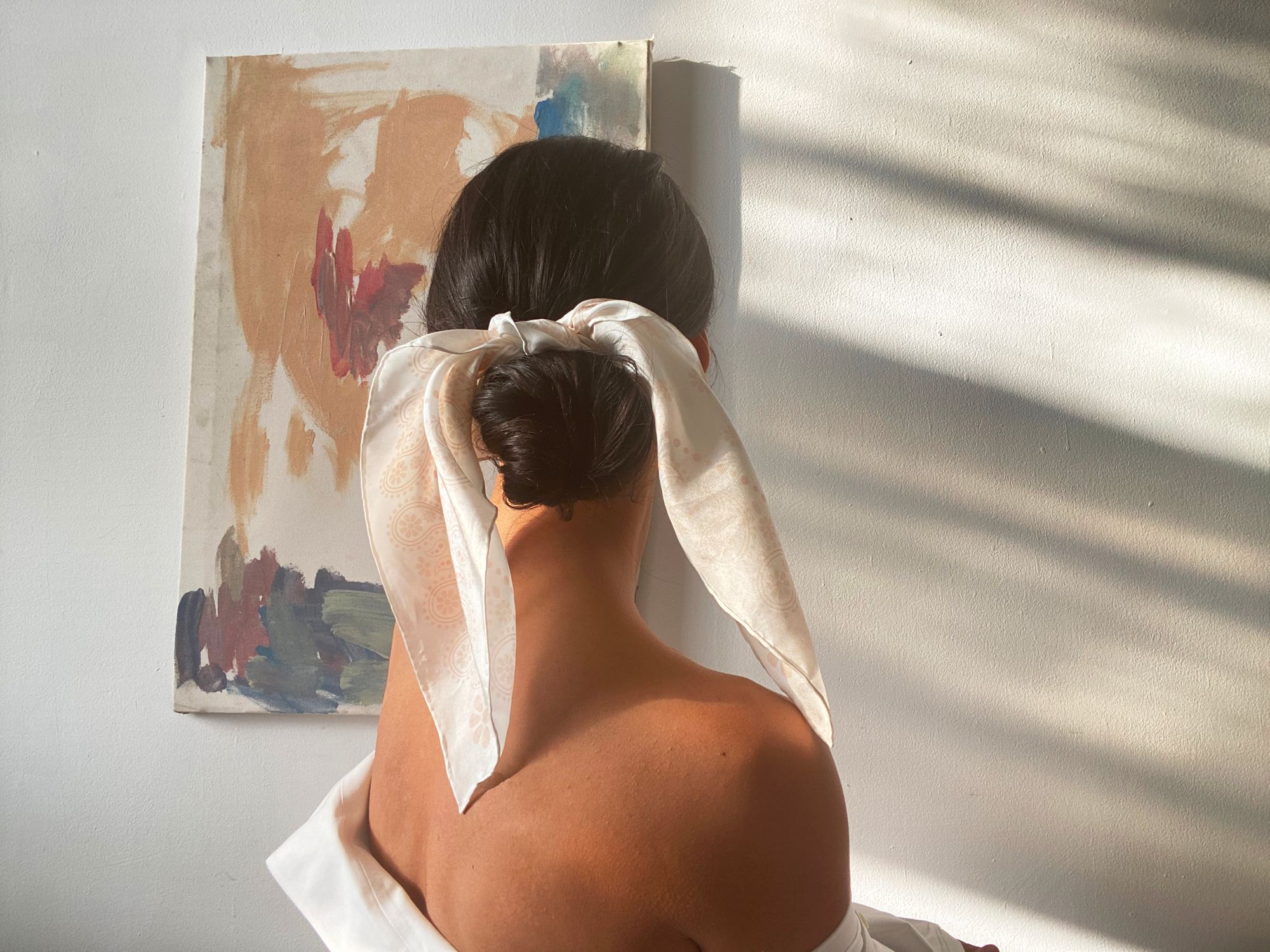 "I'm moving forward grounded in creativity, openness, communication and adaptability. I like that there is freedom to rethink or change right now, because so much is uncertain. The uncertainty allows us to open ourselves to possibility, to reframe our purpose in order to fully realize our true DNA as a brand.
Who do we want to be? People want transparency. We want to give our customers just that - we want to be raw, honest and informed. As we planned our launch this year, we were able to take a step back to look at ourselves and ask tough questions about the kind of community we were seeking. We came out of it with a formed vision for our business and a clear path to ensure we develop a binded community that encourages equal representation, compassionate leadership and progressive thinking."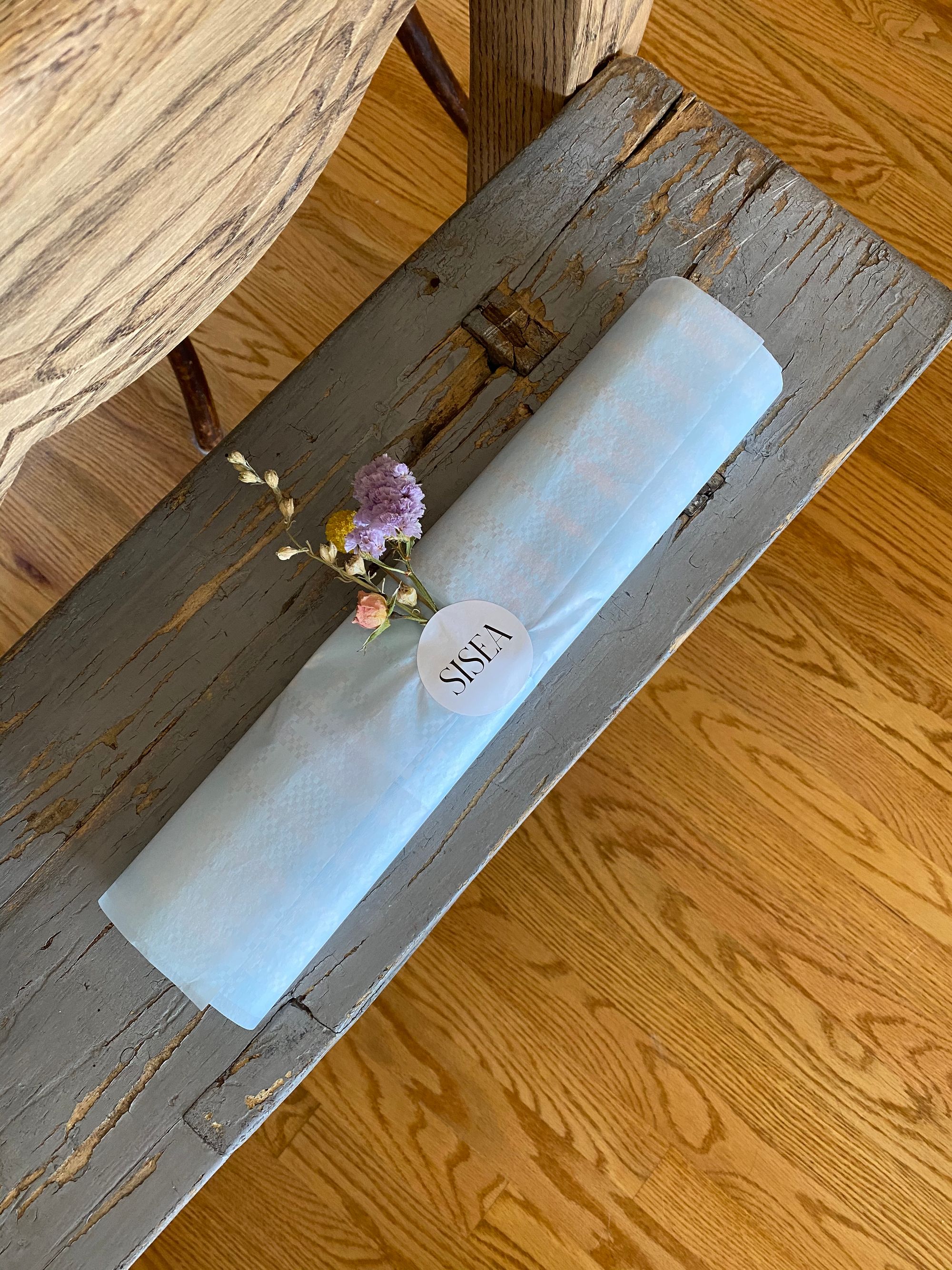 "When I started envisioning SISEA, I knew that the only way I would launch a business is by doing it thoughtfully and slowly. This led us to our decision to choose noissue for our packaging. It is crucial to me that we use recycled, eco materials whenever possible. Packaging is paramount for our brand story and messaging. We want to thread the same SISEA feeling within every channel - from our website, to our social, to our packaging, to our product. We chose Noissue custom tissue paper in a print developed by our team as well as stickers and a cute stamp. noissue made the process totally seamless for us. We worked with fantastic noissue experts to guide us in finalizing our print and our designs. We are so delighted with the final packaging product and can't wait to continue our partnership :)"

SISEA Fun Fact:
"If SISEA were an animal, it would be a bee! Bees pollinate and create life for our planet. Plus they're cuties and yellow - we love yellow!"
---
Find more of SISEA here:
Website: shopsisea.com
Instagram: @shopsisea