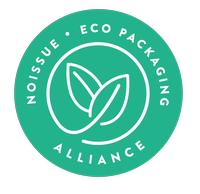 #dolessharm that's what .skillings. is all about.
Here we catch up with Founder and Creative Director, Marnie Skillings to talk about how it's like to aspire in the fashion industry while keeping the brand responsible, their items sustainable, and packaging special.
Tell us a bit about yourself; How and why you started .skillings.

Having been in the creative & fashion industry for many years I started .skillings. to fulfill that need in me to create & to design, but it was very important to me that it be a sustainable, responsible project.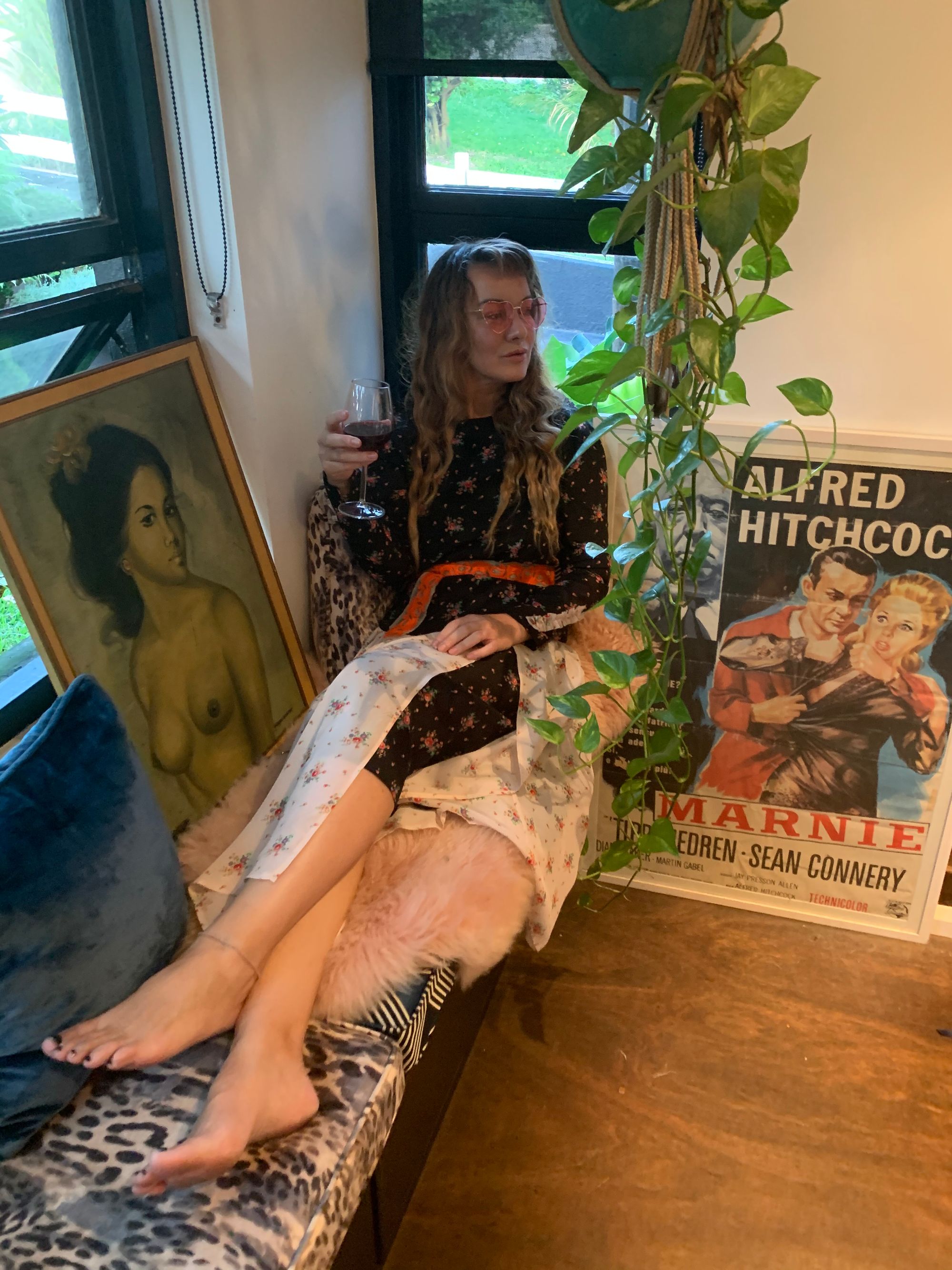 What is your vision, and why is this important to you?

Our vision is 'do less harm' we achieve this by using GOTS (Global Organic Textile Standard) certified organic fabrics, remnant/reclaimed & vintage fabrics and trims, we also do custom and one of a kind upcycled/recycled pieces. we also make locally & ethically here in Australia and use eco-packaging.
Which city you're based in?

Bondi Beach in Sydney.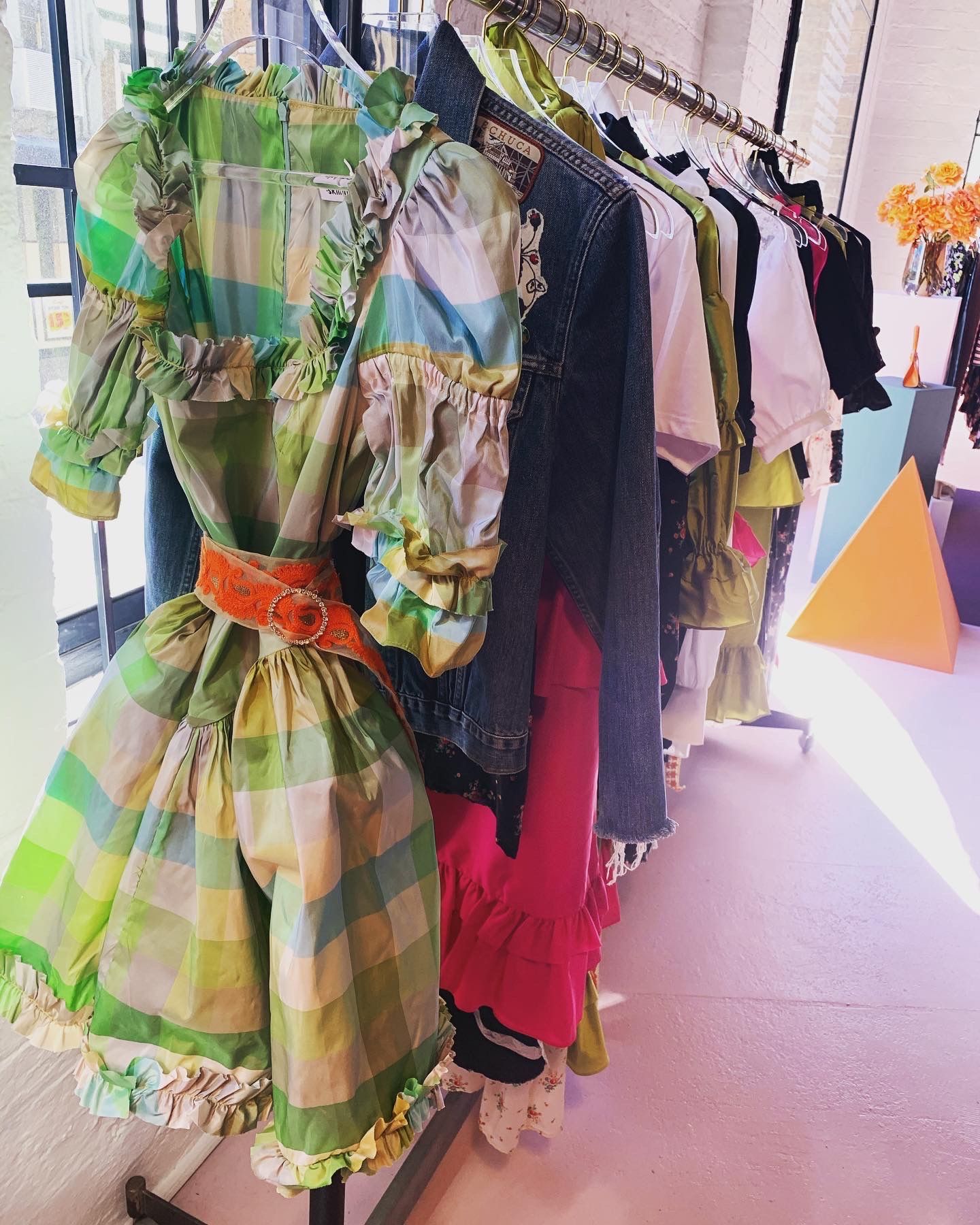 Have you experienced any challenges in starting/running your business? What did you learn, and any advice to impart to others?

Of course. Setting up a new label trying to make it as ethical, sustainable & responsible as possible meant lots of research into sourcing & making, but the positive was it really made me think outside the box & has led to some innovations & fun ideas as well.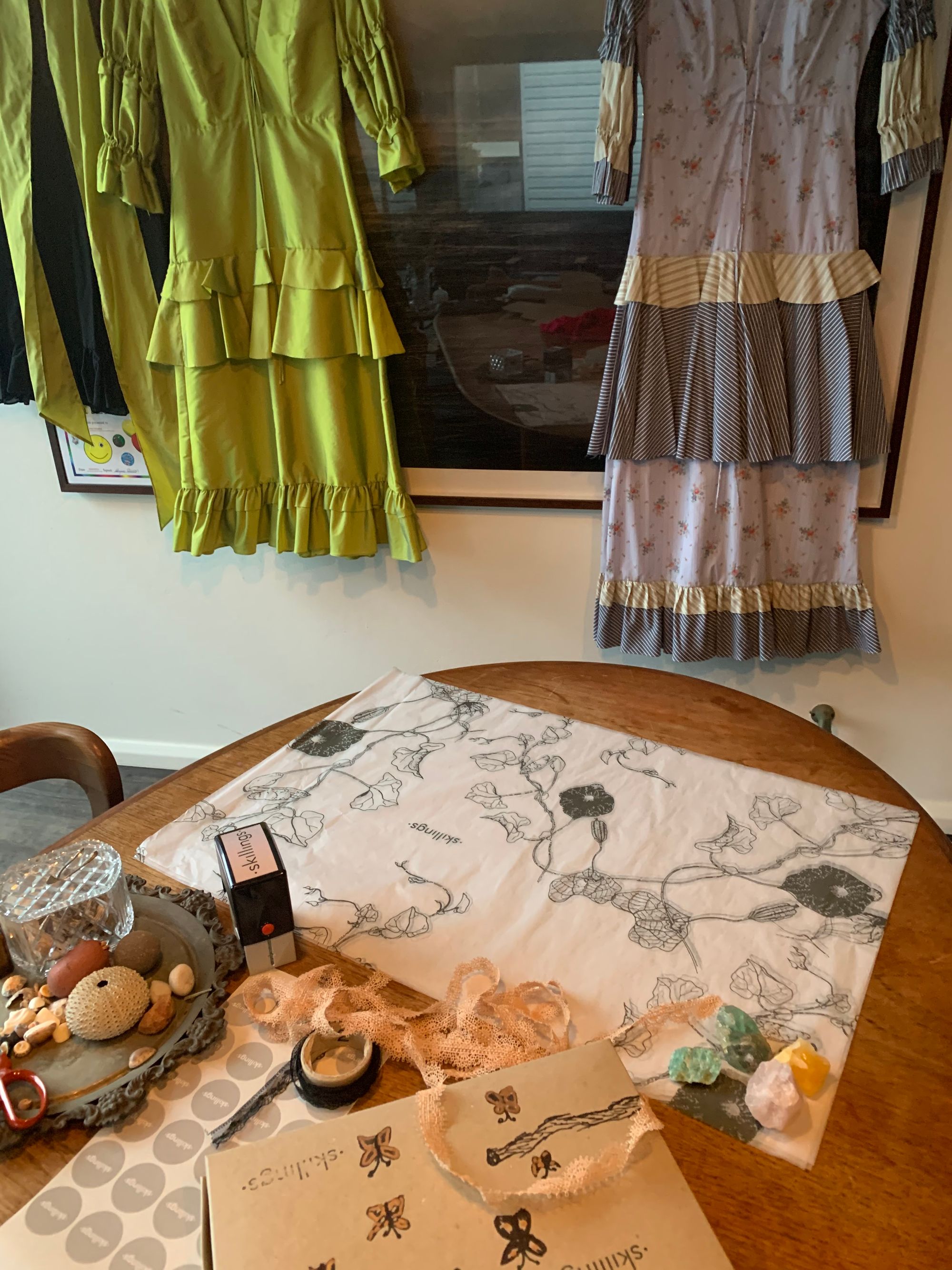 What does sustainability mean to your brand? What steps have you taken as a business to lower your environmental footprint, and how do you showcase this to customers?

Sustainability to us means a constant focus on always trying to do better, finding better practises, suppliers that offer more sustainable raw materials, using remnant, deadstock, reclaimed and vintage. Making only small runs of each style or one-offs & custom, we use our cutoffs and leftover fabric to recreate & cut by hand to carefully minimise waste. We love using noissue and having sustainable packaging also, we also use recycled boxes and remnant/vintage for thank you cards and ribbon/wrap, our shipping is carbon offset.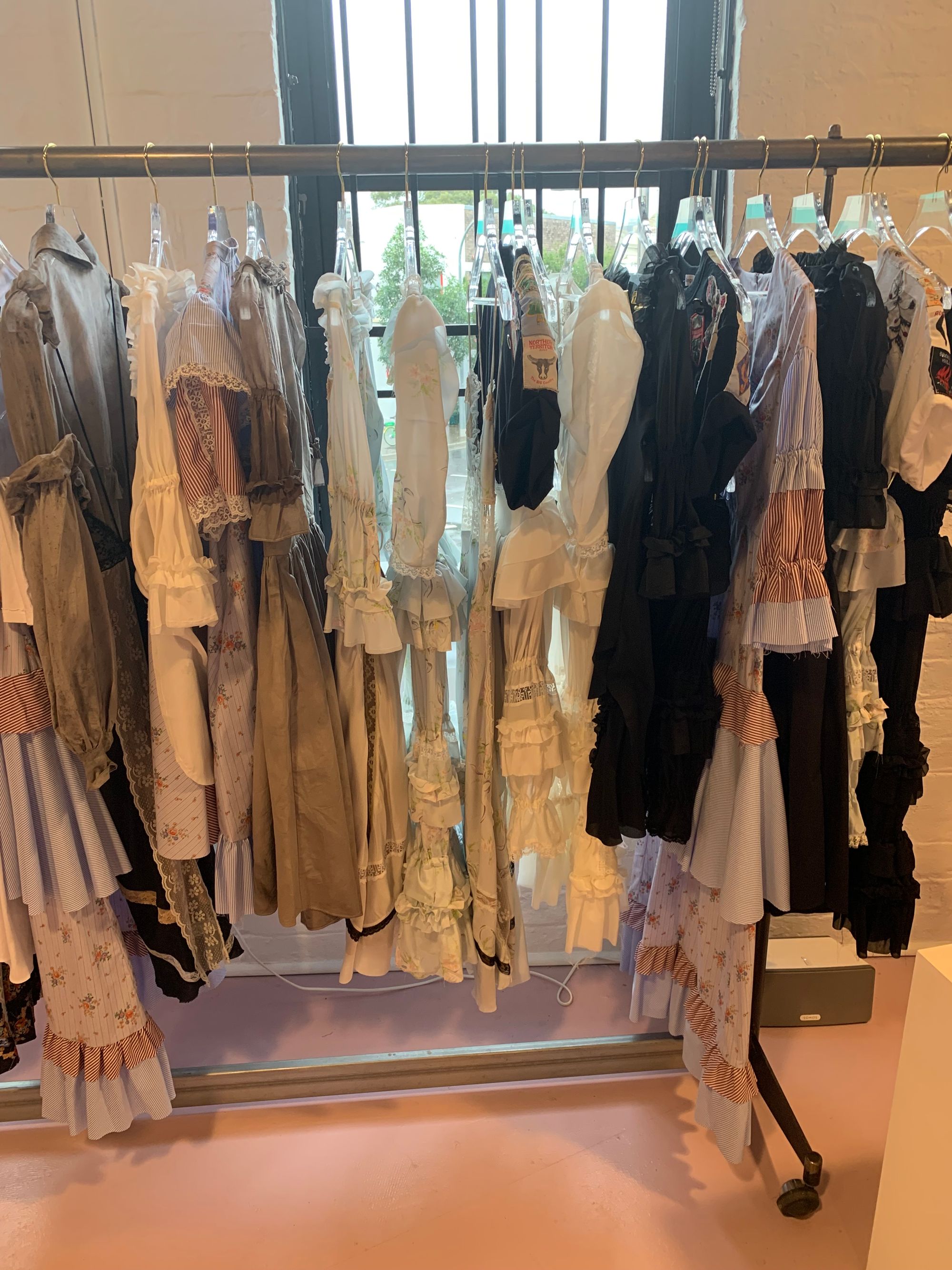 What made you decide that your brand needed custom packaging?

I feel like when you are asking people to take a leap and pay a premium for something sustainable and special that the entire experience needs to feel that way. I was reticent as I didn't like the idea of the waste I sometimes see on excessively packaged items but knowing we could do it sustainably made all the difference.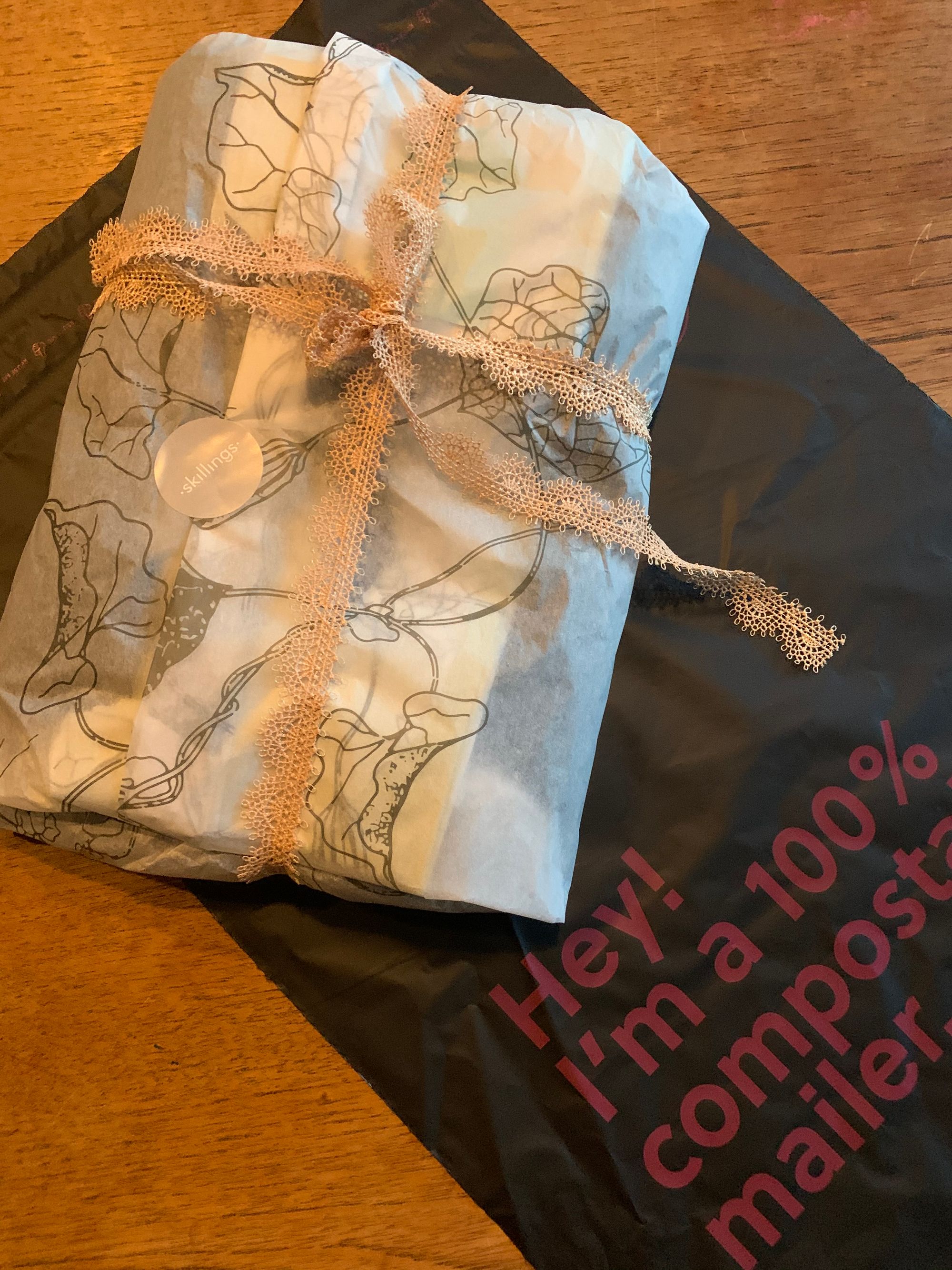 What products did you choose from our range, and why?

I chose the sticker, tissue & the compostable mailers.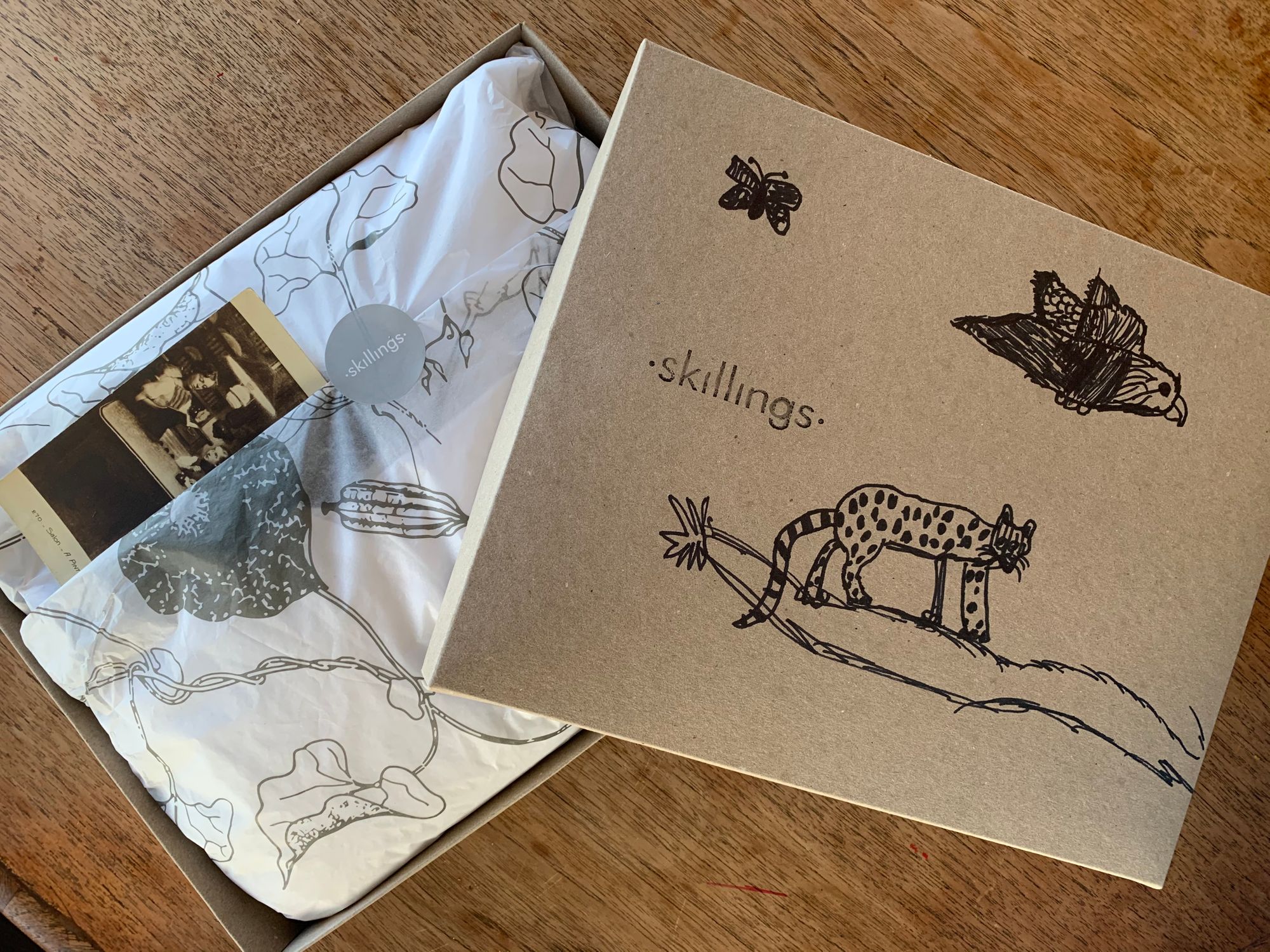 Did you find the design process easy?

Super easy and it became very heartfelt also as I was able to use one of my mothers amazing botanical illustrations for the design. My mother Lyn Skillings spent 20 years illustrating the flora & fauna of Australia for our National Parks & Wildlife Service. My son also is illustrating our recycled boxes by hand.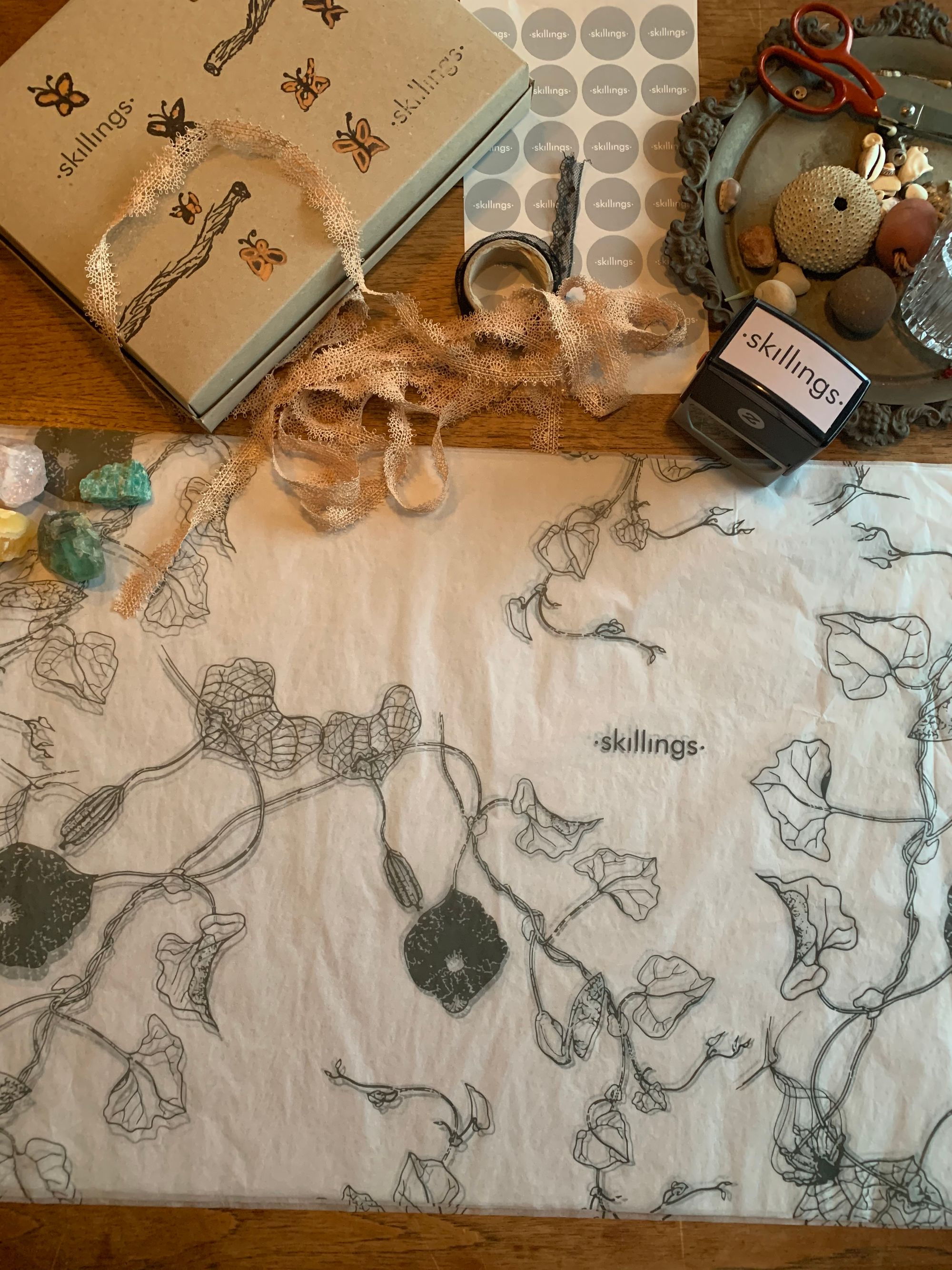 Why did you choose noissue? How has noissue packaging helped your brand?

noissue was recommended to me by my amazing friend Valentina Zarew who is an incredible environmental pioneer and sustainability consultant.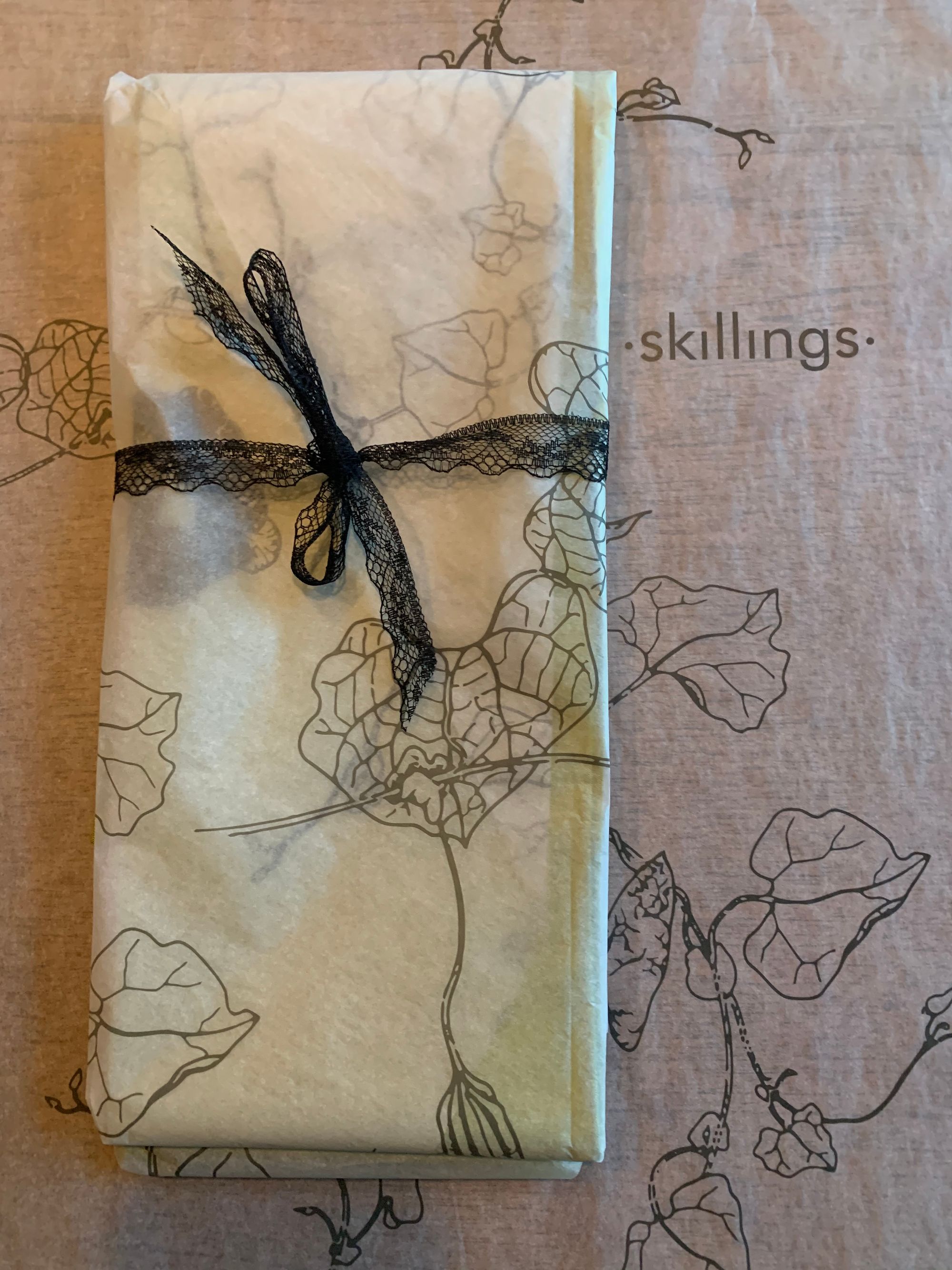 Anything else you'd like to share with our audience?

Shop small , sustainable & with your heart...
---
Find more of .skillings. here:
Website: www.skillings.com.au
Instagram: @skillingsthe