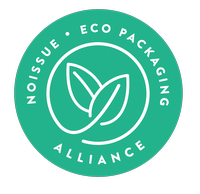 There's nothing like perfectly capturing a beautiful moment or scenery in a photograph, and just like many art forms, photography could be an outlet of creative expression. Birmingham-based photographer Emma Slater has been into this hobby since she was 13 and decided to pursue it professionally seven years ago. Since then, she's been selling her prints and sharing her art to photography enthusiasts who love a good image of the great outdoors. Together with her passion to shoot the bold imagery of her travels, Emma aims to practice sustainability with every print she sends out.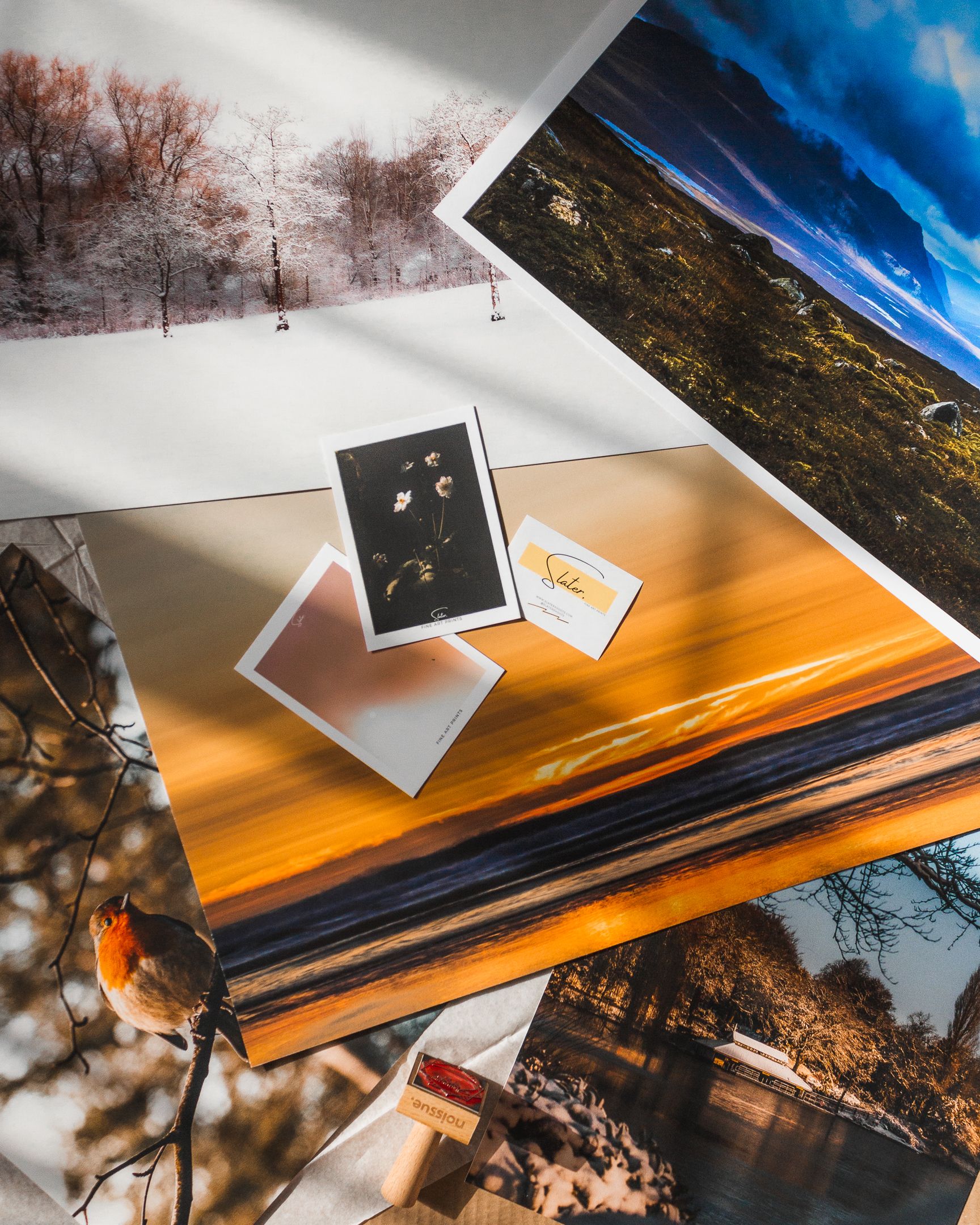 Selling prints hasn't always been on Emma's mind when she was getting into the hobby. She just took photos of whatever inspired her—be it her trips, adventures, or whatever catches her eye outside. In fact, she confessed that selling prints was daunting for her. She felt that she wasn't ready to showcase her work in exhibitions and all the stress that came with it, but after being asked again and again a couple of months ago, she finally gave it a shot.
Getting into print selling wasn't just something to breeze over for Emma. She wanted each photo to be worth the money so she did a lot of research into the printing process and opted for everything to be at the highest quality and longevity, from paper stock to the imagery itself. She loves shooting bright and bold imagery that brings out the colours of the subject of her photos and she wanted that to be perfectly shown in every print. When it came to packaging, the aspiring photographer wanted her materials to be sustainable while also keeping up with the quality of her brand.
To hit those two birds with one stone, Emma chose noissue as her supplier of custom packaging and stamp to give her products a "personal touch." Both as a business owner and client, it just seems more special to the passionate photographer to have her products' exterior customized to the brand.
Aside from her travels being an inspiration to her passion project, Emma also credits fellow artists who've started small businesses such as @artsippers, @jadepurplebrown, and @hespunchinghun. These artists were able to build a community that Emma was able to connect with and learn from which contributed to her craft.
You could tell that Emma puts a lot of heart into her work, and would you believe she only started a couple of weeks ago? With high quality prints and the proper steps towards sustainability, it feels like you get to hop on whatever thrilling adventure this photographer caught on her camera.
"My work is really personal to me, with imagery taken on trips and adventures and each one holds a real memory for me. I have the rule that if I wouldn't want it on my wall then it doesn't make the site. I'm honestly proud of every image up there. My brand is passionate, adventurous and here to last!"
---
Find more of Slater Shoots here:
Website: www.slatershoots.com
Instagram: @slatershoots
Like this story? Tell us yours! Share your brand story and love for your custom packaging and get a chance to be featured on the wrap! If you're a noissue customer and are interested, you can join the Eco-Packaging Alliance by clicking here and answering a few questions here.
Questions? Email us at ecoalliance@noissue.co.