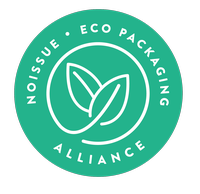 Many things are happening around us lately. Many stressors can give us tension. Stress can lead you to many health problems, from anxiety and depression to insomnia and heart diseases. That is why you must make an effort to take care of yourself.
Self-care will help you maintain a good relationship with yourself. No matter what the situation is, you can give positive feelings that will help boost your confidence and immune system.
One way of taking care of yourself is through long, relaxing baths. If you're looking for a companion, better check our featured brand. Soph's Salts offers bath salts that are relaxing and detoxifying. It can loosen your muscles and leave you stress-free. We chat with its founder, Sophie, as she talks about how she wanted to give its users a whole guilt-free experience, making sure that the product and packaging are both sustainable.
In Sophie's own words:
"Hi, my name is Sophie Turney. I am based in Ohakune and make bath salts that are packed with compostable bags and labels. I started Soph's Salts as I had some free time on my hands during maternity leave and wanted to help out a family member who needed bath salts for her slow living packs. I consequently had to try out lots of different combinations of bath salts (lots of baths-oh no). I began to see the importance of relaxation and a bit of self-love, especially having a newborn and being a new mum. The more I explored my options and researched environmentally friendly ways of packaging, the more I became addicted to the idea of being able to compost the packaging once it was finished, instead of just throwing it away. It then became a snowball effect with lots of ideas from family and friends along the way."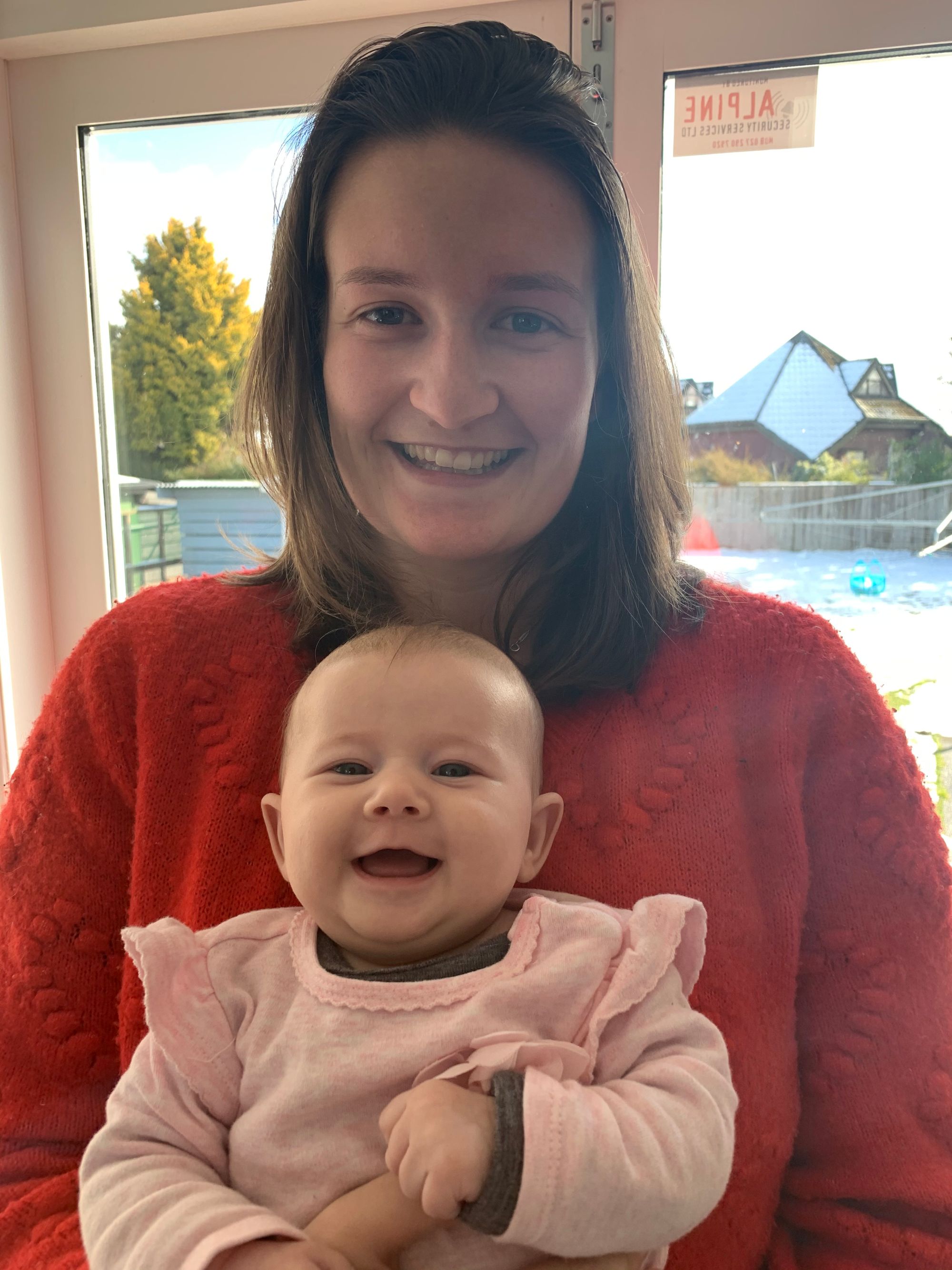 "My vision is to create a sustainable product that will not damage the environment but enhance it by giving back to the earth in a compostable form. I also want to create a product that not only lets people relax and unwind but also makes them feel not guilty about the waste as it's compostable. I want people to make time for themselves, especially because this year came with so many challenges and uncertainty for everyone. This is important to me because I know that self-care is neglected in our busy lives; we need to take time for ourselves every once in a while.
I think the most challenging part of starting a business and the running of one is time, money, and finding affordable sustainable products. I recently had my daughter Mila who is four months old, and she takes most of my time, so it's when she is sleeping or entertained by her dad that I have time to focus on my business. I had to do a lot of research which was mostly in the middle of the night while feeding my daughter to find products that aligned with my vision and were sustainable and at the same time affordable. Even then, it is sometimes for not very long as the household chores also get in the way. Money is always an issue for many new businesses and I have spent most of my maternity leave pay starting up Soph's Salts (totally worth it). At the same time, I am super lucky that I have the time to spend with Mila but also start something I am passionate about."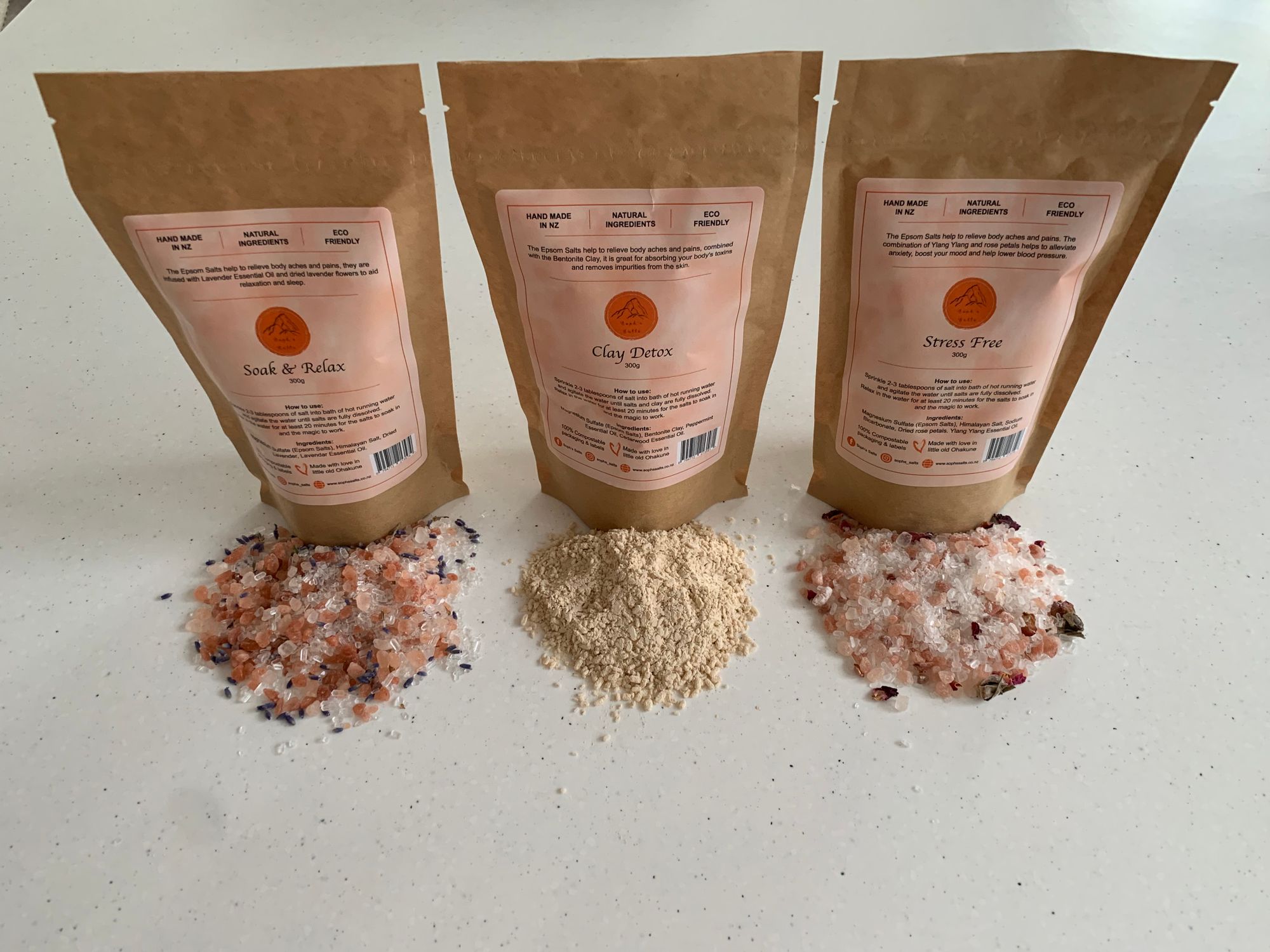 "I enjoy the satisfaction I get from hearing lots of success stories from people that have loved my product. This business is also my way of contributing to the household as I am a stay at home mum. I love what I do, it keeps me busy and motivated to get things done. It has always been something I have wanted to do, start something that was my own and work the hours that I wanted, and that suited my family. I hope that I can turn my little side hustle into something that allows me to stay at home with my little bubba. I am glad that I dared to start it. It's something I just had to do, or it would have never happened.
We come across so much plastic in our everyday lives, and I have felt that even the smallest and simplest change can make a difference. Although Soph's Salts is only a tiny fish, we still want to make a difference. Our whole brand is based on being compostable and providing a relaxing guilt-free experience that is good for us and good for the environment. Having a sustainable product is a way of the future and a way to connect with like-minded people to help in every way that we can to reduce waste."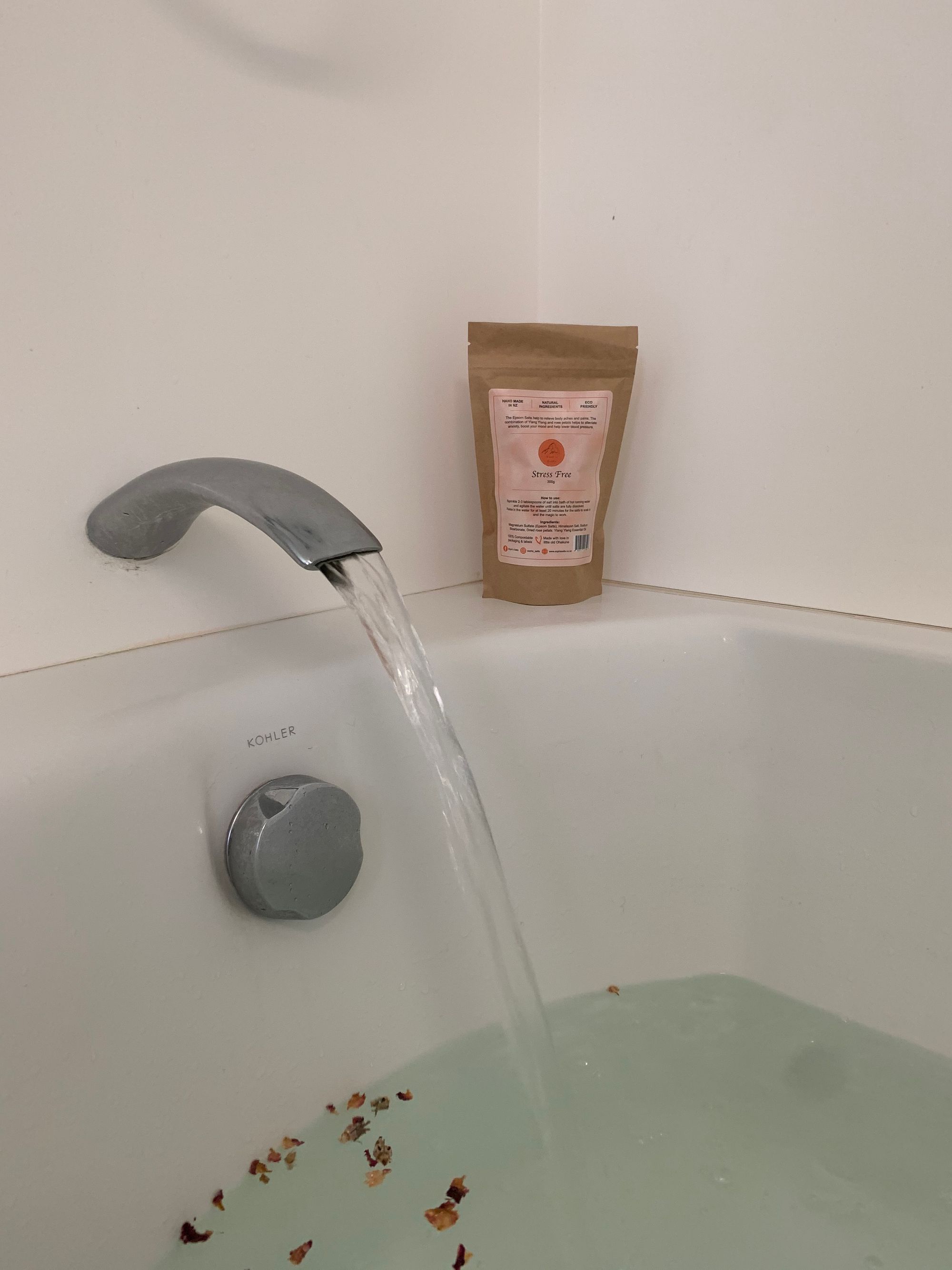 "It's hard in this day and age to lower your environmental footprint as so much packaging is plastic or derived from plastic. We have tried to lower our footprint by making all of our packagings and labels compostable. We've also recycled anything that might be leftover from our bulk purchases or the process of making the bath salts. Our courier bags are also compostable to keep our vision unified that we don't like a waste at Soph's Salts.
I think custom packaging helps your brand to stand out from other similar products. I chose to use the stickers from noissue as they were the size I needed. It also had a great price and are compostable just like my packaging and other labels. They are clear, pop with color, and are simple and easy to apply to my bags."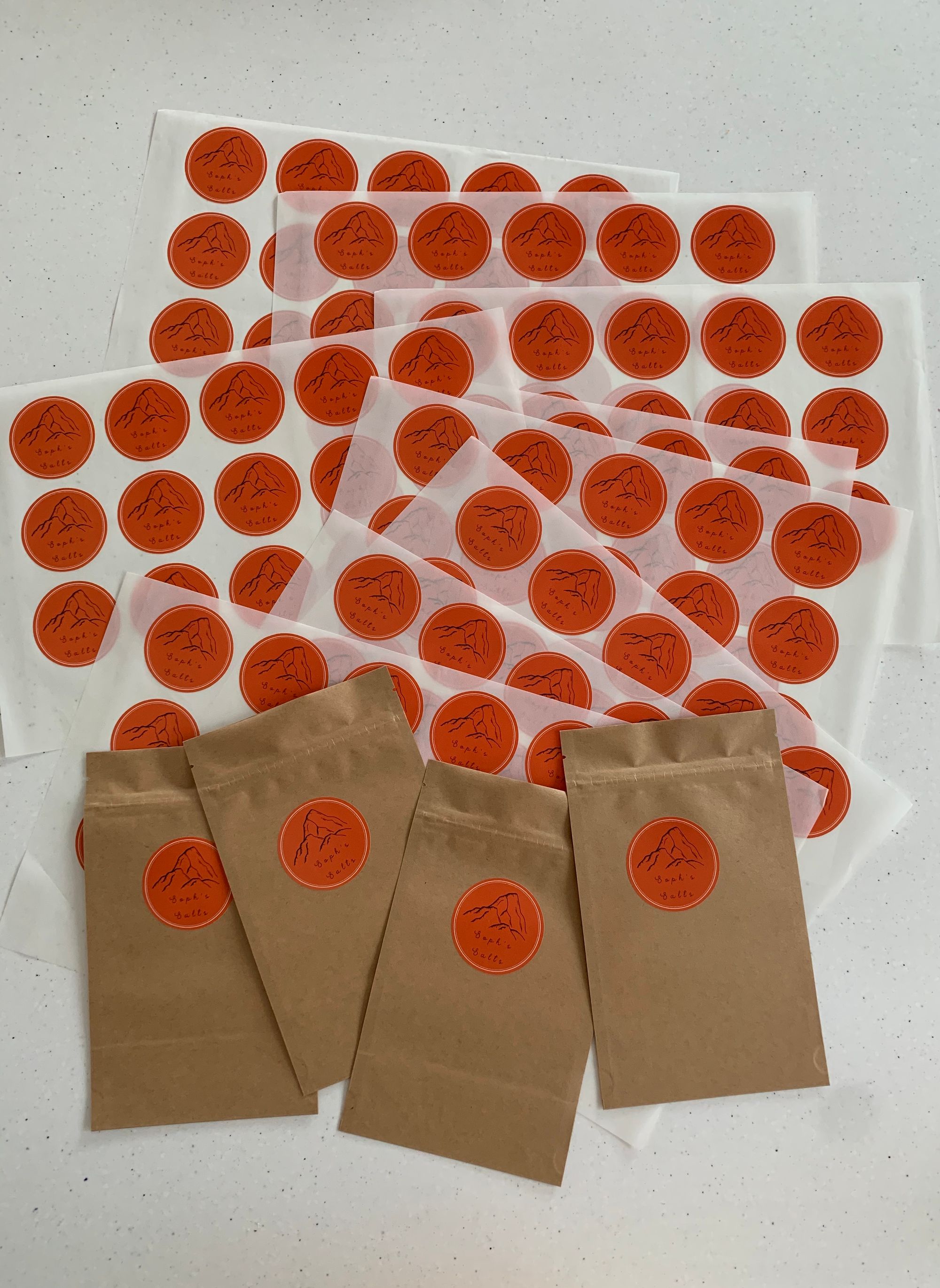 "I chose noissue because I liked their sustainable products as it was what I was looking for, and I have seen and heard many great things about their company and their philosophies. The design process and website were very easy to navigate. The support team was fantastic as I needed a bit of help with the final design of my stickers. They were responsive, gave me options, and made it all very easy and stress-free. I think my next step will be to purchase their compostable mailers."
Soph's Salts Fun Fact:
"If my brand were an animal, it would be a turtle, because they are quiet, relaxed and sensitive to loud noises which is what I want my salts to provide; a serene and relaxed environment. They swim in the ocean and walk on land just like us and don't like plastic in the ocean just like us."
---
Find more of Soph's Salts here:

Website: www.sophssalts.co.nz
Instagram: @sophs_salts