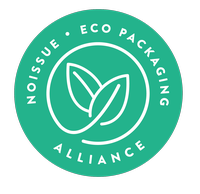 Bringing in the good vibes today is an all-natural fragrance brand from New York. Sorbetto came to be with you and the whole planet in mind. Their products are sustainable, and everything from their labels to packaging is recyclable.
The founder, Sofia, made sure that these fragrances are meticulously produced and brought about in small batches. The glass bottles are also from ethically run factories. Today she chats with us to talk about how she wanted to create a lifestyle that involved her love for fragrances and the planet.
"Hello! My name is Sofia. I am based in New York City, and I am the founder of Sorbetto, an all-natural fragrance company. The idea behind Sorbetto came to me about two years ago when I began seeking all-natural and alcohol-free fragrances. The more I looked, the more I realized I couldn't find exactly what I was looking for, so I decided to create it myself. After two years of research, strategizing, and prototyping, I finally brought Sorbetto to life."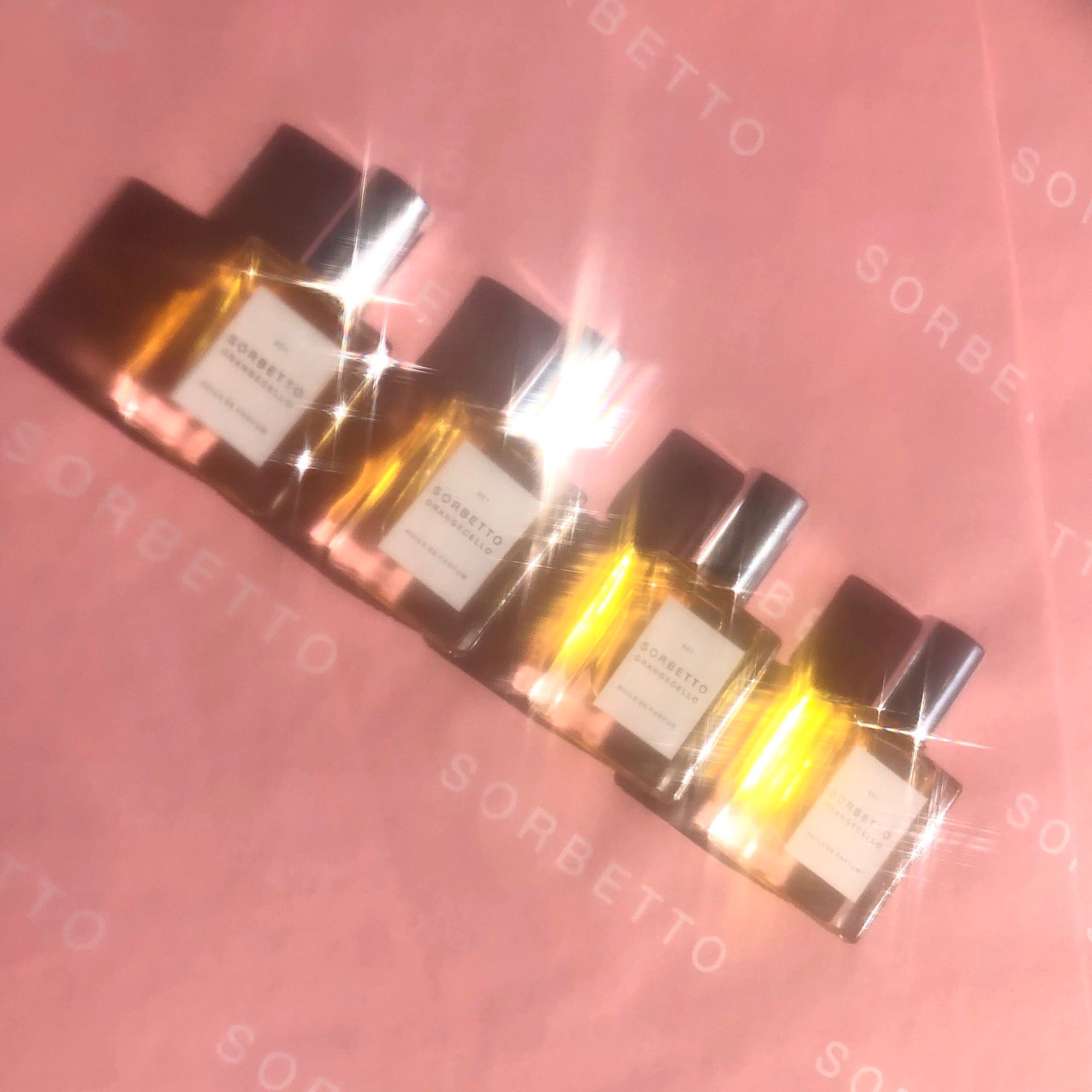 "My vision was not just to create a brand, but rather a lifestyle that promoted transparency, giving back, and loving the planet. This vision is very important to me because it sets the foundation for this project. Everything stems out of these core values and allows our consumers to connect with the product."
"Starting my own business as a whole has been a big challenge because it is something I had never done before. There were so many components that were foreign to me before I started this journey. I was able to cope when uncertainty and confusion kicked in when I reached out for help. My advice to any new or aspiring business owners is to ask for help. There are so many business owners and experienced individuals out there that we can reach out to and learn from. Also, allow yourself to make mistakes at the beginning. Not everything will be perfect, but moving forward and learning from those mistakes will help you reach the next step.
Seeing people's love for what we create and hearing all the positive feedback about our product is what pushes me to keep moving forward. When I see the impact and the love that our fragrance brings to someone, that is what makes all the hard work worth it. Also, giving 10% to charity with every purchase motivates me to keep going, because I see the impact that our company is creating in communities."
"Sustainability is so important to me because it represents hope for the future and future generations. Sustainability for our brand means being conscious and intentional with the everyday decisions we make. Whether it be recycling scraps or choosing biodegradable packaging, every detail counts. We strive to become as sustainable as we possibly can to impact this earth for good.
Our primary step towards lowering our environmental footprint was choosing sustainable packaging. It has been one of the most incredible investments we have made in the early stages of developing our brand. Another step we have taken is in creating small batches to avoid product waste and recycling or reusing scraps and leftover material. We also decided to implement slow production practices to reduce our environmental footprint and feel more confident working towards becoming more sustainable every day."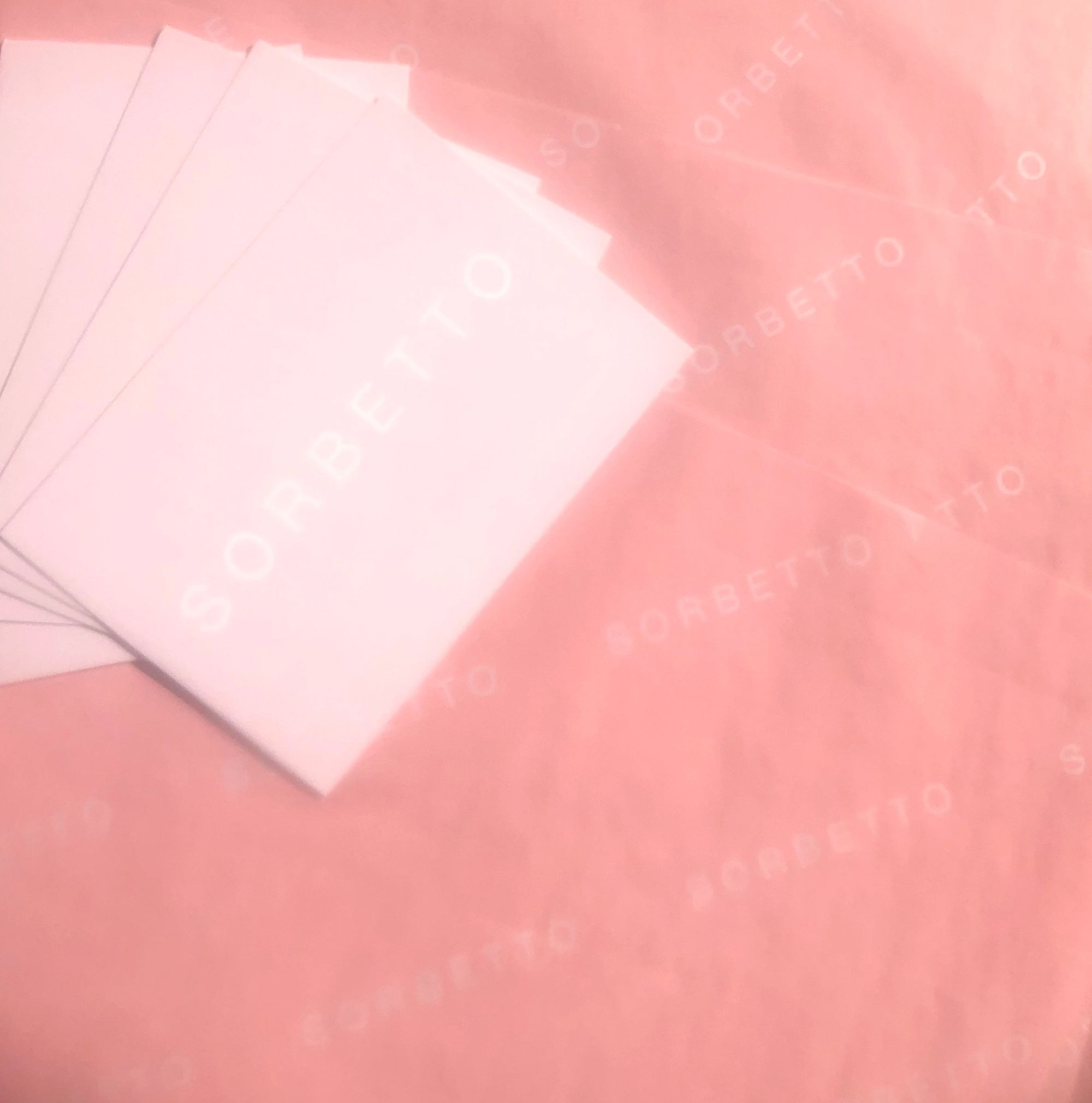 "In thinking about the strong packaging we had seen in the past, there was one thing that stood out to us the most, and that is custom packaging. Custom packaging makes the experience more unique and personal. We chose the noissue tissue and cards. noissue helped our one of a kind vision come to life and has helped us stand out in our industry while maintaining a sustainable mindset.
We chose noissue because of the variety in product range and the assurance of environmental responsibility. The design process was not just easy, but it was very enjoyable as well."
"We have and will continue to recommend noissue products to any business owners. If you are considering creating with noissue we recommend it 100%."

Sorbetto fun fact:
"If my brand were an animal, it would be a baby penguin because it is cute, warm, and loving"
---
Find more of Sorbetto here:
Website: www.withlovesorbetto.com
Instagram: @withlovesorbetto