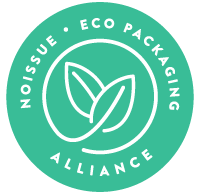 After years of hustling and being burnt out working in fashion design in NYC, Lauren shifted her focus towards spiritual practice, which led her to discovering sound healing. Learning new things made her eager to share her tools and build her own healing space at home after finishing training in India. Sadly, she couldn't find props that aligned with both her aesthetics and values, so she tapped into her creative suit and made her own using natural dyes.
"Natural dyeing techniques create unique and sometimes unexpected outcomes that go hand in hand with meditation in revealing the beauty of imperfections."
Her interest in her eye pillows and meditation cushions started forming the same time as sound, and with that Sound as Color was born.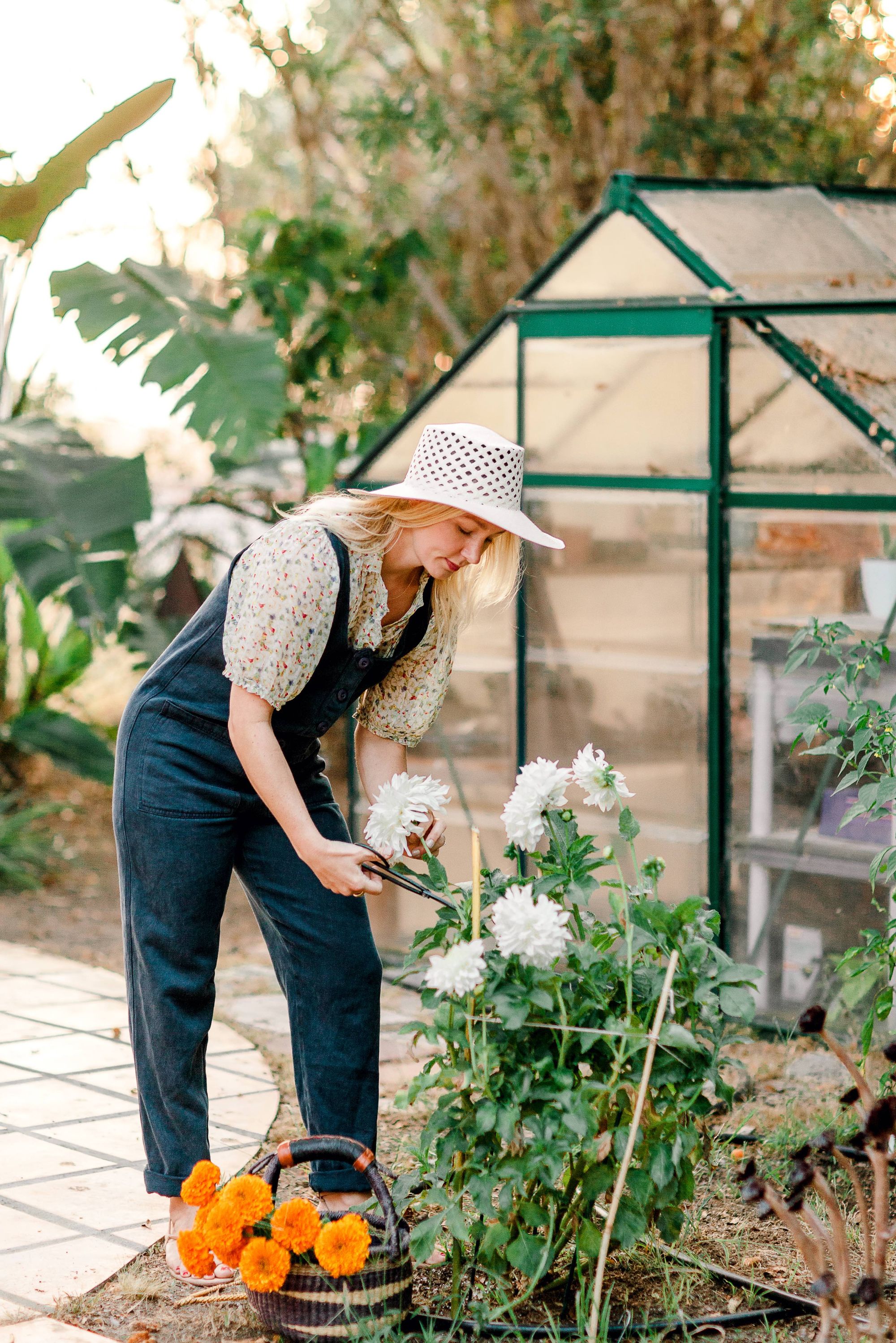 Sound as Color connects energies of sound, nature, and color through their naturally dyed goods and sound meditation experiences.
"Our line of self-care accessories is a love poem to mother nature. Each one-of-a-kind piece celebrates the beautiful colors that come from natural dye and are made from carefully sourced, quality, sustainable materials."
In their line you will find silk pillowcases, eye masks, mediation cushions, and a lot more. All of their goods are intended to bring peace and joy into anyone's home.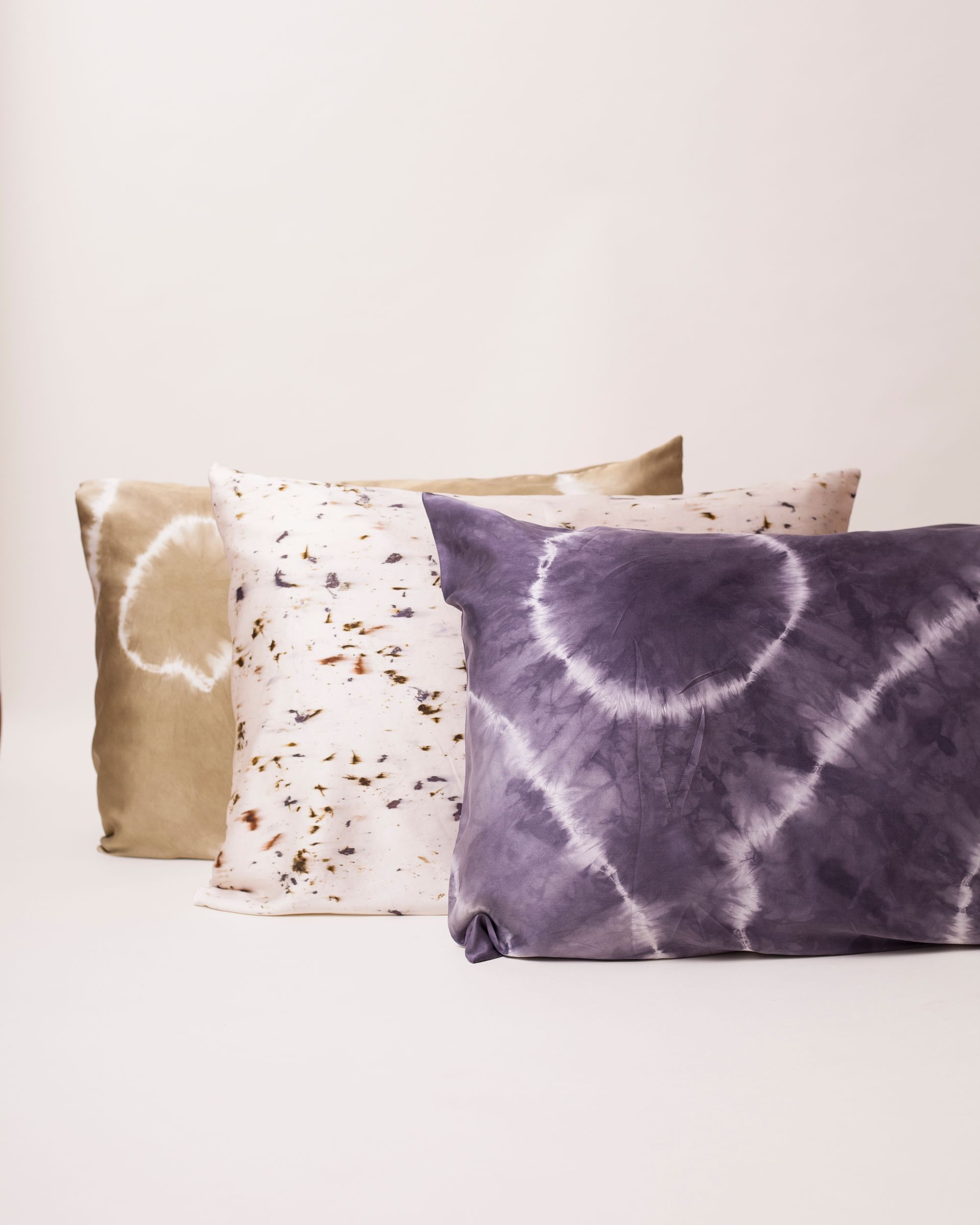 What's great about Sound and Color is, aside from working through different energies to help customers heal, they also heal the environment by having sustainability at the backbone of what they do, and always aiming to improve and do more! Their sustainability practices start with sourcing raw materials; all of their cotton is GOTS-certified organic, while their silk producers use low-impact treatments and recycled water in their process. Their line is 100% plastic-free, including their elastic which uses natural rubber–these are unlike conventional elastic which contains plastics, and actually has a longer lifespan and better performance! The use of natural dyes allows them to recharge and reuse dye baths as many times as possible to reduce the amount or water used, and what does go down the drain is safe for the environment. All their textiles are cut to dye minimizing their amount of waste, and scraps are eventually used either in their Silk Scrunchies or donated to be repurposed or recycled. Sustainability also means sustaining the people who sew their products, who are all paid ethical wages.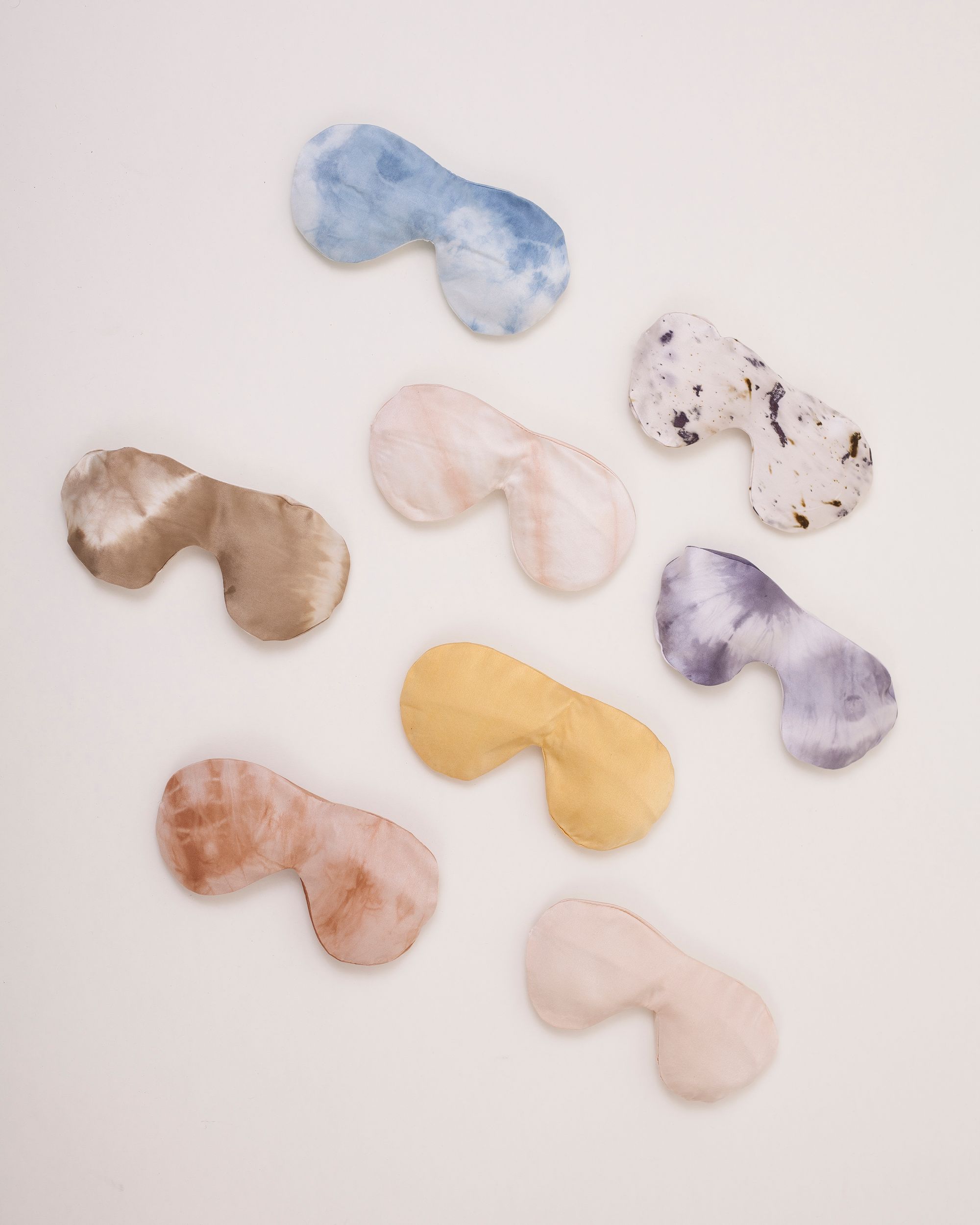 Sound and Color put so much effort into making sure their products are sustainable, and they believe that that shouldn't stop at their end. They package their items in equally circular packaging from noissue. They use custom compostable Tissue Paper and Stickers.
"noissue makes it easy to create beautifully branded packaging with a low impact, so the choice was easy."
They are also part of noissue's Eco-Alliance, a community of like-minded businesses doing their part and contributing to global initiatives one circular package at a time.
"Community is one of our pillars and we truly believe in the power of working together. It can be overwhelming to make so many decisions as a small business owner and I have enjoyed reading about other brands and their creative sustainability solutions through noissue."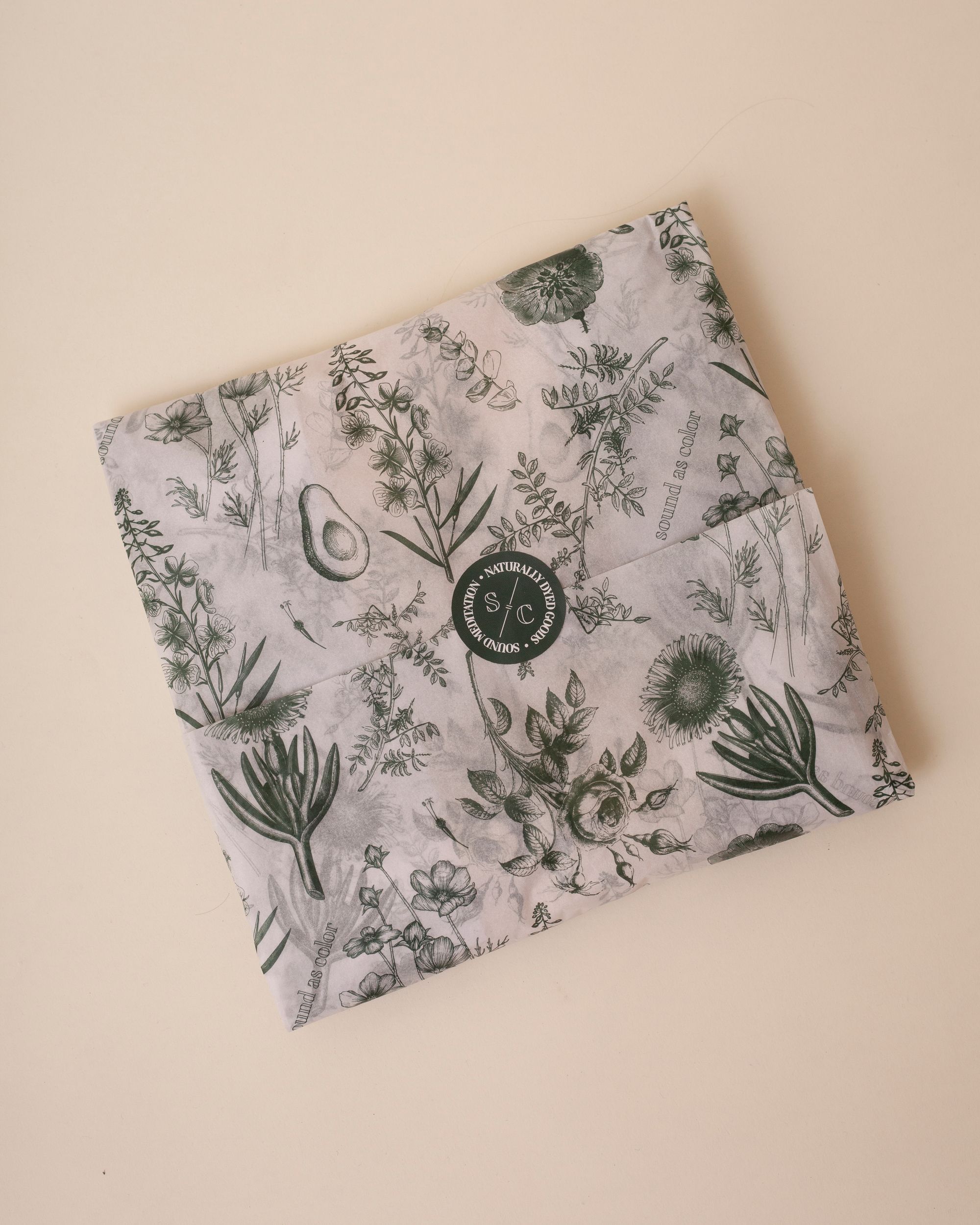 The brand's natural dye process really sets them apart from other businesses. A fun fact everyone should know is while they make multiples of each color, no two are ever alike as they are all hand-dyed. The team works with the plant in a respectful way to bring out the best colors, and that means there can be a range in hue from plant to plant, "This celebrates the natural beauty of this earth and all she has to offer us."
And while there are so many nice things in their collection, Lauren finds the silk pillowcase most dear to her heart because her Mamaw always made her own and had the most gorgeous skin. "I wanted to make these as an ode to her, a lifetime gardener and late in life artist who always nurtured my creative side. I launched these this year and they have become an instant favorite!"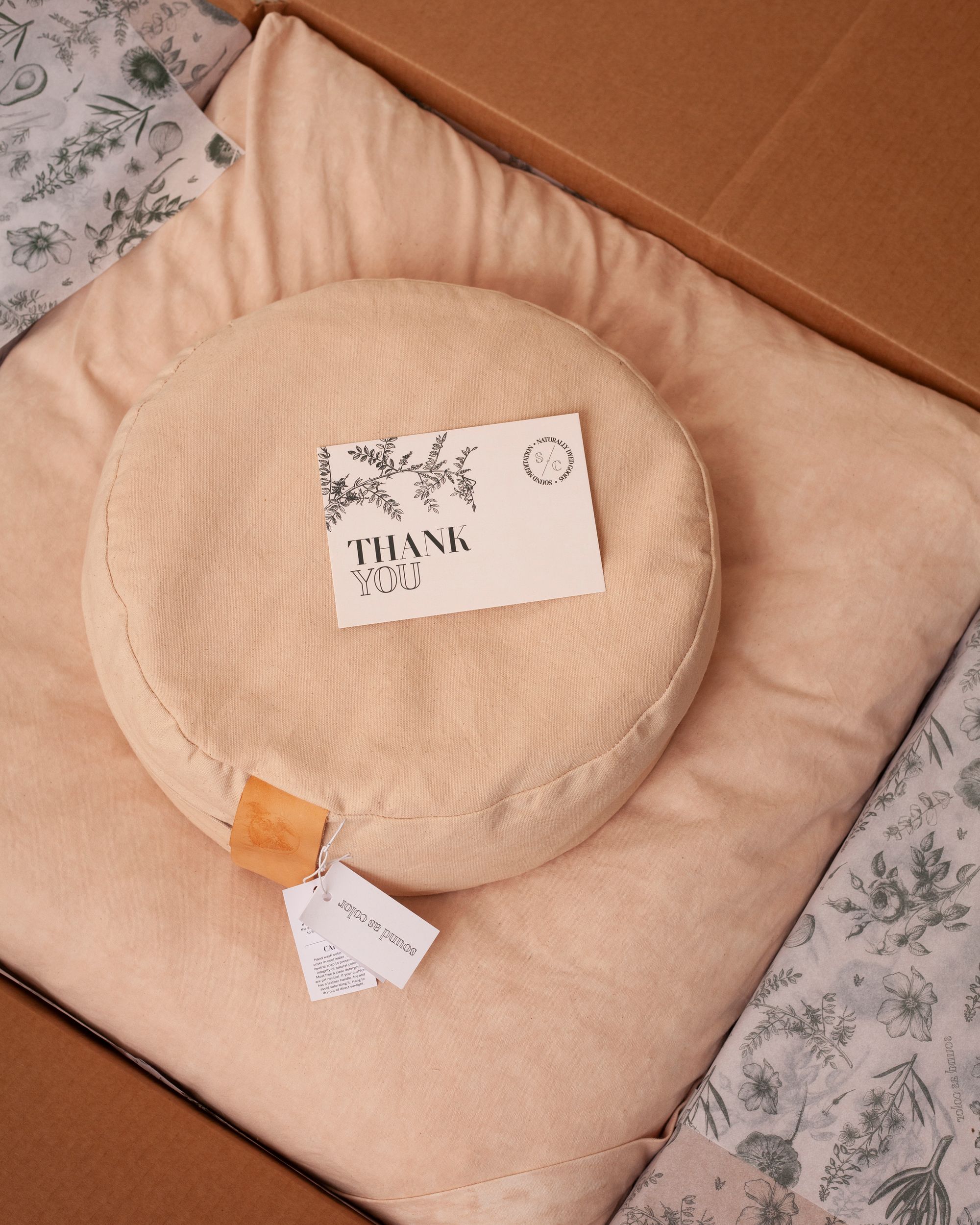 Lauren knows what's best for her business, but it hasn't always been an easy ride for the founder. She's also faced challenges, with the biggest one having to wear so many hats and finding the balance in keeping them all afloat. Since she hands dye the textiles herself, it is easy to get into that flow and loose sight of the other responsibilities of running a business. But learning to create a routine around her days and weeks help her to stay on track and make sure she accomplishes the "less fun" aspects of running a business, "My morning meditation routine has also proved a helpful tool for grounding and organization my mind rather than jumping into the day from a frenzied state."
But if you're one who wishes to create a business like Sound as Color, Lauren's advise is to connect with the aspects of your brand that you love the most and are most excited to share with the world and why. She says that these will be your anchors that will keep you going when you run into times of stress or doubt.
A business that heals its customers and the environment with handmade, ethically-sourced, and circular products. We are in awe! Sound as Color is definitely a brand worth knowing.
---
Find more of Sound As Color here:‌‌‌‌‌‌

Website: soundascolor.com
‌Instagram: @soundascolor
If you enjoyed this read, we bet you'll like this feature too:
The Home Maker: Handmade and Unique Keepsakes that Will Last a Lifetime
‌‌
‌Want to share your story? We'd love to hear it! Join the Eco-Alliance here and share your deets with us here to get a chance to be featured on The Wrap!
Questions? Email us at ecoalliance@noissue.co