Did you know that Americans eat 350 pizza slices every second? 😋
That's a lot of pizza, amounting to 21,000 pieces per minute! This dish's popularity is good news if you have a food business that sells pizza.
Unfortunately, the competition in this industry is high, and your pizzeria might struggle to get heard or seen. So, what do you do to stand out from the competition? One of the simplest things you can do is take your pizza box game to the next level by using custom pizza boxes.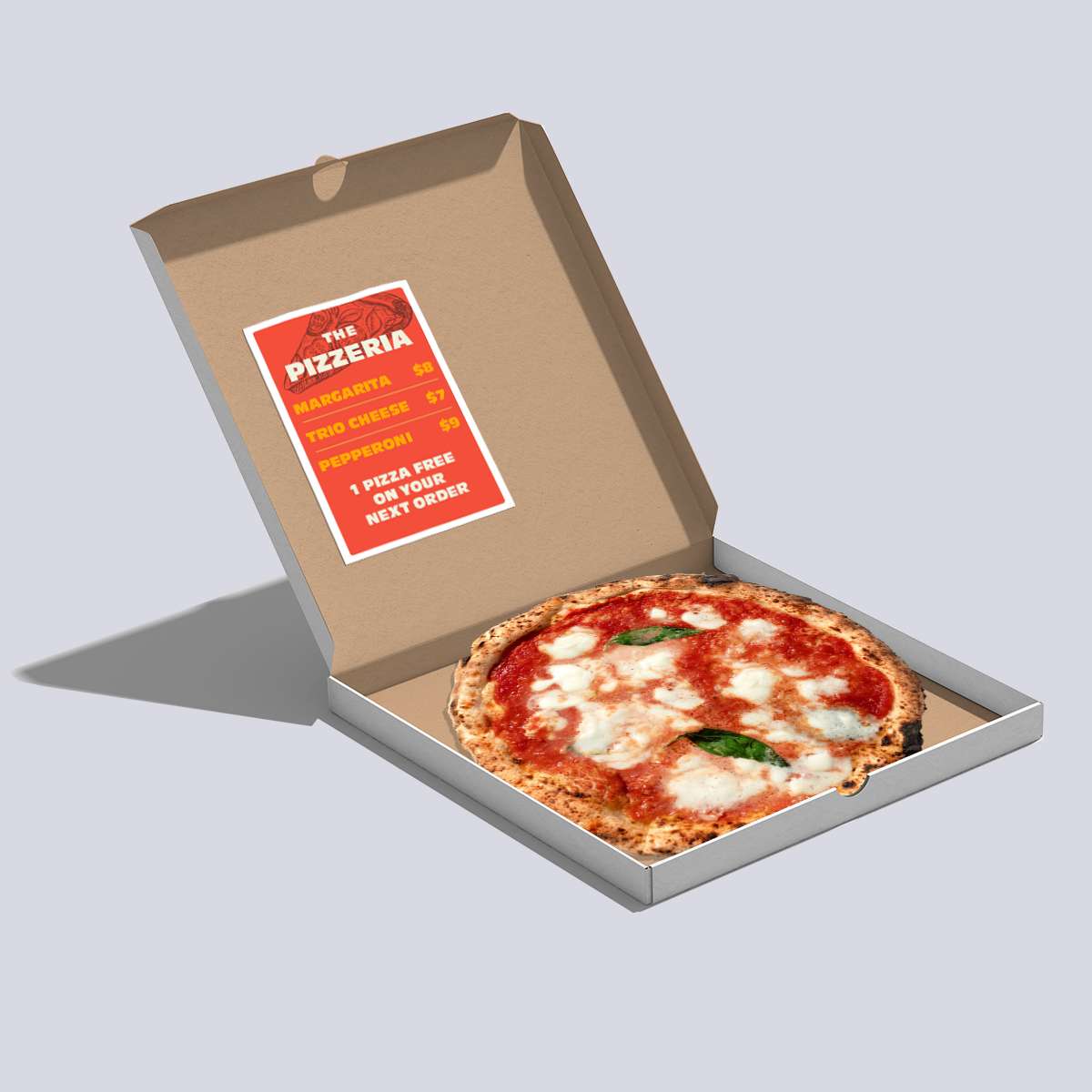 Unique and eye-catching boxes will make your pizzeria stick in most people's minds. Not only will the custom pizza boxes help you brand your business, but they'll also let your customers know you're serious about your pies. And when your pizza box packaging is both sustainable and stylish, customers can't help but come back for another slice (or three!)
So, how do you create custom pizza boxes? Keep reading to find out!
Why You Should Be Using a Custom Pizza Box

Investing in custom pizza boxes is one of the best decisions you can make for your business. The boxes are an excellent way to increase brand awareness and promote your business. A custom pizza box is a moving billboard that will help you spread the word about your brand.
You can print your pizzeria's name, logo, and other relevant information on the box. These details will help people remember your brand and make it easier for them to find you when looking for a good pizza place.
Another great thing about custom pizza boxes is that they help you stand out from the competition. In such a crowded market, it can be hard to get noticed. But with a custom pizza box, you can design a box that will make heads turn and ensure that your pizzeria is the one people remember.
Custom pizza boxes are also a great way to show your customers that you care about the environment. You can use eco-friendly materials for your custom pizza boxes. Plus, it's a good marketing move as more and more people are looking to support eco-friendly businesses.
How to Get Started with Using Custom Pizza Boxes

Whether you're a beginner or a seasoned pizza seller, you can use custom pizza boxes to take your business to the next level. Here's what you need to know about getting started with using custom pizza boxes:
Understand What You're Using the Pizza Box For

You can't create a box that will turn heads if you don't understand why you need the box in the first place. That's why the first step in creating pizza boxes should be understanding what you're using the boxes for. Consider the following:
Is it for hot or cool food? You need to ensure that your custom pizza box can withstand the temperature of your food. If you're selling hot pizza, ensure that your box can keep the heat in. Otherwise, you risk serving your customers a cold, unappetizing pizza. On the other hand, if you're selling cold pizza, you need to ensure that your box can keep the pizza cold and prevent it from becoming soggy.
Is it strictly for pizza or for transporting baked goods like cookies? It's vital to ensure that your custom pizza box accommodates the type of food you're selling. If you're only selling pizza, you should only worry about custom boxes that will keep the pies in their best shape during transportation. But if you're also selling cookies or other baked goods, you need a package that can accommodate those items.
Decide on the Materials You Want the Box to Be Made From

A key step in designing custom pizza boxes is deciding on the most suitable materials. But how do you choose from a dozen different materials available? Your decision will be easy if you keep the following in mind:
Choose Materials That Suit Your Budget, Sustainability Needs, and Keep Food Fresh

The best way to narrow your options is by considering your budget and sustainability needs. If you're operating on a tight budget, you need to find cost-effective materials.
It's good to ensure that the materials you choose are eco-friendly because today's customers are more interested in supporting businesses that care about the environment. Examples of sustainable packaging materials include recycled cardboard or kraft and biodegradable cornstarch.
Your priority should be to find materials that will keep the food fresh during transportation. A good practice is to use materials like paperboard that will keep the food hot or dry for longer.
Choose Your Box Shape and Dimensions

One thing that will make your pizza stand out is the box shape. Do you want something more unique, like a heart-shaped one? Or do you want the most cost-effective option, such as your standard square pizza box?
Uniqueness is recommended as people are more likely to remember your brand if it differs from the rest. Other than heart-shaped boxes, you can try single-slice boxes.
Measure the Size of the Food You'll Be Using It For

To get the dimensions right, you need to understand the size of the food you'll be using the custom pizza box for. It will be easier to find a box if you know how big or small your pizza is.
The goal is to ensure that the pizza fits snugly in the box without being too tight or loose. The last thing you want is for your customers to receive a smashed pizza because the box was too small.
Customize Your Pizza Box's Design

You want to ensure that your boxes appeal to the eyes and generate a feeling of warmth and happiness. Are you wondering how to customize the design? Start with the following:
Use Custom Stamps, Die-Cut Stickers, and Deli Paper to Brand Your Box.

Custom stamps are an excellent way to add your brand's logo or name to the box. Ensure that the stamp is big enough to be seen from a distance and that you place it strategically, such as at the top or bottom of the box.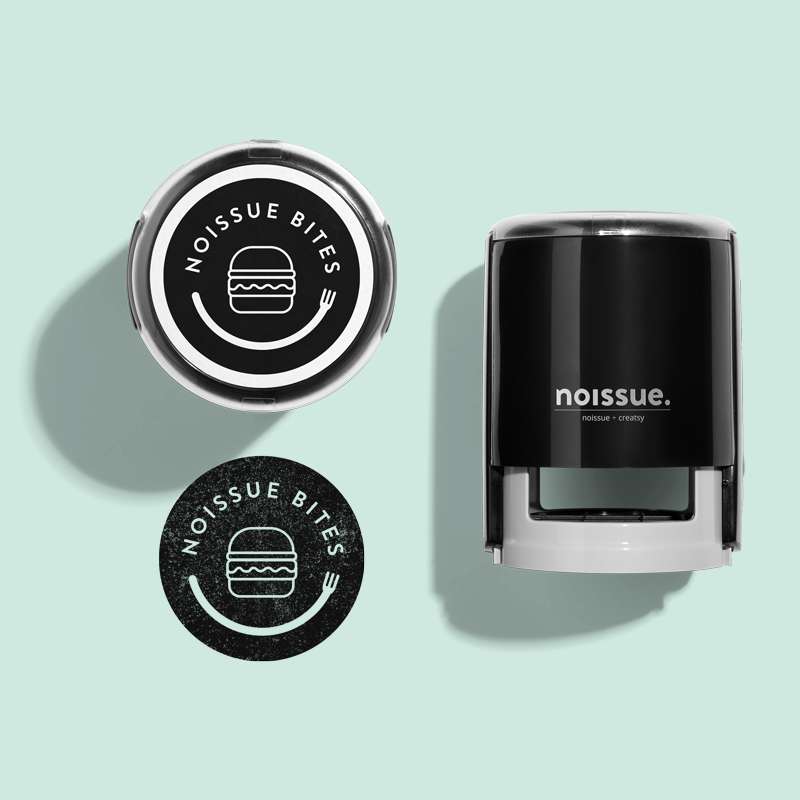 You can also use die-cut stickers to add some flair to the box. For example, you can use a pizza slice-shaped sticker to seal the package.
You can use the stickers to create a logo or add a fun message like "Enjoy your pizza!" The stickers will help you promote your food business because you can use them to create exciting and unique shapes or patterns that represent your brand.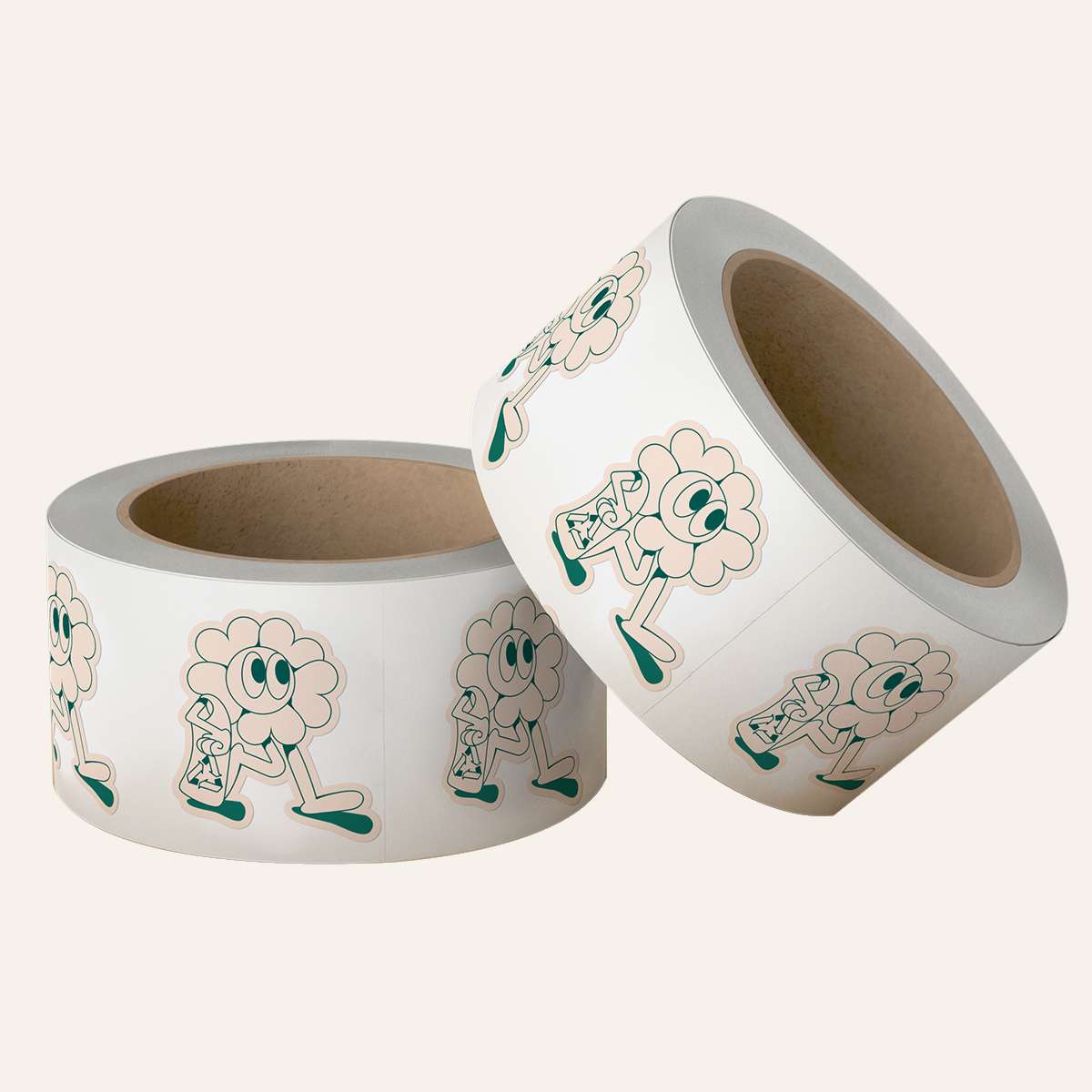 If you want to get creative, you can use deli paper to line the inside of the box or even cover the outside. This will add a pop of color and make your brand more memorable. Ensure that the deli paper has food-safe wax to provide a barrier to grease and moisture.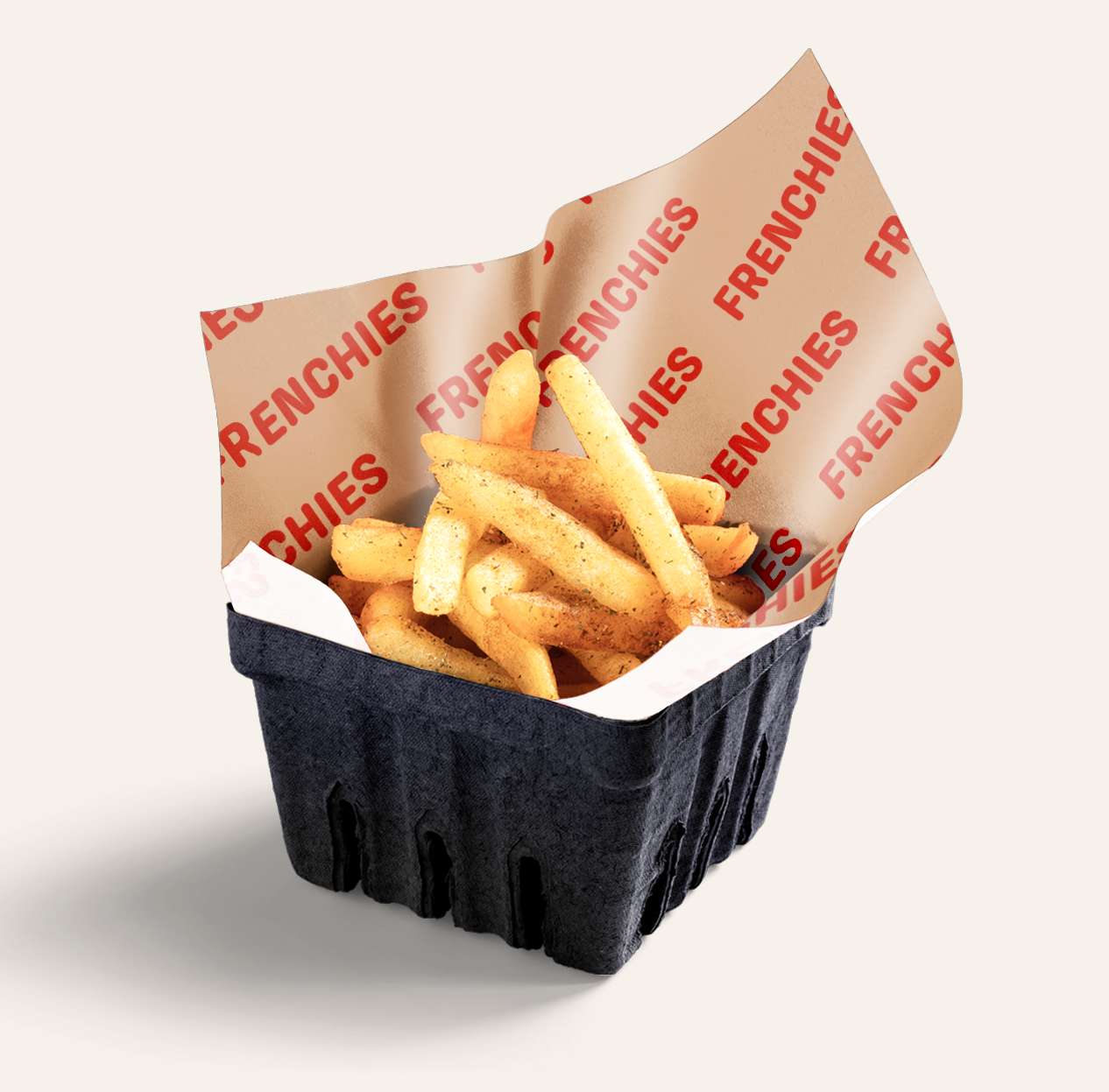 Choose a Reliable Packaging Provider

Now that you know how to create custom pizza boxes, it's time to find a reliable packaging provider. Ensure that the provider has experience in printing and manufacturing food-grade packaging. They should also be able to print on eco-friendly materials.
🍕 Boxing it Up

Customized pizza boxes made from eco-friendly materials will help increase awareness and establish your brand above the rest. Showing off your branding on pizza boxes can be a smart and sustainable way to impress customers. No one can resist digging into your pies when it stays fresh and irresistible in personalized packaging!
Are you looking for a reliable packaging provider for your custom pizza boxes? Look no further than noissue for wholesale stock pizza boxes! Our pizza boxes are made from 30 to 60% recycled materials. And since they are made using B-flute corrugate, you can use them to package other foods such as brownies and cookies.
Get started on your journey to using high-quality pizza boxes and personalized food packaging supplies!