Regardless of whether we are talking about people, products, or property, the first impression is always derived from the presentation of how something looks.
So, as we all know, the first thing your customers see after ordering your product is the packaging.
A blank shipping box is wasted space that you could have used to promote your brand with logos, stickers, or an entirely customized visual.
Did you know that 61% of online users are likely to repeat a luxury product purchase if it comes in premium packaging? Here are some reasons why you should be using Custom Shipping Boxes to make your small business stand out.
1. Customers Anticipate An Unboxing 🎁
If your product is something that excites your customers, a custom shipping box will elevate the experience to the next level. Custom shipping boxes could greatly influence the client's perception of your product by giving them a fully shareable experience.
Over the past couple of years, more and more people created and viewed unboxing videos across several platforms. Whenever a new smartphone comes out, the internet fills with unboxing videos of the new product. Imagine if the same thing happened with your brand and product. That's free publicity.
Customized shipping boxes have a much larger chance of being recorded for unboxing-entertainment purposes. The more eye-catching your box is, the more likely it is for someone to promote it on the internet for free. As well as this, influencers would be willing to promote your product in return for a free sample.
2. Paper Always Beats Plastic

More than 60% of Americans have reported that they prefer cardboard boxes and paper packaging over plastics. That means, if you're still using plastic packaging instead of paper custom boxes for shipping, you might lose the respect of a large portion of your American customer base.
Paper, as a material, is perceived by almost everyone as a much more environmentally friendly option than plastic. Luckily, already more than 90% of all shipped products in the U.S. are in cardboard packaging. noissue's Custom Shipping Boxes are made from E-flute cardboard that's made with up to 60% recycled materials.
3. Boxes For Shipping Serve a Different Purpose Than In-Store Packaging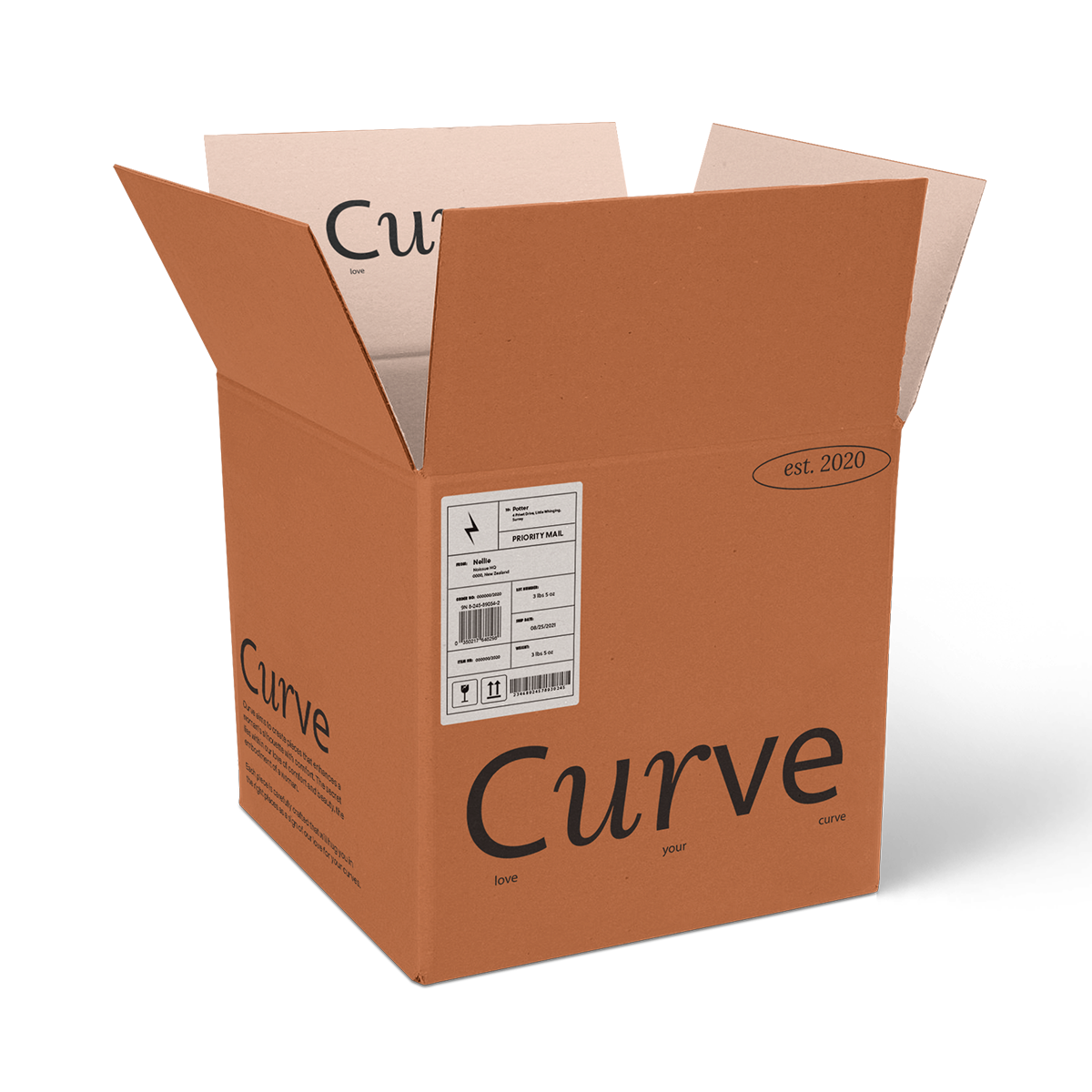 In-store packaging is almost always different from boxes intended for shipping. Shipping boxes are used to protect the content while looking stylish and promoting your brand, whereas in-store packaging does not need to protect the contents as much.
One of the main differences, other than the protection factor, is that boxes for shipping need to be properly labeled with bar codes and all the necessary data in order to facilitate the people responsible for transportation. This means there are more visual elements on the box than on in-store packaging.
Bonus Tip: Offer Free Shipping With Your Boxes

Did you know that 90% of online consumers would shop more if free shipping was available? Moreover, the conversion rates of products that offer free shipping are 20% higher than those of competitors who don't.
If you are willing to experiment with free shipping, a simple calculation or A/B testing will do the trick. On average, customers who are offered free shipping spend 30% more on their purchases. In order to be sure if you can afford to pay for shipping, you need to make certain that the gained value from extra purchases on average is equal to or higher than the amount paid by you for shipping.
In order to test that, you could create two identical landing pages for the same product, with the only difference being the shipping cost. One would be free, the other would be paid.
Another test you could make is to increase the price on one of the pages but remove the shipping to see how that impacts sales. Of course, in order to do that, you need to have good tracking set up on your website, which is the essence of a successful ecommerce business.
Final Words

Shipping boxes are like a canvas that can be painted with your company's logo, adding brand identity. If you have a recognizable logo and you are not printing it on custom shipping boxes, you are missing out on spreading free brand awareness for your brand. Check out noissue's Custom Shipping Boxes for shipping to get a better idea of the design options your business can choose from.