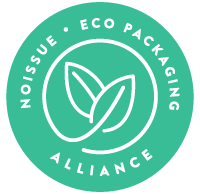 It's high time that more people practice conscious consumerism, and we can't stress this enough. From clothing to accessories, buying things just for the sake of it can drastically affect both your personal expenses and the environment. Unnecessary consumption produces excessive waste due to overproduction and unused items thrown in landfills. Thankfully, many small businesses are moving against this by sourcing from harvesters and artisans, such as Sterling Method!

Founder Zain Hasan works directly with local communities and artisans in Pakistan, and started the brand in 2020 to change the way we consume everyday products, promoting conscious consumerism at the heart of it all. Based in the United States, Sterling Method offers need-based apparel, home goods, and ethical fashion wrapped in noissue Compostable Mailers.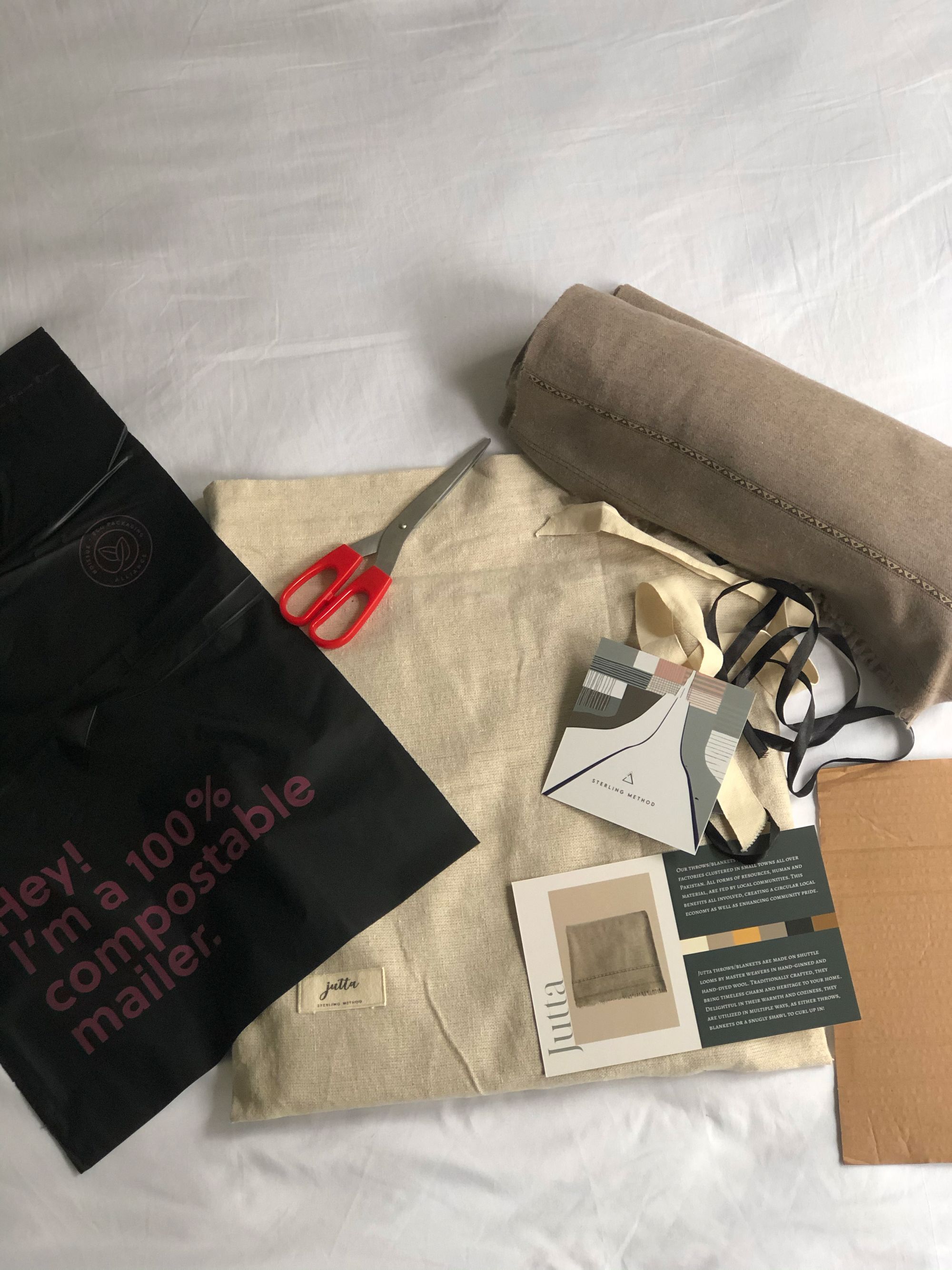 Zain sees the tremendous amount of waste and hyper-consumerism worldwide and its effects on global supply chains, labor, climate, and more, so he decided to start his own brand that counters all of this. He recognizes how traditionally exploitative the supply chains in the apparel trade are with labor and human capital at the losing end, resulting in inferior quality products.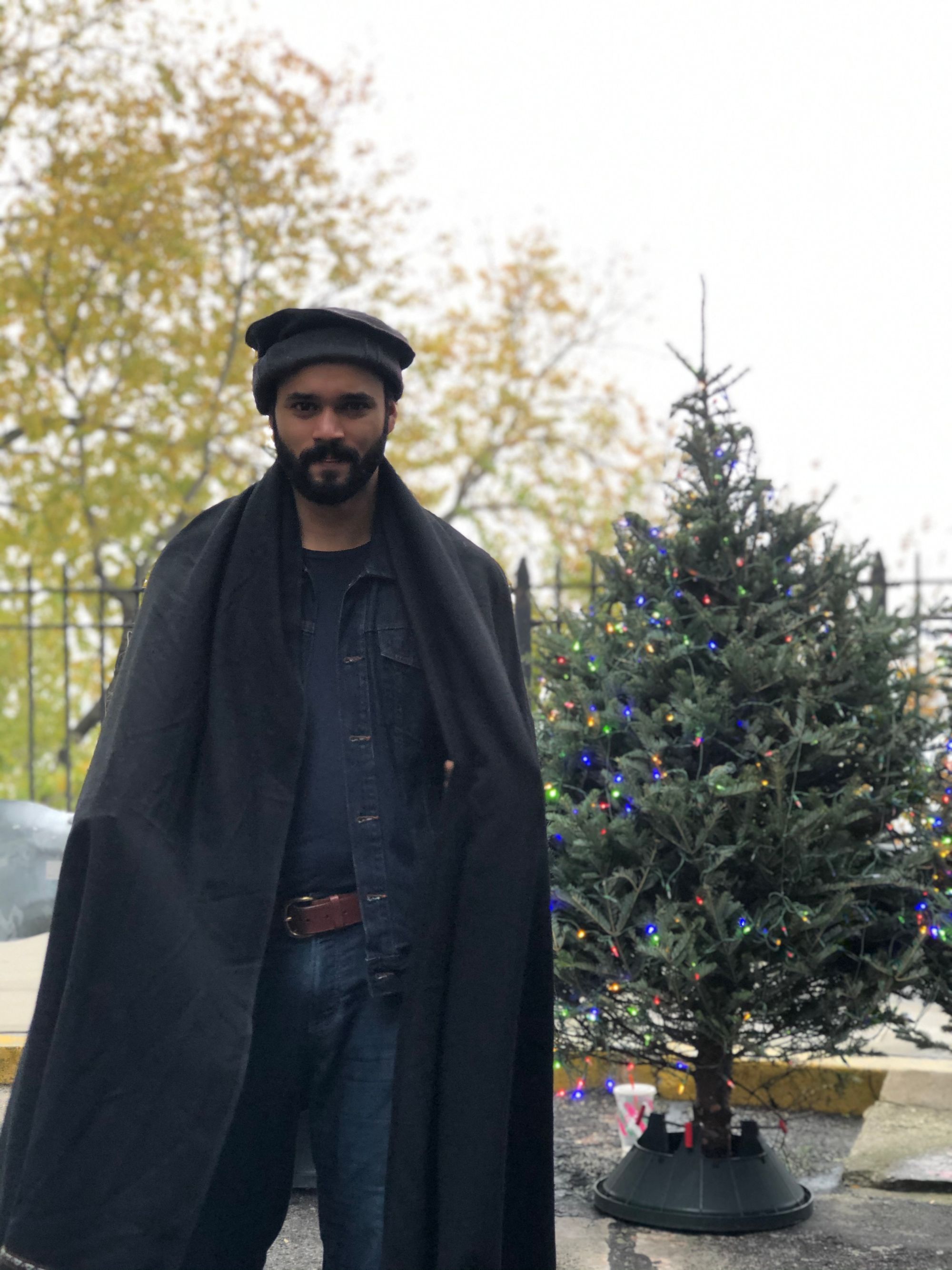 As a passionate entrepreneur, Zain takes a lot of pride in practicing his values in his products. While it's hard to choose a favorite product or customer story, one of his most unforgettable encounters was when he came across a couple of lovely women gushing about wanting unique accent throws and blankets for their homes. Zain boldly leaned over, introduced himself and his business, and showed his products and profile. They were amazed by his products and admitted that Sterling Method was exactly what they were looking for! They both ended up ordering a throw each — an organic cotton twill throw with a lapis blue border and an organic wool throw, tobacco in color. Each throw had its own history, story, and tradition, which made it more surreal for Zain being at the right place and time to have met people who appreciated his products.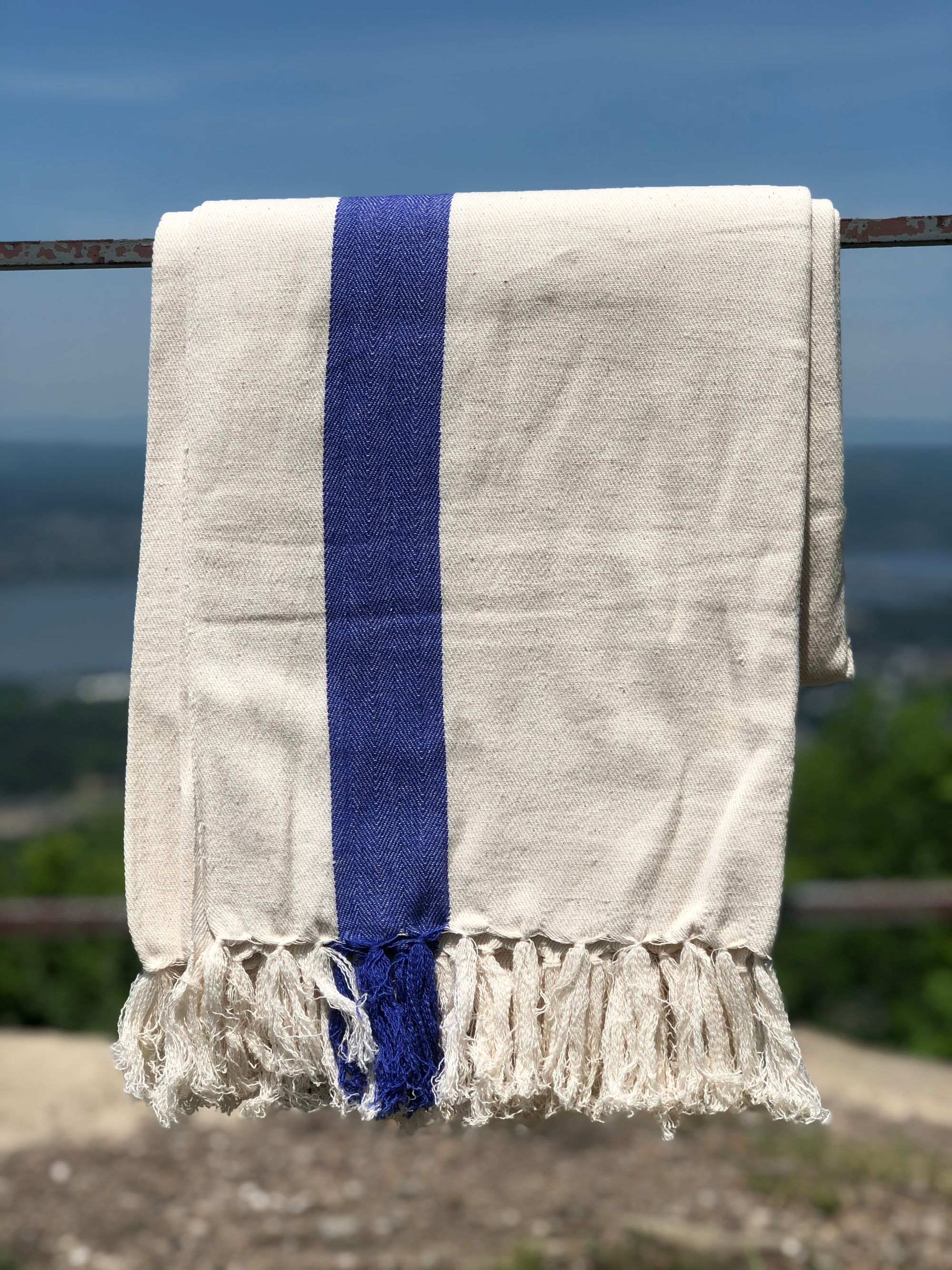 Sterling Method is proud of the extra steps they've taken to ensure quality organic and sustainable materials, superior craftsmanship, and leading a circular economy and community along the way. As opposed to sourcing from large factories, Zain organizes everything with its greater impact in mind, which was why sourcing packaging from noissue was a no-brainer!
"Sterling Method is a lifestyle, and our ethos is centered around conscious consumerism. We believe in transparency, equality, and being part of a sustainable ecosystem. From the cotton harvesters to the artisans on handlooms, to the end packaging — our process is intentionally thoughtful, holistic, and unifying."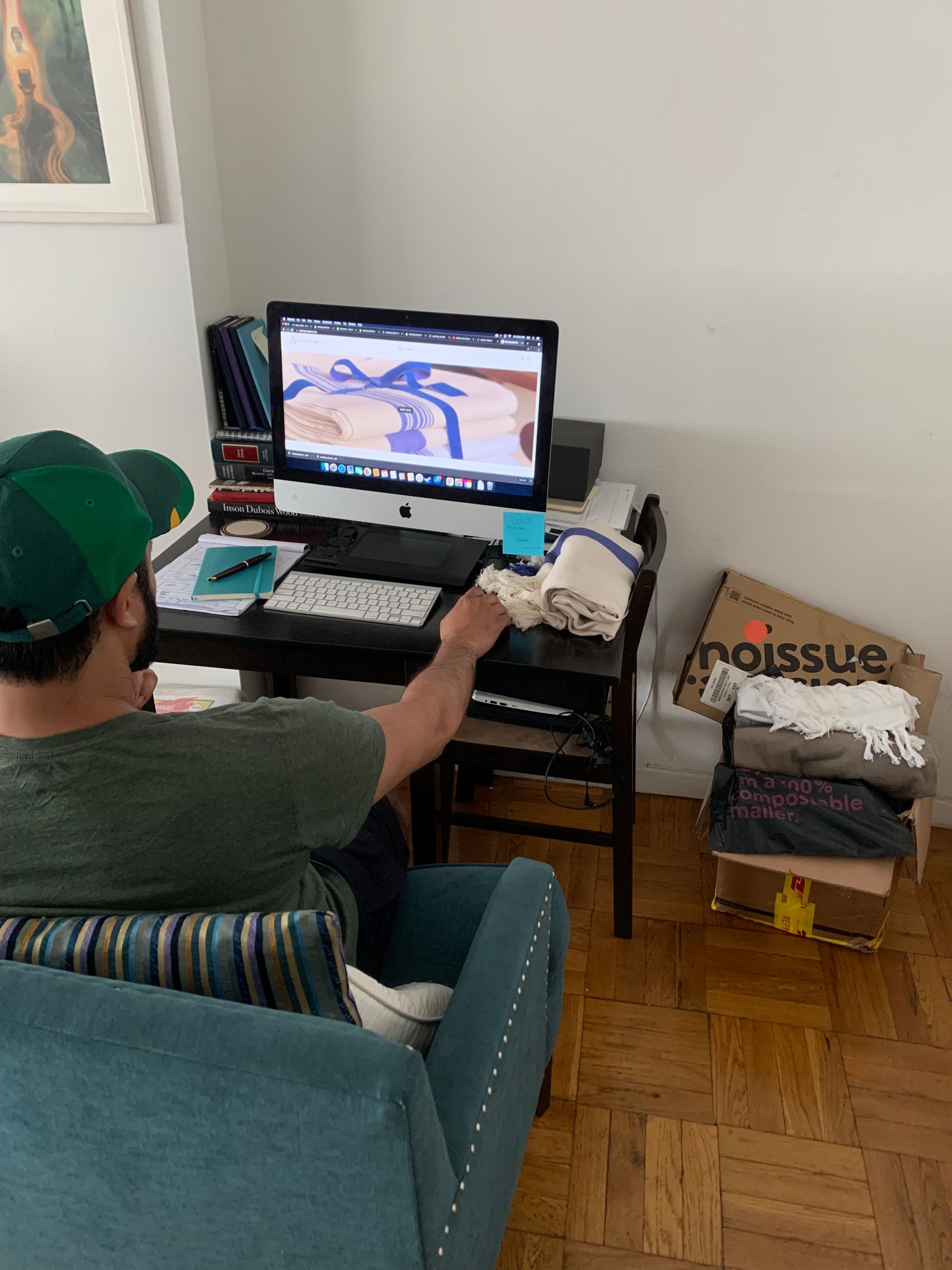 We all know that it's impossible for a business to completely avoid waste, but Sterling Method tries their best to eliminate single-use and excessive options through their end-to-end process. This is why Compostable Mailers by noissue made the perfect fit as it aligns with the brand's ethos. It's Sterling Method's overall mission to contribute effectively to sustainability and the environment, a.k.a. where their beautiful products came from in the first place. From raw materials to the love and effort placed into crafting each product, Zain emphasizes that all of these are dependent on the ecosystem. Seeing his responsibility as a business owner to protect the environment, Zain joined the Eco-Alliance to further work towards their mission, contributing to a climate action project with every purchase from noissue.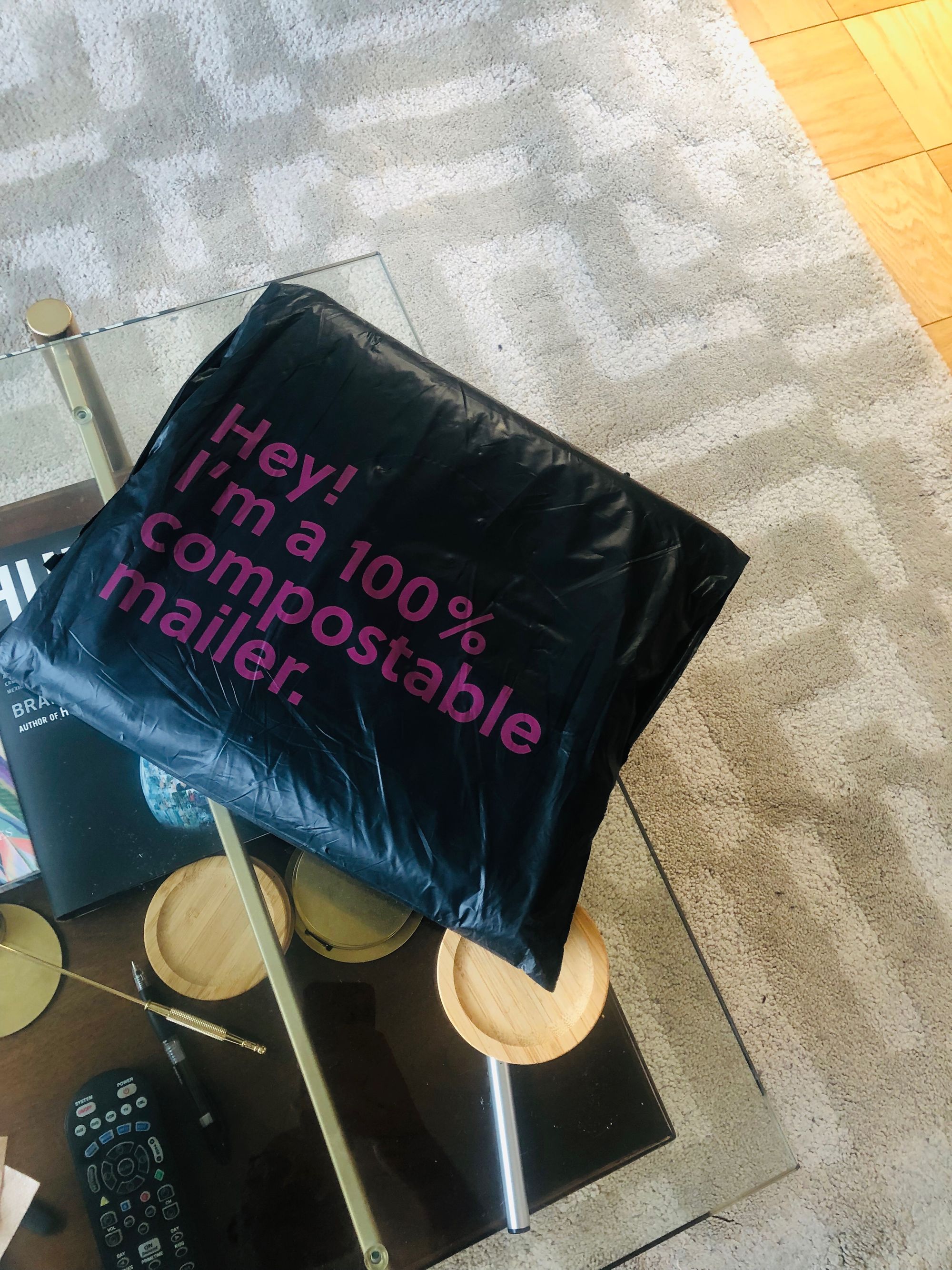 In terms of working with small units of artisans from local communities, Zain makes it a point to pay them at higher premiums per unit instead of an hourly wage. Sterling Method focuses on quality over quantity and higher premiums will enable their artisans to work at their own pace and improve their standard of living. Based on these labor conditions plus using locally sourced organic and natural materials, Zain considers this as his epitome of "slow fashion" and how his business is reducing its environmental footprint.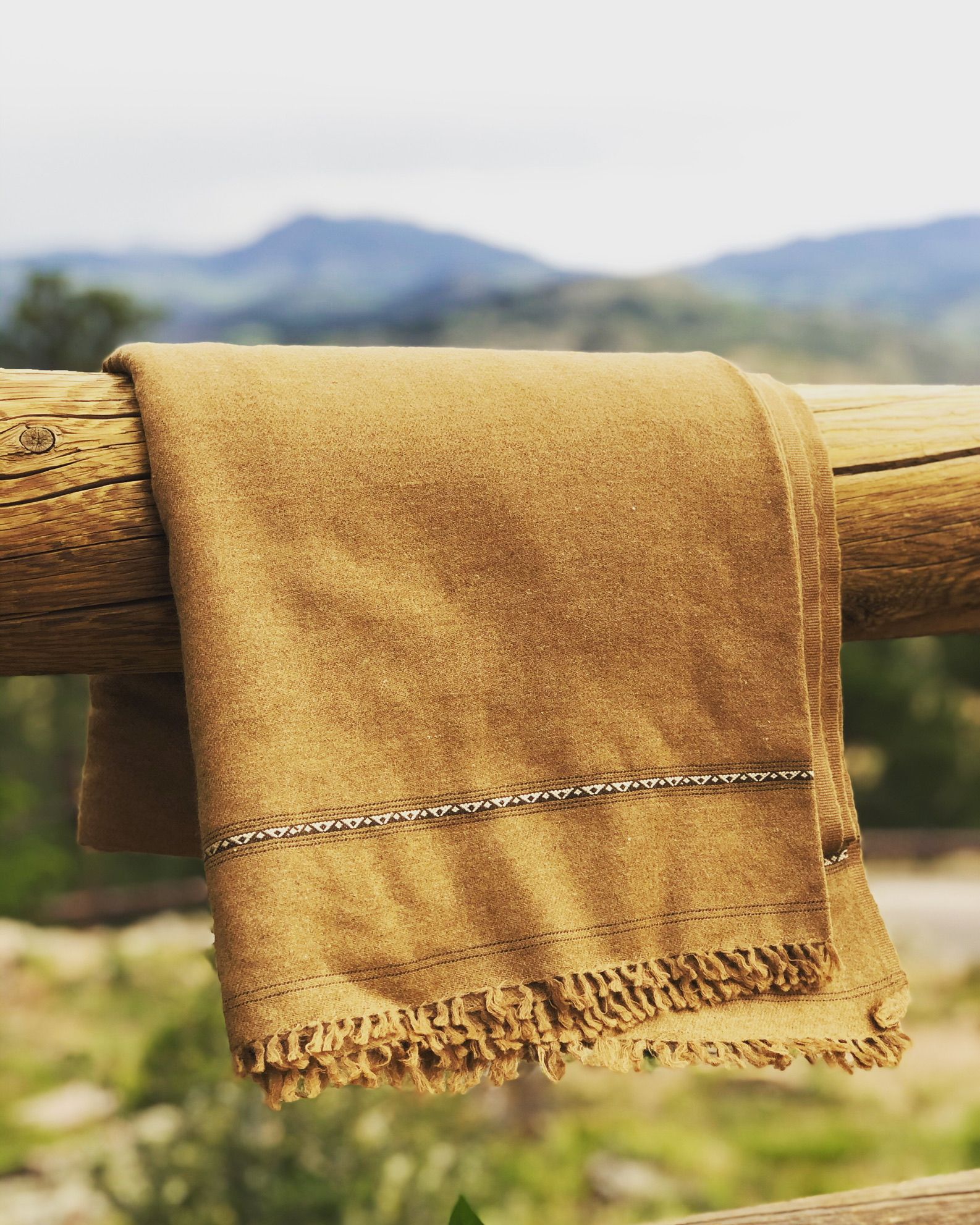 With transparency being one of the business's core values, Sterling Method proudly showcases all their efforts on their website and Instagram page, which actually paid off during the COVID-19 pandemic. The global outbreak was by far Zain's biggest challenge considering supply chains were broken and extremely slow. However, it was not a deterrent because, after much agitation and deliberation, Zain waited and worked with the people across the supply chains to understand their perspective and expressed the brand's desire to be productive when it is suitable for all. Luckily, many preferred to work with Sterling Method because of their position on this, and in the end, it was the transparency and understanding that enabled Sterling Method to cope with the challenges brought by the pandemic.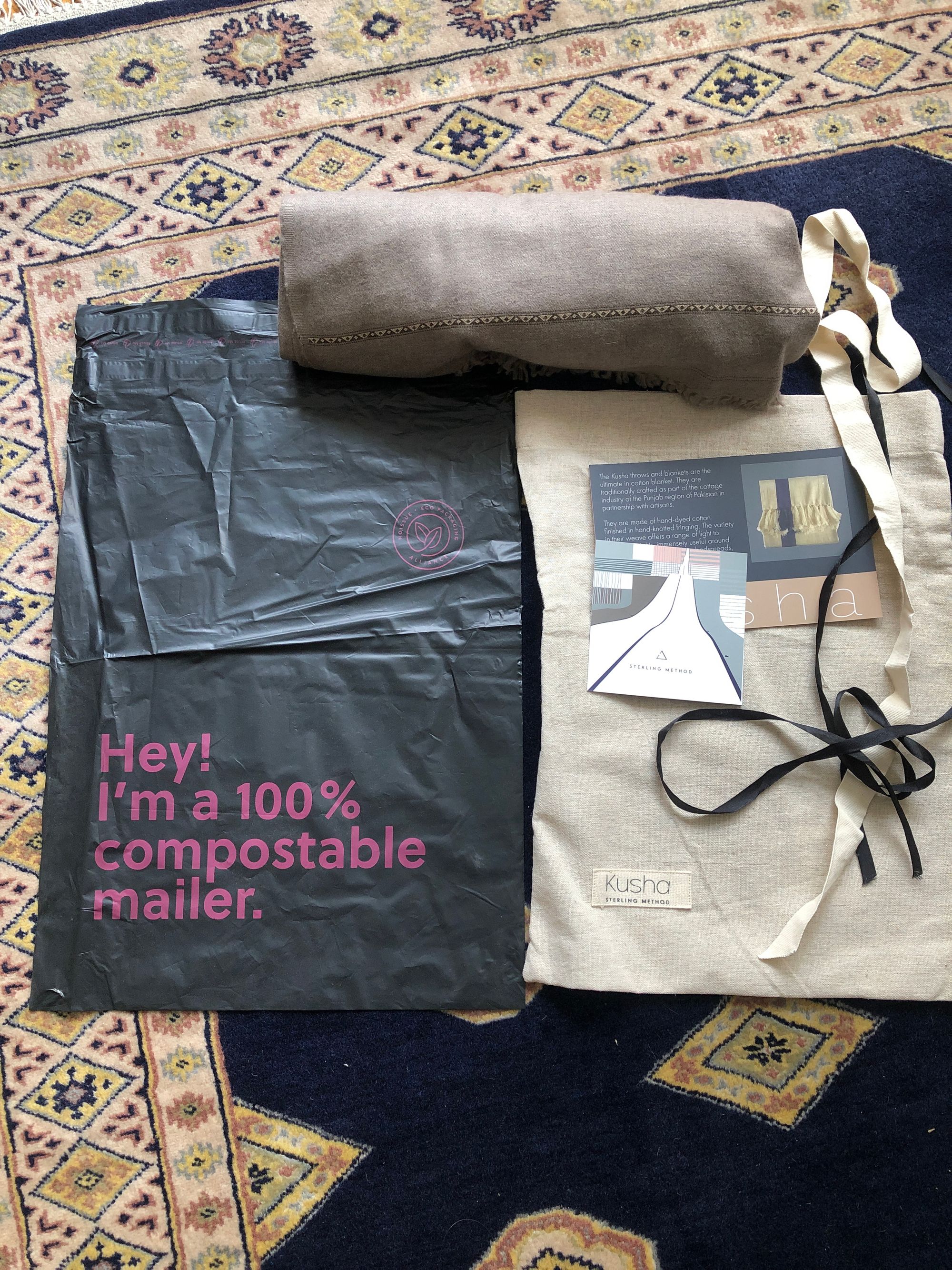 Zain's advice to other business owners is to have patience. We live in such a fast-paced world that we're constantly moving to reach our goals and the higher the speed, the higher propensity to fail. Business is multi-faceted and the world will throw all sorts of challenges, which can be too much for just one person! There's nothing wrong with trying to manage everything, and you should, but together with hard work, urgency, and balancing expectations, patience with yourself and others is absolutely essential.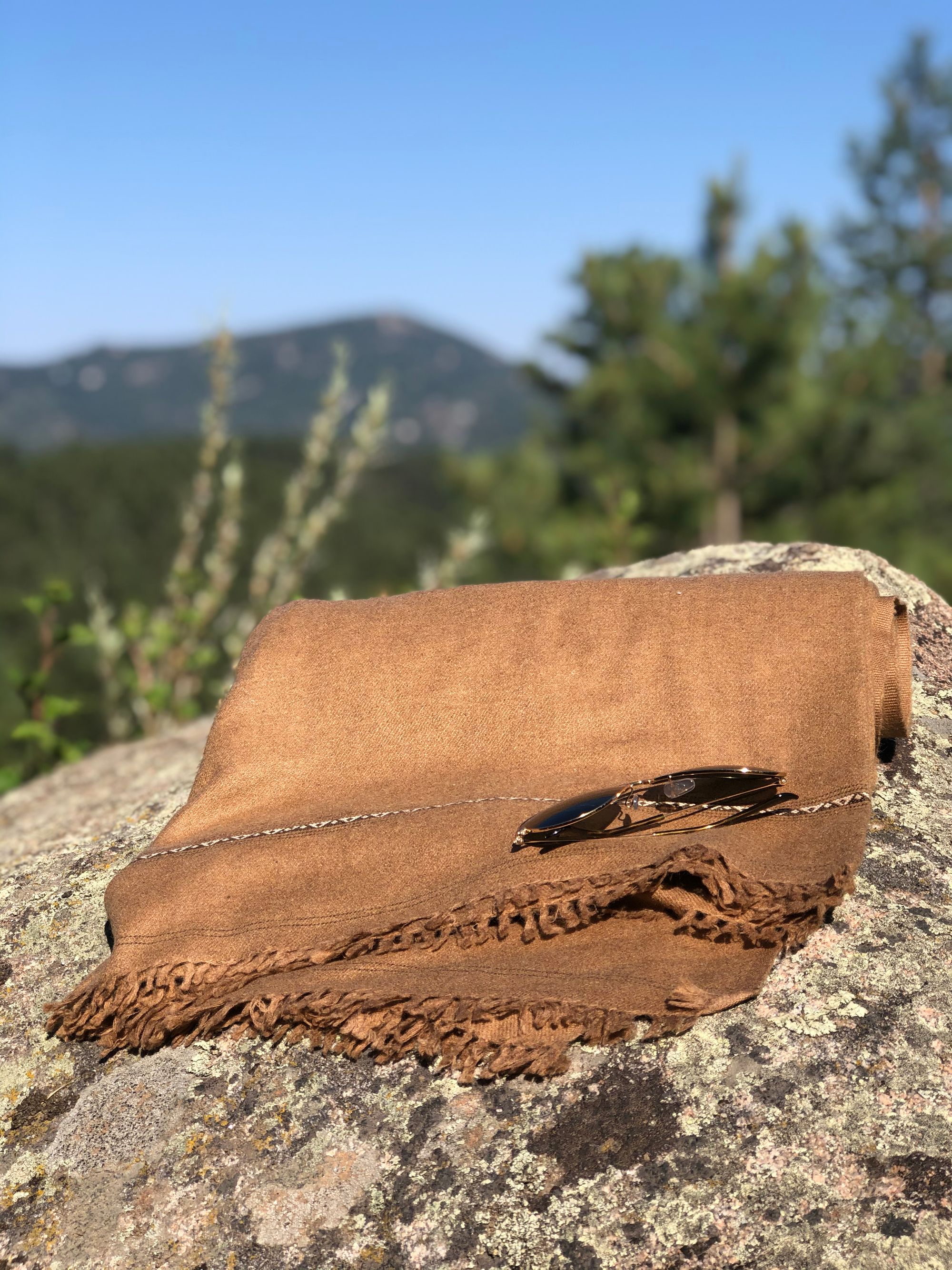 From sourcing sustainable materials to working with local artisans incorporating rich traditions and history with each piece, Sterling Method will definitely add a unique accent to your home. Be a conscious consumer and cop gorgeous home goods and apparel from this trustworthy brand!
---
Find more of Sterling Method here:‌‌‌‌‌
‌‌‌‌‌‌‌‌
Website:‌ sterling-method.com
Instagram: @sterlingmethod
Like this story? Tell us yours! Share your brand story and love for your custom packaging and get a chance to be featured on the wrap! If you're a noissue customer and are interested, you can join the Eco-Alliance by clicking here and answering a few questions here.
Questions? Email us at ecoalliance@noissue.co