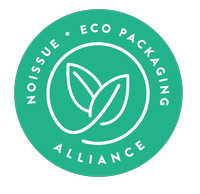 There's just something about Sunday that makes it everyone's favorite day of the week. You just know that when that day hits, you can do anything. It's the best day to wind down and enjoy the simple pleasures in life – like ice cream! That's what Sunday Folks is all about.
Dining at Sunday Folks is an experience that reflects a sincere desire to deliver only the best possible desserts to every guest, where every day feels like a Sunday.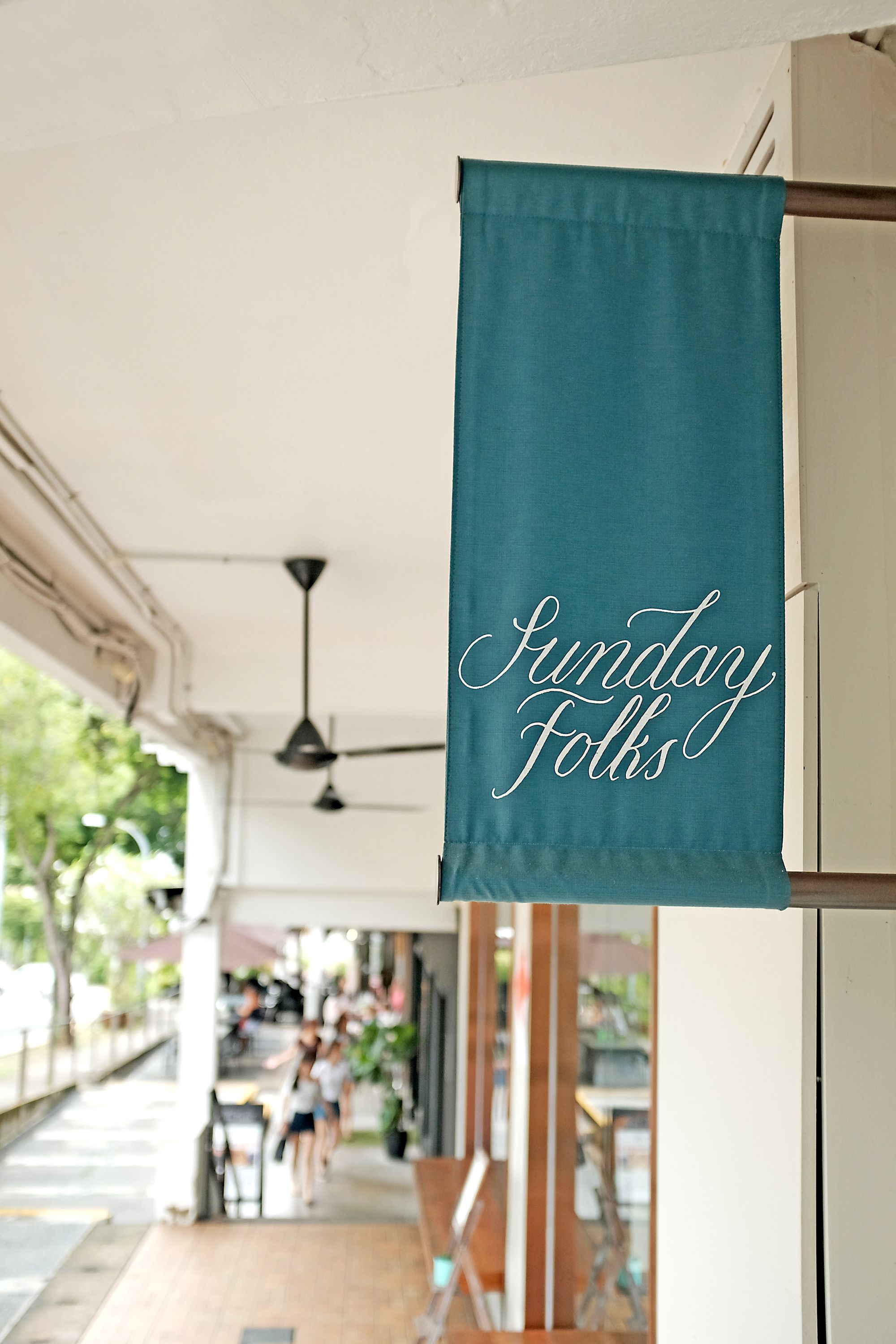 It was established in 2014, an artisanal dessert café situated in the serene neighbourhood of Chip Bee Gardens in beautiful Singapore. It offers a thoughtfully curated menu of freshly-churned ice creams, hearty fresh-baked waffles, and distinctive handcrafted sweets and cakes.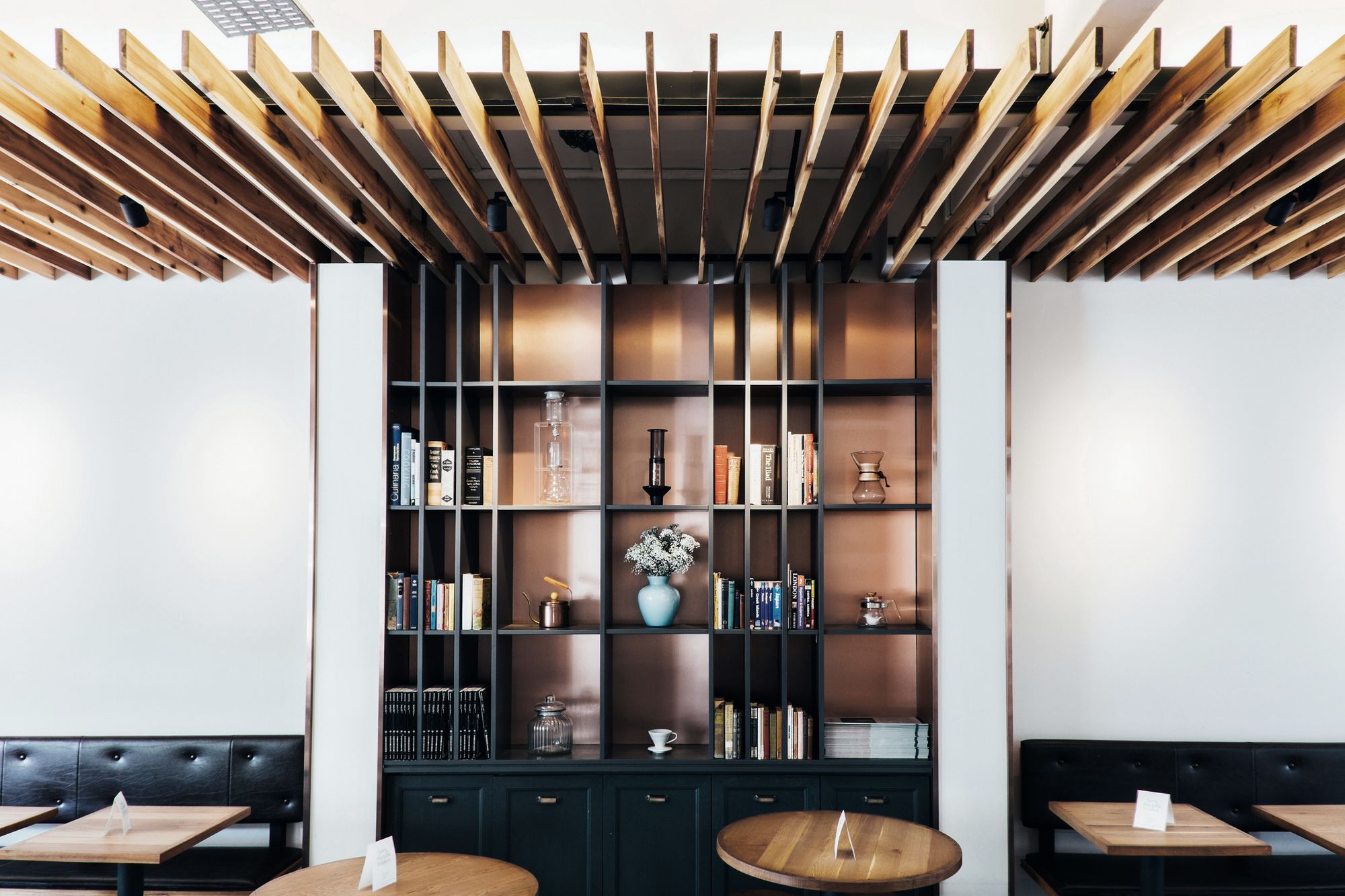 Sunday Folks wanted to keep the craft of dessert-making alive, so they focused on creating handcrafted desserts and beverages that everyone can enjoy. The Founders were inspired to start the café because of  their passion for creating and crafting desserts by hand. Their vision is to be Singapore's artisanal dessert brand, where people flock to for a taste of elevated, carefully prepared desserts.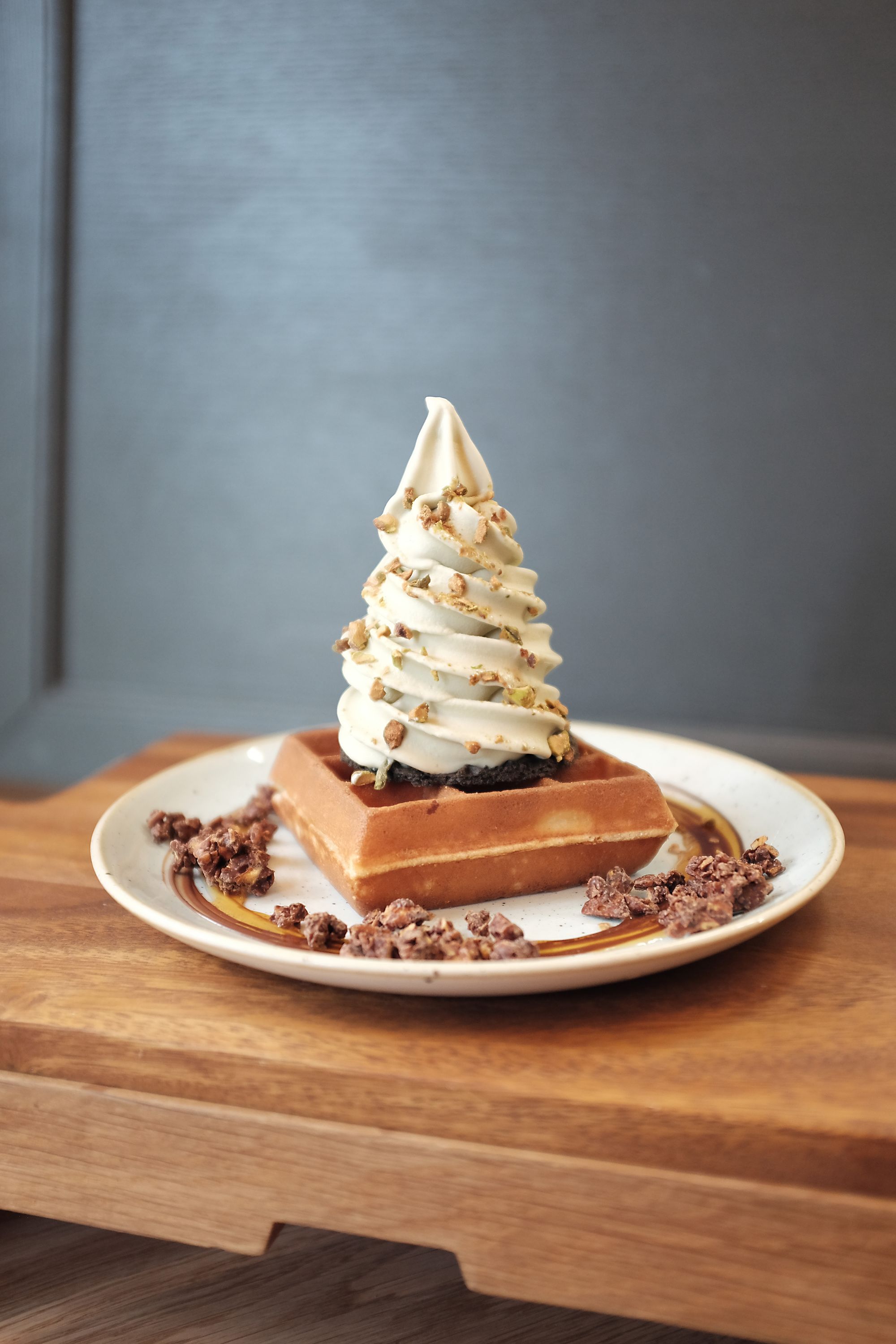 Though there's always the challenge of the ever-changing trends and unforeseen events such as the current pandemic. To Sunday Folks, it always pays to be flexible and to focus on doing things right.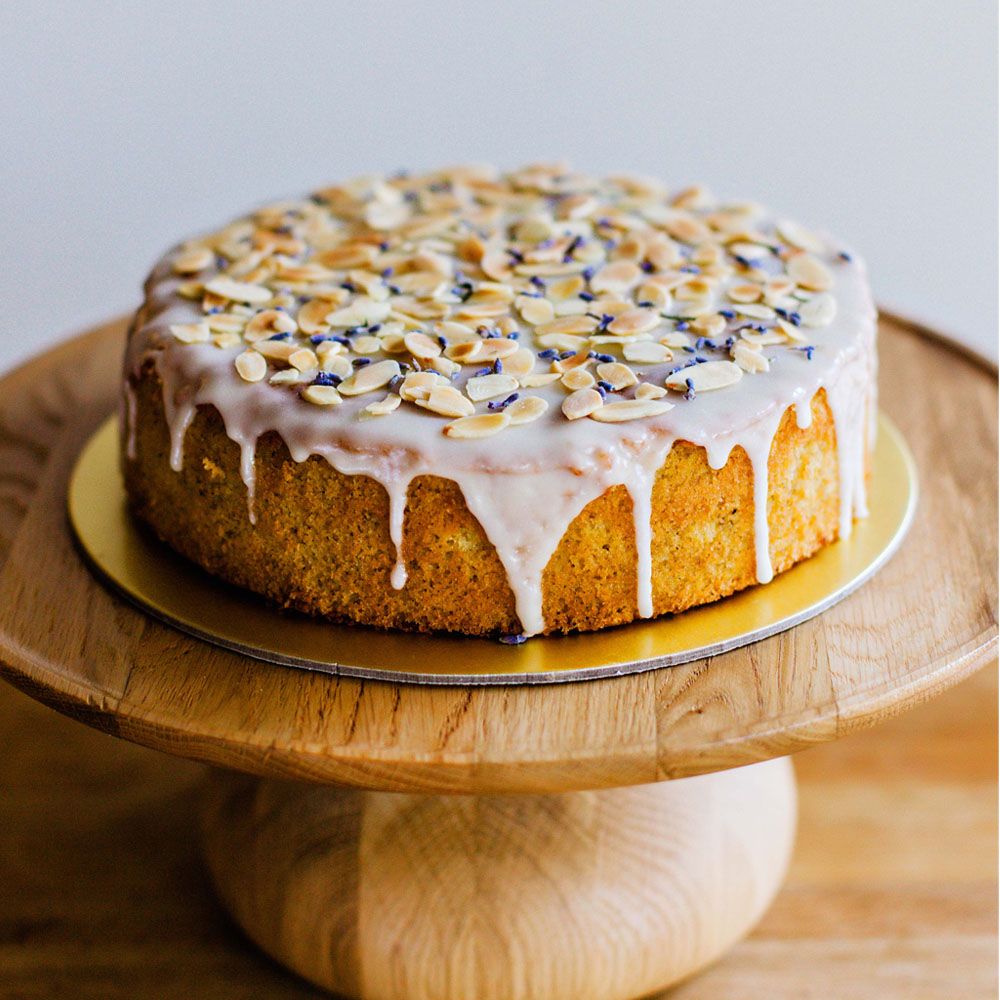 Don't be deceived by the delicious selection of sweets and attractive presentation of each one, Sunday Folks isn't just about the intricacy of their desserts, they care much about their brand identity too.
To them, creating a brand identity that reflects what your business is all about is really important. And the message that they want to convey in theirs is that of comfort, happiness, and the simple joys of life found in delicious, meticulously crafted desserts.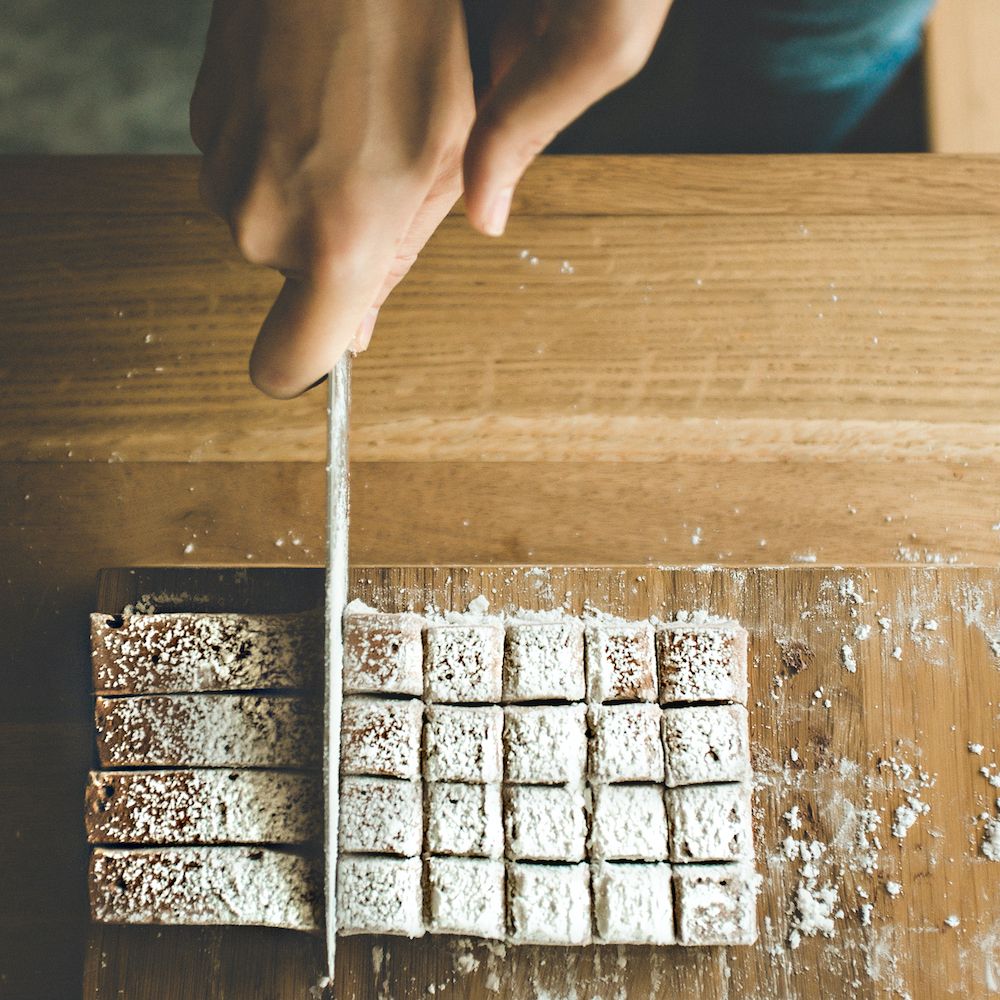 And for them to be able to share their story and message, they extend their branding all the way to the foodsafe paper that they use. At Sunday Folks, they are very conscious about the environmental footprint they leave behind so they make certain that they get their packaging materials from brands that share their value – like noissue.
"There are just so many environmental issues nowadays that the least we could do is find ways to take the greener path and more sustainable path in our own little ways."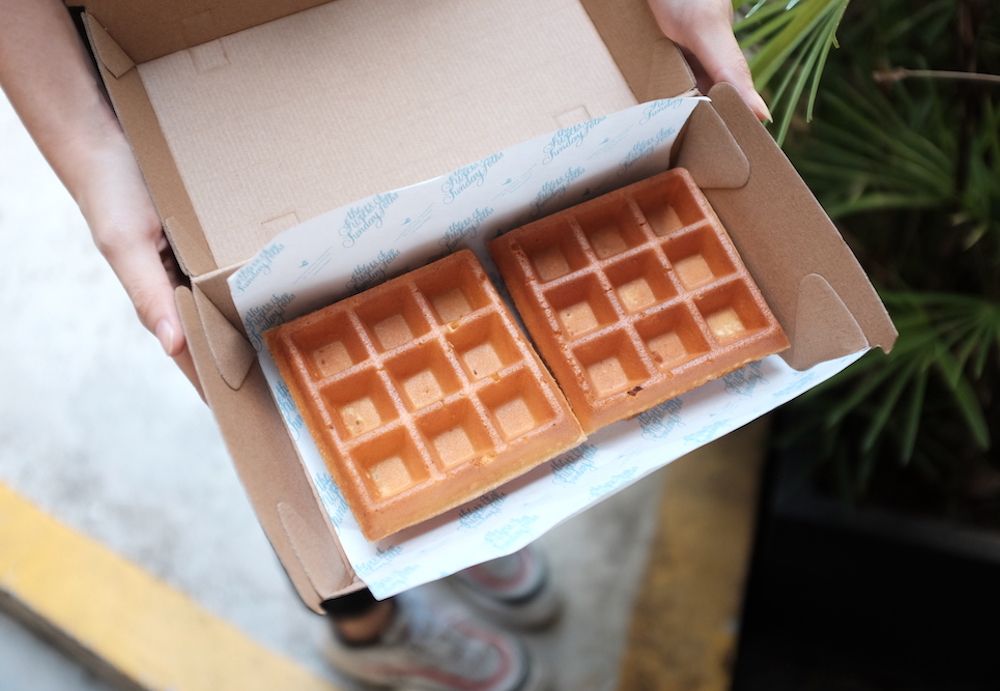 Delicious, eco-conscious, and with a story to tell? Now that's a treat we wouldn't mind having more than once a week.
---
Find more of Sunday Folks here:‌‌
Website: sundayfolks.com‌‌
‌‌Instagram: @wearesunday
Like this story? Tell us yours! Share your brand story and love for your custom packaging and get a chance to be featured on the wrap! If you're a noissue customer and are interested, you can join the Eco-Alliance by clicking here and answering a few questions here.
Questions? Email us at ecoalliance@noissue.co.