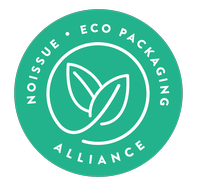 A good pun can make anyone's day, and for Vancouver based design brand Angel + Hare, you could catch them in unique stationery, greeting cards, and adorable stickers. Owner and designer behind the brand Angela proudly shared that every design is hand drawn and digitally illustrated then wrapped and shipped out in sustainable packaging materials.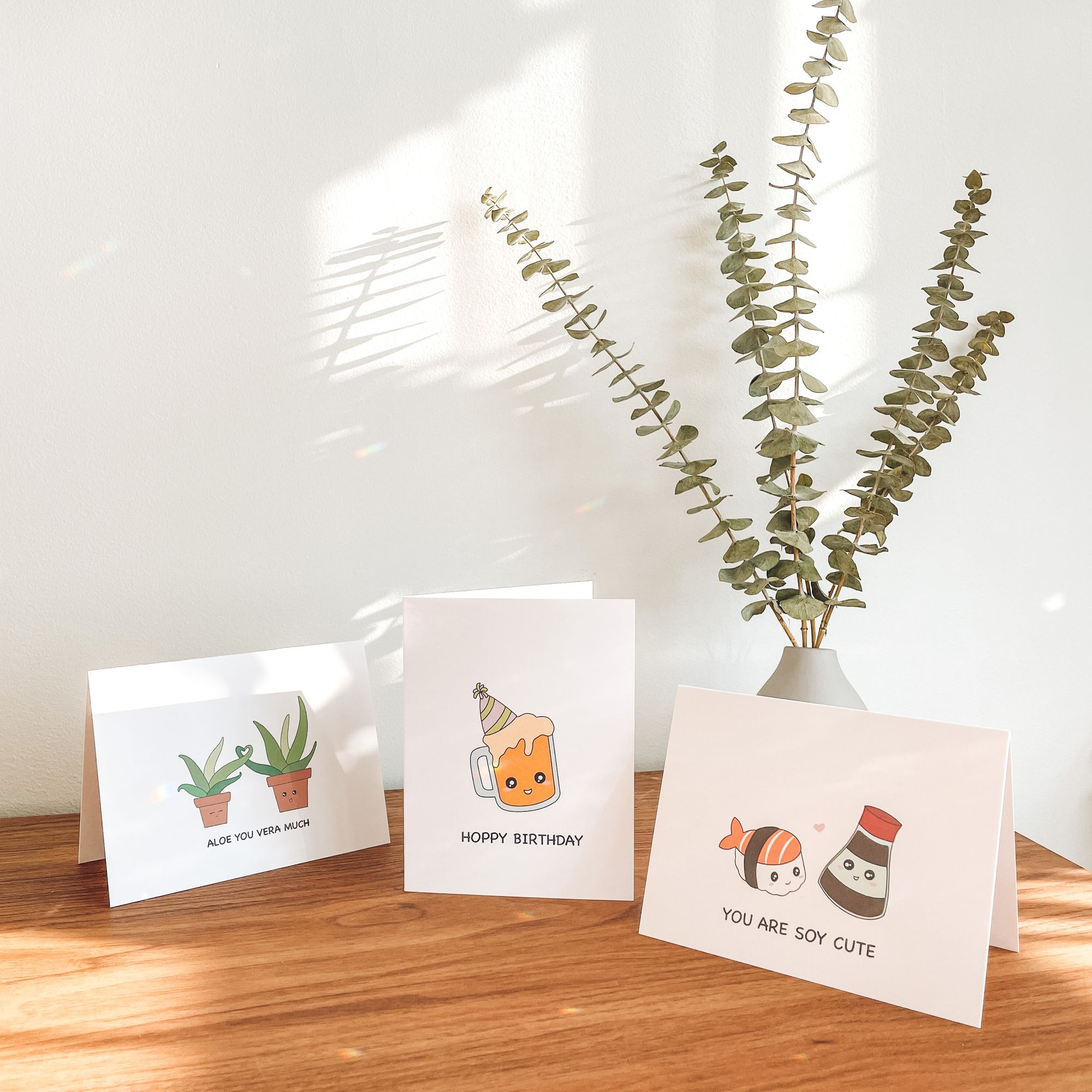 "Angel + Hare was born from the intention to bring more love and smiles to the people around us every day, without harming our Earth along the way."
The designer has always loved doodling and drawing since she was young and was inspired to launch her business in 2019 when she discovered the power of digital art. She intends to reach a wide audience with her encouraging art while promoting environmental conservation.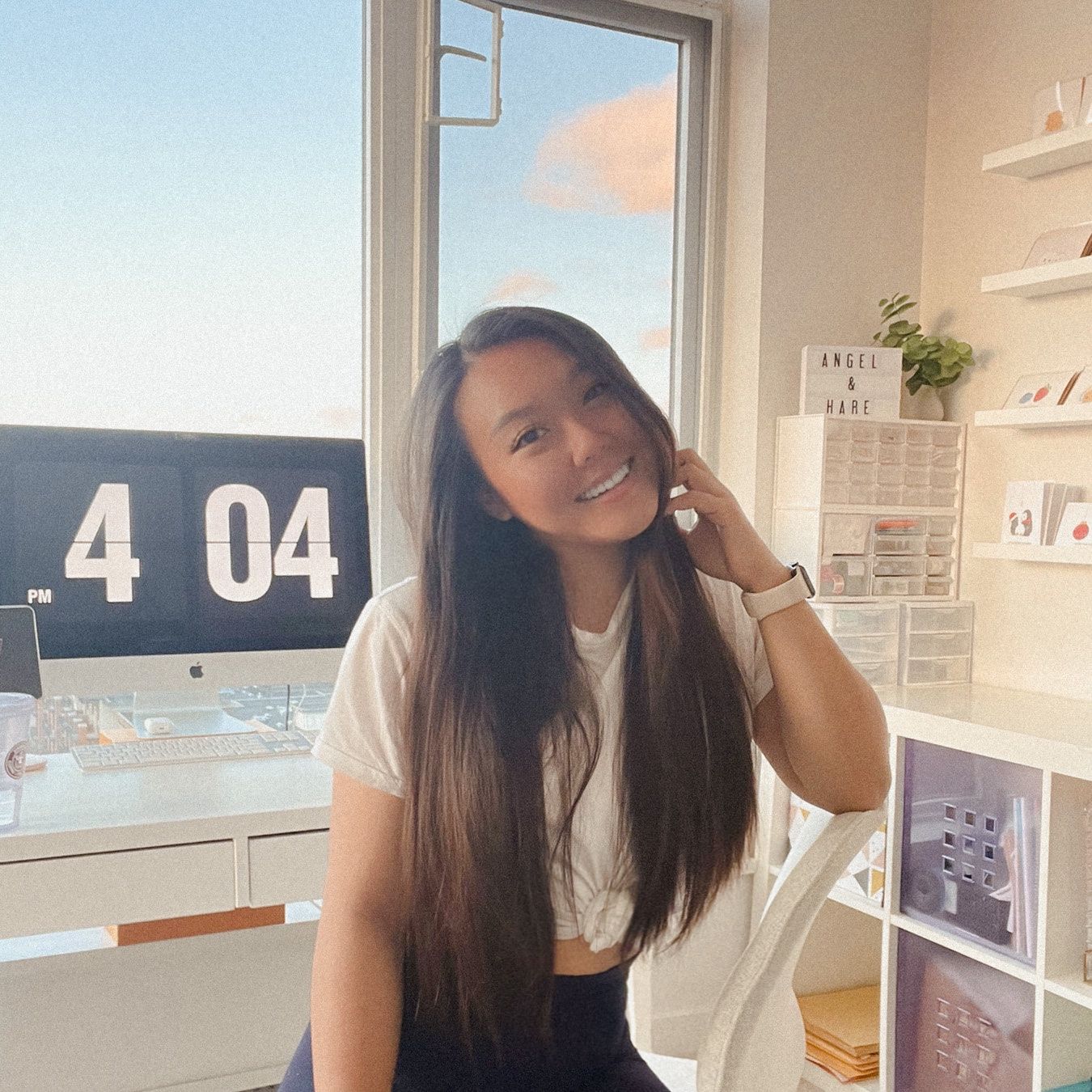 The brand considers sustainability as a core pillar of the business which Angela holds as a strong value in her personal life, too. Since the get-go, she never wanted to be producing or creating items that would cause more harm to the Earth. Thus, each product and packaging from Angel + Hare is 100% plastic-free which noissue helps make possible.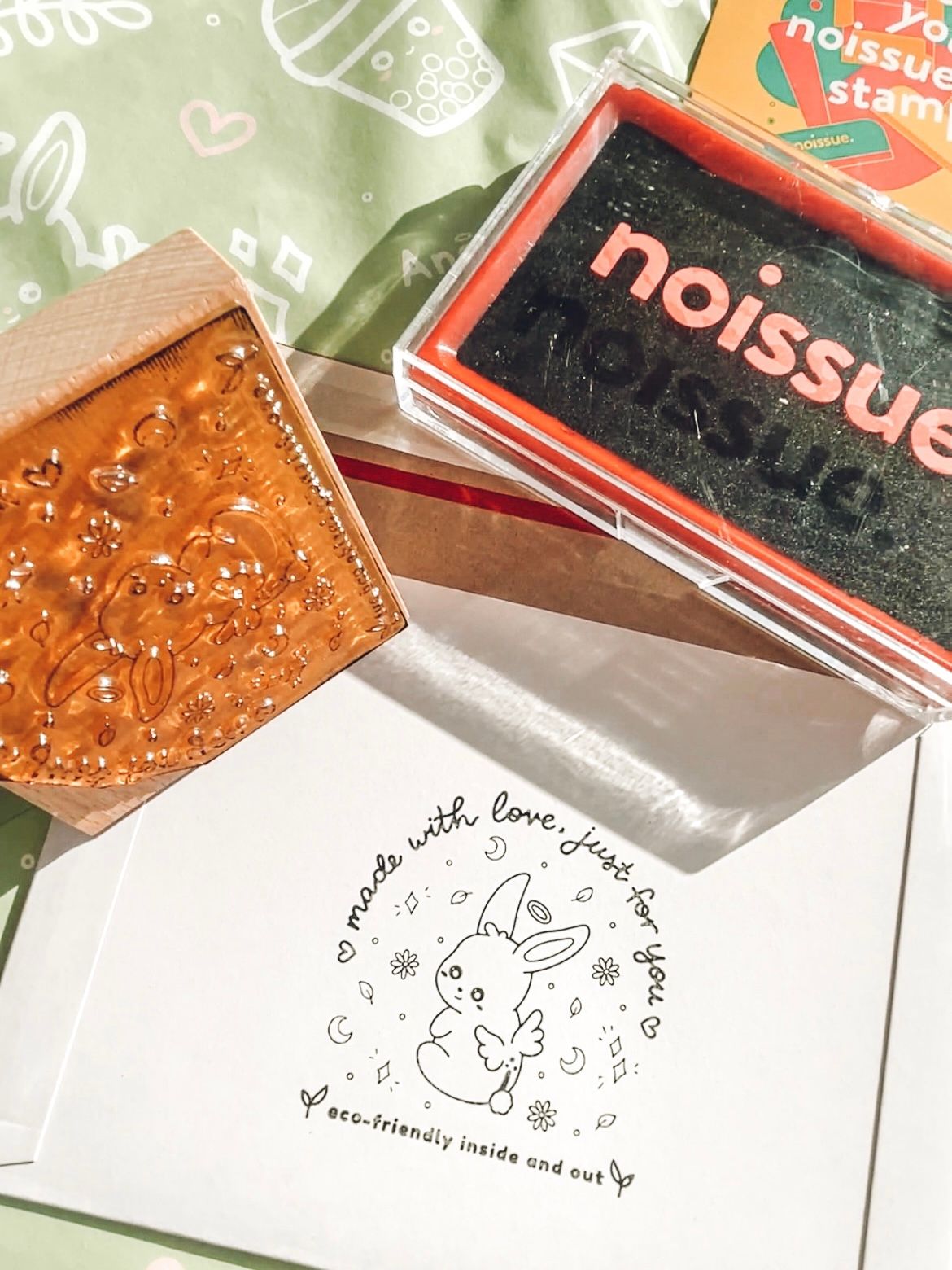 As a stationery brand, they recognize how important custom packaging is since they're an opportunity to inject their branding the moment they arrive at their customer's doorstep. Angela was fully convinced to make the switch to custom packaging when one of their customers couldn't find their package when it was sitting in their house all along since it was wrapped in plain packaging.
They currently design their own packaging with noissue and use custom tissue to wrap their items inside the packages while customizing its envelopes and boxes using the noissue stamp. Angela admitted that sourcing eco-friendly packaging at an affordable price was challenging at first, especially as a small business. Given that she also wanted packaging to be created and shipped without causing excess pollution and waste, noissue felt like a win-win partnership. Next on their list is copping the noissue tape so they can elevate their packages even more. This way their customers can recognize their happy mail right away!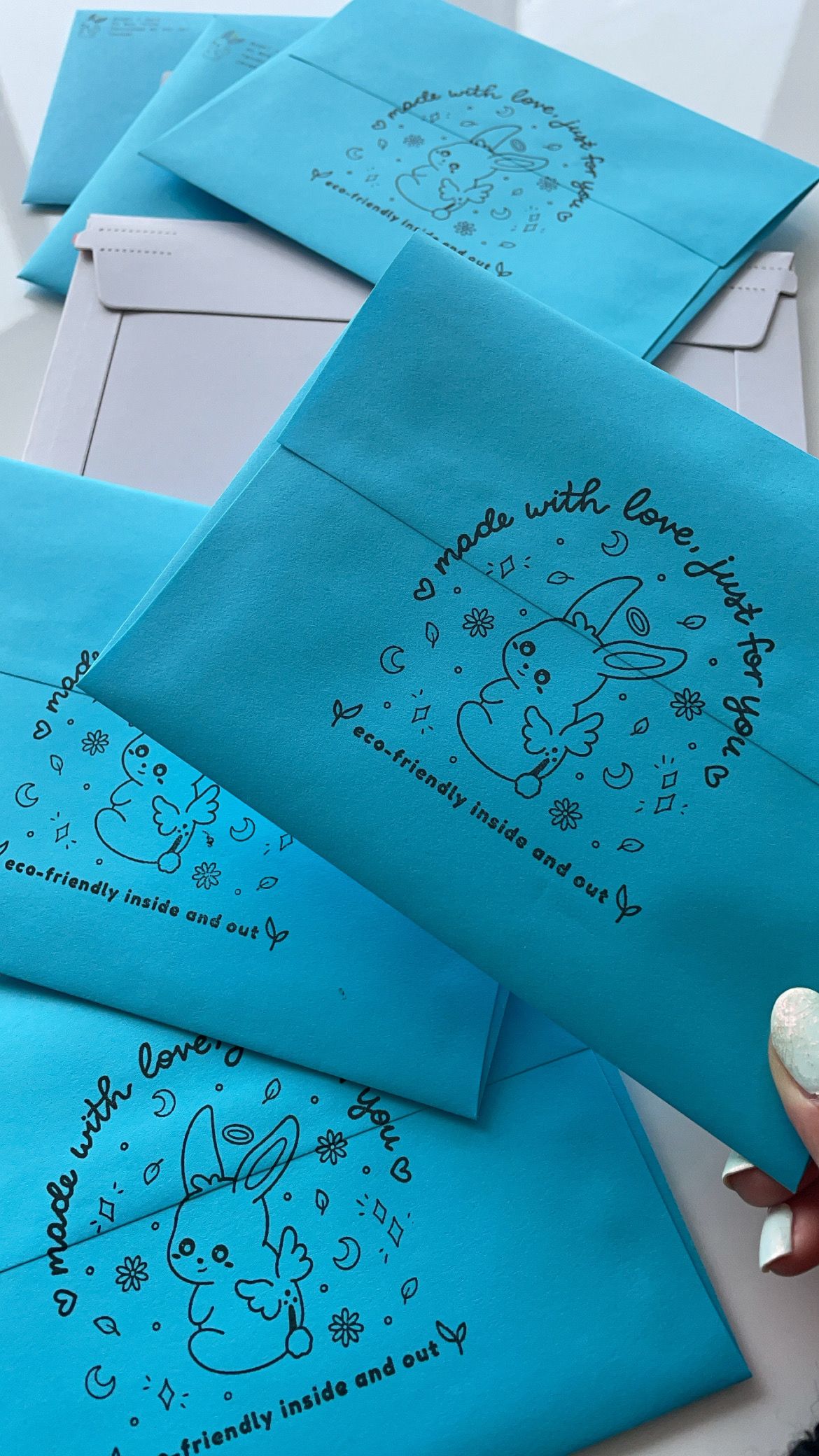 While they also refrain from making products that contain non-recyclable materials and even use 100% recycled envelopes for their greeting cards, Angela still believes that more could still be done. They recently started a campaign wherein each Eco sticker purchase plants a tree – which its owner is particularly proud of – and they're constantly upgrading their packaging to be safer for the planet. A friendly reminder that no sustainability journey is perfect and we should all be continuously striving to be better.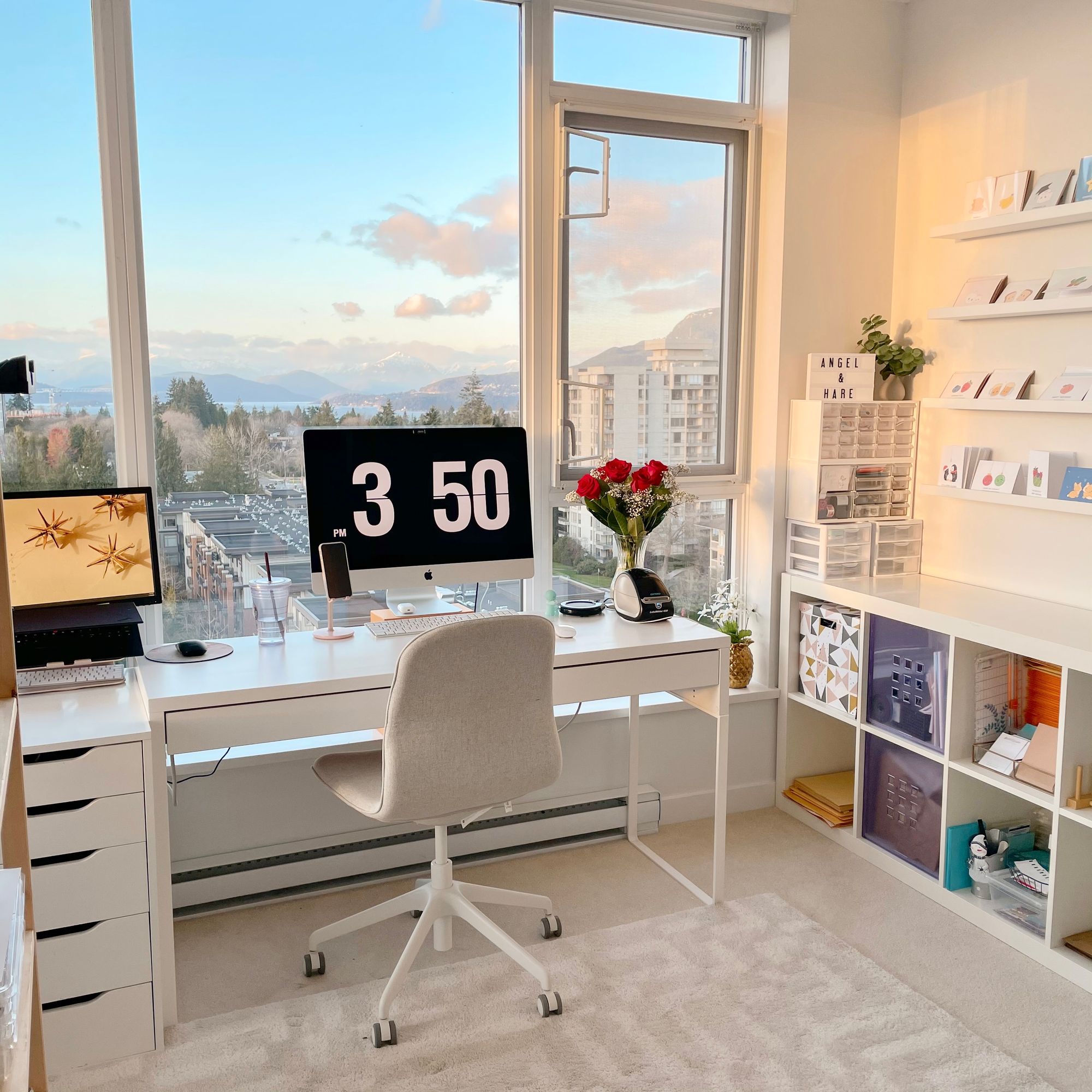 Angel + Hare sets themselves apart from other businesses through their illustrations as each piece is an original piece where you can't find anywhere else. Taking inspiration from fellow illustrators slash small business owners like Katnipp Illustrations, Angela learned the ropes of converting her work to cute stickers and other adorable items while mastering the art of managing a small business on Etsy and other platforms.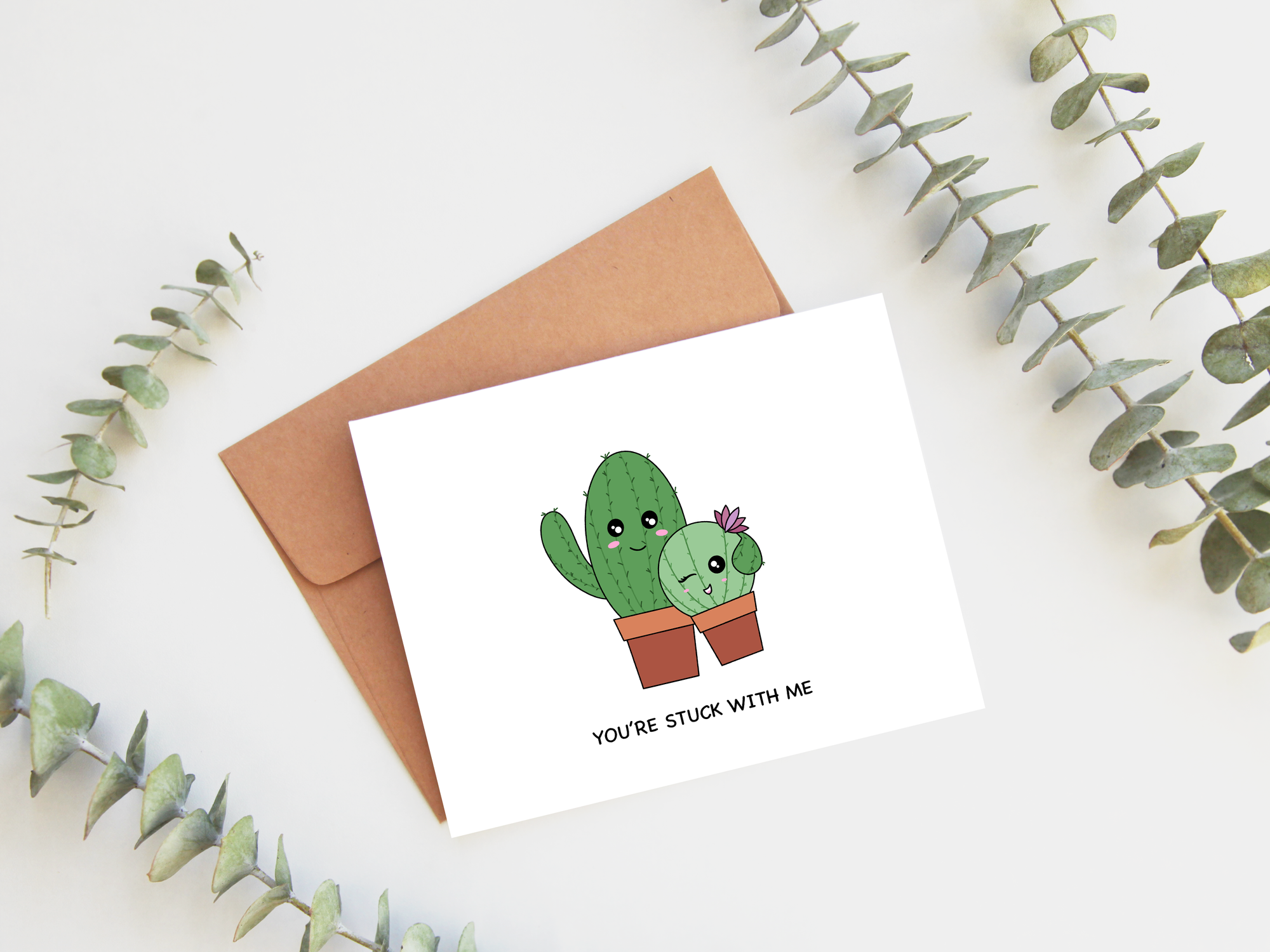 While we all know that managing a small business that means a lot to you won't be a walk in the park, Angela acknowledges the unhealthy competition in the industry and leaves us with these fruitful words of advice:
"Comparison is the thief of joy! There is plenty of room for everyone, and every person is on their own journey."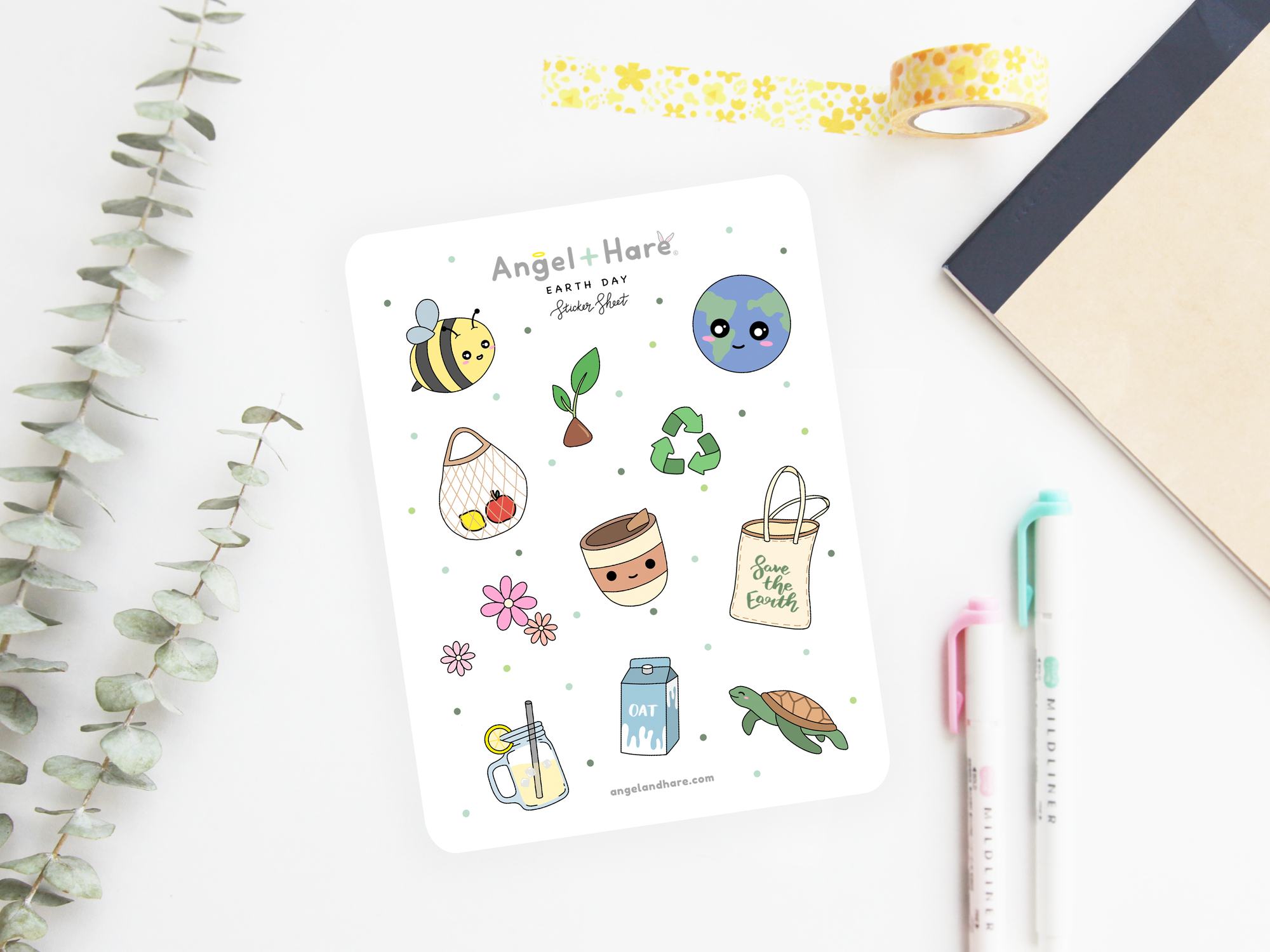 ---
Find more of Angel + Hare here:‌‌
Website: etsy.com/shop/angelandhare‌‌
‌‌Instagram: @angelandhare
Like this story? Tell us yours! Share your brand story and love for your custom packaging and get a chance to be featured on the wrap! If you're a noissue customer and are interested, you can join the Eco-Alliance by clicking here and answering a few questions here.
Questions? Email us at ecoalliance@noissue.co.