Swoon Boutique is in Holly Springs, NC as well as online! We wanted to offer trendy, affordable clothing for the girl who wants to be fashionable on a budget. With the latest fashion trends and a booming online business, Swoon Boutique attracts both the young and the young at heart. All of our modeling is done right outside our location or on the streets of nearby downtown Holly Springs.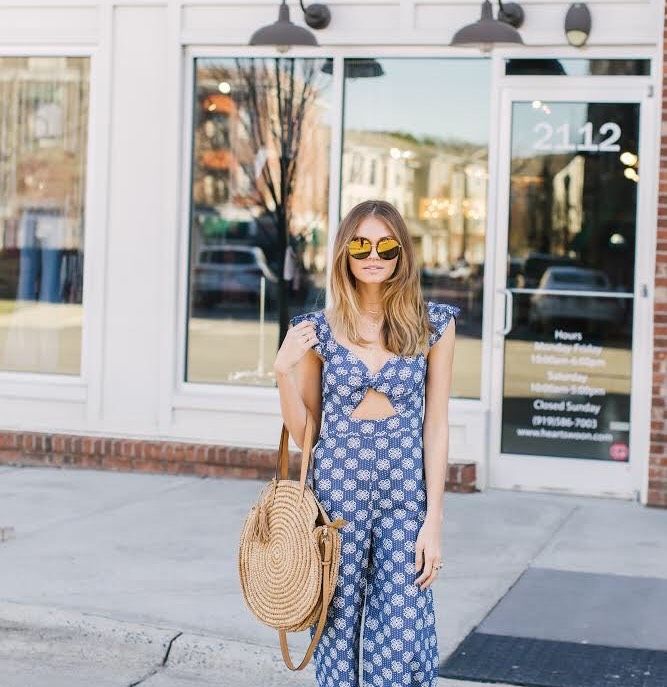 We feel like branding and image is a huge part of an retail business. It's all about the look and presentation of the product. We want our customers to feel special and excited to open our packages! I found noissue through Instagram and loved the custom tissue idea.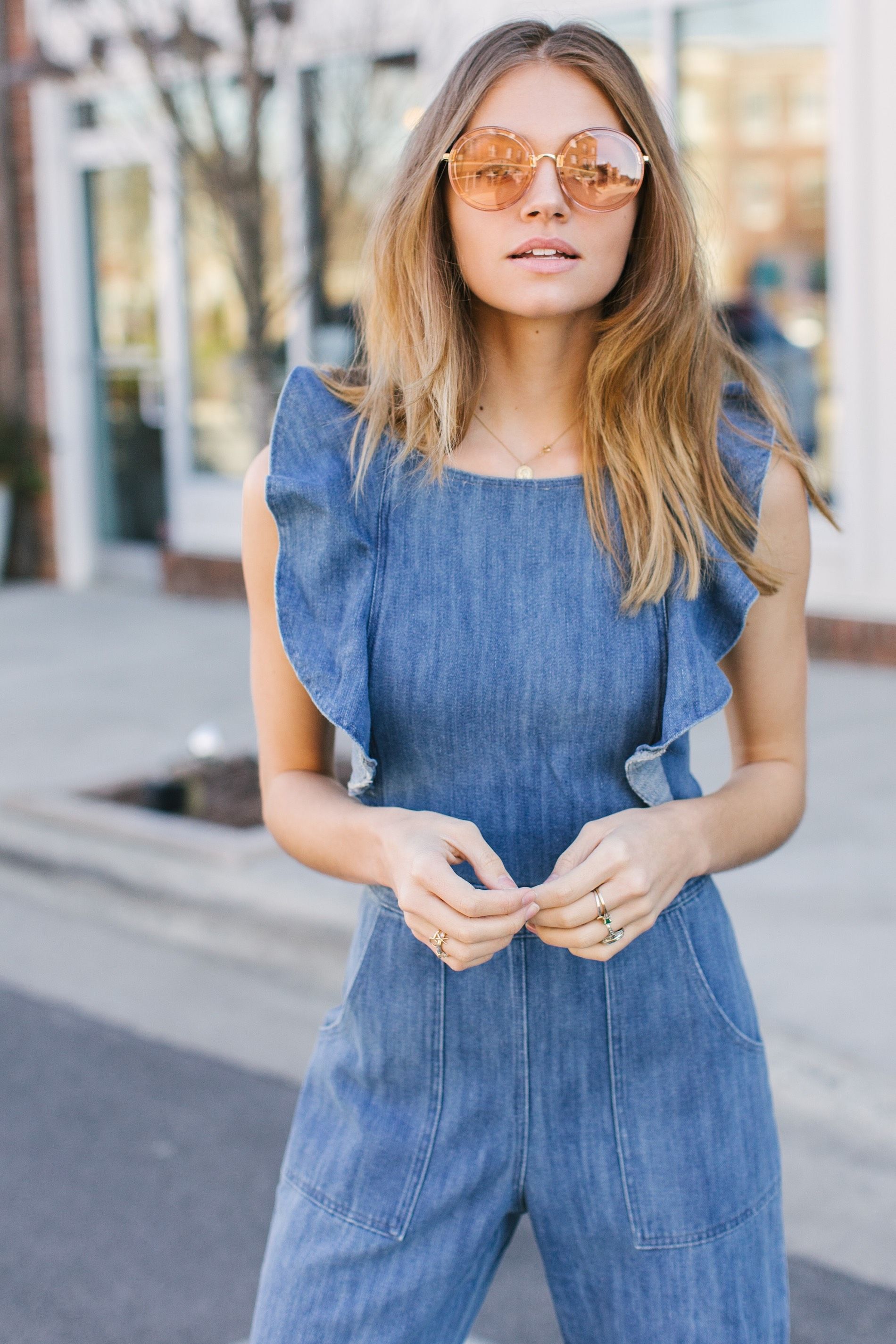 Swoon Boutique combines a beautiful brick and mortar store with a well-designed site for online shopping. She has used blogging as a means to share her knowledge of the fashion industry with her subscribers as well as a creative outlet.