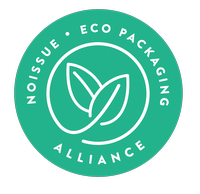 For all the tech nerds out there, it's really fun to accessorize your gear. From throwing on iconic symbols to having your gadgets all decked out in your favorite color, accessories add a personal touch to the everyday tech you use to get work or your hobbies done. Graphic designer Chloé Boulos started Talk & Tell, a small business based in the UK who specialize in creating fun and bold tech accessories to make your phones, laptops, and paper stationery stand out.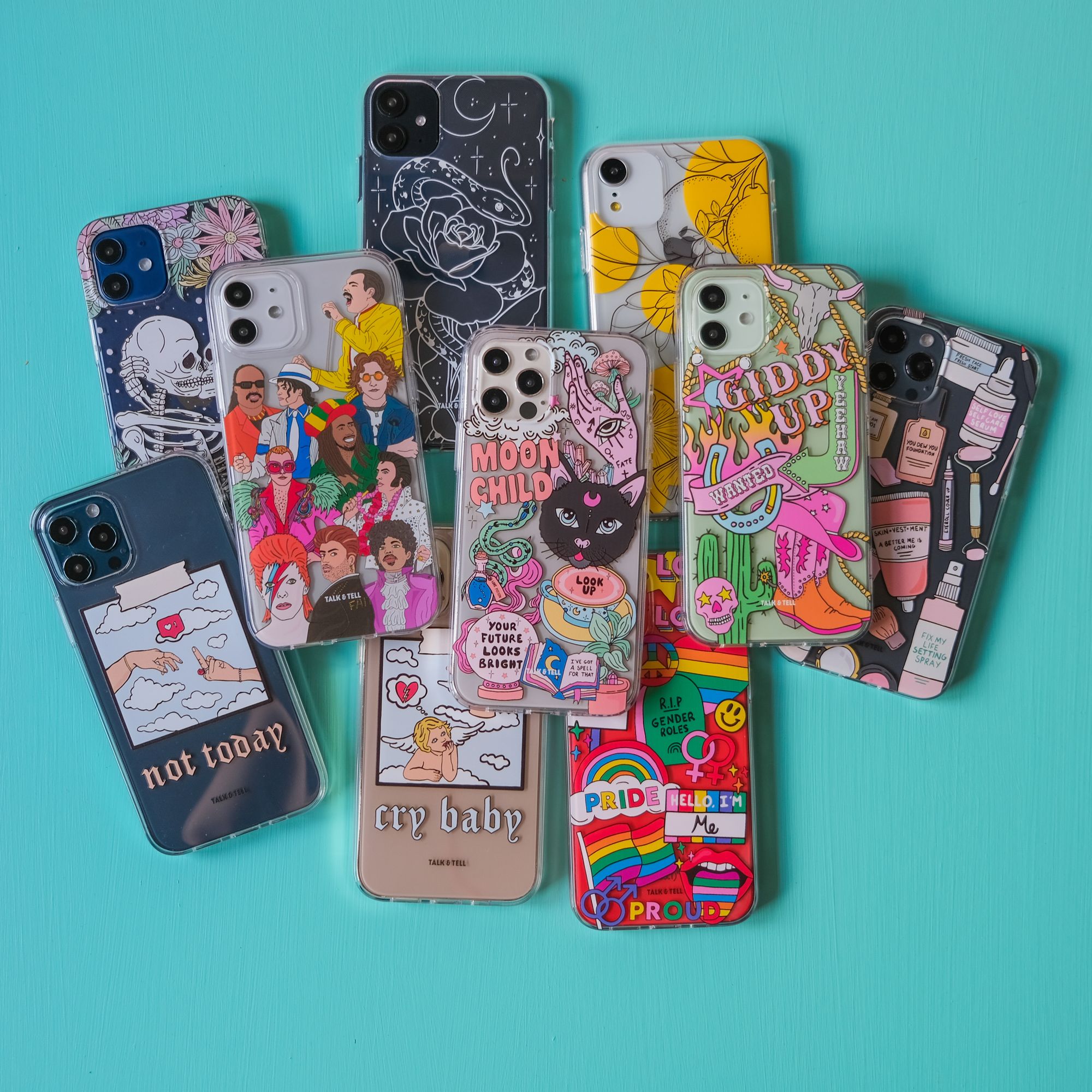 Together with her life partner Demi Barnett, Chloé decided to put out a line of cellphone cases because she couldn't find the particular design she likes that were also made out of materials she wanted at an affordable price. Her love for design and Demi's creative input as an awesome illustrator allowed them to hit the live button on their website back in 2015.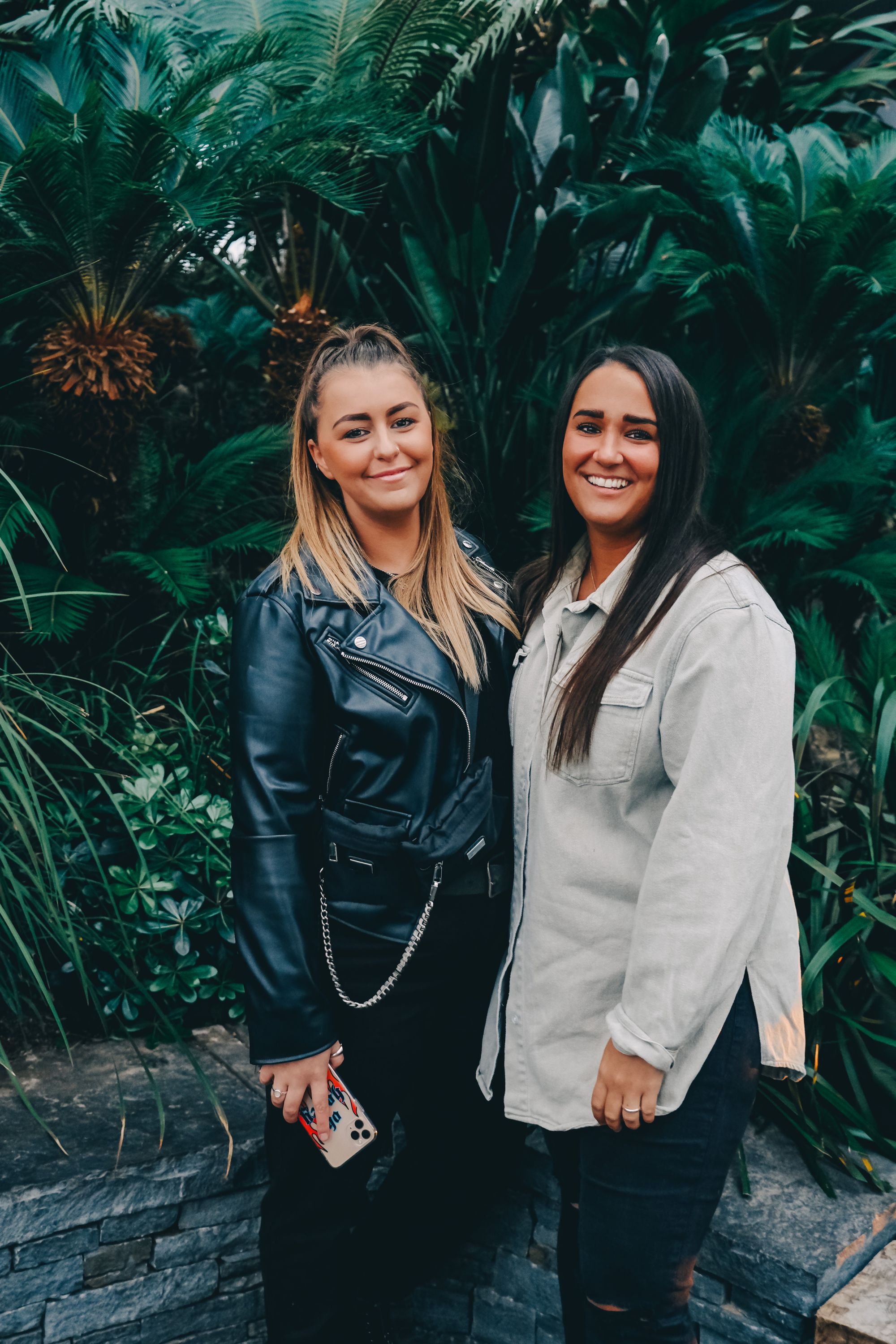 Chloé worked on building the brand while managing a full-time job for over two years which was tough, but so worth it. She enjoyed her previous job as a graphic designer for a travel brand, but admitted that she didn't have the freedom to design whatever she wanted. And as a total tech nerd, Talk & Tell was a dream come true.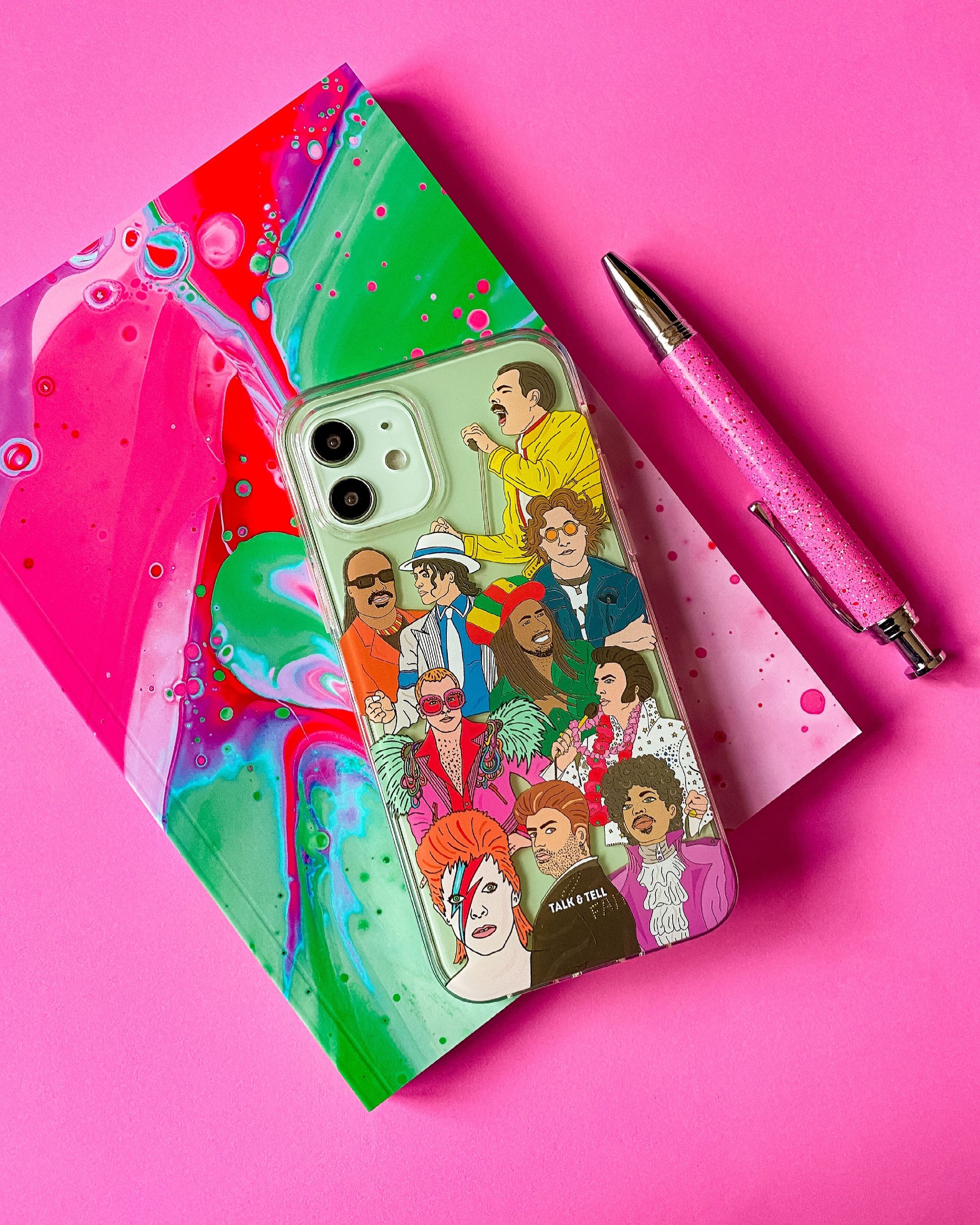 As a brand, Chloé and Demi believe that sustainability should be a part of every business in today's world. While they've already opted for fully recyclable packaging since day one, they're currently in talks with their supplier about releasing a range of cases that are made from recycled materials and are fully biodegradable.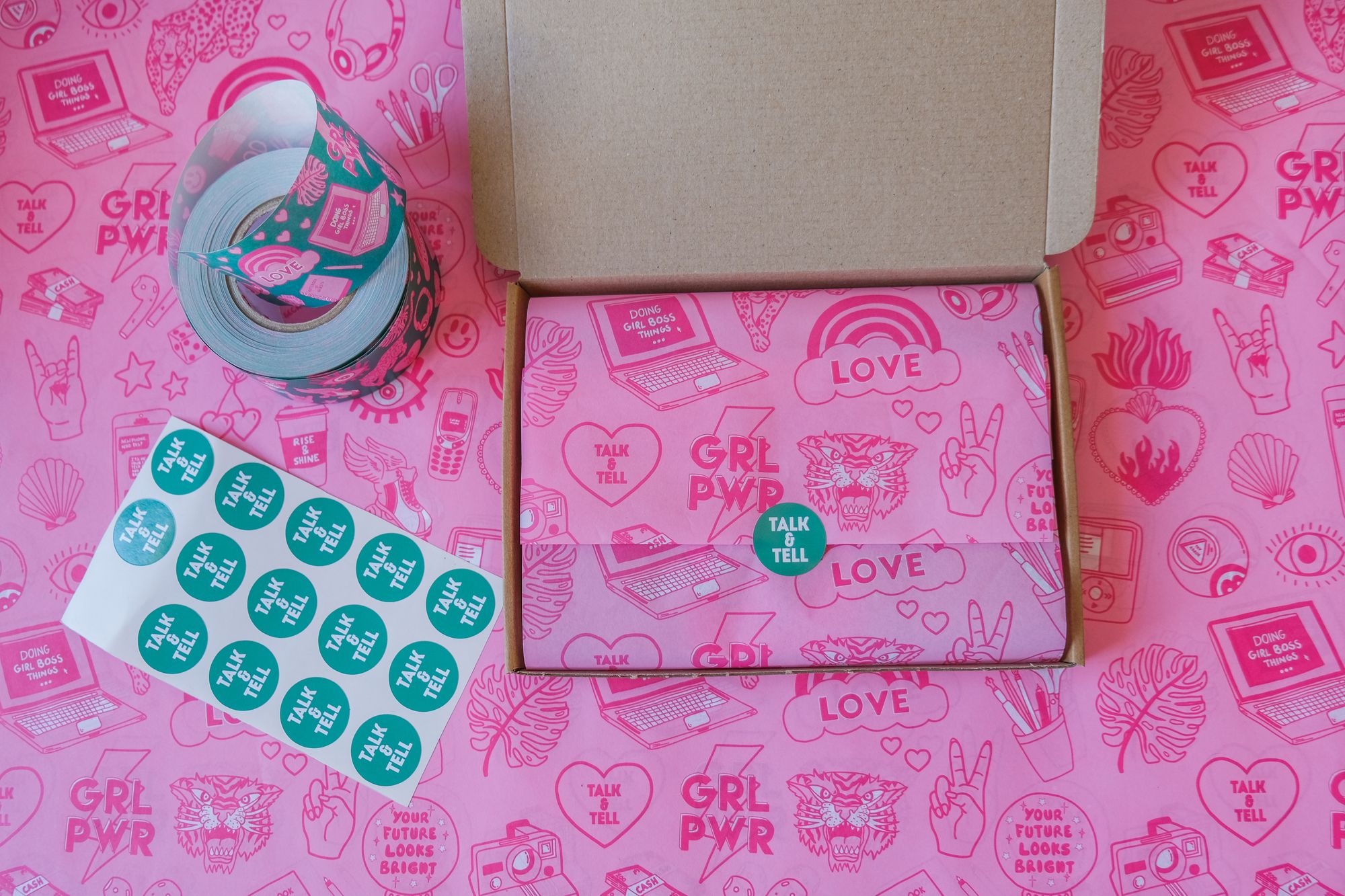 Everyone's sustainability journey is different and for Talk & Tell, they started with teaming up with companies who share the same values. The paper-based printers they work with don't use chemicals, but vegetable oil-based inks. And they recycle everything, from the plates to the trimmings and offcuts. They've opted for recyclable custom packaging from noissue so that their customers can feel special with each product wrapped in their fun designs like receiving a gift. Plus, they recycle their packaging materials and encourage their customers to do so, too.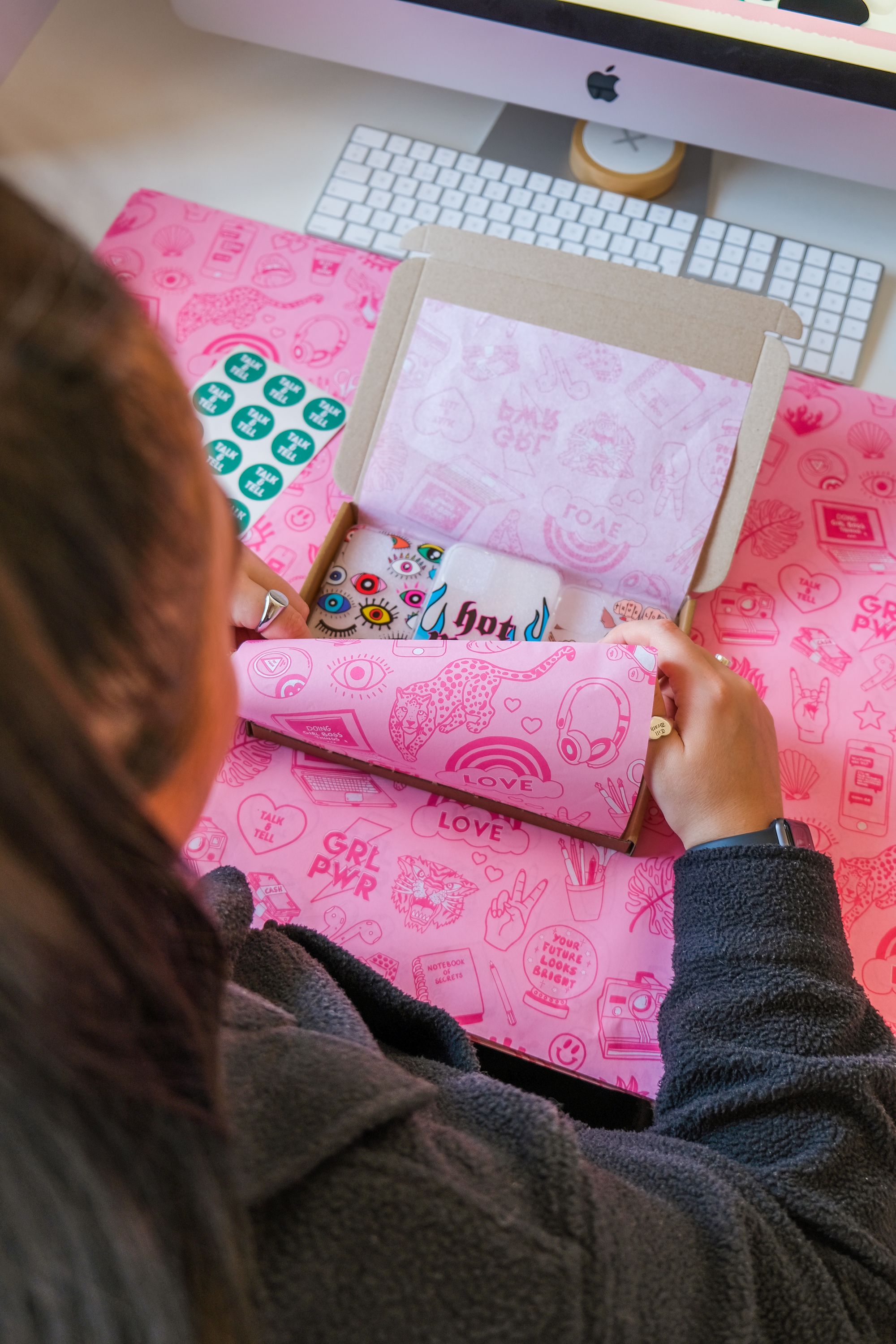 Branding means a lot to Chloé and her business so it was through personalized packaging that they were able to really make the entire product their own. You can spot their noissue tape and tissue covered in their designs that help make their brand more recognizable the moment their buyers receive the packages at the mail.
"I want our customers to feel the love and consideration that went into packing their order. We aim to make each order feel personal like a gift someone is opening and we then add our fun/cheeky personality with the wording."
During their early days, personalized packaging was a challenge, budget-wise. Chloé was 24 when she started the brand six years ago and was pretty clueless on how to handle a business. There's nothing like learning on the job and she advises others to have determination, patience, and passion when it comes to launching their own project. Anyone can do it and coming from the tech nerd herself, the internet will be your best friend for all the information and resources you'll need.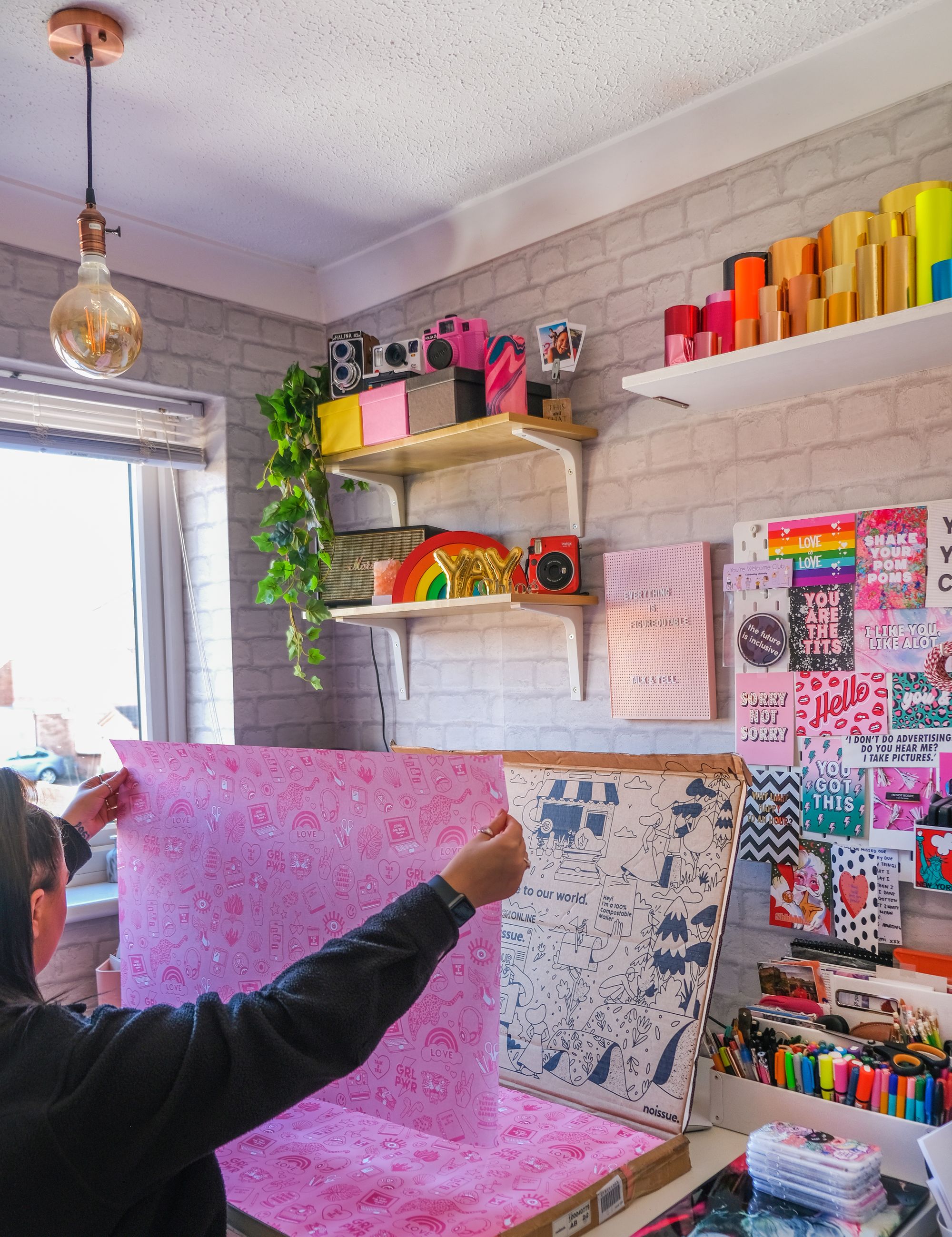 Her designs are mainly inspired by the things that both her and Demi like. As two 90's kids into tech, classic trendy gadgets like the Nokia 3310 and Tamagotchi have influenced their work. They also love to travel to new places; different cultures, and the people they meet influence their work a lot. Other designs, however, pay homage to simple everyday things like fashion, music, and food.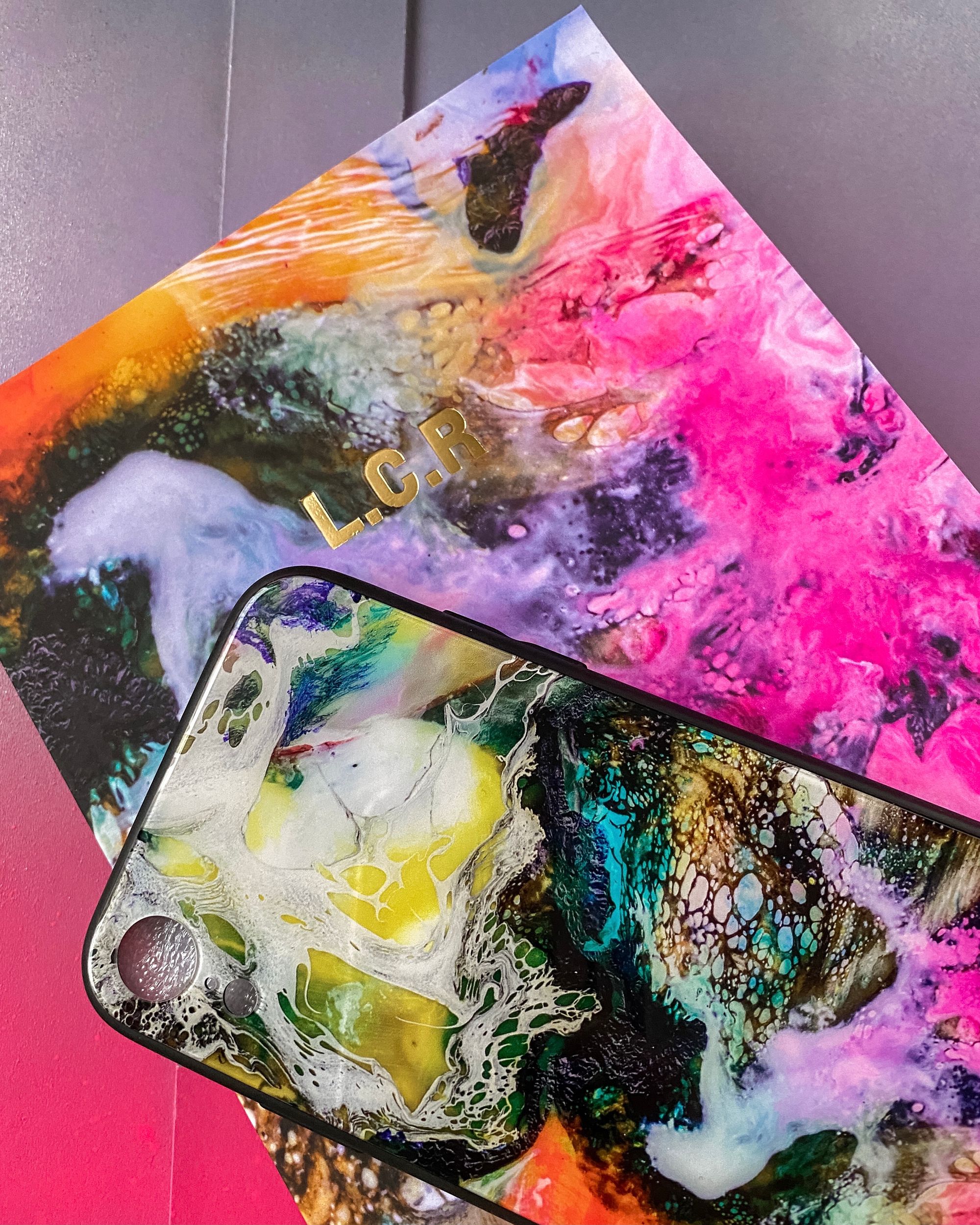 Her artistic tech accessory brand started with a single phone case with around 20 designs. Now, the brand stocks up to 15 sizes with over 150 designs in just phone cases. Plus, they even made it on the hit reality show Keeping Up With The Kardashians when an influencer, who was also customer of theirs, took a selfie with Kourtney Kardashian using their phone sporting a Talk & Tell case at a party they attended in London and was recorded for the series.
Other stars like singer and songwriter Greyson Chance have gotten their hands on their products and proudly showed them off on social media, too.
They've expanded to more products and aim to combine design with functionality to offer a wider range of products that make the day-to-day lives of fellow tech enthusiasts easier.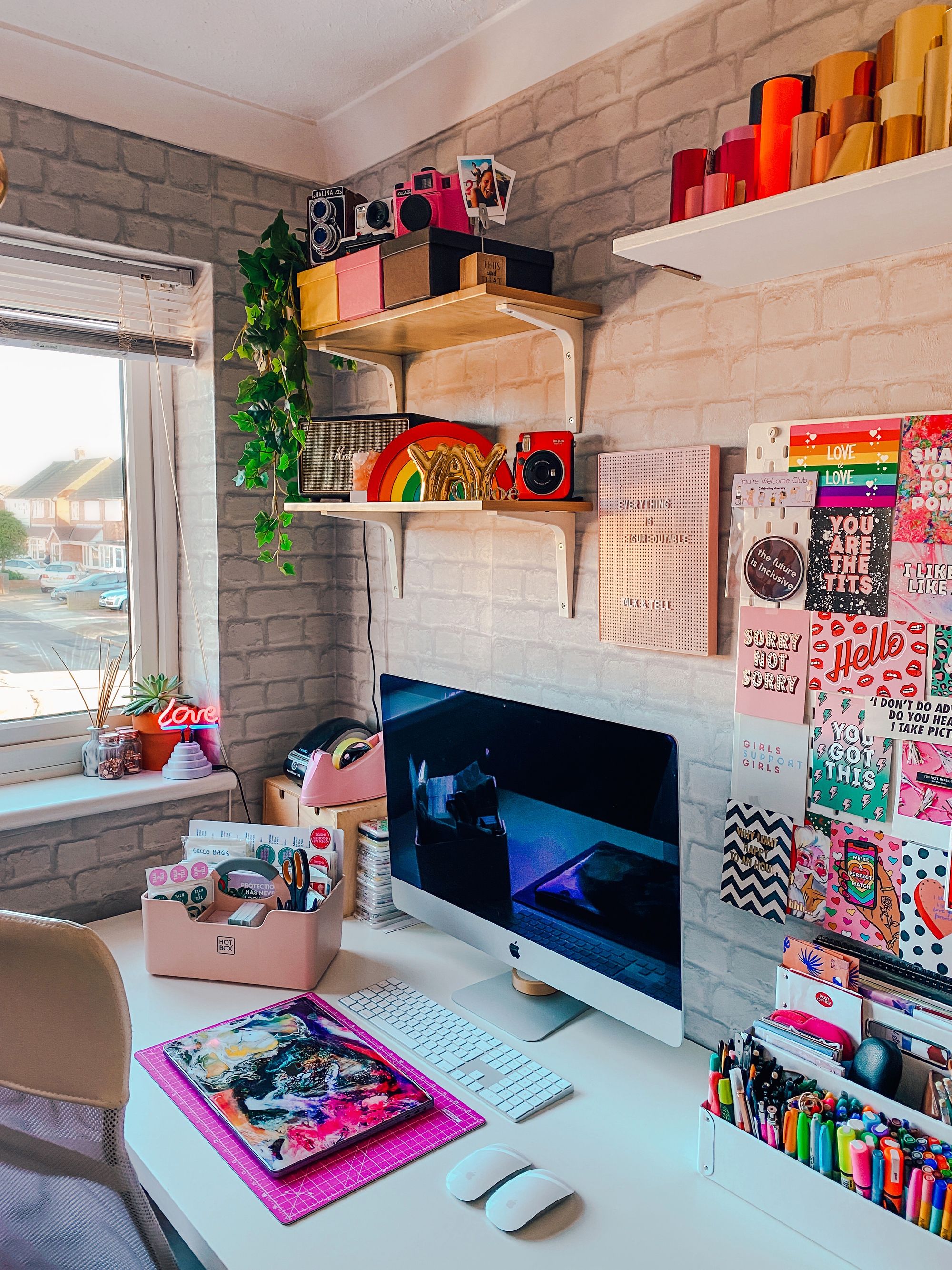 ---
Find more of Talk and Tell here:
Website: https://talkandtell.co/‌
‌Instagram: @talkandtell_
Like this story? Tell us yours! Share your brand story and love for your custom packaging and get a chance to be featured on the wrap! If you're a noissue customer and are interested, you can join the Eco-Packaging Alliance by clicking here and answering a few questions here.
Questions? Email us at ecoalliance@noissue.co.